Couchsurfing is an emerging trend in India. It's a homestay service where the host gives out their accommodation to travellers preferably those who want to stay for a longer duration of time. It is a great way to connect to the locals and discover their cultures. One needs to connect to a host in order to book their accommodation. These Homestays are unique in nature. They vary in space and allow people to live independently whilst they are either on a work trip, travelling or exploring. 
However, there are a few Do's and Don'ts of Couchsurfing that one must keep in mind before finalizing the homestay. 
Do: Check Your Host's Profile Thoroughly

The very first thing to do is check out the host and his/her background. It is needless to say that you wouldn't want to live off a host whose ideas, space and approach do not meet your type. Check out previous reviews and get a fair idea about the host. The homestay is hospitable enough only if the host ensures that. You can check out their social media profiles to get to know the host. 
Don't: Never Book A Host Hastily

Take your time. Compare and check out other hosts near the area. There's nothing worse than booking the host in a haste. You need to speak to the host in person sometimes, get to know him/her, contact the host for your requirements and other facilities. It is recommended to take your time before you opt for a particular host. You want a pleasant stay while you're Couchsurfing and only a right host would ensure that. 
Do: Tell Your Friends and Family Where You Are Couchsurfing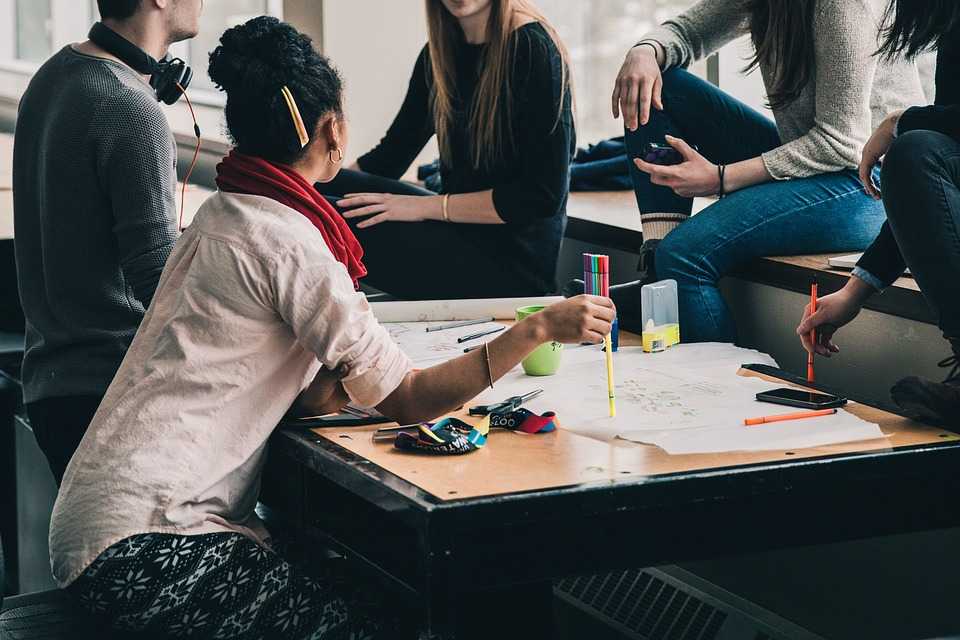 Always tell your near and dear ones. You never know what circumstances or emergencies you face. They should be aware of your whereabouts and accommodation. It is the best way to ensure your safety. Hiding your location would be a big No-No! 
Don't: If You Feel Uncomfortable At Your CS Place, Don't Ignore it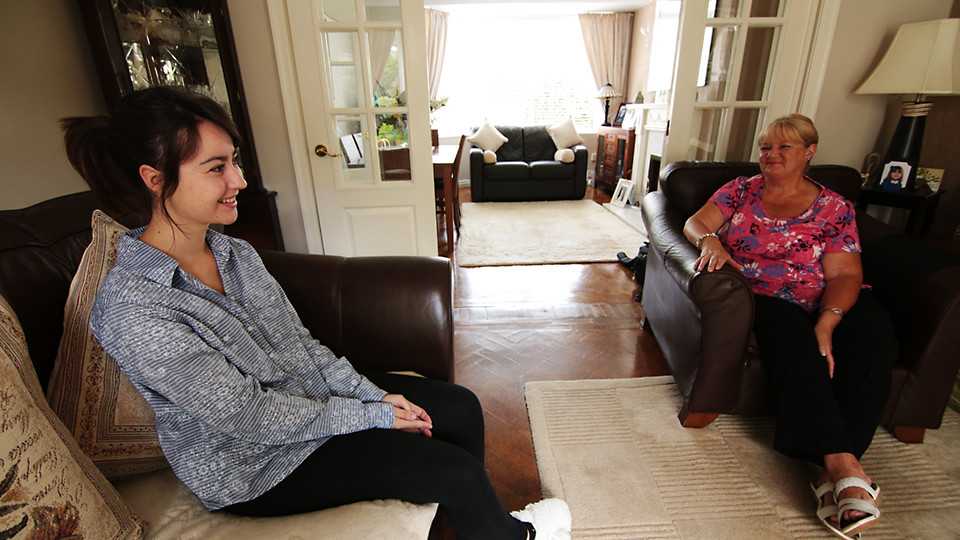 Look for signs. Whether or not your host is courteous enough, making sure of a comfortable stay, negotiating on terms, and letting you use facilities. Other than this too, if you find something fishy, don't take it for granted. Address the issue, question the host because at the end of the day your safety is in your own hands. You would not want to live in a place where things are highly suspicious. 
Do: Meet Your Prospective Host At A Public Place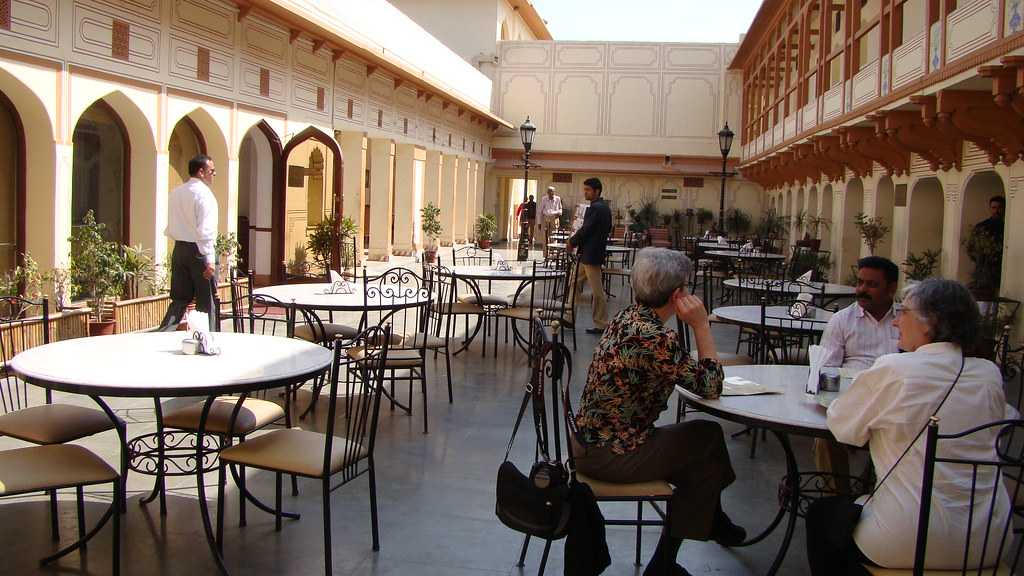 A must-do. Meet your potential host separately. Interact with your host, hit-up conversations and know his/her views. One can usually figure out the person's approach by striking random conversations that are helpful to figure out the gait and approach of the host. You also would be prepared to not indulge in things that the host is against and you will be better prepared before moving in. 
Don't: Replying to Overt Messages Isn't Necessary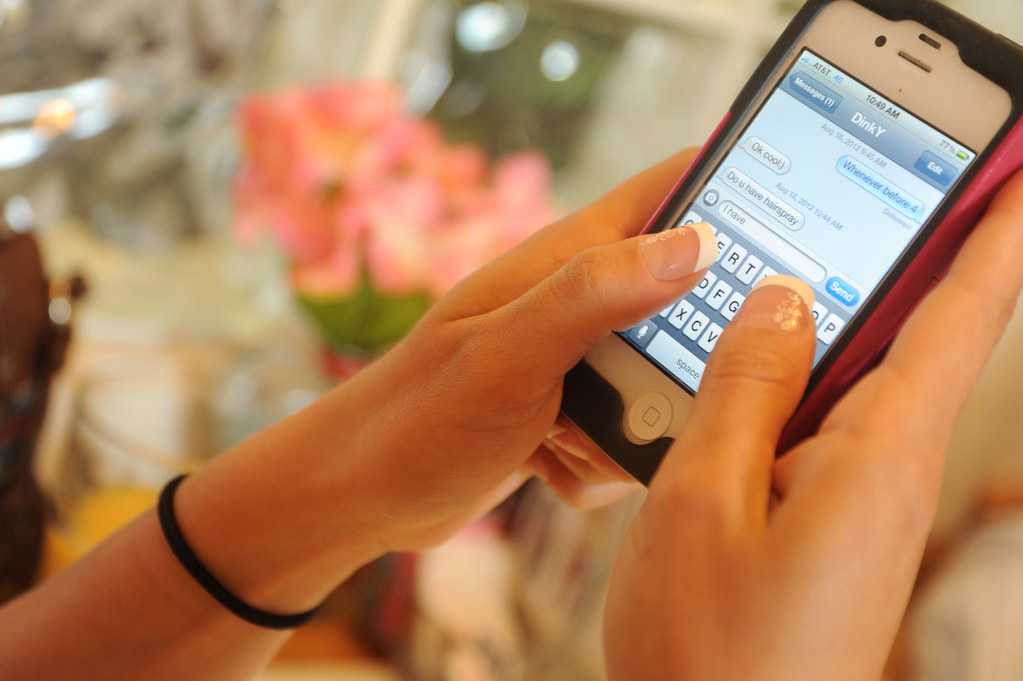 Yes! Messages that are not important to answer, simply don't go out of the way to reply. An inquiry related to your personal life and others do not need to be given away. A polite refusal would help if you're not comfortable or not willing to answer the question. You're under no obligation to answer unnecessary messages. 
Do: Be Polite and Cordial To Your Host/Family

Sometimes if you're rude and not so friendly, it might throw off the host. You need to be cordial while you converse. Keep an open mind and a generous approach to things. There might be a few things they don't want you to hamper at the accommodation, so you should politely oblige. They are personally connected to the accommodating and they too, would not like an unpleasant customer. 
Don't: Freeloading Off Of Your Host Isn't Great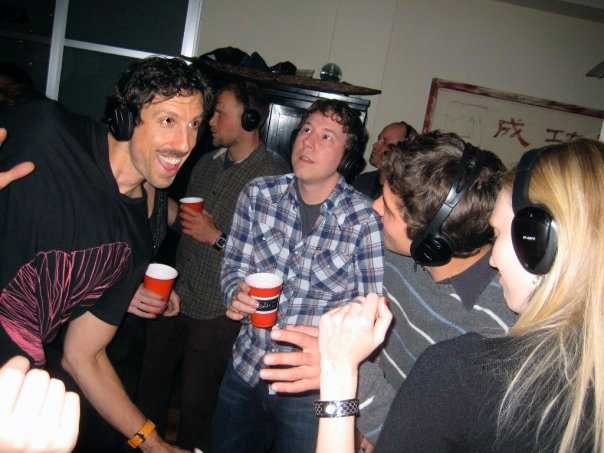 Don't take your host for granted. Respect them and their space. Be thoughtful and don't exploit them. You may have certain demands but don't overuse your liberties. Pay on time and don't misuse their space. 
Do: Check-In Your Surrounding and Nearby Areas To Feel More Secure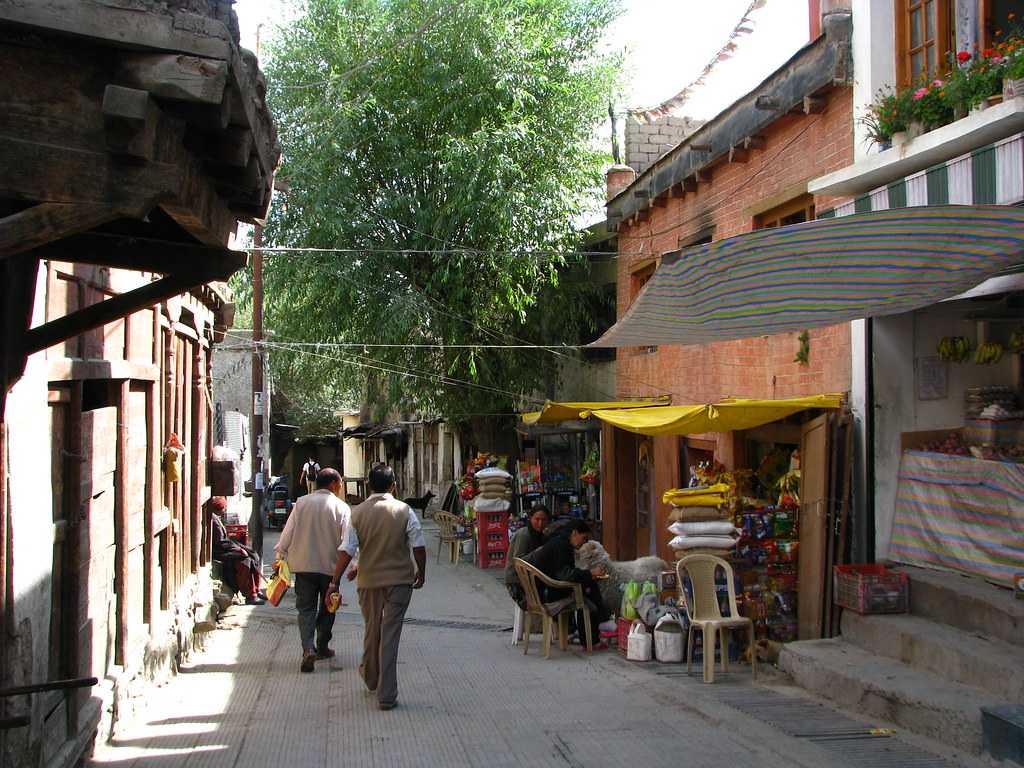 For your own security, you may want to explore the areas nearby. Interact with locals, get to know the nearby areas and make some friends. In case of an emergency, you can contact them. It is better for your own safety. 
Don't: Looking For Privacy Isn't A Great Option When CS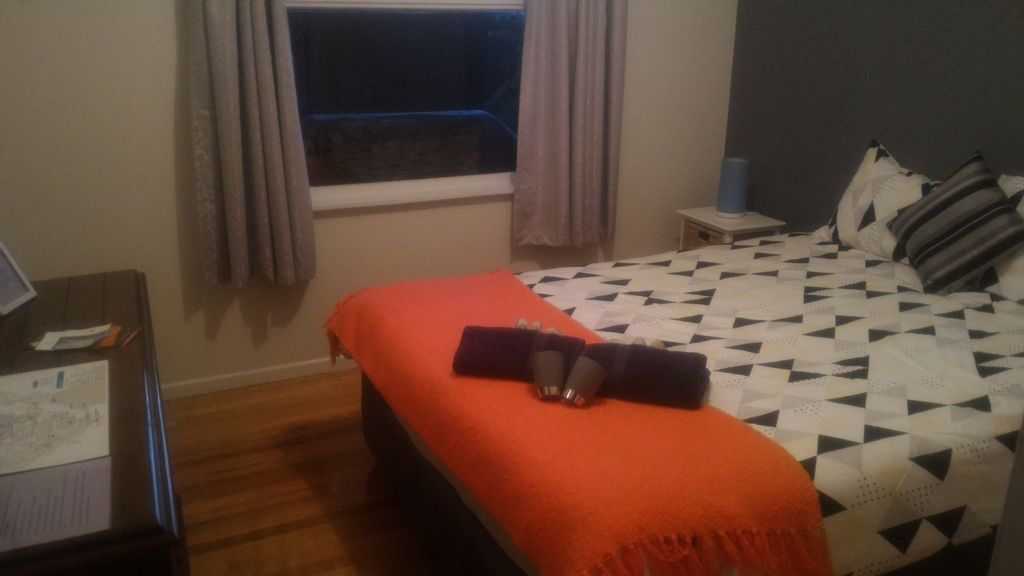 Forget about privacy. It's someone else's space and there will be a lot of people barging in. Cleaners, your host and others. It will mostly be for your own convenience. But don't expect to be left alone. 
Do: Message Back and Forth With Your Host To Gauge Him/Her and Their Plans For Your Stay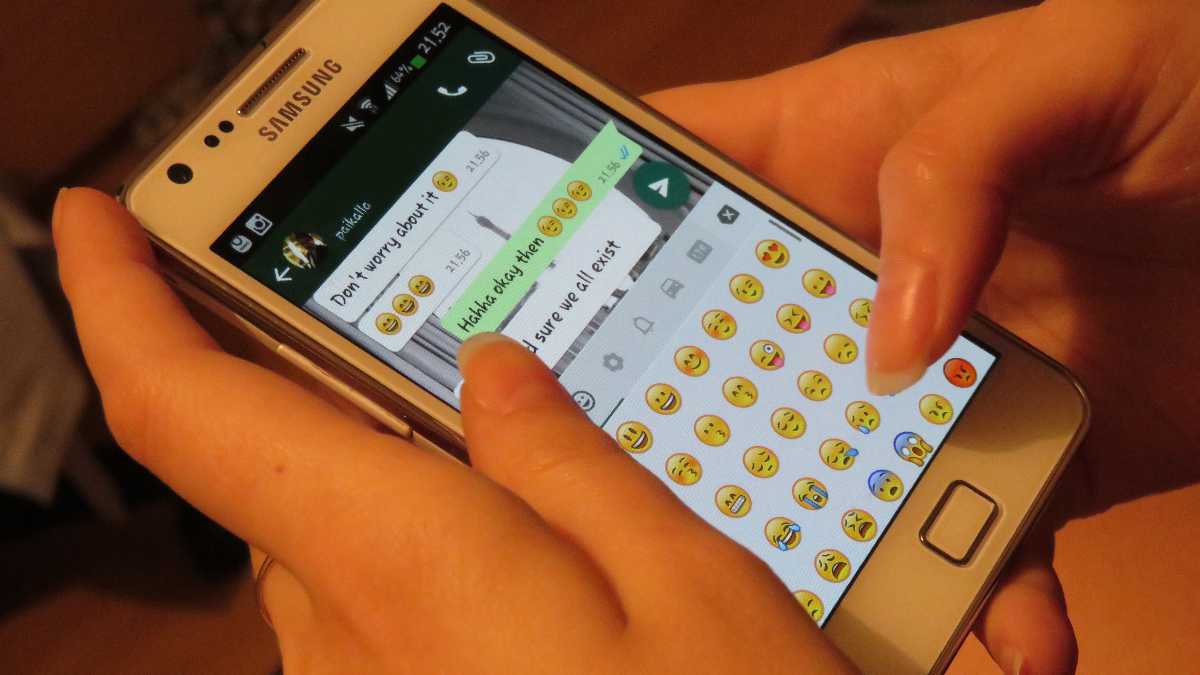 Always keep in touch. Don't make them forget that you're an active guest. Keep yourself aware of your and their plans. This way you get to know them well and also know their choices and preferences. You never know, your host may turn out to be a good accompanist. 
Don't: Never Take Everything For Granted, It Isn't Your House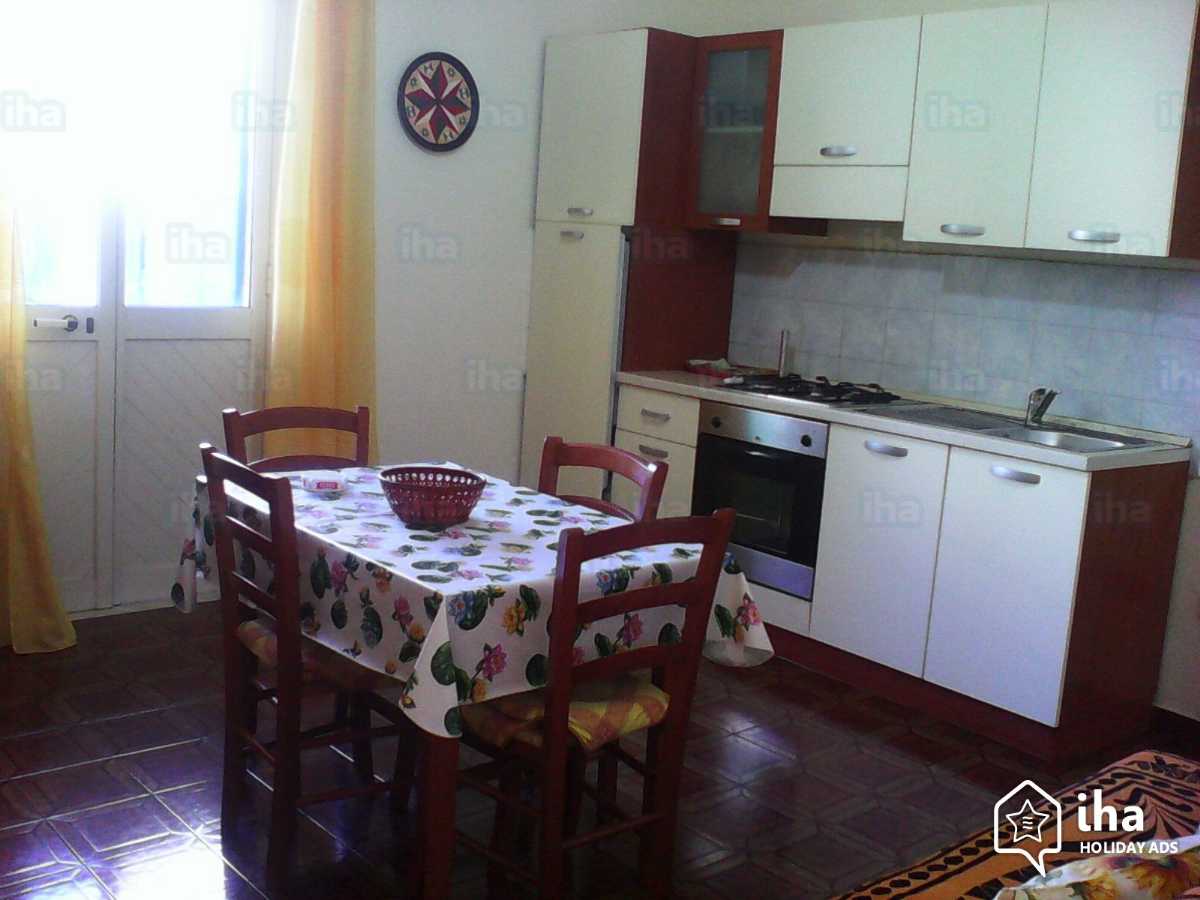 Never do this. Don't take advantage of the homestay. It is not a hotel that everything is done and your beck and call. Things here will take time. But you will enjoy your stay. Homestays can be memorable too. It's all about how you treat it. Just don't misuse your liberties. 
So these are the tips you need to keep in mind. Follow them and you'll have a good, safe and sound stay. 
When are you couch surfing next? Let us know in the comments below!