Ever dreamt of going on an adventure where you get to drive through the great deserts, the mighty mountains and rugged terrains of a foreign land? However, it appears that the dream will always remain a dream, because, well, you can't drive in a foreign country with an Indian driving license. Now, if you are wondering if there is any way of transforming this dream into a reality, then, yes, there is.
Get an International Driving License from India!
As simple as that. About the what, how, where and other parts that might be pestering you, we are going to get into the details in this post: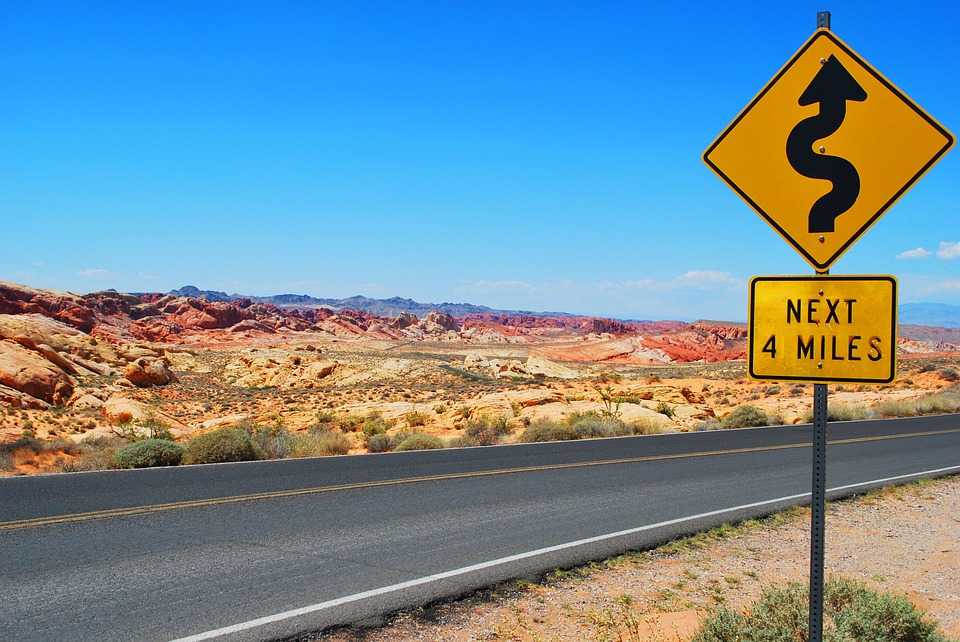 What is an International Driving License?
An International Driving License (IDL)
or
International Driving Permit (IDP)
is legitimate identity document the gives the liberty to the holder to drive any vehicle in any part of the world that considers the IDL to be valid proof. The holder also requires having a valid driving license issued by their country of which they are a citizen of.
The size of the IDL is slightly larger than that of a passport. The IDL contains translations of the holder's driving license along with photographs and other mandatory statistics. The translations are in multiple languages which are English, French, Chinese and Russian as well as German, Arabic, Spanish, Portuguese, Italian and the Scandinavian languages.
What is the procedure for applying for an International Driving Licence in India?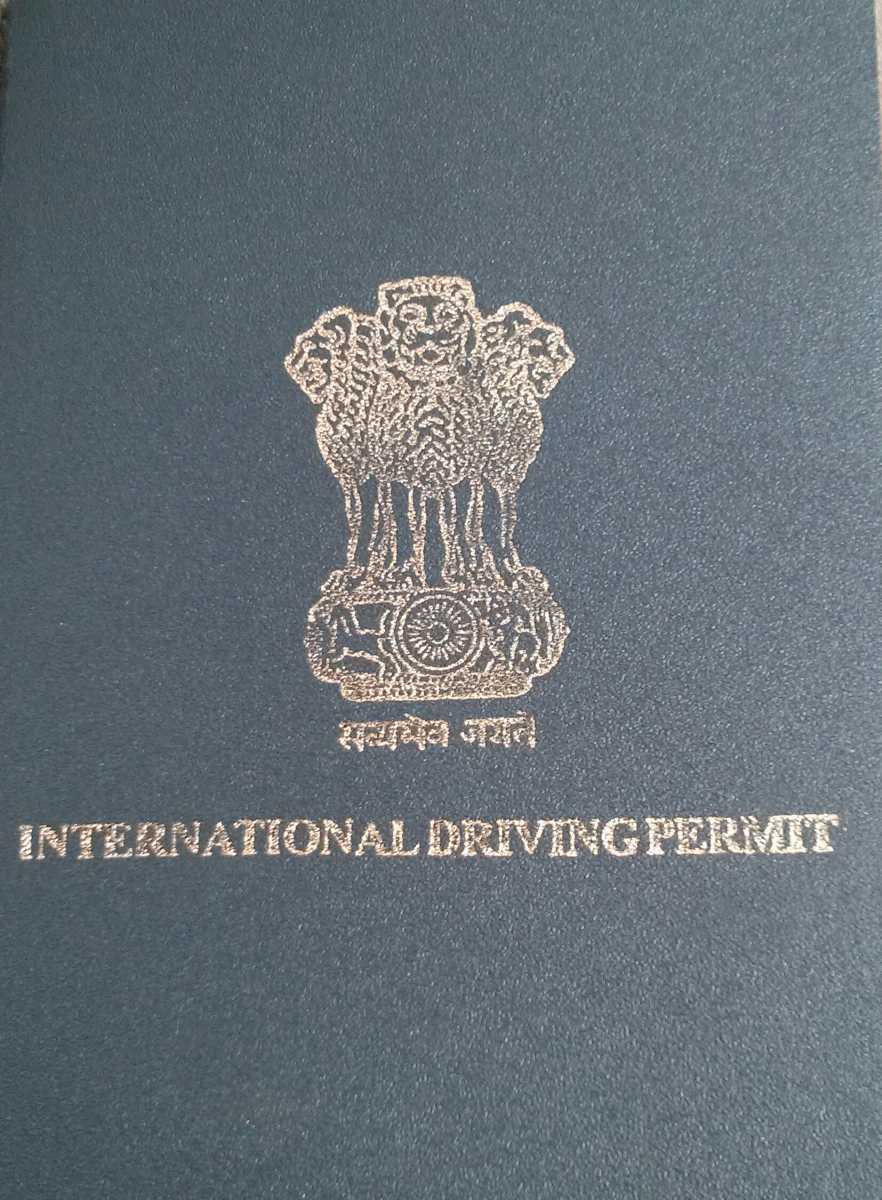 Applying for an International Driving Licence in India was a daunting task a couple of years earlier. However, the Ministry of Road Transport and Highways has taken care of the matter to make it a simple and convenient procedure now.


Someone who has 'driving in a foreign country' on their bucket list need not worry. They can simply apply for the IDL, to begin with. Along with the necessary documents and the application fee, you can contact the RTO which has issued your Indian Driving License. This is mandatory irrespective of your current location. Basically, if you are staying in Kolkata but your driving licence was issued by Delhi RTO, you will be required to apply for the IDL at the Delhi RTO. The overall processing of the application takes approximately 3-4 days before it is handed over to the person who has applied.
How do I get the application form for the International Driving Licence in India?
For IDL, you need to fill an application form which is easily available at any RTO. The form is known as 'Form for the Issue of International Driving Permit', or Form 4. The form would require the applicant to fill out details such as name, nationality, address, driving license number and travel destinations.
It is not compulsory to pay the application fees online. You can fill the application form online, carry the filled form to the RTO and pay the fees at the cash counter. Also, ensure that you note down the application number for reference.
What is the fee for an IDL?
While applying for an International Driving Licence in India, you have to pay a fixed processing amount of
INR 1000
. The payment of the fees is to be done at the time of application form submission.
What documents are required for an International Driving Licence in India?
The mandatory documents that an applicant must be in possession of while applying for an IDL are:
Form for the Issue of International Driving Permit or Form 4
A xerox copy of a valid driver's license which should have a validity of a minimum period of one year. This will carry your date of birth as well as address, thus acting as a valid address proof and age certificate.
A xerox copy of passport and visa
A xerox copy of air tickets
5 passport sized photographs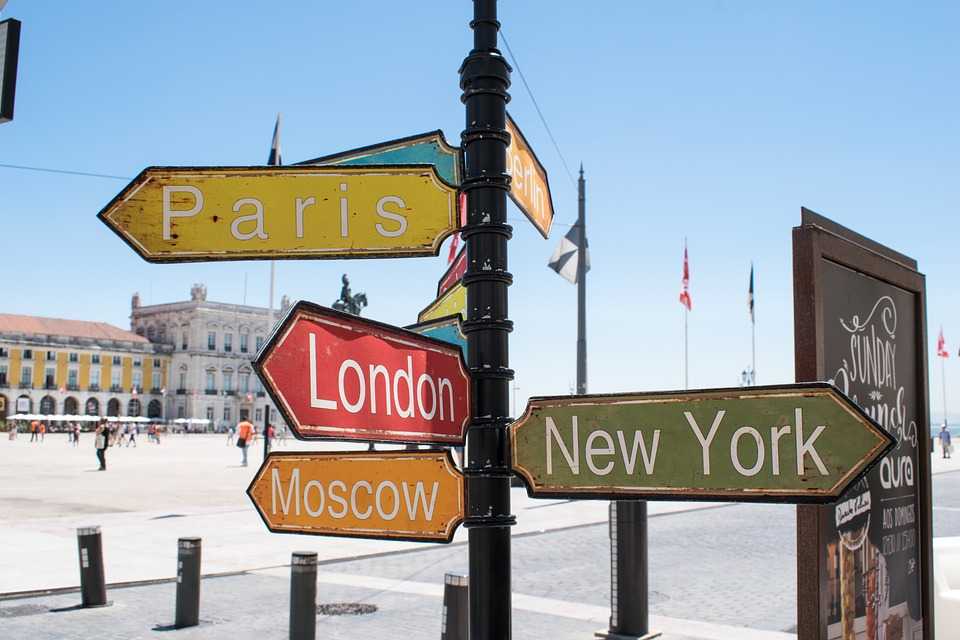 You must also keep it in mind that if in a certain scenario, the applicant's father's name is differently spelt on the individual's Passport and DL, the application for the International Driving Licence might be rejected.
In another scenario, if the address mentioned on the applicant's Passport and DL is different, it is required of him/her to submit an affidavit stating that the address is the same and valid too. The template is easily available with the notary agents for a reasonable price.
What are the other mandates for International Driving Licence in India?
While the individual must have the above-mentioned document copies, the individual is also required to fulfil the following set of conditions:
S/he must be 18 years and above in age.
S/he must own a Driving License issued by the Government of India.
S/he must submit the issued form along with five passport-sized photographs.
What are some of the benefits of obtaining an IDL?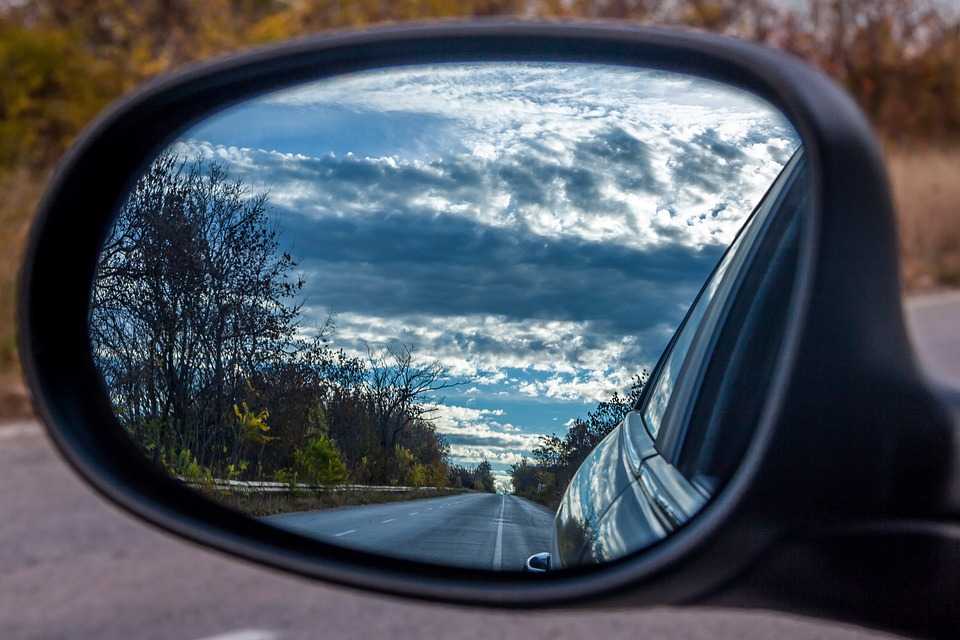 The numerous advantages that an individual with an IDL is sure to enjoy are listed below:
The IDL enables you to drive around in your choice of a motor vehicle on foreign land. It is a testimony to your driving skill and assurance to the foreign security personnel that you have a valid driving license in your own country.


It also serves as an identity proof for any given region, translated in the native language.


If you have an IDL, you won't be required to take up any additional driving tests in a foreign country as the IDL is proof that you own a driving license in your own country.


The IDL is translated into multiple languages. Hence, it becomes convenient for the security personnel to verify the details in the respective language of their country.


International Driving Licence of India is accepted in more than 150 countries in the world. This serves a great advantage because as a result of its broad acceptance, some of the countries which are not on the valid list of signatories also accept the IDL as a legitimate document.


IDL is compulsory in some of the foreign countries if you wish to rent a motor vehicle.
Often, insurance companies need IDL to cover drivers.
The Validity of International Driving Licence in India
More than 100 countries accept the International Driving Licence and its validation remain unanimous across various constitutions. Your IDP will remain valid for one year from the date of issue. It will remain valid for the year as long as your driving license does not expire in that period. Its validity is subject to functional DL, issued by the Government of India.
International Driving License of India is valid for which countries?
We have formulated a list of countries which accept IDL. However, in the USA, the Indian driving licence is allowed with a mandatory tourist visa for a period of up to two months. If an individual plans on staying in the USA for a period of six months, then it is necessary for him/her to take a driving test in order to get a permanent license. Find the list of countries below:
| | | | | |
| --- | --- | --- | --- | --- |
| Albania | Colombia | Hong Kong | Norway | Switzerland |
| Algeria | Congo, Rep. of | Hungary | Niger | Taiwan |
| Argentina | Congo, Dem. Rep. | Iceland | Peru | Thailand |
| Australia | Costa Rica | Ireland | Philippines | Turkey |
| Austria | Dominican Republic | Israel | Poland | Uganda |
| Bahamas | Denmark | Italy | Portugal | United Kingdom |
| Bangladesh | El Salvador | Jamaica | Romania | USA |
| Brazil | Ecuador | Japan | Russian Federation | Vatican City |
| Belgium | Egypt | Jordan | Rwanda | New Zealand |
| Belize | France | Korea | Seychelles | Vietnam |
| Bulgaria | Fiji | Laos | Singapore | Zimbabwe |
| The Czech Republic | Finland | Lebanon | Slovak Rep. | Mauritius |
| Central African Republic | Germany | Luxembourg | South Africa | Mexico |
| Chile | Guatemala | Macao | Spain | Morocco |
| Cambodia | Georgia (Rep. of) | Madagascar | Sri Lanka | Namibia |
| Canada | Greece | Malaysia | Sweden | Netherlands |
Is Indian international driving license valid in the USA?
Yes, Indian International Driving License is valid in the USA.