Travelling to Goa isn't always easy on the pocket. With peaking airline costs and accommodation charges for a vacation at the beach paradise, it sure amps-up your expenses. But you sure can cut down your costs by indulging in free touristy stuff in Goa.
Want to know how? Check out the list below! 
1. Visit the Beaches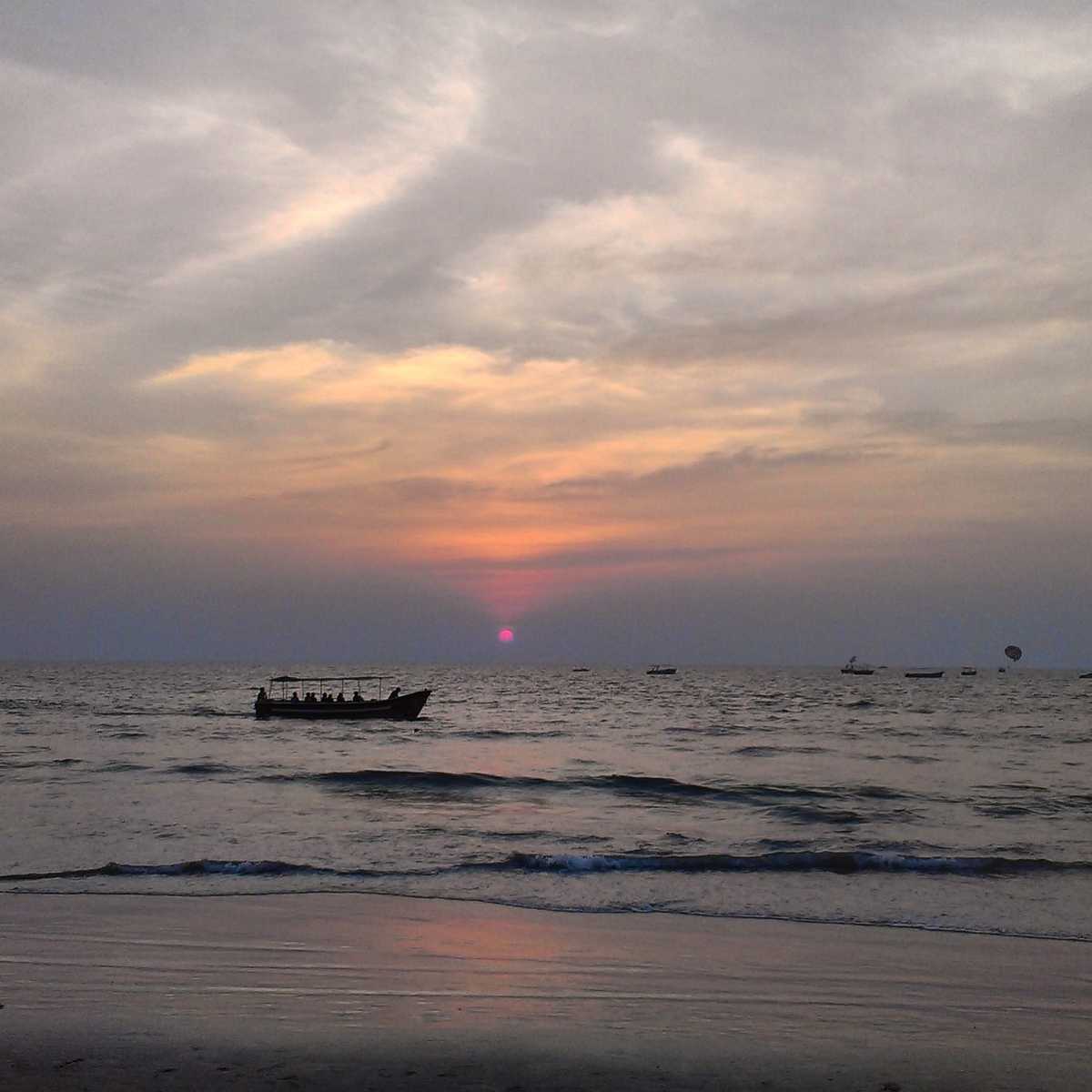 Beach hopping is absolutely free. You can unwind, sunbathe, take a dip and soak in the chilled-out ambience of the beach without having to pay a single penny. You only have to bear the cost of activities and adventure sports if you want to indulge in any. Goa has a line-up of beaches including Baga, Calangute, Anjuna, Candolim and many more. The coastlines make for the best tourist spots in Goa. Just sit by the shore, witness the mesmerising sights of the sea and try not to miss out on the magnificent sunset at the horizon! 
2. Church Hopping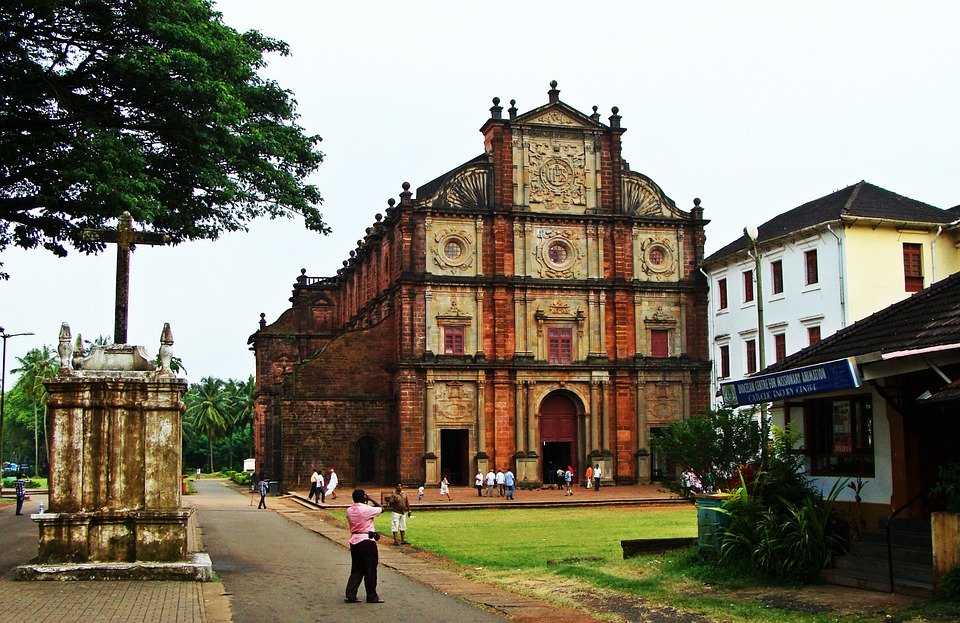 Goa is known for its beautiful churches built with an amalgam of Indian and Portuguese architecture. You will be left marvelling at the interiors of the glorious churches housed in Goa. Don't miss out on the Basilica of Bom Jesus, Church of Our Lady of the Mount and Se Cathedral. It gives you an insight into the rarely explored Portuguese sights of Goa. The tranquil beauty and mystic vibes of almost every second church in Goa are worth witnessing. 
3. Treks and Trails
If you thought Goa was all about beaches then you are mistaken. It has a great number of trails to embark upon. Explore the Goan wilderness by undertaking treks to the Todo Waterfalls, Dhudasagar trek or Mollem National Park. They are thrilling, adventurous and absolutely cost-free. The enchanting forest beauty flanked by occasional waterfalls is a sight to behold! You'll have a memorable trek with adrenaline-pumping down your veins.  
4. Ancient Cave Expedition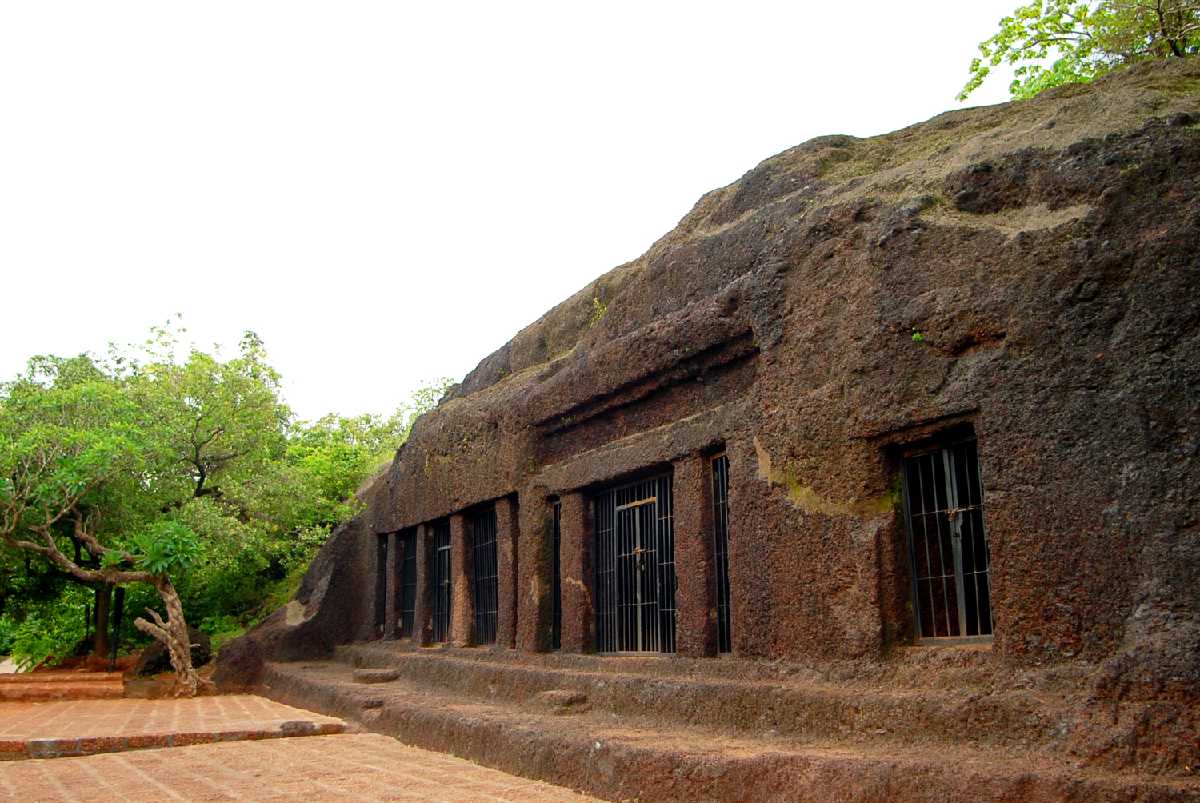 Calling out to all history aficionados, cave expeditions are something to undertake in Goa. Many natural and man-made caves located in Goa are worth exploring. They give insights into humanity's habitat back in time and are super intriguing. If you want to have an activity that's free and worthwhile, you should definitely head to the caves. A few popular ones include Caves of Khandepar, Arvalem caves, Lamgau and Rivona caves. Caves are certainly hidden gems of Goa, waiting to be explored! 
5. Visit Night Markets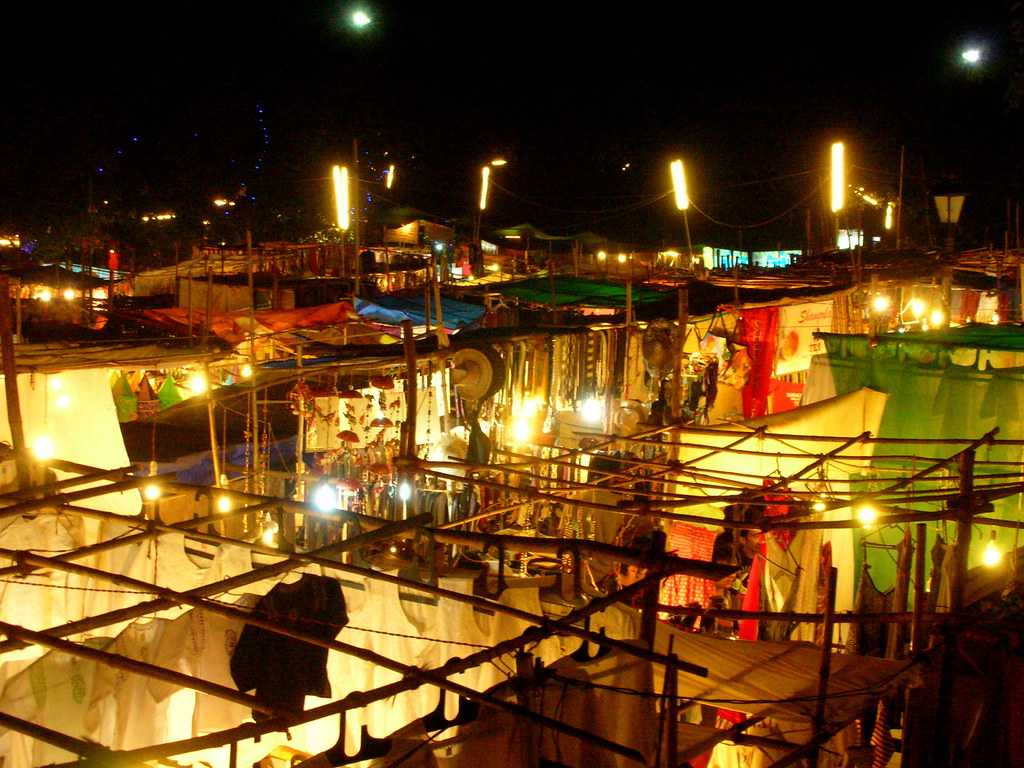 Night markets in Goa are a tourist hub. Entry is free of cost, and you can just window shop, jam to the live performances, dance to the DJ tunes, catch sight of the shopaholic crowd and thoroughly enjoy your time. One of the most popular night markets is the Saturday Night Market scheduled every Saturday night. From music and food to a range of stalls, it has a lot of free stuff to indulge in if you're not willing to pay! 
6. Visit Waterfalls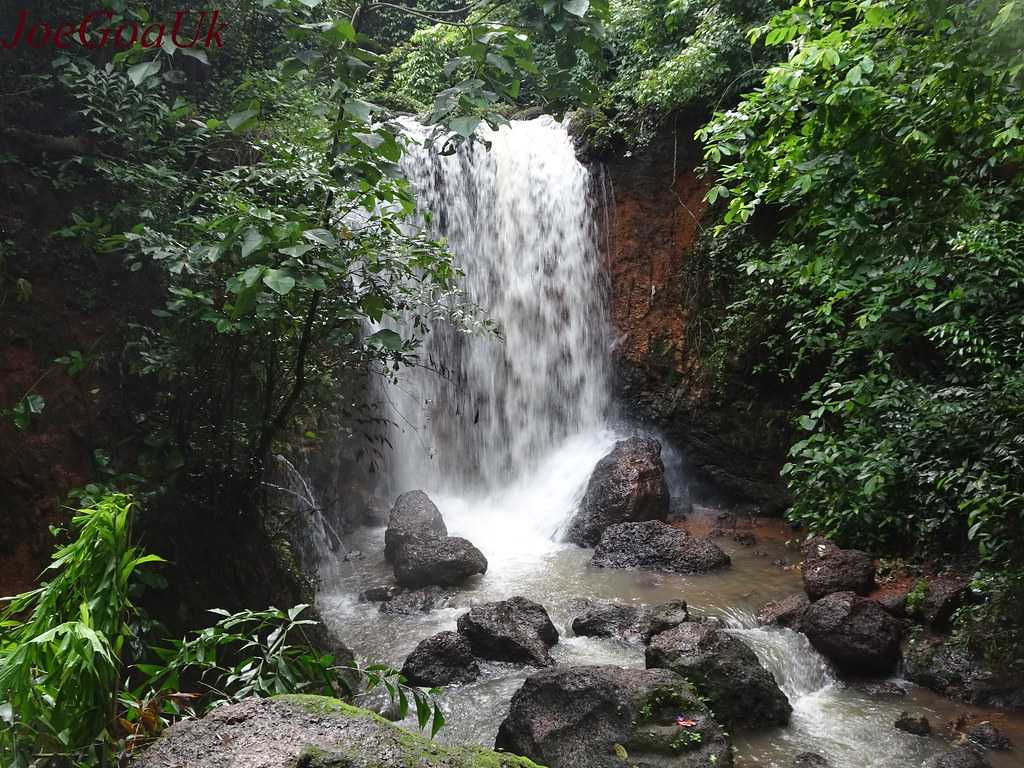 With the beachy vibe all around, tourists and localities tend to need a break and head to someplace away from the sea views. In this case, waterfalls come to the rescue. The waterfalls near Goa redefine beauty, charm, and mysticism. The serene aura of the cascading waterfalls and the water splashes make for an excellent attraction spot in Goa. Plus they incur no costs! A couple of must-visit waterfalls to hit in Goa would include Dudhsagar waterfalls, Kesarval Waterfalls, and Karmalya Waterfalls. 
7. If Visiting In Feb, Drop By The Goa Carnival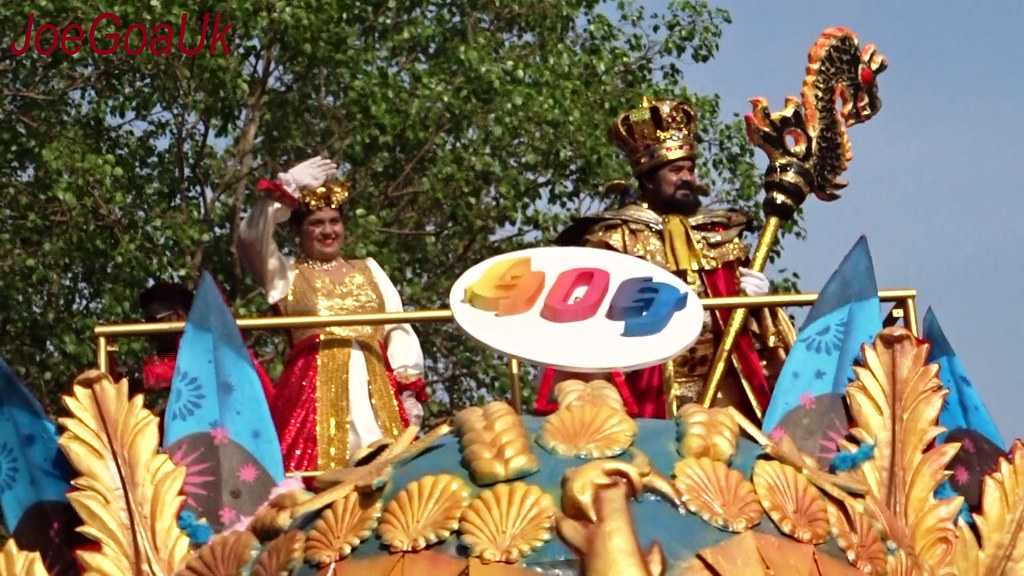 Goa carnival is a celebration that takes place almost every February. The energy, enthusiasm and magnetic vibes of the carnival will cheer you up. You can simply enjoy the diversity of the carnival or dance along with the crowd and join the madness. The parade ends with a grand closing ceremony crafted in beautiful floats and entertainers showcasing their talents. You certainly don't have to pay up for all the exhilarating experiences at the carnival.  
8. Fort Lining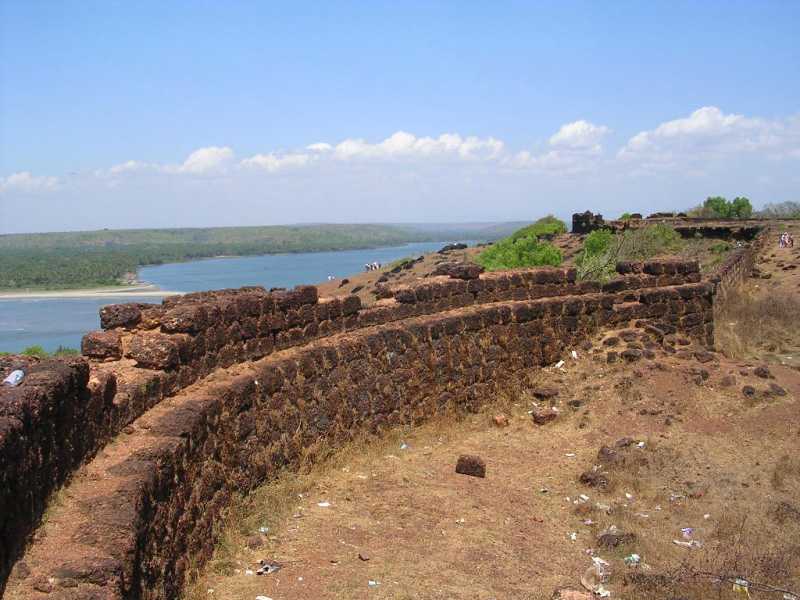 Quite often, we forget that Goa houses magnificent forts which add to the charming landscape of the beautiful town. Most of these forts are Portuguese architectural remains, of which, some are still intact. Historical junkies and architects will surely enjoy visiting the line-up of forts. Totally free of cost, these forts also offer mesmerising views to the cityscape which are surely unmissable. You can climb on one of the hefty walls overlooking the sea and witness a surreal view of the town. Some of the major forts one can visit include Fort Aguada, Chapora Fort, Corjuem Fort and more. 
9. Go Back Into The Past Through A History Trail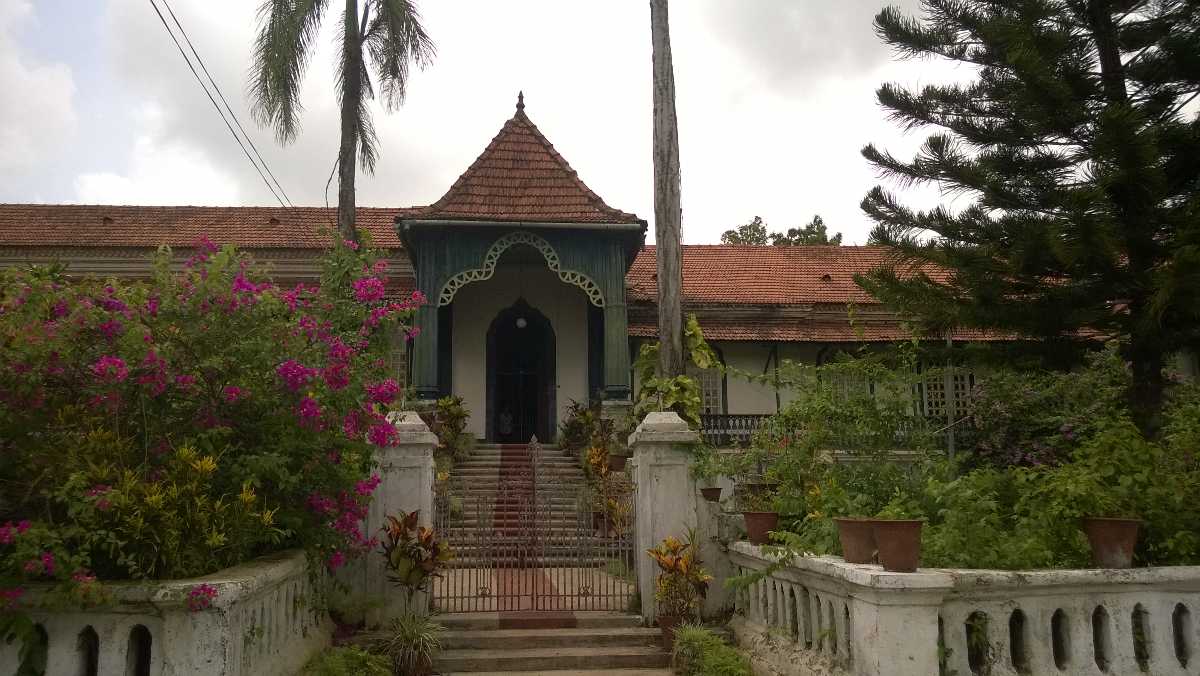 Goa has a lot of destinations with an embedded historical significance. South Goa especially bears a small village called Chandor where you can take a historical trail and explore the old-gems of the region. The major highlight of a historical trail in Goa is undoubtedly, Fontainhas; the Latin quarter of this union territory.
You can also visit the St. Tiago chapel, Kushavati river, the ruins and relics of the region, the heritage house and hear insightful stories of the Portuguese era from the locals. Other than this, you can head to heritage homes like Figueiredo Mansion, Miranda Mansion, Salvador da Costa house, Cabo Raj Bhavan and Roque Caetan Miranda House which are zones and constructions exclusive to Goa. 

With such cost-free places in Goa, you would not have to hesitate in planning your vacation without worrying about the pocket pinch. These places promise a great time as they are some of the most popular attractions in town! 

When are you planning your trip to Goa next? Let us know in the comments below