India is a vast country. Hundreds of traditions, schools of thoughts, cultures and diverse topography have made it nearly impossible to condense its identity in a brisk clause. Its vastness is such that you never travel through it enough. There are always some colossal sceneries, monuments or spots that are left unexplored either because it is difficult to reach there or because it has lost its glory to natural calamities or invasions.
Here's a list of unexplored secrets of India:
1. Gurez Valley, Kashmir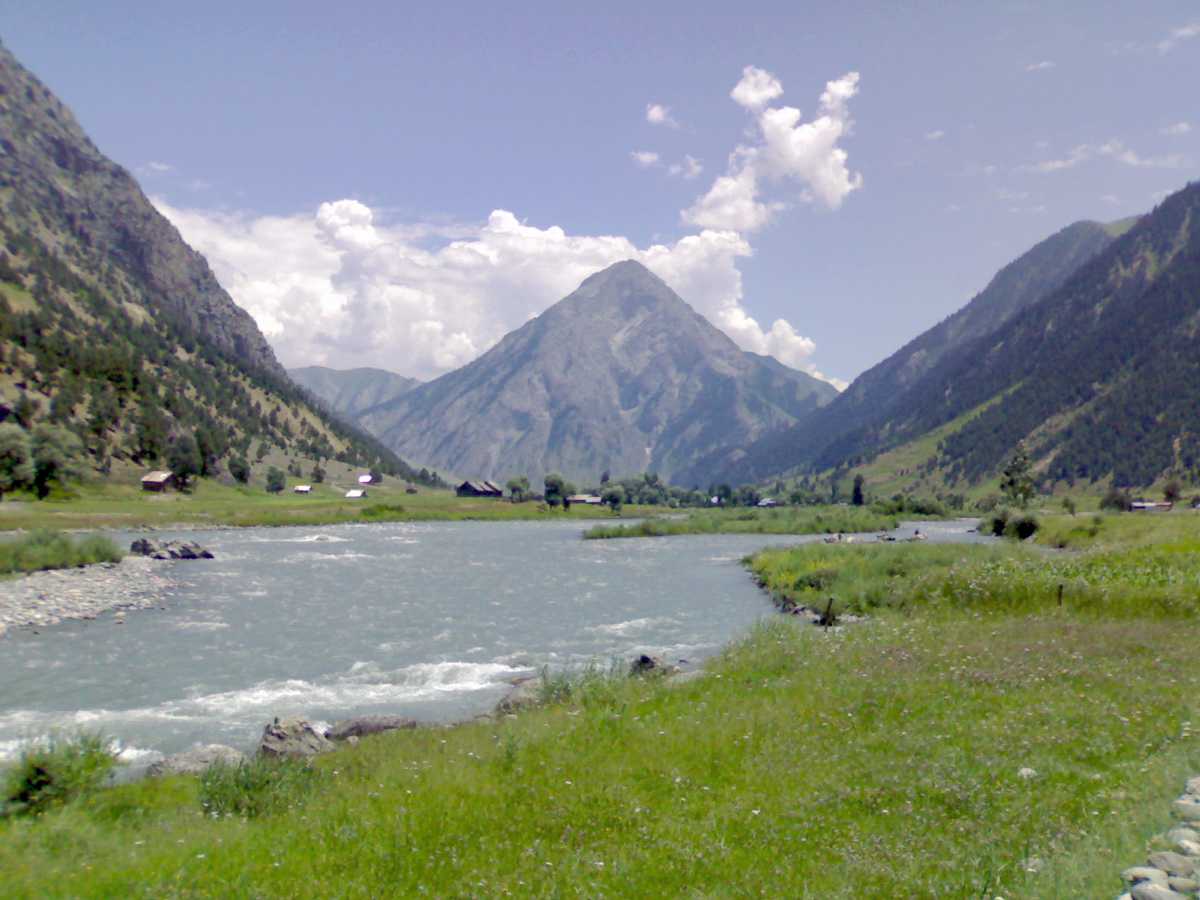 Surrounded by snow-capped mountains of Himalayas, Gurez Valley is a beautiful place located 2,400 metres above the sea level. It is 123km from Srinagar. Gurez Valley is divided into 15 small villages, Dawar being the main town of the valley. Because of its high altitude, the valley receives heavy snowfall and loses its connectivity to the outside world for almost half of the year. The most minimal human invasion has rendered the place with immense scenic beauty. Kishanganga River flows through the heart of the valley and enhances its beauty. The valley's richness in fauna and flora is another giving of nature's bounty. The place is nothing but a slice of heaven capable of enchanting its beholders.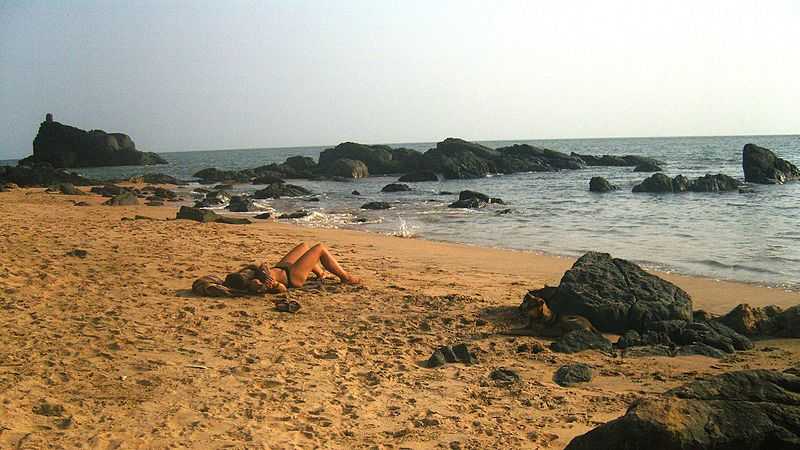 Gokarna is a small town sitting by the banks of the Arabian Sea in the state of Karnataka. It is particularly known for its occult beaches. It is also a pilgrimage for the devotees of Lord Shiva because of a significant shrine, Sri Mahabaleshwara Temple. Gokarna is often compared with Goa except for the fact that it is less commercialised and visited than Goa. Whatever is less meddled by humans, is blessed by nature. Some of the most pristine beaches in Gokarna are Om Beach and Half Moon Beach. In contrast to the crowded beaches of Goa, Gonarka offers a more relaxed and leisurely strolling across its beaches. If you want to spend some time alone away from much human interaction, this is the place for you.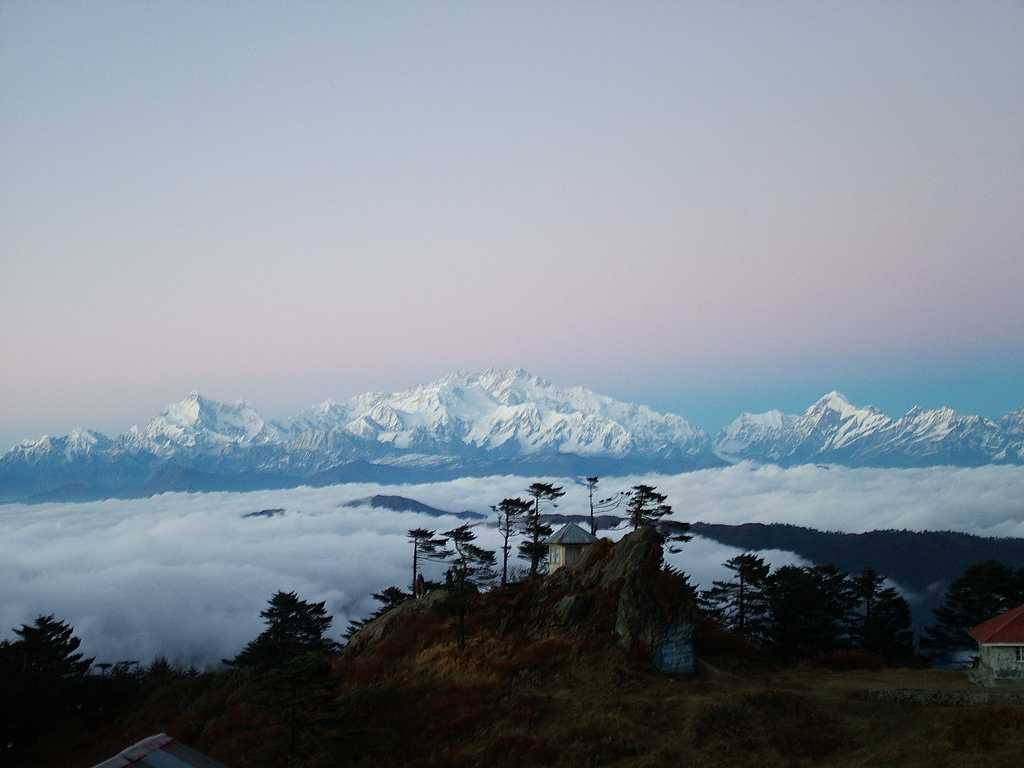 Commonly known as Sandakpur, it is the highest peak in the state of West Bengal. It is 3665 metres above sea level. Sandakphu is the highest point in Darjeeling and even offers a view of Kanchenjunga, the highest peak in the Eastern Himalayas. Being a mountainous spot trekking inevitably comes into the picture. The trek to summit the peak takes around 4 hours in the lower forest and one-day trek to the peak. Its summit proffers one with the pristine view of type four important peaks.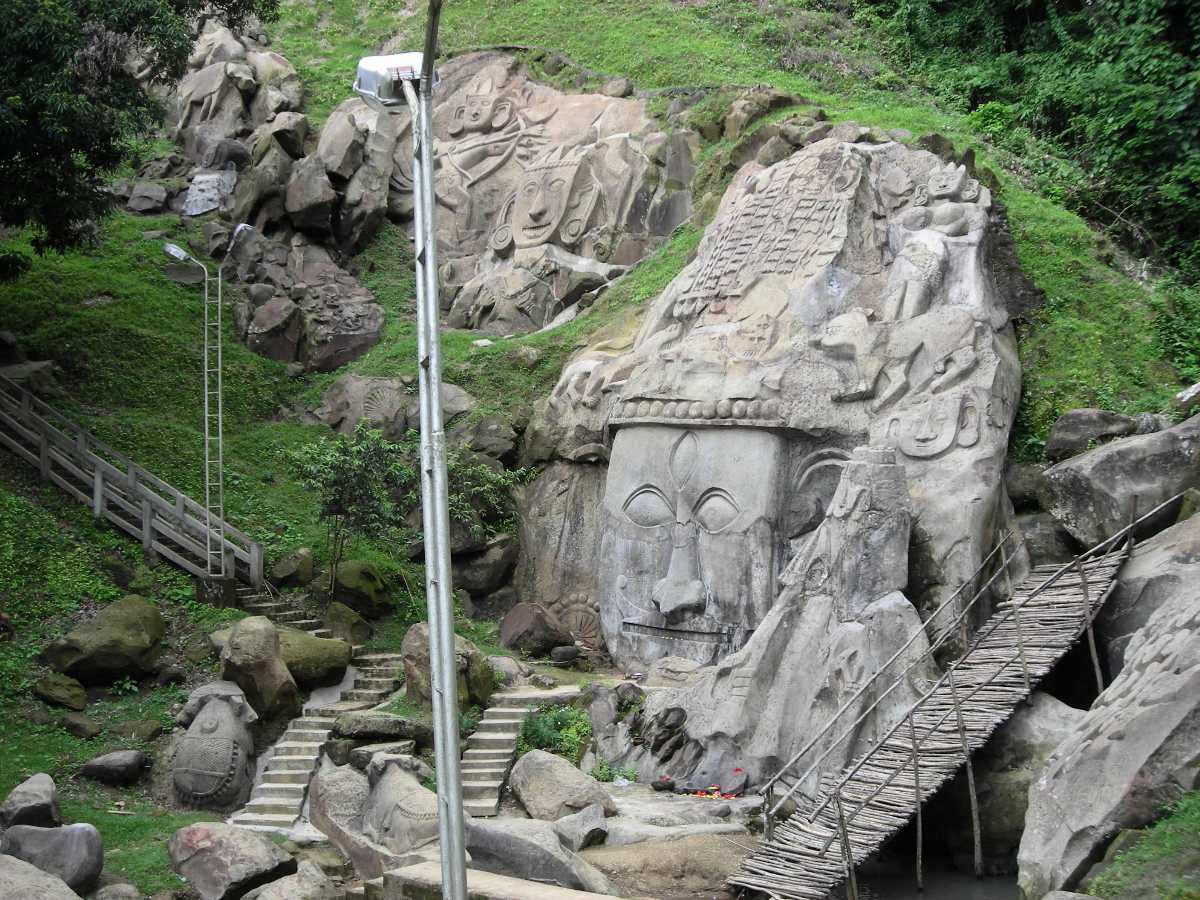 The word "Unakoti" literally means one less than a crore. The original name of the place is Subrai Khung. Over the period of time, it came to be known as Unakoti because of the famous rock sculptures of Hindu gods and goddesses which are one less than a crore in number. The place was not discovered for a long time and was only known to the locals. It was only when Tripura was divided into four more districts, the place drew the attention of the officials. Since then it has emerged as a place of religious significance. According to the folklore, Kalu Kumar, a sculptor, worked all night to complete these sculptures of the deities. By the time he finished, they were one short in a crore. For a peaceful revelation of religious traditions, the place is perfect.
5. Jawai, Rajasthan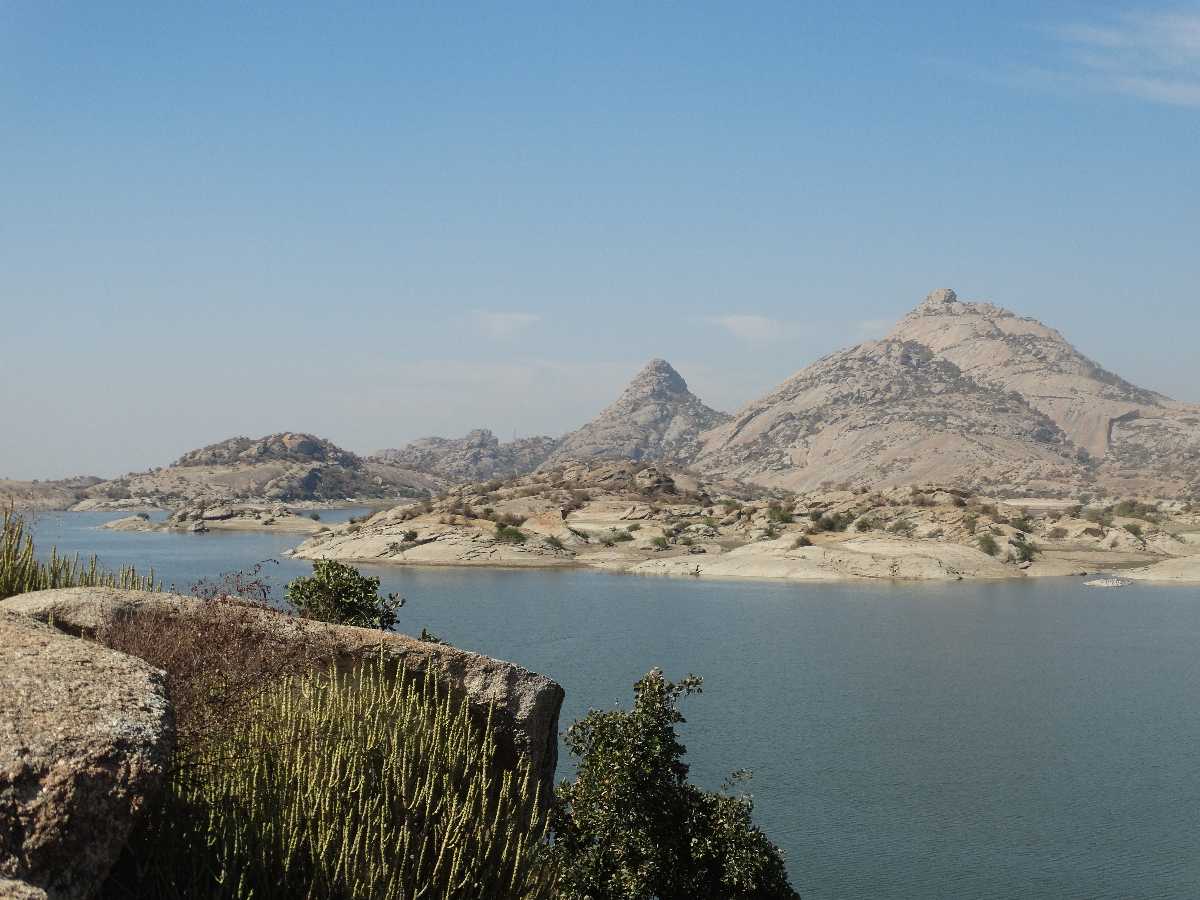 Jawai Bandh is a dam situated near Sumerpur town in Luni district, Rajasthan. It was built by Maharaja Umaid Singh of Jodhpur in 1957. The dam serves as a reservoir for the Luni river and provides enough water for irrigation purposes in nearby villages. It is rich in fauna and is known for its flourishing leopard population. It is a home for many winter migratory birds. If one wants to witness the wildlife proximally, Jawai Bandh is the place. It draws many bird watchers, wildlife photographers and documentary makers. 
6. Gurudwara Guru ka Taal, Uttar Pradesh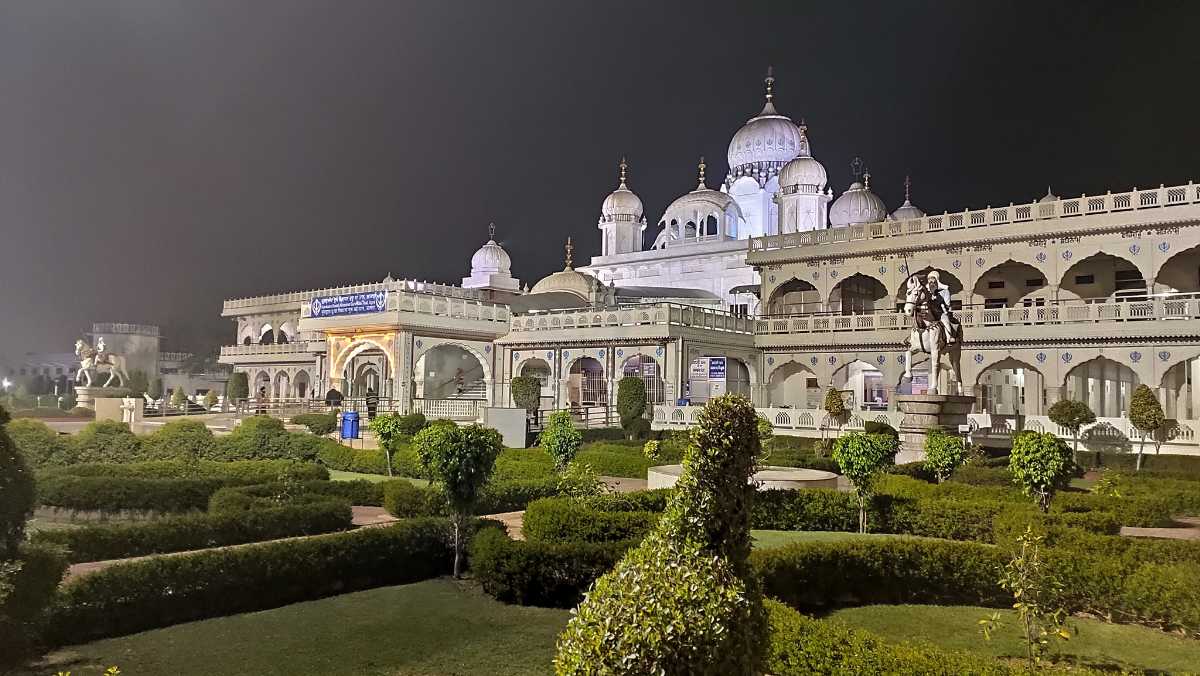 Guru Ka Taal is a pilgrimage for the Sikhs. It was built by Mughal emperor, Jehangir in 1610 A.D. Along with other magnificent monuments in Agra like Taj Mahal and Buland Darwaza, Guru ka Taal also holds a prominent place in the history. The idea behind building it to conserve rainwater and make it available to the locals. When Aurangzeb descended the throne, his intolerance towards religions ignited the flame of revenge in the Sikh community. The tenth guru of Sikhs, Guru Teg Bahadur Singh voluntarily arrested himself to Aurangzeb here at Guru ka Taal. Since then it has emerged as a pilgrimage.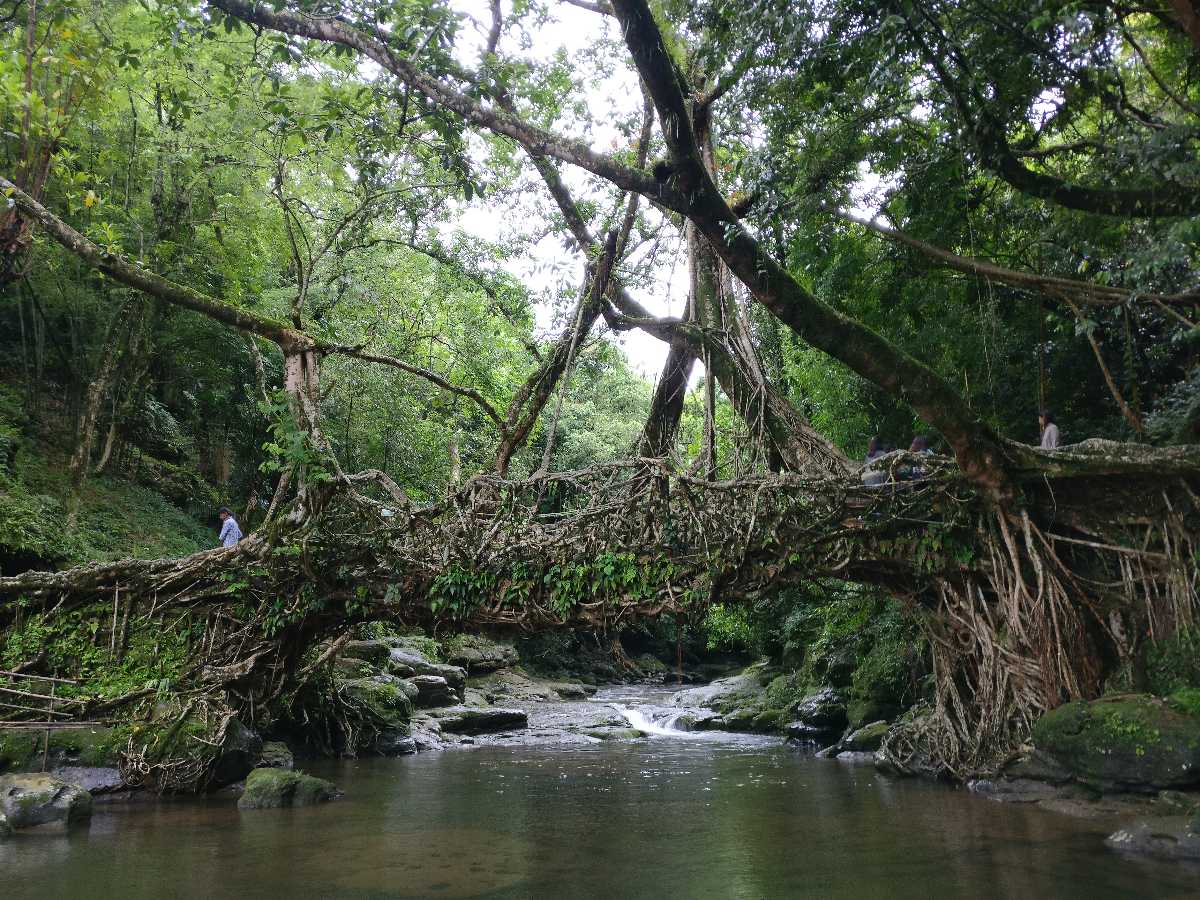 Mawlynnong is a small village in the Khasi Hills in the state of Meghalaya. It is the cleanest village in the world. Settled in the midst of mountains and fed by the tributaries, the village acts as a doorway towards the Barak Valley. It is 90km away from Shillong. One can spend quality sitting beside the cleanest of water bodies and stroll around in the cleanest of streets.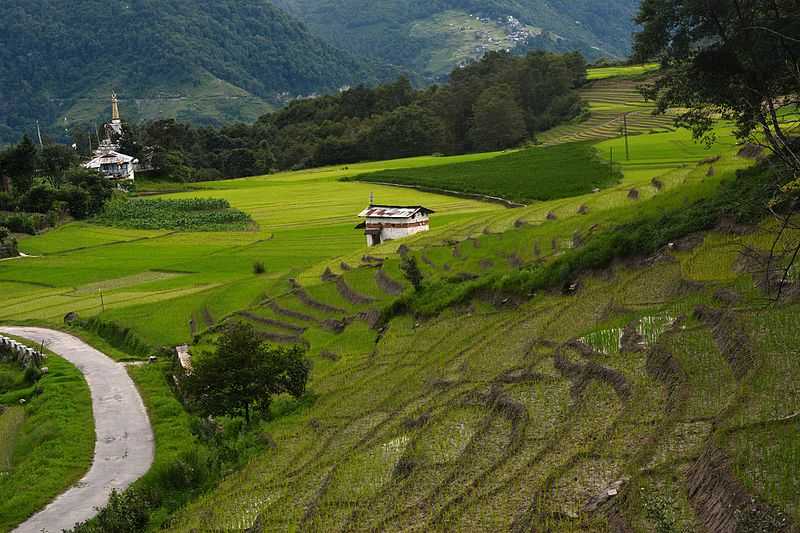 Ziro is a town in Lower Subansiri district in Arunachal Pradesh. It has been included in the Tentative List of the World Heritage Sites since 2012. The central town of Hapoli is inhabited by Apatanis. The altitude ranges from 1688 metres (5538 feet) to 2438 meters(8000 feet). Apatanis, unlike other tribes, are permanent settlers of the place and they work in paddy fields. Its climate is its main attraction and shifts as we go up. It is the best place for someone who wants to experience tribal culture and wants to spend some time in nature's soothing lap. 
9. Kundalika River, Maharashtra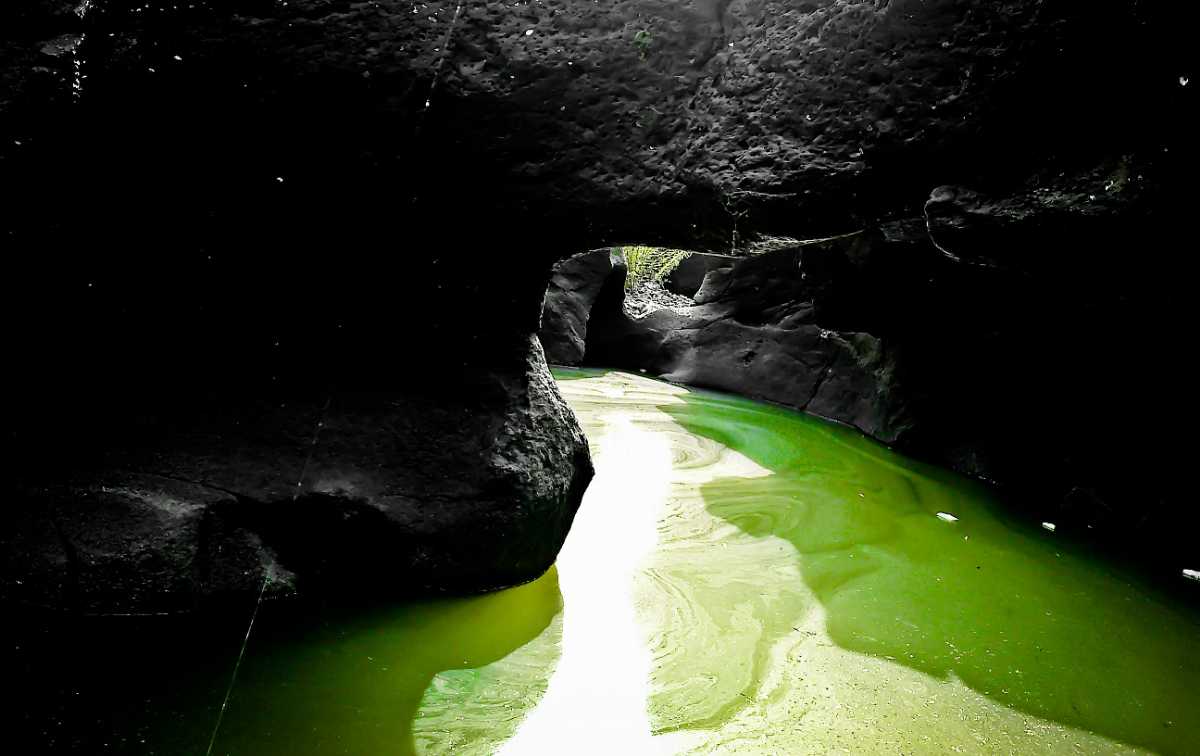 Kundalika is a small river which flows from Sahyadri Hills to the Arabian Sea in the state of Maharashtra. In olden times, it was the means of trade for the villages settled beside its banks. Now people have built farmhouses by its banks and produce fruits like mango and watermelon. As a result of capitalisation, the spot has emerged as an adventure-spot for the people who love water sports. 
10. Temples of Panna, Madhya Pradesh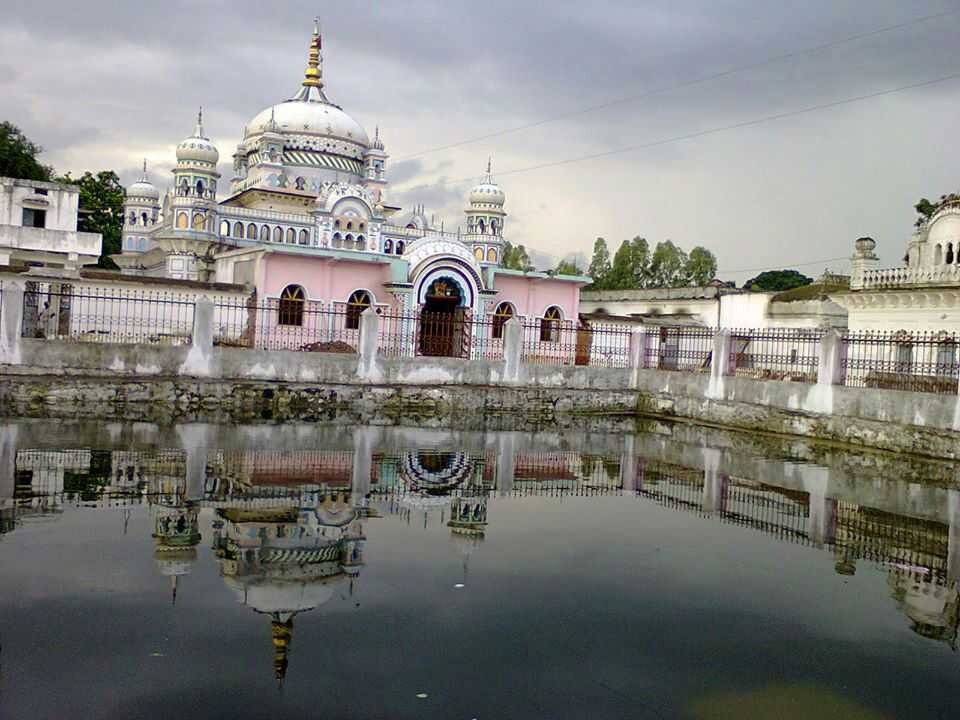 Some of the best temples in terms of architecture constitute the Temples of Panna. This place is the best for someone who seeks religious and spiritual pursuits. These temples are not dedicated to anyone god or goddess rather different temples are built dedicated to different deities. Some of these temples are Hanuman temple, Sri Chopra temple, Ram Janki Temple and so on.
Clearly, there's more to India than what we think. It is important that we explore our country to get closer to its history, traditions and culture. Let's start by exploring these secrets of India.