If stunning beaches, diverse culture and rich cuisine are what you have been aspiring for in a vacation, then
Mauritius
is the perfect destination for you. While there has been absolutely no doubt regarding the scenic beauty and hospitality of Mauritius, some tips regarding the safety in Mauritius should be ensured to have a smooth yet happening holiday. Given below are a few points that should be kept in mind for a hassle-free holiday in Mauritius.
1. Safety in Public Places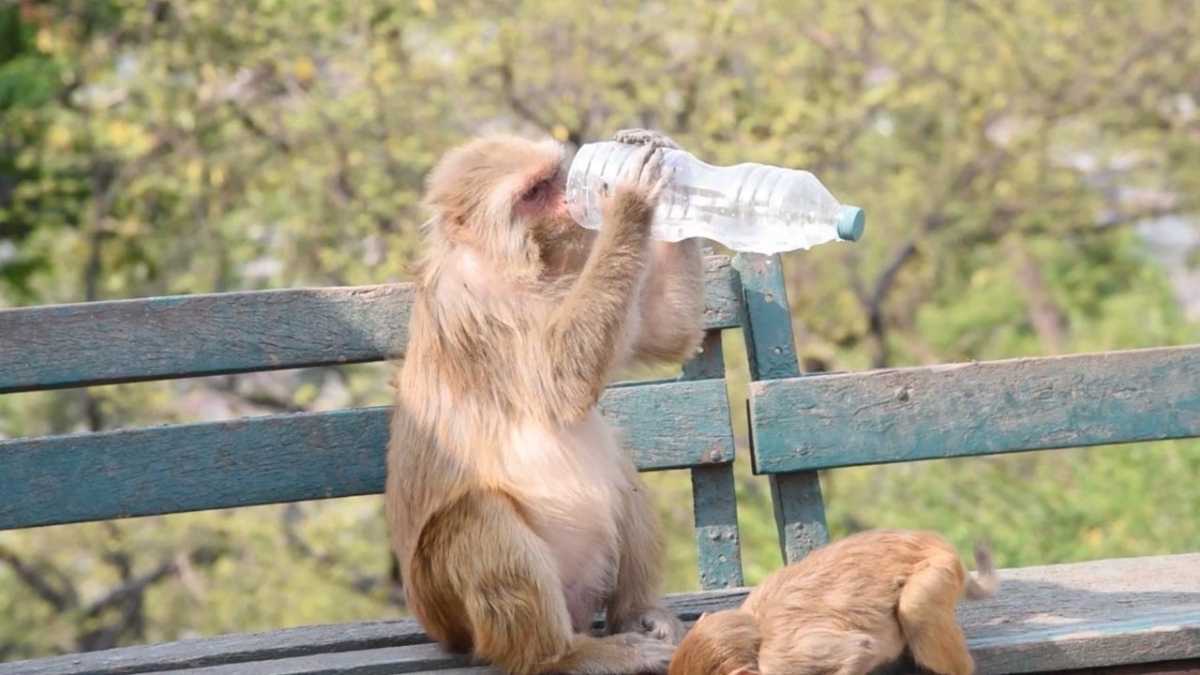 In general, Mauritius is a safe place for a holiday. It is probably one of the safest countries to travel to Africa. Just as your hometown, you need to be cautious of your surroundings here at Mauritius, too. Needless to mention, leaving personal belongings unattended in public places, carrying a large sum of money or displaying expensive jewellery and valuables during sightseeing can be an invitation to risks.
2. Accommodation Precautions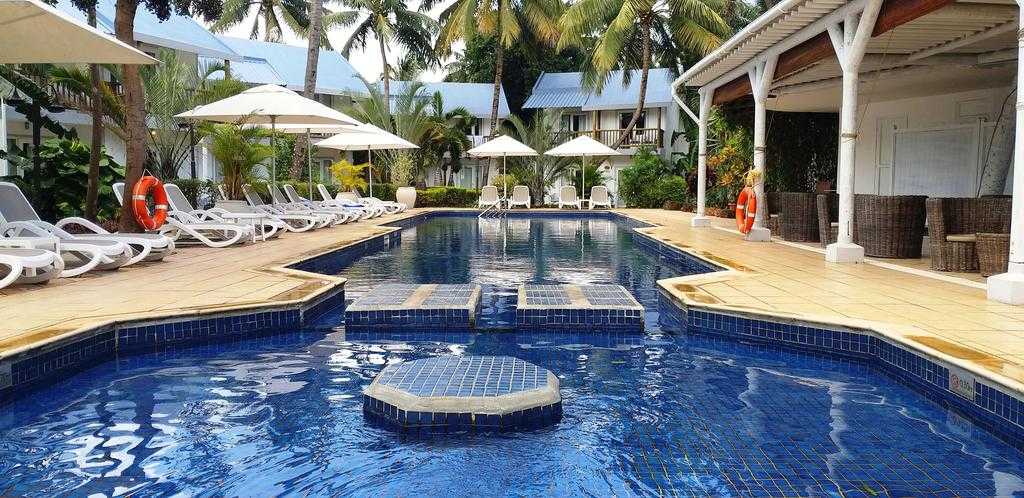 Cases relating to burglary and theft have emerged off late. The numbers have increased to a dissatisfactory limit. So for your safety in Mauritius, it is better that you note these down
3. Social Precautions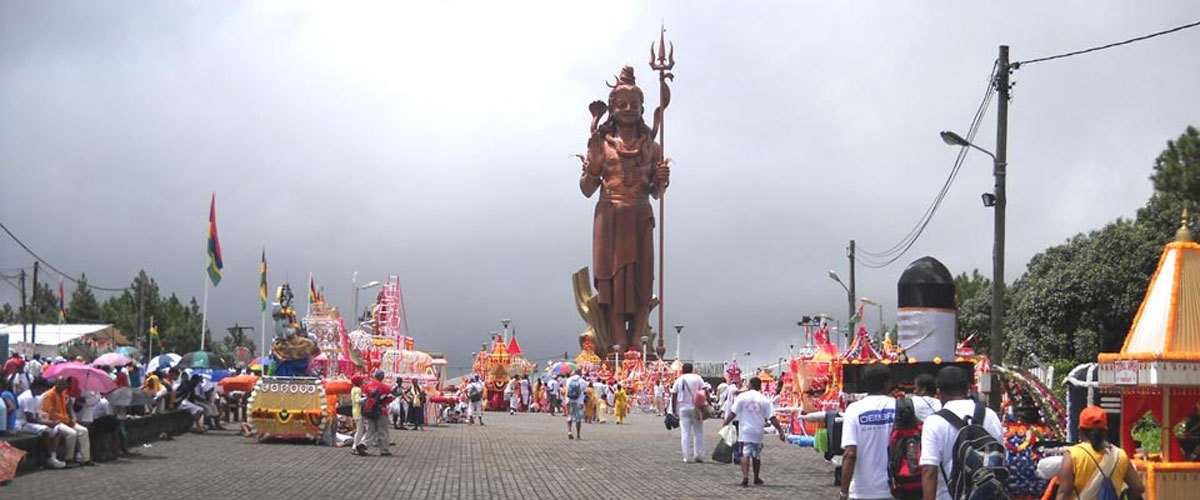 Although the local mass may appear to be more modern, their culture remains to be conservative. There exists a lot of different cultures in Mauritius including Hindus, Creole, Chinese, Muslims and Europeans which makes the locals tolerant to a wide range of beliefs and behaviours. Mauritians value ethics highly and appreciate being greeted politely with a Bonjour or Namaste. The place is a home ground of several temples and religious places. For your safety in Mauritius at various religious places, here are a few pointers,
4. Offensive Attire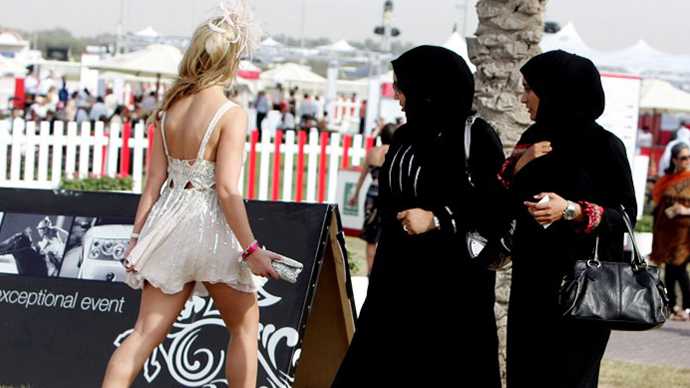 Being in a conservative country like Mauritius, one needs to be concerned and careful about their attire. Women in Mauritius especially carry a lot of dignity and are very particular about their dressing sense. Some local women still take a bath in their saris in beaches.
5. Road Safety in Mauritius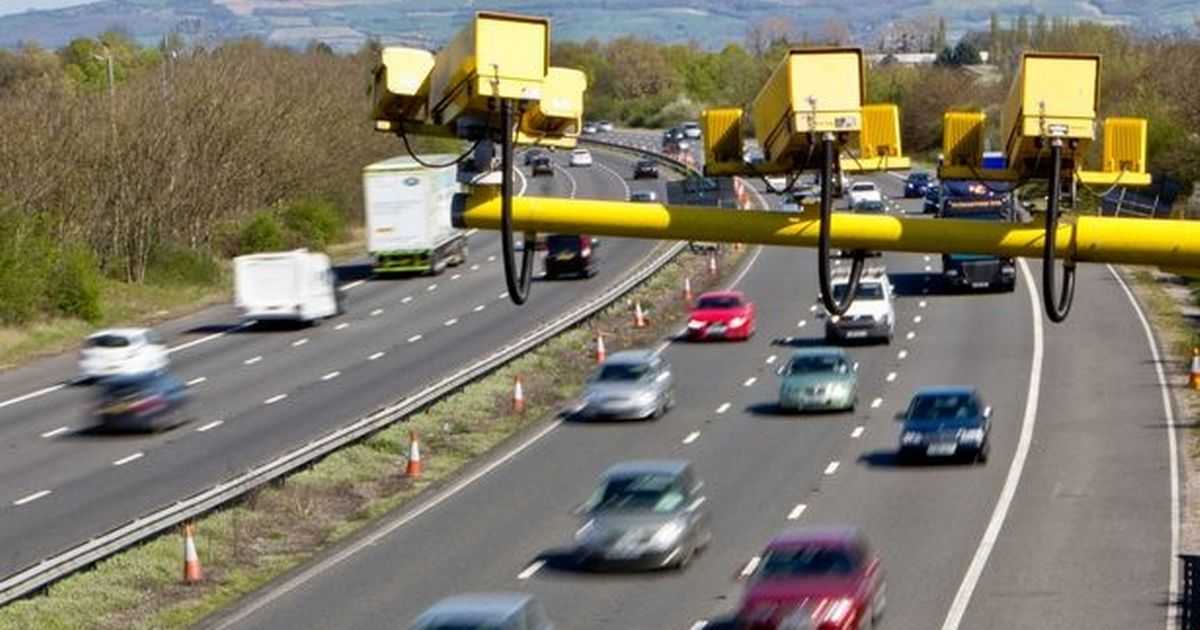 General Condition: The number of road traffic accidents had soared up to almost 30,000 at the end of 2017, with the number of fatalities due to road accidents has increased by 8.7%. As can be understood from the figures, road safety is of utmost importance for a smooth holiday in Mauritius. Roads are generally in pretty good condition equipped with safety signs and a network which makes travelling easy without a GPS. 

Rules and regulations: Many of the tourists prefer hiring a car and venturing around the city. It should be kept in mind that Mauritius is a British colony once, have developed the rule of driving on the left side of the road. Speed limits should be abided by as you would certainly not be pleased if caught by a hidden camera or a radar. As in all other places, seat belts are a must for drivers as well as for passengers. Speaking on mobile or drinking while driving is strictly banned.

Alcohol Benchmark: To be precise, the Mauritian law has set the benchmark of alcohol in the driver's bloodstream to be less than 50mg(100ml). Driving during the peak hours(7:30 am-9:30 am; 2:00 pm to 6:00 pm) can be a little hectic and risky. 
6. Couples Safety in Mauritius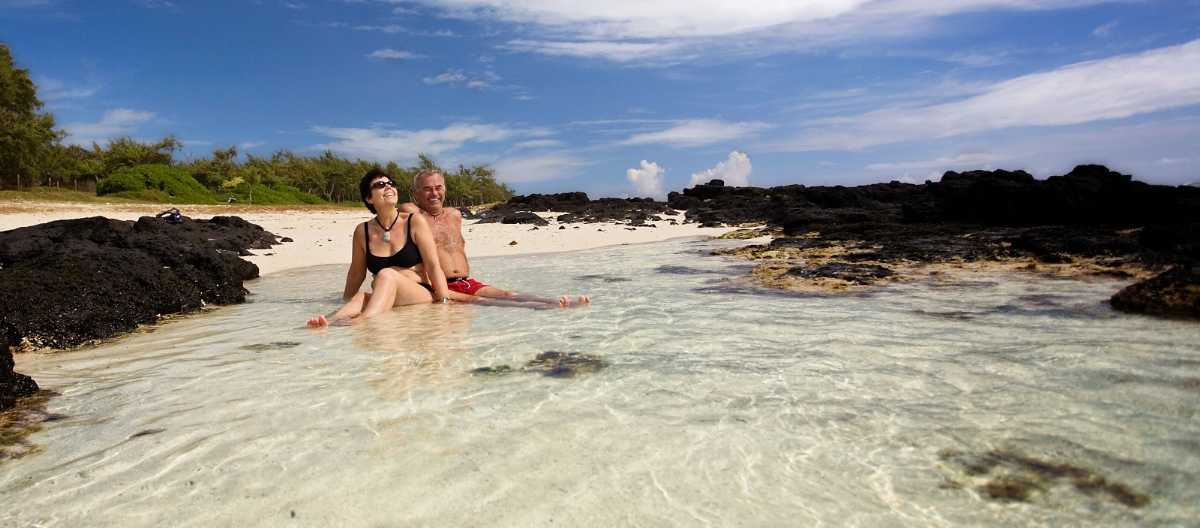 Being a destination famous mostly for a honeymoon, Mauritius is a paradise for couples. As mentioned before, mild public display of affection is alright as long as it's not indecent. The place also welcomes unmarried couples. The lovely 4 kilometres stretch of beach in the Trou-Aux-Biches/ Mont Choisy area is characterised by a number of good hotels that are thoroughly couple friendly.  
7. LGBTQ Safety in Mauritius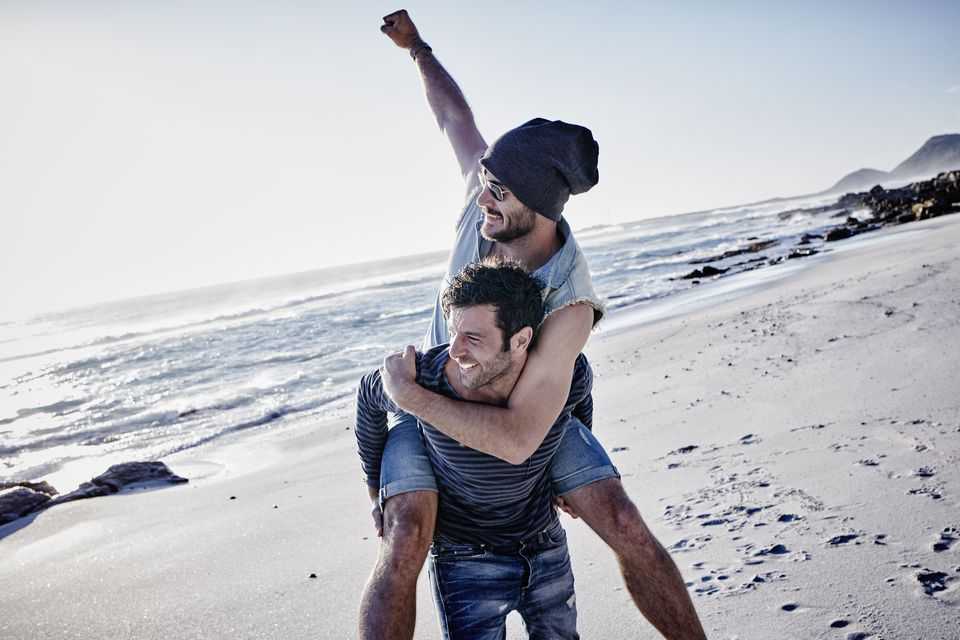 In recent years, there has been a growing acceptance for the LGBTQ couples with Mauritius being one of the 96 countries to have signed the "joint statement on ending acts of violence and related human rights violations based on sexual orientation and gender identity" at the United Nations. Mauritius is one of Africa's most LGBT friendly countries. However, conservative behaviour regarding LGBT still continues to operate in this region. So as a safety measure, do not indulge in displays of affection in public places. Holding hands can be accepted, however, one should restrict them solely up to this.
Police: 999 or 112

Fire Services: 995 or 115

SAMU Ambulances: 114

National Directory: 150

Tourist Info: 152

Weather: 171 and 96 for cyclone reports

Airline Data: 6033030
So without much thought, pack your bags and head straight to the 'Heaven on Earth'. Do not worry much about safety in Mauritius for the stunning beauty of the place is sure to mesmerize your soul, making you forget about the most unlikely occurrences.  Do remember to abide by the mentioned tips and you are surely going to have one of the best experiences of your lifetime.