Everyone loves food and is said that everyone is eager to try out new dishes.
Mauritius
, other than the sandy white beaches and luxurious resorts with spectacular views of oceans and mountains, is very well known for its wide range of Mauritian street food and lures the crowd to make their taste buds tickled.
Here is a list of the mouth-watering street food of Mauritius that definitely going to make you drool:
1. Dholl Puri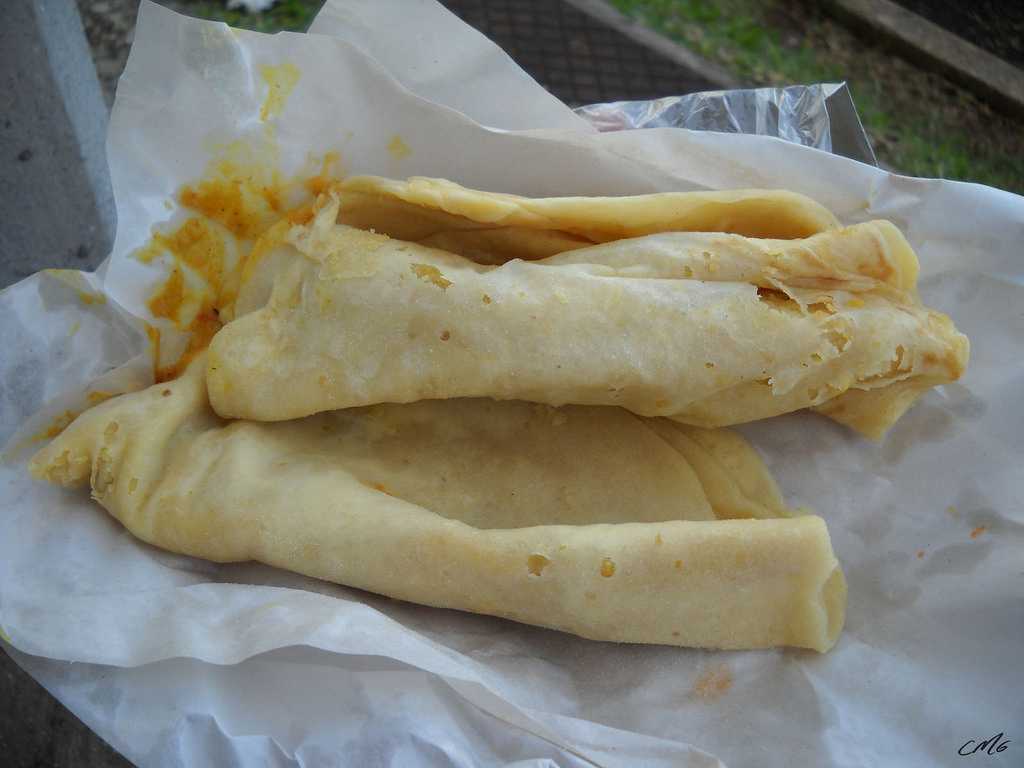 It would be totally fair to say that Dholl Puri could easily qualify as the national food of Mauritius. It is quite similar to the Indian flatbread 'Paratha'; the Mauritian touch to it is constituted by the stuffing of yellow split pea (chana dal) inside the flatbread with a pinch of turmeric added to the dough for colouring, which is then deep-fried in oil. This iconic Mauritius street food best served with chilli paste, mixed pickles or chutneys.
2. Mauritian Curry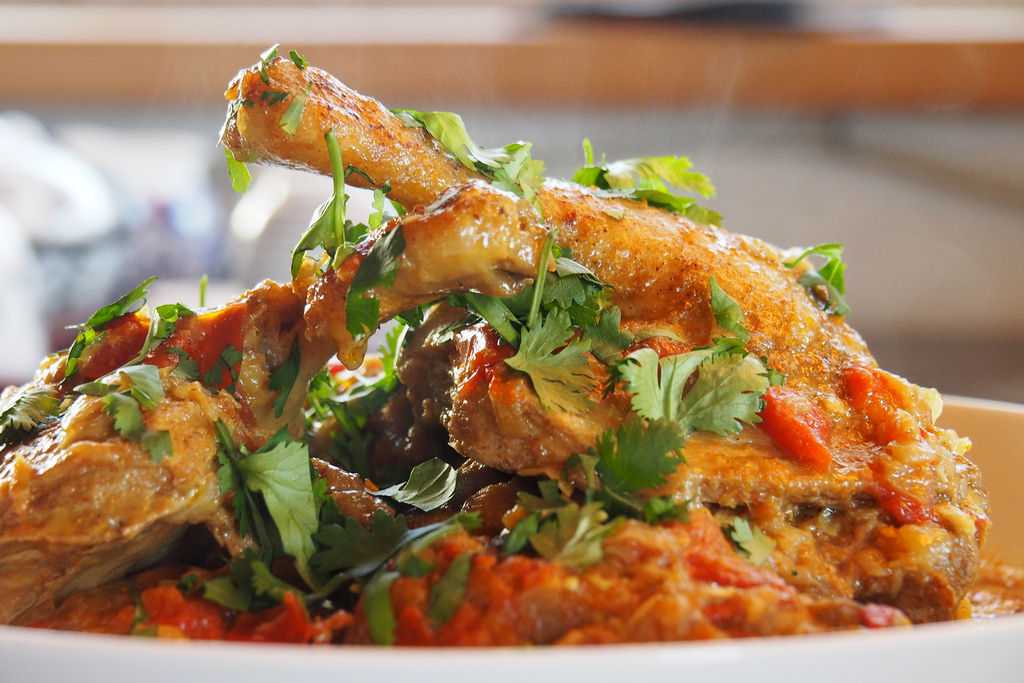 Many of the Mauritian foods has a strong influence of Indian dishes. The Mauritian curry has a different flavour than its Indian inspiration. The base of curry comprising of onion, garlic, turmeric and curry leaves, is similar in both styles. The Mauritian tomato-based Creole curry is generally served with flatbread or rice along with lentils (dal) and several other chutneys. The Mauritian duck curry and octopus curry are also famous among food lovers.
3. Vanilla Tea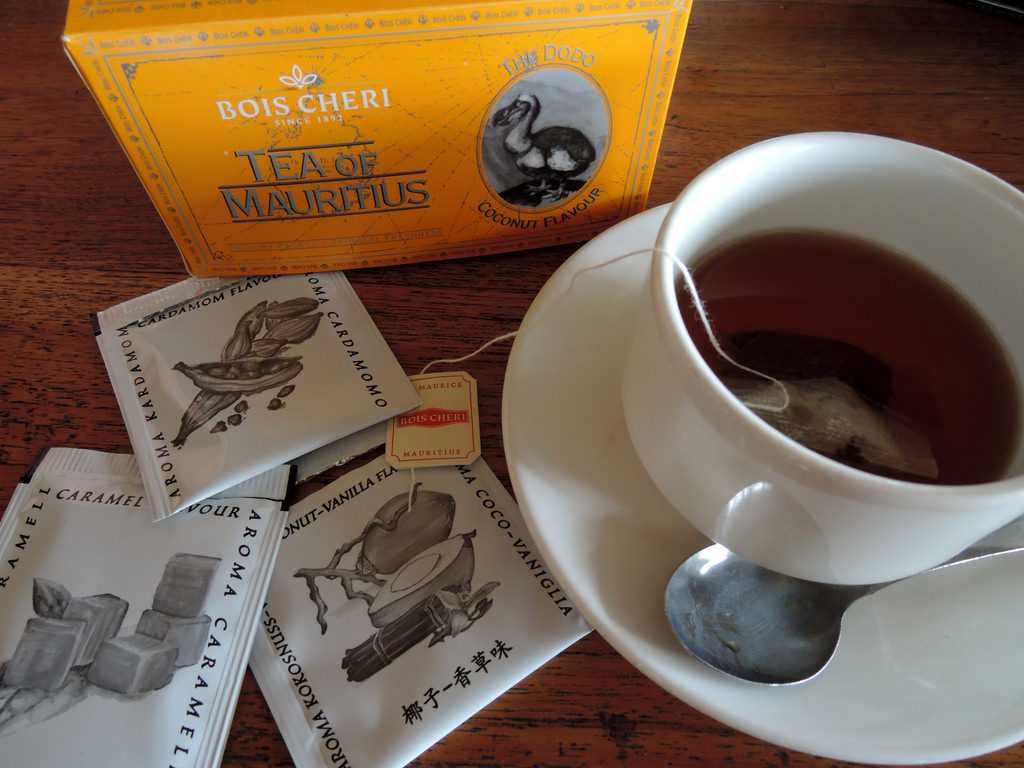 The southern part of Mauritius is known for its black tea production. The Mauritian Vanilla tea is a mixture of black tea with a Sri Lankan variety of tea and vanilla. The refreshing cup of tea can be enjoyed with tasty treats like papaya pannacotta or tea-infused items.
4. Anana Confit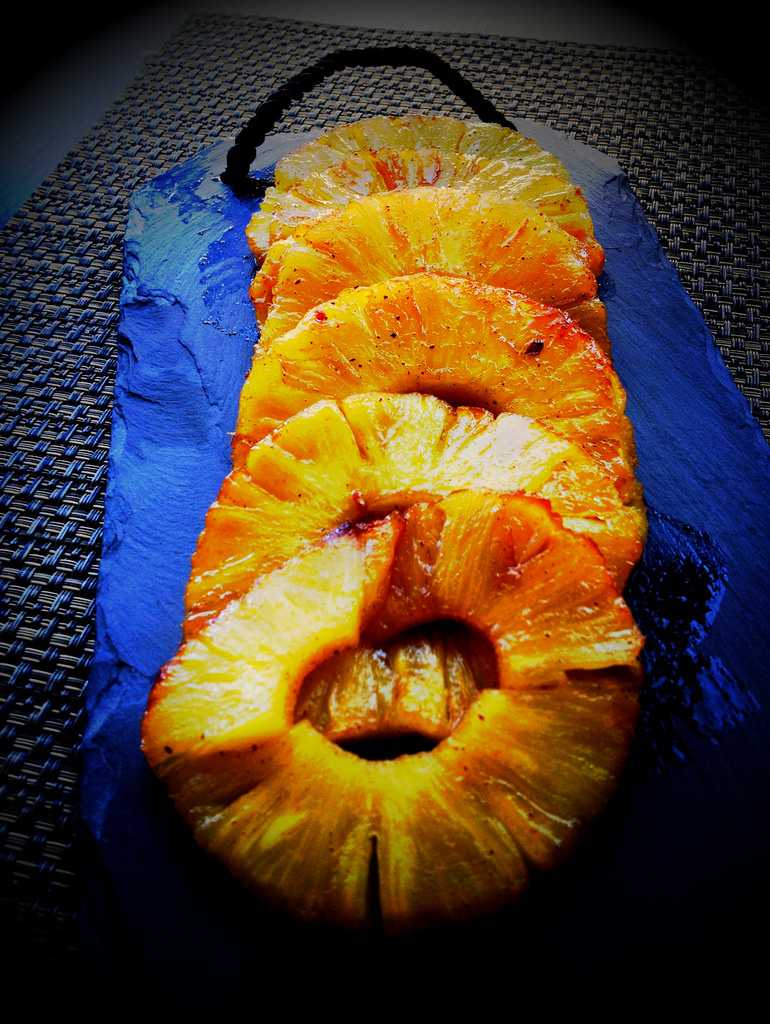 This sweet and addictive dish is found all over the island. Victoria Pineapples are used to prepare this; the first step is cutting the pineapples and carving a classy design out of it using large knives after removing the skin. Then the pieces are put in a bag along with a sweet tamarind sauce, some chillies and a pinch of salt and mild species to enhance its flavour. This sweet, sour and spicy Mauritius street food is best during summers.
5. Gateaux Piment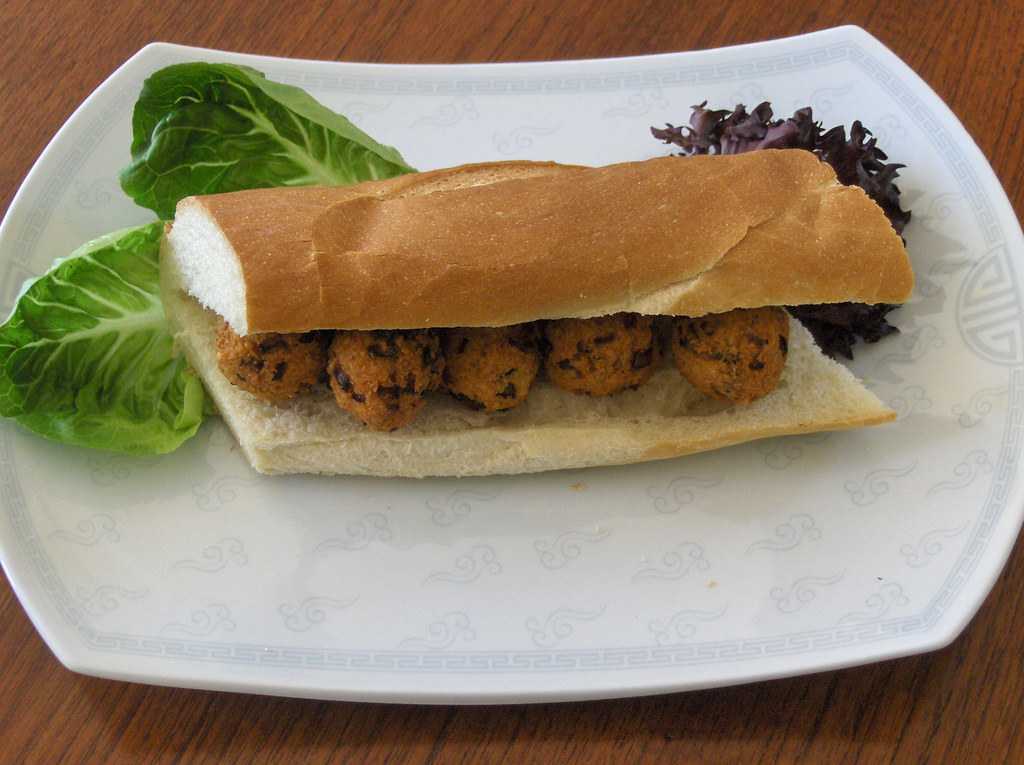 Commonly known as chilli cakes, Gateaux Piment is another street food sold throughout Mauritius. It can be described as the Mauritian falafel; the only difference being that they are made of yellow split peas (chana dal) which is soaked overnight and then ground into a pasty texture and mixing onions, chillies and turmeric to it, and finally, deep fried to add the crunchiness. It goes perfectly in between the soft Mauritian baguette with some butter and hot sauce. Gateaux Piment is ideal during lunch, and also for breakfast sometimes.
6. Gajaks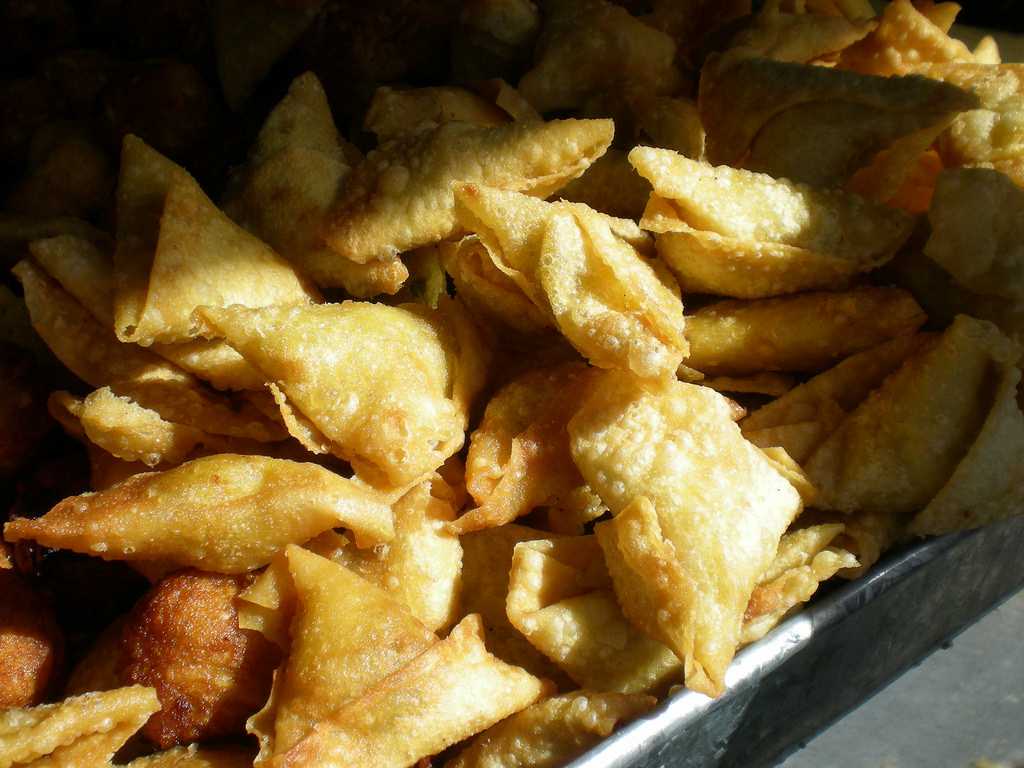 Gajaks is a Mauritius street food that is a combination of the leading Indian street foods - samosas, bhajis and fritters made of chick-pea flour and exotic spices and chillies and deep fried to bring out that glossy golden hue. Lines of stalls selling Gajaks can be found mostly in the marketplaces where tourists and locals are seen grabbing a bite as a form of taking a break from the tiring shopping. Beverages and drinks accompany Gajaks.
7. Min Frite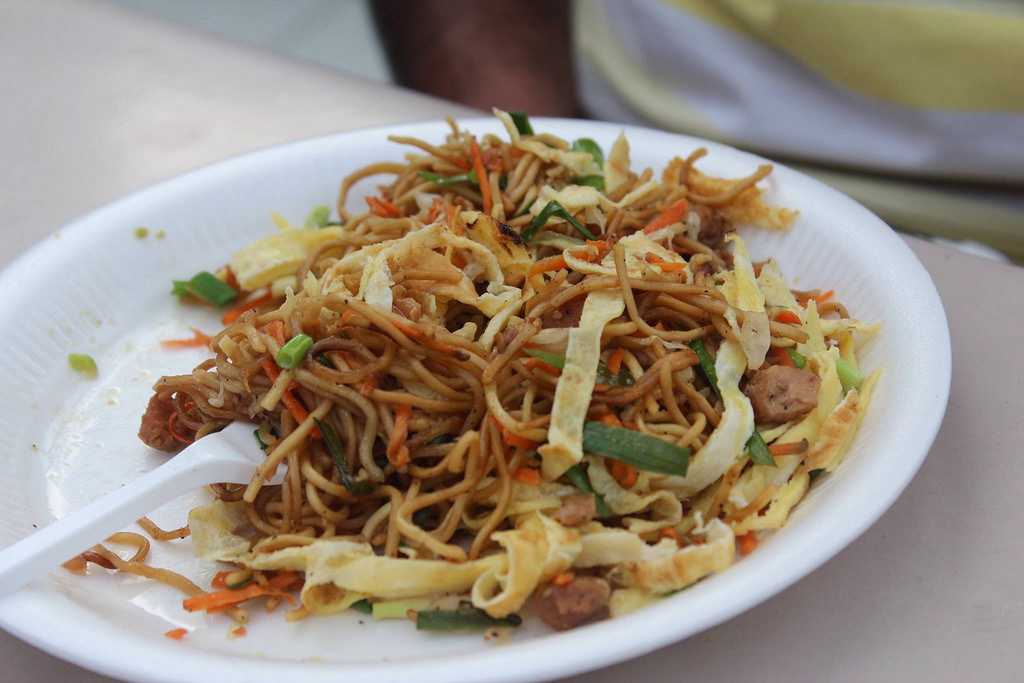 Min Frite, another name for the Mauritian fried noodles, is a result of the flourishing Chinese community in Mauritius. The noodles are usually from yellow wheat, giving it a naturally bright yellow colour and served by cooking it with several vegetables like carrots, cabbages, pumpkin leaf and any vegetable as per choice. The streets vendors in the marketplace sell Min Frite with some garlic sauce and chilli paste.
8. Biryani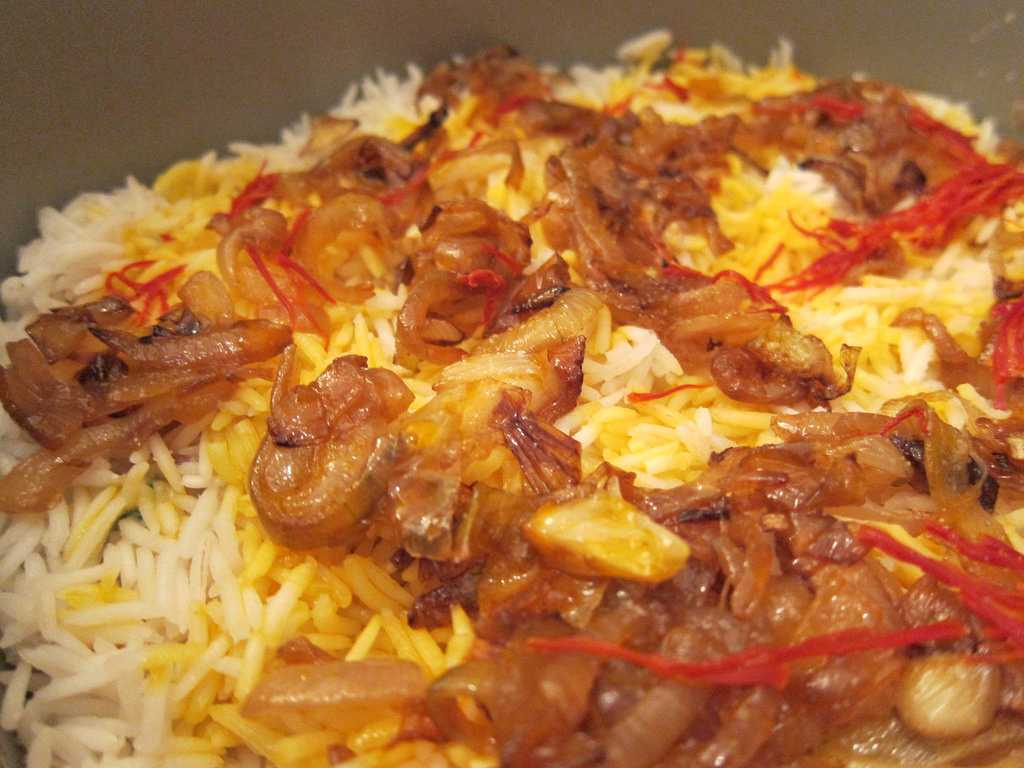 Be it India or Mauritius; the street food menu would be incomplete without biryani in it. The classic celebration dish popularised in Mauritius by Indo-Muslim community can be abundantly seen in the streets of the island, being served from substantial cooking pots directly along with chutneys, pickles and chillies. It is a rice-based dish with added items like chicken, mutton, potatoes, peas, cashews, raisins, fried onion and authentic spices like saffron enriches the quality of the dish even more. The cooking pots are a seal to preserve the moisture and fragrance of the fluffy rice biryani.
9. Taro Fritters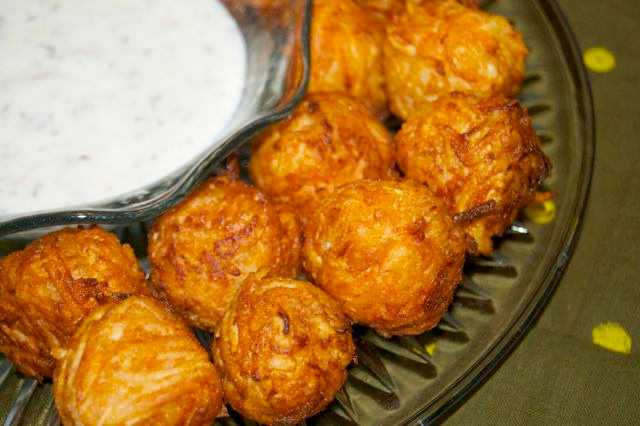 These tiny deep-fried balls of grated taro root vegetable, a staple of Mauritius, is a mouth-watering treat dominating the street markets of the island. The grated taro is mixed with ginger, salt and spices and topped off with chilli tomato sauce. They are crunchy on the outside and moist in the inside and a perfect side dish with a cup of hot tea.
10. Alouda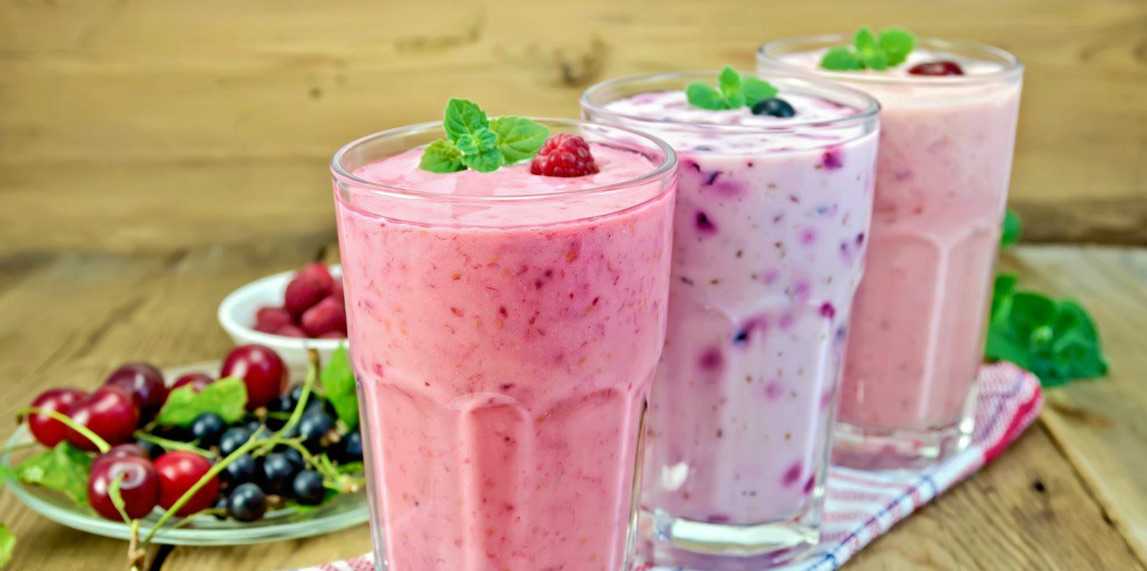 The capital of Mauritius, Port Louis, is home to the sweet and traditional Mauritian drink which is inspired by the Indian drink Falooda. It is primarily made from milk and several other flavouring and colouring syrups and other added ingredient like cashews, sweet basil seeds, ground nuts and agar-agar for texture. And finally, crushed ice transforms this sweet drink into icy cold refreshment for a hot, tiring day at the market.
11. Sweet Potato Cakes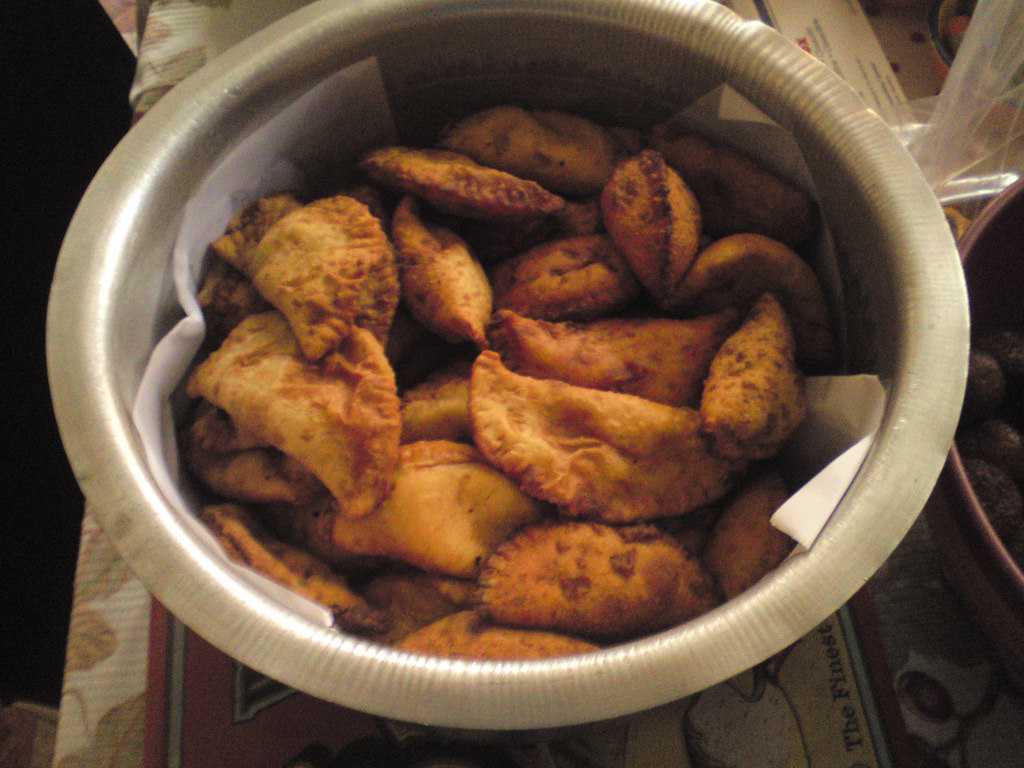 Gateau Patates, another name for sweet potato cakes, is another favourite street food of Mauritius. It's a delicious and light sweet dish which can be eaten at any time of the day. A simple mixture of boiled sweet potatoes, flour, grated coconut and cardamom, which is made into the dough after adding enough oil and rolled into little hemispherical shapes and finally deeply fried to bring that golden colour. The street vendor fries them instantly and serving them with a beverage increases the burst of flavour inside the mouth.
12. Coconut Water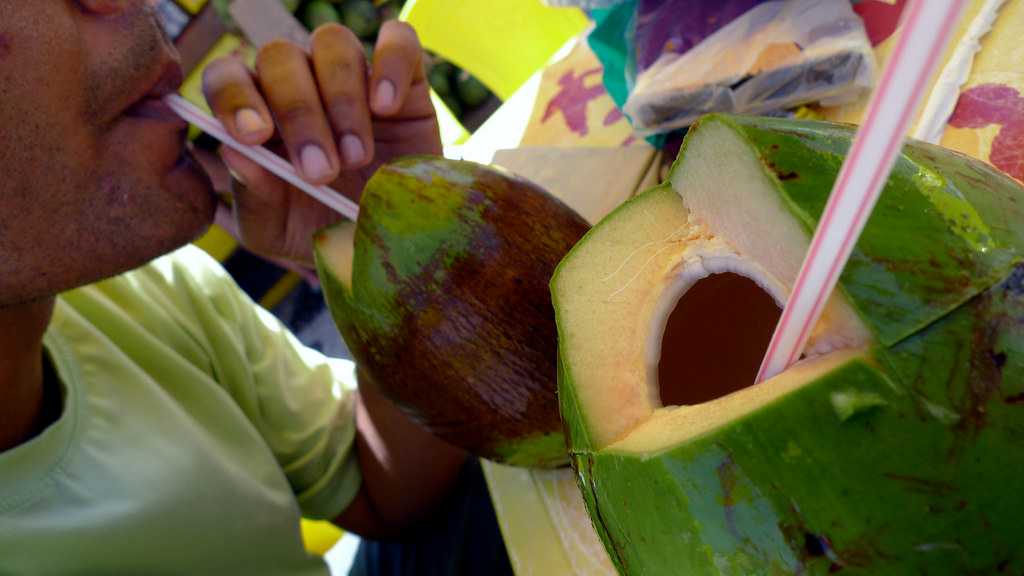 Another refreshing item in the list of street beverages, coconut water is abundantly available in the markets of Mauritius. Big, green coconuts are sliced open for the top, and straw is inserted before serving it to the customers. People can choose to either stand and finish it or roam around by carrying it around; sipping while shopping cools off the minds faster.
Being in Mauritius is a pleasant experience as one doesn't have to worry about finding a restaurant to eat delicious food. The abundance of vendors selling Mauritius street food with varieties of snacks, sweets and beverages is the most comfortable option you can opt if you are not in a mood for dining in a restaurant. So if you are visiting Mauritius, don't miss out on these mouth-watering street treats!