Le Morne Brabant is a paradise for hiking and trekking lovers. The mighty Morne Brabant is a mountain with extremely sheer slopes which takes some effort to scale. It is very much possible to cover the slanting grounds and relish some fantastic views of the landscapes of the union of ocean and sand.
Phases of Trekking
Trekking on the Morne Brabant involves two distinct phases. At first, the trekkers must follow a steep pathway leading to the half of the mountain. The second half involves reaching the peak using the ropes that are lodged onto the rock walls. For a more athletic experience, the tourists can opt for the trail running about 15 kilometres from the seaside to reach the high grounds of 260 metres above sea level.
In order to carry out a successful and safe hike, the following information and instructions should be well accustomed to the tourists:
The total hiking roundtrip distance is 7 kilometres, with a combination of plain and steep surfaces.
The maximum scalable altitude is 500 metres.
The average time required for a complete hike is 3 to 4 hours.
The peninsula has a microclimate and prone to change any moment.
Hiking professionals and tour guides must be taken along.
Access to the top of the mountain is only permissible under authorised and licensed guides.
The guides have full authority and right to change the tour's status quo depending on the weather.
The participants of the hike must be physically and mentally sound and mustn't be under the influence of any alcoholic drinks or drugs. It is recommended to have a proper meal before hiking.
Minimum age requirement is ten years. Participants are requested to wear proper hiking shoes, bring a suitably light backpack with sufficient water supply and the essential things.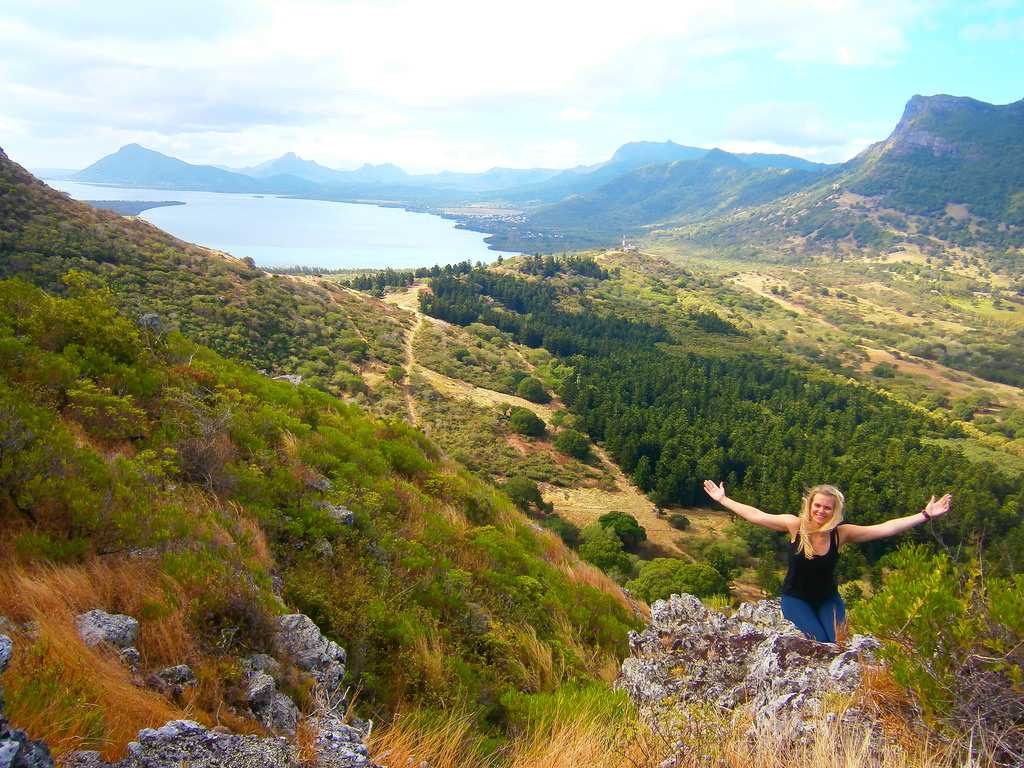 The individual tour booking prices are INR 1500 per person. The cancellation policy refunds 50% of the total cost if the cancellation is made a day before the hike.
The tour hours differ over the year and are divided into morning tours and afternoon tours during specific days:
1st of April to 31st of October: Morning hikes begin at 7:00 AM from Monday to Saturday. Afternoon hikes start at 1:00 PM only on Tuesdays and Thursdays.
1st of November to 31st of March: Morning hikes begin at 6:00 AM from Monday to Saturday. Afternoon hikes start at 2:00 PM only on Tuesdays and Thursdays.