Vietnam
is known for its various modes of transportation. One can fly across the destination, whereas, rail and bus connections are also available where there are no airports, such as the northern highlands of the country. However, renting a private car beats most of the other odds. It ensures that you can explore the country at your own pace and in the directions or destinations that attract you the most. But, self-driving in the major cities of
Hanoi
and
Ho Chi Minh
can be quite a daunting task considering the traffic and presence of motorbikes and scooters.
Car Renting Costs 
Compared to other countries, renting a car in Vietnam is expensive. This is because public transport is fairly affordable and accessible that connects between and within provinces. The cost of renting a car depends on the type of car. The car renting agencies have many types of cars on offer, yet the most commonly used ones are the 4 seat and 7 seat cars. Fuel charges are additional responsibility of the customers. Payment for the rental is usually made in cash along with a deposit or initial amount.
Approx. Cost Per Day:
VND 500,000 to VND 10,000,000 (USD 25 to USD 50)
Gasoline Prices Per Litre(as per 2019)
VND 20473.92 (USD 0.88)
Essential Documents While Renting a Car in Vietnam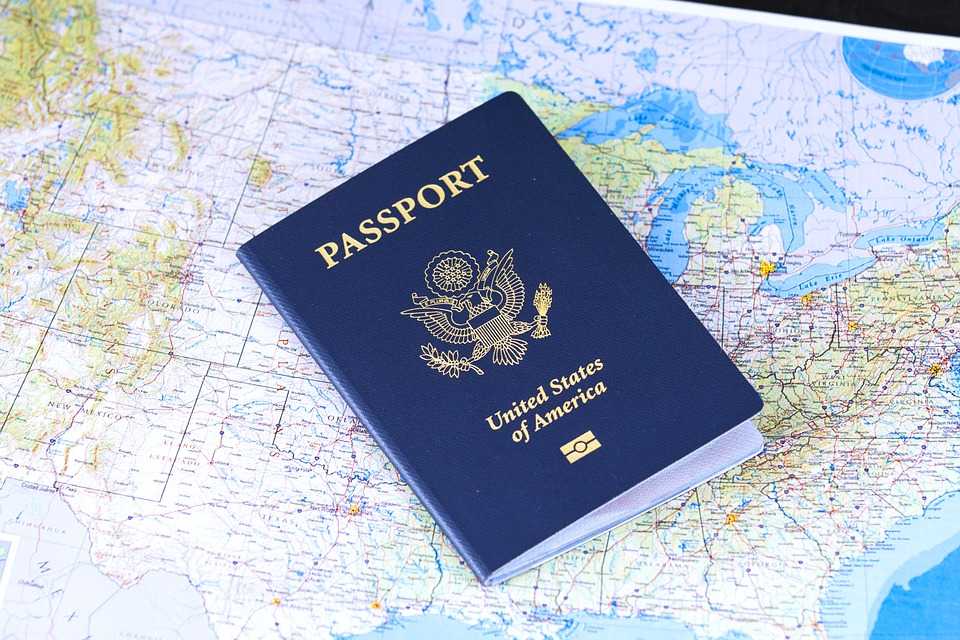 An International Driver's License is needed to self-drive in Vietnam. You will need to submit various documents and paperwork at the car rental agencies to rent a car in Vietnam.
The documents required include:
A copy of the passport
International Driving Permit or IDP
A copy of existing national driver license with notarized and translated version.
Three passport size photographs
The filled application form
Valid visa for three months
A processing fee of approximately VND 100,000.
After signing the contract and paying the amount which could be a fixed price or 50-100% of the total cost on the contract, the car is ready to use.
Inclusion While Renting a Car in Vietnam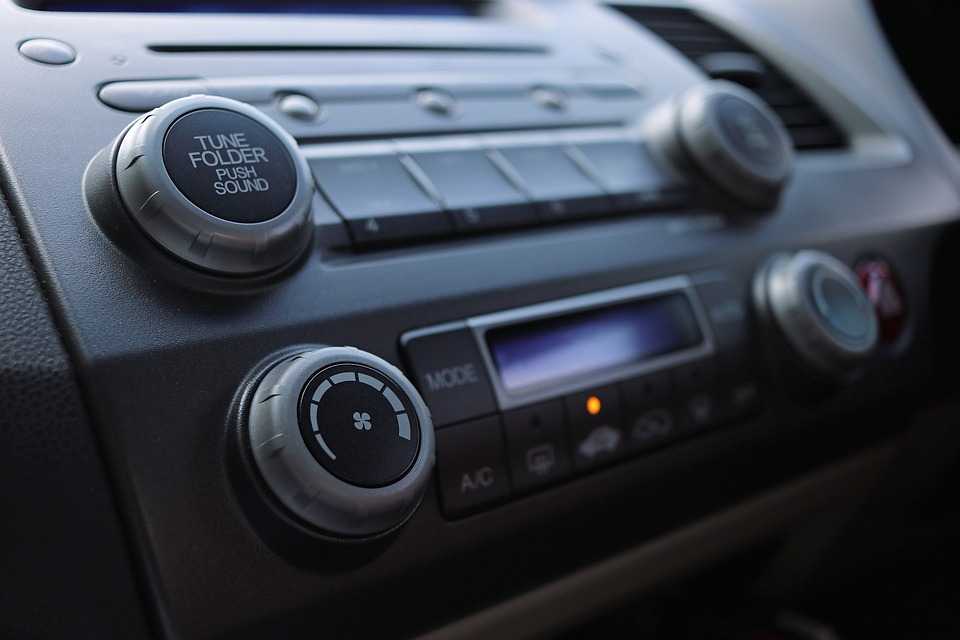 Most car rentals offer unlimited miles, which means you can travel as many miles as you like without incurring additional mileage cost.
1. They also provide with GPS systems for easier navigation across the country.
2. Air conditioning
3. Airbags
4. Inflates spare wheel
5. Lug and wrench in the back trunk and more. 

Non-inclusive
1. Fuel charges need to be paid separately and are not covered in the rental contract.
2. Most car rentals also follow the full tank fuel policy. The car is rented with a full tank and it should be brought back with the tank full to avoid further charges.
3. Try to fill the tank at less expensive outlets across the country.
4. Gas stations near the airport and car rentals usually hike up their gas prices.
Car Insurance in Vietnam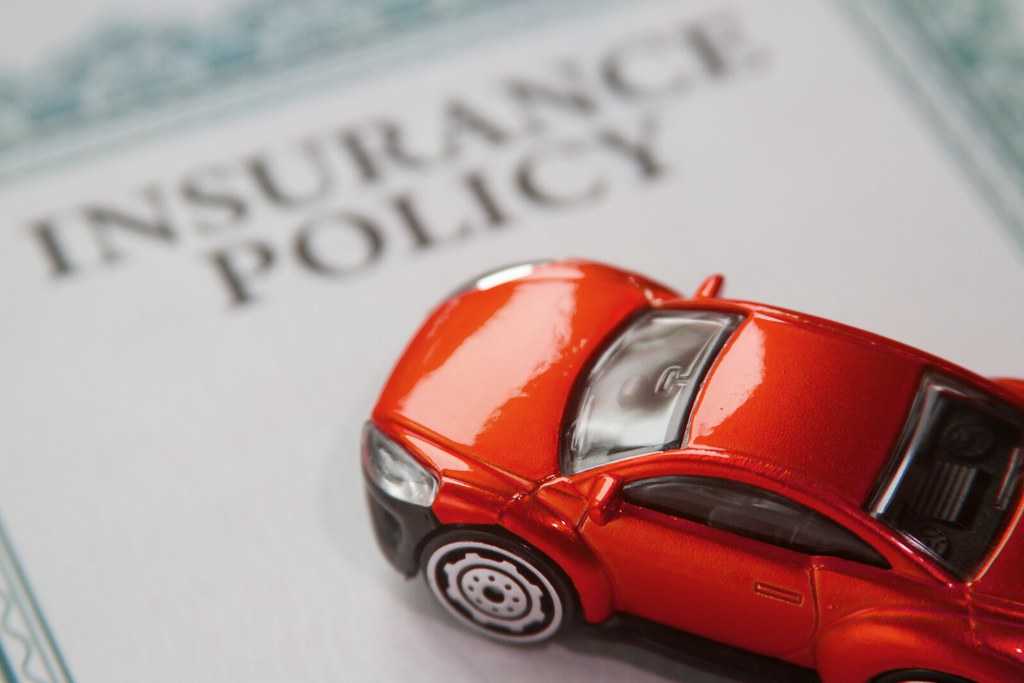 Car insurance is a good option while driving in Vietnam because of the maddening traffic. The rental car agencies will offer car insurance at an extra price. This is an optional expense but in the case of minor or major accidents or mishaps, the insurance acts as a big boon. Certain credit card issuers, such as Visa and MasterCard also offer insurance coverage but might have caveats attached, such as insurance not covered for larger vehicles or so on. There are also various companies that you can buy your car rental insurance from, such as RentalCover.com with added benefits and offers.
Check with the car rental agency about the damages that are covered in insurance. Not all types of damages or dents can be paid for with rental insurance.
Damages that occur due to rash driving or violating the terms and conditions of the rental agreement are not covered in the insurance.
Recovery Policies
The car should be returned on the stipulated time as decided by the rental contract.
A late return would mean shelling out extra costs for the delay. 
Most car rental companies offer one-way rentals. This means that you can pick up the car from one rental and drop it off at another if you like.
On return, the car will be checked for any additional damages or dents. If these are covered in your insurance then all is good. However, if not, you will have to pay the extra cost of repairs. 
It is best to always check the car before renting it and if required take photos of existing damages or dents. Mention the existing scratches or damages in the rental contract. This is to avoid any confusion once you return the car.
Types of Cars Available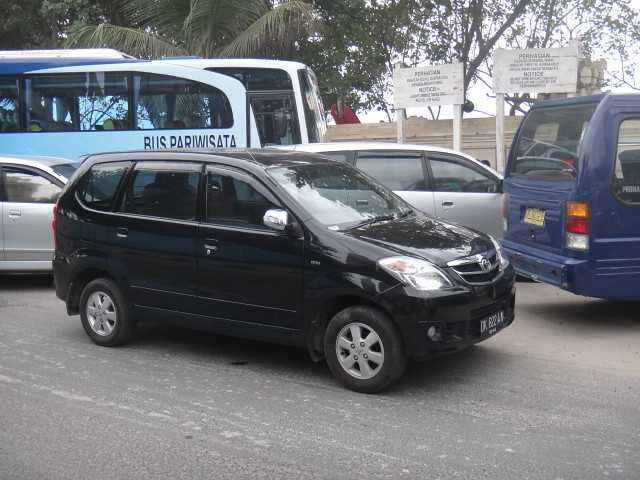 Different types of cars can be rented. Some of the common cars for self-drive are the Sedan and SUV/MPV vehicles. The car models include Mercedes C and E Class, BMW 3 and 5 series, Hyundai Elantra GLS, Toyota Camry, Toyota Altis, Toyota Vios, Cadillac, Audi and more.
Rental Companies in Vietnam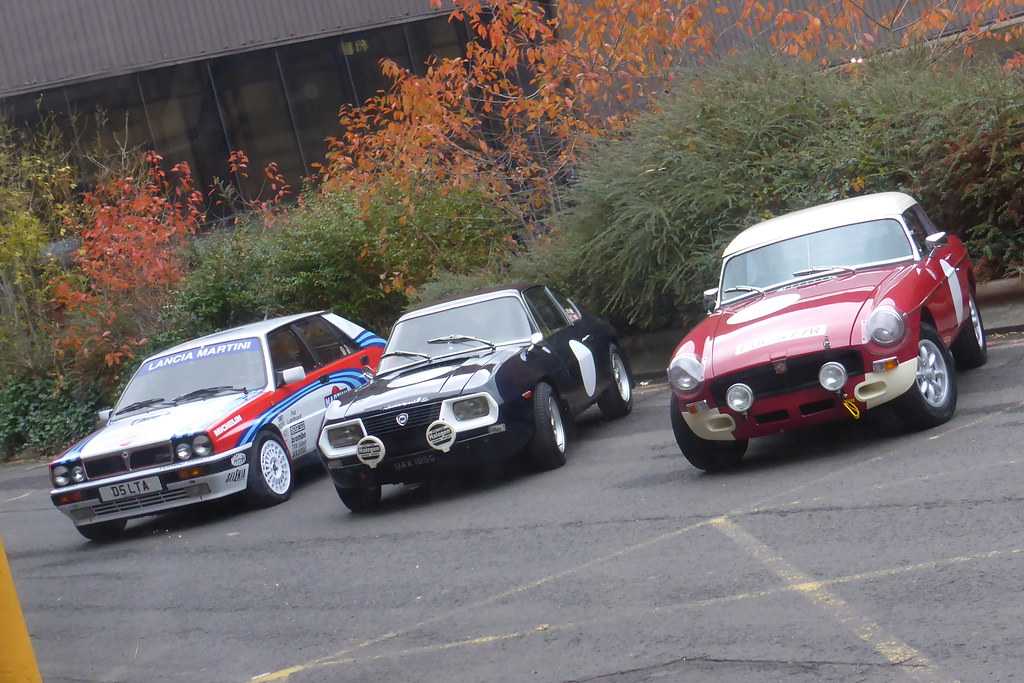 Most of the car rental companies are located in the larger cities of Hanoi and Ho Chi Minh City. Some of the car rentals that you could approach are:

1. ChaoCom Car Rental
Address: 90-92 Dinh Tien Hoang, Da Kao ward, Dist. 1, HCM city, Vietnam.
Website: www.CHAOcom.com
Phone: 091-5599-100 or 091-5588-100
2. Green World Car Rental
Address: 46th Floor, Bitexco Tower, 2 Hai Trieu St, Ben Nghe Ward, District 1, HCMC
Phone: 0932.098.768
Email: [email protected]
3. VN Tours and Car Rental
Email: [email protected]
WhatsApp/ WeChat/ Line/ Kakao: +84 964 058 978
Viber: ++84 931 830 870
Line ID: vnrentacar.com
WeChat ID: carrental12
Skype: vncarent
4. Budget Car Rentals
Address: 117-119 Ly Chinh Thang in District 3
Phone: +84 28 3848 6868
5. Thanh Hung Group
Address: 104-106 Nguyen Van Cu, Hanoi
Phone: (043) 8-213-213
Website: http://www.thuexe.net.vn/
6. Truong  An Company
Address: 57 De To Hoang, Hanoi
Phone: (04) 7300-5791
Website: http://www.oto-tulai.vn/
7. Tuan Linh Company
Address: 73 Dong Da Lane, Binh Thanh District, Ho Chi Minh City
Phone: (083) - 862-2600
Website: http://www.thue-xe.com/
8. Avis Car Rental
Location 1
Address: Ho CHi Minh City Airport, Ho Chi Minh City, HC
Phone: +84 854 458 538

Location 2
Address: 44 Vu Tong Phan Street, Ho Chi Minh City, HC
Phone: +84 286 296 8555

Location 3
Address: 5F Gami Group Building, Hanoi, HN
Phone: +84 243 795 7786

Location 4
Address: 68 Nguyen Huu Tho, Da Nang, DA
Phone: +84 236 361 388
Things to Remember While Driving in Vietnam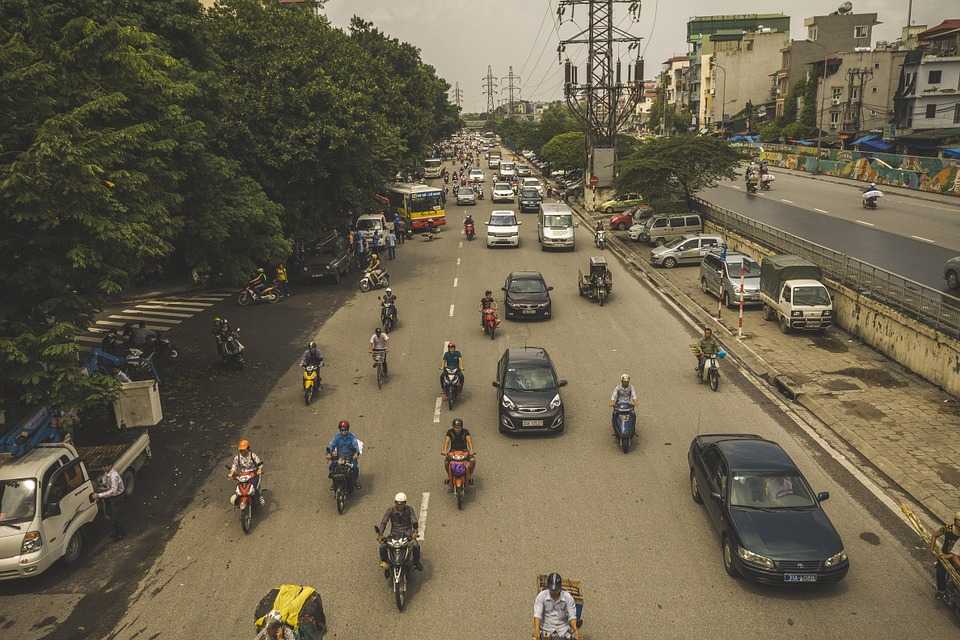 Not Self-Drive Friendly
Until a few years back finding a car rental company that would rent a car for self-driving was very rare in Vietnam. Even till date, self-driving is not very strongly advised because not all locals follow traffic rules very stringently, neither is it easy to drive on roads that are buzzing with motorbikes cutting in and out lanes.

However, there are a few things to know and keep in mind while renting a car for self-drive in Vietnam.

Speed limit
Cities: 30-40km/hr
Rural Roads: 40-60km/hr 

Rules
1. Driving is on the right hand side
2. Permissible age to rent a car is 21. Some car rentals may charge extra if you are below 25 years of age.
3. Rented cars are not allowed in prohibited areas, on ice, streams or rivers without bridges, off roads or foreshore terrains. It is best to check with the rental company for any driving restrictions.
4. There is no tolerance for drinking alcohol while driving
 
Self-driving in Vietnam can be quite a challenge but it has its perks. Travelling on paths chartered of your own or making stopovers where you like - exploring Vietnam in a rented car can be wonderful. However, it is also advisable to understand the traffic scenario, especially in the cities and head advice of locals. Here is us hoping you have a happy and safe driving experience in Vietnam.