The capital of
Thailand
;
Bangkok
, is one of the most famous tourist destinations in Asia. Exploring Bangkok can seem tedious at one moment, but explodes into life during the next, especially if travelling by renting a car in Bangkok. Although there are ample public modes of transport available for the tourists to explore the place, car rentals in Bangkok are another convenient option for travellers.
Here are things you need to know about renting a car in Bangkok.
Car Rental Costs in Bangkok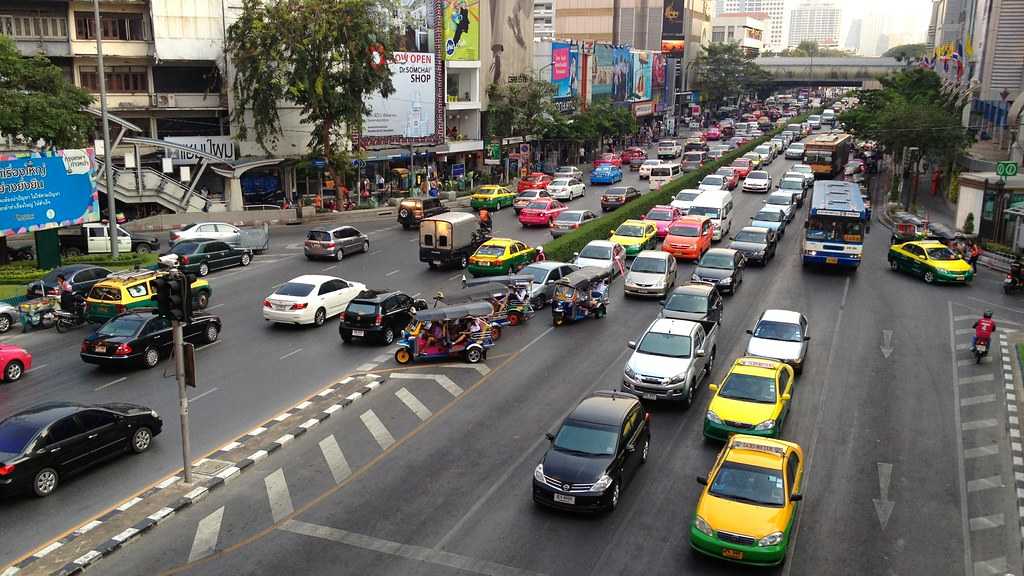 Renting a car in Bangkok is not an expensive affair. The costs, however, can vary depending upon the location, the car rental company and the size or type of car that one is planning to rent.
Details
1. The prices of car rentals in Bangkok can vary on weekdays, weekends and for particular tourist season.
2. A standard VAT of 7% is charged by all the car rental companies in Bangkok.
3. Alongside paying for a deposit, one needs to leave credit card details with the rental company.
4. The additional features like baby seats, speakers may increase the price.
5. You can pay to the companies via credit card or cash transfer.
6. Renting for more extended periods can attract massive discounts from the company as well.
7. To get cars at a lower rent, one can go for online booking at least a month before the visit; this can help to lower the costs.
Per Day Charges:
Ordinary car cost: THB 700
Luxury car cost: THB 3000 to THB 5000
Procedure for Renting a Car in Bangkok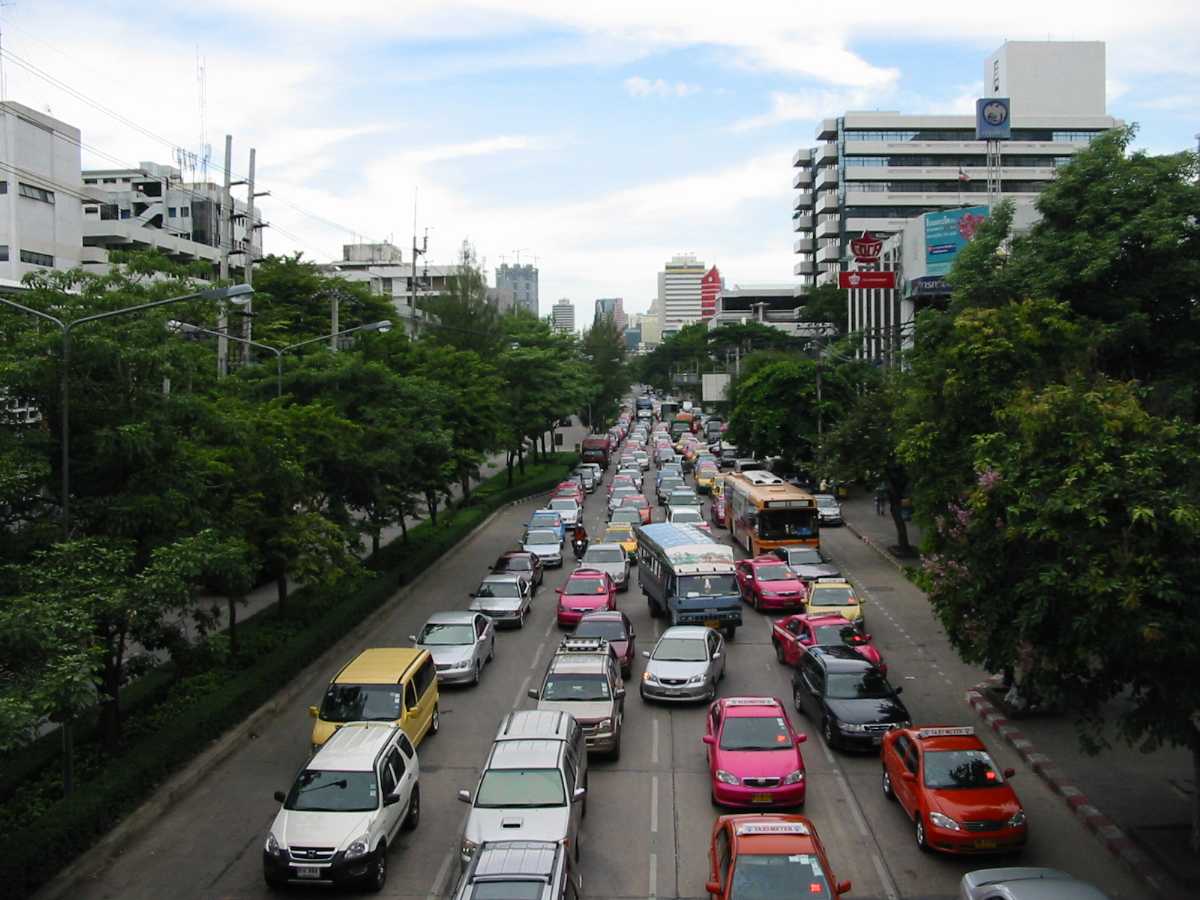 Prerequisites
For availing the facility of renting a car in Bangkok, one needs to be of the minimum age set by car companies, i.e. 21 years, and for some companies, this age is 23 years. It is a prerequisite for all the people wishing to rent a car in Bangkok, to have a valid driver's license which needs to be submitted to the company.
Driver's Permit
One should either have a Thai driver's license or an international driver's permit (license from home country can also work).
Essential Documents
Alongside driver's licence, one should also carry a copy of visa page and passport size photograph. Inability to produce such documents can lead to stringent actions if caught by the Thai Police, which may include hefty fine or imprisonment.
Insurance Policies In Bangkok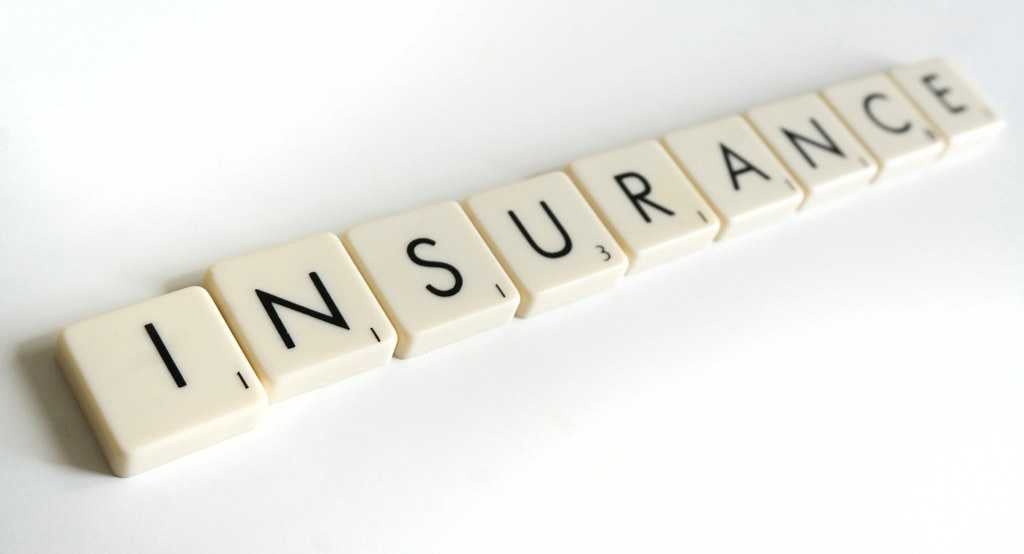 All cars given out on rent by various rental companies are fully insured. One should be aware of instances of theft or accidents and go through the contract cautiously, while at the same time ensuring that the cars available on rent are fully insured. Few car rental companies provide Premium Insurance which offers full protection from cases of theft and accidents, while other companies offer for basic Insurance. Hence, one can go for additional insurance for protection. This additional insurance includes:
1.
Compulsory Third-Party Liability
: Covering injuries from the accident and in extreme cases allows for death coverage.
2.  
Personal Accident Insurance
: Covers cases of accidental death, dismemberment, permanent disability etc.
3.  
Collision Damage Waiver
: This is mostly covered by rental companies and compensates the amount in case of car damage.
4.  
Super Collision Damage Waiver
: Can be used in cases of accident and encompasses all sorts of excess losses that may have been incurred.
5.  
Theft Protection
: If the rental car gets stolen, this insurance provides for compensation.
However, any sorts of damage to the rental car by unforeseen eventualities like earthquakes or tsunamis are uninsured by the rental companies. For safety, one can go for personal travel insurance or may even get insured by individual credit card companies in cases of emergency.
Inclusive Facilities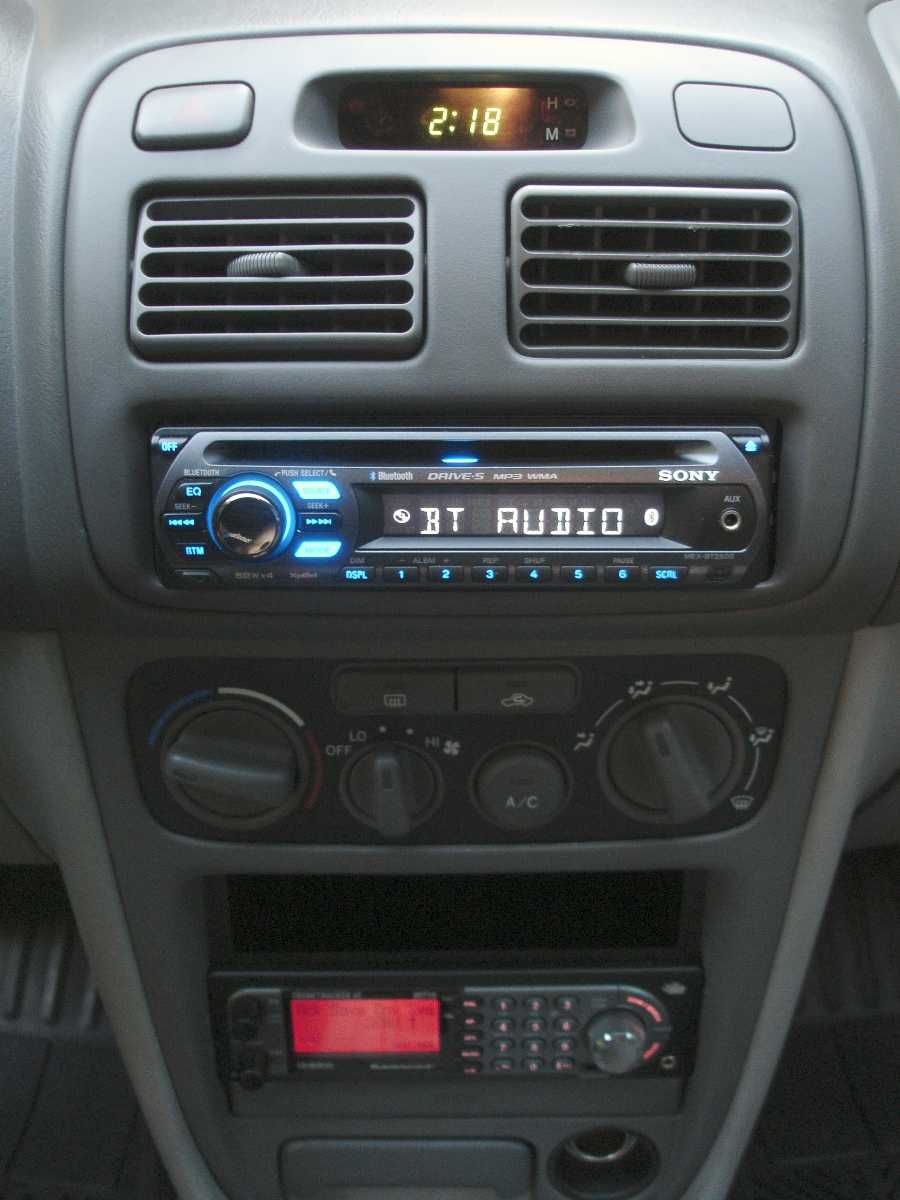 Most cars on rent available in Bangkok come with a wide variety of facilities.
1. Most cars are well equipped with airbags, air conditioner, music system and GPS navigation facility.
2. A few rental companies provide insurance to the customers along with discounts on fuel rates as well as the facility to choose from a wide range of cars ranging from economic to luxury cars.
3. Most companies provide the customers with a pick and drop facility to keep their customers at ease.
4. One can drive for unlimited kilometres in a specified period of renting. In cases of accident or theft, one can quickly contact the car rental companies for further assistance.
Recovery Policies in Bangkok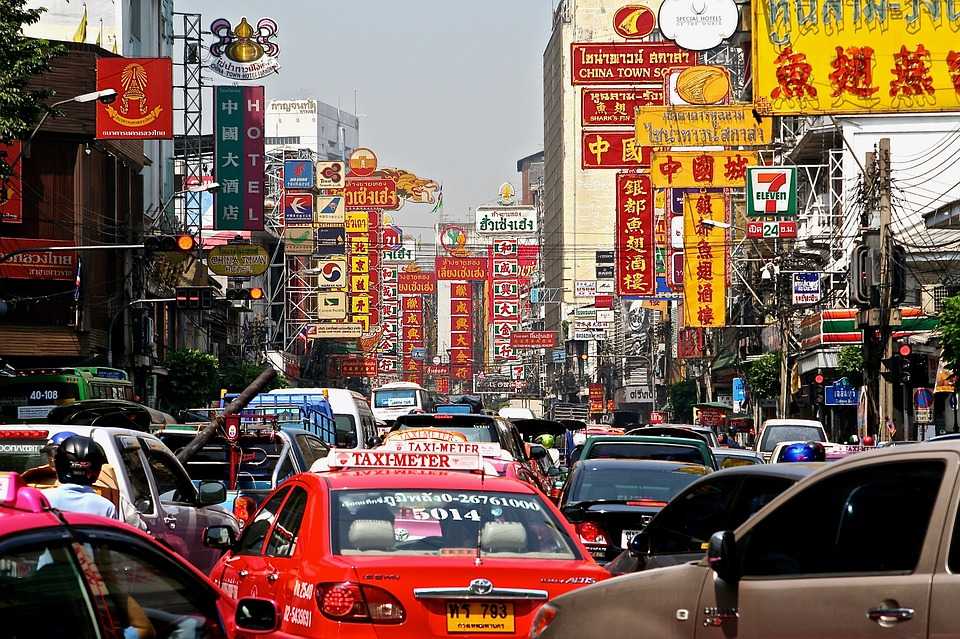 For renting a car in Bangkok, one needs to ensure to follow all the terms and conditions in the contract.
1. The vehicle should be returned on time, as mentioned in the agreement at the place from where it was picked up.
2. Any delays in the backing of the car can attract substantial charges from the company.
3. At the time of returning the car, the company often inspects the car and looks for damages like scratches, dents, glasses, seat covers etc. Hence, it should be ensured that the vehicle is returned in good condition for the company.
4. In case of any damage to the car, all of such accidents are refunded from the customer. Thus, it becomes necessary to inform the car rental companies prior in case of any damages to the car.
Types of Vehicles Available for Rent in Bangkok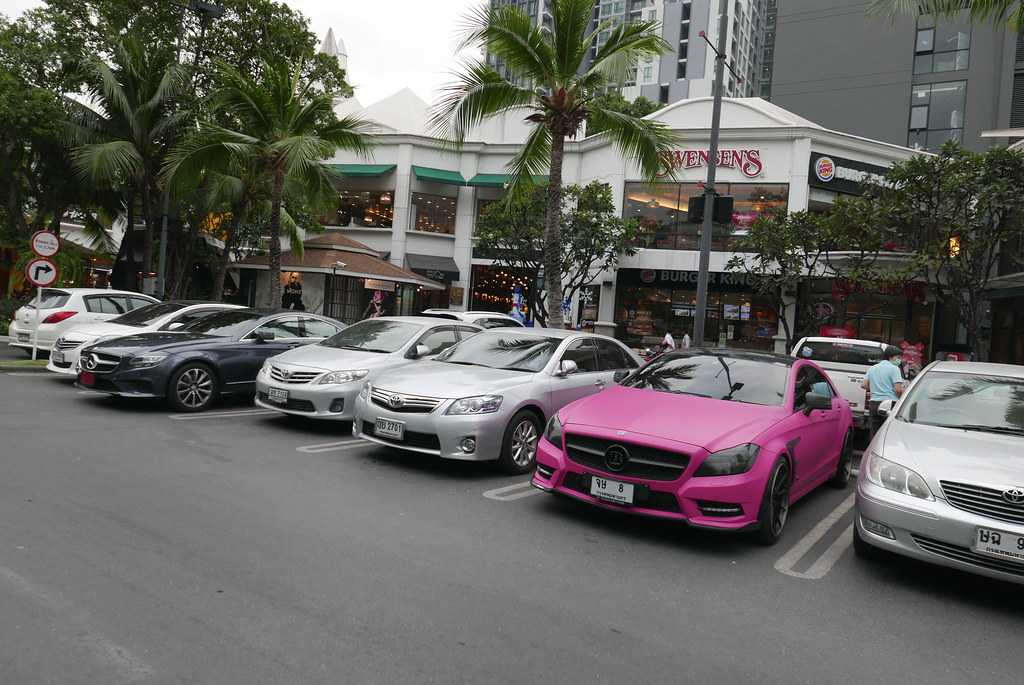 One can find a great variety of cars on rent in Bangkok from standard economy cars to luxury cars. So any vehicle can be chosen depending upon the budget, the need for accommodation by the customer.
1. Cars like Toyota Yaris, Toyota Vios, Toyota Camry, Toyota Altis, Ford Fiesta, Hyundai Accent can be readily available on rent.
2. Luxury cars like Volvo XC90, Jaguar F-Pace Crossover, Mercedes-Benz E350 etc. can also be found on rent. Thus one can find large varieties of compact, SUVs and sedan cars for renting purposes in Bangkok.
Major Car Rentals in Bangkok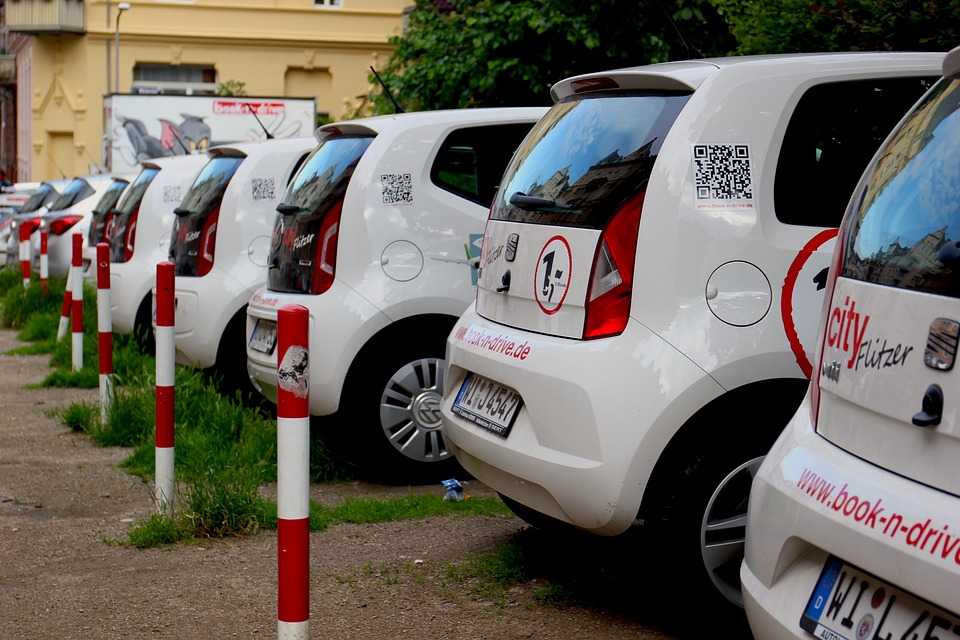 1. Sixt-rent a car
Contact: +66 87 512 9777
Location: 99, Bangna-Trad Road, KM 1510540 Samut Prakan
2. Hertz
Contact: +6622664666
Location: 72 8-9 N Sathon Road, Khwaeng Silom, Khet Bang Rak, Krung Thep Maha Nakhon 
3. Avis
Contact: +66 84 700 8152
Location: Sathon, Bangkok
4. National
Contact: +6627228487
Location: 727 Srinakarin Road Khwaeng Suan Luang, Bangkok.
5. Sawasdee – Rent a Car
Contact: +66813466888
Location: 399 Interchange 21, level 33, Sukhumvit Road, Khlong Toei Nuea, Watthana, Bangkok.
Tips While Renting a Car in Bangkok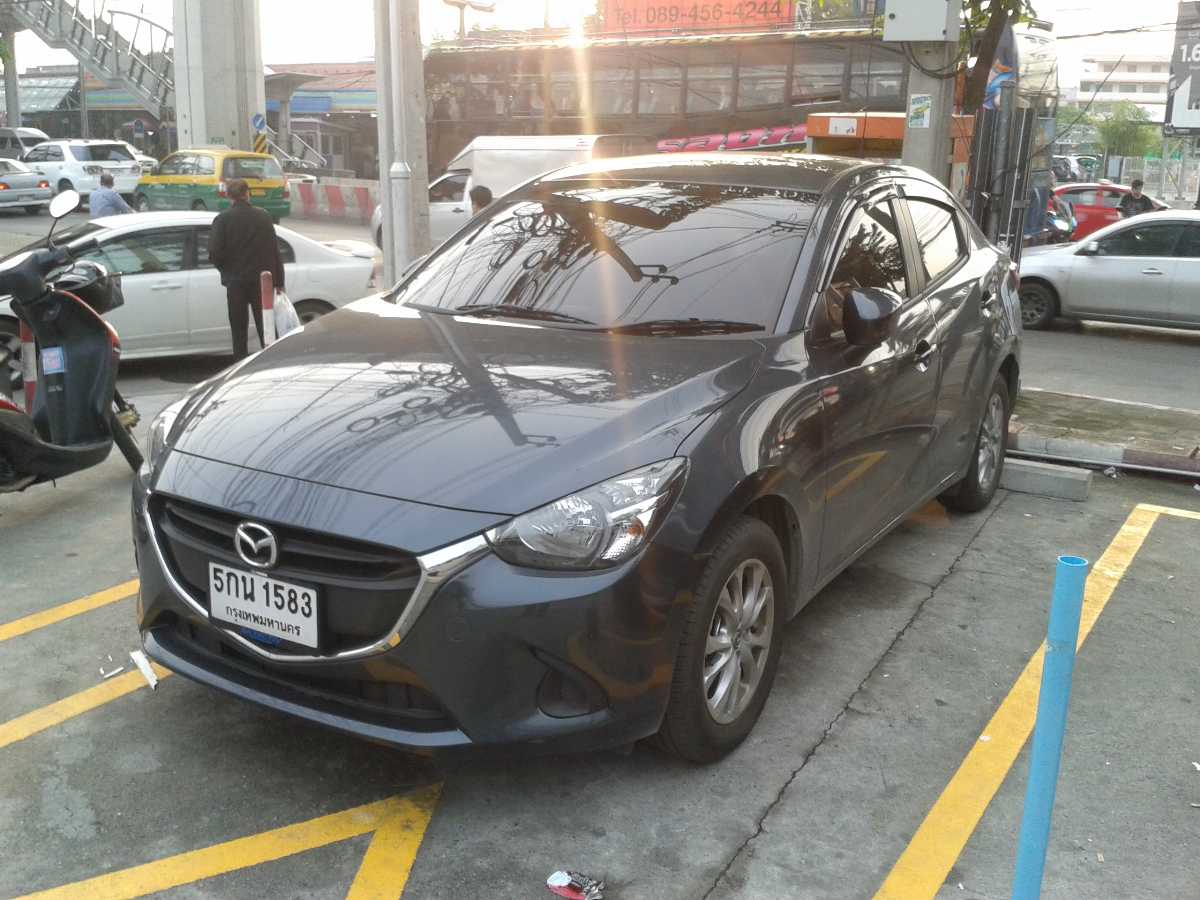 Carefully inspect the car before signing the rental contract. If you notice any scratches, dents in the vehicle, then refrain from renting that car.
Roads of Thailand are filled with traffic, hence drive cautiously. Traffic laws are not strictly implemented here; therefore, one should be conscious throughout.
Rental company's phone number should always be kept with you. In cases of emergency, feel free to call them and ask for assistance.
Try to return your rented car at the same branch from where you rented it, to avoid extra charges.
Keep track of the fuel metre as one needs to refill the tank at the same level at the time of dropping off the car.
Refrain from breaking traffic rules or indulging in car racing to be safe on the road.
Ensure that all terms and conditions of the contract are fulfilled. In the case of their violation, one can be asked to pay hefty fines.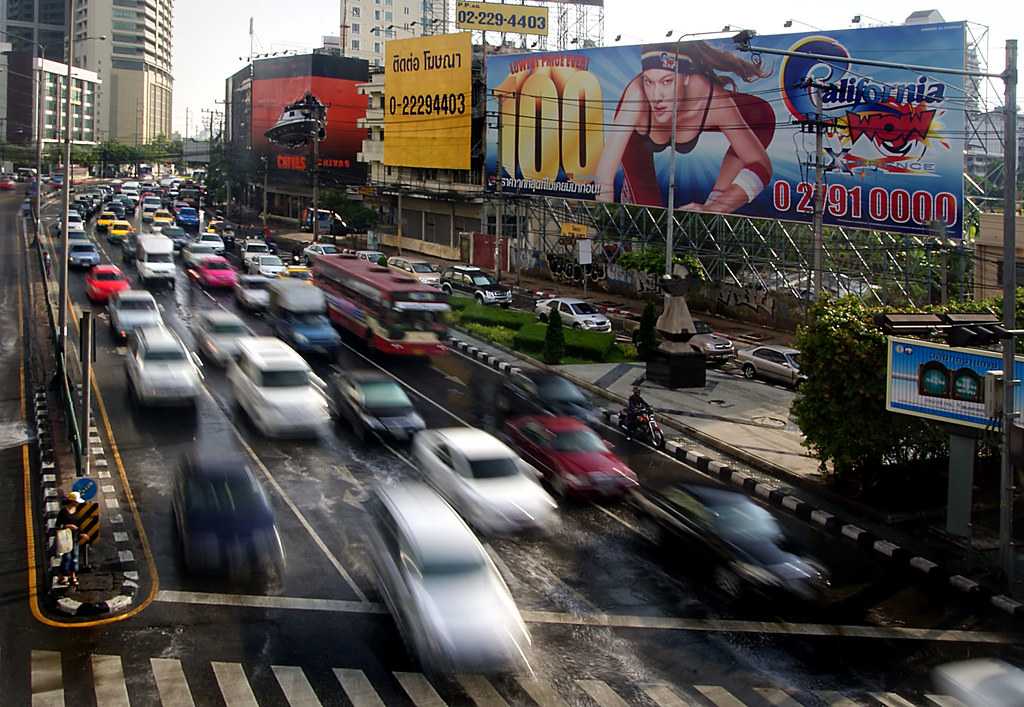 Even though renting a car in Bangkok may seem to be a cumbersome process, yet it can surely make your trip to Bangkok worthwhile. Being the master of your moves, you could easily travel throughout the city on your terms by renting a car in Bangkok.