Bangkok
offers some of the exotic drinks that you might have a craving for. Whether you are looking for a cup of tea (Thai iced tea) or the perfect blend of brew (Thai iced coffee), the coffee shops and cafeterias at Bangkok have got you all covered. Though the city is not known for its coffee culture, the coffee in Bangkok could pleasantly surprise your taste buds.
So let's take a look at the ten best places for coffee in Bangkok:
1. Old Town Café Bangkok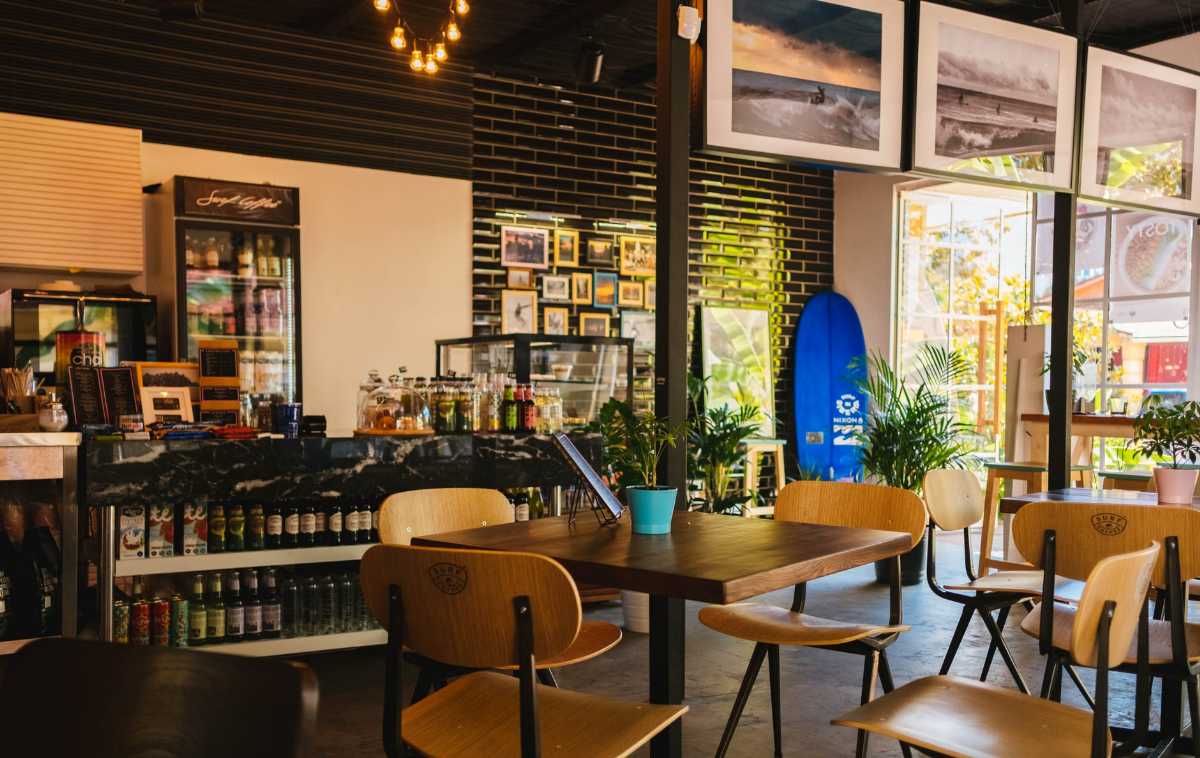 If you are looking for a quiet cafe, then this one is best suited for you. Standard drinks like coffee and fresh juices with croissants and jams are readily available on the menu. Some unusual items, which are a must-try like the Iced Old Town Muddy (combo of café latte with a sparkling tinge of matcha and sugar), passionfruit iced tea (refreshing drink which could be prepared and served in a jiffy) and the Old Town Baguette which could be served open or in a sandwich form.
Mostly you would come across some locals or tourists wiling away their time here. Moreover, this place has staff with a generous nature who would surely make your day even better.
Address: 130/11 Fueng Nakhon Road, Phra Nakhon
Timings: Saturday - Wednesday 8:30 AM - 4:30 PM
2. Kaizen Coffee Co.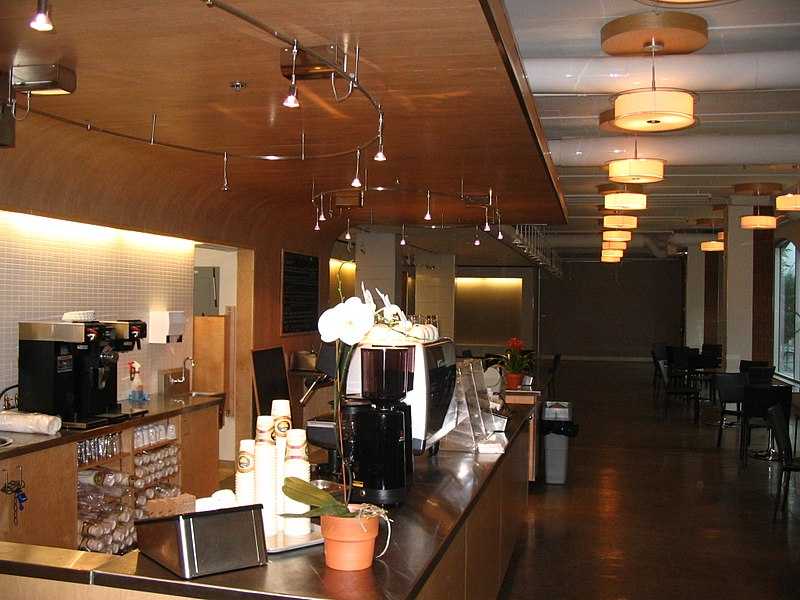 If you have a craving for a perfect
Melbourne
brew, then this place for coffee in Bangkok is the one to be at. Hidden in the Tai Ping tower, this unadorned yet spacious shop is relatively tricky to find from street level. Some of the essential items on the menu include the refreshing Nitro Cold Brew, Milo Chocolate drinks, the Blonde Mocha and the mouth-watering Killer Warm Banana Bread. Not only breakfast, but this shop has a full-time Bar and also does provide multiple cuisines in lunch and dessert. The staff at Kaizen are incredibly generous and helpful in helping you make your perfect order.
Address: 888/6-7 26-28 Ekkamai Road (at C Ekkamai), Vadhana
Timings: Monday - Sunday 8:00 AM - 6:00 PM
3. Hands and Heart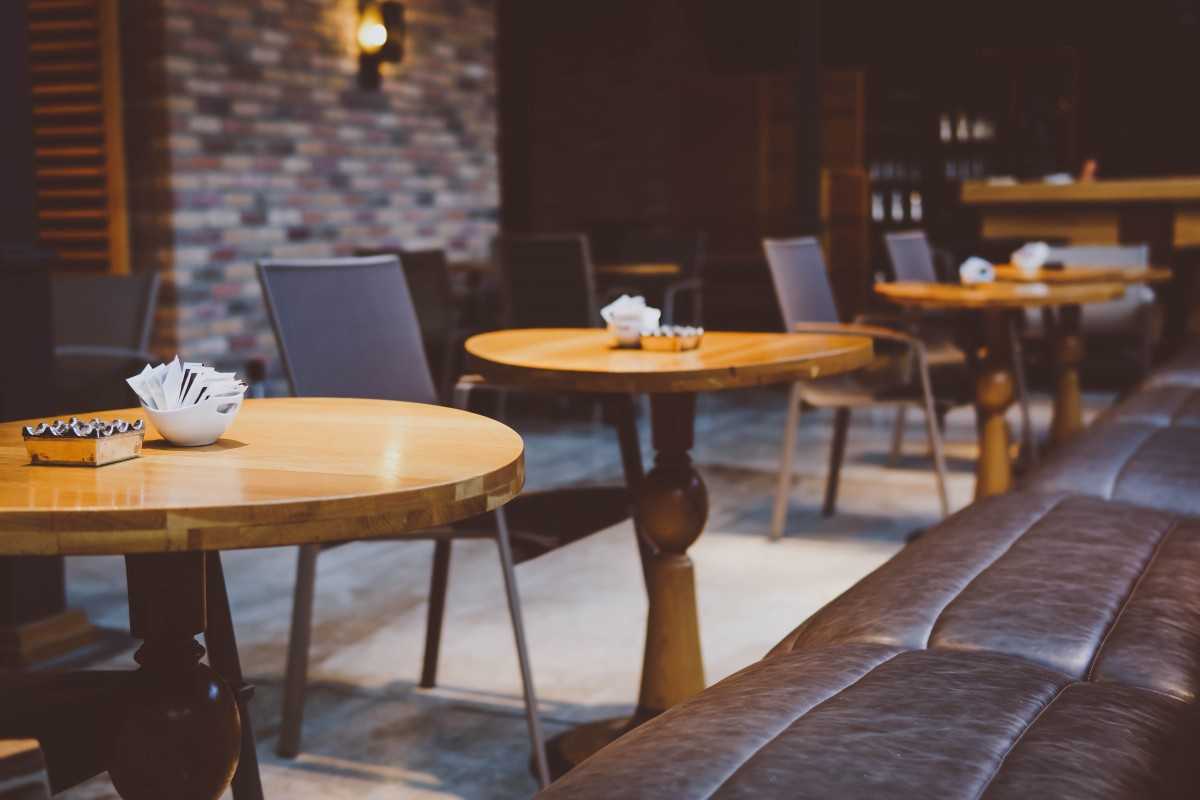 Heighten your expectations as the sensational cup of brew available here will surely not let you down. Being the second runner up at the National Brewers Cup, the people here know the significance of serving a whole bean in a perfect brew method. For serving this purpose, the owners here import single-origin beans from great roasters around the globe and manually brew them.
The shop has a simple yet elegant black, and white Japanese inspired theme with a calm environment. Hands and Heart are frequently visited by locals as well as foreigners due to its popularity. Moreover, to go with the black and white theme, white coffee is served in black cups and black coffee in white ones. Some must-try items on the list are black coffee (obviously), charcoal croissant, desserts and sandwiches.
Address: Sukhumvit 88, Khlong Toei
Timings: Monday - Sunday 7:00 AM - 9:00 PM
4. Roots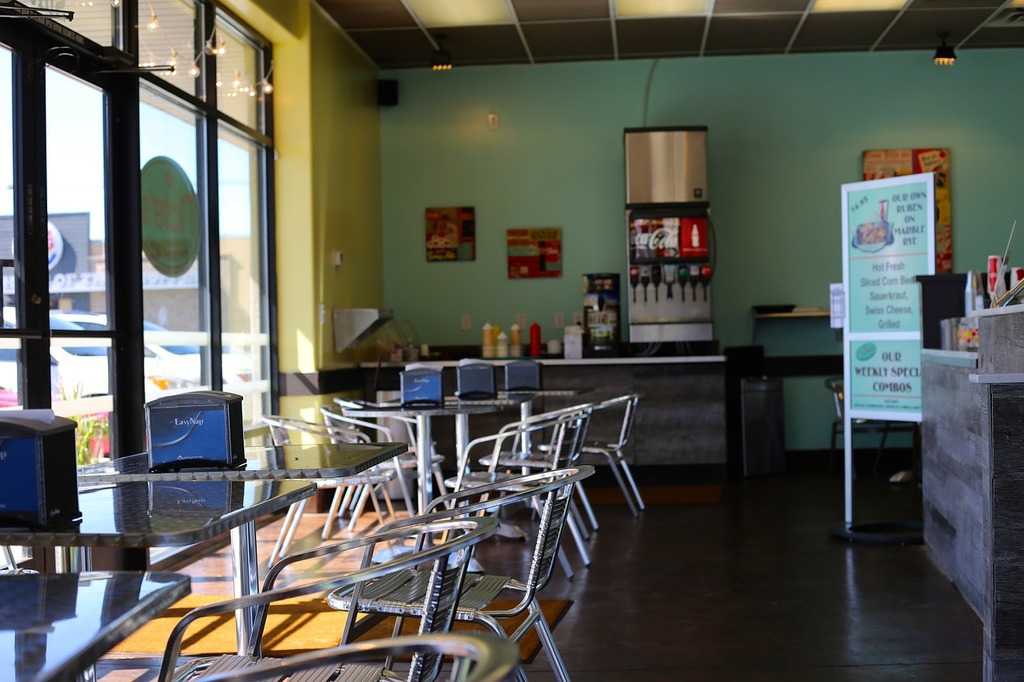 Being a restaurant, you will find a variety of cuisines here. As far as coffee is concerned, the owners at Roots import insanely good beans from all around the globe, though they take pride in serving their local coffee from Northern
Thailand
. This place for coffee in Bangkok house some great baristas from around the world who have calibre in serving the perfect brew. Cold Brew, Filter Brew, and the Peanut Butter Coffee Float are some famous coffee brewing recipes that drive in vast numbers of local traffic each day.
Address: K Village, Khlong Toei
Timings: Monday - Thursday: 3:00 PM - 1:00 AM, Friday 3:00 PM - 12:00 AM, Saturday - Sunday 11:00 PM - 10:00 AM
5. Gallery Drip Coffee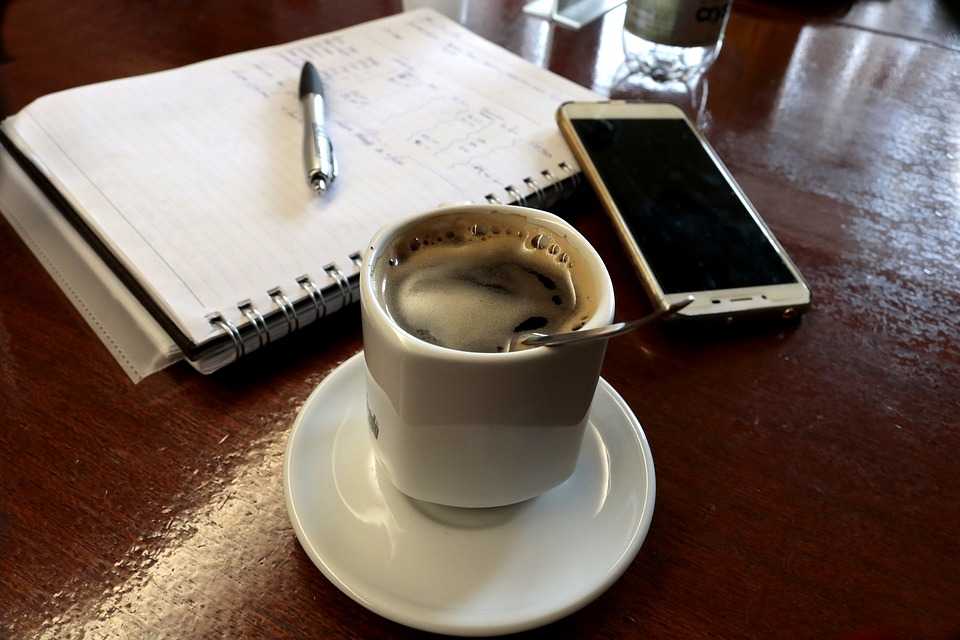 Located amidst the Bangkok Art and Culture Centre, this coffee shop would give you some serious artistic vibes as you enter. As the name suggests, this place is a private little setup and is often visited by artists and close relatives or friends of the owners. However, as far as coffee is concerned, the baristas of this place are perfectionists who do the grinding and roasting of coffee bean themselves.
Fresh coffee beans are sourced from Northern parts of Thailand, Ethiopia and Yemen, thus bringing in the farm-fresh coffee experience to your cup. The must-try ones on the menu are coffee jelly, passion fruit and blueberry cheesecake.
Address: Bangkok Art and Culture Centre (1st Floor), Pathun Wan
Timings: Tuesday - Sunday 11:00 AM - 9:00 PM
6. Rocket Coffeebar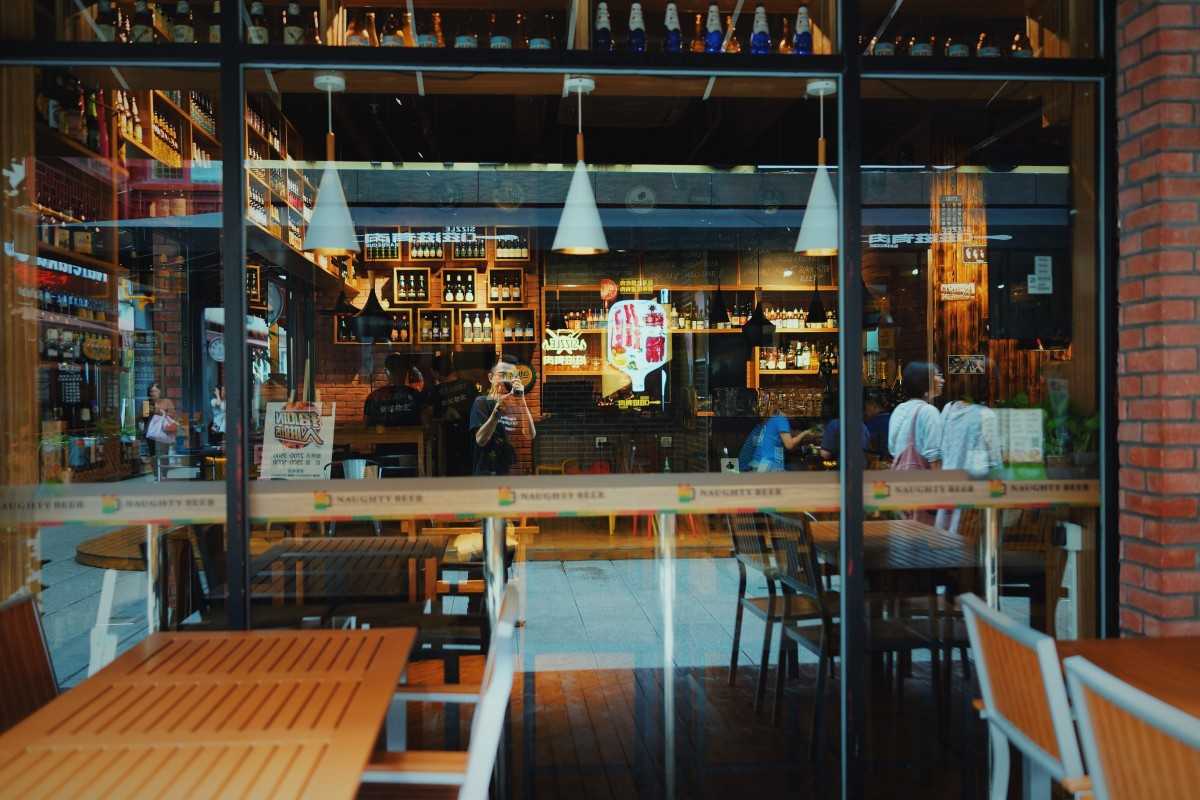 Having expertise in 4 brew styles, pour-over, Aeropress regular, Aeropress short and espresso, Rocket Coffeebar offers some award-winning coffee to those having an obsession. You would get Scandinavian vibes once you enter due to the modern décor like huge hanging bulbs and a round marble counter. Some other specialities are the Chocolate Mojito, Hot Cocoa drink and the sandwiches and waffles offered in brunch.
This place for coffee in Bangkok offers a rich coffee experience but believes us, your every buck would be worth the price. Also if you are looking for a place to dine in, this place offers some mind-boggling cuisine delicacies for desserts, brunch and breakfast.
Address: 149 Sathon Soi 12, Bang Rak
Timings: Monday - Sunday 7:00 AM - 9:00 PM
7. Steps with Theera

Not only does this coffee house focus on providing a healthy and unique delicacy but it also trains its staffs to improve their brewing and cooking skills. The extensive menu inculcates a diverse variety of cuisine options. Popular coffee drinks, smoothie, spritzers and snacks are available. Vegetarian and vegan-friendly options include vegan pancake stack with peanut butter, a falafel burger and also the strawberry spritzer. Steps with Theera doesn't provide some lavish coffee or dining experience, but it's healthy and straightforward.
Address: 29/8 Soi Ekkamai 10, Vadhana
Timings: Monday - Sunday 9:00 AM - 6:00 PM
8. The Coffee Club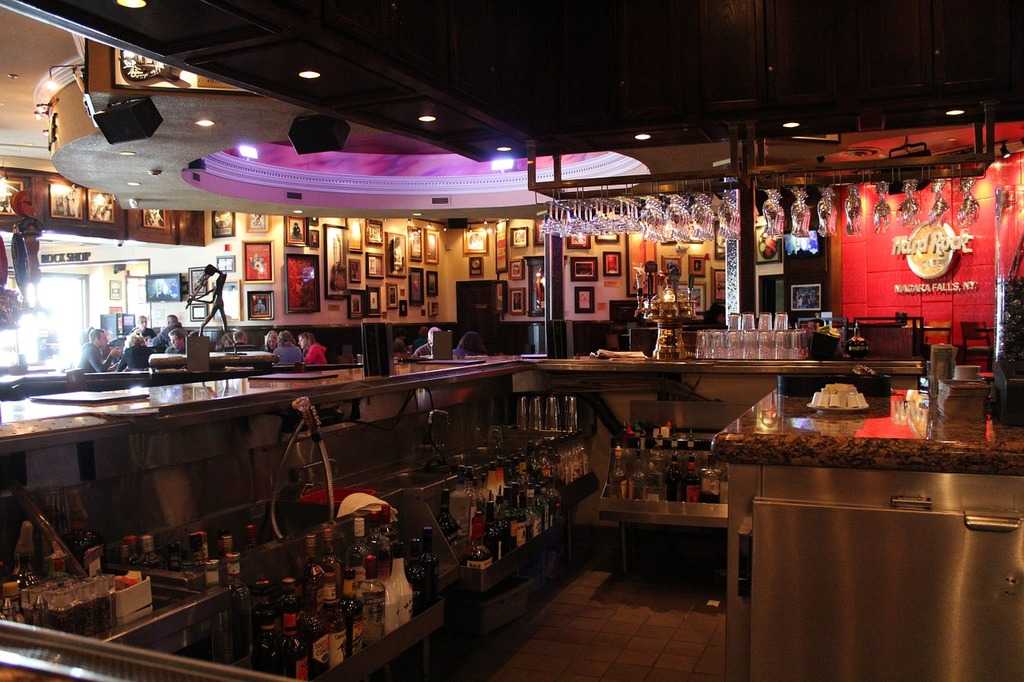 Being part of an Australian chain there's no wonder why this place for coffee in Bangkok is home to some of the best brews and brunches available in the city. If you are searching for an Instagrammable place with fantastic cuisine diversities, then The Coffee Club is best suited for you. The baristas here are hospitable and friendly and take pride in their brew. Almost every item on the menu is exquisite, which include a flavoured cold drink, classic espressos, chai lattes as well as local favourites like Iced Thai tea and green tea lattes.
The Brunch available here is outstanding. Do try the pad thai with prawns and the blueberry-crumbled pancakes. In short, The Coffee Club is the best place to have a hangout, a small party or spend some chill time with your friends and family.
Address: 26 Sukhumvit 18 Rd., Khlong Toei
Timings: Monday - Sunday 6:30 AM - 9:00 PM
9. Simple Coffee, Simple Life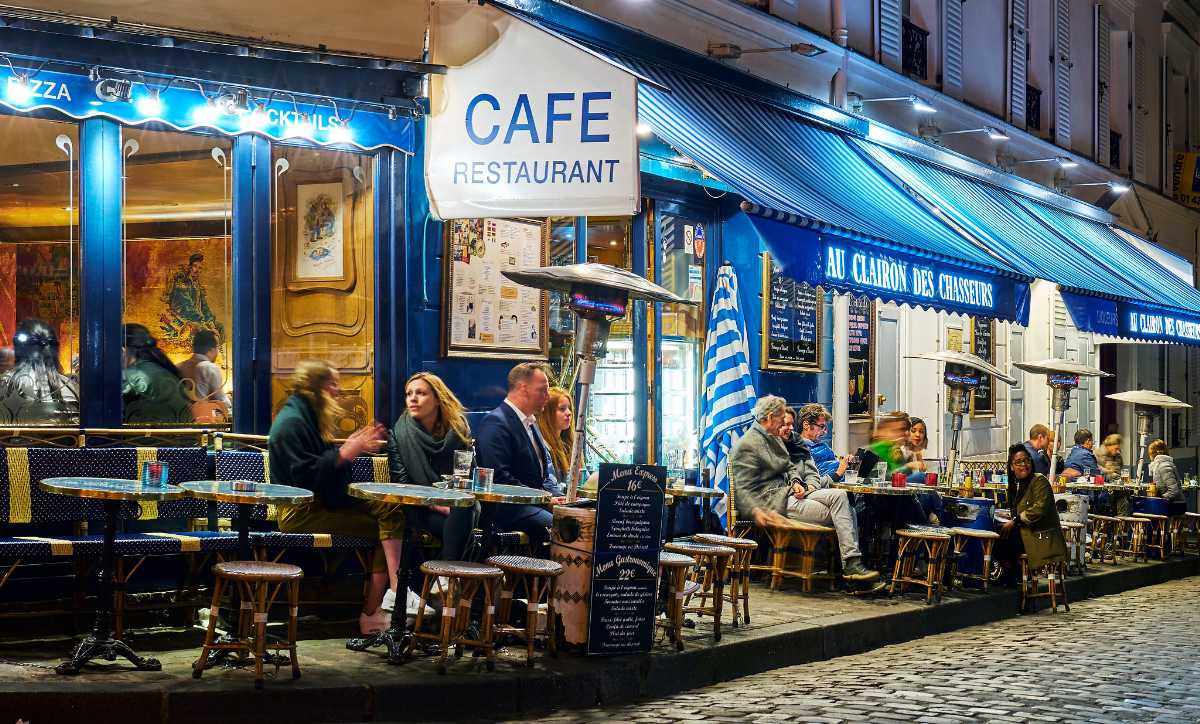 Another cafe made for the perfect Instagram post, the serene location where the owner is a runner up of the National Thailand Brewers Cup. A place for fanatic coffee lovers, Simple Coffee Simple Life takes pride in its classic brews especially the dark, strong filtered coffee, Unicorno ( basically a cappuccino with pink foam on top) and the Ipanema (black iced coffee seasoned with coconut milk on top). Simple Coffee, Simple Life is also well-known for its muffins, croissants and other bakery products. If you are passionate about your perfect cup of brew, then this place is for you.
Address: 57 Rama IX Soi 45 (at S1 Rama 9 Condominium, Gfl), Suan Luang
Timings: Monday – Tuesday, Thursday – Sunday 10:00 AM–7:00 PM
10. Kuppa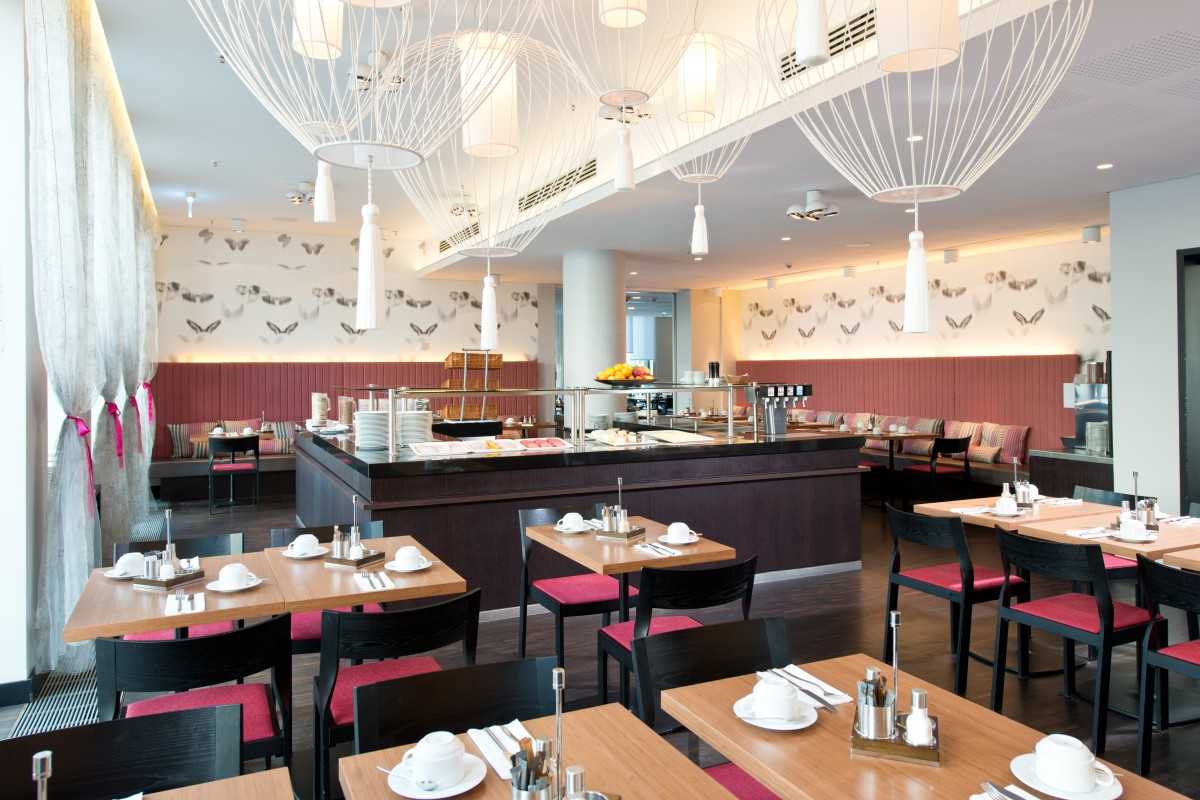 Kuppa became one of the first coffee houses in the city to have a coffee roaster in its spacious environment. Housing premium cup of brews, drinks and snacks, this place is not for those who love value for money products and is slightly on the pricier side. The owners here import beans from reputed sites across the globe like Guatemala,
Peru
, and Papua New Guinea and roast them manually. You can also buy coffee beans from here.
This place for coffee in Bangkok specialises in all kinds of caffeinated drinks, desserts, pastries and other elegant dinner and lunch alternatives. This place is for those who enjoy their hand-roasted blends and have a desire for robust flavour in every sip of their brew.
Address: 39 Soi Sukhumvit 16, Khwaeng Khlong Toei, Khet Khlong Toei
Timings: Monday - Sunday 10:00 AM - 10:00 PM
11. Ceresia Coffee Roasters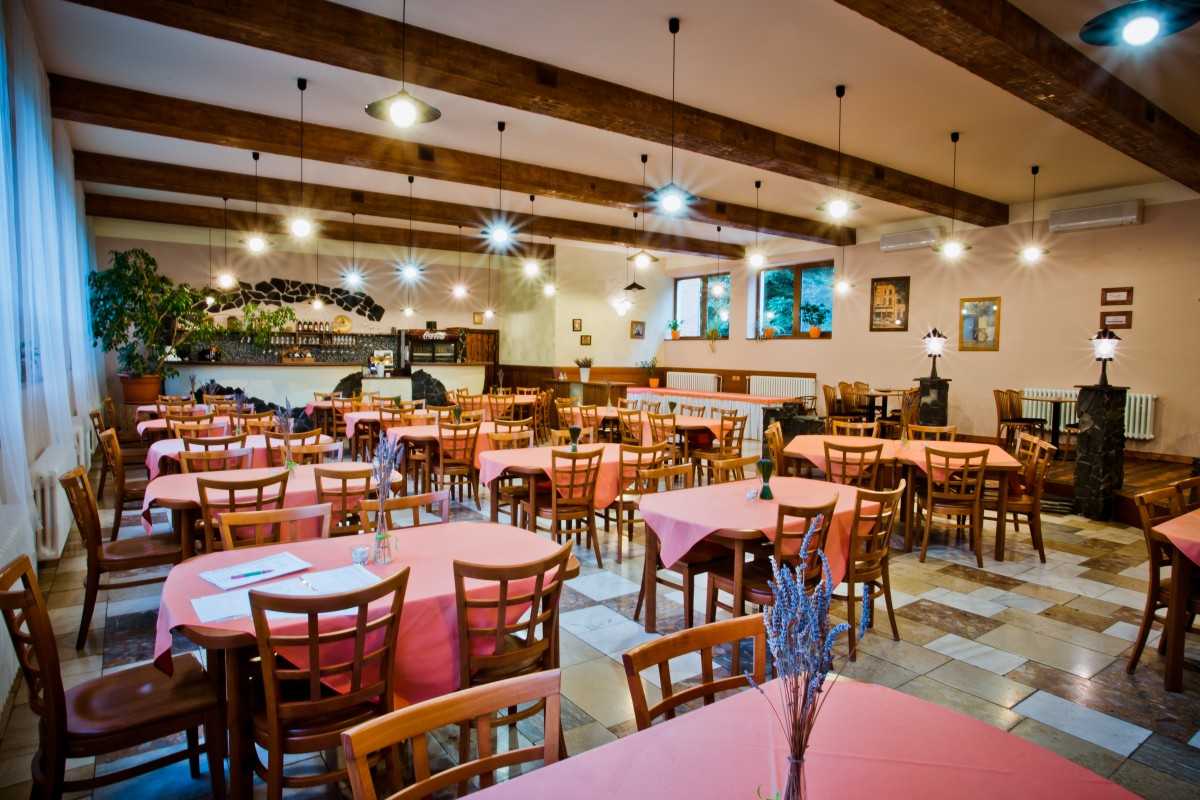 Ceresia Coffee Roaster is famous for its classical offerings in pour-over or espresso blend style. Seasonal batches of coffee beans are imported from all across the globe, and hence you'll find seasonal changes in the menu as well. Being situated on one of Bangkok's main roads, Ceresia is popular amongst locals as well as tourists who are in search of a great cup of brew at a justified price.
There is a diverse range of delicacies from sandwiches, pastries, chocolates and much more available. The knowledgeable and friendly staff can recommend some of their most popular drinks if you find yourself unable to decide on what you want.
Address: 593/29-41 Sukhumvit 33/1, Vadhana
Timings: Tuesday – Sunday 8:00 AM – 6:00 PM
Coffee in Bangkok is not just a beverage; it's a way of life thanks to a large number of coffee enthusiasts in the city. So when you plan to visit this beautiful country, you are bound to experience this way of life. Now you know the list of the 11 best coffee shops/houses in Bangkok where you can get recharged and travel non-stop.