Goa is undoubtedly one of India's favorite travel destinations. Home to picturesque places, pristine beaches, magnificent cruises, historic locations, casinos, and churches. Goa has been a preferred shooting location for Bollywood filmmakers as well.  
Many iconic movies shot in Goa feature many parts of the state that have drawn many movie buffs to view the location in person. Some movies won accolades and dozen of Indian hearts with not just their scripts but also with the fresh and vibrant Goan sets.
Read more about the following movies shot in Goa along with the information about their locations which have certainly become prime attractions in this beach paradise. 
Dil Chahta Hai- Chapora Fort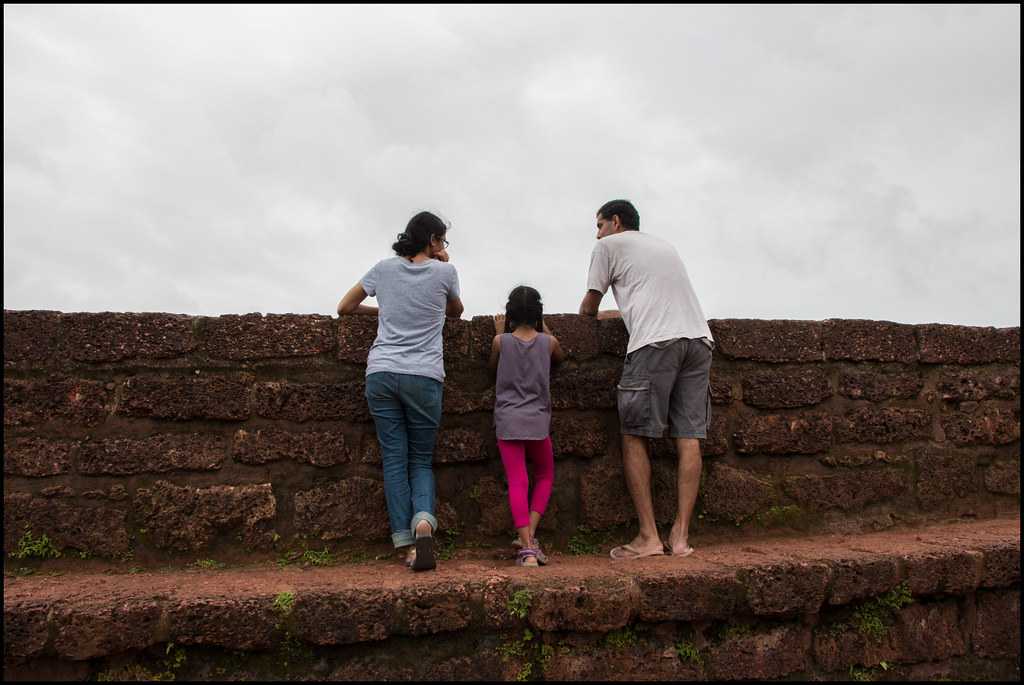 One of the most famous movies shot in Goa, Dil Chahta Hai (2001) was one loved Indian movie across the country  Tthe first of its kind, the plot surrounded a road trip to Goa. A particular sequence in the film extended popularity to Chapora fort, known as the famous Dil Chahta hai fort. People still hunt the fort down to reminisce about this iconic film. Chapora Fort is also a great sunset and sunrise viewing spot
2. Honeymoon Travels Pvt.Ltd- Fort Aguada and Corjuem Fort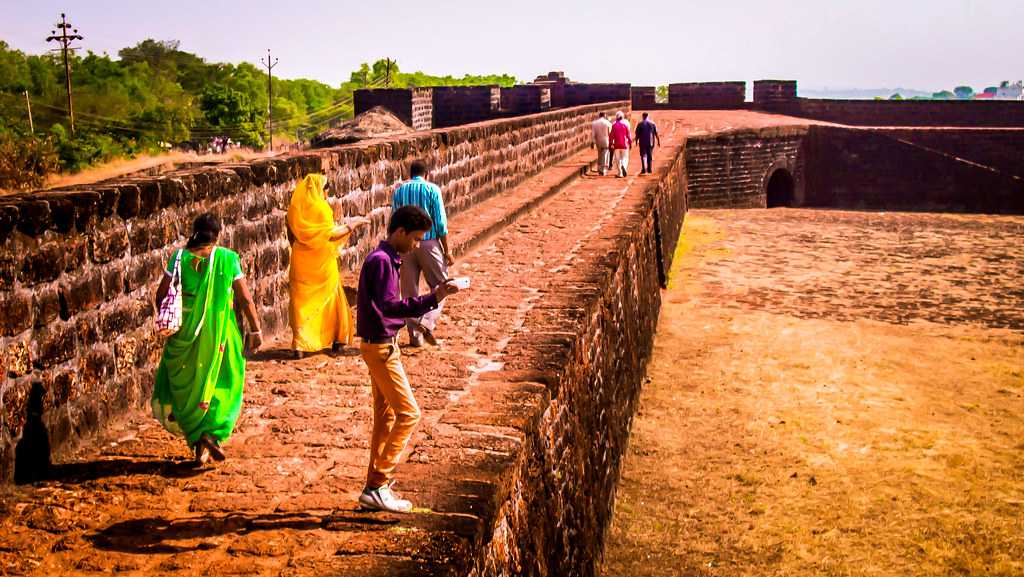 Honeymoon Travels made Goa a popular honeymoon destination for the newly-weds of the 2000s. The storyline encircled 6 newly married couples of different age groups heading to Goa for their honeymoon. The song sequences amidst the lively Goan vibe complemented each other. It highlighted certain experiences of the destination and multiple attractions including  Fort Aguada- the Portuguese fort with a lighthouse and the Corjuem Fort, a military defense fortress. Other attractions include Dona Paula, and Our Lady of Mount Chapel, each of which is notable attractions today, all thanks to their visibility in the film. 
3. Golmaal Series- Old GMC Complex &  Dona Paula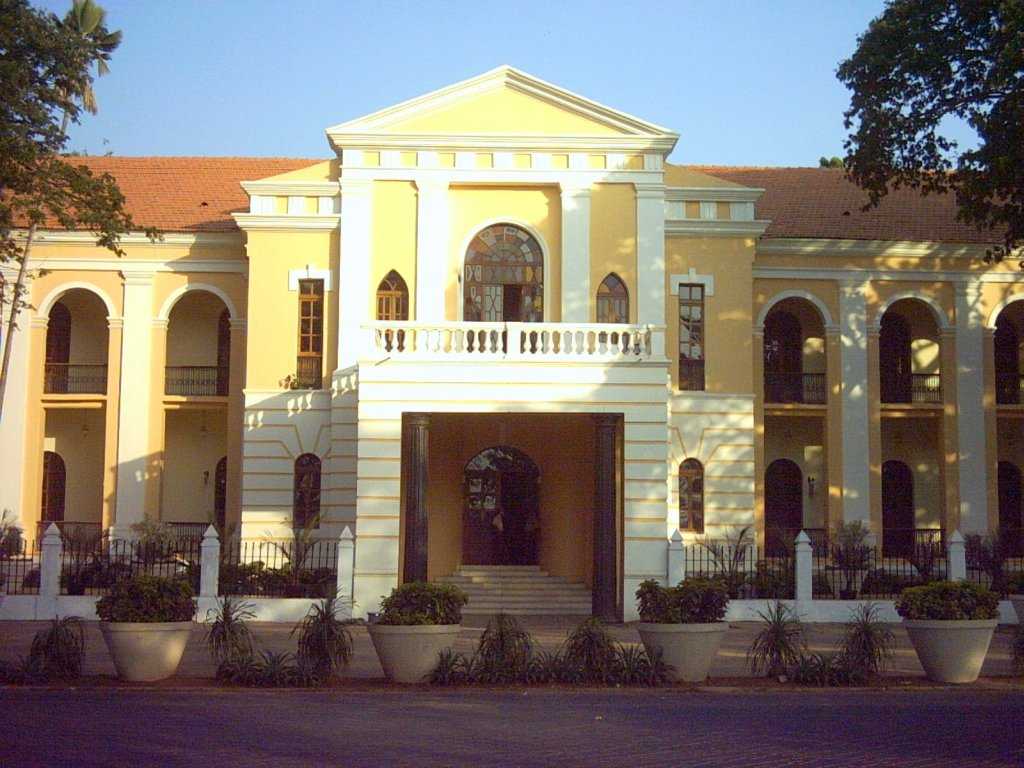 One of Bollywood's most entertaining commercial comedy film series, Golmaal was one of the most iconic series of movies shot in Goa. The series has incorporated the Goan beauty in its entirety. The beaches, water sports, bars, and pubs have all been highlighted. A very comic catch- and- chase sequence of Golmaal took place in and around the Old GMC Complex. Apart from this, Fort Aguada and Dona Paula Beach and Viewpoint were other shooting locations for the series. Rohit Shetty does not believe in using the very mainstream attractions of the city, thus gave his audience a virtual tour of the offbeat locations of Goa. 
4. Guzaarish- Portuguese culture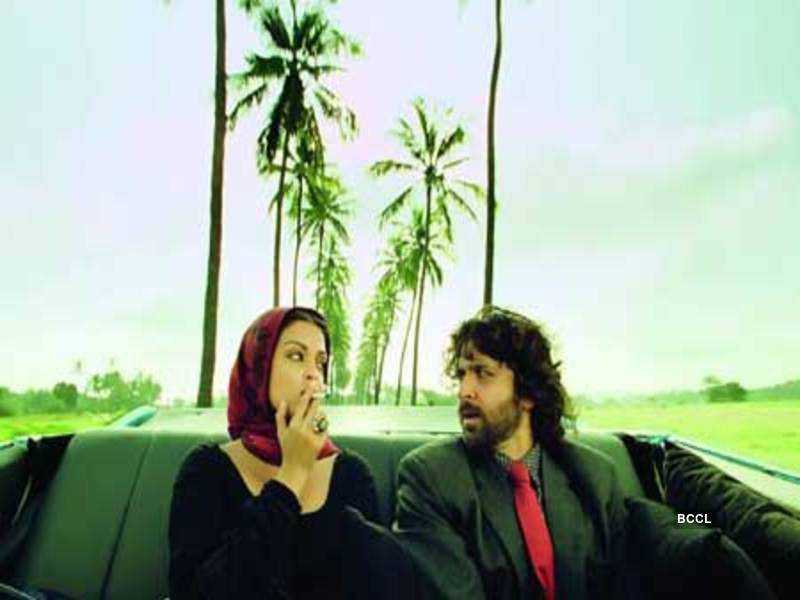 Sanjay Leela Bhansali gives a unique touch to every film he creates. With Guzaarish, he embraced the extraordinary Portuguese culture of Goa. He highlighted the beauty of the architecture here, Villa Mascarenhas was a typical Portuguese mansion which is a house that resembles a church.  The spacious grounds and lifestyle highlighted in the film also represented an authentic Portugal vibe. Of course, he did not miss out on the green fields in the outskirts and the pristine beaches. The film revealed many unpopular and unknown parts of Goa. 
5. Finding Fanny- Cortalim, Aldona, Saligao and more.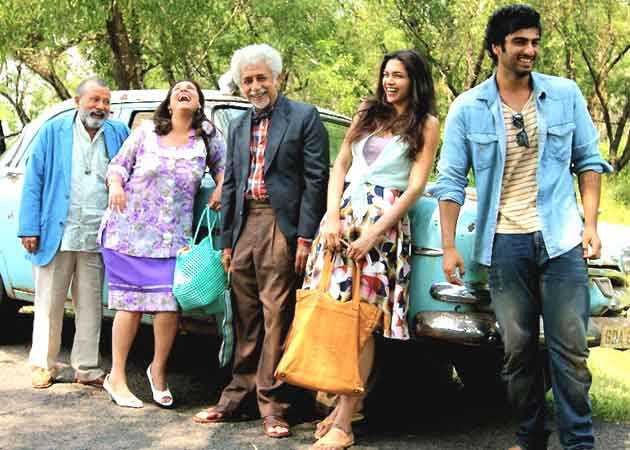 Finding Fanny was an interesting film that covered the offbeat destinations of Goa. One can see glimpses of Parra, Cortalim, Aldona, Assagao, Saligao and Socorro in this film. Homi Adjania ditched the cliche Goan spaces and used the other side of Goa that are lesser-known spaces flanked by the Goan population. Finding Fanny is one of those movies shot in Goa and is like a breath of fresh air! It does motivate you to explore these uncovered sides of Goa. 
6. Dear Zindagi- Goan village, Salvador Do Mundo and Morjim beach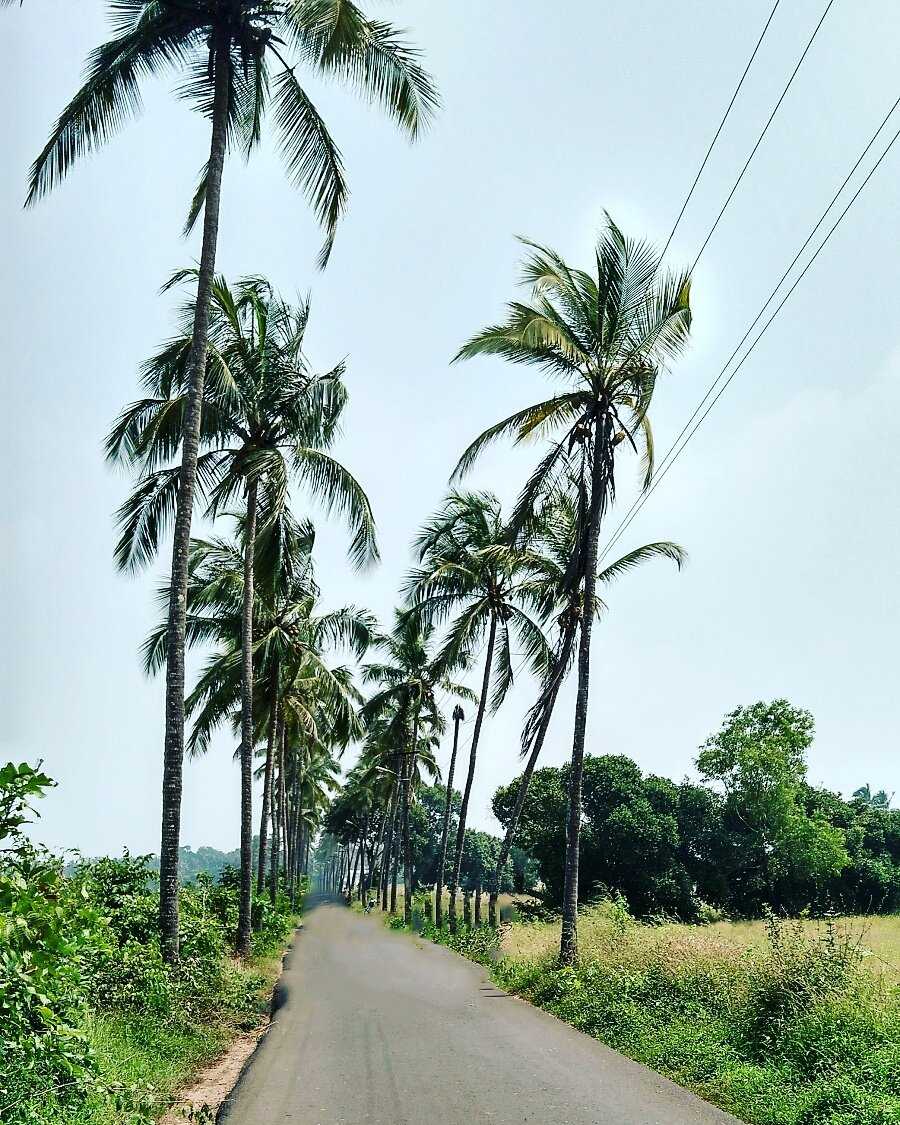 Dear Zindagi immediately reminds us of the song 'Love you Zindagi', where Alia Bhatt is seen peddling, walking and trotting through the farms and Parra roads flanked by coconut trees. Millennials relate to this movie for its concept and how well it has captured the beauty of their favourite holiday destination, Goa. The famous church Salvador Do Mundo is the shot location. We see a sequence where Shahrukh Khan and Alia Bhatt sit by the Morjim beach and unlock their philosophies of life. It sure does want to make you pack your bags and head straight to the Goan village side captured in all its glory in this Bollywood flick. 
7. Singham- Dona Paula Jetty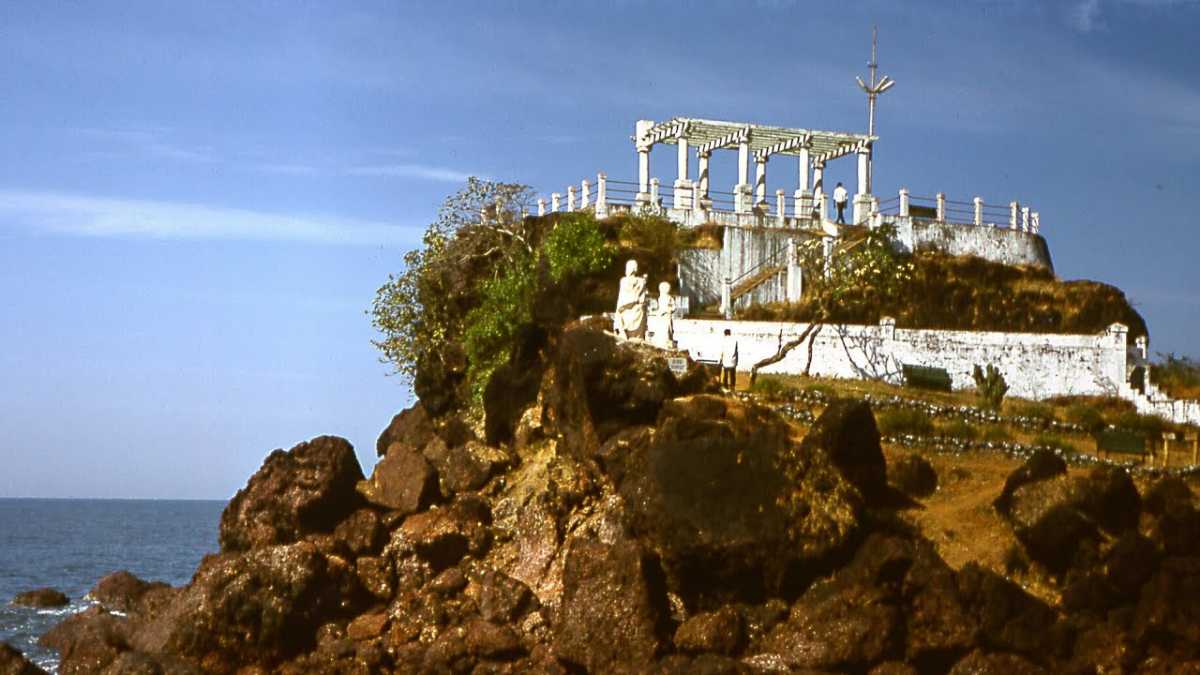 If you've watched Singham, you definitely visualize the Goan political force. With cops throughout the film and Ajay Devgan as the lead police officer, the film has given. a very serious spin to the Dona Paula jetty with its intense action sequences. In fact, if you head to Dona Paula, you see 'Singham' named stalls which are sure to remind you of the film. Glimpses of other local roads and places can also be seen in the film. 
8. Bhootnath- Bungalow culture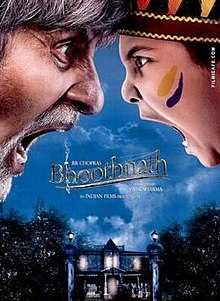 Bhootnath was an endearing film with Amitabh Bachchan in the lead role. It highlights a nuclear family who moves to a Goan bungalow that is rumoured to be haunted. The bungalow is huge, rustic but pretty at the same time. A few road scenes also take the viewers through the scenic lanes and regions of Goa. 
9. Dum Maro Dum- Arpora Market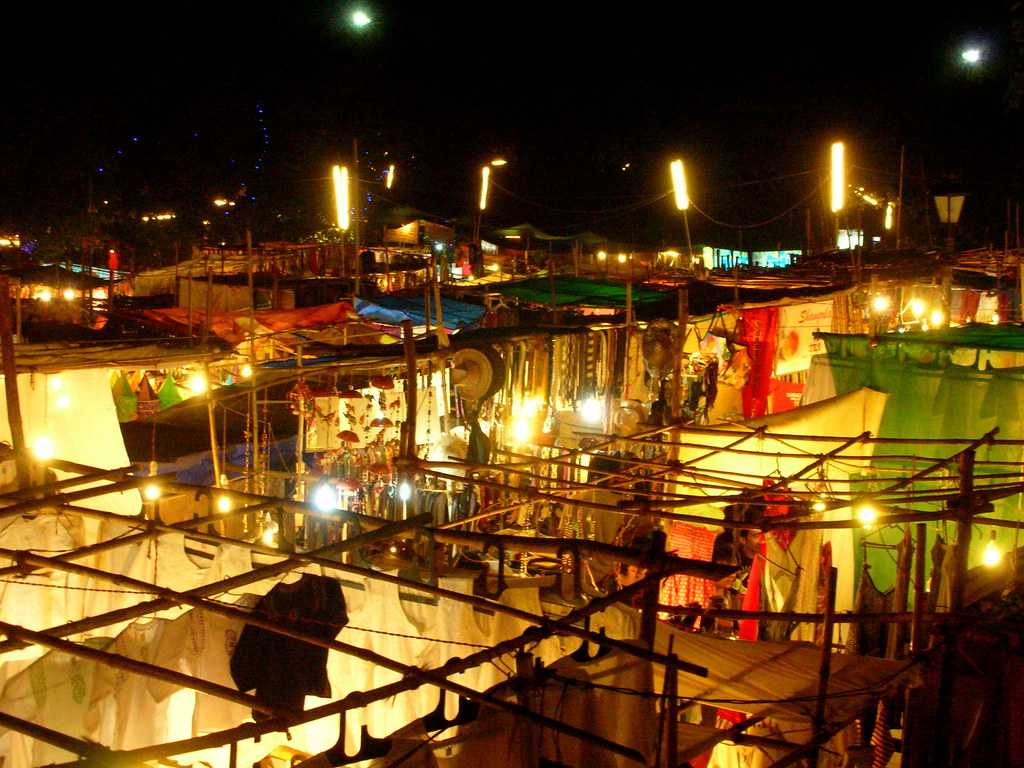 A crime film plot set in Goa has captured the Goan essence quite authentically. The Arpora Market captured in the movie with its true day crowd makes the place all the more relatable and real. Rohan Sippy produces quite an unadulterated image of Goa to his audience. Despite being a crime film, it does make you want to visit Goa. 
These were the few films that highlighted some of the major attractions and sand locations of Goa. Although not very recent highlight in films, Goa .dates back to 1969 where the region was used as a prime shooting destination. Amitabh Bachchan's debut film Saat Hindustani was shot here, Ek duje me liye, the national award film winner was also set in Goa. Apart from these, Khamoshi, Kabhi Haan Kabhi Naa and Josh made full use of the Goan beauty and originality of the location.
Have you visited any of these places? Did it remind you of any film? Which of these movies shot in Goa are your favourites? Have we missed out on Goan location in any movie you've watched? Leave us your reviews in the comments section below!