Have you been worrying about how to satisfy your late-night hunger pangs? Well, midnight cravings are real and must be satiated. If you are in Delhi, then the culinary capital of India will never let you go to bed famished. Hence, here are Top 10 Late night restaurants in Delhi that are sure to serve you at any given hour and will keep the foodie in you content. 
1. Moolchand Paranthawala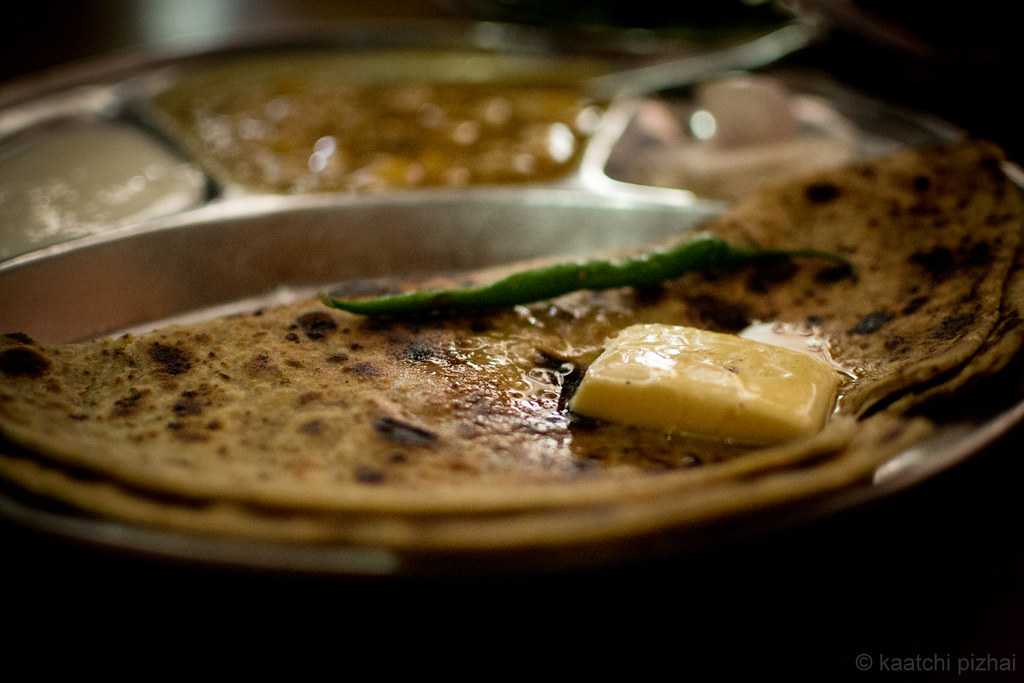 Mool Chand Paranthawala is one of those ideal hangouts of Delhi that is well known among late-night cravers. For over 50 years, this place serves tasty paranthas and has been a saving grace for all those foodies in Delhi. Mool Chand Paranthawala makes the best Paranthas in town, and they serve the paranthas with melted butter and Mirchi.  Soya parantha, chicken parantha, keema paratha, chicken egg parantha, egg parantha, Aloo and Aloo pyaz paranthas must be given a try. If you crave for hot and delicious paranthas at midnight, you know where to head to. 
Must try: Aloo  Parantha, Chicken keema Parantha and chicken egg parantha.
Timings: Open till 12.00 am
Location: Moolchand Metro Station, Vikram Vihar, Lajpat Nagar, New Delhi
2.Little Owl Cafe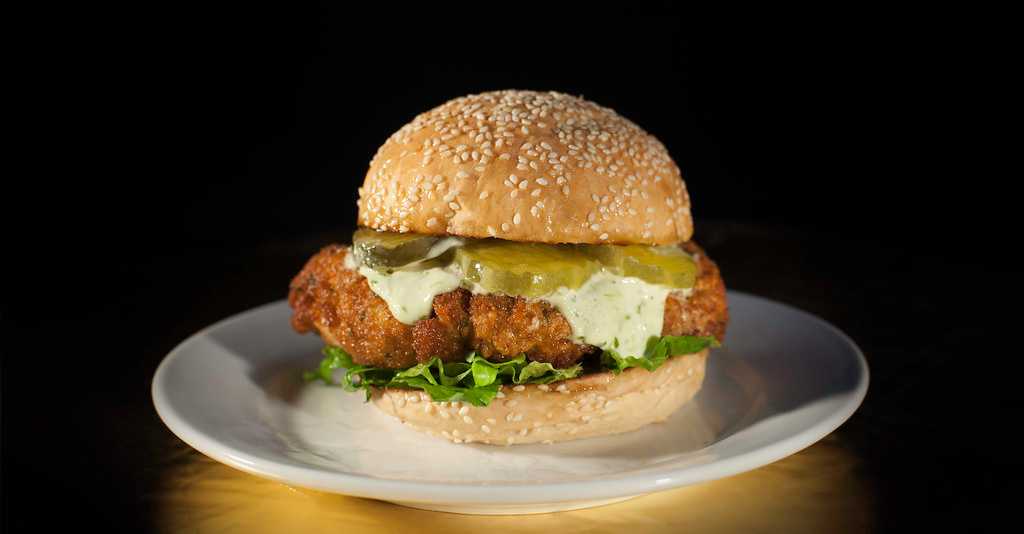 The Second place in the top late-night restaurant in Delhi is Little owl Café. The place operates all day and night to serve good food all day and night.  So make sure to make you enjoy every meal here.
Must try: Chicken Burger and pasta
Timings - Almost 24/7 
Location: Behind Sector 18 metro station, Noida
3. Sardarji Biryani Wale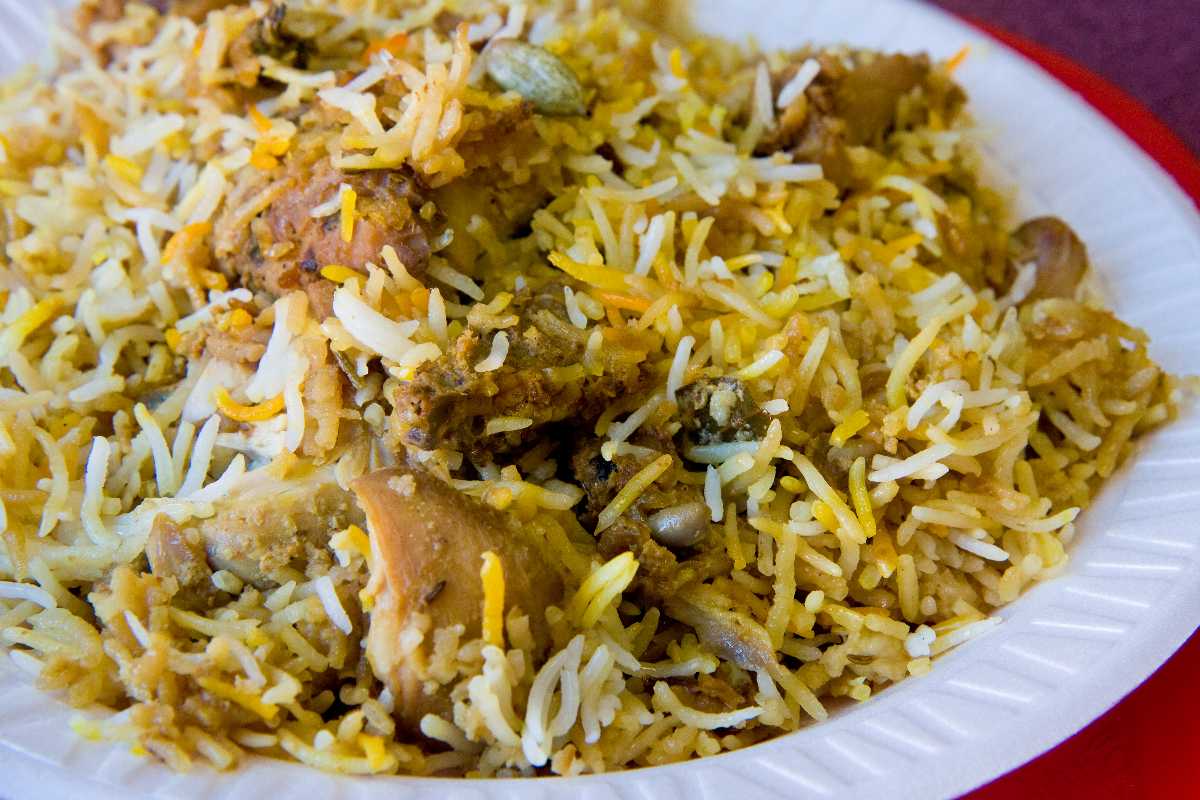 Sadarji Biryani is just perfect for all those who crave much for Biryani late at night. This place offers amazing Biryani options, and the food is finger-licking good. This food joint also delivers its luscious Biryanis to your doorstep.  Watching Netflix on a late Saturday night with a plate full of Biryani can be a perfect way to end the week. What say?
Must try: Chicken Biryani, butter chicken and paranthas
Timings:  24/7 
Location: G-3, Main Road, Shadipur Metro station, West Patel Nagar, New Delhi
4. Batman Delivers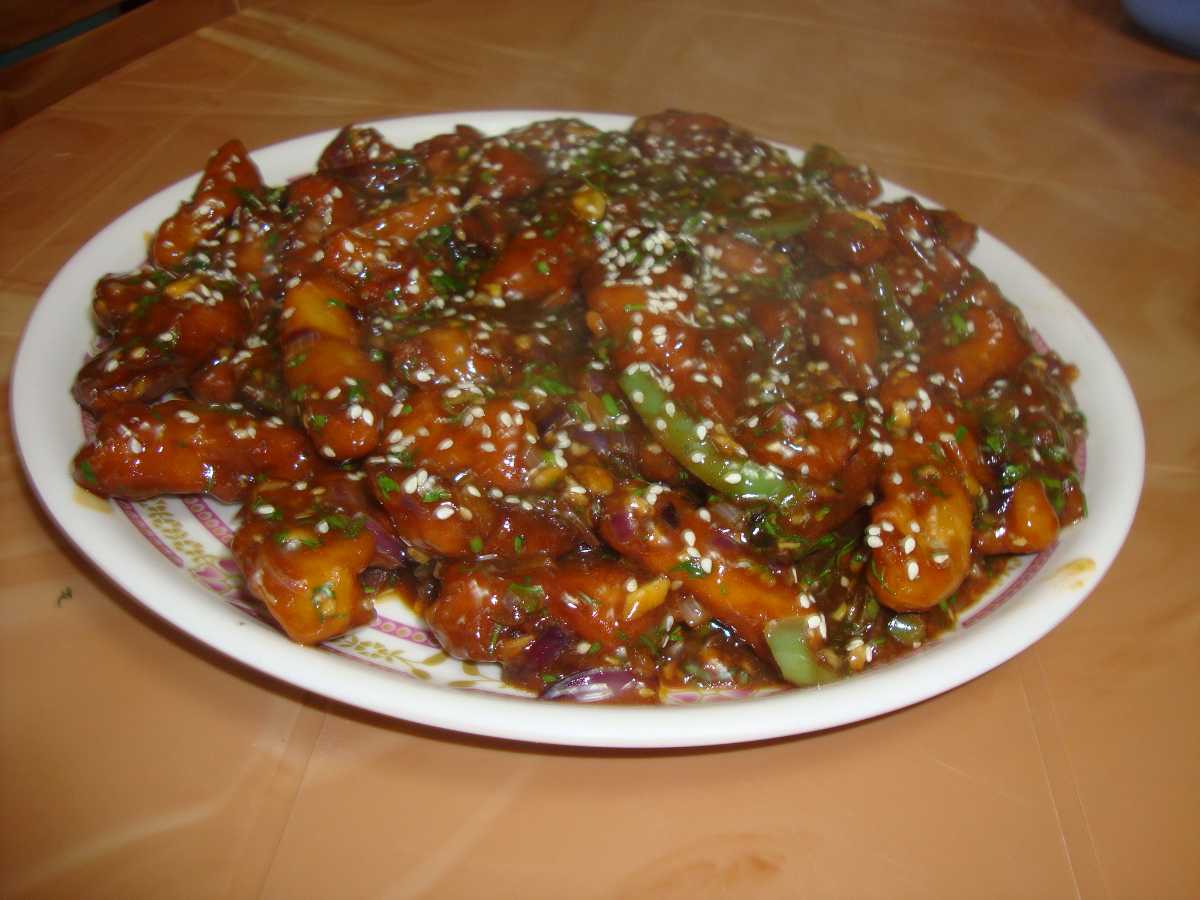 Are you a person who loves to have food at midnight but very lazy to go out? Then you need not worry. Batman Delivery is exactly what you need. As the name suggests, it is a delivery service that brings food at your doorstep anywhere in Delhi. With Batman Delivery, you can enjoy your meals all night in your comfy pyjamas. What more does anyone want?
Must try: Patties, chilli potatoes are very famous here.
Timings: 7 pm to 5 am
Location: South Delhi
5. AIIMS Paranthe Wala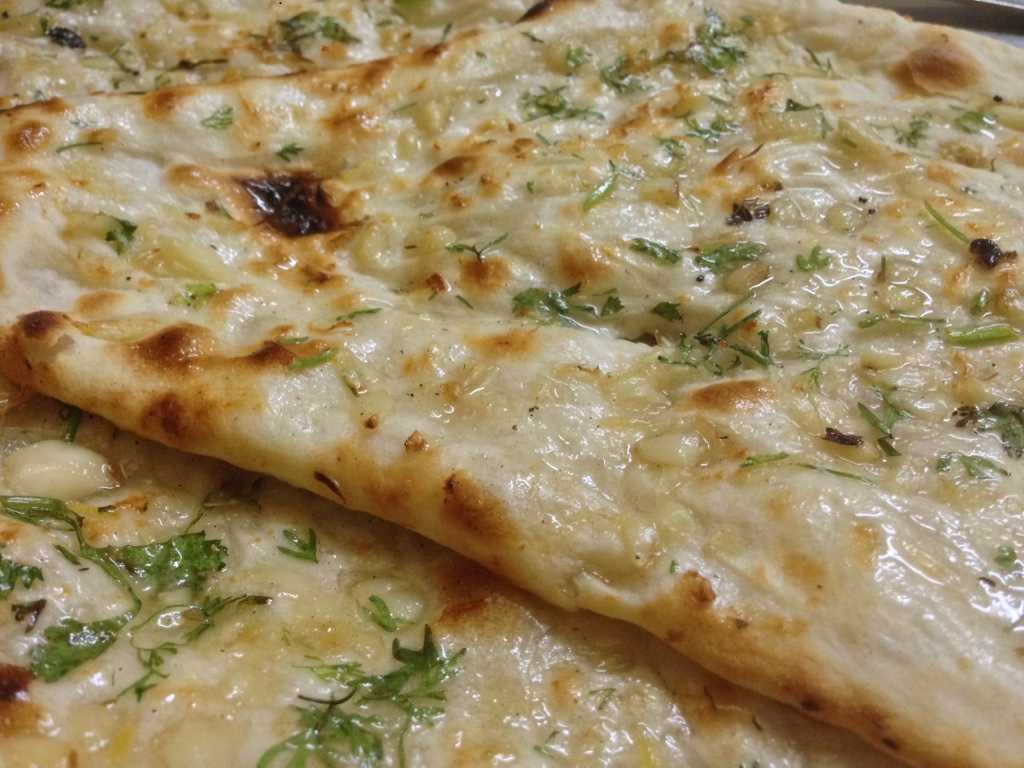 Located near the AIIMS hospital, the place is bustling with medical students and visitors all the time. It serves yummy and greasy paranthas along with some chai and leaves no stone unturned in making you happy with its tasty food items.  Boiled eggs and omelettes are also available here. This outlet is very famous among the Delhiites and the perfect spot for late-night hangouts
Must try: Omelettes and Aloo paranthas
Timings: 24/7
Location: AIIMS Metro Station, Sri Aurobindo Marg, AIIMS Campus, New Delhi
6. Bun-Butter-Chai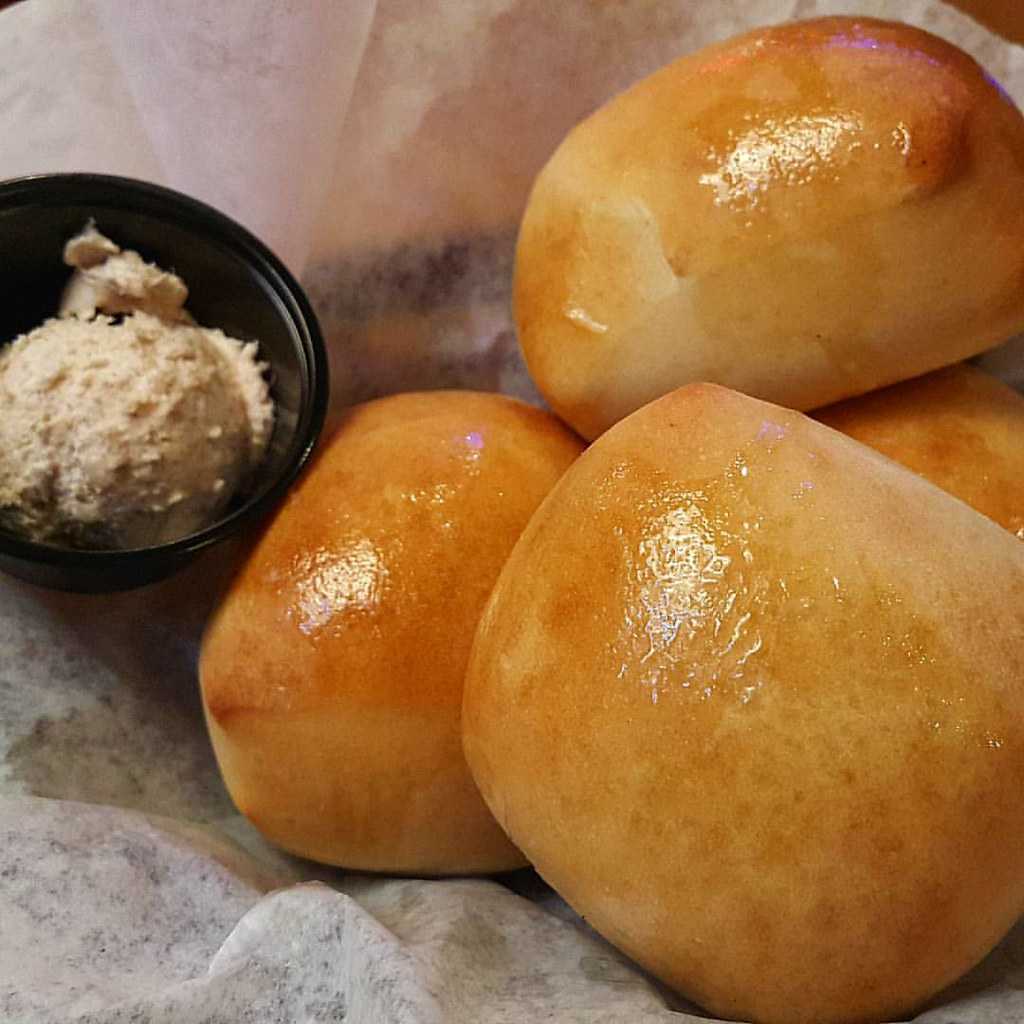 The Bun - Butter Chai is an unmissable food joint in Delhi.  The place is known for its hot butter buns and tasty chai. The place is always buzzing with students from Delhi University and offers flavoursome omelettes and noodles.
Must try: Butter buns
Timings: Open till 5 am
Location: North Campus of Delhi University
7. Food Joints at Shivaji Stadium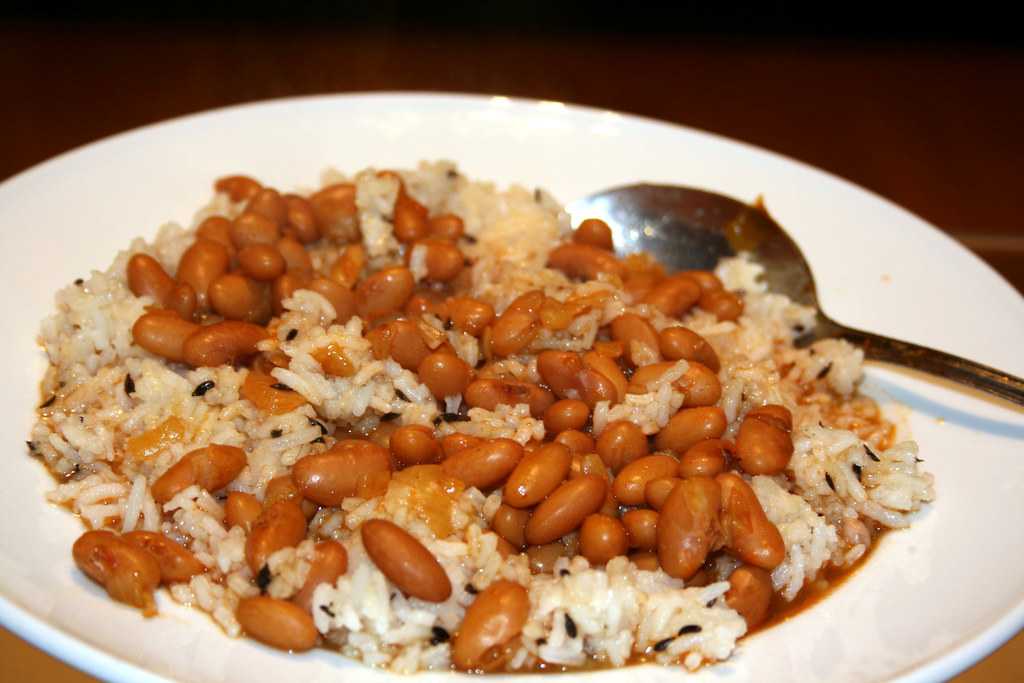 If you want to choose from various food options and is craving to have delicious food late at night, then head to Shivaji Stadium where you can witness a number of food joints. The place is always crowded especially during weekends with all the gastronomical lovers in a huge line. So, when you visit Delhi dig right away into the multiple food choices here.
Must try: Rajma Chawal, Kadhi Chawal and Aloo Parantha
Timings: Till 4.00 am
Location: Shivaji Stadium Terminal, Shaheed Bhagat Singh Marg, Connaught Place, New Delhi
8. THOK (The House of Kakori)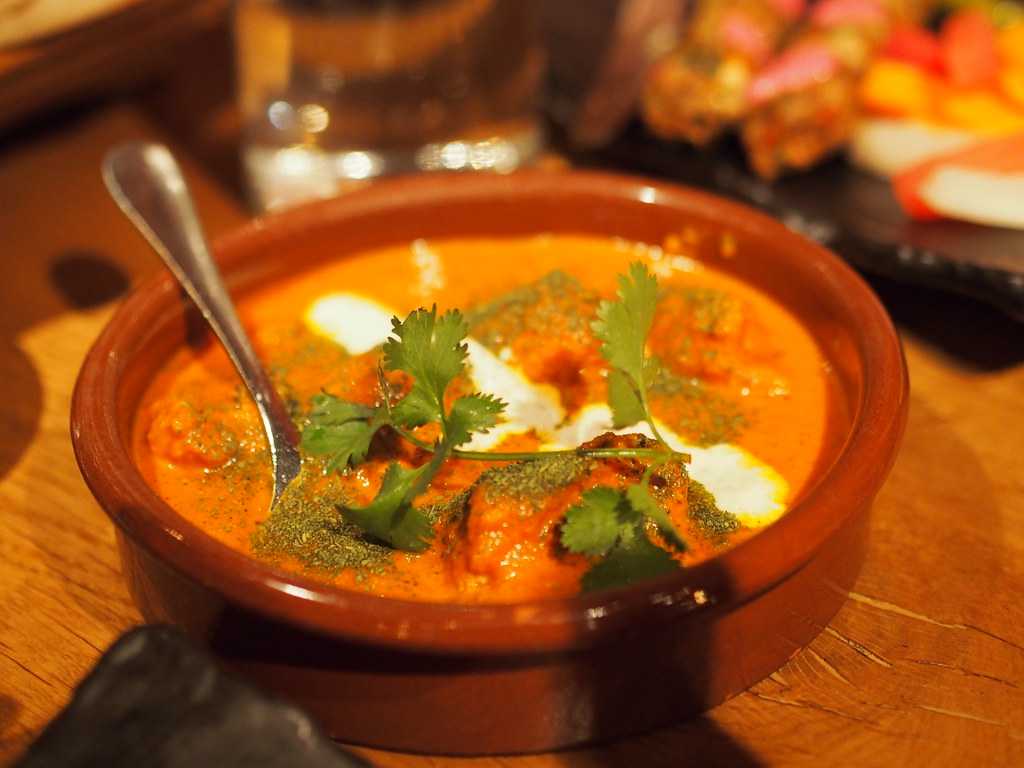 Thok is a favourite late-night delivery food chain in Delhi. This place is popular among the masses for typical hardcore Indian food.  The quantity this place offers is just crazy and serves everything from North Indian to Chinese like Butter chicken, Chilli potatoes, Tandoori momos, Murgh malai tikka and what not. 
Must try:  Murgh Musallam and the Afghan Chicken Achaari Chaap and Lehsuni Tikka.
Timings: 5 pm to 5 am
Location: C- 105, Pansheel Vihar, Malviya Nagar, New Delhi 

9. The Bing's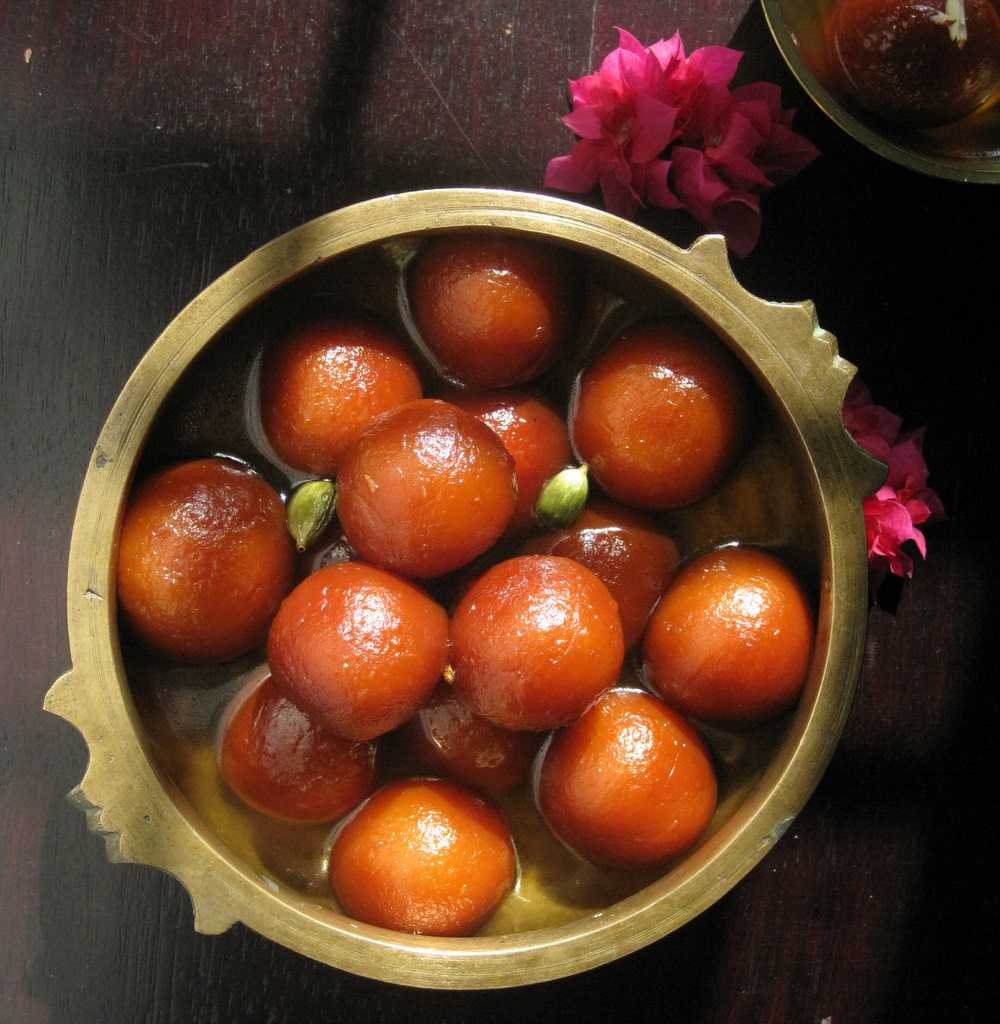 Who wants to have a pizza and a burger at midnight? Mostly everyone right. The Bing's offer various options in Pizzas, Burgers, desserts, etc., and also takes no trouble in delivering the yummy food items to your home. Peri-Peri Chicken Pizza, Margherita Pizza, Pepperoni Pizza, Gulab Jamuns, lamb burger are some of the dishes you cannot afford to miss.
Foods to try: Gulab Jamuns, Peri-Peri Chicken pizza, lamb burgers
Timings: 11- 2 am
Location: Near Savitri Cinemas, Greater Kailash 2 (GK 2), New Delhi
10. Pandara Road Market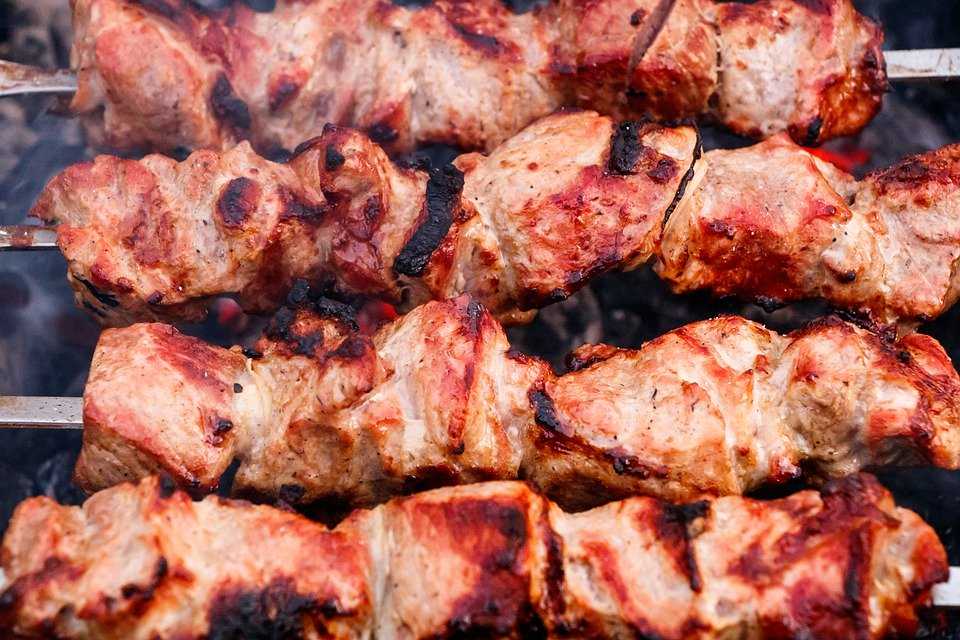 This Pandora Road Market is a hub of many food joints that serves amazing food in Delhi. This place is a dream paradise for all the midnight foodies. Food Joints like Havemore, Gulati serves you with extraordinary delight. Although it's a little expensive, these appetizers are worth it. So go check it out tonight.
Foods to try: North Indian, Mughlai, Kebabs, Chinese, Thai etc
Timings: Till 3 - 4 am 
Location: Pandara Road market near India gate, New Delhi
These food joints not only understand your plight but also leave happy with their excellent dishes. These places are a perfect pathway of happiness for foodies in Delhi. So, now f you have some late-night cravings, you know where to go.