Since food is an essential part of human sustenance, we wish to experience the good side of it. Good food always aids for a good mood and sometimes we are on a never-ending quest for that good mood. When in
Delhi
, hunt down these hidden gems rather than going for the usual fancy options. Here we have knitted together a list of all the best yet not-so-famous Delhiite gems. Visit them before they start getting overcrowded.
1. The Shim Tur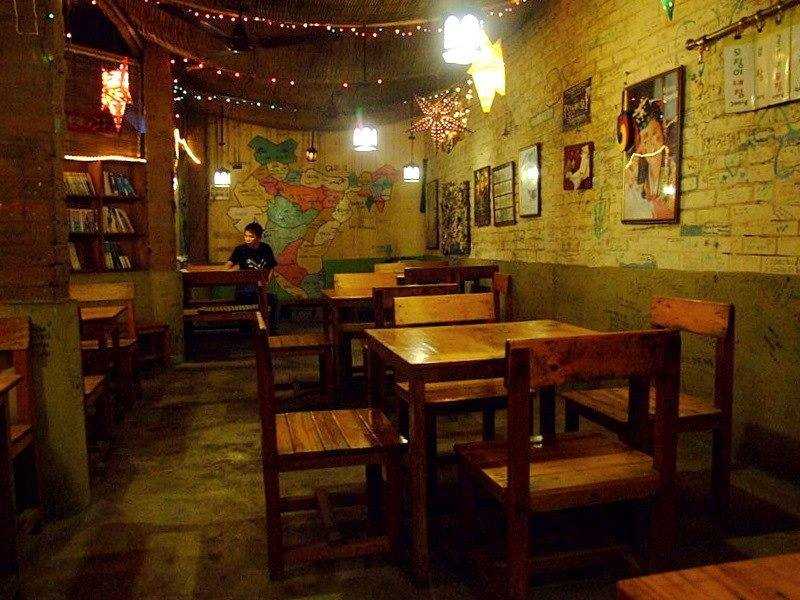 Most of us are familiar with Chinese cuisine, visit The Shim Tur for some affordable Korean food for a change! A cute little place with wooden seating arrangements, they aim to maintain the authenticity of their dishes. However, you may have to search for a bit to find the place.
Address: 2nd Floor, Navrang Guest House, Tooti Galli, Main Bazaar, Paharganj

Contact: +91 9810386717

Cost for Two: INR 600

Recommended Dishes: Sushi, Spicy Pork, Ramen
2. Anna Madras Cafe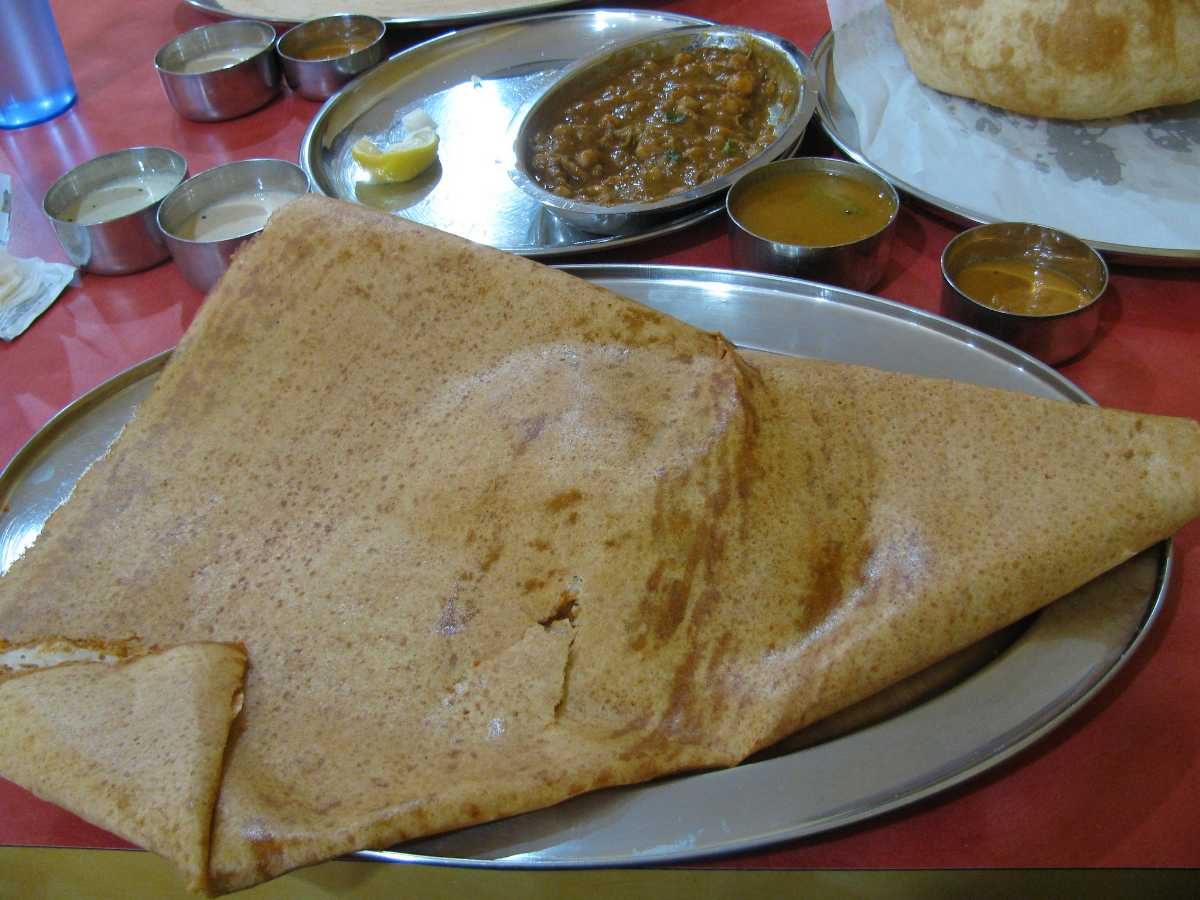 A good South Indian plate always fills your heart, and Anna Madras Cafe would do just that. Although nestled in a small seating space, they serve some of the best dosas in Delhi. The taste justifies the originality as South Indians itself manage it.
Address: C-42, Nehru Road, Azadpur

Contact: +91 9899297373

Cost for Two: INR 300

Recommended Dishes: Special Masala Dosa, Sambar Idly, Dal Vada
3. Lotan ke Chole Kulche, Chawri Bazar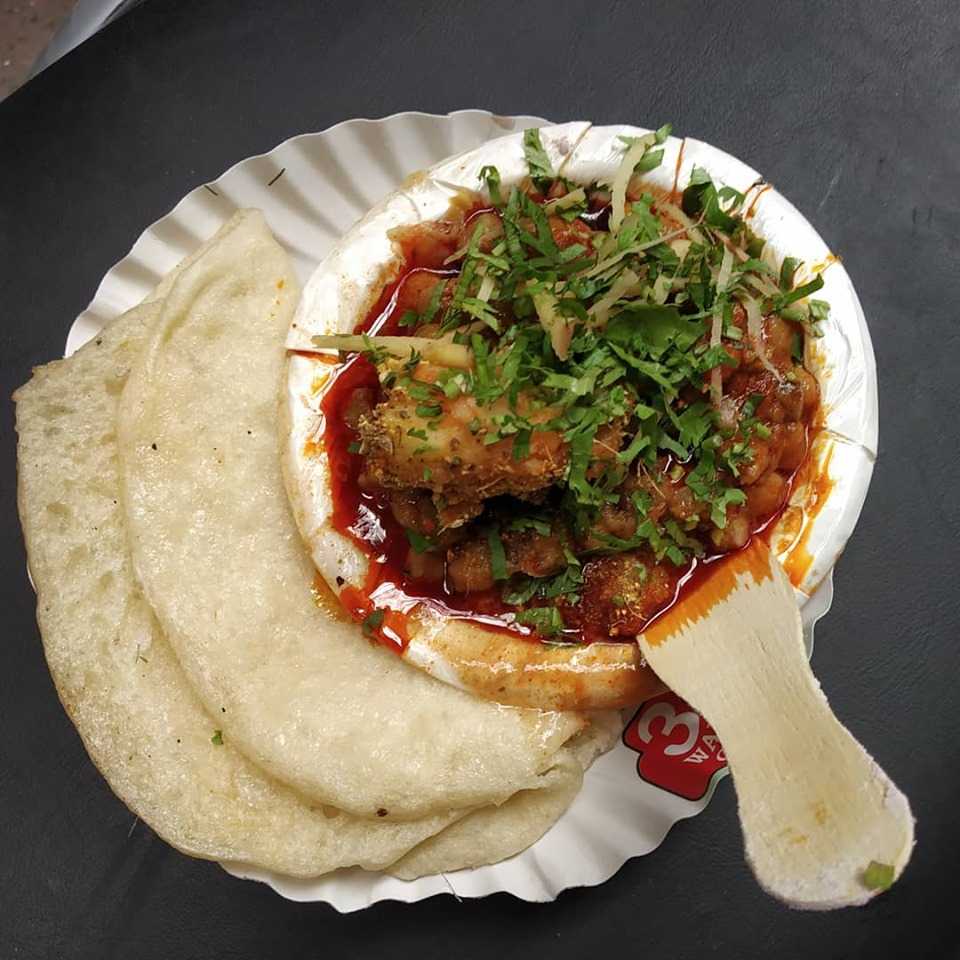 A hearty, early Chole Kulche breakfast at Lotan ke Chole Kulche would be the perfect start to your day. A perfect blend of spices, the Chole here is perfectly cooked. An accessible, affordable breakfast destination for a long time now, the eatery provides a stand-and-eat are as well as takeaway services.
Address: 2363, Chatta Shahji, Chawri Bazar

Contact: +91 9212476146

Timings: 7:00 AM to 10:00 AM

Cost for Two: INR 100

Recommended Dishes: Chole Kulche, Aloo Tikki
4. Jughead Fast Food Corner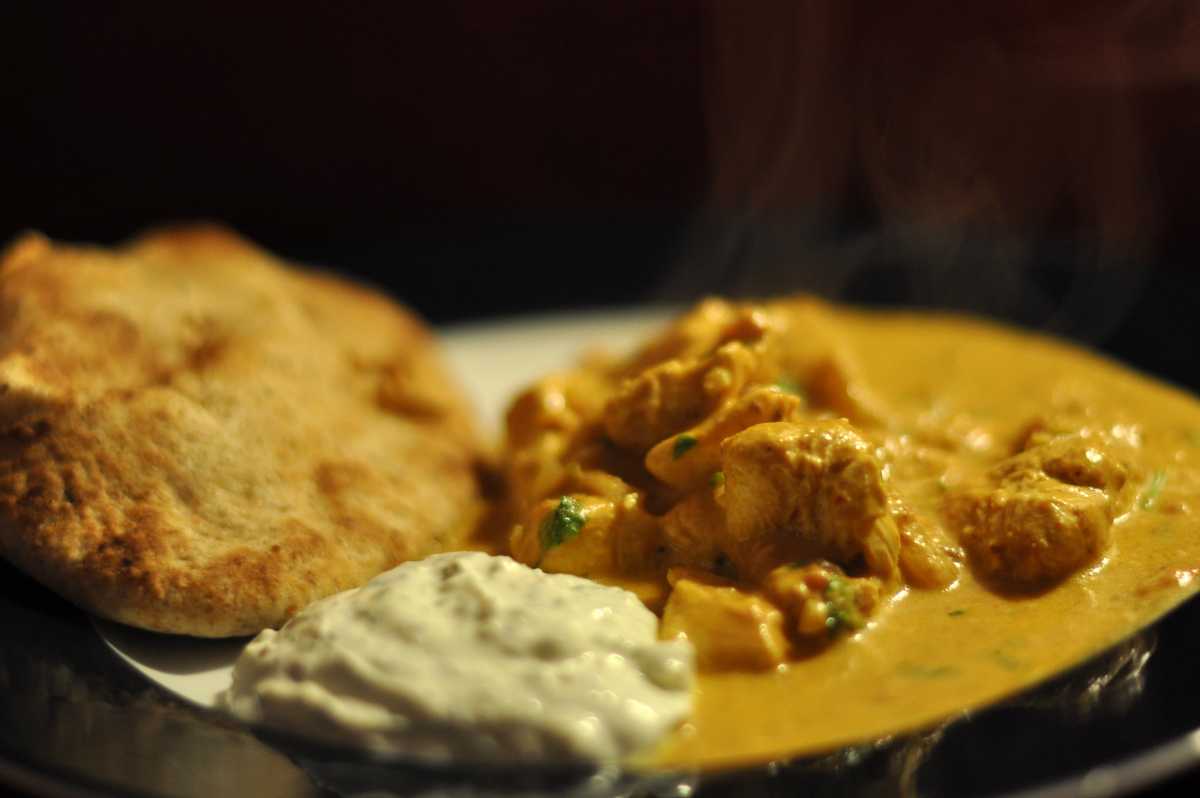 Jughead is the place to go when you are starving and craving for something sumptuous and filling. With a mouth-watering Chinese, Indian and Western menu, Jughead Fast Food Corner provides a small but cosy and clean sitting area to enjoy your meal.
Address: 1 & 3, Main Market, Uday Park

Contact: +91 9818002608

Cost for Two: INR 600

Recommended Dishes: Momo, Dal Makhani, Butter Chicken
5. Aslam Chicken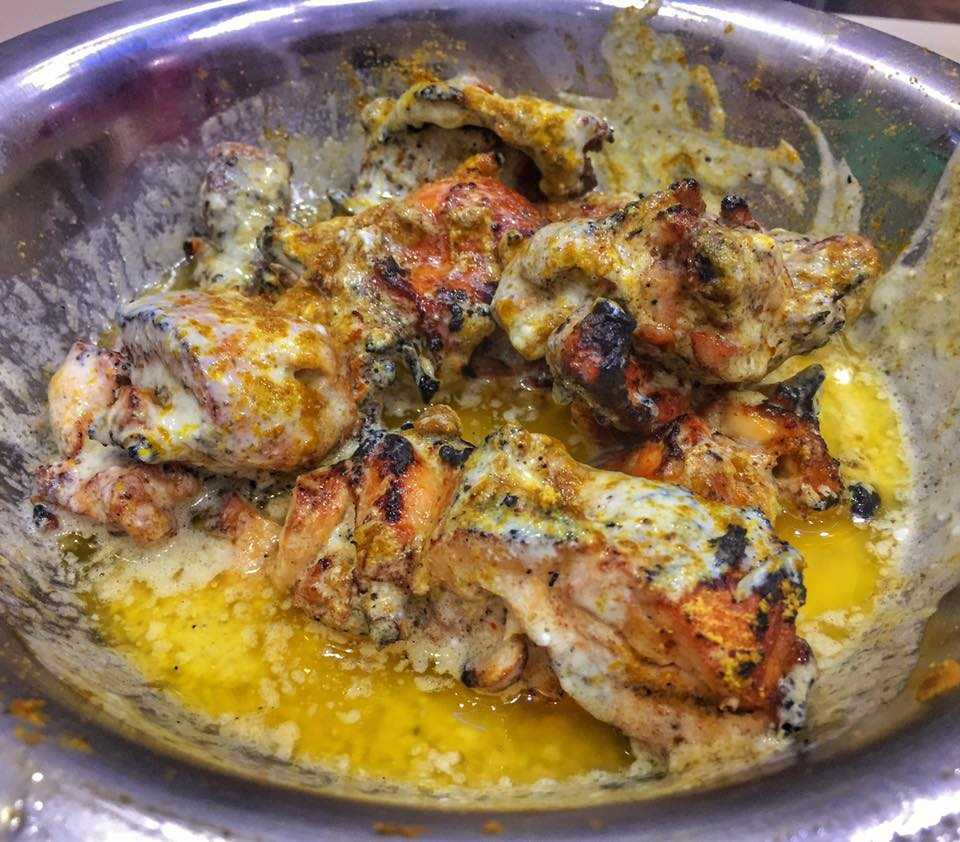 Aslam Chicken is more of an open secret especially for those frequenting the
Jama Masjid
area. Known for its array of affordable chicken Mughlai and North Indian dishes, the eatery is your go-to for all your essential kebabs or chap cravings. It is advised to find the place early to find some seats.
Address: Near Gate 1, Jama Masjid

Contact: +91 9312281022

Cost for Two: INR 300

Recommended Dishes: Butter Chicken Tikka, Buttery Chicken, Chicken Sheekh
6. Juneja's, Meherchand Market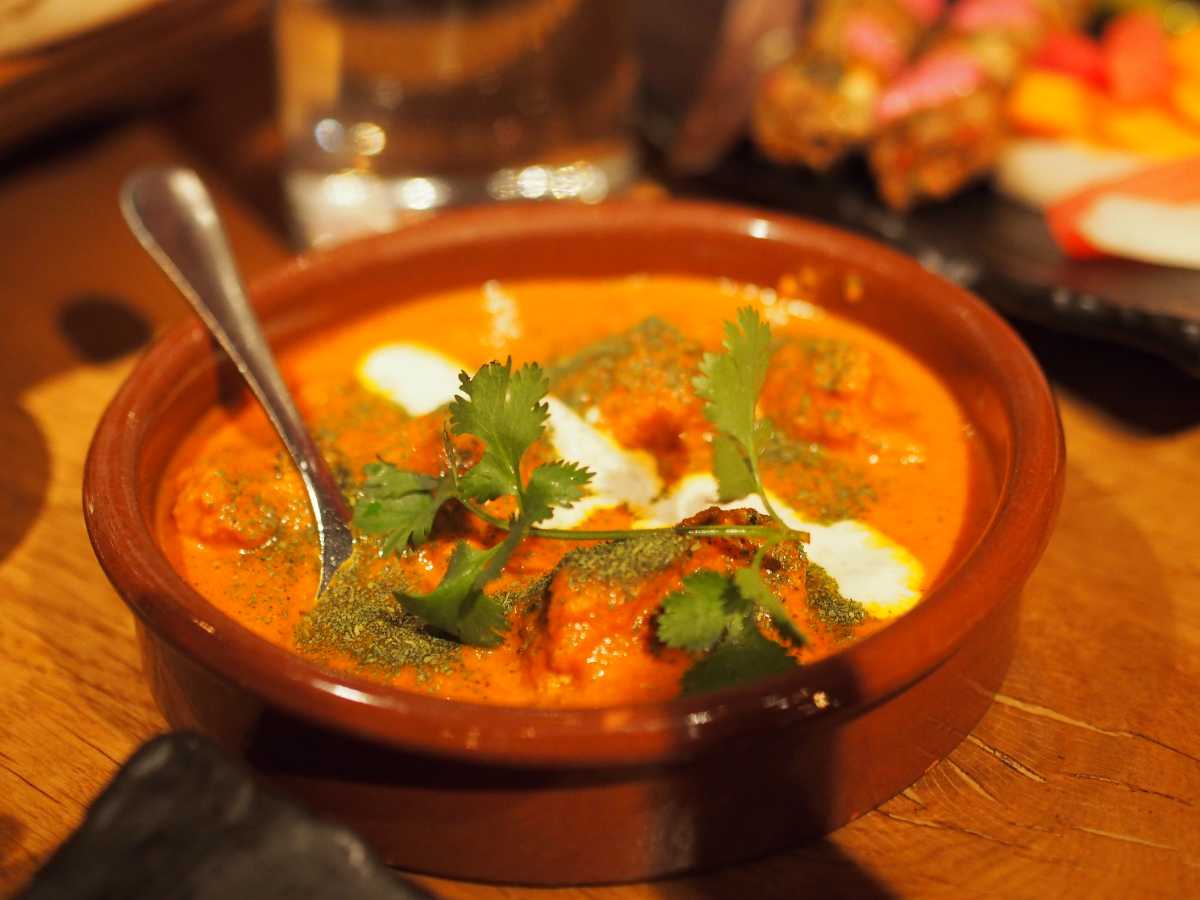 Juneja's is a decent place swarmed during lunchtime. With a wide variety of dishes and fewer seats, Juneja's promises you quick service. Since they have larger portions, you could visit this restaurant with a more massive crowd.
Address: 74, Mehar Chand Market, Lodhi Colony

Contact: 011 24611930

Cost for Two: INR 500

Recommended Dishes: Chicken Malai Tikka Roll, Butter Chicken, Kadhai Murgh
7. Spice Aangan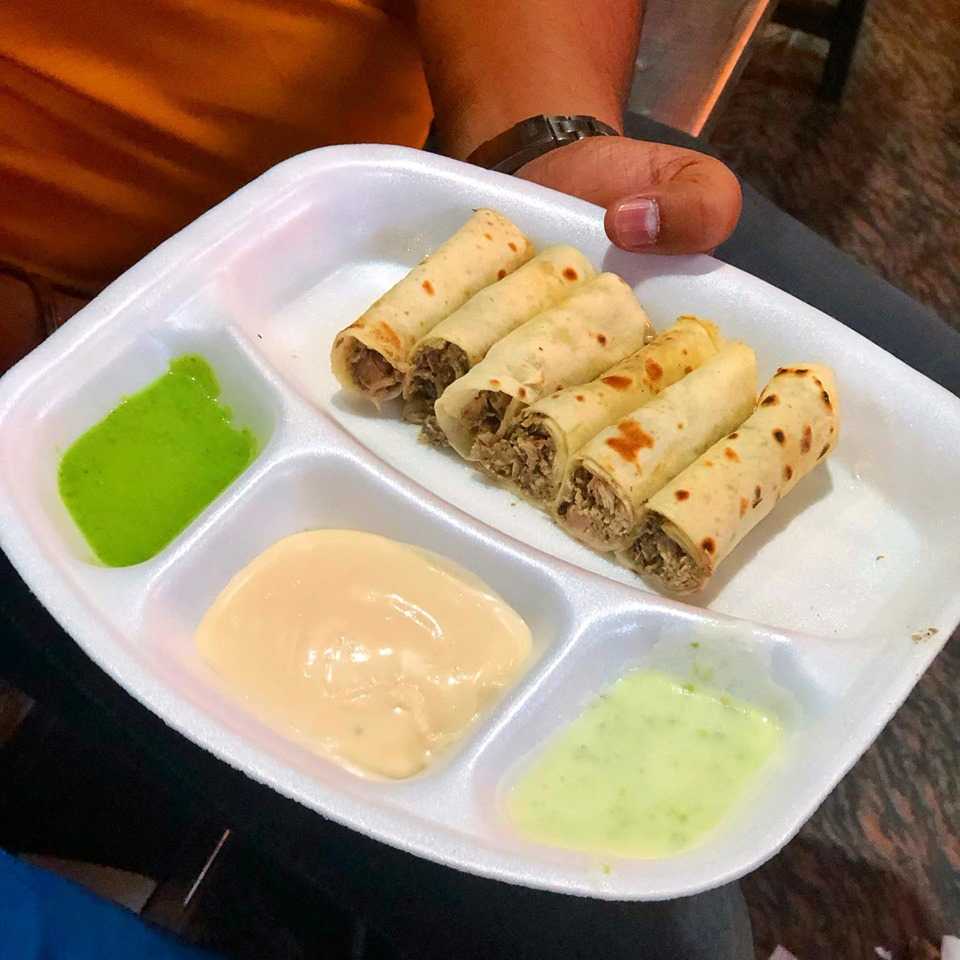 Spice Aangan is a great Shawarma zone. Apart from some of the top shawarma rolls in town, they also serve an array of delicious chicken and mutton curries. With courteous and friendly staff, Spice Aangan has a takeaway counter as well.
Address: C-21/2, Opposite IIT Main Gate, SDA Market, SDA

Contact: +91 9811927448

Cost for Two: INR 450

Recommended Dishes: Chicken Shawarma, Chicken Biryani, Chicken Tikka
8. Pradeep Pav Bhaji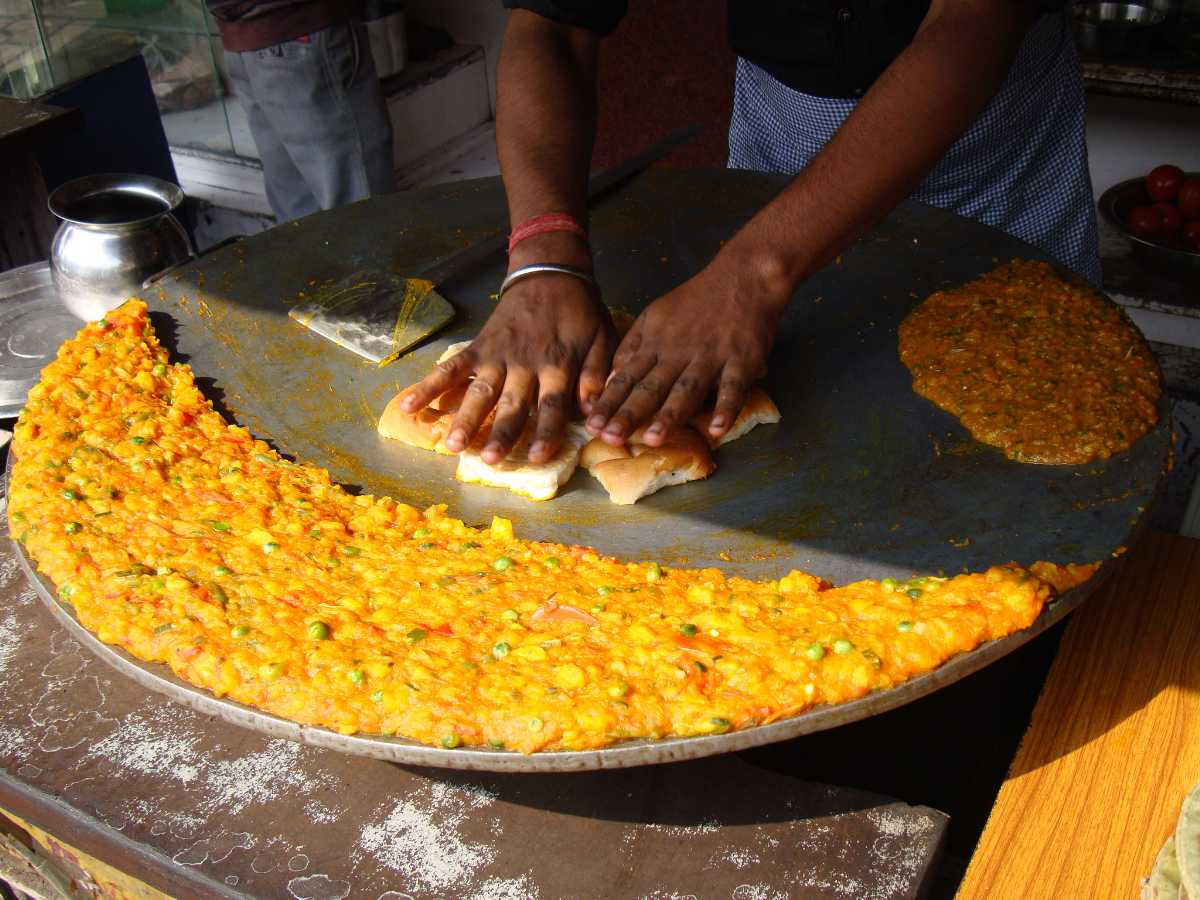 Pradeep Pav Bhaji serves the quintessential Bombay Pav Bhaji at the heart of Delhi. The bhaji here is definitely for the city spice-lovers. With irresistible spices on the counter and ever-fresh and soft pav, Pradeep Pav Bhaji also provides takeaway and home delivery facilities.
Address: G-2, Vardhman Shrenik Plaza, Pocket B, Mayur Vihar Phase 2

Contact: +91 9868490124

Cost for Two: INR 200

Recommended Dishes: Pav Bhaji, Vada Pav, Bhaji Pulav
So, if you are hungry in Delhi, these are some top places you should discover. Have you been to the eateries mentioned above? Do you think we missed out on any? Let us know in the comments below!