A festival of turtles, prophecies, puppets, yoga, quirky versions of Holi and one too many elephant festivals, together, welcome spring to the
India
n subcontinent, this March. As various parts of the country, welcome the new season in their way, hue, language, version, parades and traditions, March has enough excuses for you to step out as the sceneries bid farewell to monochrome landscapes and enter the season of many tints.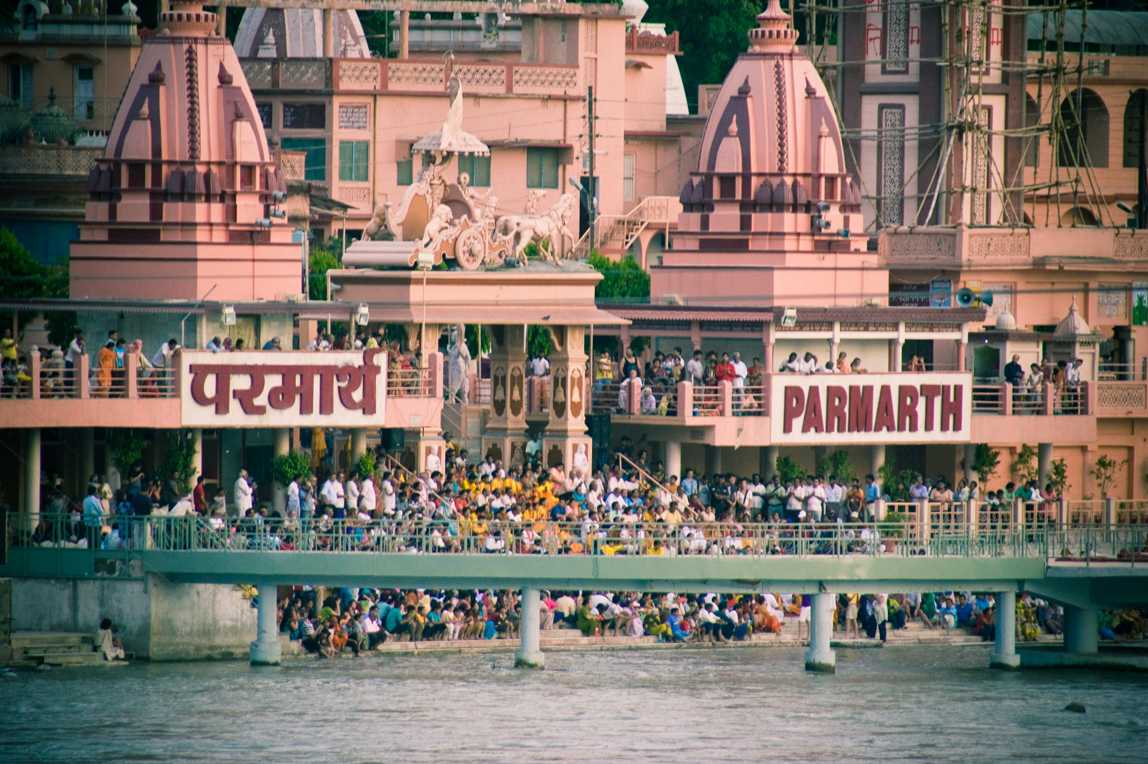 When: March 1 to March 7
Where: Parmarth Niketan Ashram, Rishikesh, Uttarakhand
Website: www.internationalyogafestival.com

By the Ganges, the birthplace of Yoga hosts one of its most global and awaited celebrations. Spread over a week, IYF sees trainers and experts from over the world, Ganga Arti, speakers, saints and more. Also, the way Rishikesh effortlessly turns from a religious hub to a cluster of cafes outlined by hushed hippie culture will let you open another layer to this one by landing here this Holi. Registrations for IYF remain strictly online.

Holi is one of the most celebrated festivals in India. It starts with lighting a bonfire 'Holika Dahan' to celebrate the victory of good over evil. On the next day, the celebrations involve applying colours to each other. To experience grand Holika Dahan, visit City Palace in Udaipur where the royal family of Udaipur celebrates it with full zest and zeal.


When: February 25th - March 1st 2019
Where: Qutub Shahi Tombs, Hyderabad
One of the most sought after events held in Hyderabad, interesting cultural activities like mushairas and qawaalis, leads to a huge attendance at the Deccan Festival. The fair of Pearls and Bangles is another major attraction at this festival.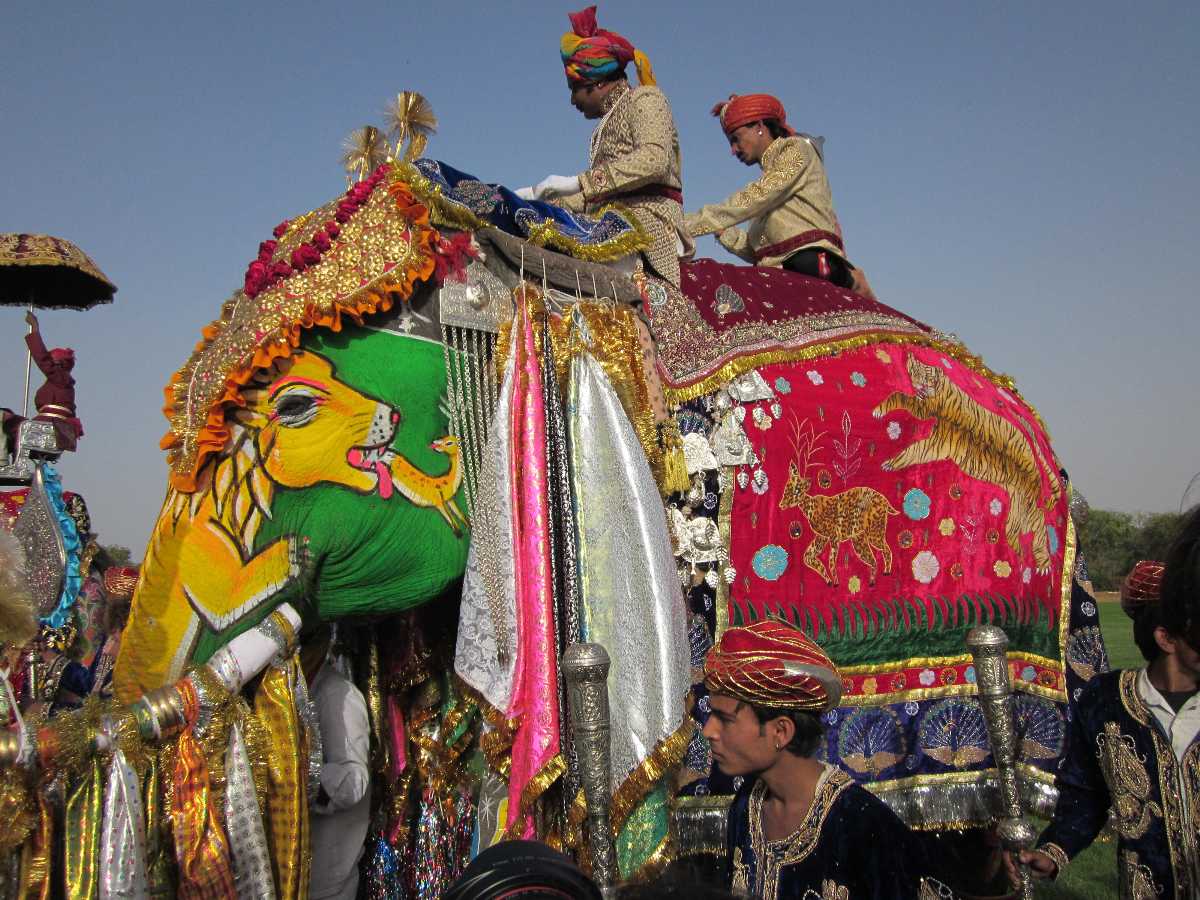 For a March, which has elephant festivals marked all over its calendars here is another colourful, grand and glittering one, a day before Holi. This one, however, managed to stumble over multiple animal rights groups and has also been cancelled due to the same in the past. At the same time, while a festival may take place, the elephants may be missing. There isn't much news at the moment, but make sure you check with the proper authorities before planning your trip around this one.
5. Velas Turtle Festival

Part of a conservation programme, one of the cutest and unique things that March has on its calendar is the Konkan Turtle festival, where you watch tiny, rare and highly endangered Olive Ridley turtle babies, as they hatch and make their way towards the sea. There are usually four batches in which you can visit this one. The dates seem to vary immensely since they are hard to predict accurately, so you will need to stalk the websites and lines a bit for the exact dates, but it will be worth it.

One of the most significant festivals in Kerala, the 5-day Arattu festival is celebrated in the Janardhan Swamy temple with elephant processions, ornamental silk umbrellas and all night kathakali dances.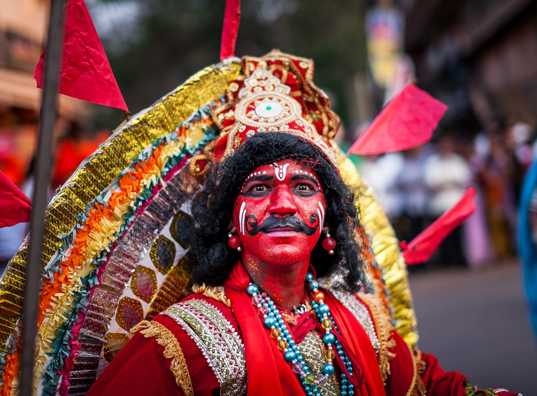 When: March 21, 2019
Where: Goa

Essentially a festival of masses, Shigmotsav marks the coming of the spring season in Goa. Dressed in flashy and colourful traditional costumes, the local folk groups give splendid dance performances. The float parade is the highlight of the festival. If you want to enjoy the true spirit of Goan culture, then join Goa during this festival.

When: 2nd - 5th March 2019
Where: Goa
A legacy of the years of Portuguese rule, the Goa Carnival has grown from a quiet event to a popular, large scale festival, attracting thousands of tourists from India and abroad. Spectacular and colourful floats parades are held in the popular cities of Goa. The atmosphere is infectious with the dances, musical events and the great food, all which are a major crowd puller.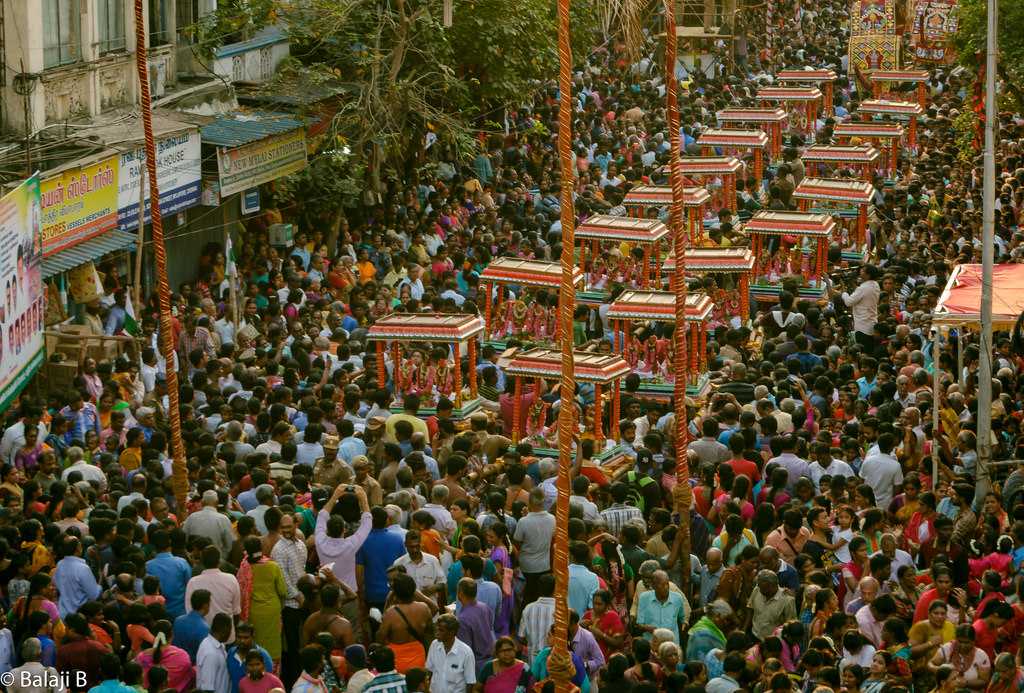 When: March - April
Where: Tamil Nadu
Panguni Uthiram is a significant Tamil festival that sees thousands of devotees flocking to all Murugan temples. One of the most famous temples in South India, standing at an altitude of 135 metres, the best time to visit the Subrahmanya temple is during the festival of Tai Pusam and Pangani Utiram. This festival is also auspicious to Lord Vishnu as well as Lord Shiva and is hence considered sacred by both Saivites and Vaishnavites.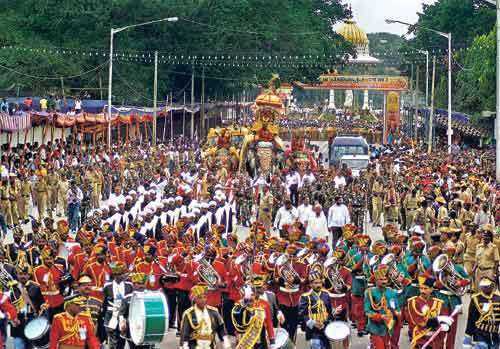 When: Last week of March
Where: Belur-Halebid, Karnataka
With some of the most celebrated artists like Hema Malini, Sudha Chandran, Shobhana, this is a one-day celebration of classical and folk dances and music, as enchanting as its location.
Know of more fests that should be on the list? Let us know in the comments section below
Also, read about the best places to visit in March.
Relevant Links:
Fairs and Festivals in February in India
Fairs and Festivals in March in India
Fairs and Festivals in April in India
Fairs and Festivals in May in India
Fairs and Festivals in June in India
Fairs and Festivals in July in India
Fairs and Festivals in August in India
Fairs and Festivals in September in India
Fairs and Festivals in October in India
Fairs and Festivals in November in India