India
is a fantastic place for travellers and an
endless celebration with countless fests and fairs
. Starting from natural beauty, to cultural heritage, this country has everything in store for you. This April, there are various fests where you can have a gala time.
Here is a list of some of the
festivals in April and their dates, that you can visit: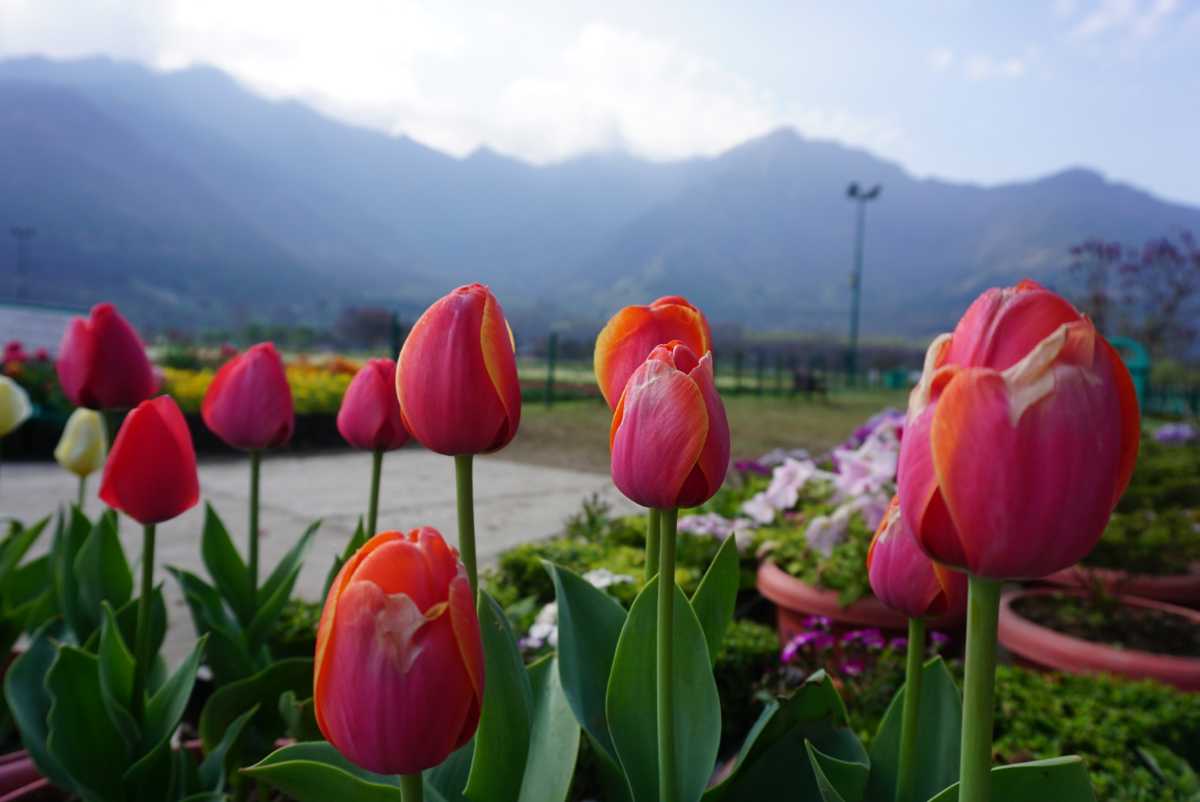 When:
First Two Weeks of April (Tentative)
Where:
Indira Gandhi Memorial Tulip Garden,
Srinagar
,
Kashmir
.
Kashmir is the most picturesque in spring because of the flowering tulips. During April, the Tulip Festival attracts a lot of viewers to this place for experiencing the mesmerising colours all around. The festival also features cultural programs, a sale of local handicrafts and Kashmiri folk songs. However, make sure you check with a local about the exact dates for this one, since they do seem to shift about the calendar each year. And yes, one must surely not miss the traditional Kashmiri Cuisine, while here.
2. The Aoling Festival of the Konyak Tribe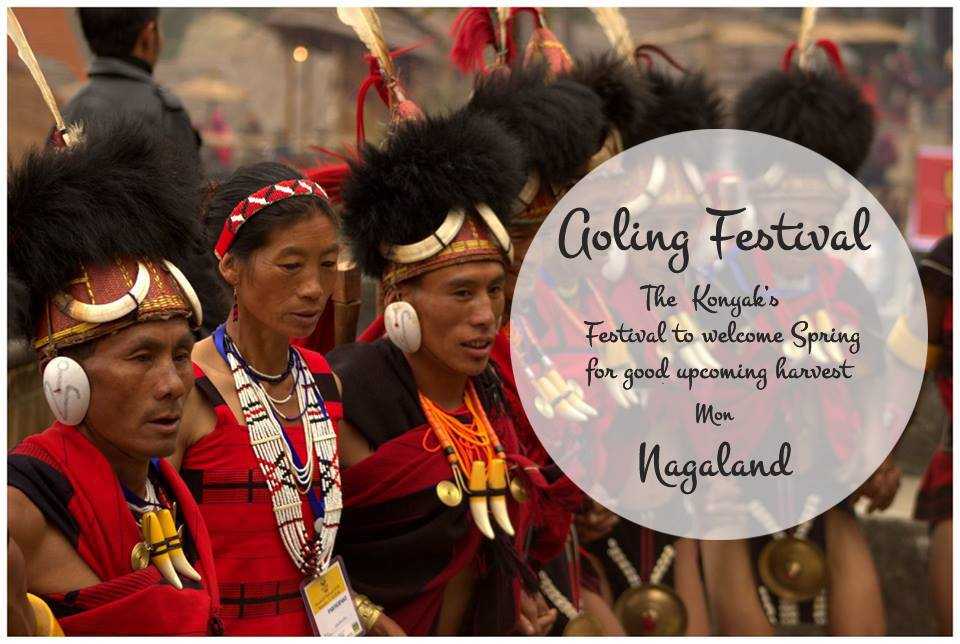 When
: 1st-6th April every year
Where:
Mon
, Nagaland
Marking the onset of spring and new year for the Konyak tribe, this one is identified by traditional dances, costumes, food, music, drinks, animal sacrifices and more for a couple for days as well as nights. Not only is the festival to keep you hooked, the terrain and remoteness of the area also tend to cast a spell.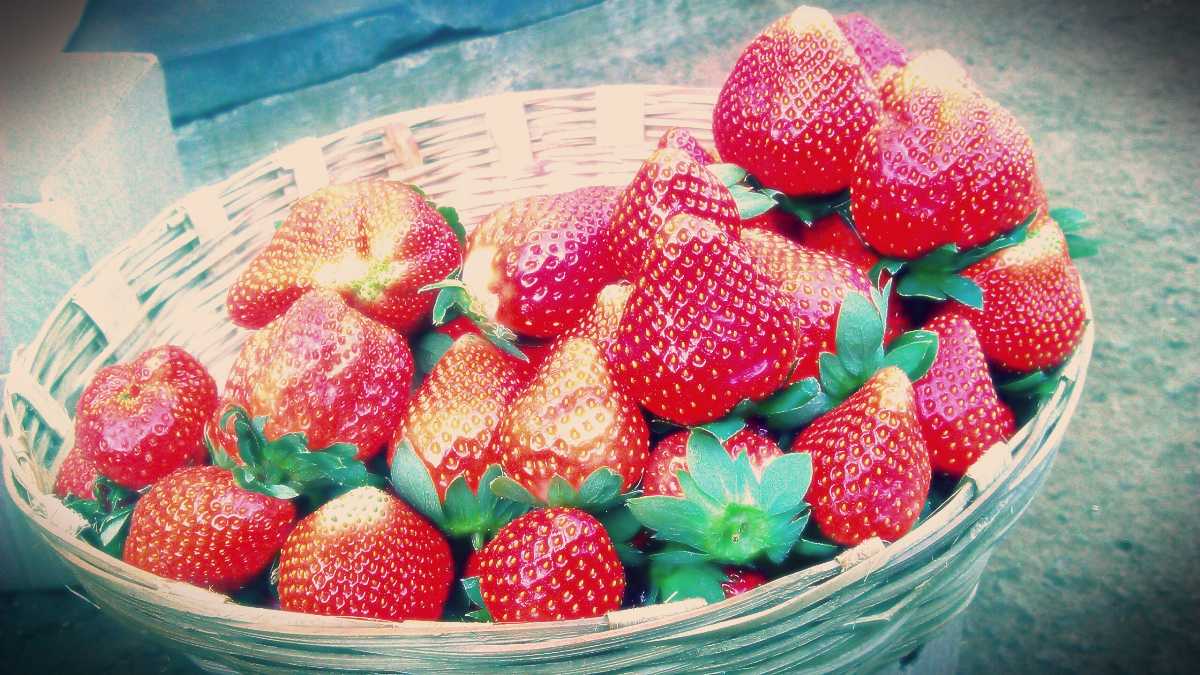 When: 14th April 2019 - 16th April 2019
Where:
Mapro Gardens,
Panchgani
Mahabaleshwar Road, Gureghar, Mahabaleshwar
The popular honeymoon destination of Mahabaleshwar has everything-from soaring peaks, to lush meadows, breath-taking valleys and an abundance of flora. In March, a 3-day Strawberry Festival is organised here which attracts fruit lovers from all over the country. The Mapro Strawberry Festival is a three-day annual event which is one of the most awaited festivals of Mahabaleshwar; it aims to spread sweetness, cheeriness, and love all over the world. It was initiated roughly four years ago when there was an excess production of strawberries.
4. Kasauli Rhythm and Blues Festival in Himachal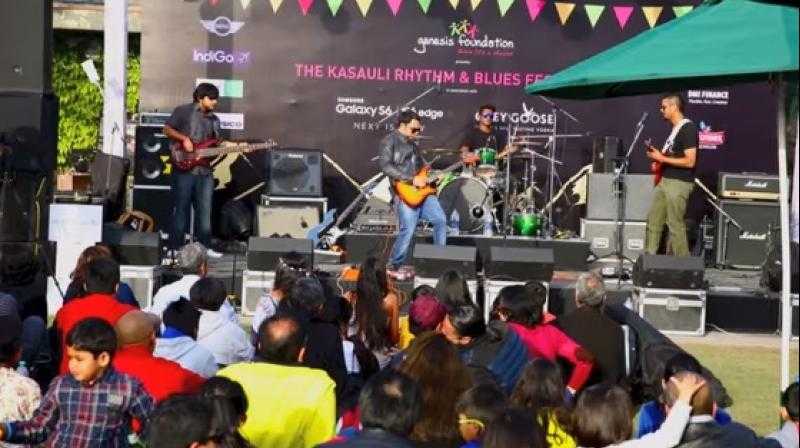 When:
14-16 April 2017
Where: Kasauli, Himachal Pradesh
This music festival is held in the beautiful hills of
Kasauli
. This fest attracts youth from all over India where they get to experience the musical concoction of Blues, Jazz, Rock, Pop, Funk, Electro Rock and Fusion. They work for a more significant cause and help underprivileged children who suffer from various health problems.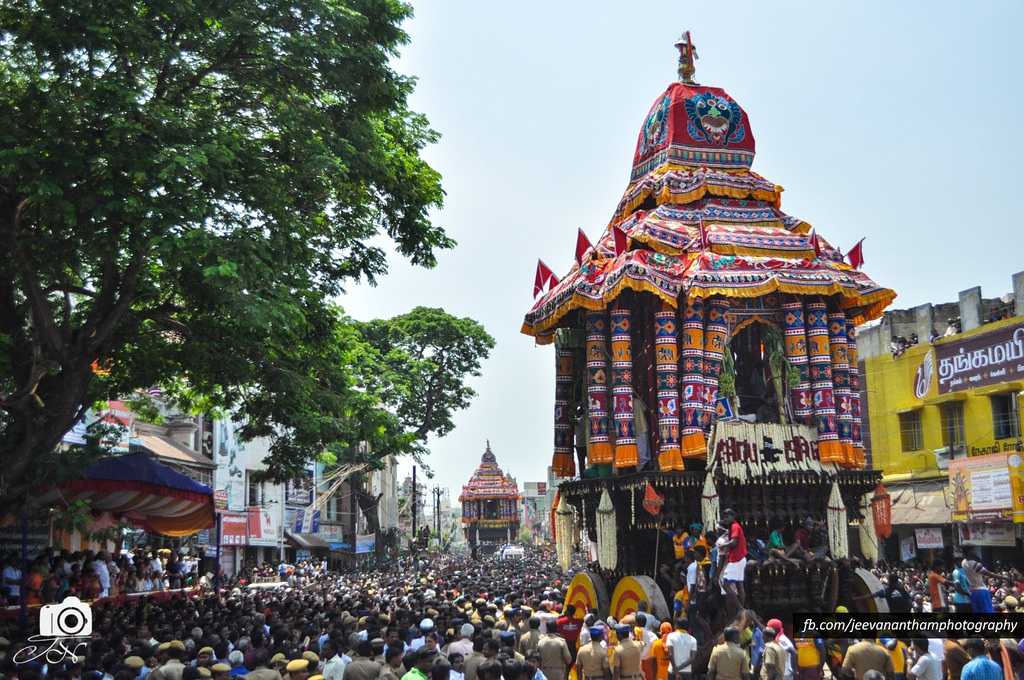 When: 18th April 2019 - 3rd May 2019
Where: Meenakshi Temple in the Vailagi village of Madurai
Legend has it that Lord Kallazhaga having missed his sister's wedding was furious and through the Vagai River, makes his journey home. The Chithrai festival marks this journey by processions throughout the streets of Madurai. The wedding is marked by a huge celebration and grand decorations are put up all over the city.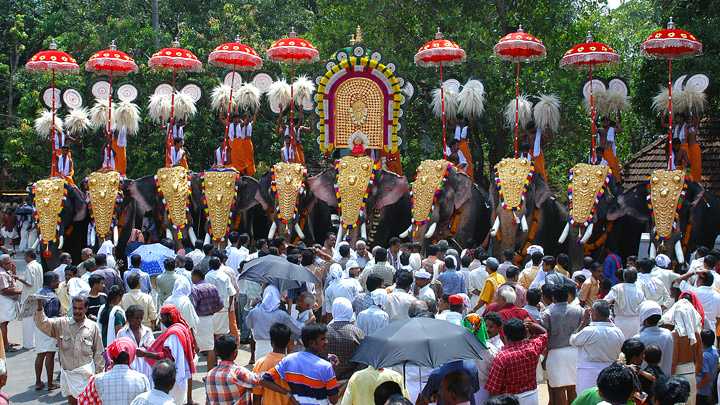 When: 3rd April 2019
Colours, fireworks, cultural performances all come together in a beautiful amalgamation during the Vallangi Vela Festival in Nemmara. The festival is hosted in honour of the deity Bhagavathy at the Nellikulangara Bhagawathy Temple, on the 20th day of Meenam (a Malayalam month) where magnificently decorated elephants are taken out in a procession. The pandal is also illuminated beautifully and can be viewed from miles away. It is one of the most colourful festivals celebrated on the shores of
Kerala
with great vigour and enthusiasm.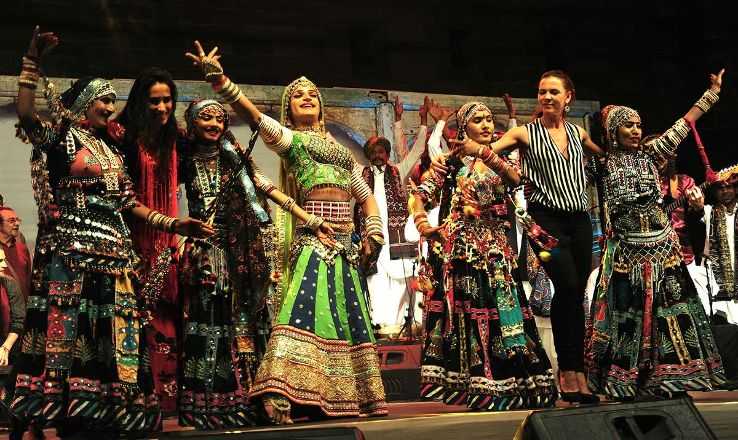 When: 3rd April 2019 to 5th April 2019
A colourful and musical festival celebrated in the sands of
Rajasthan
is the Jodhpur Flamenco and Gypsy Festival (JFG). This eccentric festival aims to promote a link between Rajasthani folk music, the traditional Gypsy culture and flamenco dancers of
Spain
, hence propagating a more contemporary view on music and dance. It is a platform that helps the artisans from the corners of the world to explore each other's cultural heritage. Musicians, dancers, singer and all artists add charm to this festival. Each year the festival is hosted at the Mehrangarh Fort and this year it will be held from 3rd - 5th April 2019.
Do you know of more fests that should be on the list? Let us know in the comments below.