As science rightly states, music has a powerful (and positive) impact on our bodies and can actually relieve pain. So if music runs in your veins (and ears), it can be an important element in your travel experience as well. Here are 7 best cities for music lovers that will provide amazing musical experiences. The places mentioned have made a significant impact on the music that we know today and is also renowned for their live performance scenes, great music venues, clubs, and all things music.  
1. Trinidad and Tobago, South America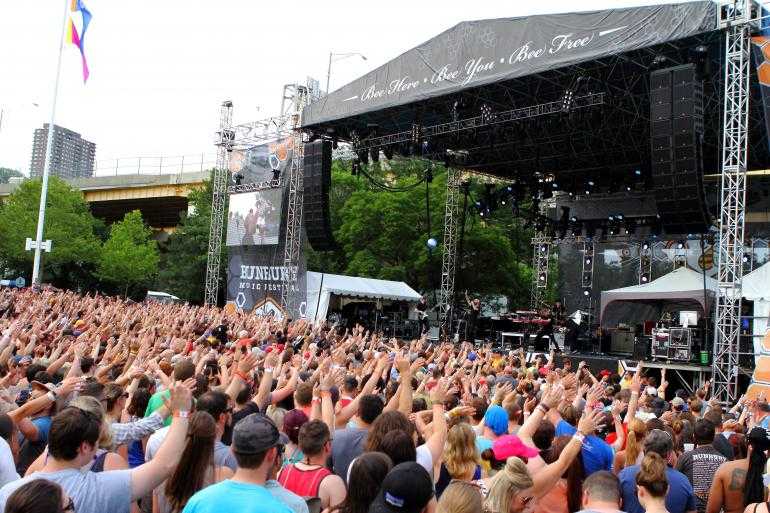 Trinidad and Tobago's music is unique. Most popular ones being calypso music, steelpan, and soca music are inspired by African folk songs. The rhythm is fast much like Indian folk songs as the place was inhabited by Indians in the 1800s. The best way to experience the music culture is to be a part of the Trinidad and Tobago Carnival. From local musicians to international artists, the festival attracts the crowd in large amounts. They're a series of other concerts including Laventille Steelband Festival, the Pan Yard Sensations, and Steelpan and Jazz Festival – all thoroughly enjoyable.
2. Pune, India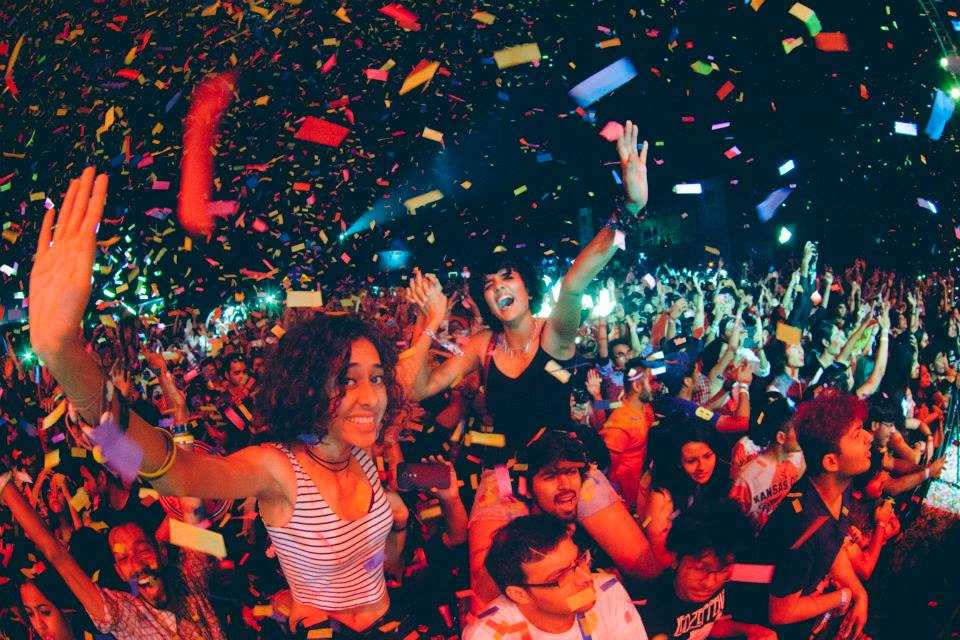 India has a diverse music culture. Indian classical music can be heard in every street in the country. However, Pune combines traditional and contemporary styles and presents it to music lovers in the best way possible. For the love of traditional music, make sure to attend the Sawai Gandharva Music Festival in December to listen to some classical beats and folk songs. Pune also hosts an international rhythm festival known as Taalchakra, a platform that believes in the power of music and promotes young and upcoming musicians.
Pune doesn't leave out the millennials. There are a bunch of music festivals (NH7 Weekender, VH1 SuperSonic, and more) for the lovers of rock, metal, EDM and pop music that attracts an insane amount of people every year.
3. California, USA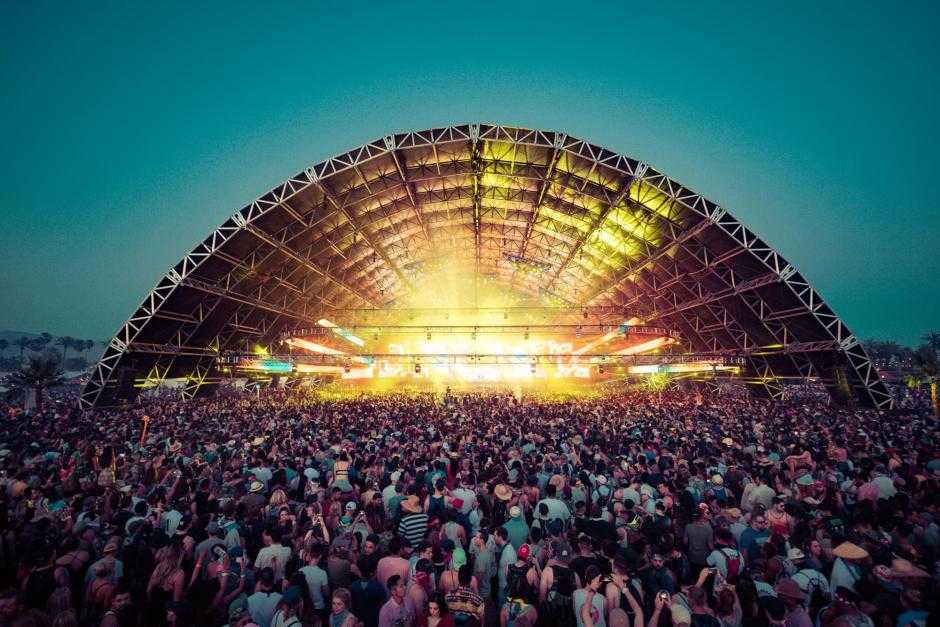 California is the hub for films, music, and art. Right from garage rock and folk songs in the 1940s to pop in 2019, California has been a music lover's favourite. While heavy metal and hardcore punk have been a traditional favourite, new genres such as third-wave ska and surf rock are slowly taking over.
The state also hosts Coachella – a music festival headlined by the biggest international artists out there including Beyonce, Rihanna, and more in the past. You are probably living under a rock if you are not aware of it. This year, Childish Gambino and Ariana Grande would be headlining the stage along with Khalid, Zedd, DJ Snake, Diplo, Janelle Monae, Solange, Wiz Khalifa, and several more.
Hip hop is currently a favourite all over the world, especially in California, where several artists including Dr Dre and 2Pac in the 90s and Kendrick Lamar in the present time have ruled the industry.
There are a bunch of other festivals worth visiting such as High Sierra Music Festival,  Facedown Fest, Monterey Jazz Festival, Harmony Sweepstakes A Cappella Festival, and San Jose Jazz Festival.
4. Havana, Cuba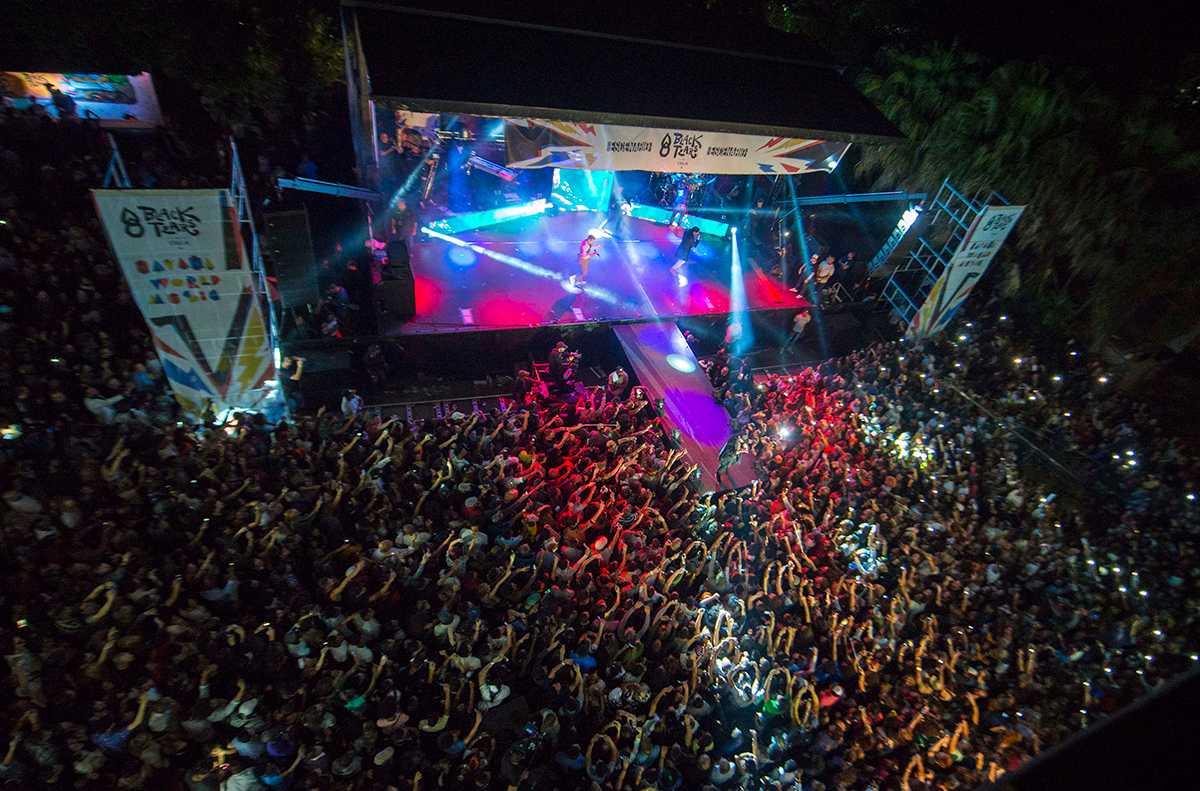 Cuba's music is largely influenced by Spain and Africa. Havana is where Rumba originated in the 19th century. Since then, music has been the heart of Cuban culture. Venues such as La Casa de la Musica and El Gato Tuerto provide an authentic music experience. They also teach salsa. Walk into any bar or cafe and Cuban music will automatically make you get up from your seat and dance. Such is the vibe in Havana. After visiting the capital, your heart will definitely be in Havana, as rightly suggested by Camila Cabello.
5. Berlin, Germany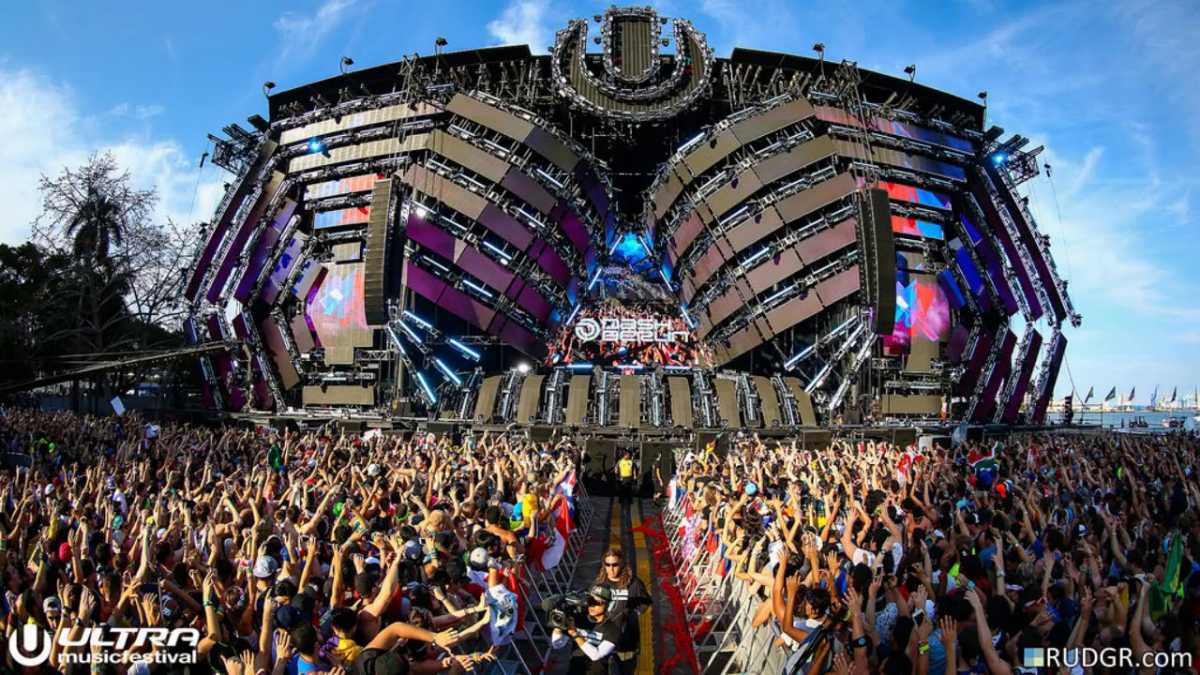 Berlin can easily be declared as Europe's music capital. There's something or other (music related) going on in every part of the city. Underground electro clubs, lit party places, and cool jazz cafes. A change is a culture – from EDM to live music – can be seen with the latter gaining popularity. Head to the areas such as Kreuzberg, Mitte, or Friedrichshain where most of the action is. You can also catch some indie rock and alt-punk in these areas. Local acts are all over the city. From Crime's indie music to Me & My Drummer's pop style, Berlin has got all the things music covered for you.
6. Ibiza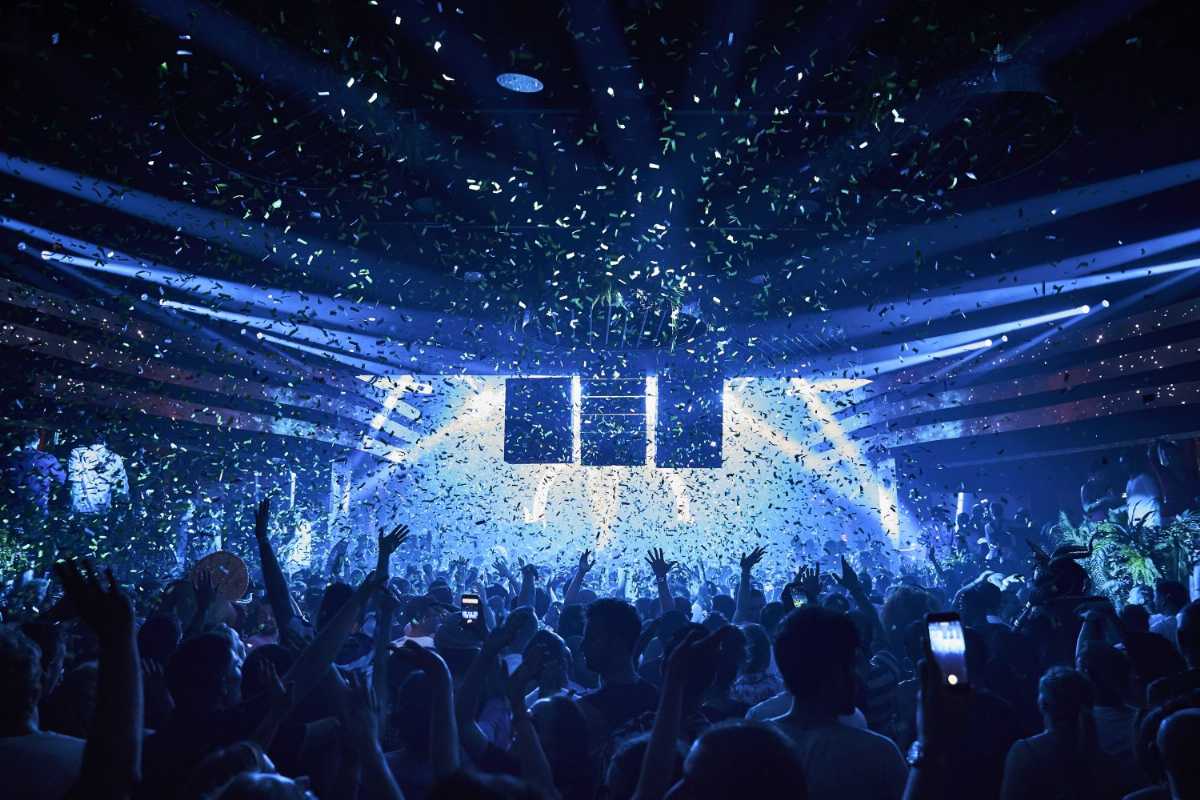 Nothing can beat Ibiza's lively music scene. With an array of clubs, beach bars, live music venues, and open-air clubs, Ibiza is the go-to place for music and concert lovers. The city houses the best of both electronic and ambient music world. Head over to Amnesia – a 5000 capacity venue which hosts renowned international artists or superb party places like Space and Pacha. Head to Cafe del Mar for some laid back and chill kinda music.
In recent years, there's been a shift from dance-only festivals to other kinds of music events such as the Ibiza Rocks Festival and Ibiza Music Summit.
7. Tokyo, Japan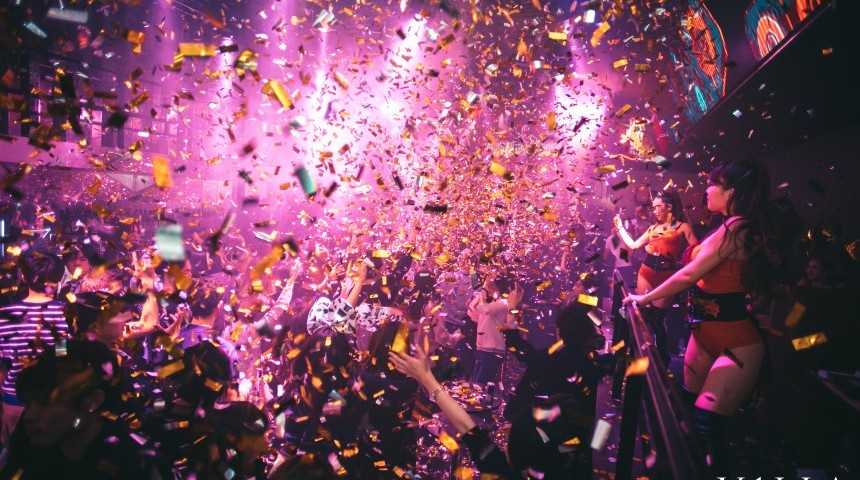 There are music events happening every other day of the week in Japan's capital. Gone are the days when Japan was only restricted to traditional orchestral court music. In the present days, the country is hip and happening and Tokyo is the best place to be to experience it. From small arenas, downtown to grand parks like Tokyo Dome and Budokan Hall, jazz, punk, rock, pop, and other kinds of music can be heard blasting through speakers. There are music spots in Shimokitazawa, Koenji, and Yoyogi which regularly host gigs. The music scene adds to the city's diverse and rich culture.
So which of these best cities for music lovers will you be visiting for your next festival experience?