Did you know that
India
used to be an island more than 100 million years ago? About 50 million years ago, it collided with the Asian continent and thus was born the Himalayas. Fascinating, isn't it? With over a billion people from all kinds of religions and ethnicities, India is not only the second most populated country, but it also has in store some mind-blowing facts and achievements under its belt.
Here are 33 Most Interesting Facts About India:
1. 5000 years old, Varanasi is One of The Oldest Inhabited Places in the World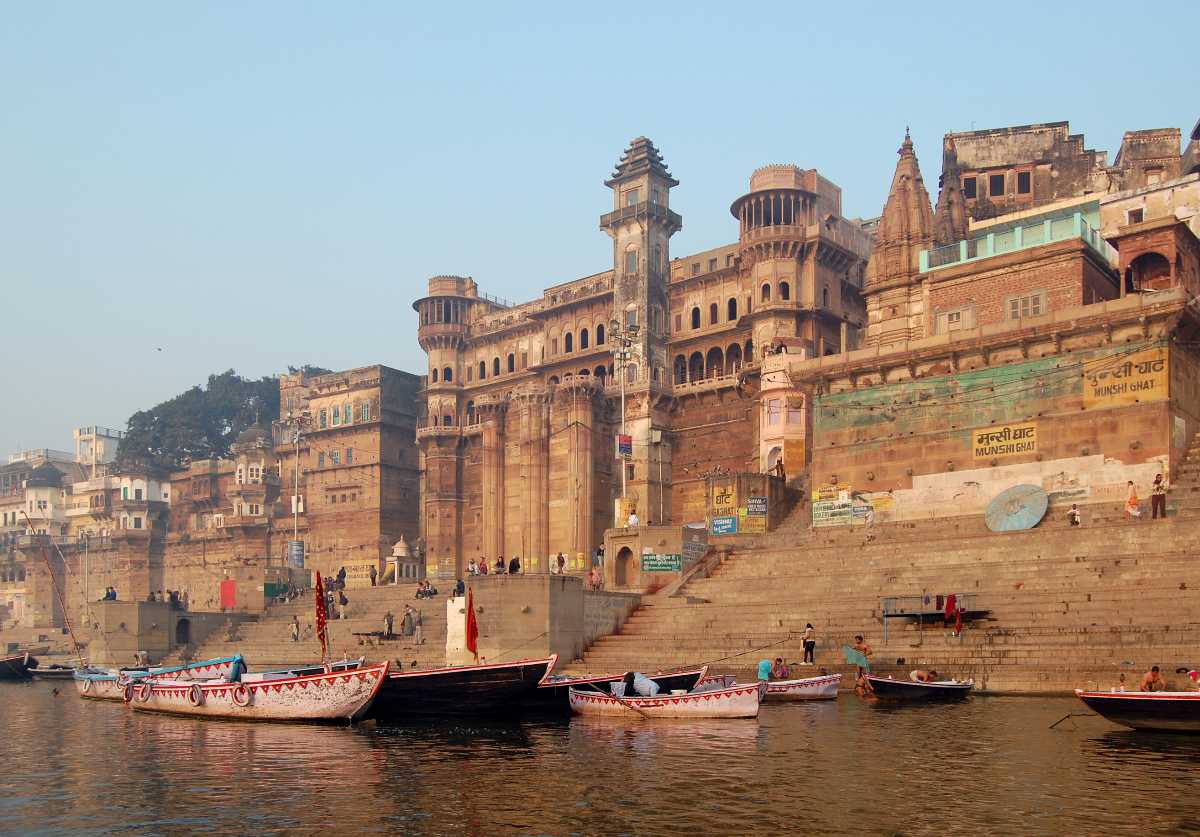 Situated on the banks of river Ganges and represented in the Parliament by the country's PM Narendra Modi, the holy city of Banaras or Varanasi is at least 3000 years old. According to Hindu Mythology, Lord Shiva found this city 5000 years ago.
2. A Meteor formed the Breathtaking Lonar Lake in Maharashtra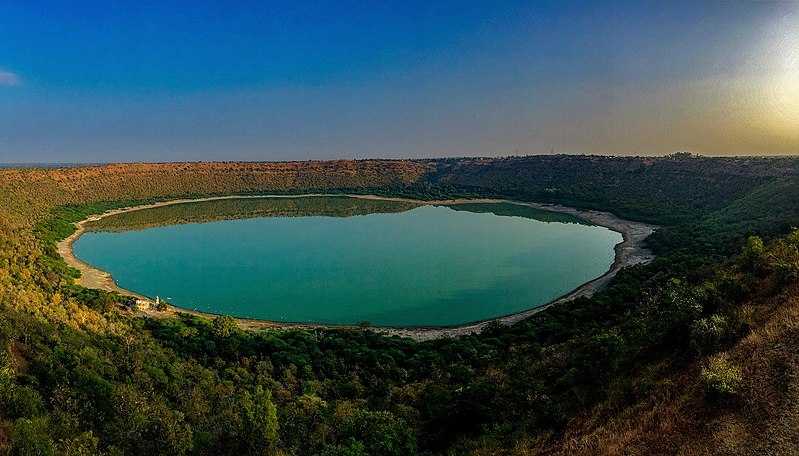 A 4-hour drive from
Aurangabad
and doubling as Maharashtra's best-kept secret, this lake was created by a plummeting meteor about 52,000 years ago. Travel enthusiasts must not miss this astronomical marvel and the temples around it.
3. Mysterious Anti-Gravity Hills In Ladakh, Magnetic Hill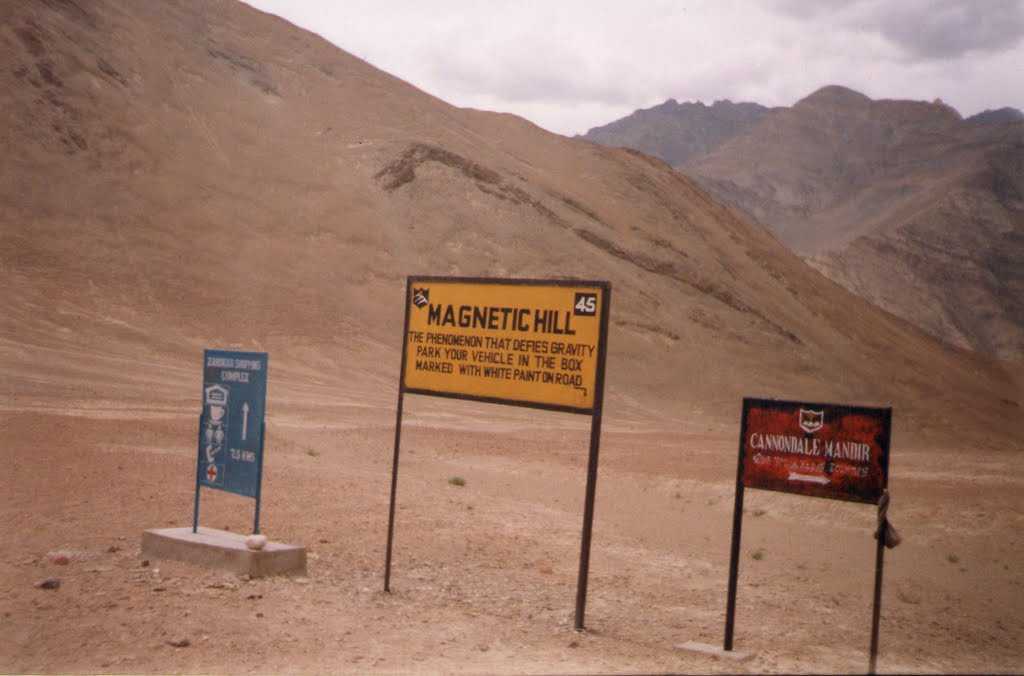 With the anti-gravitational effect, this is the only magnetic hill in India. Landmarked by a yellow notice board that spells out instructions and asks you place your car on neutral gear right on the spot marked by white paint, this one will leave you in awe as your car will begin to move uphill on its own.
4. Land of Many 'Firsts', India Invented Snakes & Ladders, Shampooing, Algebra and More!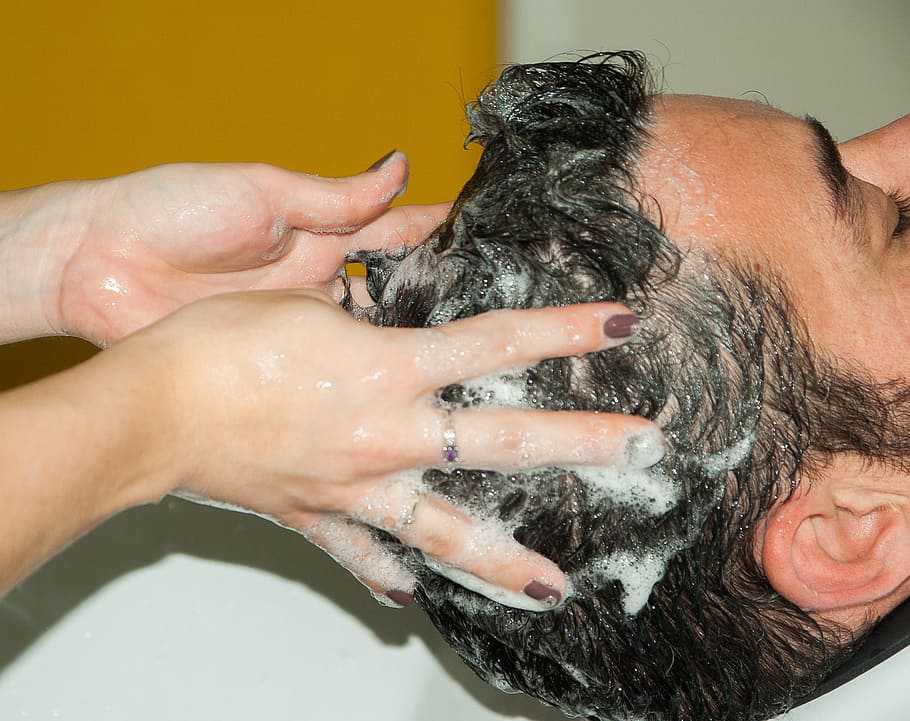 A plethora of objects and concepts originated in India starting from the game of snakes and ladders to chess a.k.a Chaturanga, buttons, shampooing, the number pi, diamond mining, zero, algebra, trigonometry along with the finding of the presence of water on the moon. Now isn't this an interesting fact about India?
5. World's Only Floating Post Office in Dal Lake in Srinagar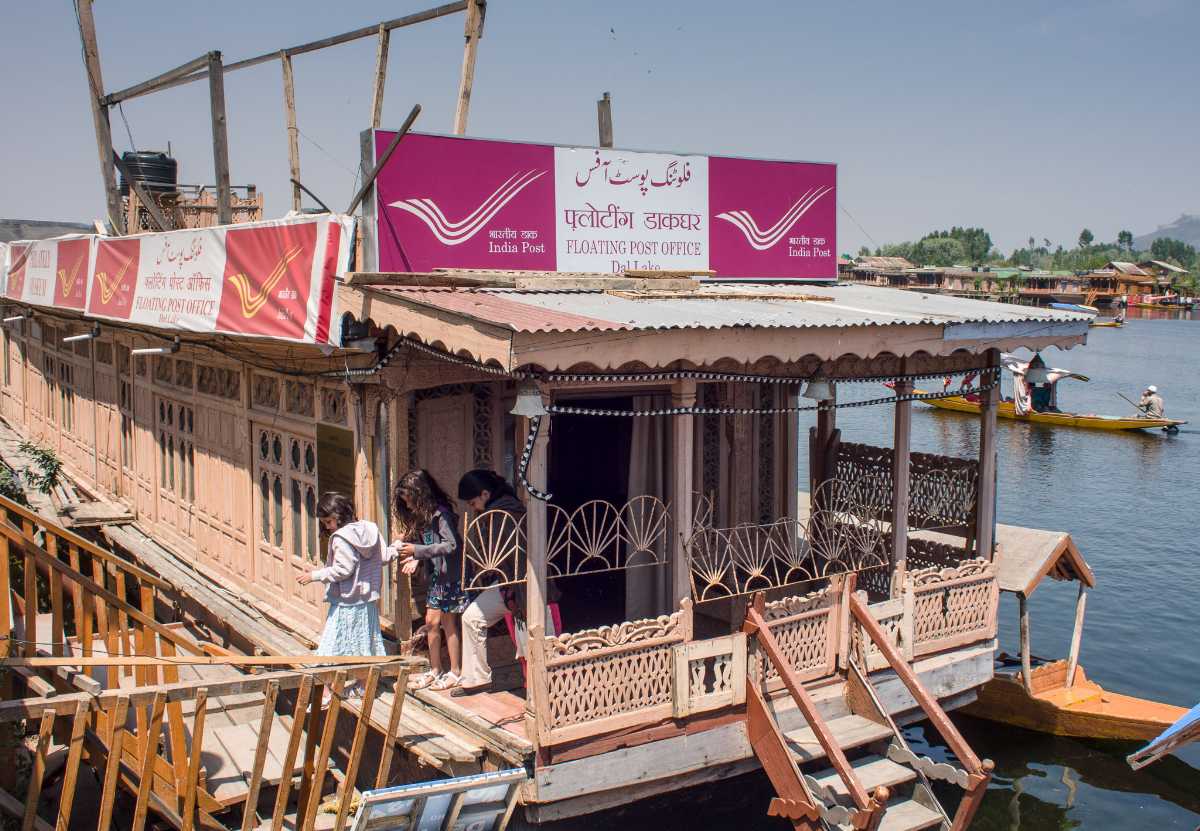 India is not only known for the most significant number of post offices in the world, but it has its very own floating post office on
Dal Lake
in
Srinagar
. Perched on a houseboat, it also includes a philately museum within itself. Quite an unusual fact about India, isn't it?
6. Mawsynram is the Wettest Place on Earth with 11,873 Millimetres of Rain Annually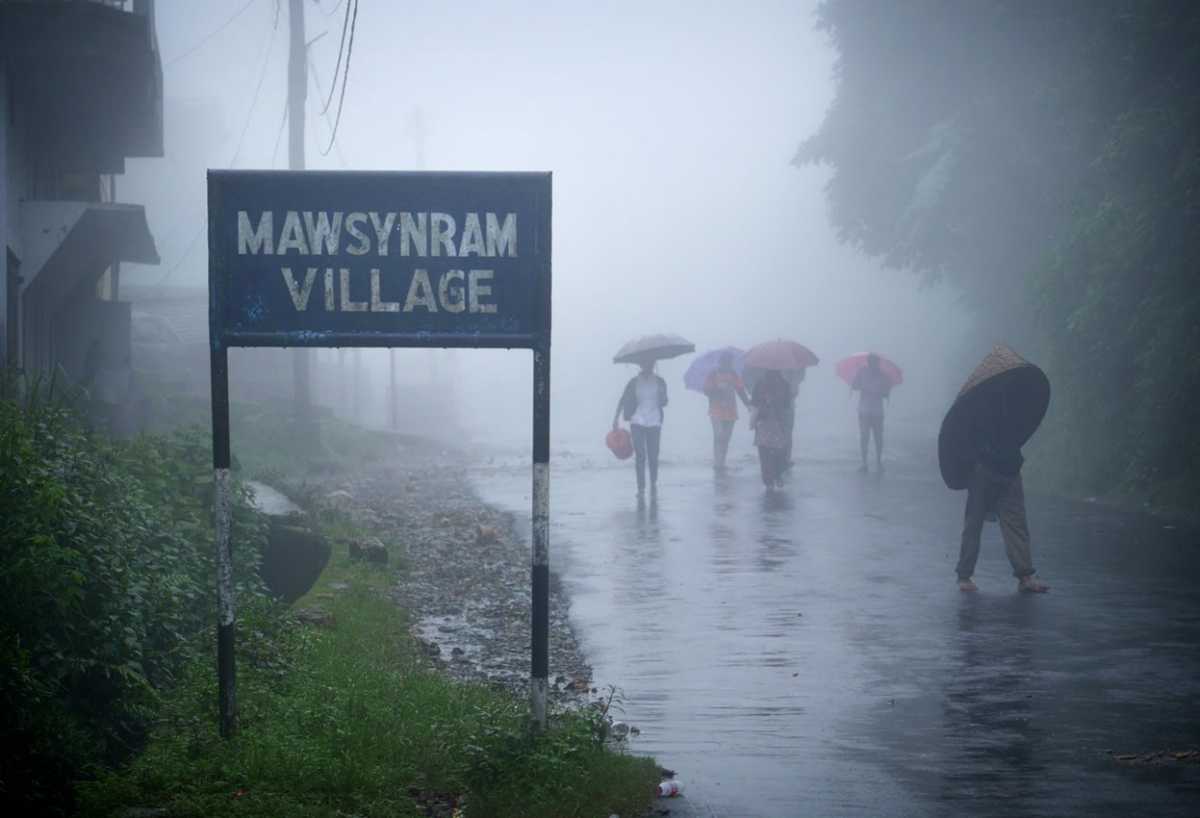 Holding a Guinness record for highest average annual rainfall, this town in
Meghalaya
gets about 11,873 millimetres of rain owing to its proximity to the Bay of Bengal. The winter months of this region are spent in preparation for the six-month-long monsoon ahead.
7. The Only Country With a Bill of Rights for Cows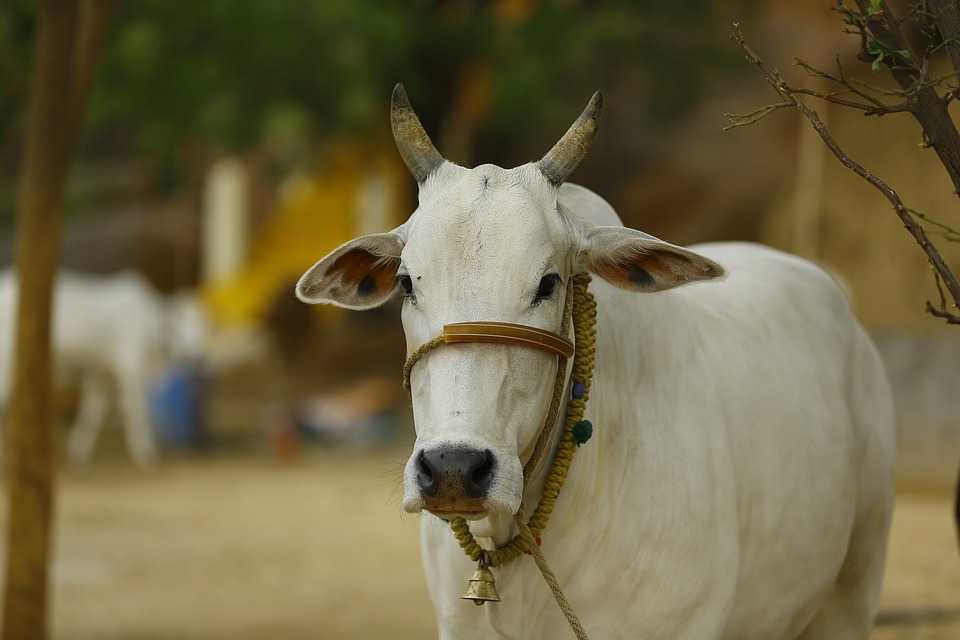 From the moment an Indian's born, he has two mothers. One, his birth mother and two, Gaumata. Cows are believed to be holy in Hinduism, and the Constitution has a set of rules in place that prevents the sale and slaughter of cows. Now isn't this a fantastic fact about India.
8. A Voting Poll Booth Set Up For Just ONE Voter in Gujarat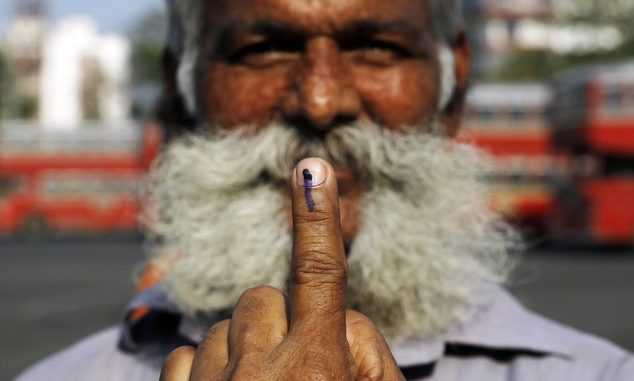 India's most privileged voter, Mahant Bharatdas, resides in a small hamlet called Banej in the middle of
Gir
Forest,
Gujarat
. The setting up of a particular polling booth for just one voter goes a long way in speaking decibels about the democratic spirit of the country.
9. Shani Shingnapur is Village Where the Houses Don't Have Doors!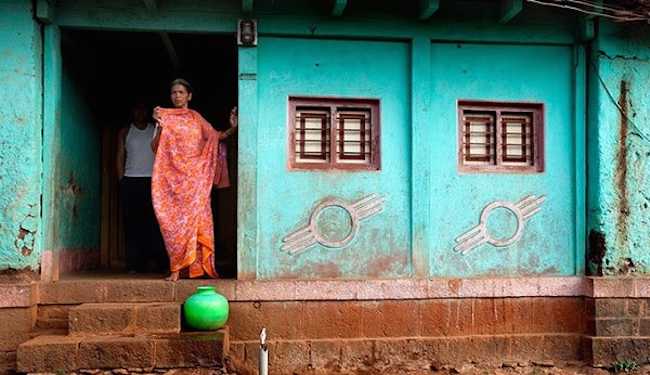 Attracting over 40,000 devotees each day due to a 300-yr old legend, this village in Maharashtra features establishments without any doors and locks. Its residents sleep soundly as they believe Lord Shani to be the guardian of the town. Hmm, I wonder how they keep the rain away...
10. The Tiny Village of Madhopatti is Called the 'Officer's Village of India'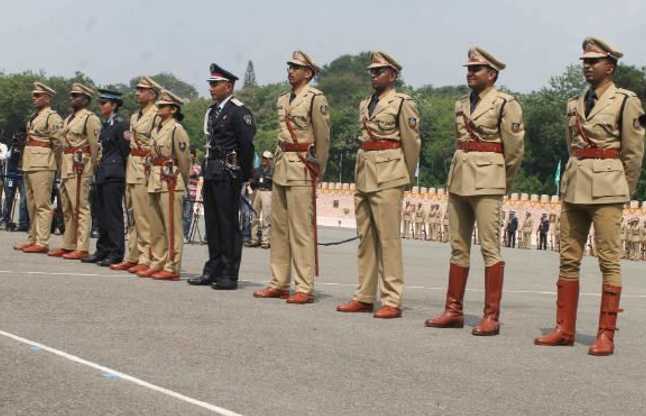 A small village in the Jaunpur district of
Uttar Pradesh
, Madhopatti has created history by producing the most number of IAS officers. With about 75 households, it has given 47 officers to Indian administration. Not just that, many from the same village have made their careers by joining prestigious organisations like ISRO, Bhabha Atomic Research Centre and World Bank. Ask the villagers about their study schedules, maybe? :p
11. Tulsi Shyam - The Hills that Defy Gravity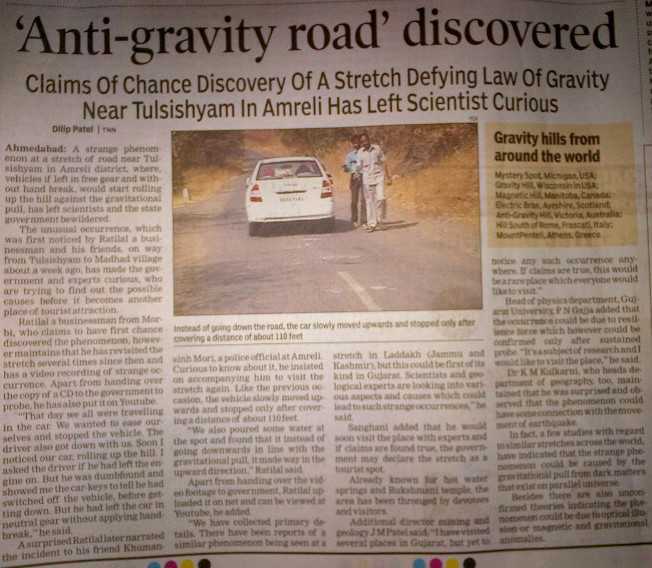 Imagine if your car when left in free gear, starts rolling up a hill against the gravitational pull. Freaky, right? This strange phenomenon is indeed a reality at a road stretch near Tulsi Shyam in Amreli district, Gujarat.
12. The Largest Number of Vegetarians in the World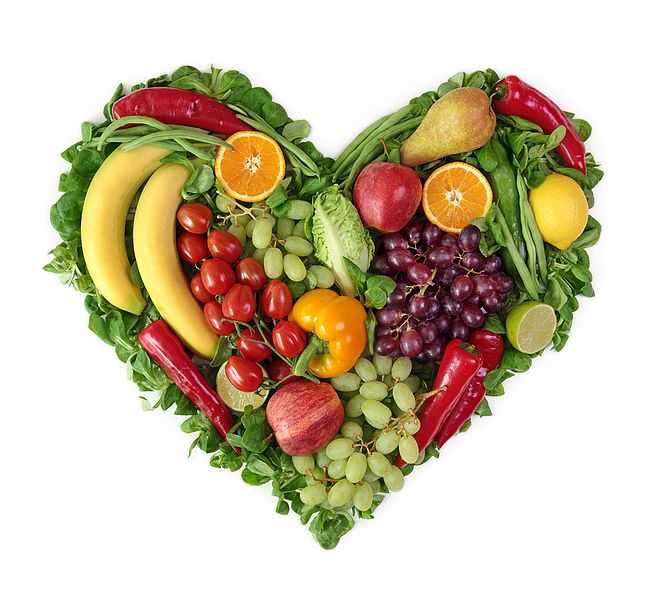 Are you a vegetarian? You will fit right in here. With the majority of the population following Hinduism, around 29%-40% of the people are vegetarians.
13. The Highest Cricket Ground in the World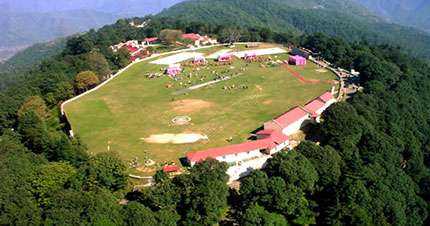 India is a cricket-loving nation. It's only natural for it to also feature the highest cricket ground in the world recorded by the Guinness Book. It is situated at a level of 2,144 metres above sea level in
Chail
, Himachal Pradesh.
14. India is the Second Largest English-speaking Nation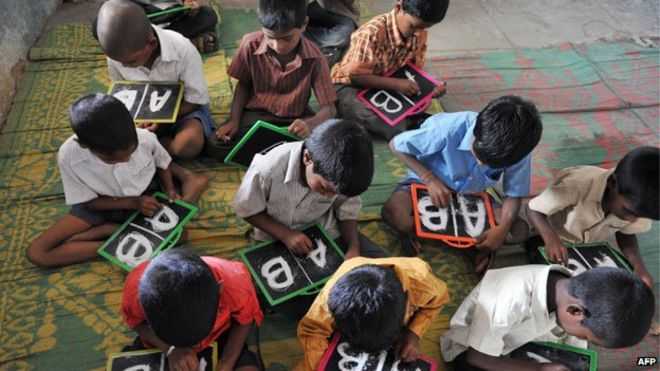 Second, only to the US, India has around 10% of its populace fluent in English. This statistic is expected to quadruple in the next decade.
15. First Rocket of India Transported by a Bicycle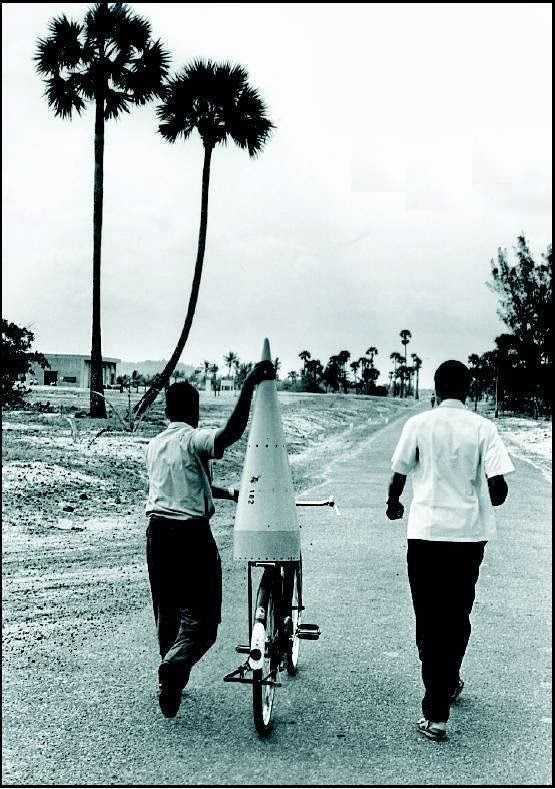 In 1963, ISRO launched its first-ever rocket from a church in Thumba, on the outskirts of modern-day
Trivandrum
. The said rocket was transported on a bicycle. The launching pad later came to be known as Vikram Sarabhai Space Center (VSSC).
16. World's Largest Milk Producer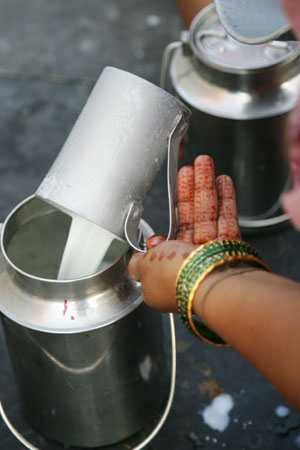 This is a world-record-breaking Fact About India. Love milk and milk products? Here's an interesting fact for you. Reaching over 155.5 million tonnes in 2015, India is the largest milk-producing country in the world.
17. Indian National Kabaddi Team Has Won all World Cups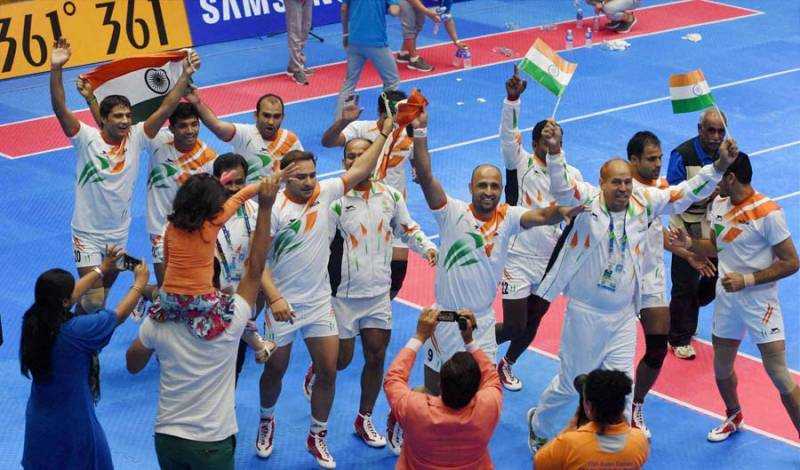 India is where the game of Kabaddi originated, and the Indian national Kabaddi team makes sure it brings all the 5 World Cup trophies home. The women's Kabaddi team has also remained undefeated in all the Kabaddi World Cups.
18. The Image of the Kumbh Mela Gathering That is Visible from Space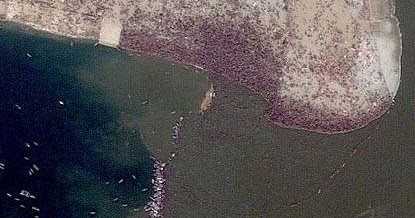 The Kumbh Mela is a spiritual event held once in 12 years in Northern India. In 2011, this religious gathering was so vast that it was visible in space through a satellite. It attracted over 70 million people.
19. The Himalayan Ranges Have 9 out of 10 World's Highest Peaks; A Large Part of Which is in India
The mighty Himalayas boast of 9 out of 10 world's highest peaks, the highest being Mt. Everest at 8,848 metres. While the entire Himalayas do not fall in India itself and a number of highest peaks are actually in Nepal, a large part of Himalayas are in India.
20. There are Over 300,000 Mosques in India!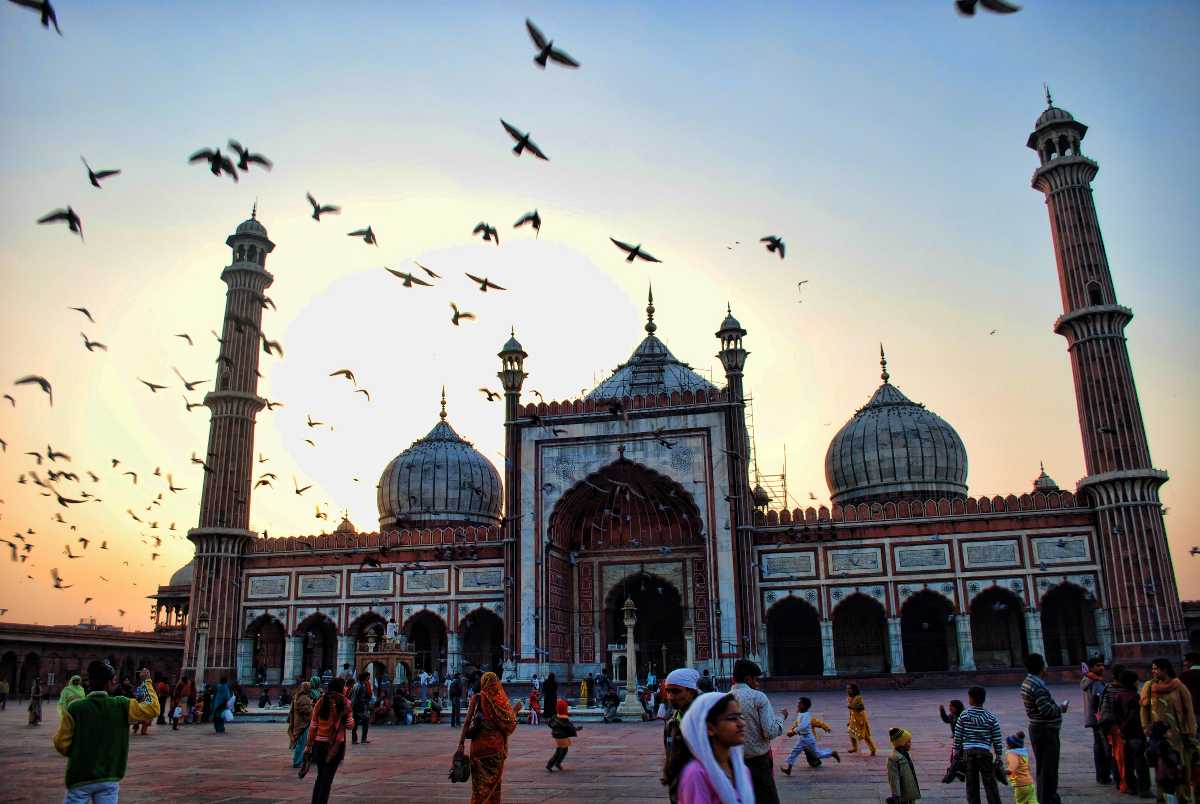 With 14.2% of the country's population being from the Muslim community, India happens to have the most number of mosques in the world. Some of the famous ones being
Jama Masjid
(New Delhi),
Mecca Masjid
(Hyderabad),
Taj-Ul-Masjid
(Bhopal), etc.
21. The Second Largest Network of Roads in the World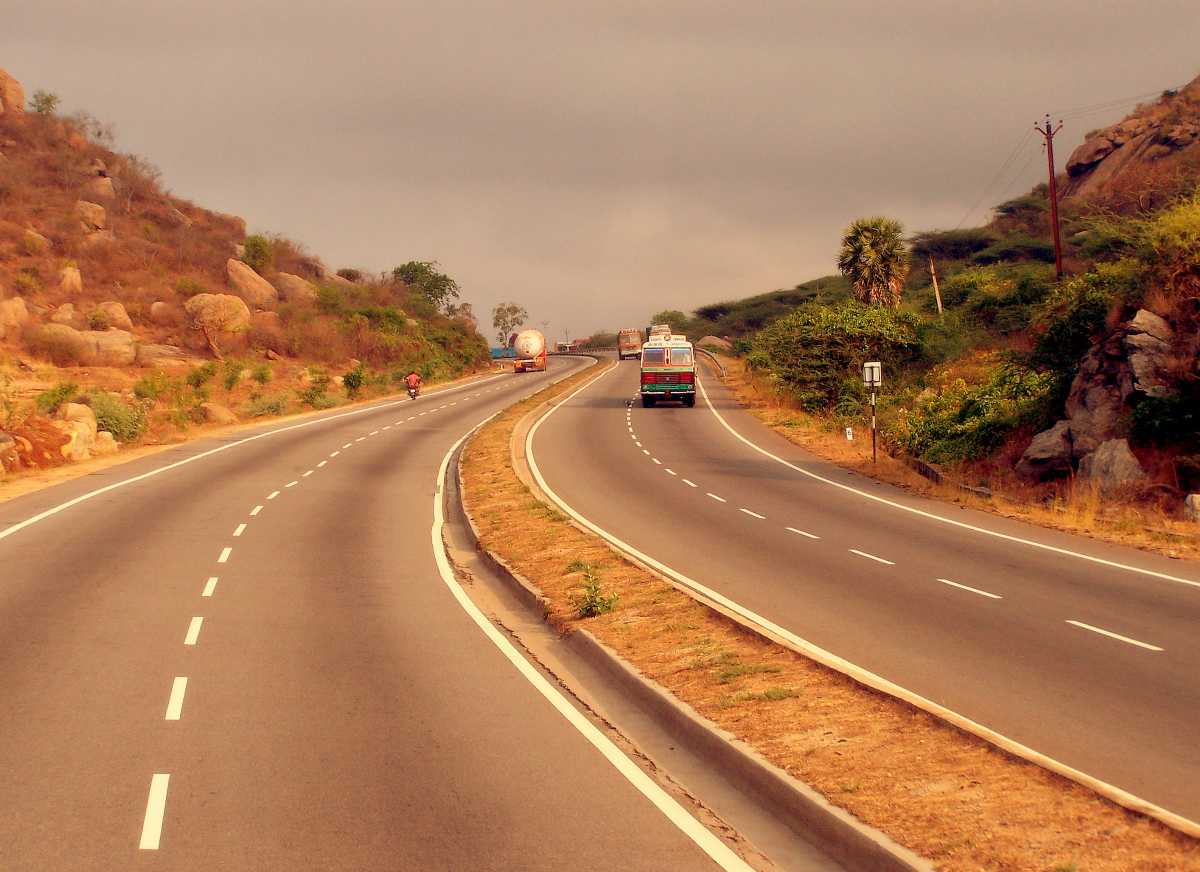 Travelling becomes convenient here since there are around 1.9 million miles of roads in the country, making it the second-largest network of roads in the world only second to the USA.
22. World's Highest Rail Bridge in Jammu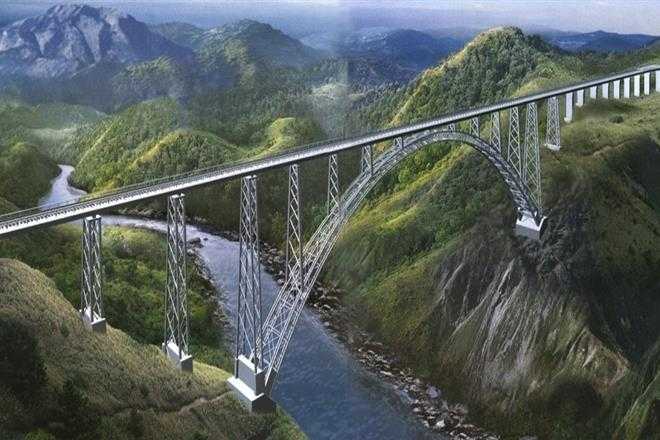 About 35 metres taller than the
Eiffel Tower
, the arch-shaped Chenab bridge in
Jammu
and Kashmir is the world's tallest rail bridge. It stands at the height of 1,178 feet over the river Chenab.
23. Bandra-Worli Sea Link Has steel Wires Equal to Earth's Circumference

This is a Fact About India that many probably don't know. Each of the cables is capable of holding 900 tons of weight. The entire establishment's weight is equivalent to that of 50,000 African elephants.
24. Benny Prasad: Fastest Man to Have Travelled Around the World in 6.5 years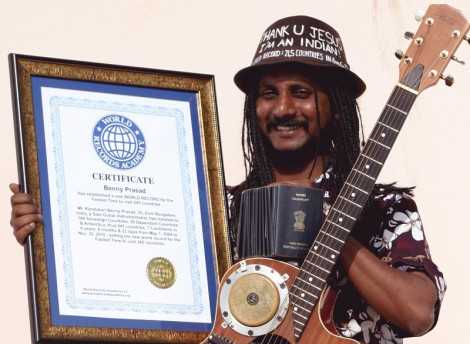 Also, the first to have designed the world's first bongo guitar, this instrumental guitarist from India holds a world record for having travelled 257 countries in 6 years, six months and 22 days. Travel goals much?
25. The Number of People Travelling in the Indian Railways Every Day is Equal to the Population of Australia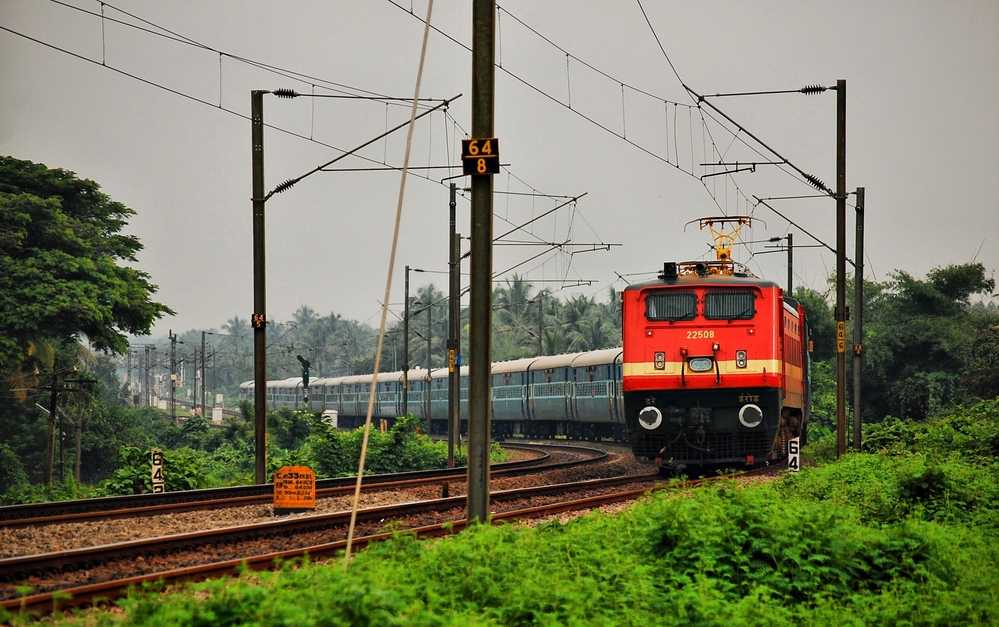 Connecting more than 7,172 stations, the Indian Railways is the largest rail network in Asia carrying over 23 million passengers daily in 12,617 trains.
26. Most Visited Place in the World, the Golden Temple in Amritsar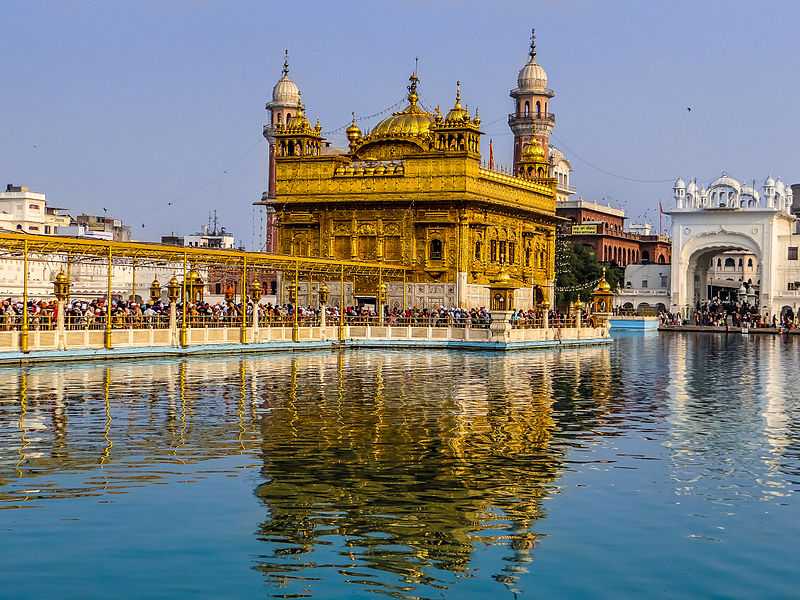 Awarded by the World Book of Records, the
Golden Temple
of
Amritsar
is the most visited place in the world with over one lakh devotees flocking at the shrine every single day.
27. The Temple of Rats in Rajasthan

It happens only in India! The Karni Mata Temple in
Rajasthan
is home to thousands of rats whom pilgrims consider to be their ancestors and worship, making it one of the strangest attractions of India and also one of the most unknown facts about India as well.
28. Biggest Family in the World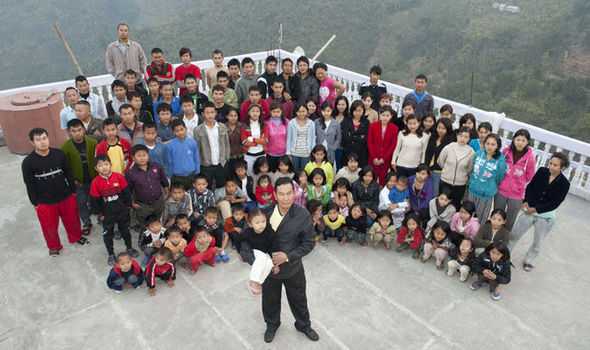 Living in his 100-room mansion in Baktawng village of
Mizoram
, Mr Ziona Chana is the head of the world's biggest family consisting of 181 members. He has 39 wives, 94 children, 14 daughters-in-law and 33 grandchildren.
29. Roopkund - The Skeleton Lake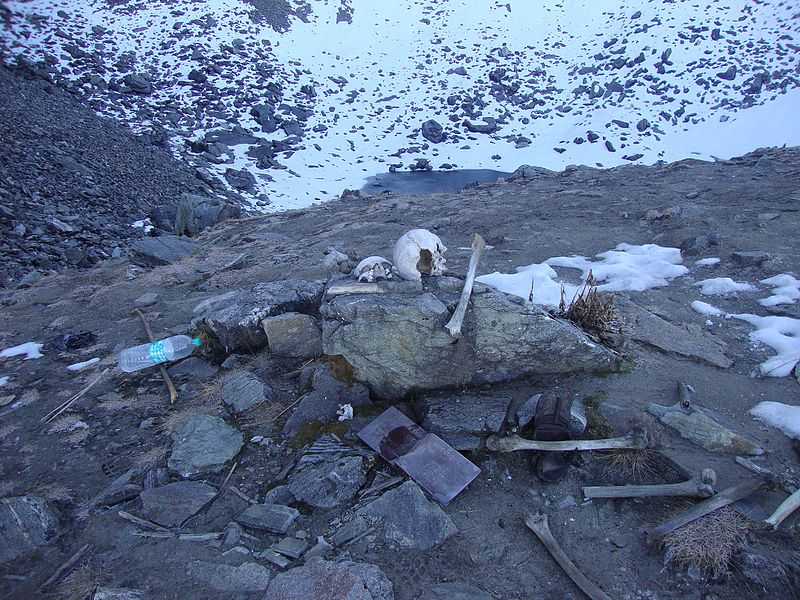 Locally was known as the mystery lake or the skeleton lake, Uttarakhand's Roopkund is infamous for hundreds of human skeletons found at the bottom of the lake and in the surrounding areas.
30. The Highest Motorable Road in the World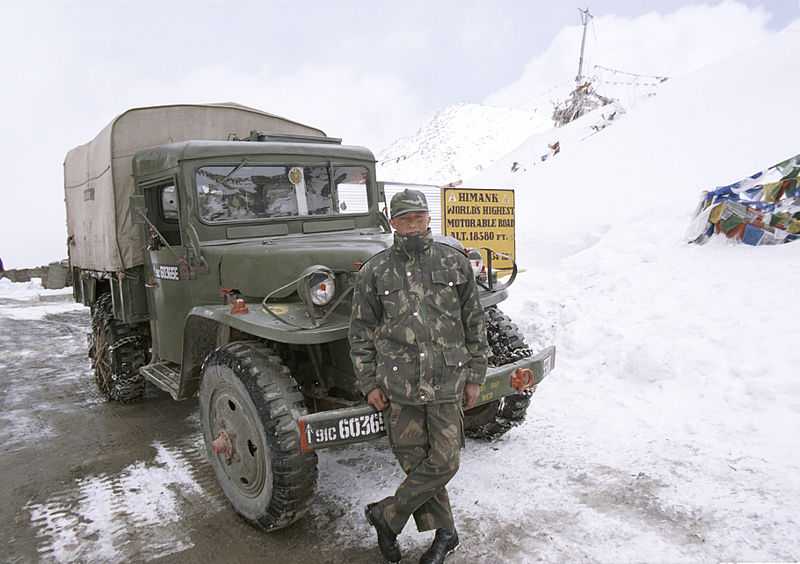 The world's highest motorable road greets you at Ladakh at an elevation of over 19,300 feet. Bike enthusiasts, take note because little fact about India could bring about a new adrenaline-filled adventure for you.
31. World's First Hospital Train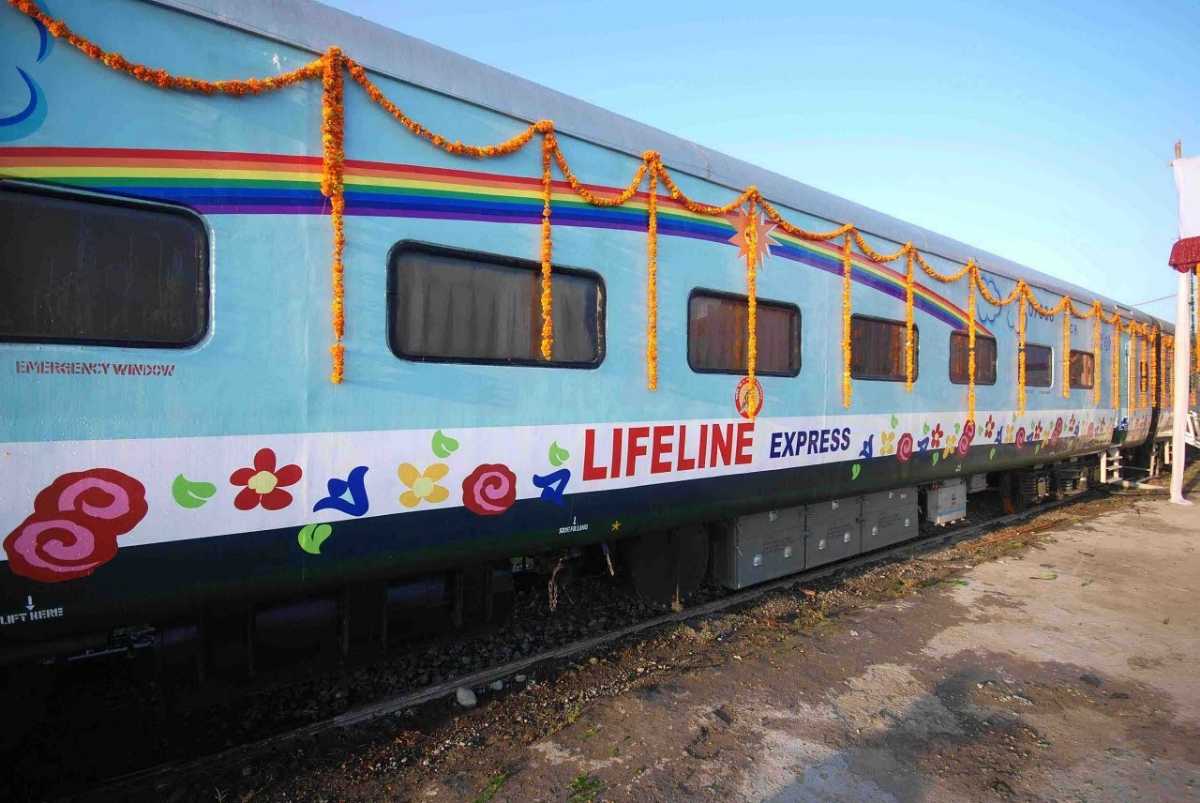 Living true to its name, The Lifeline Express a.k.a the Jeevan Rekha Express is the world's first hospital train taking its services ranging from surgeries to cancer treatment to remote villages.
32. There's a Day Dedicated To Dr.A.P.J. Abdul Kalam in Switzerland Called Science Day!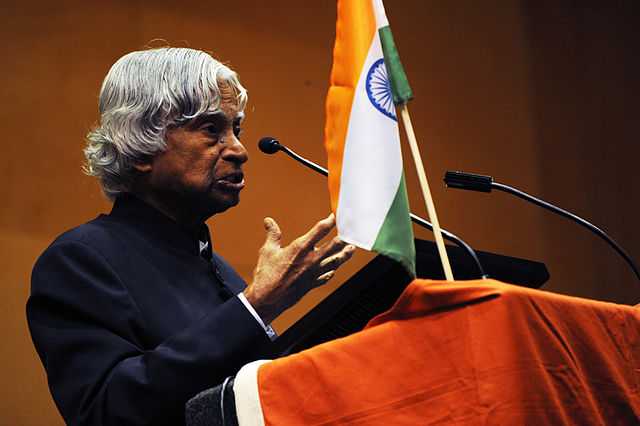 Dr.Kalam had visited Switzerland on May 26th 2006, and that day is nationally known as Science Day in Switzerland.
With over 40 Indian attractions in the list of UNESCO World Heritage Site list is one of India's two most beautiful cities - Ahmedabad and The Pink City, Jaipur! With Ahmedabad having traditional houses that are densely packed and an urban landscape layout that was frozen in time, this city is a much-deserved place on the list along with the Pink City's unique landscape of pink structures that go back to the city's old rule.
Phew! That's a lot of unknown facts about India. Go on, pass it on to your friends and let their minds be blown away too!