After my recent post on how
I travelled to 12 countries in 12 months by ditching a grand wedding
, I was asked how I managed to budget travel to Europe. As an experienced budget traveller, here are some of the most helpful points I've compiled for anyone who plans to take a Europe trip on a budget without compromising on a fulfilling experience.
Here are 19 hacks for Europe budget travel:
1. Use Skyscanner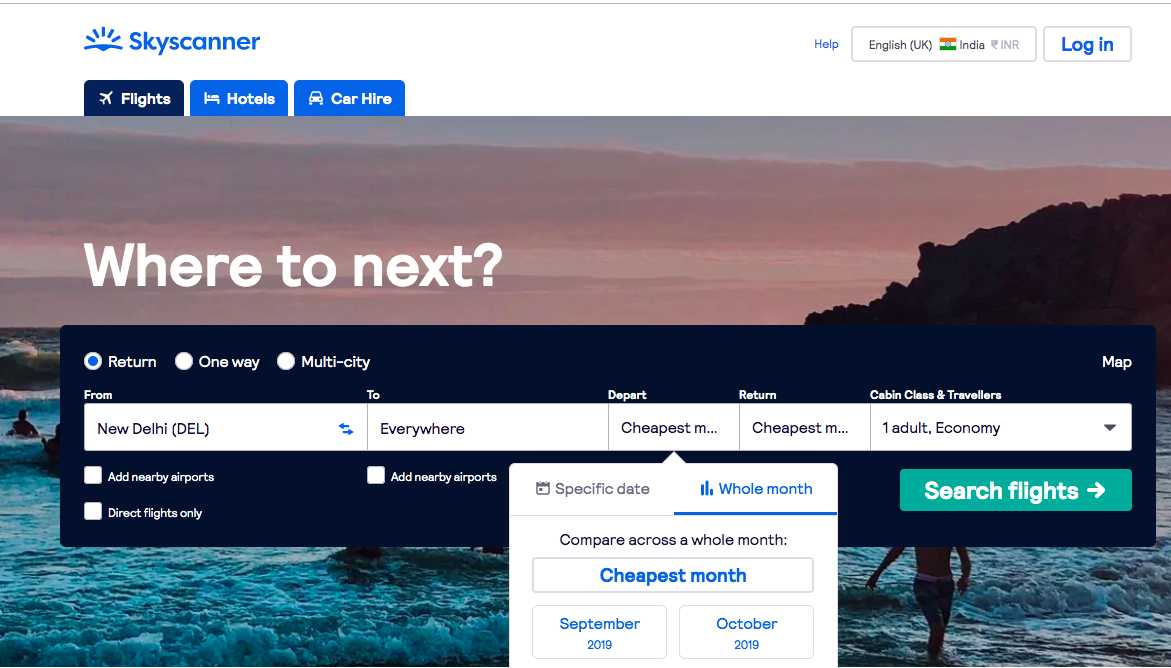 Foremost, search for flights on Skyscanner and then wait for some bank offers to save money. Usually, cities like
Rome
,
Paris
and
Barcelona
have the cheapest flights.
2. Optimise on Stay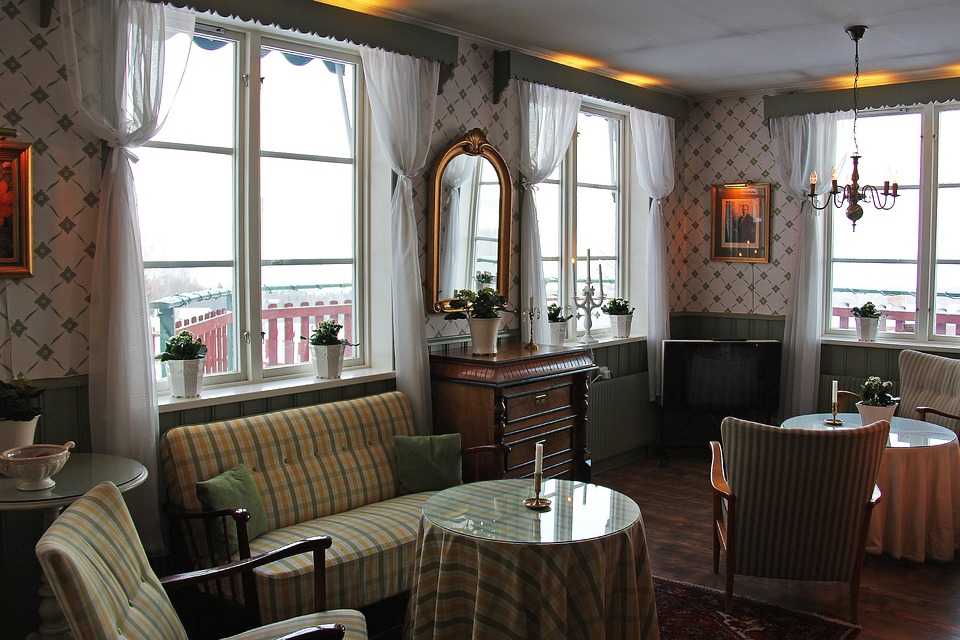 If it is a smaller city, stay near the city centre so that everything is at a walkable distance and you can save commuting time. Stay in a hostel or an Airbnb. There are some family-friendly hostels as well these days. If it's a solo trip, try couch-surfing. However, if you are travelling to a bigger city, you can stay a little far away from the city centre to save money but make sure it is close to a metro station.
3. Buy A Daily Transport Pass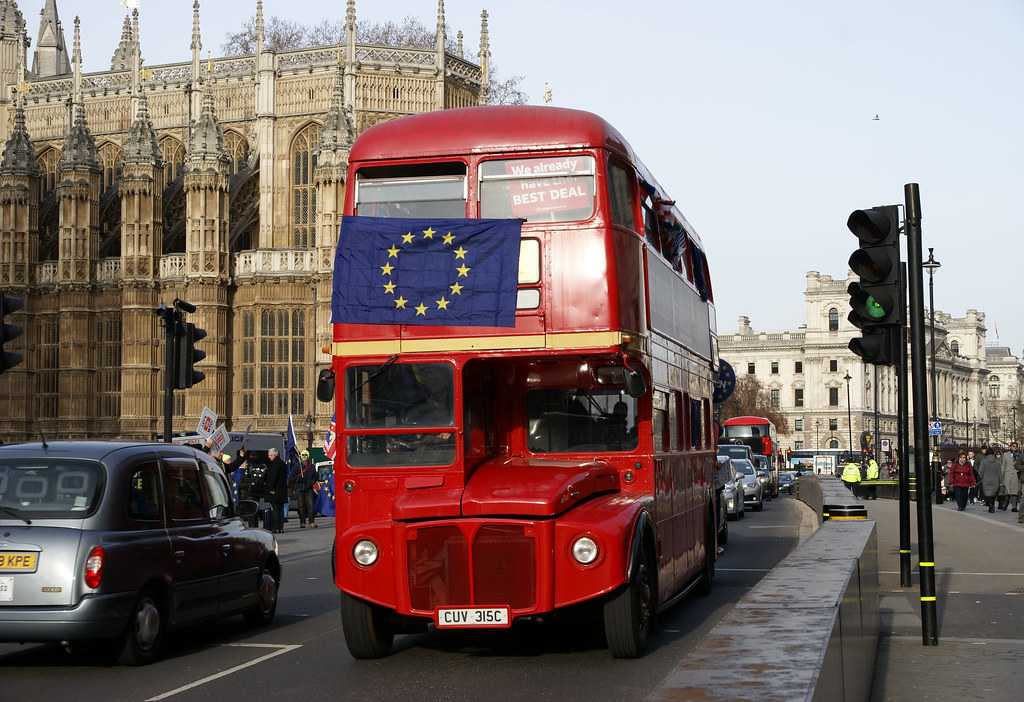 Ensure that you are aware of the inclusions of your city/public transport passes and leverage that information. Most big cities have several public transport pass options, with various inclusions. Choose options that best suit your purpose. For instance, the
Budapest
public transport pass lets you travel by ferries as well. In such cases, purchase a daily or a 2-3 day pass as per personal requirements.
4. Go On a Supermarket Shopping Spree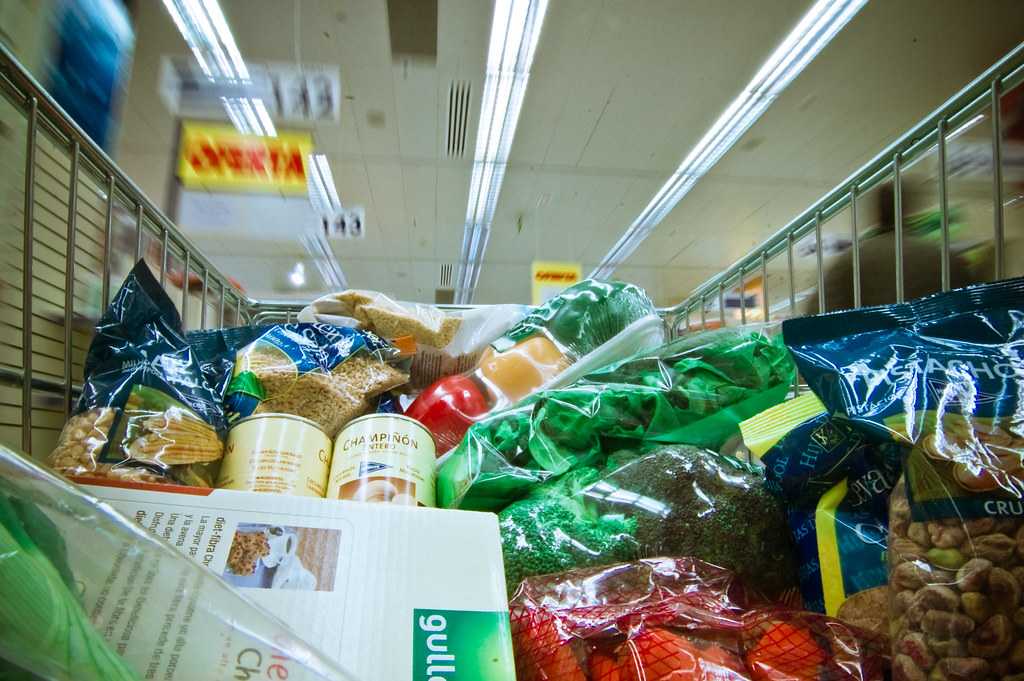 Upon reaching the first destination, shop from the bigger supermarket chain and buy some basic essentials that can help you sustain for the next few days in the city. For example, cold packaged sandwiches can help save some money. Choose the larger stores which have more offers and options as smaller general stores are usually expensive. Purchase eggs, bread, milk, fruit - "to fix yourself a quick breakfast". Buy some pasta and vegetables as well to cook your own quick meal as well. Carrying ready-to-eats from
India
is always a good idea as they come cheap and are also give that much-needed "taste of home". You could also pack some
Theplas
that are definitely filling and tasty, especially when you are sightseeing.
5. Cook Your Own Meals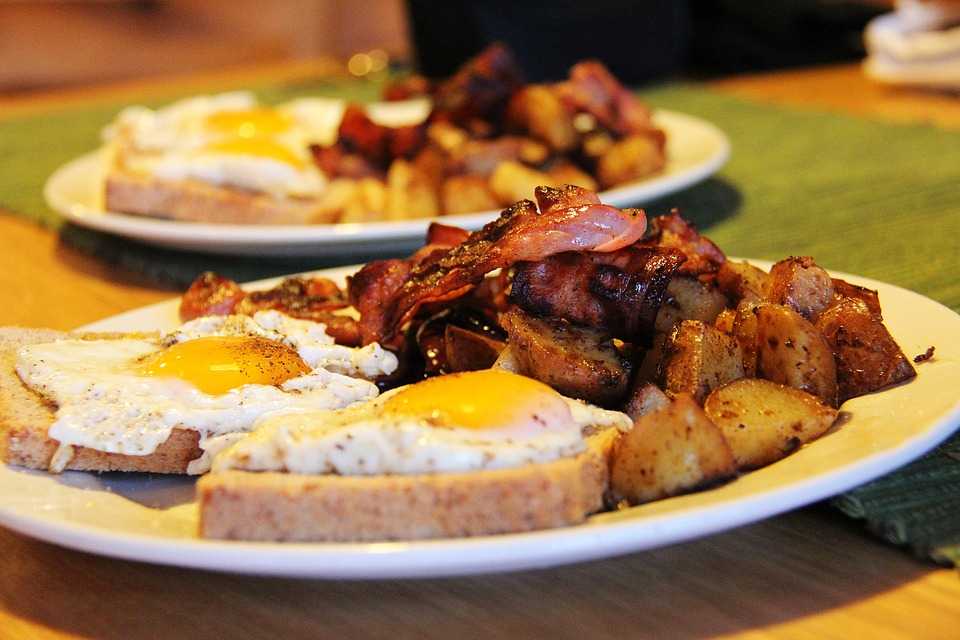 Stay in hostels and Airbnbs as they provide a conducive cooking infrastructure for basic meals. Pick such stay homes close to the supermarkets and don't be shy to experiment with your cooking skills!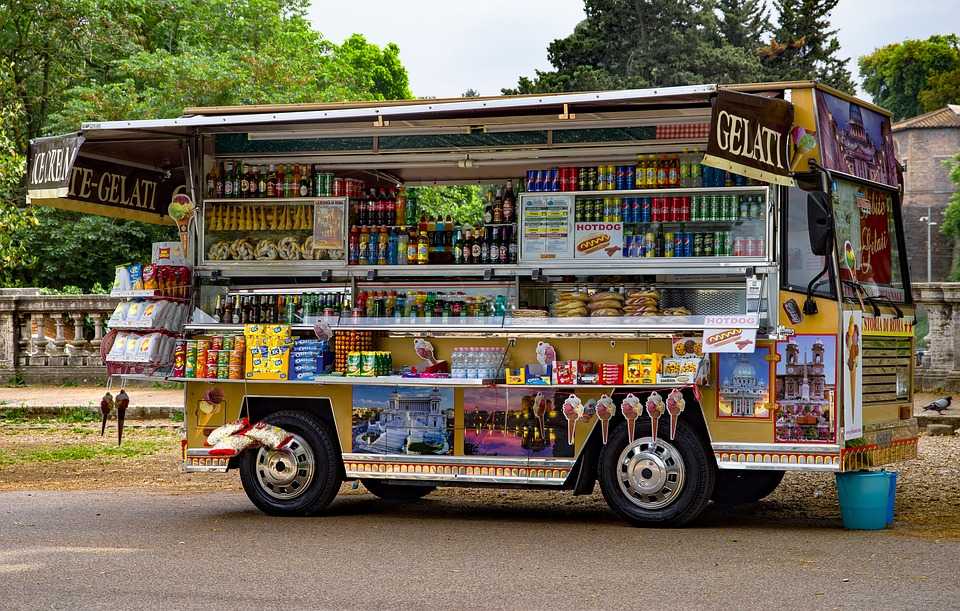 Street food vendors and fast food chains like McDonald's are the ultimate go-to if you are hungry outdoors. A few dollars could fill you up for an energetic outing. Many restaurants generally set up discounted lunch menus as well. So if you want to dine out, find an economical place for lunch rather than dinner.
7. Free Attractions in the City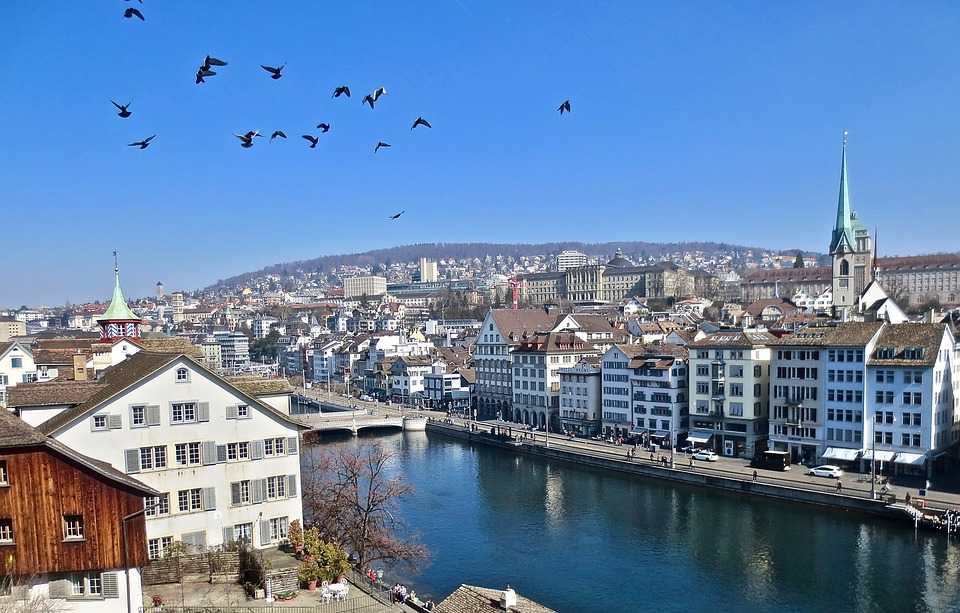 Look out for the free attractions in the city as they are usually great to visit! Although there may be famous but expensive attractions providing a great city view, there would also be cheaper (if not free) attractions promising a better view but not as prominent. Find these alternate attractions to save up considerably.

8. Wear Comfortable Shoes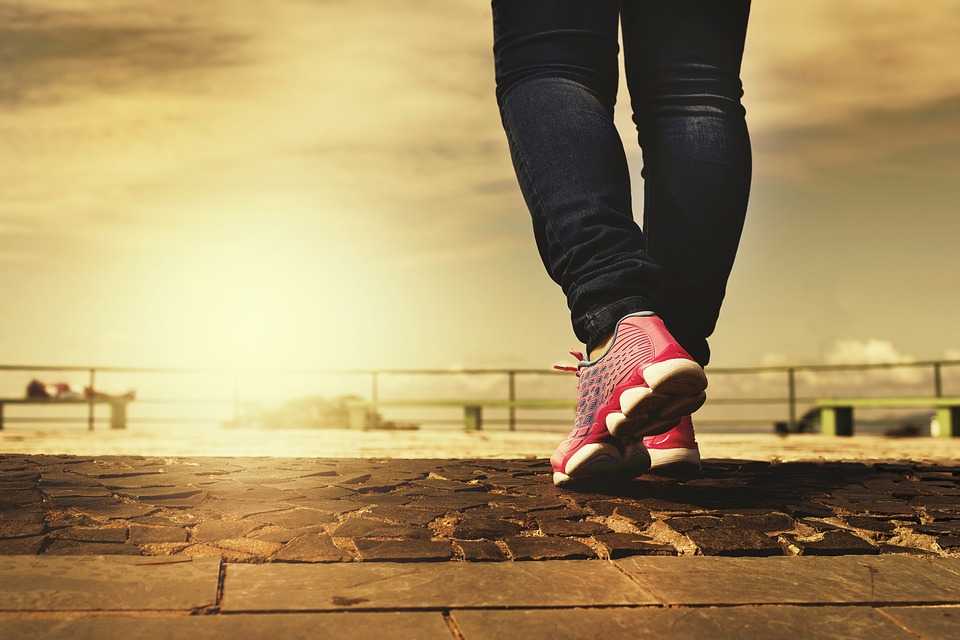 Wear the most comfortable shoes to walk for longer distances. High stamina is also essential, especially towards the evening if you have been walking all day. So, work on improving your endurance a few weeks before your trip.
9. Stay Self-Caffeinated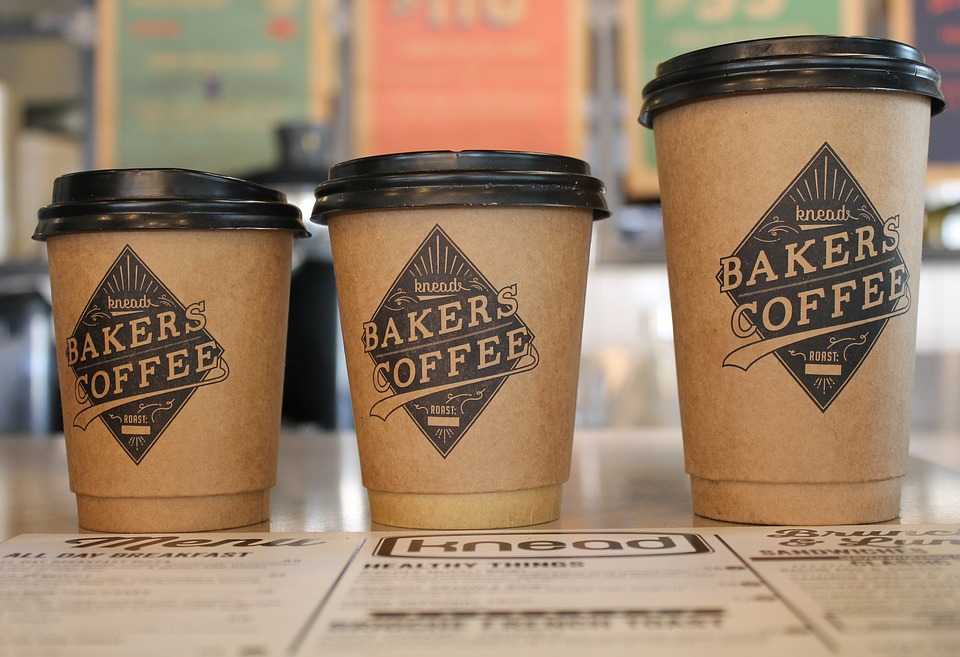 Carry instant coffee or tea mixes if you don't want to spend EUR 2 to EUR 3, each time you wish for some caffeine fix.

10. Carry Your Water Bottle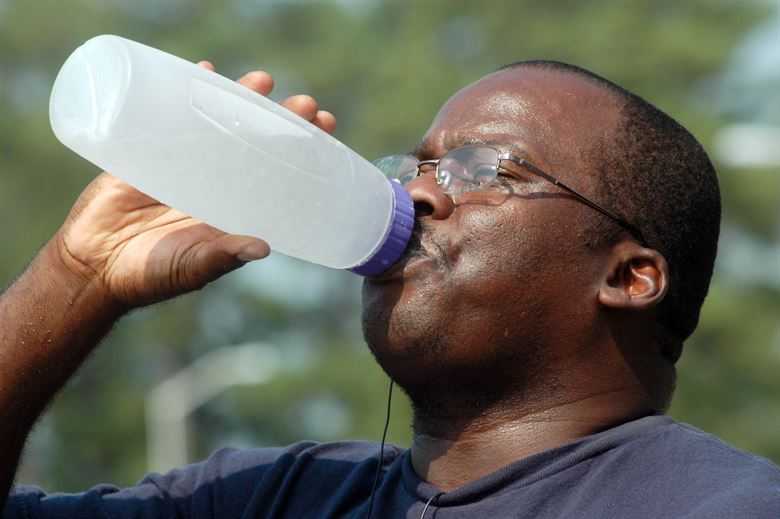 Carry your water bottle and fill it from taps as bottled water is quite expensive in Europe. Also, single-use plastics are prohibited, ensure not to use them. You can even fill up the water bottle from restrooms as even that is safe for drinking.

11. Restroom Breaks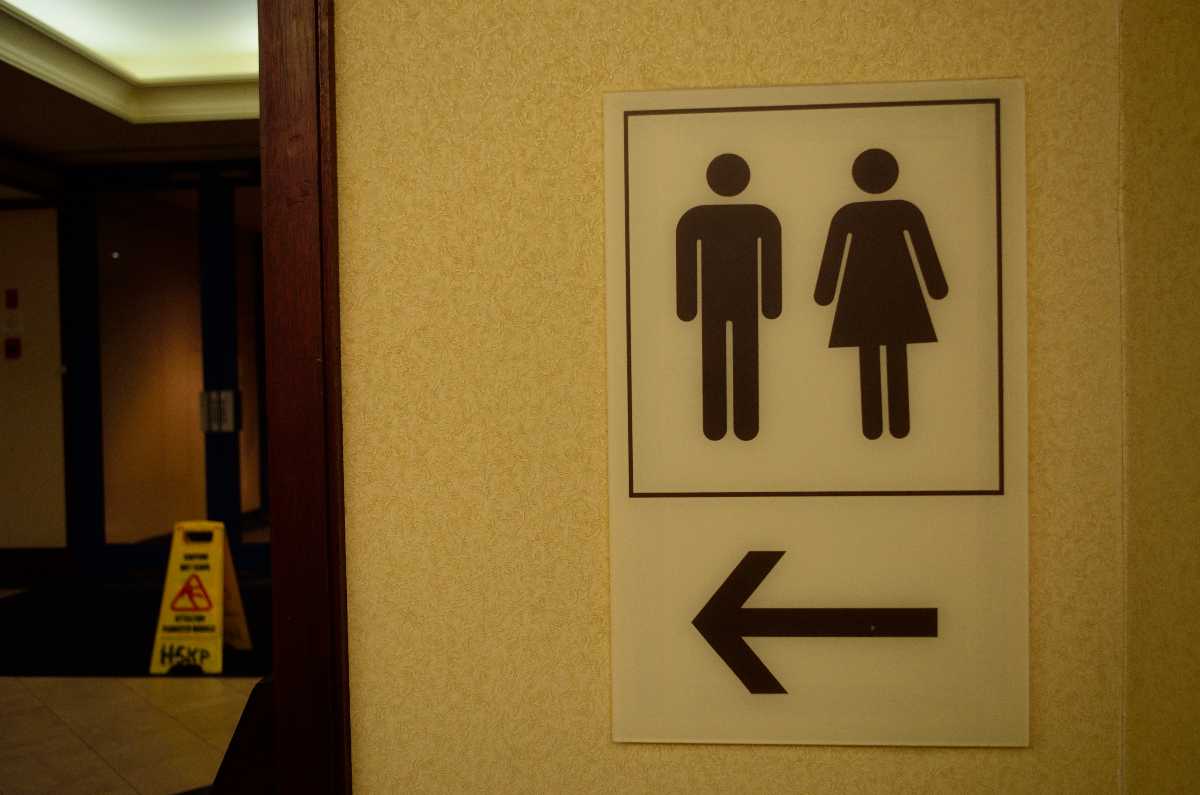 Combine your restroom breaks with washroom breaks as using public washrooms comes at an additional cost.

12. Shoulder Season Travel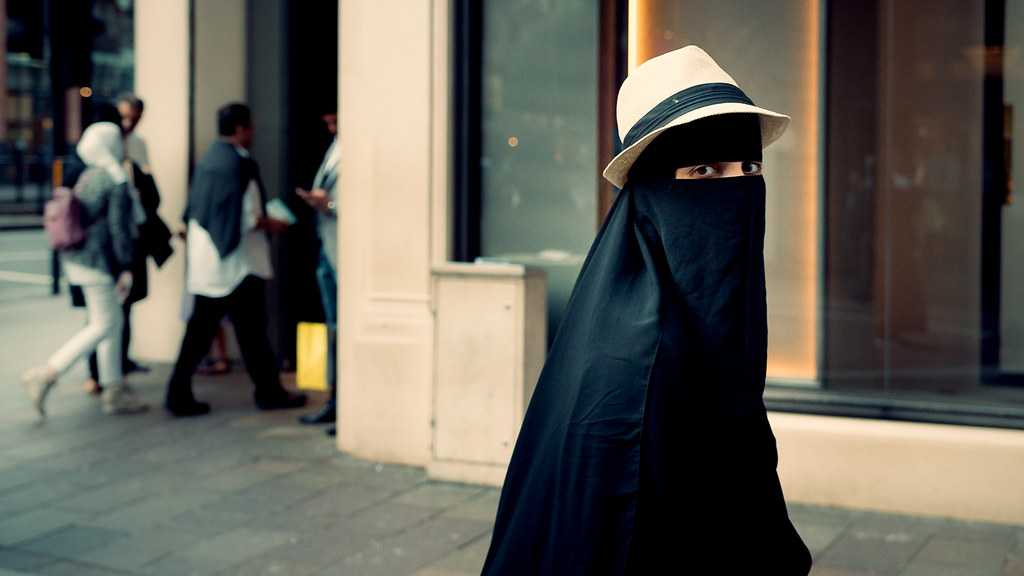 Choose the shoulder season over the peak season to travel. European summers are currently scorching and best to be avoided. Also, avoid the most touristy places during weekends.
13. Book in Advance
Book everything in advance to get the best deals. You are likely to find better value for money accommodation if you book in advance.
14. Exchange Money at The Right Places
Avoid exchanging your money at the city centre (city squares) or the airport. Use only trusted websites and enquire the value you will get beforehand to avoid unwanted conflict later. Stay on the lookout for hidden commissions on some sites as well. Avoid Western Union and look for another trustable operator instead.

15. Eurail Pass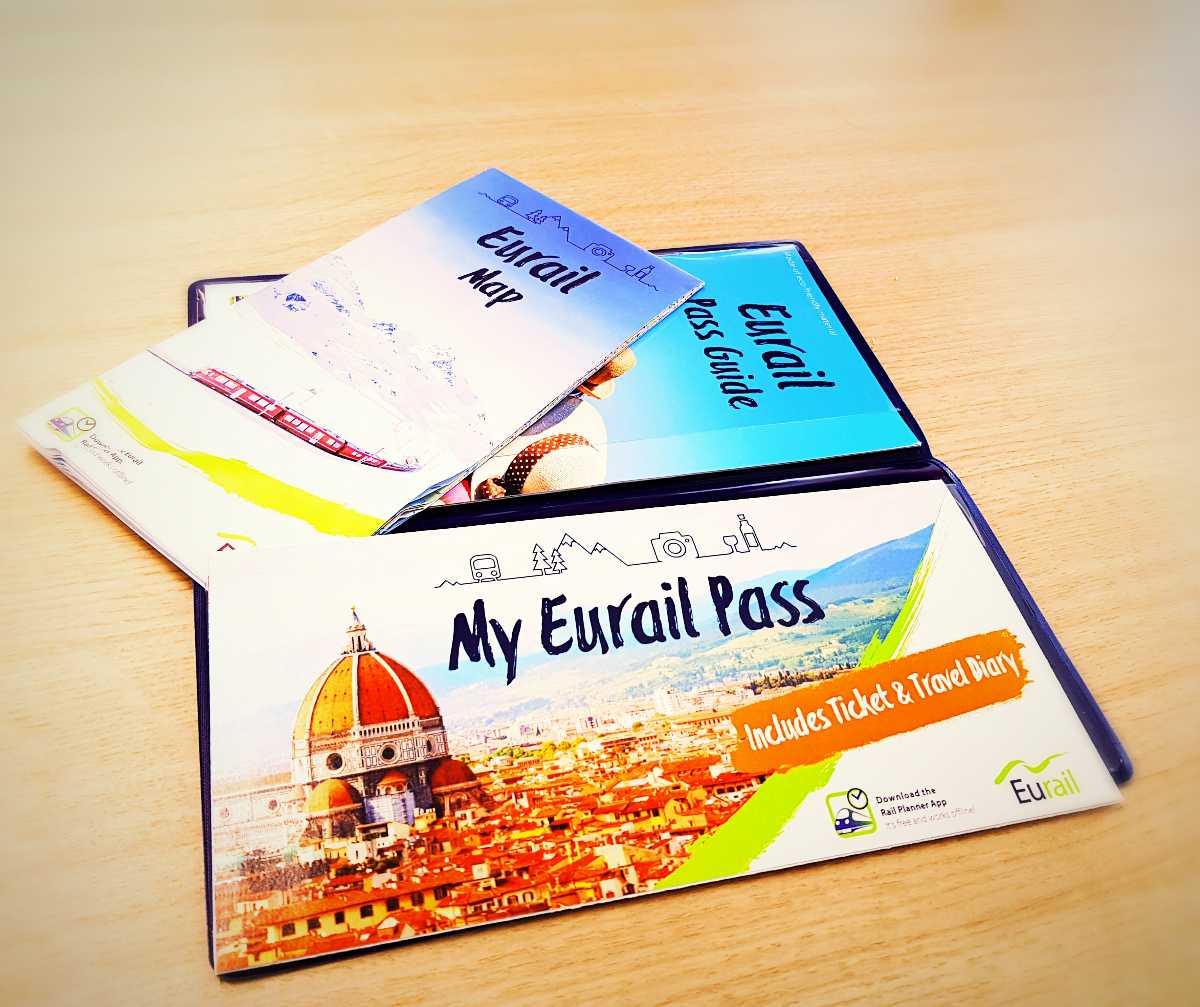 Take a Eurail Pass or book bus tickets to go destination hopping. However, if you are group travelling, renting a self-drive car would be a feasible option. Check the pricing plans and decide accordingly, as it is not always cheaper. (Completely depends upon your itinerary and the cities you are visiting). If you are travelling longer distances, take overnight buses to cut down the cost of overnight stay.
16. Free Walking Tours
Join free walking tours which are essentially tip-based. It will help you explore the city and save money. You can find out about them from your host or hostel desk.
17. Free Events and Festivals
Join free events and festivals or attend free concerts at the park.

18. Include Cheaper Countries in Your Itinerary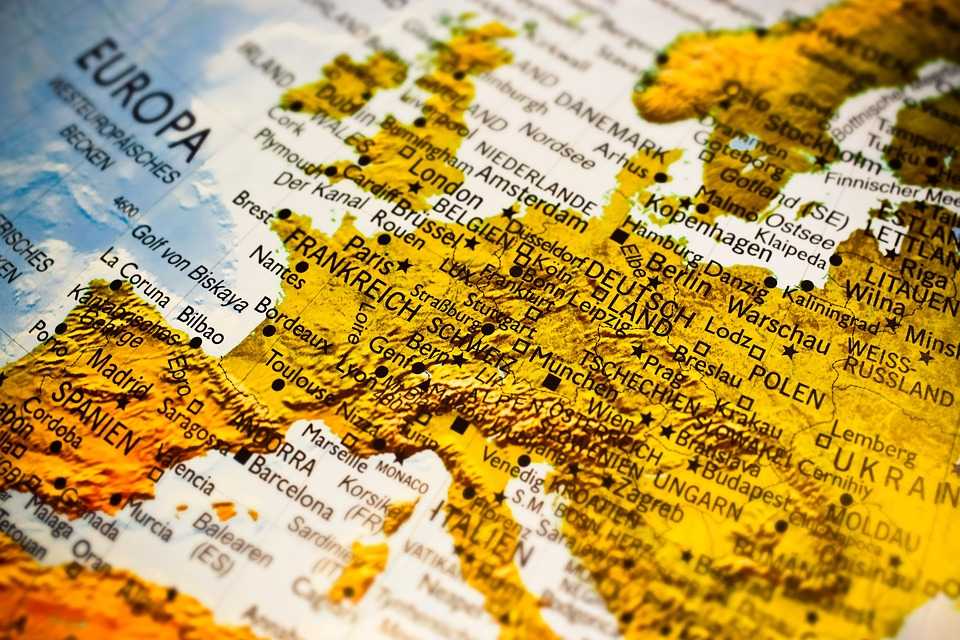 Choose more affordable countries like eastern Europe (except
Vienna
) as it is slightly cheaper than Western Europe.
19. Explore Student Neighbourhoods
Most big cities will have student neighbourhoods, which are typically less expensive than other parts of the city. You can head there for a reasonably priced meal or a drink at a pub.
Some Dont's
 - Don't try to save a few cents if you have to spend too much time on it. Your time here is limited, and wasting it means that you are not fulfilling the money spent on the tickets, visa and accomodation.
 - Most places are not strict when it comes to checking public transport passes as they trust you to follow the laws. Be courteous and keep up the trust - don't travel with invalid tickets.
If you have any more queries, please ask them in the comment section below. I would be happy to help!