Vietnam is a hidden jewel of tourism locked away in South East Asia. Studded with picturesque landscapes and breathtaking natural wildlife and culture, one can often get lost in its mesmerising beauty. Camping here then becomes an ethereal experience with people wanting to get out and about to soak in the day and night of Vietnam. Even as there might be only some officially recognised areas that promote camping in Vietnam, it is worth every effort, making it a humbling revelation. 

Best Time to Camping in Vietnam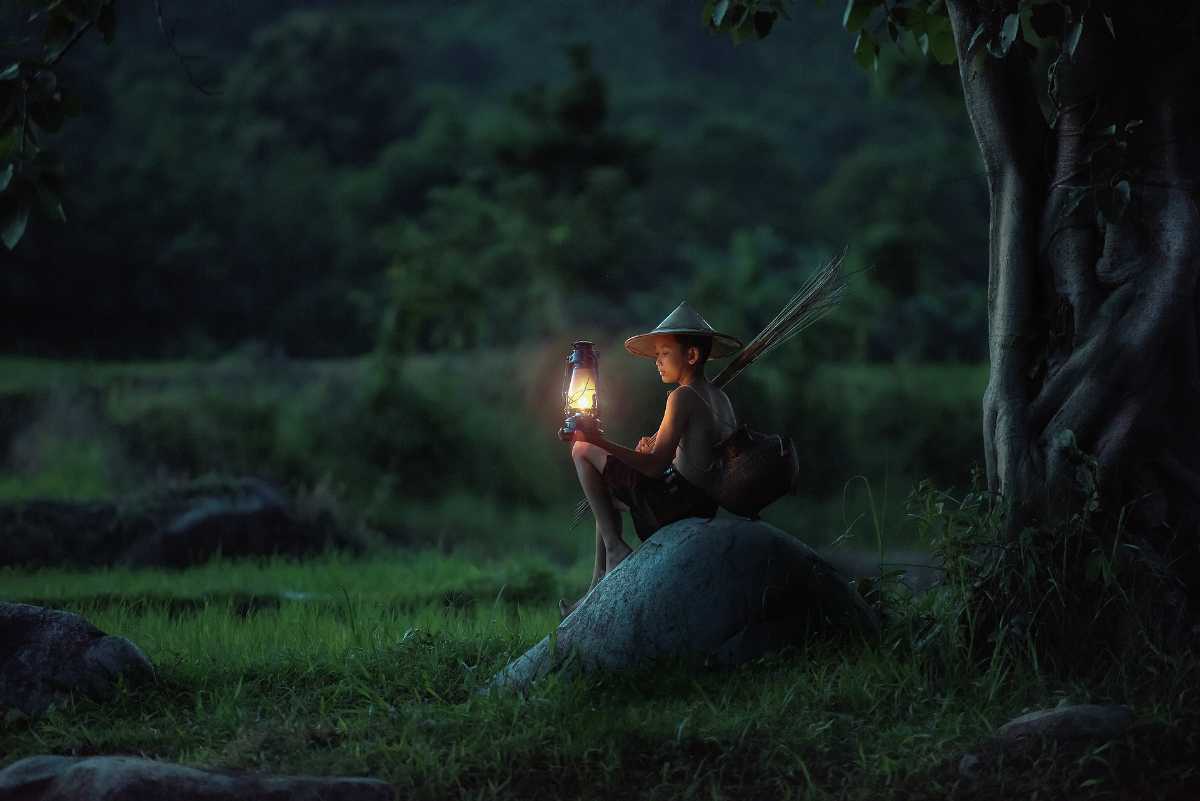 Vietnam has a very diverse climate which varies from different parts of the country. It is difficult to pinpoint one season to visit, but most people prefer to visit Vietnam from September to December and March to April. Try to avoid the rainy seasons, as it gets very humid and unbearable for campers to survive in the tropical weather. This includes months from April/May to September, where rainfall has an average of 11 inches per month.
Best Places to Go Camping in Vietnam
Camping in Vietnam means a lot of forestry, lakes and scenic beauty. While trekking and setting camp, you will often hit a realisation of how most of Vietnam's nature is untouched by human contact. Be prepared to be inundated with the pristine beauty of the wilderness, flora and fauna away from the hustle of the city. Vietnam promotes two kinds of camping: Official and Wildlife camping. The official campsite has arisen to the demand of tourists wanting areas to camp along the coasts where now, formal camping grounds have been established to cater to them. Wildlife camping involves camping in the wilderness or in remote places where usual campers do not set a tent. It requires a high degree of skill and adventure, so be sure before you pitch barbeques in a new area. 
1. Dong Cao, Bac Giang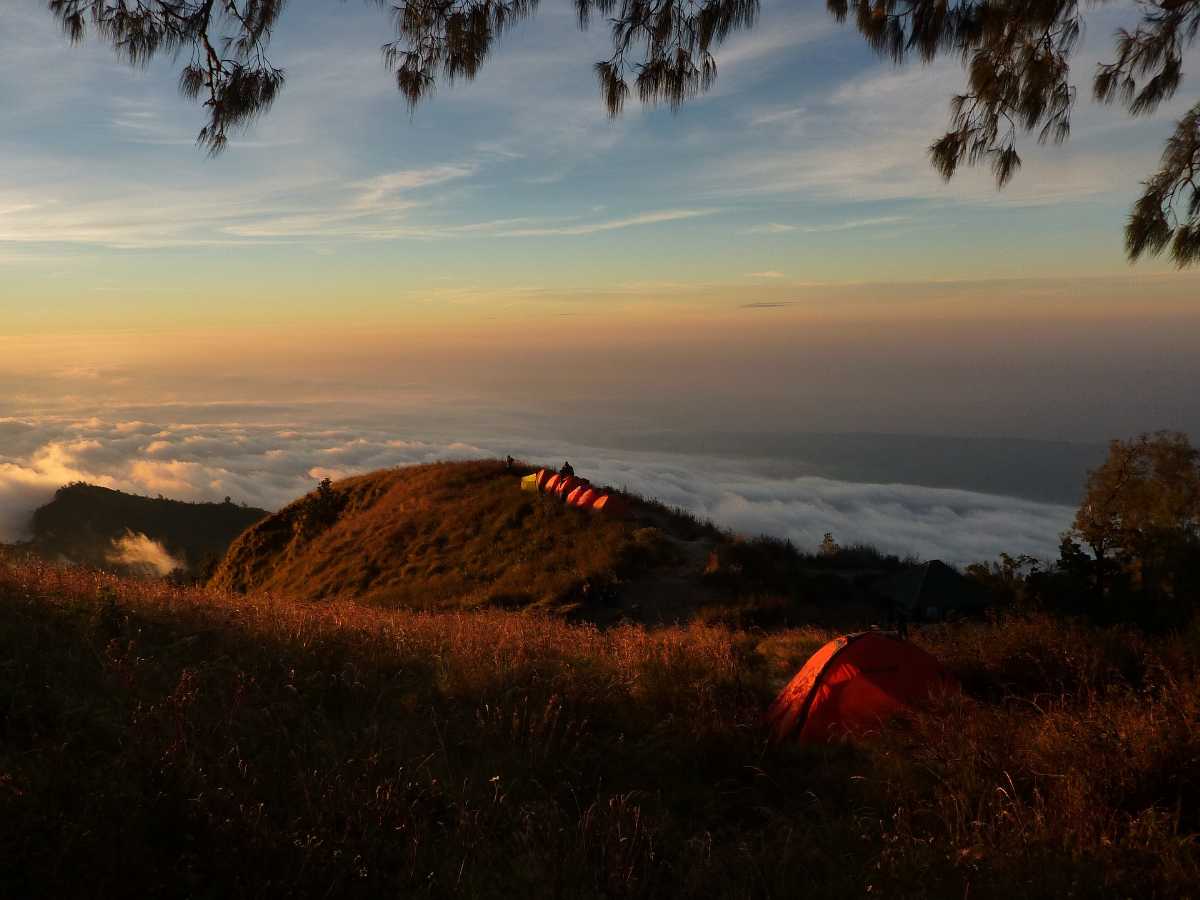 Located in Thach Son commune, this is a local favourite spot for camping. Even as it is not declared as an official site, most people visiting Vietnam often come to Dong Cao with friends and family. Set atop a 600-meter hill located in Ga hamlet, of the Son Dong district, it lies around 160 kilometres away from
Hanoi
. Most campers are bewildered by the natural environment that surrounds them like a blanket, with an overlooking forest and ancient rocks that are the perfect place to perch atop to see the sunrise. An ideal picnic spot, one can enjoy the rustic feel of the area with lush greenery, flatlands and foggy skies with their family. Don't forget to catch the sunrise, which is deemed as magical. Start your morning with a long walk along the flatland and explore the King Cave that lies nearby. And if you're lost, let the hospitable locals guide you to the best spots. The best time to camp at Dong Cao is from September to November when there is not much rain in northeast Vietnam. Make sure you pitch your tent on the flatland and not the steep slopes where chances of the wind blowing it away are high.
2. Mount Ham Lon, Hanoi

A part of the Doc Ton range, this place for camping in Vietnam is a relatively easy camping site in Hanoi. Easily accessible from the city centre and the airport, Mount Ham Lon is just about 40 kilometres away. Perfect for a weekend getaway, or the occasional trekking adventure, the peak is at a comfortable 462 meters. Wade through the hedge and streams to the flat top, where trekkers catch the sunrise or sunsets. The official campsite here is beside the Suoi Bau Lake at the foot of the mountain; however, if you decide to, you can also trek to the flat top and set camp there.
3. Con Co Island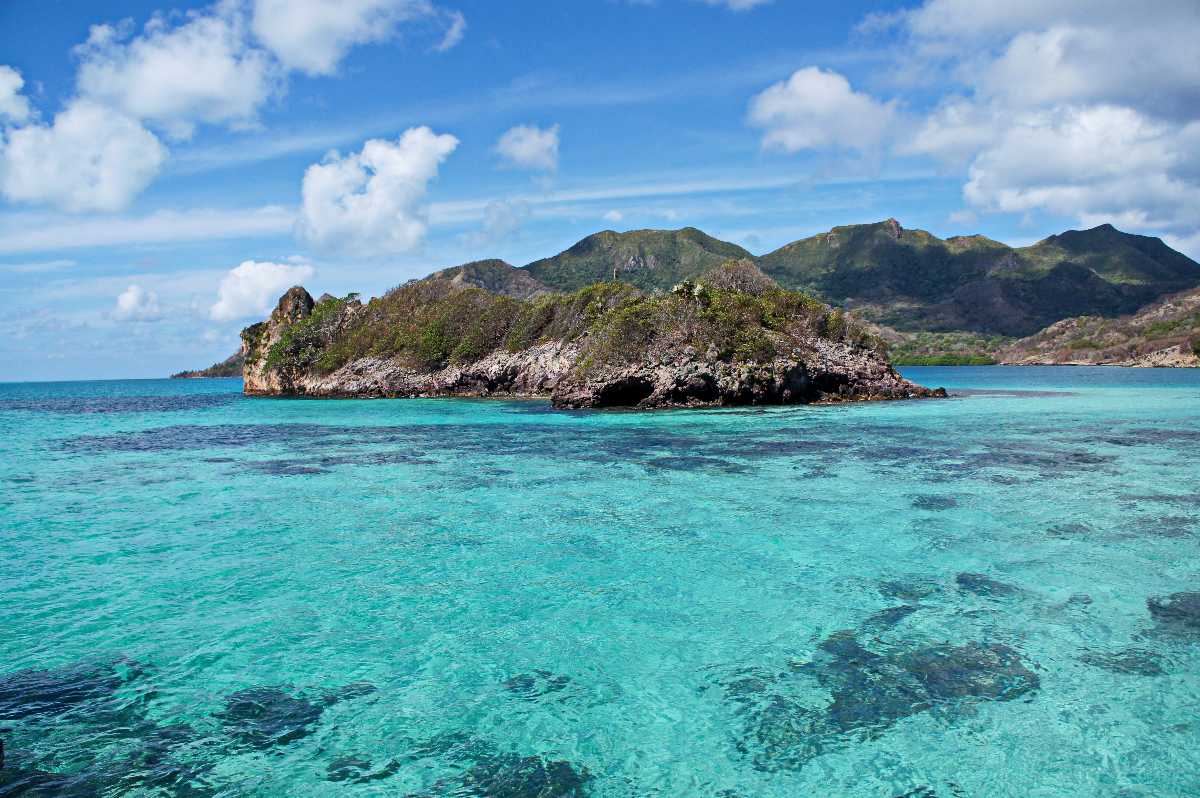 A small island off the Quang Tri province, this rare island beauty is also known as the Tiger Island. Famous for its marine life like the coral reefs and seafood, this relatively untouched area is primitive and thus, difficult to get through to. However, it is worth all the troubles and is among the top-rated islands of the Central region. 
A backpacker favourite, this brings the authentic camping experience to life as the region has minimal interference and hustle-bustle of the city.
Activities like snorkelling, bird watchers, nature photography, among others are accessible here. It is essential to note that the services for these activities might not be at par with those of international standards, so bringing your gear can help. The Lighthouse overlooking the island is a perfect spot to unwind for the day along the rocky shore where locals might pique your interest with the military history of the island over a plate of sea urchin.  
4. Son My Beach, Binh Thuan Province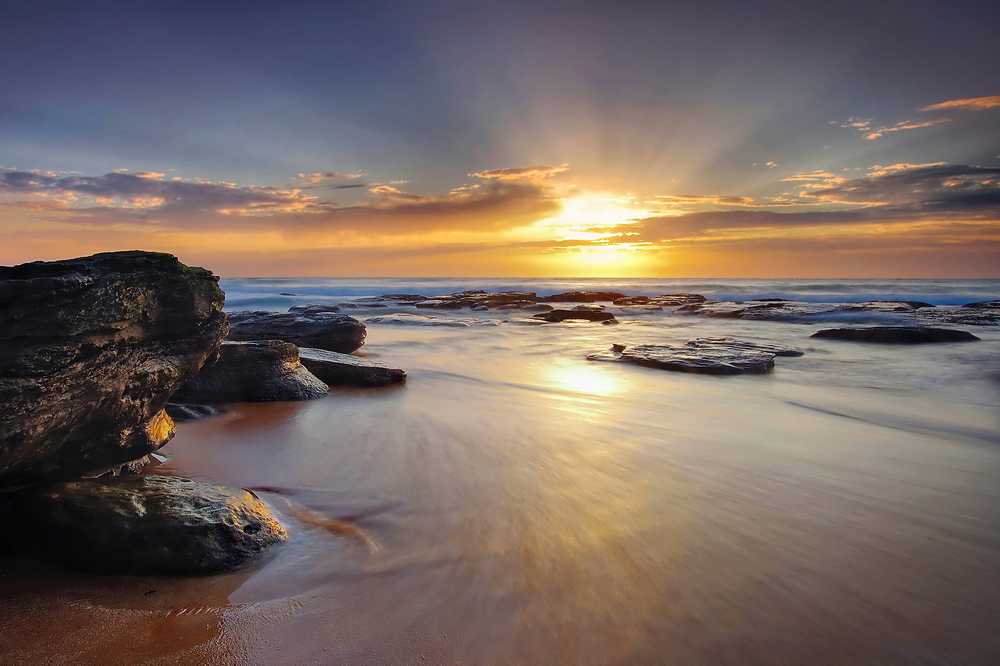 A youth favourite spot, this place for camping in Vietnam is a short 3-hour drive from the central Ho Chi Minh city and an ideal camping site for tourists. With a far-stretching sandy beach and lush coconut palms lining the shore, this peaceful site is perfect for unwinding. You can choose to rent tents from the beachfront or set up your own. Cabins are also available here.
Campers prefer to set up a barbeque during the evening and sit around playing instruments along the shore. Other activities here are catching fish, experiencing beach yoga, playing baseball and mini-ball, surfing, boat racing and snorkelling coral. In the evening, tuck yourself with tasty grilled seafood with the backdrop of storytelling by the locals.
5. Binh Ba, Cam Ranh City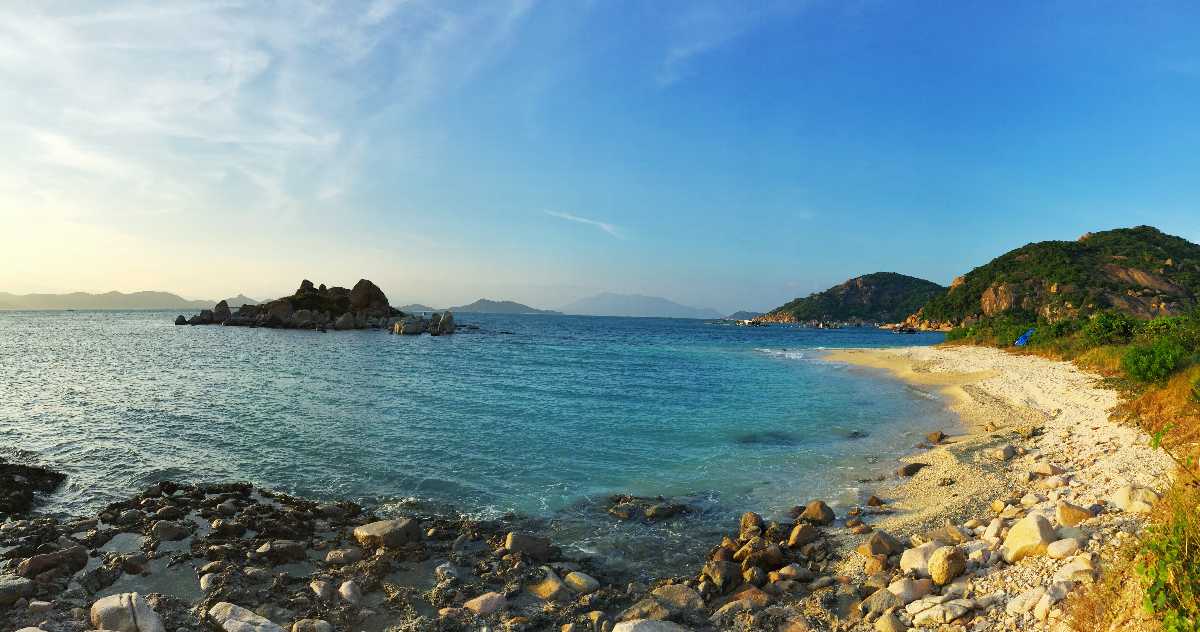 An untouched beauty of nature, the Binh Ba beach island is an unmissable delight for beach lovers. The only mode of travel to this island is through a boat from Cam Ranh bay. With not a lot of tourist influx here, the beach island is pristine and secluded, with ample breathing air and tranquillity. Pure blue waters crash on the white sand beach that makes for a picturesque holiday. Campers prefer the beaches of Bai Chuong, Bai Nom and Bai Me Hon Rua for camping. It is also popularly known as the 'Lobster Island' for its delectable spread of cheap lobsters. With friendly locals, the experience of this area becomes multifold in the evenings with a holistic, peaceful camp.
6. Lu Glamping, Binh Thuan Province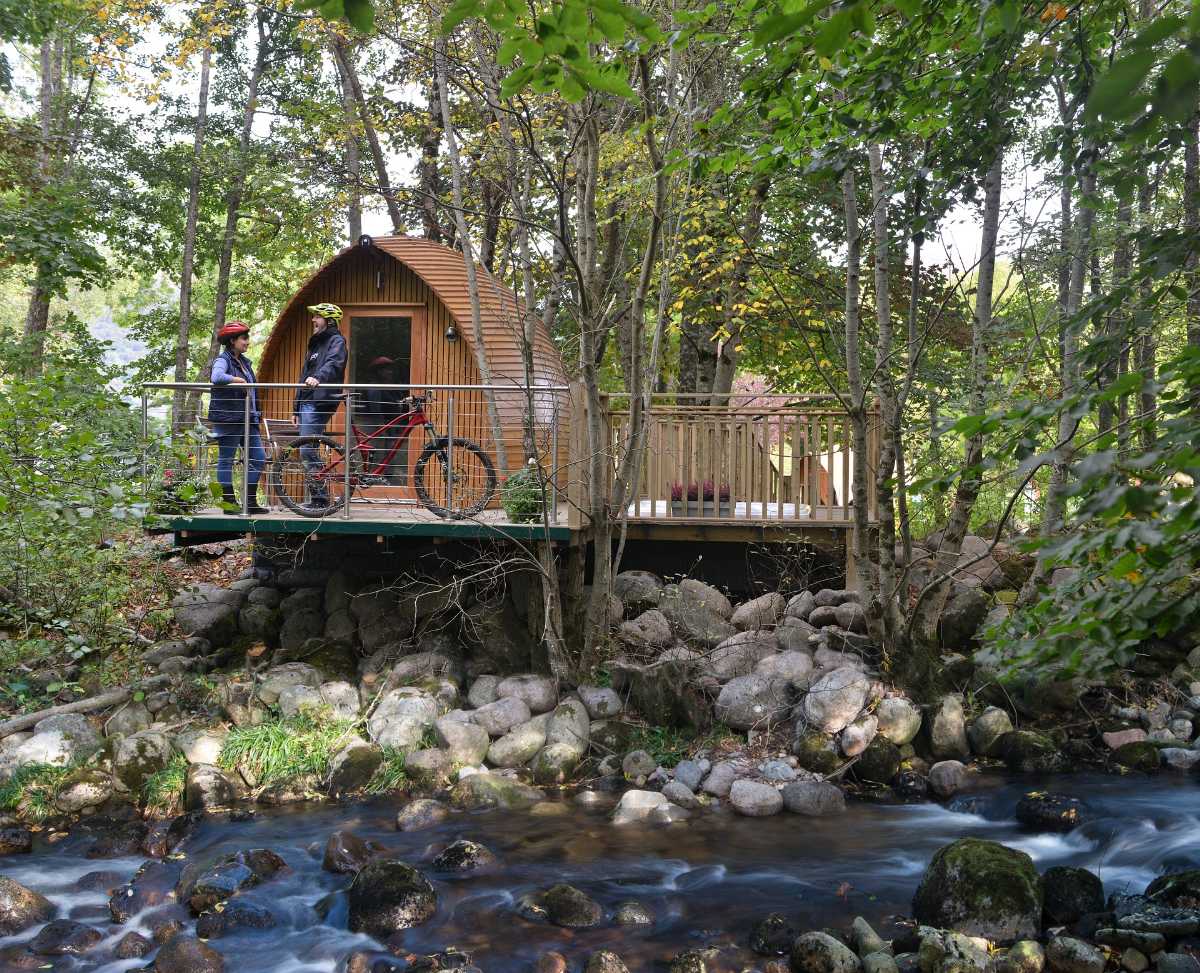 Glamping is the newfound love of adventure seekers, with people preferring to camp in style. Flourished with the best amenities, like UTV self-drive car, snorkelling, playing jetski among many others, it is among the most picturesque of the lot. With structured honeycomb housing and easily accessible markets, this is not your traditional camping experience. It caters to the youth adventurers and is among the most popular among them.
7. Coco Beach Camp, Binh Thuan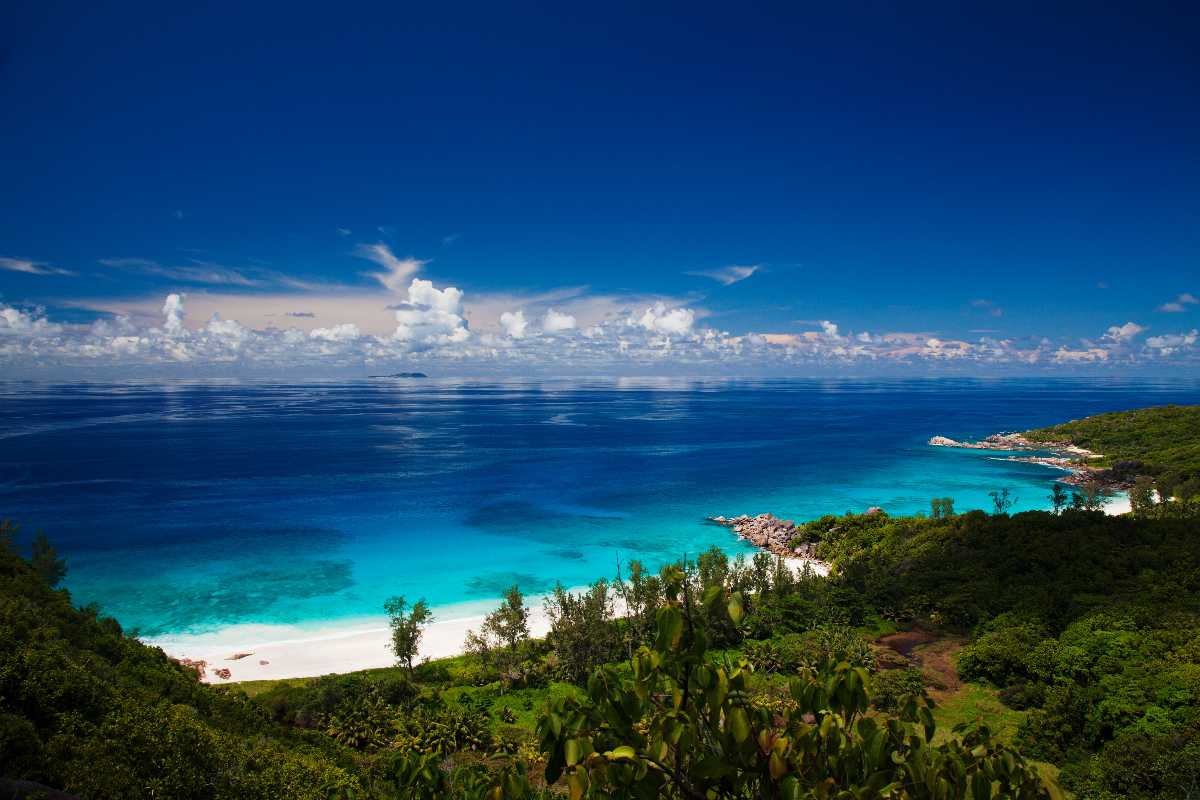 Another great youthful themed spot for camping in Vietnam is the CoCo Beach Camp that is set just 3 hours away from Ho Chi Minh city. With everything that appeals to the youth, from friendly pricing and fun experiences, this beach is dopamine in action! The fun and frolic vibe along with pumped activities like stand up paddle, kite surfing, kayaking, diving, cycling, trekking and other sports are enjoyed thoroughly here. The theme of the beach is mostly white sandy shores highlighted with pastel blue and pink tents, which makes up for a very Insta Worthy destination.
8. Sao Bien, Cam Ranh City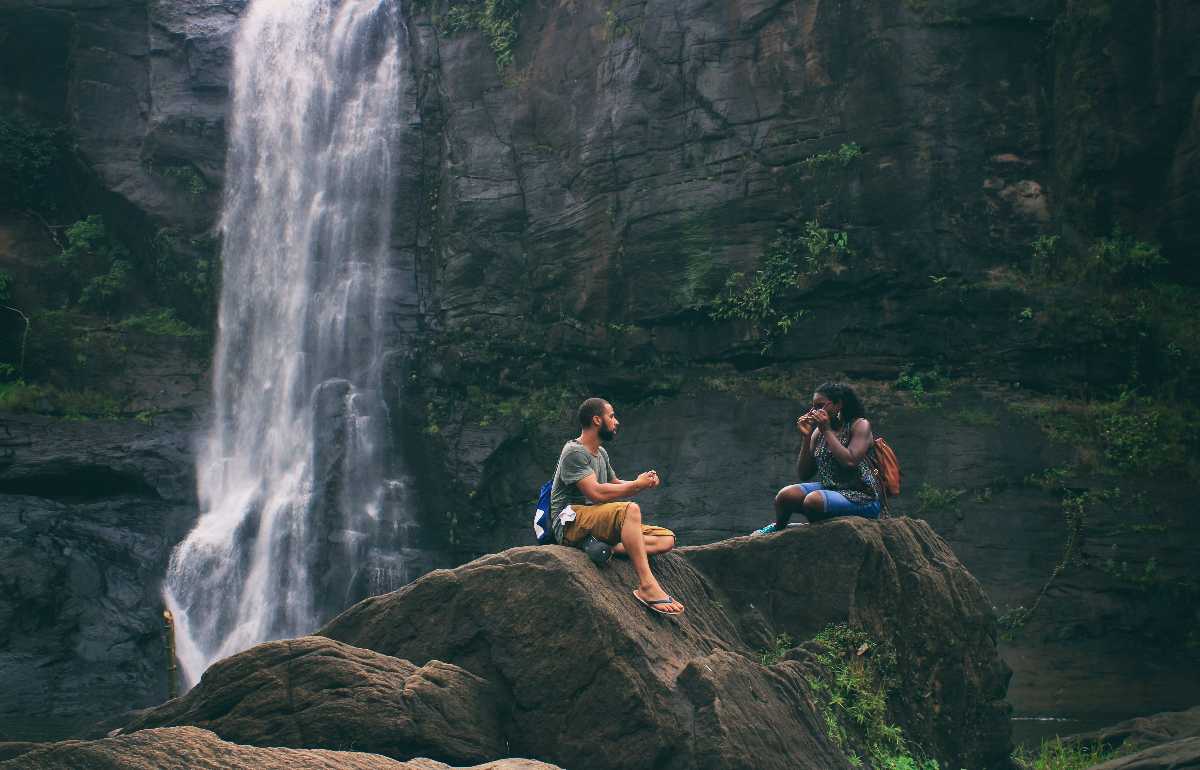 Also known as Starfish, Sao Bien is an entirely natural, not polluted and unspoiled beach experience that many flocks to for its mesmerising beauty. With all of Vietnam's treasures in one place, the beach overlooks a gaping mountain range with lush palm trees and an aesthetic appeal. Rest and accommodation are set under the sky of stars, with wooden hammocks and huts with simple white curtains lining up the shore.
A very welcoming experience that stays on for a lifetime, the highlight of this beach is its ecology. Set yourself on the boat across the waters, and you are bound to be mesmerised. Other experiences are fishing and swimming; you could take part in many exciting activities such as kayaking, boating, kite flying, cycling, fishing squid, mountain climbing and camping, etc.
9. Da Han Waterfall, Dong Nai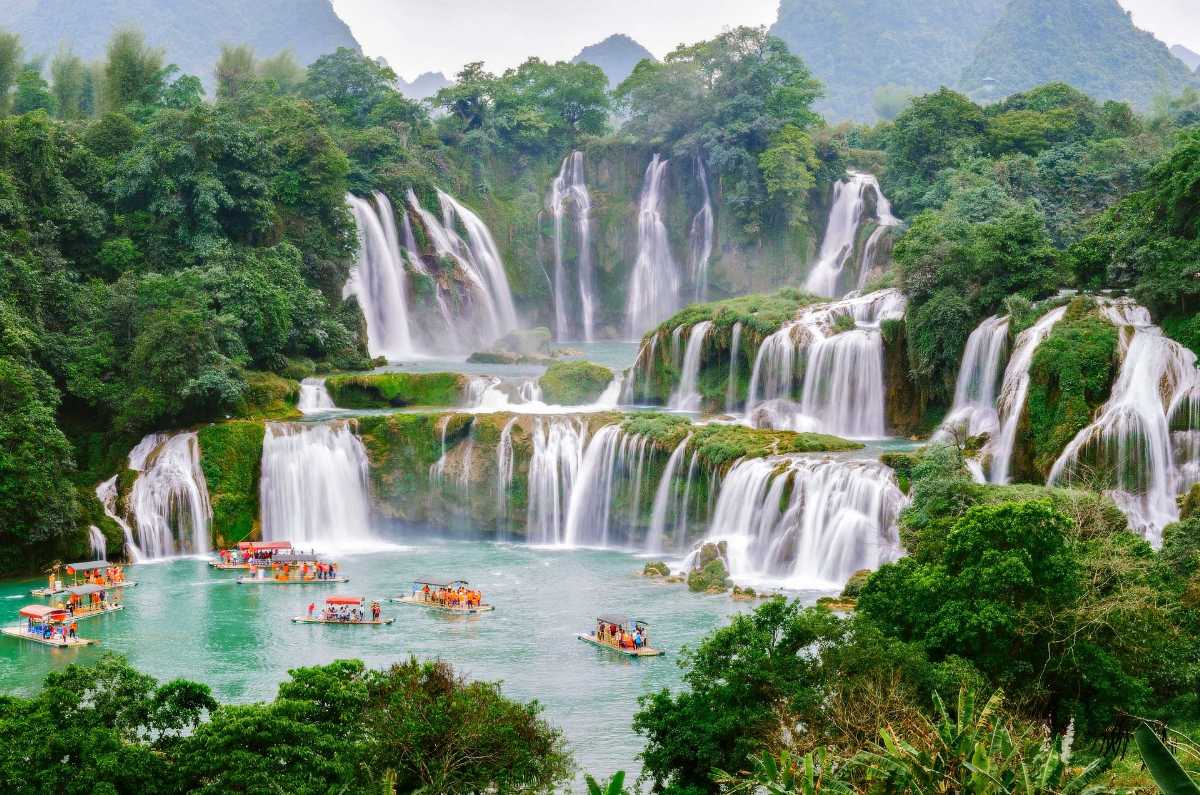 The waterfall lies about 50 kilometres far from Ho Chi Minh City and is a popular tourist complex offering group activities, outdoor recreation, and camping space. The main attraction is the three synchronous cascading waterfalls named Chang (Chàng), Nang (Nàng) and Da Han. According to the legend, a couple jumped down together at these waterfalls as they could not be together.

You can enjoy a range of activities here, like fishing, swimming, garden visiting, mountain biking, or car racing — a perfect getaway for some serenity in the lap of nature.

Essentials When Going Camping in Vietnam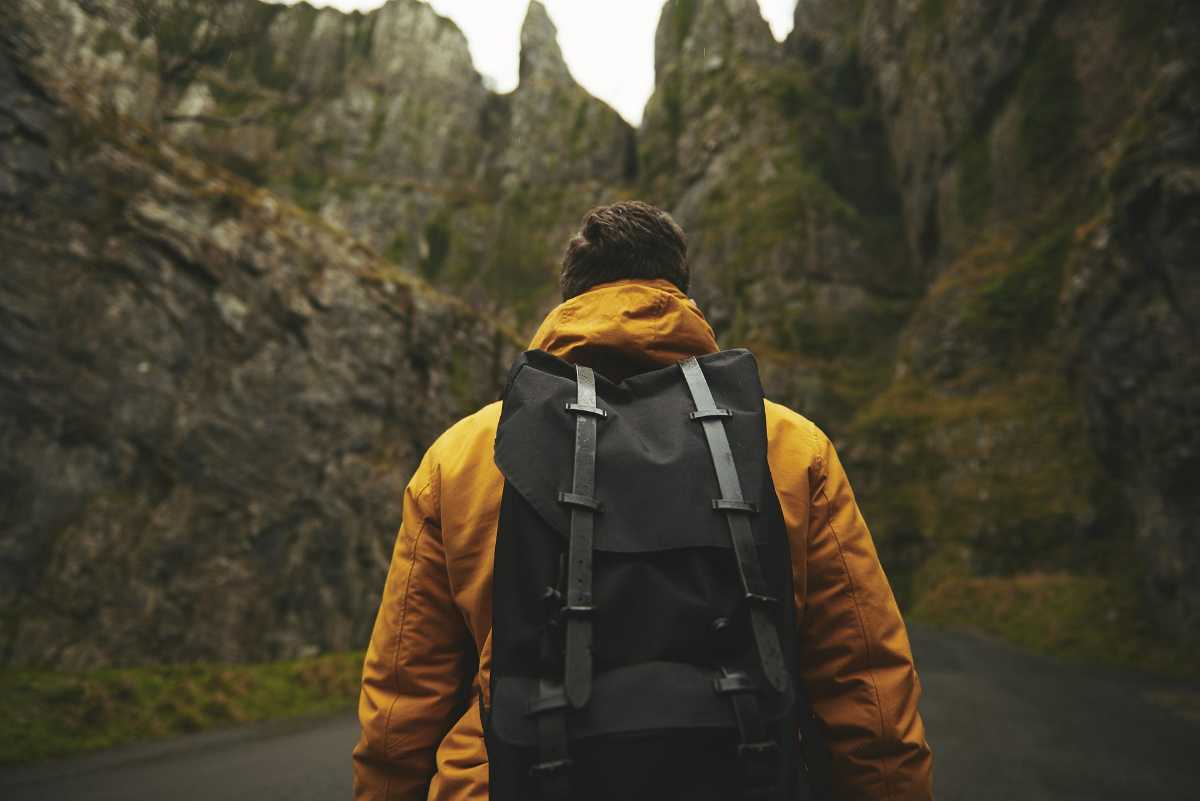 Packing the right camping equipment is very important in Vietnam as you will be wading through forests and mountains. It is essential to stock up on the basics as your closest available source of supplies be miles away. Tick off the following in your checklist to ensure a comfortable camping trip. Some basics of camping equipment to keep in mind:
Tent, support poles and stakes
Tent footprint or ground cover for the base
Repair kit (with essential items for emergency purposes)
Sheets and sleeping bags
Firewood, grills and stovetop kettle
Barbecue set and tin foil (or a set of cooking items like 
Charcoal and matches
Extra clothing (warm clothes)
Lanterns 
First Aid Kit
Tow rope
Rubbish bags
Tissues and wipes
Maps and GPS (having both online and offline Maps is essential)
Insect repellant
Ice Box
Water- for drinking and washing
Torch or flashlight
Things to Know Before Camping in Vietnam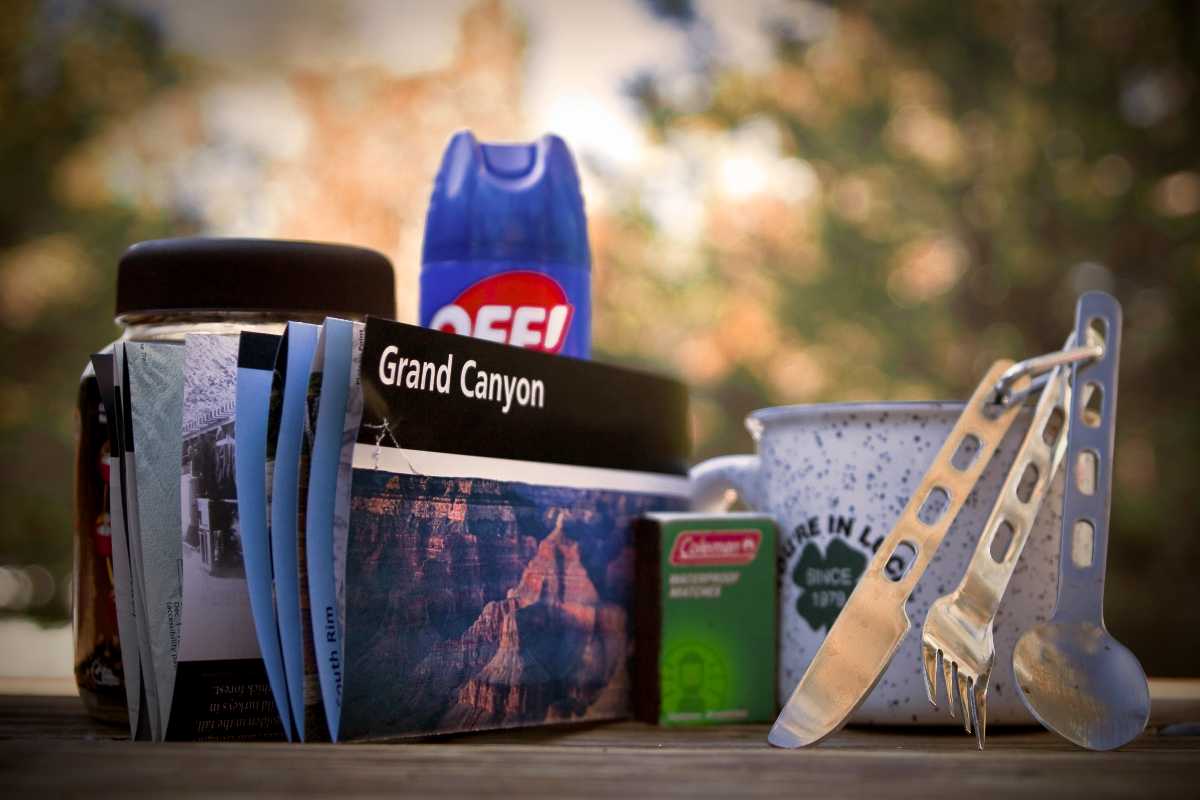 After you've gone and picked up your equipment; the next important step is to ensure you have all of it set before you set out to camp. Vietnam can be a fun place to camp, but take a moment to see you have it all in hand so that you don't miss out on any of the essentials at the end!
1. Packing your gear
Packing light is the golden word in camping. Pack only the essentials is vital alongside making a note of absolutely essential items. It's tempting to pack everything, as everything seems essential but try your best not to as it will become back-breaking and ruin your camping expedition. You shall also be required to carry utensils for whipping up a meal, which will take up space. Golden advice- Travel light!
2. Pre-planning your food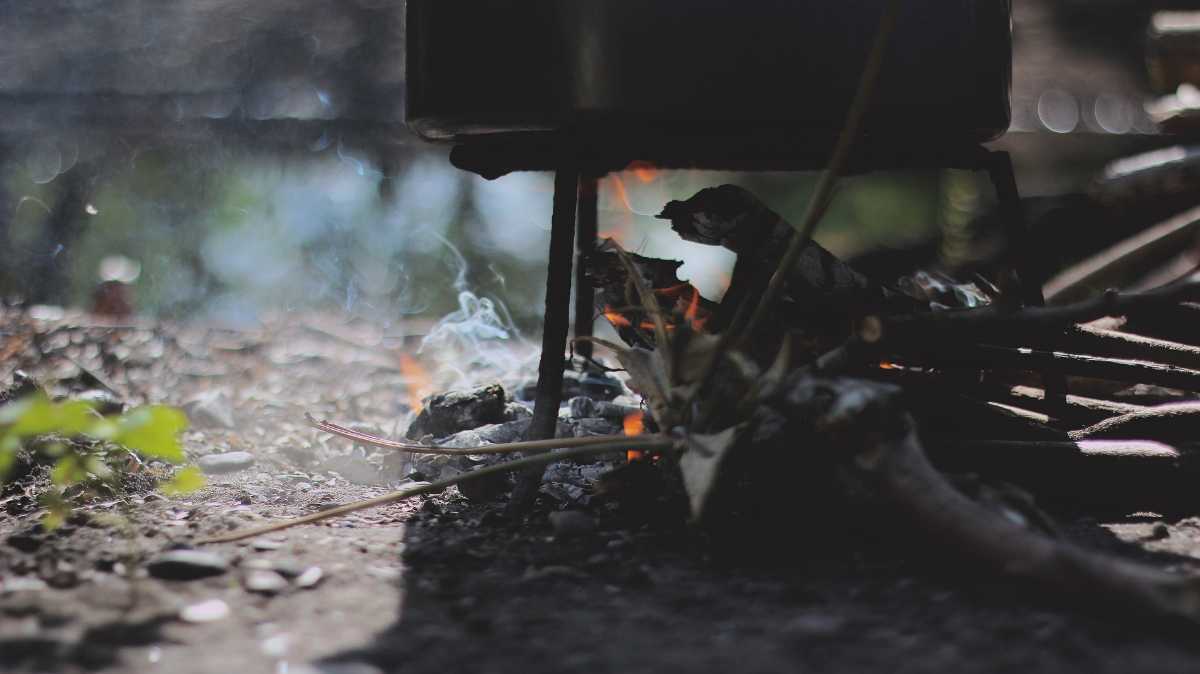 Food becomes of the biggest challenges to camping, where cooking and preparing food becomes difficult. Good options to having an ample supply of food are to either buy durable pre-packed food or to pre-cooked food so that you have to spend minimum time and energy to prepare it in the open. Make sure to pack a lot of energy-giving food, like proteins and carbohydrates, to replenish your energy stock with drinkable water and light snacks. You can even invest in an Ice Box which can store food up to three to five days at a maximum. 

3. Travel Insurance
And finally, the most important of the lot is having approved travel insurance that guarantees your safety. Never step foot without one as it comes handy in cases of accidents and mishappenings. 
Estimated Budget When Going Camping in Vietnam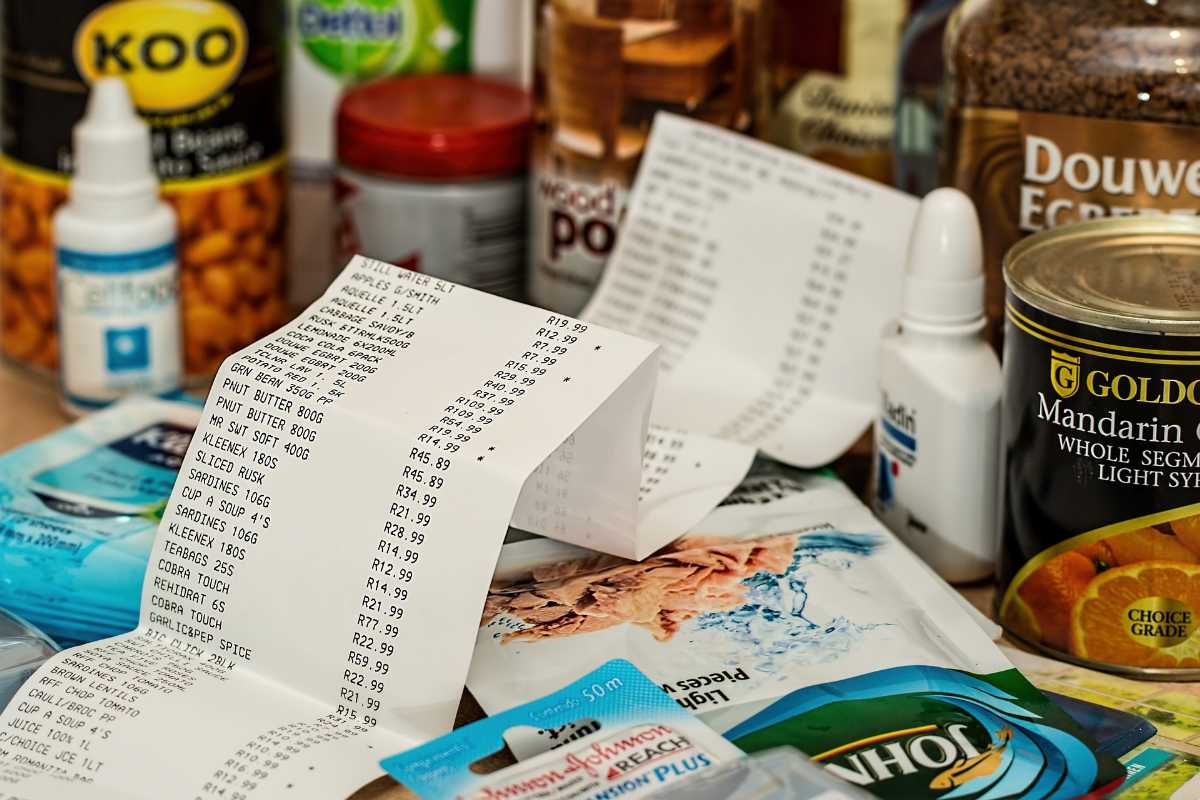 Camping in Vietnam costs ranges from USD 100-150 per person (2 days and one night). You can choose to set up camp independently, but most people prefer to go through camping troops or hotel arrangements as they have prior licensing and better awareness on areas and locales. As an additional facility, the hotels provide packages which may (or may not) include transportation, guide, camping equipment and refreshments during the trek. For those who prefer the adrenaline rush, we would recommend you to first thoroughly inspect and understand the conditions of camping before undertaking it. 
Safety When Camping in Vietnam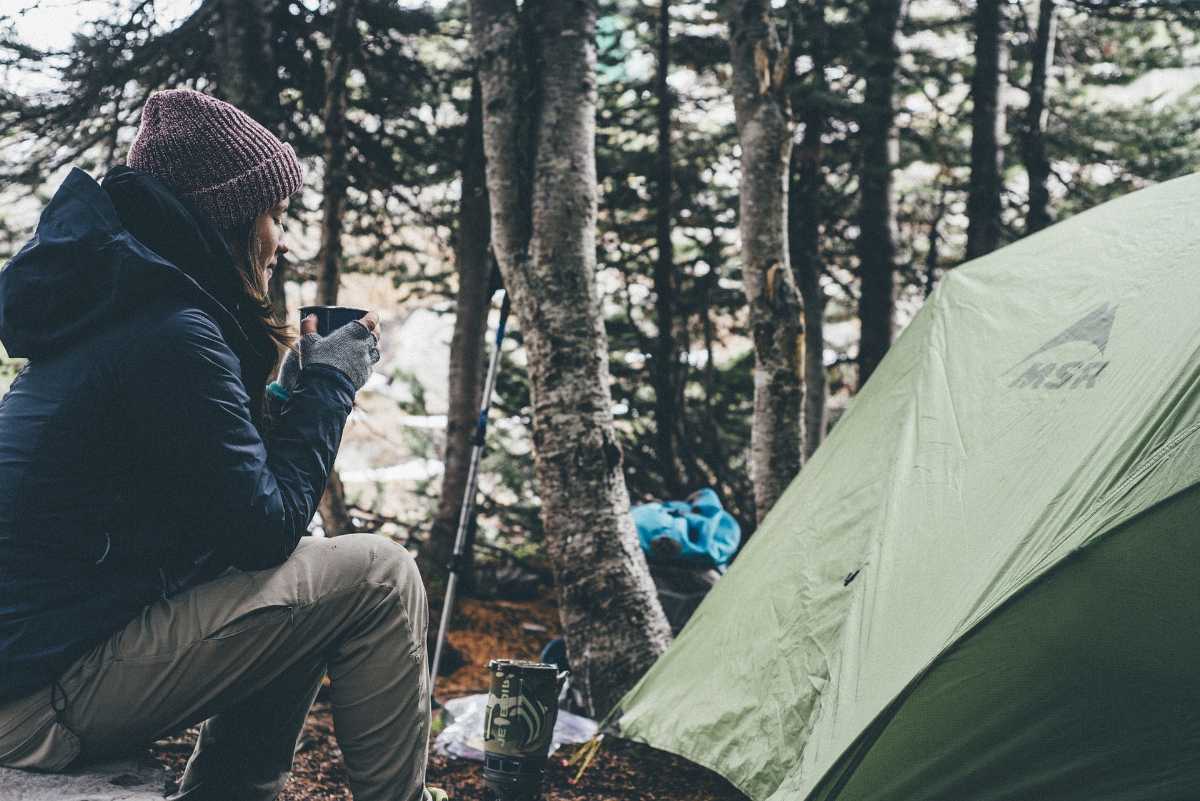 Even as camping is all fun and frolic; there are some precautions one should always keep in mind while camping so as to not ruin one's own trip or the environment around them. Make sure to read up and understand all the legal implications of camping in Vietnam and update yourself through your camping mentor or manager.  If not adhered to, these mandatory safety requirements and standards can lead to hefty penalties and in some cases, rigorous law and order issues.
Some of the explicit guidelines are:
Check the weather before setting out to camp so as to avoid rains and unpredictable weather complications.
Carry essentials and first aid kit while setting camp in wild areas and prepare for any emergency.
If you feel solo camping is too overwhelming, don't hesitate on getting support or tagging along with a camp tour package or take a local's help.
Prefer to wear long-sleeved shirts and pants rather than shorts to protect yourself from insects, particularly leeches, snakes, and mosquitoes.  
Try to avoid going camping in the rains as it gets very humid and unpredictable.
Do not use heat-radiating equipment - like ovens or barbecues - inside the tent
Make sure you have a fire extinguisher nearby or inside the tent
Do not use open flames - like candles or lighters - inside the tent 
Tents should be pitched in high areas far enough from water tide levels
Be mindful of mud floors infested with scorpions, ants and other insects
Vietnam is the perfect backpacking and camping destination in South East Asia, with most of its environment and landscape untouched by human interference. Connecting with the self and environment becomes a heavenly experience when going camping in Vietnam. But before you set out to travel, make sure you follow all the guidelines for a happy camping experience!