Best known for its lagoons, mountains, waterfalls, white sandy beaches and warm tropical weather,
Mauritius
is an ideal destination for a breathtaking vacation. If you're heading to Mauritius for your next vacation, you don't have to spend too much on transport.
There is a more natural way to get around the island, i.e. renting bicycles! Imagine the thrill and exhilaration you would feel as you whiz past cars and buses while cycling around the landscape of Mauritius. Not only is it exciting, but it is also eco-friendly and cost-effective. This guide will tell you all there is to know about cycling in Mauritius.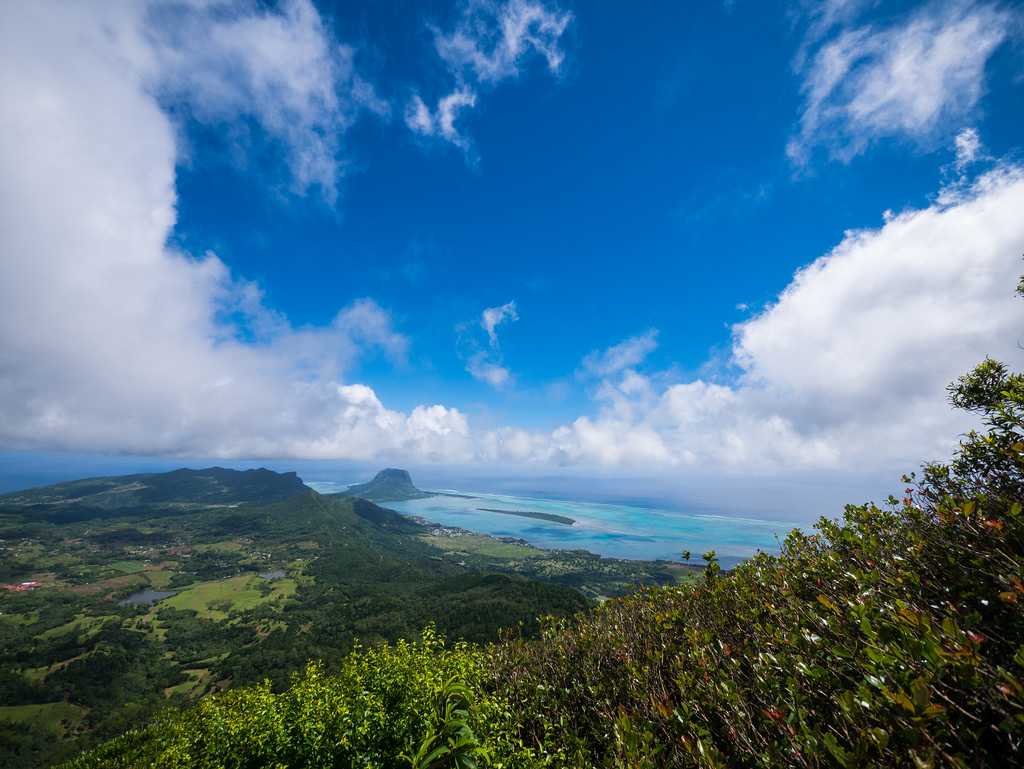 Best Time For Cycling in Mauritius
With an average temperature of 24.7°C during summer (November to April) and a colder winter with an average temperature of 20.4°C in winter (May to October), Mauritius is the perfect escape at any time of year. Winter is the most preferred time to visit Mauritius since the weather is quite pleasant at this time. The colder weather and low humidity make this time of the year suitable for indulging in most outdoor activities and water-sports, including cycling.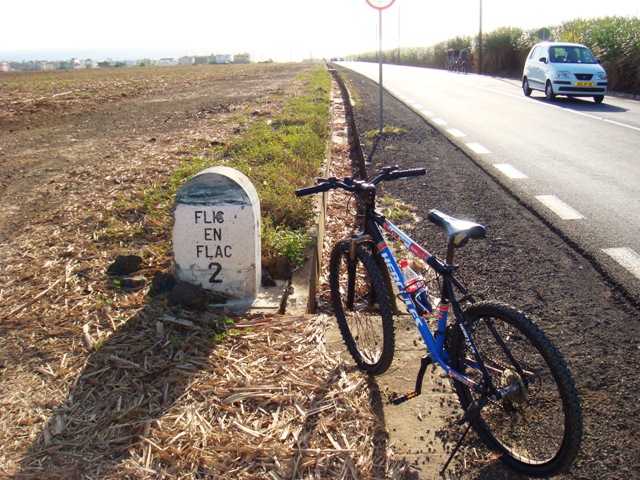 Things to Keep in Mind 
As a cyclist, it is essential to be respectful of the rules of the road. If you are confident enough, cycling on the main roads and freeways is better than smaller roads, due to more space to ride on side lanes. Keep to the left at all times, and if possible, use a cycle that has a mirror fitted onto the handlebars, so you are aware of the vehicles behind you.
Remember always to stay close to the sides of the road, and avoid causing traffic jams or any other issues. Be sure to keep your eye on the road at all times, and avoid potholes.
Make sure to keep yourself well hydrated and fed, and to bring along some snacks and water for the journey. If this is not possible, there are sufficient stops along the way. Also, be sure to check your gear and repair kit in advance, and bring a phone with you if you are riding alone.
Trails to Cycle in Mauritius
With many different cycling routes available all over the island country, Mauritius is a great place to bring out your inner cyclist. It offers some cycling trails for all kinds of people, from beginners and road adventurers to amateurs and professionals.
Trois Mamelles
Trois Mamelles is a mountain in the southwest of Mauritius, whose name translates to 'three mammaries', originating from its three 600 metres-high peaks. This route is excellent for cycling, and at the foot of the mountains, you will come across sugarcane fields and a dirt track.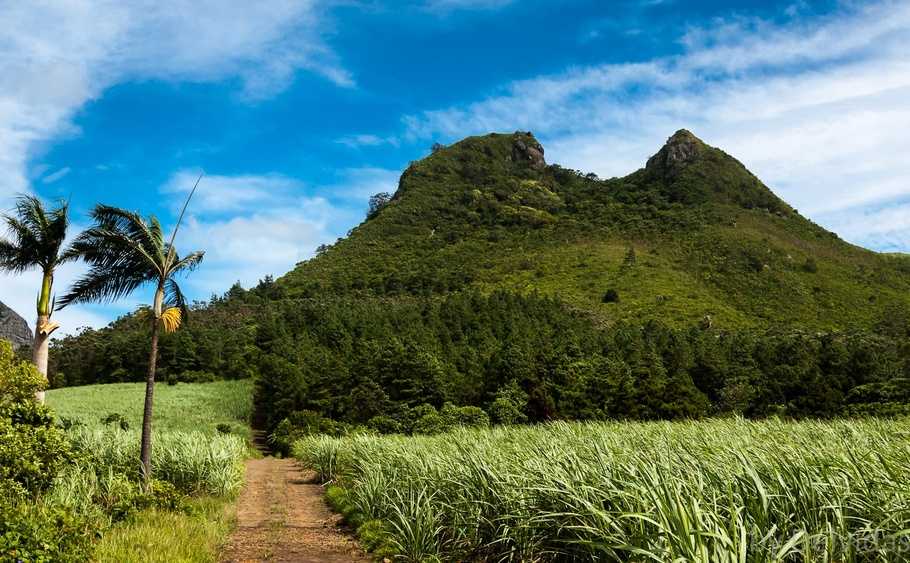 Baie du Cap to La Prairie
The route begins at Baie du Cap, a quaint fishing village, and goes on till La Prairie, a peaceful beach spot right along the main road. This coastal route is a winding and long one with not-to-be-missed scenic views. It is perfect for cycling on, as you feel the fresh sea breeze on your face. Although it can be a bit challenging, it will be worth it once you get a chance to watch the sunset at La Prairie at the end of your journey.
Mahébourg
Visiting the former capital city of Mauritius is an entirely new experience. This little coastal village with all its charm, simplicity and combination of colonial and Creole architecture makes it an excellent location for cycling. With the delicious street food, paved roads, beautiful beaches and welcoming locals, you are sure to have a fantastic time here!
Black River Gorges
This national park in the southwestern part of Mauritius is the largest natural reserve of the island. With some trails in the national park, you can enjoy a challenging ride. To spice up the journey, you can go hiking along one of the trails for a change, or go for a dip in one of the rivers or the bottom of the waterfalls to refresh yourself.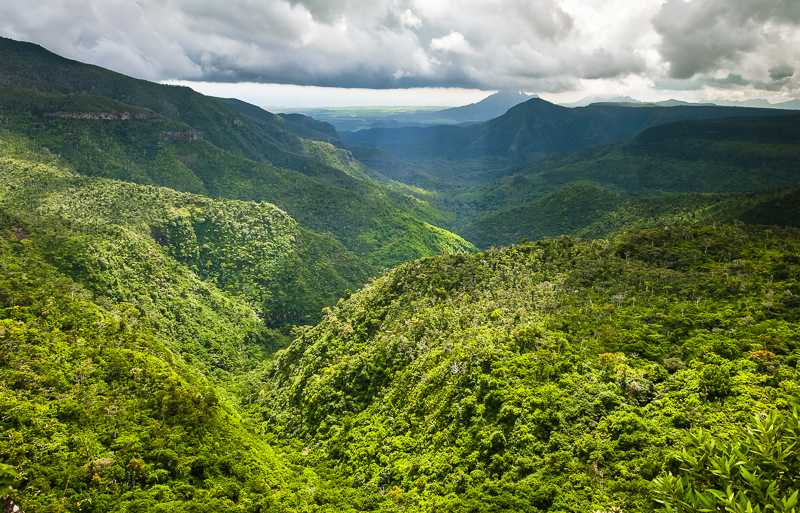 Bois Chéri Estate
An essential piece of Mauritian history, the Bois Chéri tea estate is a working tea factory that turns tea leaves into tea daily. With an organised tour of the historic estate as well as a museum, restaurant and shop, it makes for a great tourist destination too. This place is an excellent site for cycling; you can find several tracks near the tea plantations where you can enjoy panoramic views of the south of the island. However, the tracks are on private land and require prior permission before entering.
Cycle Rentals Services in Mauritius
Cycling is one of the best ways to enjoy the roads of Mauritius and visit the nearby beaches and sugarcane fields. It is a great idea to rent a bike during your first few days in Mauritius to explore as far as you can. Bikes can be rented from some hotels, rental shops, or you can even try a guided excursion or a cycling holiday package. Bikes usually have an average cost of MUR 300 per day.
1. Oazure Villa Mauritius
This rental agency offers you the chance to rent sports bikes for experienced riders, including brands like KTM, Giant, Trek, Alpina, Avalanche and Mongoose.
Cost: For renting a road bike, the price starts at MUR 700, and the minimum rental period is three days. There is an extra charge for delivery services.

Address: Royal Road, Roches Noire, Ile Maurice
2. Real Excursions and Rentals
It offers you with top quality mountain bikes, each having a front suspension, 1X11 drive-train, tubeless tyres and hydraulic disc brakes. These bikes come with a helmet and a combination lock and are relatively easy to use.
Cost: The rentals start at MUR 1,400 for one day. The delivery fee varies based on the location.

Address: Royal Rd, Vanilla Village, Riviere Noire, Mauritius
3. Electrobike Discovery 
This rental service company allows you to explore Mauritius uniquely by renting electric-powered bikes. It is also an ecological way to find the off the beaten path on the island, with the added advantage of allowing you to enjoy the scenery and getting closer to the authentic local experience. These assisted bikes will let you cover greater distances faster and with minor exertion. You can choose from the options available, including an electrically assisted bicycle, fat-bike or electric mountain bike.  
Address: 122 Rue de La Marie Lucie, Domaine Mont Calme, Tamarin, MauritiusYou can also choose one of the cultural tours on electric bikes from Mauritius Conscious travels, such as Chamarel, Le Morne, the wild South coast and Mahebourg, the first port of Mauritius.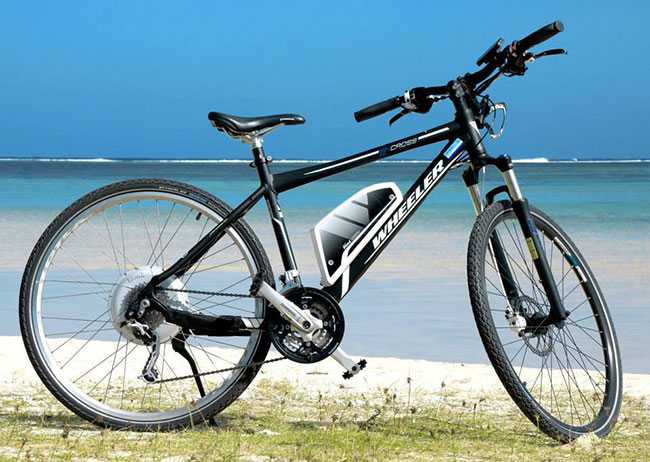 Tips for Cycling in Mauritius
Make sure to check your gear before setting out, to avoid any unexpected issues.
Check the weather forecast for the day before you leave - knowing the temperature and chance of rain will help to keep away from any last minute uncertainties.
As you ride, take time to enjoy the sights that you would not be able to see in a car or a bus.
No matter what the weather is, the days still tend to be quite warm and sunny in Mauritius. Make sure to apply sunscreen and wear a hat or a cap before you set out on your journey.
Be sure to keep yourself well hydrated and eat every couple of hours, to gain enough energy to cycle.
Avoid cycling late at night, as many roads in Mauritius are poorly lit.
Cycling as a mode of transportation for tourists allows you to experience any destination with an entirely new perspective. From the offbeat paths you take to the welcoming people you encounter, your cycling excursion will leave you exhausted, but happy.