Vietnam
is a country of wonder. It has a long drawn history beginning right from the French colonial days whose remnants are clearly evident even today with the yellow coloured buildings dotted around the city. But in its heart, it is Vietnamese in every sense. You will find this perfect cultural blend in
Ho Chi Minh City
, the largest city in Vietnam. Previously known as Saigon, the streets are choked up with a lot of motorbikes and it has some cool places to hang out, drink beer and eat delicious food. From cheap Bia Hois to Vietnam War museums, Ho Chi Minh City has all of it.
This guide will help you navigate the 8 best cheap things to do in Ho Chi Minh City:
1. Taste the flavours of Vietnamese street food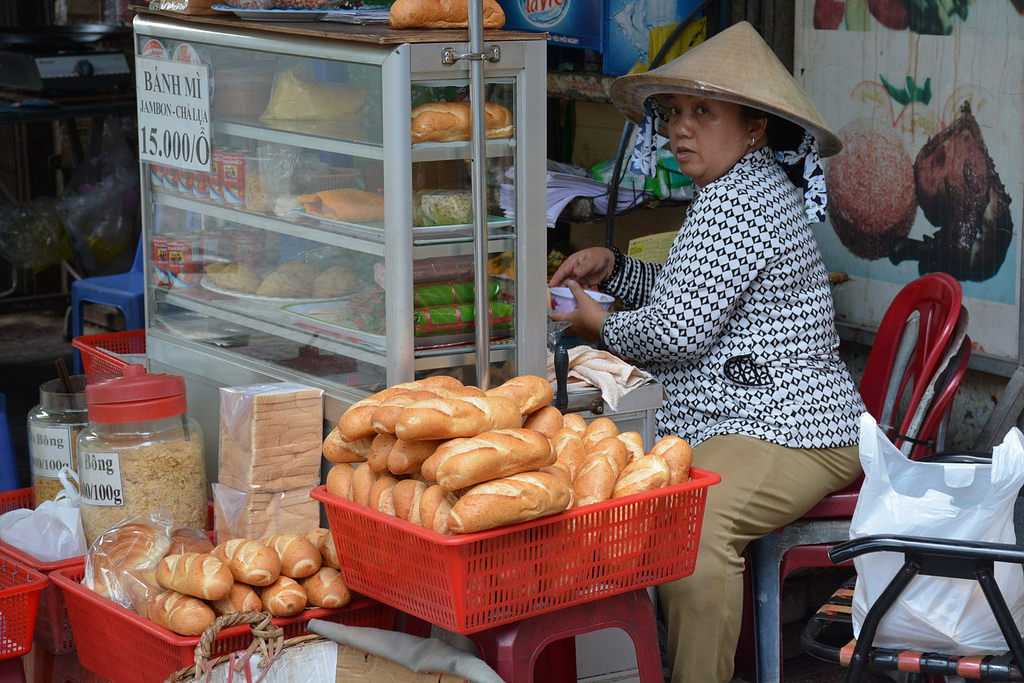 If you go to Vietnam and don't try their street food, you're majorly missing out on the real fun! Vietnamese street food is finger-licking delicious, abundant and affordable.
The street food in Saigon
is undoubtedly one of the best things to do, without cutting a major whole in your pocket. 
Here is a list of dishes you just cannot miss:
Pho: It is a simple rice noodle dish containing a salty broth topped with some veggies and your choice of meat. It is delicious and cheap. Price range: VND 20,000 - VND 40,000. 
Banh mi: It is a baguette of Vietnam existing from the colonial days. It is filled with veggies and cuts of meat (vegetarian banh mi is also available). Price range: VND 20,000 - VND 30,000
Cha Gio: It is the famous Vietnamese spring rolls. They are often made up of pork or shrimps, shredded carrots and mung bean noodles. Price range: VND 5,000 each.
Ca Phe Sua Da: You cannot miss the locals' favourite Vietnamese iced coffee with milk. It tasted completely different from a typical European style coffee as it is very sweet with condensed milk. Price range: VND 10,000 
These are just a few dishes that you can dig in. There is other delicious food out in the streets of Saigon as well, waiting to be consumed by locals and foreigners alike!
2. Drink at Bia Hoi bars across Ho Chi Minh City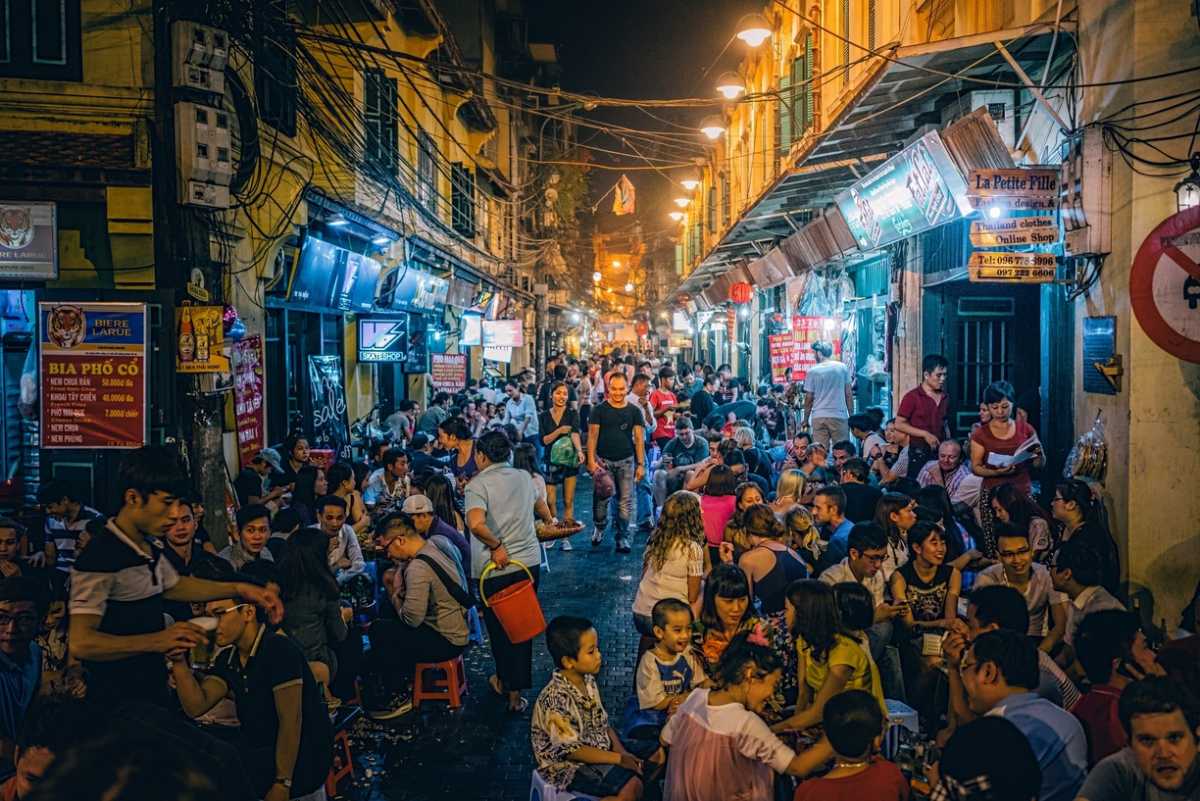 The famous backpackers' street in
Pham Ngu Lao
has some of the best beers that are cheap. This is the place where you can blend with some local and international people and enjoy cheap beers at Vietnam's famous
'Bia Hoi' bars
where you can enjoy home-made watery lager beer. The place is famous for its culture of sitting on plastic chairs together and chatting away the whole night. The cost of beers is also very minimal with 50 cents a glass. Bia hoi bars have an amicable atmosphere and it is a guarantee that you will fall in love with Vietnam a little bit more!
Some of the famous Bia Hoi bars in Ho Chi Minh City are:
Bia Sai Gon 73 in Bui Vien Street, District 1
Bia Hoi Ha Noi, 175 Nam Ky Khoi Nghia Street, District 3
3. Soak up Some Culture at the Fine Arts Museum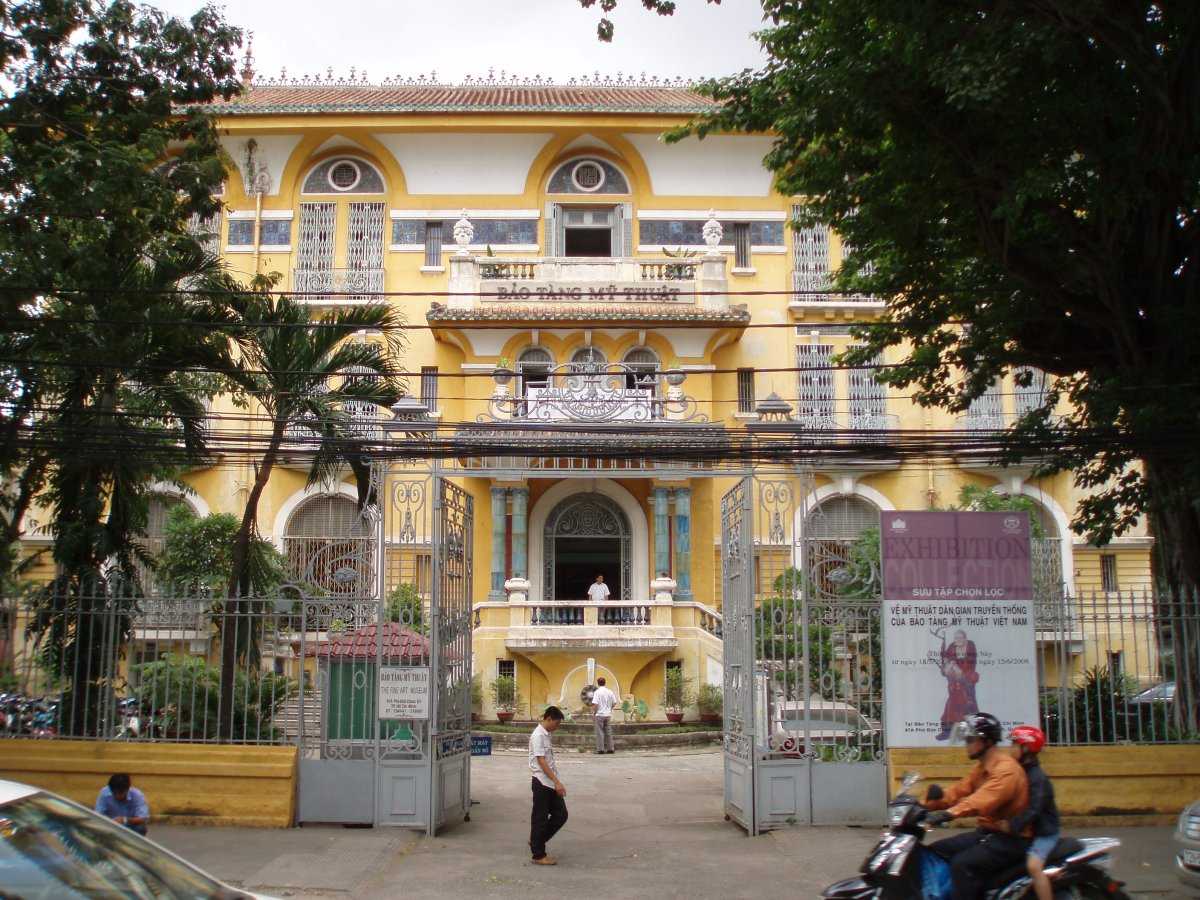 Located near Ben Thanh Market,
Fine Arts Museum
in Ho Chi Minh City is one of the largest fine arts centres in Vietnam. The building of the museum formerly belonged to Mr Hoa, a wealthy Chinese man during the colonial times. The building itself is a masterpiece of its own and the collections are quite impressive as well, adorned with paintings and objects of Vietnamese arts and culture. With quite a reasonable entry fee, it's hard to believe that something so interesting could be among the cheap things to do in Ho Chi Minh City. So if you're someone who just loves arts and wants to understand Vietnam better, this is the place for you!
Location
: 97 A- Pho Duc Chinh, District 1, Ho Chi Minh City
Entry Fee
: Adults: VND 10,000, Children: VND 3000
4. Understand Modern Vietnamese History at the Reunification Palace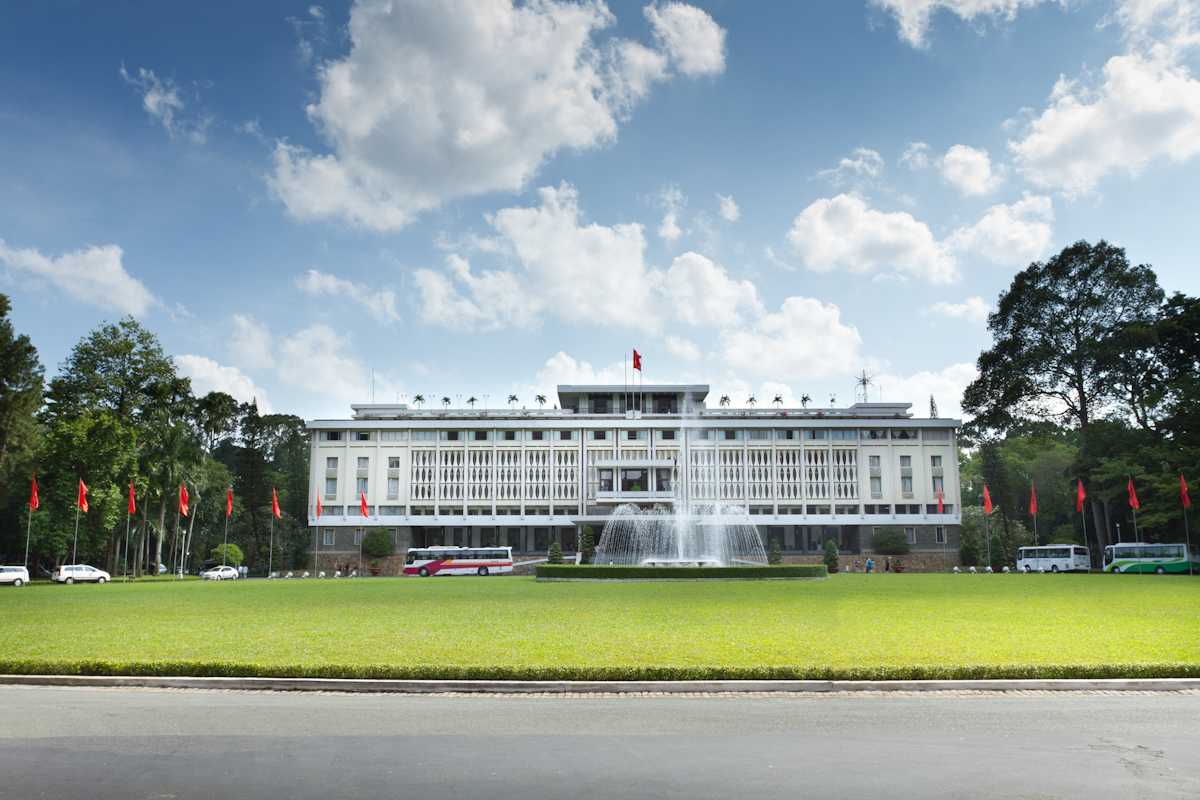 Independence place or the
Reunification Palace
is another place to explore for the history and architecture enthusiasts. It used to be the residence of the President and it has all the records of the past after the US pulled out of the war. It is a historically significant place in Ho Chi Minh City since it is the site that indicated the end of Vietnam War during the Fall of Saigon and that makes the place a must-visit!
Location
: 135 Nam Ky Khoi Nghia, Phuong Ben Thanh, Quan 1, H? Chí Minh, Vietnam
Timings
: 7:30 AM - 11:00 AM, 1:00 PM - 4:00 PM
Entry fee
: VND 30,000
5. Saigon Zoo & Botanical Gardens (Thao Cam Vien)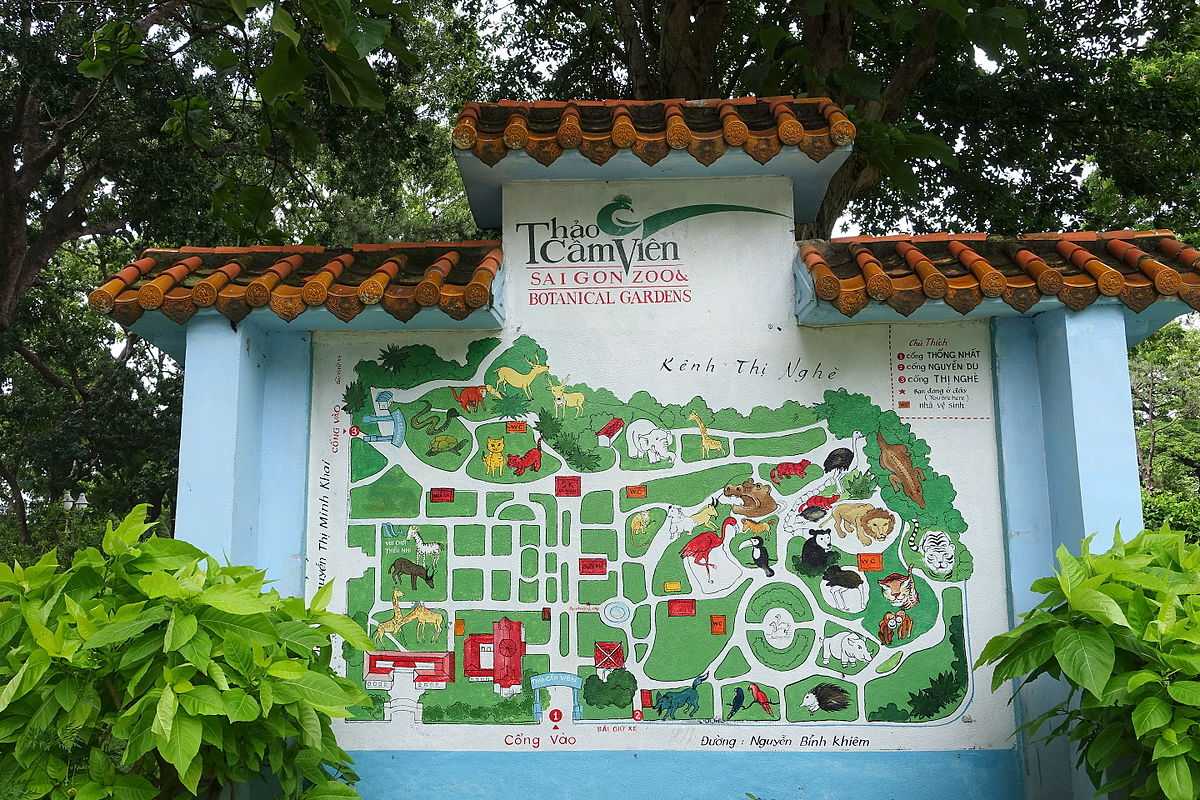 Being the 8th oldest zoo in the world, Thao Cam Vien was built in 1865 and is considered the largest zoo in Vietnam. You will find animals from every continent like white tigers, lions, monkeys, crocodiles, and some rare animals as well. It is surely a pleasurable and educational place for kids. The two most popular areas are the monkey enclosure and the bird aviary. Along with animals, there is a diverse range of plants as well that currently consists of 1,830 trees.
Location
: 2 Nguyen Binh Khiem, Ben Nghe, Quan 1, Ho Chi Minh 700000, Vietnam
Entrance fee
: VND 50,000
Timings
: 5:00 AM - 4:00 PM
6. Witness the Effects of War at the War Remnants Museum
With displays of US tanks, artilleries, bombs and infantry weapons,
War Remnants Museum
is a trip back to the days of Vietnam War. It is not easy to present the truth of harsh realities but this museum has bared it all, displaying the gruesome pictures from the war, for instance, the infamous Napalm Girl picture. However, you will find some captions as propagandas but the displays are quite impressive. Despite being ranked as one of the best museums in the world you might be surprised and delighte to hear that a visit here is quite affordable, thus bringing this important landmark on your list of cheap things to do in Ho CHi Minh City.
Location
: 28 Vo Van Tan, Phuong 6, Quan 3, Ho Chí Minh 700000, Vietnam
Timings
: 7:30 AM - 12:00 PM, 1:30 PM - 5:00 PM
Entry Fee
: Adults: VND 10,000, Children: VND 3000
7. Experience the Best of Shopping at Ben Thanh Night Market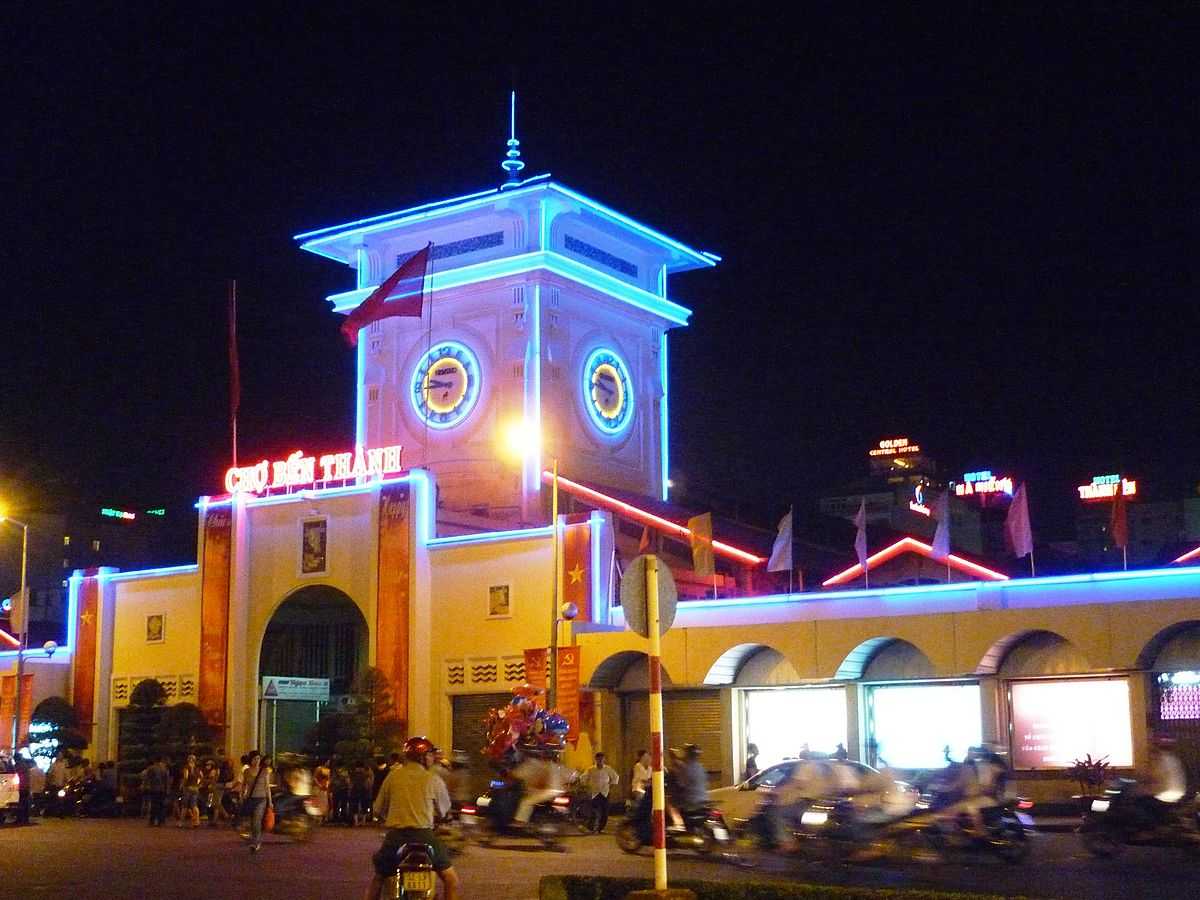 The
Ben Thanh Night Market
is a supplement of the day market. But the night market is preferable as there is less traffic and less heat. In here, put your bargaining skills to good use! You can get anything and everything from here whether it is a red coloured t-shirt that says 'Viet Nam' for as low as VND 50,000 (don't pay more than VND 100,000 ) or beautifully designed fridge magnets for VND 30,000 - VND 50,000 a set, you can bargain it all. This is one of he most preferabale activities for tourists to engage in, given its cost-effectiveness and overall experience, as the night market mostly caters to the tourists than the locals.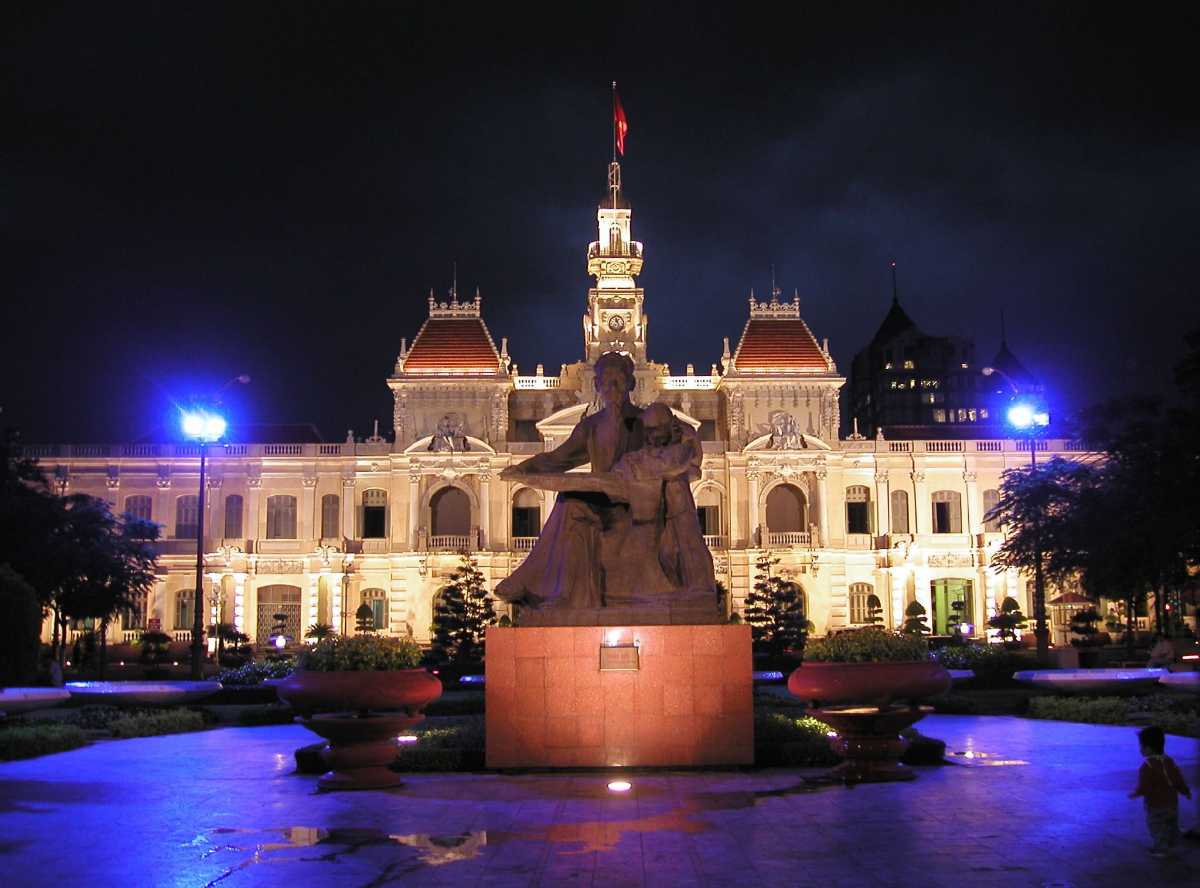 After reading this article, you should have a fair idea about how to budget your trip, mixing in the fancy with some of these interesting yet cheap things to do in Ho Chi Minh City. You will know by now that a lot of things in the city can be explored for free and if not, at least for a cheap price. Don't limit yourselves when it comes to exploring the city in its entirety. Who knows, you might just find something really unique and interesting?