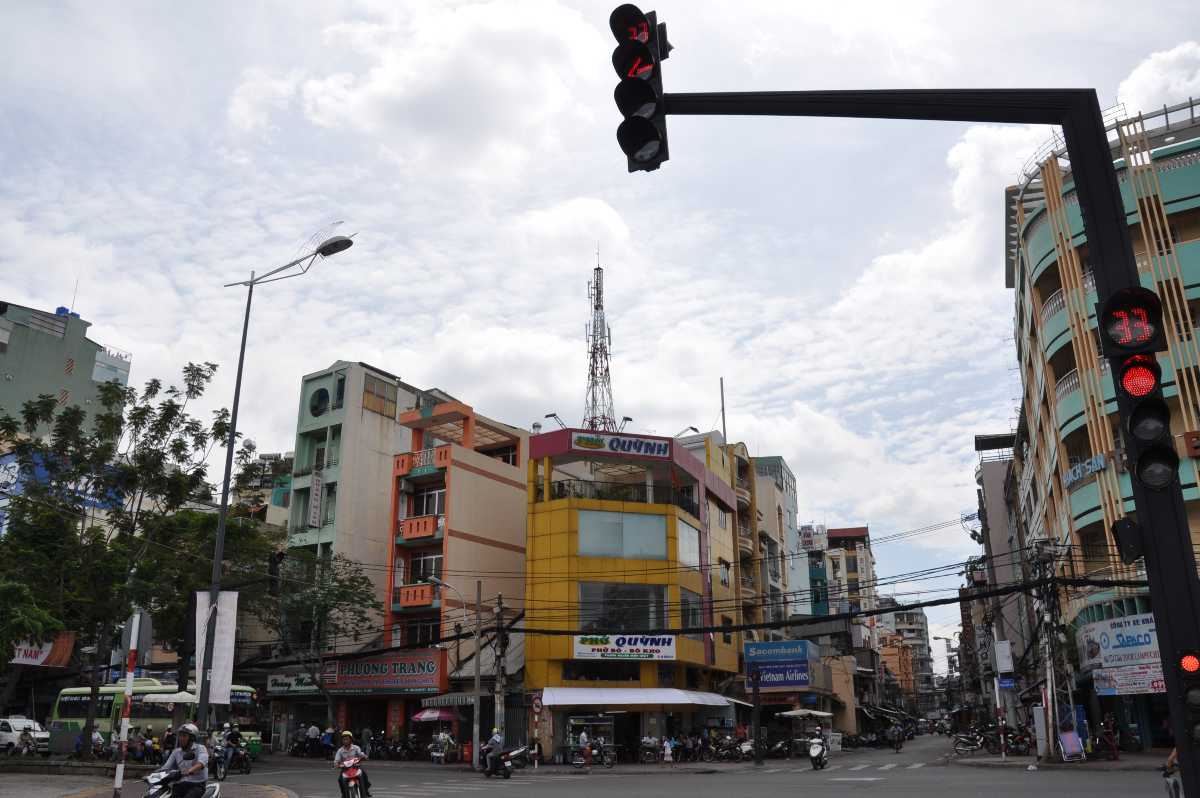 Pham Ngu Lao Street is located right in the centre of District 1 and is an immensely popular location. There are taxis available for a fixed rate of VND 28,000 for taking one to the Pham Ngu Lao Street from the airport and other areas of Ho Chi Minh City. However, the backpackers walk to the main road and hail a passing taxi for economical reasons. The airport bus is also an option for travellers who do not have a lot of luggage. The bus terminus can be found outside the Airport building that takes passengers to the Ben Thanh Market for just VND 7,000. A brisk walk of 10 minutes will take the tourist to the street. Top hotels in the area make sure to dispatch a vehicle to the airport for picking up their guests as well.
Attractions Near Pham Ngu Lao Street
First-time visitors tend to get a little overwhelmed by the crowds and the loud cry of the hawkers who sell anything and everything under the sun. The street is best known for its budget accommodations yet there is no dearth of the old style buildings occupied by old-time residents. Tourists intent on sightseeing often pass through the street on their way to the
Fine Arts Museum?
and the popular
Ben Thanh Market
of Ho Chi Minh City. The
Mariamman Hindu Temple
and the
Reunification Palace
are accessible via Pham Ngu Lao Street too.