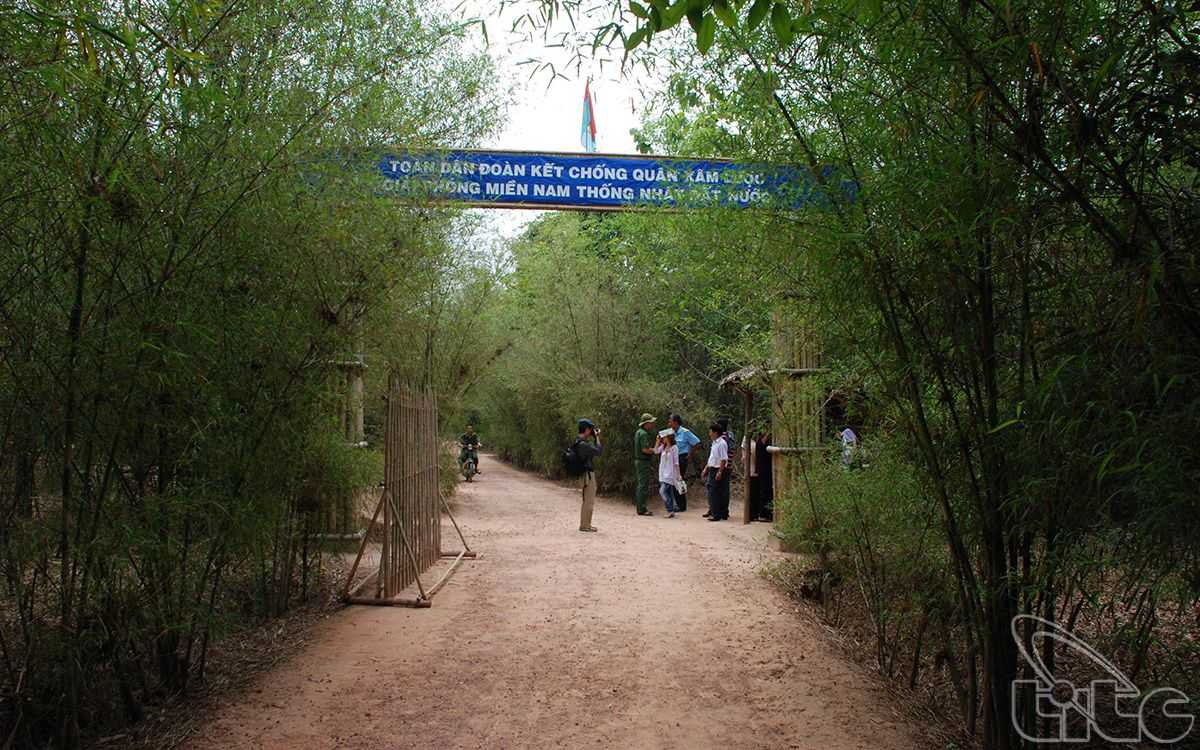 Ho Chi Minh City to Cu Chi Tunnels:
The Cu Chi tunnels are well connected to Ho Chi Minh City by road. However, there are no modes of transport by air, water or rail. The Cu Chi Tunnel area is just a short hour-and-half drive from Ho Chi Minh City. Ho Chi Minh has buses to Cu Chi once every two hours. If you choose to use buses, take route 13 from Ho Chi Minh main bus stand to the Cu Chi Town (VND 7,000), then take 79 to the tunnels (VND 6,000). You may also choose to travel by Xe Om or conventional taxis. Taxis cost around VND 2,00,000 - VND 3,00,000.
Tay Ninh to Cu Chi Tunnels:
Cu Chi is a short half-hour drive from Tay Ninh. There are generally not many taxis available and absolutely no bus routes. You can, however, choose to rent out a car through a private agency and enjoy the short drive.