Everyone wants to start their day by having some good and tasty food. Nowadays people have become quite busy. They do not know how their remaining day will be spent. And if you are looking for some delicious breakfast in Mumbai, then it is important what to eat, what to skip. Because it's going to put you in a dilemma.
So here we are, with some shortlisted "Best Breakfast Places in Mumbai".
1. Café Madras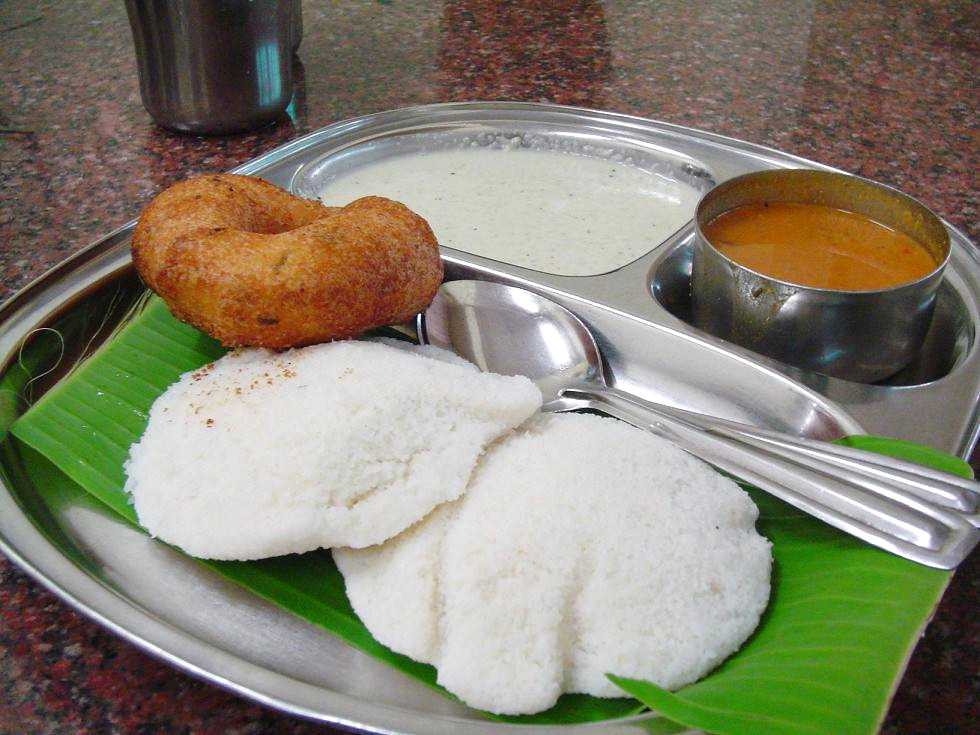 Are you South-Indian? Fond of eating South-Indian breakfast? This is the perfect place for you to fill your stomach. Café Madras serves South Indian food, which is liked by everyone who visits their café. You can eat a wide range of Dosa, Upma, and Idli.
Address: 38 B, Circle House, King's Circle near Maheshwari Udyan, Matunga East, Mumbai.
Timings: 7am - 2:30pm, 4pm - 10:30pm (Monday closed)
Cost for two: INR 250
Must-try Dishes and Drinks: Filter Coffee, Masala Dosa, Idli, Rasam Vada.
2. The Nutcracker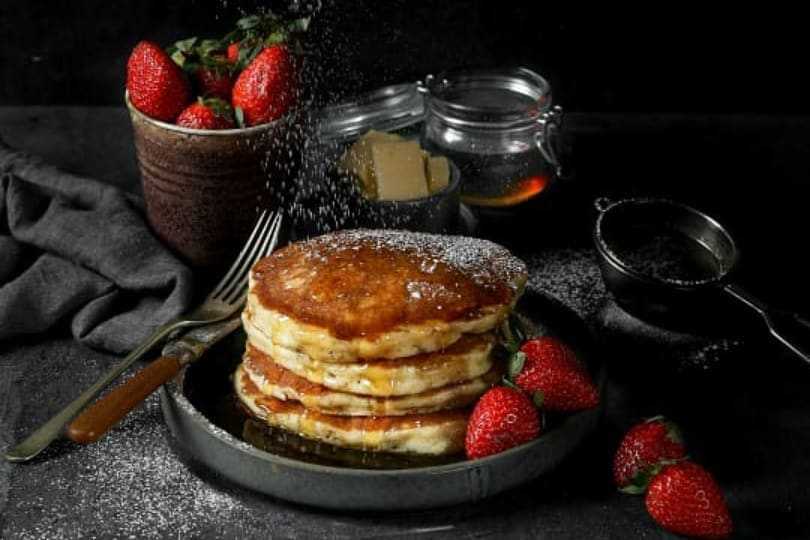 This is a classy café in Mumbai which serves wonderful American and European dishes. What makes this cafe different from other places is that you get three different types of food throughout the day. That is, if you had a meal here in the morning, you will not get the same food in the evening.
Address: Modern House, Dr V.B. Gandhi Marg, Opposite One Forbes Building, Kala Ghoda, Fort, Mumbai. 
Timings: Monday- 12noon - 11pm, Tuesday to Sunday- 8:30am - 11pm
Cost for two: INR 1,200
Must-try Dishes: Asian Salad, Pancakes, Hot Chocolate, Burgers, Egg Kejriwal, Lebanese Sandwich, Waffles.
3. The Pantry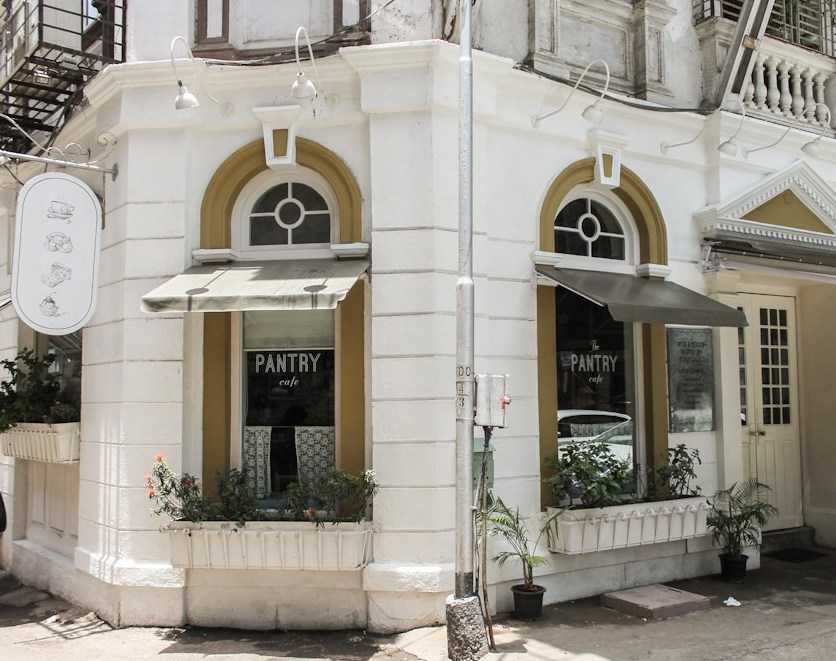 Troubled by the noise of the city and want to go to some quiet and relaxed place to have breakfast? This place is right for you. A place with a soothing environment, vintage décor. The Pantry serves the dishes consistently and meticulously that are made every time freshly.
Address: Yeshwant Chambers, Military Square Lane, Kala Ghoda, Fort, Mumbai.
Timings: 8:30am - 11:30pm
Cost for two: INR 1,400.
Must-try Dishes and Drinks: Piping Hot Coffee, Waffles, Sandwich, Pie, Hot Chocolate, Tea.
4. Guru Kripa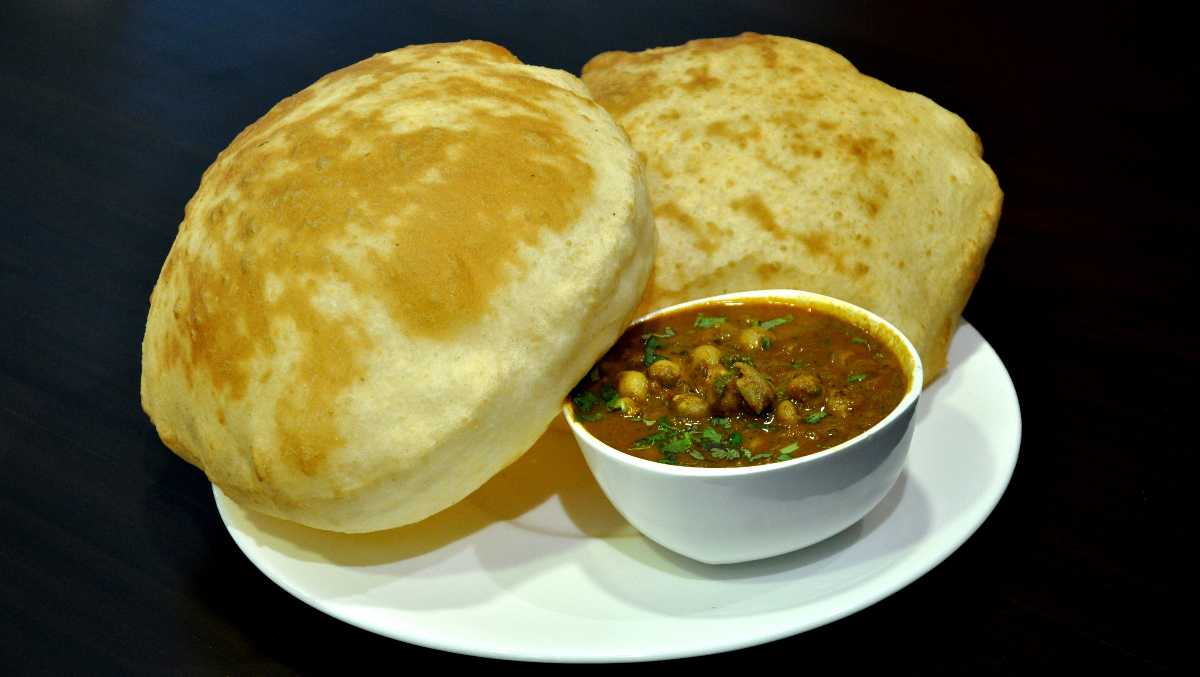 Want to start your day with a heavy, crunchy and tasty breakfast? From Fast food to Street Food, from South Indian food to North Indian food, this place is the perfect option for you. It has gained much popularity and is on the top-list among the students. They serve finger-licking food and their sweets are amazing.
Address: 40, Guru Kripa Building, Road 24, Near SIES College, Sion, Mumbai
Timings: 8am - 10:30pm
Cost for Two: INR 350
Must-try Dishes and Drinks: Chole Samosa, Chaat, Lassi, Chole Bhature.
5. Café Military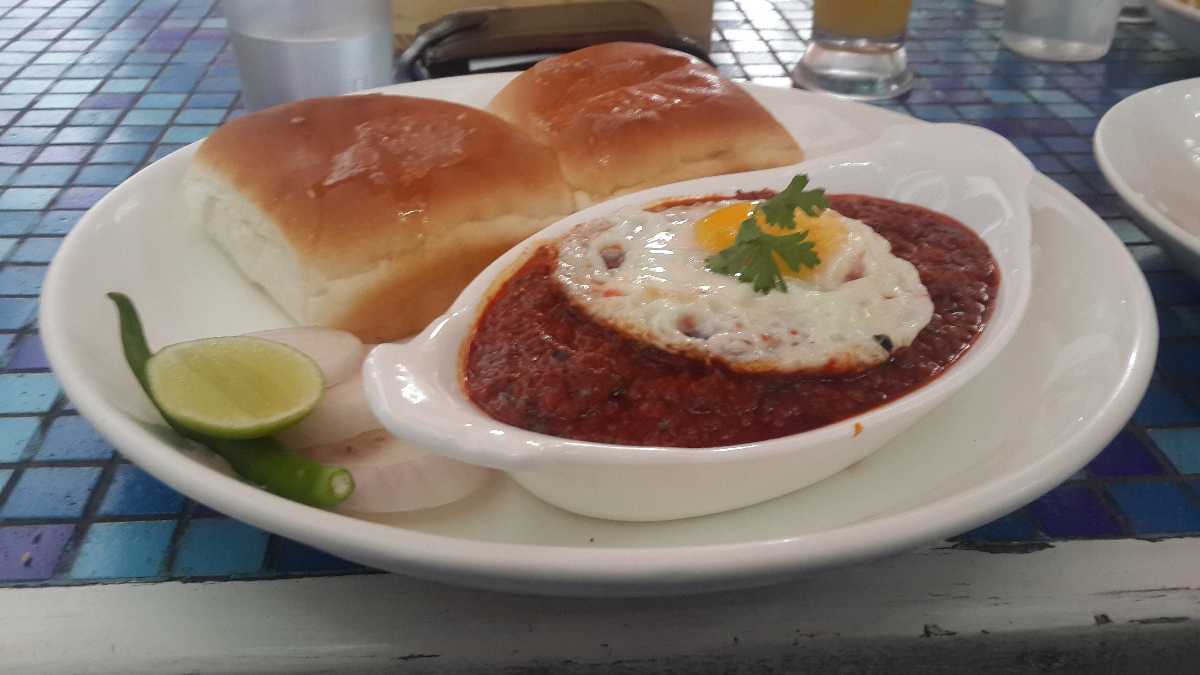 If you love Parsi food then this place is a must-try. They have a very simple décor, closely spaced tables and a single-page menu. They have a very limited menu, fixed for days, but worth it.
Address: Ali Chamber, Tamarind Lane, Fort, Mumbai.
Timings: 8:30 am - 9:30 pm (Sunday closed)
Cost for Two: INR 500
Must-try Dishes and Drinks: Keema Pav
6. Pizza By The Bay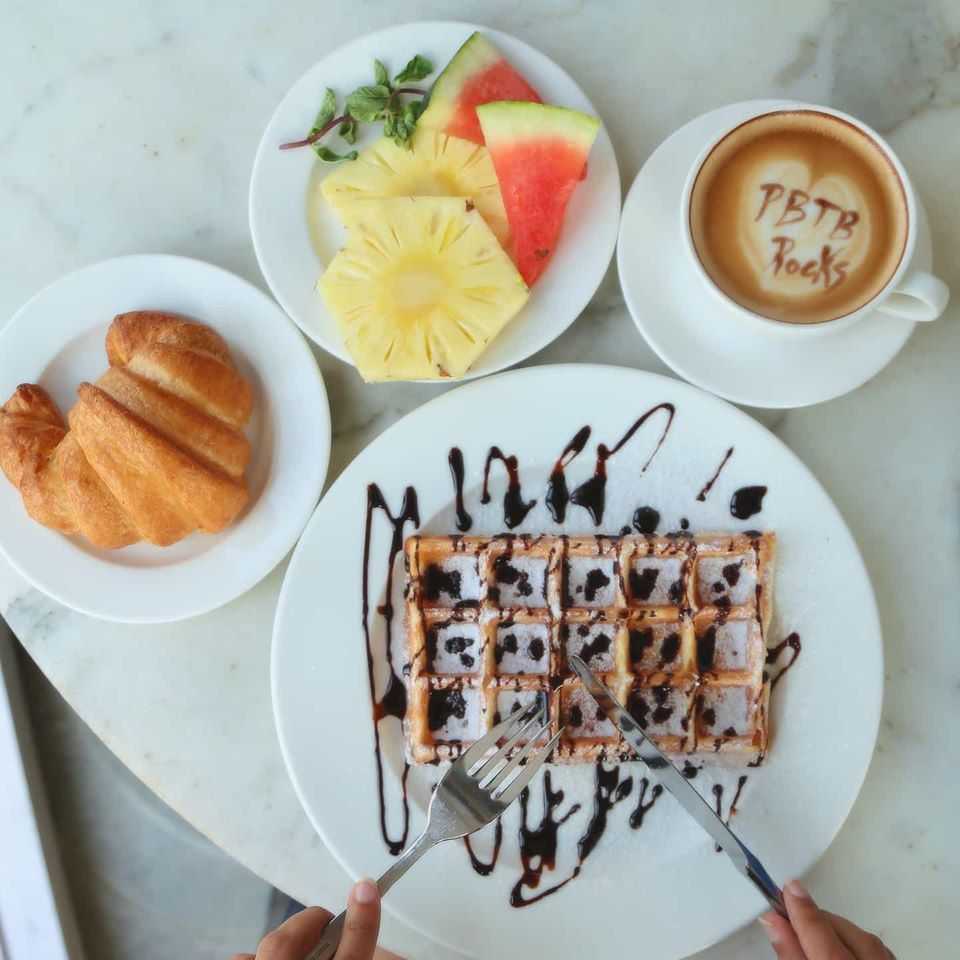 Mumbai is famous for its marine drive. So why don't you have breakfast while enjoying this scene, eating salads and pizzas because that is their speciality! Also, the most bizarre thing here is that they let you into their kitchen where you can make pizza with their chefs. Enjoy your pizza staring at the Arabian Sea!
Address: Ground Floor Soona Mahal, 143 Churchgate Street Church gate, Mumbai.
Timings: 7am - 11:30pm
Cost for Two: INR 2,000
Must-try Dishes and Drinks: Gourmet Pizza, Thin- Crusted Pizza, Pasta, Garlic Bread with Cheese, Cappuccino.
7. Le Pain Quotidien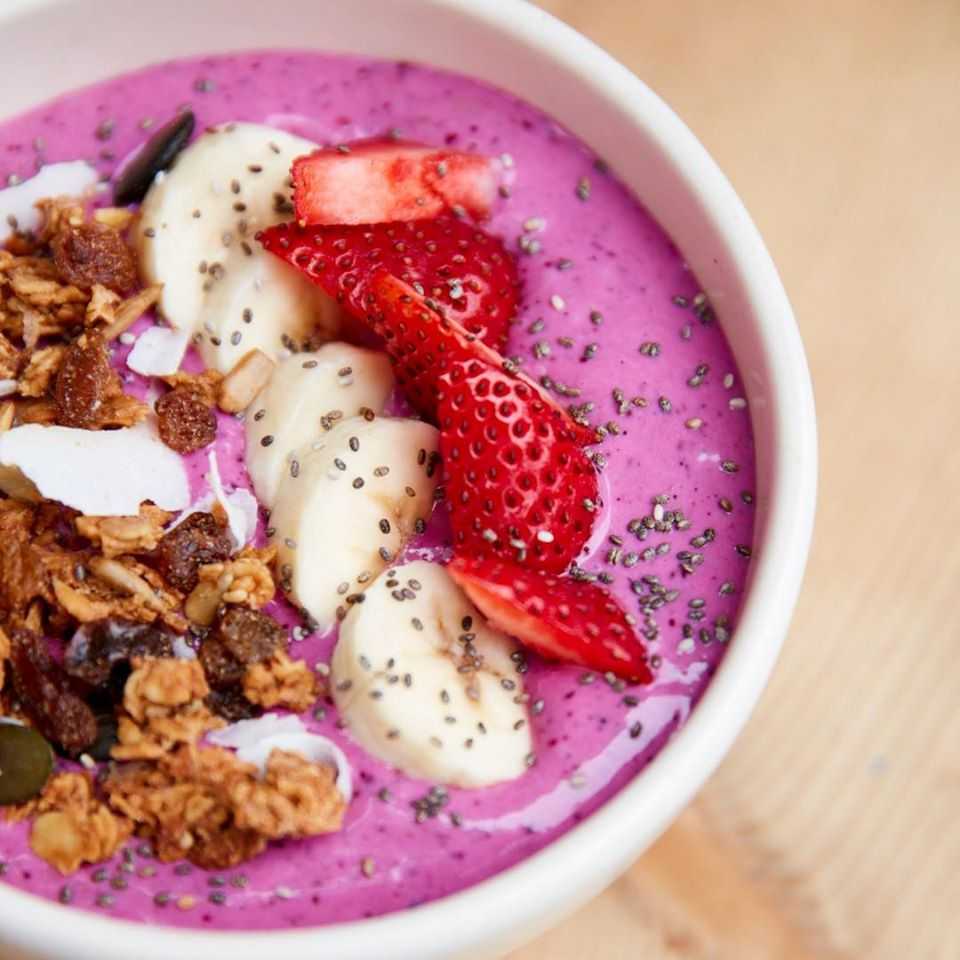 Well, it is always said that you should start your day early and with a heavy breakfast. And if you want to do the same, then this restaurant is for people like you. They give a lot of healthy options with good portion sizes and are known for their detailed European menu. It is located in the posh area of Mumbai but the price seemed to be justified for the service, food quality.
Address: Hotel Rodas, Central Avenue, Hiranandani Gardens, Powai, Mumbai
Timings: 8am - 11:30pm
Cost for Two: INR 2,200
Must-try Dishes and Drinks: Coffee, Hot Chocolate, Croissant, Waffles.
8. Prakash Shakahari Upahaar Kendra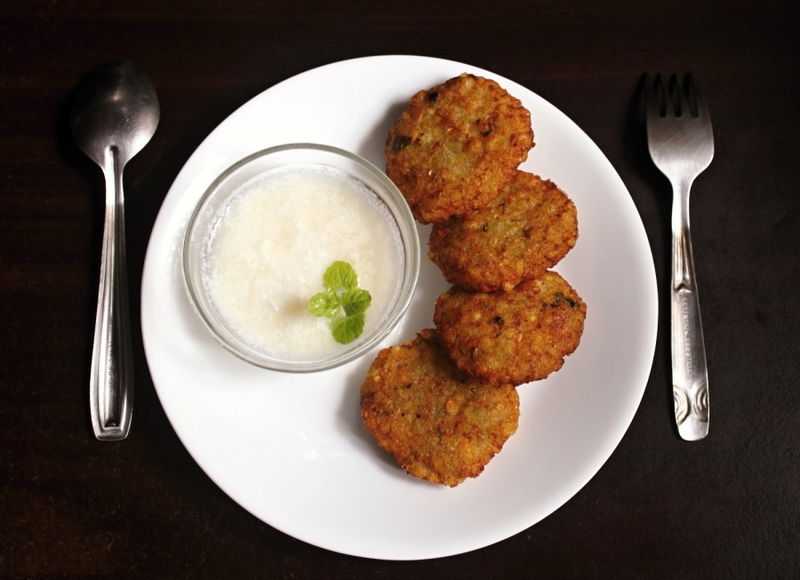 Fond of eating Maharashtrian food? Or haven't tried it yet? This is the place for delicious Indian breakfast, typically Maharashtrian dishes. They serve only vegetarian breakfast like Batata Vada, Sabudana Vada, Sabudana Puri, and many more. 
Address: Horizon Towers, Ranade Road Dadar West, Dadar Shivaji Park, Mumbai
Timings: 7:30am - 9:45pm
Cost for Two: INR 150
Must-try Dishes and Drinks: Misal, Sabudana Vada Puri Bhaji.
 9. Indigo Delicatessen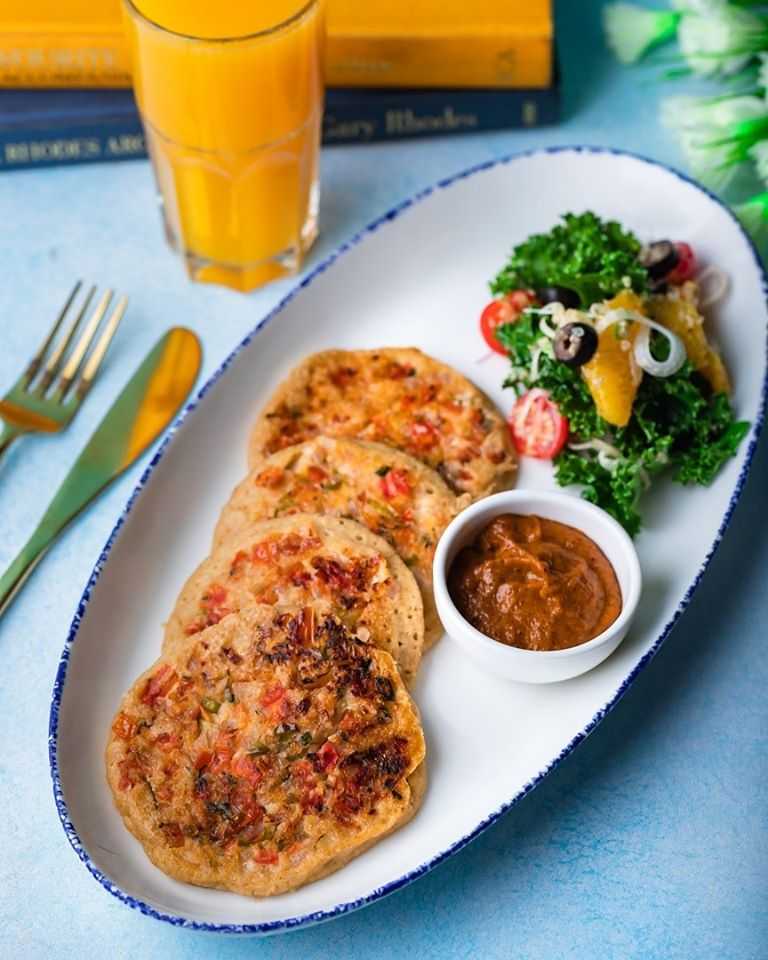 It has multiple outlets across Mumbai. Indigo Delicatessen's ambience is very impressive with a perfect location. They are known for their larger continental spread. They serve their dishes the whole day.
Address: 1st Floor, Palladium Mall, Senapati Bapat Marg, Lower Parel, Mumbai
Timings: 9am - 12:30am
Cost for Two: INR 2,400
Must-try Dishes and Drinks: Sandwich, Burger, Coffee.
10. Yazdani Bakery & Restaurant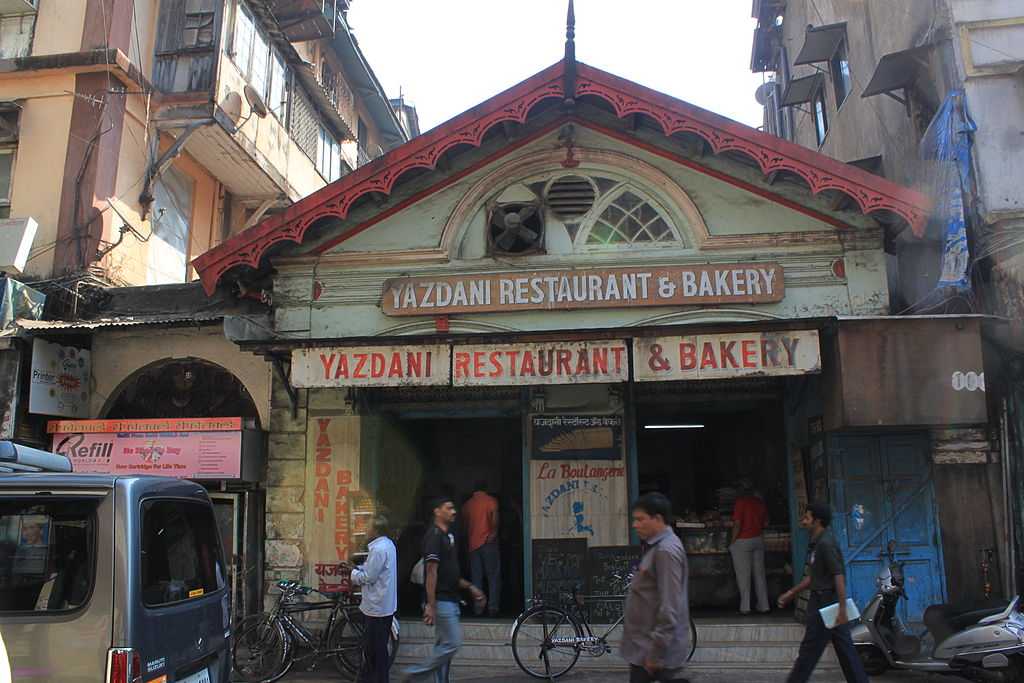 The place has been in Mumbai for the last 10 years and has never disappointed its customers. The environment itself tells the story about its history. They are known for their cookies and bread made in wood-fired ovens. But do you know what else do they serve the best? Bun Maska and Khari!
Address: Fountain Akbar Ally, Saint Thomas Cathedral, Fort, Mumbai.
Timings: Monday to Saturday- 7 am - 7 pm, Sunday- 7 am - 12 noon.
Cost for two: INR 200
Must-try Dishes and Drinks: Irani Chai, Bread Pudding, Bun Maska.
11. Gughan Supreme South Indian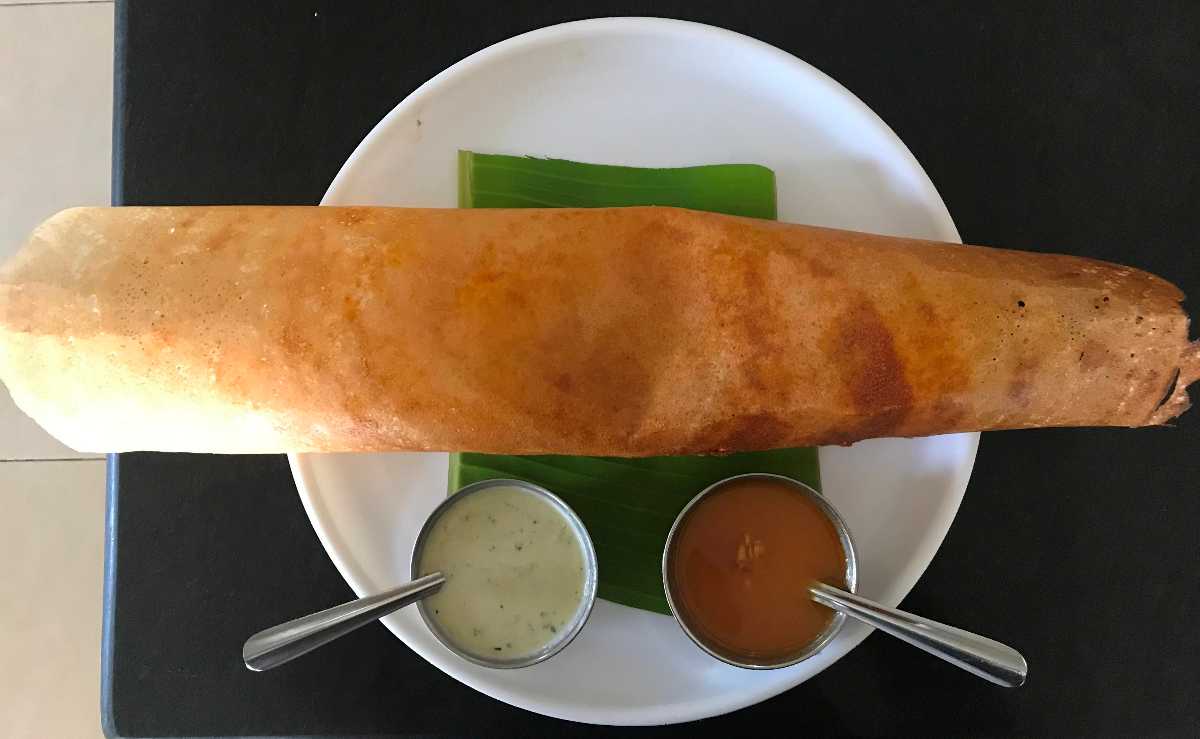 Gughan is one of the best South Indian restaurants in Bombay. Their décor reminds of the South Indian styles. There are tons of options to choose from with pocket-friendly on the wallet too. You can enjoy the food along with the perfect view of Marine Drive, which itself gives you South Indian vibes!
Address: 91, Ground Floor, Shalimar Building, Near Registrar of Companies, G Road, Marine Lines, Mumbai
Timings: Monday to Saturday- 7am - 11pm, Sunday- 7am - 1pm
Cost for Two: INR 500
Must-try Dishes and Drinks: Thali, Pongal, Rasam Vada, Idli, Buttermilk
12. JW Cafe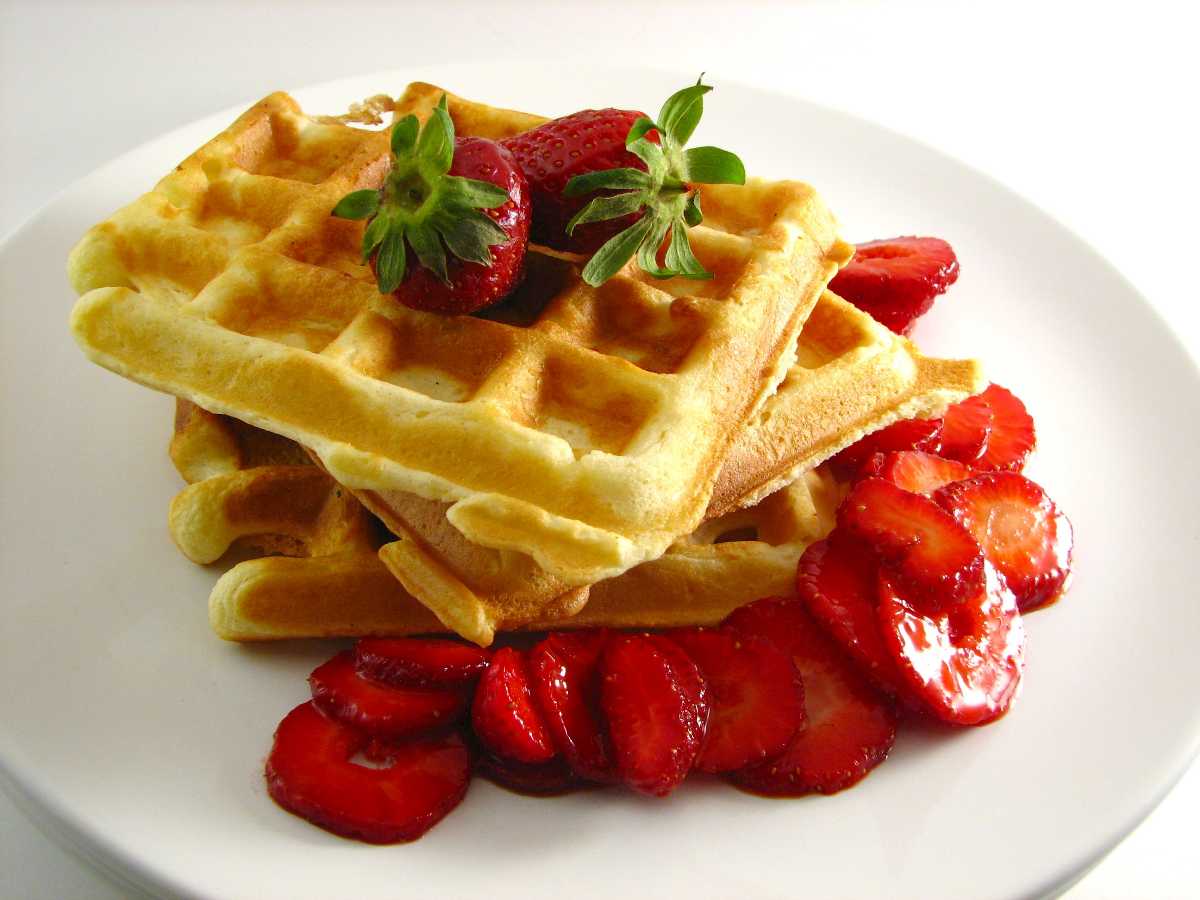 It is a 4/5 star hotel with a lovely ambience and comfortable seating. They serve a variety of north Indian, Continental, Asian, Italian dishes along with mouth-watering desserts. Also, they are known for their luxurious buffet experience. The Sunday Brunch is a must for all. It has three outlets in Mumbai.
Address: JW Marriott Mumbai Sahar, IA Project Road, Chhatrapati Shivaji International Airport, Mumbai Sahar, Chakala, Mumbai
Timings: 24 hours open
Cost for Two: INR 4000
Must-try Dishes and Drinks: Sushi, Biryani, Waffles and many more.
So here you are, from South- Indian food to street food, from Italian to Parsi food. If you want to give your taste buds a tinkle, then these were the best breakfast places in Mumbai. Have a delicious and happy breakfast!