Kickstart. And vroom! Cruise into the wilderness or to the beaches of Alibag. Take the green, winding route through the ghats and come out on the other side, as the heady wind from the beaches sweeps your hair. Or take the high road to the dreamy lands of Lonavala and beyond. Go wherever your heart takes you. These vast lands were meant to be explored, and our chained spirits meant to ride out of our cubicles. If you don't have your beast on wheels ready for the liberating, impromptu road trip, don't worry, we have got your back. From dealers and rentals to maintenance, here is a comprehensive ready-reference guide to renting a bike in Mumbai. Yes, you got it, we are hell-bent on ensuring you have no excuse to not surrender yourself to the freedom of breezing out of the chaotic city life on your bike, this time! 
Cost of Renting a Bike in Mumbai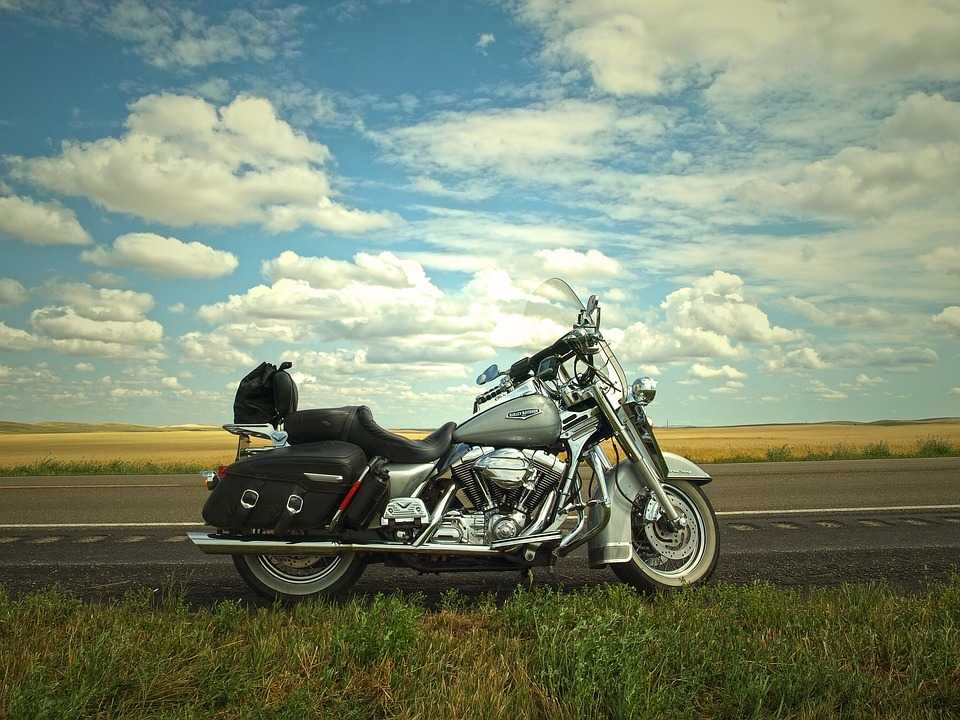 The rent of your beast on wheels is really not a beast, thankfully. Now, of course, if cost is not a problem, and you want to be the king of all roads you cruise and want one and all to drool, you can rent a luxury sports or cruiser bike, and that too, we tell you, is worth your buck with the kind of upkeep and services promised by the dealers, as you will later read.

So, based on your preference and budget, you can get a scooter or a standard motorcycle starting at INR 250/day (for real!), and here too you will find a range of options, or go in for an Indian cruiser, or a luxury cruiser or sports bike, with the former starting at INR 700/day, and the latter at INR 4000/day.

It would help to note that many apps offer discounts to first time users, and certain sites and dealers give a better package when you rent a bike in Mumbai for over 24 hours; which is to say, that there is room to play around and bargain, and extract an even better price from what already looks good enough!
Documents Required to Rent a Bike in Mumbai
This process is not even a process. Just carry a copy and the original of your:
a. Driver's license (but, of course!)
If you are an expat, carry additionally your international driving permit.
b.  An ID proof ( PAN card/Aadhar/Ration card/Voter ID/Passport)
Some apps may require you only to upload/email the documents.
Insurance Policy
You have the option of buying insurance coverage for the bike at the time of renting it. This will protect and cover you in case of unforeseen circumstances such as theft or extreme damage. The smaller repairs are often reimbursed by the dealer as long as the damage was not your doing. Remember to check the insurance policy and the repair policy with your dealer.
Major Bike Rentals in Mumbai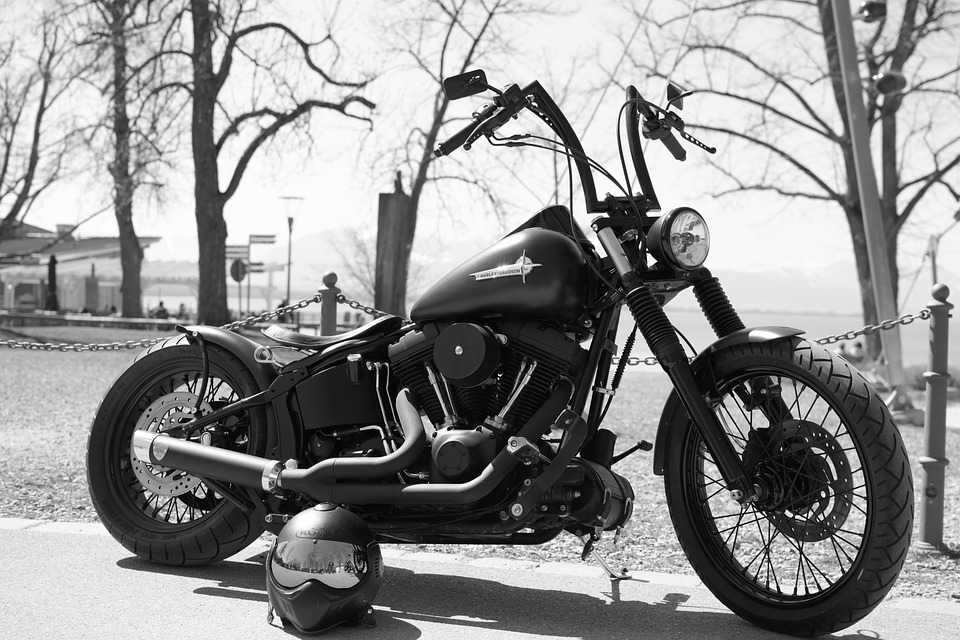 Where To Rent Your Bike From?
You are going to be spoiled silly with the number of options and competitive prices and packages offered for bike on rent in Mumbai. We'd say compare well and know your real requirements clearly like the type of bike, flexibility in the drop off time, bike's condition, post rental service, cost, pick up provided, drop location, limit on kilometres, refund processing time, and anything else for your personal consideration.
Here is a list of some of the major online and offline bike rentals in Mumbai:
Online Rental Services
Apps
Websites
For all types of bikes Especially for the cruiser, luxury and sports bikes
Rebelrides.in
Urbandrive.co.in
Enfieldriders.com
Royalbrothers.com
Mumbykers.in
Offline Rental Services
Rockstars Services
+91 9152246823
201 Mahesh Ashish Model Town, 7 Bungalows, Andheri West
Bike Rentals
+91 9773686360
Thane West
United Rent A Car
+91 9152288747
Crystal Plaza, Andheri - Near DN Nagar Metro Station
RentO
+91 9967358877
542, Kamal Sagar CHS, RCF Colony, Bhandup East, 90 Feet Road, Mumbai
Inclusions In Your Bike Rental Package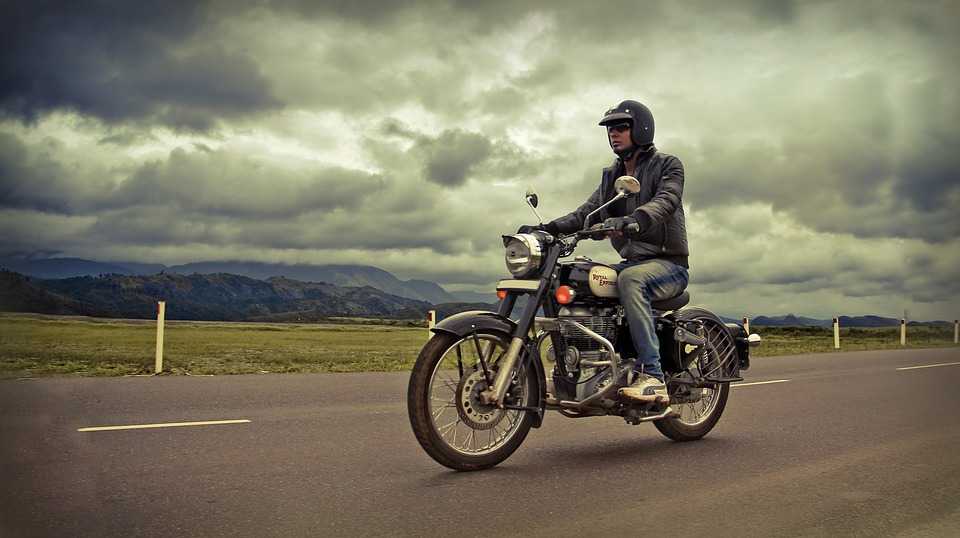 While most rental services cover the basic provisions to ensure you are ready to roll, the inclusions still leave much to be desired - especially if you like to be inappropriate biker gear from head to toe for those long, adrenaline pumping road trips. But luckily, the option isn't out the window altogether; you can rent that stuff too at reasonable rates.

That said, almost every bike rental in Mumbai provides you with one complimentary helmet, and often a full tank, which is expected to be returned just that way 'full' at the end of your trip. You can ask for an extra helmet for your pillion rider for a nominal charge to the tune of INR 50. Certain rental services, especially the ones dealing with cruise and sports bikes, provide jacket, gloves and other gear at rentals starting from INR 250. The dealer will also provide you with complete documentation - Insurance, PUC, RC book, and, sometimes, even a bike guidebook.
Recovery Policy of Bike on Rent in Mumbai
It varies from dealer to dealer, but some pointers remain quite steady in every policy: 
A refundable security deposit (refunded post deductions made for damages, if any, to the bike and overshooting the time subscribed for)


Bike to be dropped off at the designated location (unless they have a free pick up and drop)


If they gave you a full tank, they expect the same on the return


Handing over of repair bills - provided the onus of the repair in question is on them
Type of Bikes for Rent in Mumbai
We already spoke about how lucky you are in realizing your fantasy of riding off into the wilderness is so very easy - in execution and in the pocket. However, we haven't stressed enough over how easy it is to ride your dream ride, without owning it! The vast range of bikes available for rent, luxury, standard and scooters included, consist of
Harley Davidson Superlow 883, Iron 883 and Fatbob, Kawasaki Ninja, Royal Enfield
(a wide range from the maker),
Ducati series, KTM Duke, Bajaj Avenger, Pulsar, Unicorn, Yamaha FZS-FI
, and
Activa
, among others.
Things to Keep in Mind
You are all set and ready to go. However, an essential checklist deserves your attention - things to check before you take off - and this will go a long way in avoiding unnecessary hiccups, and ensuring a safe ride, and a smooth closure post your trip.
1. Condition Of The Bike
Test run the bike. Take it for a short spin, check the brakes, double-check the tyres, and every aspect of the bike's operation. If you find a glitch or a prospect for it, have the dealer repair it, or replace the bike.
When was the bike last serviced? You want to ensure that you are picking a well-serviced, and not forgotten, bike.
2. Fuel
You ain't going nowhere without it! A basic check, but worth a mention. 
3. Dealer's SOS Contact Information
Keep the offline dealer's contact information or the online dealer's (website/app) helpline number handy in case of a breakdown.
4. Pick Up And Drop Off Times
Whatever duration you have struck a deal for, make sure you note the precise time you picked up the bike, and what time you are expected to drop it off, to ensure you have no unplanned and avoidable charges for delayed drop-off. 
5. Final Note - Condition and kilometres 
Note the kilometres recorded on the bike and the condition the bike is handed to you in - have both double-checked and agreed upon by the dealer, so once you return the bike, you are clear on the expectations.
Like they say - there is never a right time for anything. You needn't wait for it. You just make it happen. It doesn't need a lot of planning, especially, not for renting a bike in Mumbai, anymore. Don't put that quick weekend trip off any further. You have waited long, LONG, enough already, haven't you?
An experience awaits you. We hope you embrace it. Ride safe!