While trains and railway stations are part of fond memories for many Indians, it has never quite been the ideal destination for a meal. This is largely due to the severely compromising hygiene and food quality standards, which pose as a grave passenger concern.
India's First Eat Right Station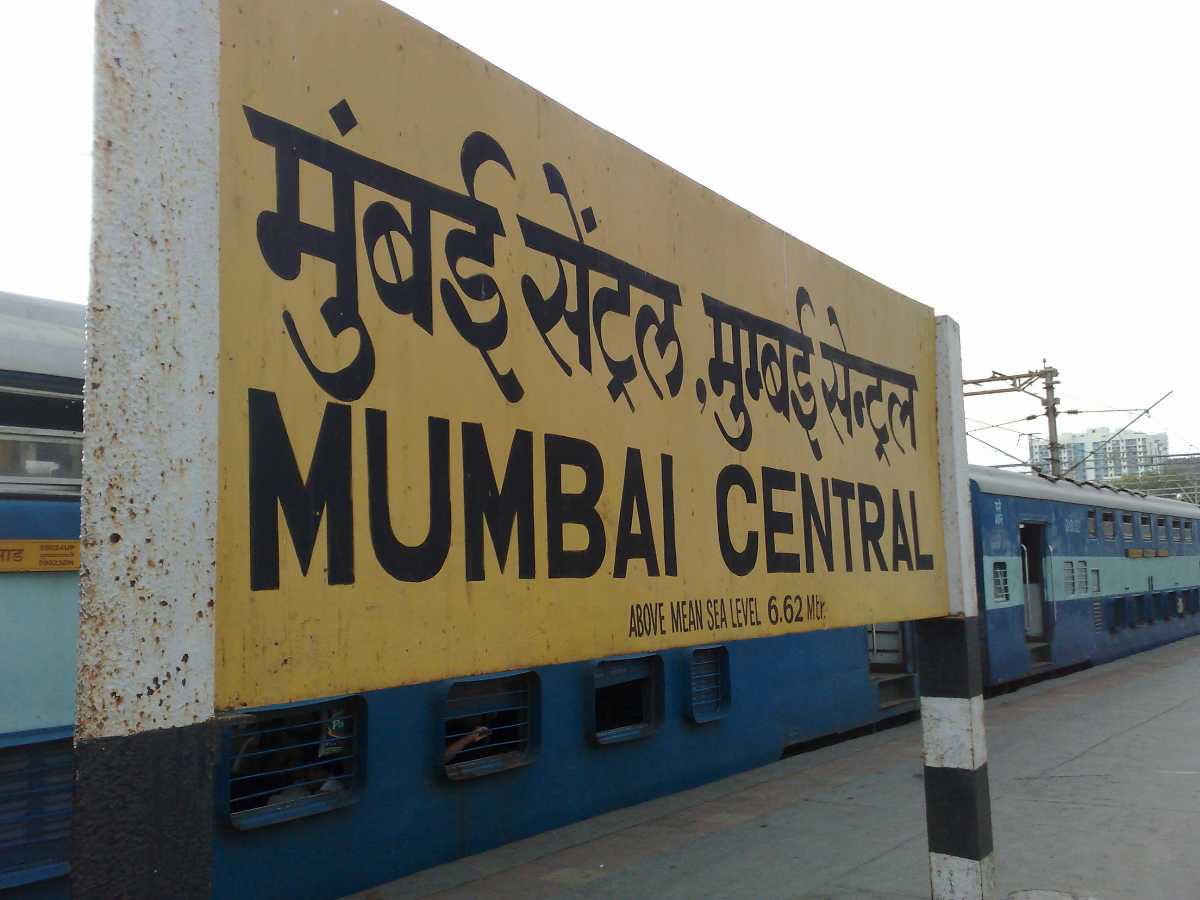 However, in a progressive leap, on 29 November 2019, the Mumbai Central railway station was certified as India's first 'Eat Right Station' with a four-star rating by Food Safety and Standards Authority of India (FSSAI) under the 'Eat Right India' movement.
The Eat Right India Movement
The Indian Railways, in collaboration with the FSSAI and Indian Railways Catering and Tourism Corporation (IRCTC), had launched the 'Eat Right India' movement in 2018 to rectify the state of affairs. The movement targets all stakeholders through two key programs – 'Eat Healthy' and 'Eat Safe' – which focuses on promoting first-hand consumer awareness and urging sellers and vendors to adopt better – more hygienic and healthier methods of cooking, storage and dispensation.
Stringent Measures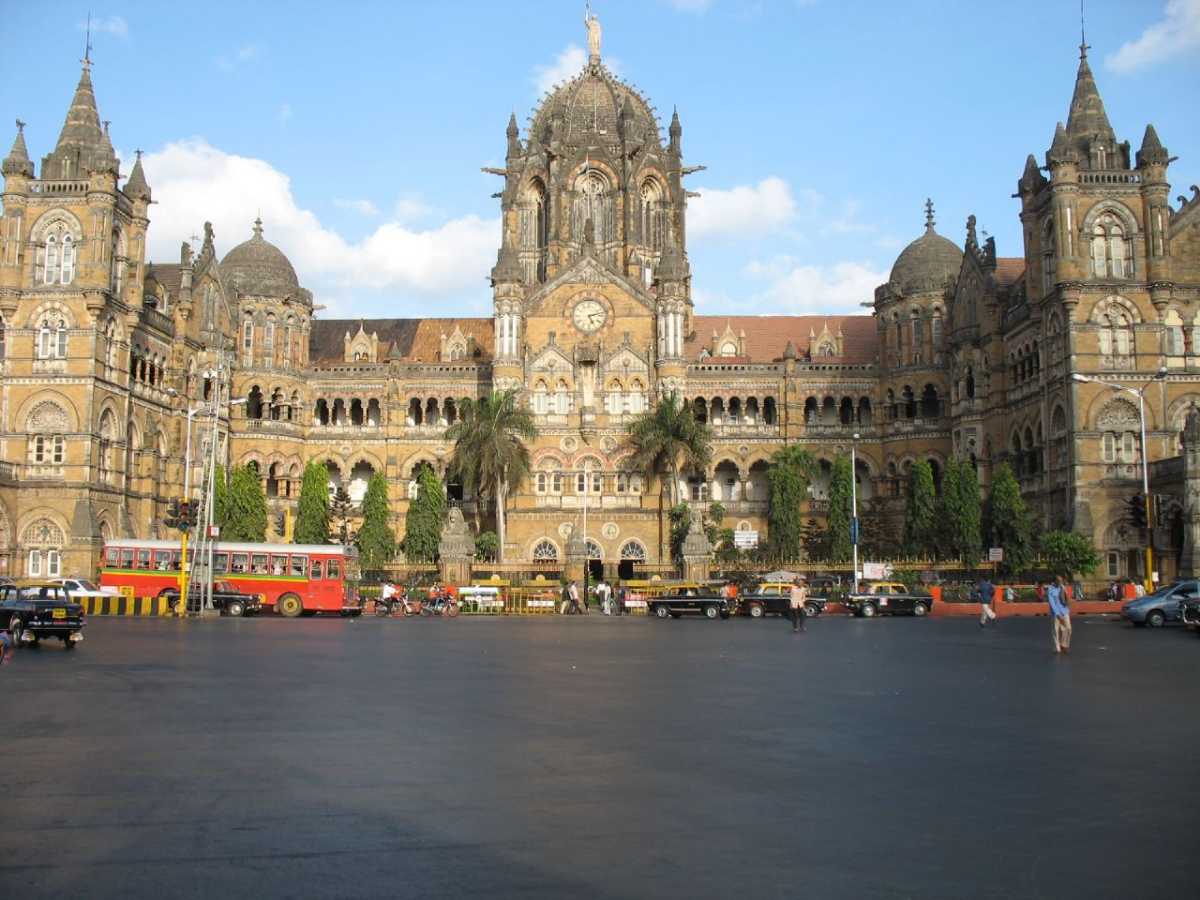 The 'Eat Right India' movement relies on the existing infrastructure of the Indian Railways and FSSAI. With the FSSAI in the lead, several Indian Railways and IRCTC staff have been trained to handle food at the canteens and base kitchen. The same staff is also undertaking inspection at the station outlets and rating the food and hygiene standards. It was through such inspection - right from the stage of healthy meals to food waste management that the Mumbai Central Railway Station certification has come about.
Are you excited to enjoy the meals at the Mumbai railway station during your next visit? Let us know in the comments!