What is life without a touch of adventure and what is adventure if not done amidst the lush valleys and sky-high mountains of
Bhutan
? In this fast-moving city life, adventure is exactly what we need to keep ourselves sane through all the madness. Well, how would you like to experience adventure and excitement in Bhutan, a land as peaceful as heaven itself? Dreaming about how good it will be, eh? Well, you do not have to limit yourself to just dreaming now, for Bhutan offers a variety of adventure sports for your enjoyment.
Rafting, rock climbing, trekking, mountain cycling and whatnot! You just name it and you'll find it in Bhutan. So let's introduce to you the world of adventure in Bhutan.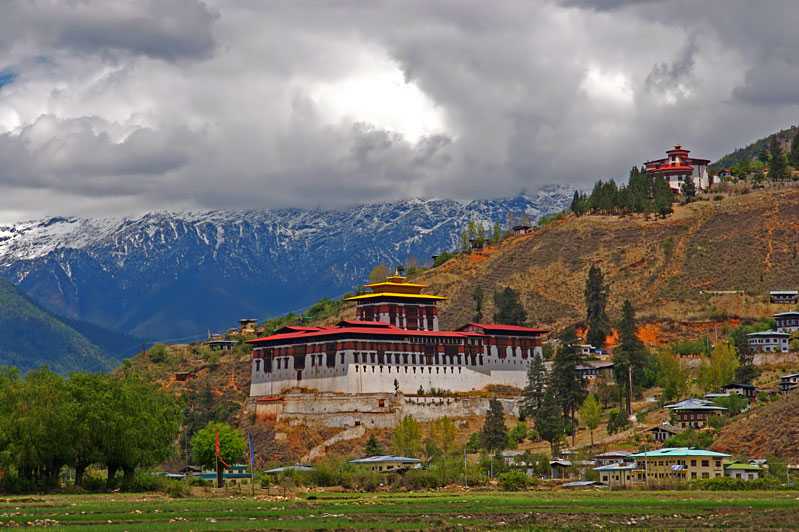 TREKKING

Being a mountainous region, Bhutan offers a lot of opportunities for trekking. Climbing up the hills while capturing your beautiful surroundings in the camera and coming across wild flora is something that surely every individual wants to experience at least once in his lifetime. It is one of the best ways in which you can traverse through the little-known villages, where the real culture of Bhutan resides. There are all kinds of trekking expeditions ranging from easy to difficult giving a chance to both amateurs and professionals to try trekking in the quaint mountain ranges.
Clear blue lakes, pristine villages, rare animal species and beautiful flora; trekking gives you a taste of each one of these things. The feeling is so peculiar, like one is talking to mountains in an unspoken language. The best time to trek in Bhutan is September to October and March to May. Some treks like Punakha Winter Trek are suitable for winters also. If you are looking for a really challenging trek, then Jomolhari Trek and Snowman Trek are it for you.
Punakha
Winter Trek is perfect if you are looking for a fun and an effortless trekking.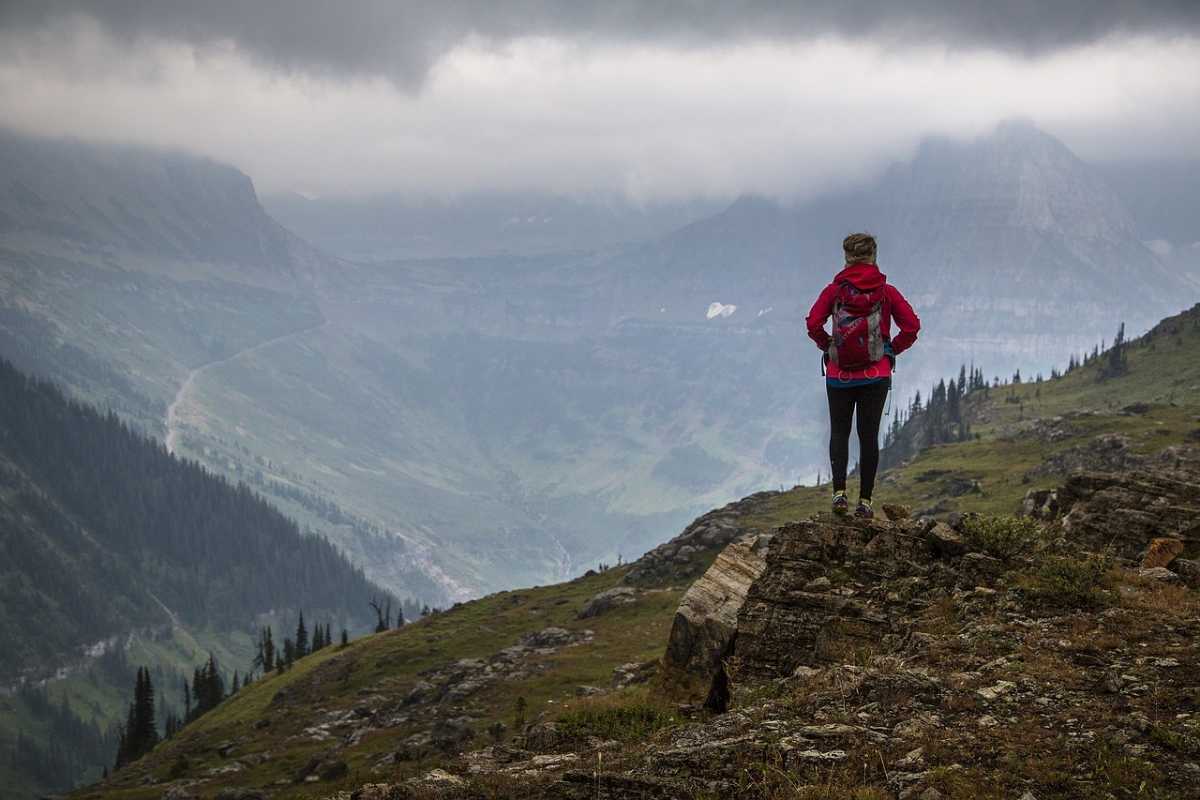 MOUNTAIN CYCLING
The steep slopes, lush valleys and a perfect climate are all you need to enjoy a fun and successful cycling endeavour. From amateurs to professionals, anyone can do this fun activity amidst the most natural of surroundings, away from traffic jams or pollution or regular chaos. Cycling through the unspoilt villages and serene landscapes of Bhutan gives one an insight into the lives of local people and culture of the place.
If you want to do it just to gain experience, then you will be given an easier trail, a more gentle one. But there are a lot of steep and rough routes also, in case you are looking for something that is much more exciting and challenging. With most of the journeys starting from
Paro
, the best seasons to take up this sporting adventure are autumn and spring. The cool breeze and pleasant weather make the ride even more interesting and cherishable.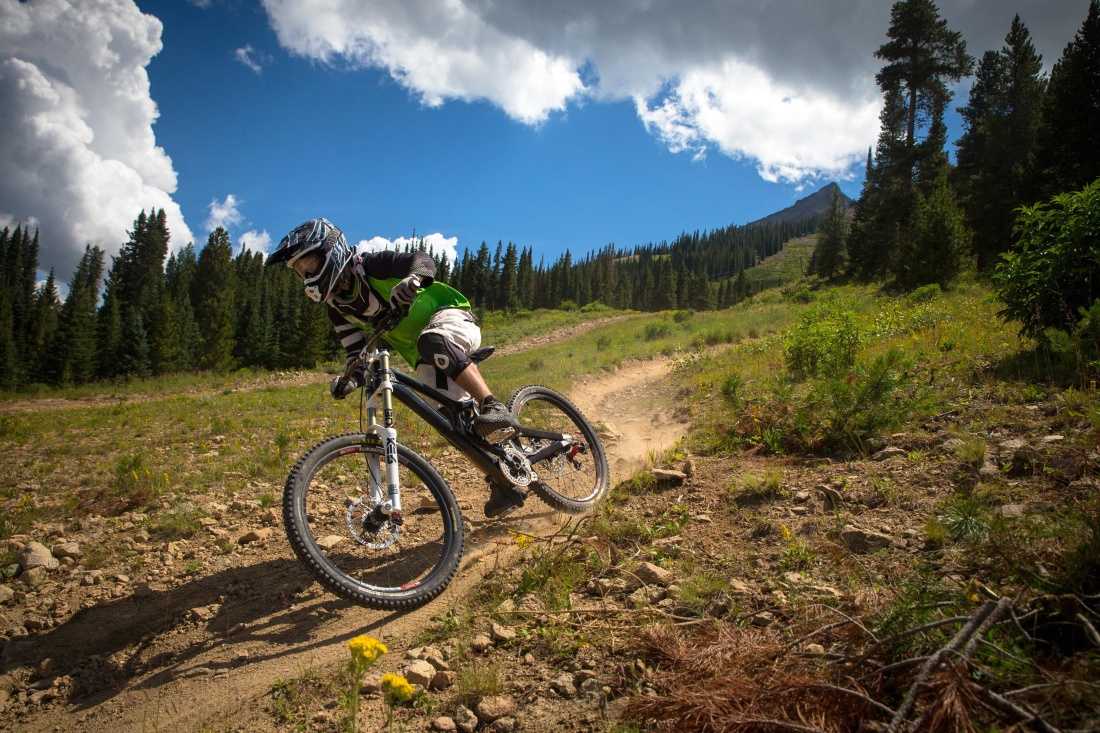 RAFTING
In Bhutan, you will come across many pristine rivers whose mighty waves will tempt you to try rafting in their waters. The waters of Bhutan are some of the cleanest in the world, and adventuring in rivers formed by Himalayan glaciers is truly recharging to one's soul. Rafting actually shows us that daring the dynamic rapids can be so much fun. Unquestionably one of the most fun adventure sports in Bhutan, rafting enriches your travel experience and gives you an unparalleled thrill. Paro Chhu River and Mo Chhu river are considered best for rafting.
March to May and October to November are considered ideal months to take up rafting. Proper security equipment are provided for your safety. All you have to care about is enjoying to the fullest and making best of memories.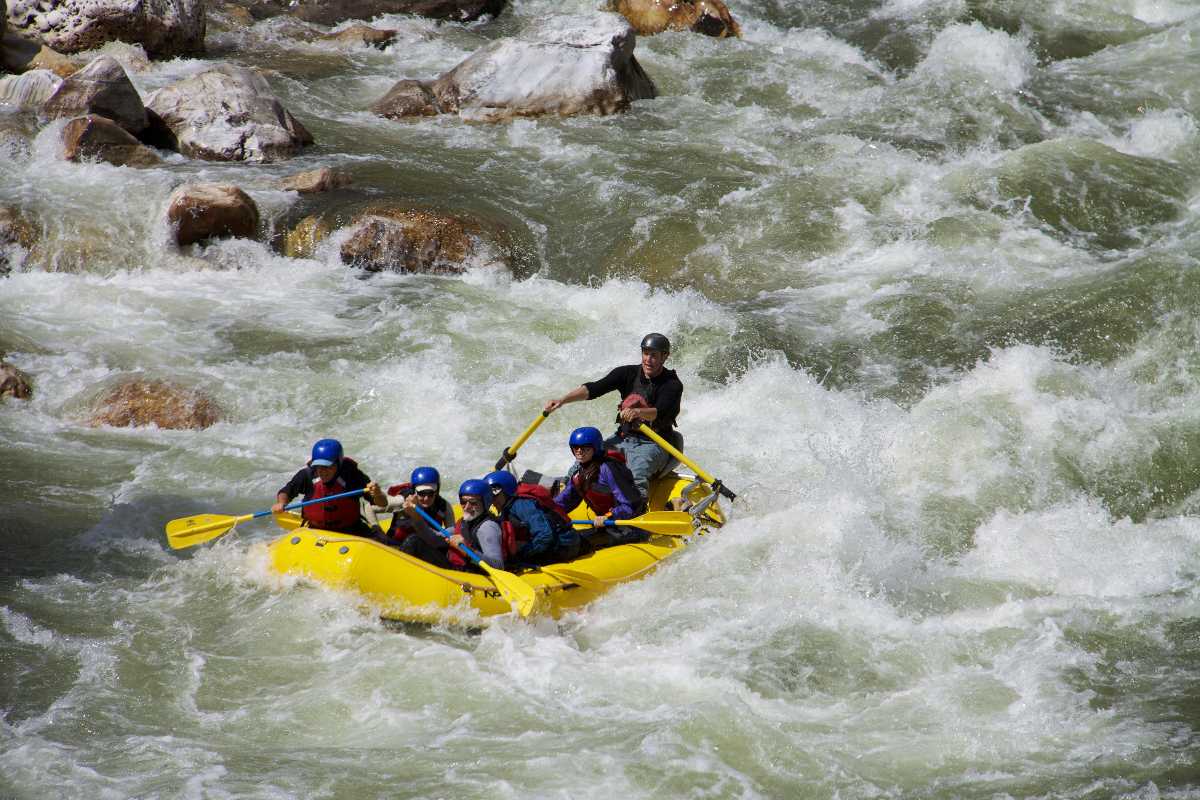 KAYAKING
A relatively new adventure sport in Bhutan, kayaking has already grabbed many eyeballs and attracted hundreds of adventure enthusiasts. A more challenging water sport as compared to rafting, kayaking requires more energy and a proper technique. However, amateurs can also try their hand at this marvellous sport since there are proper arrangements for first timers as well. The best months to do this full-of-thrill activity in wavy waters are March to May and October to November.
The waters call you like you are a part of them. Once you have tasted the flavour of this tempting sport, you can not stop but ask for more. Maybe that is the magic of Bhutan!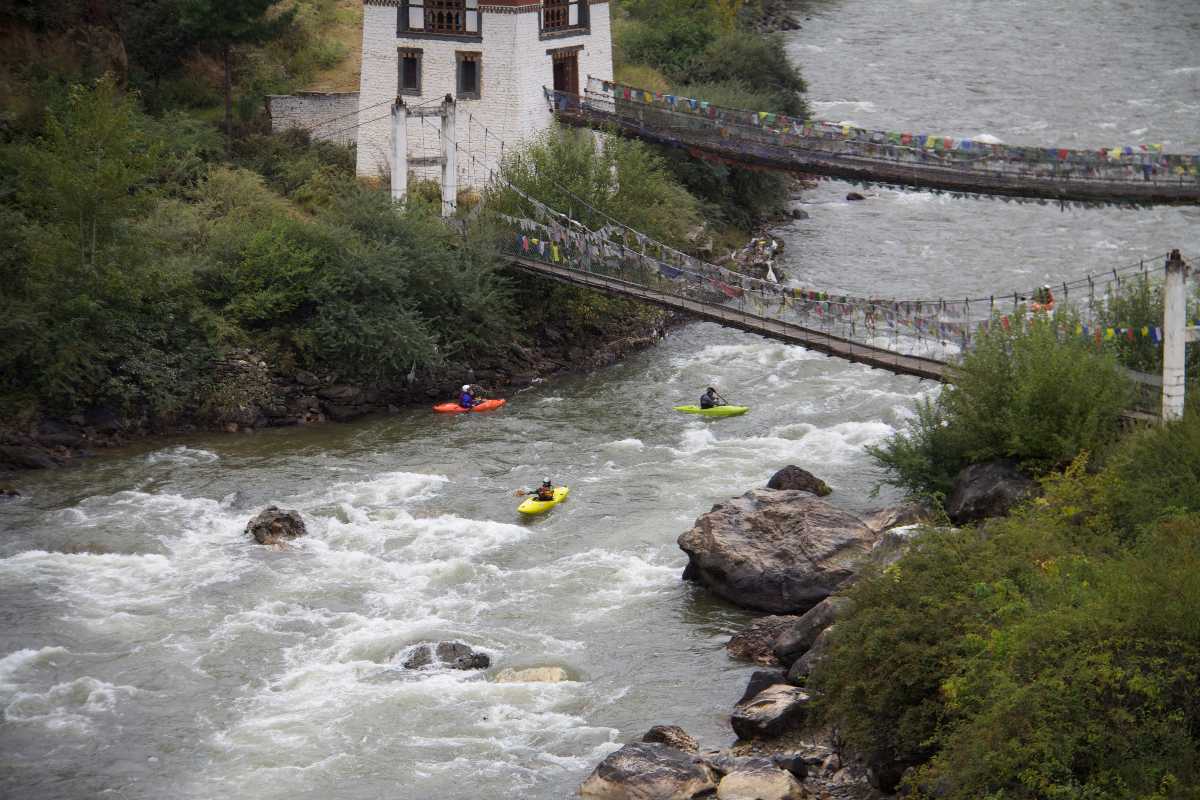 ROCK CLIMBING
Requiring passion and high determination, rock climbing is one of the toughest yet most adventurous sports in Bhutan. "The Nose" - a climbing rock in
Thimphu
is known to provide the finest rock climbing experience in Bhutan. With thirteen climbing routes of different difficulty levels, everyone can climb here, irrespective of whether they have done it before or not. The best time to do this exciting activity is from March to May and from September to November. Your safety is properly looked after.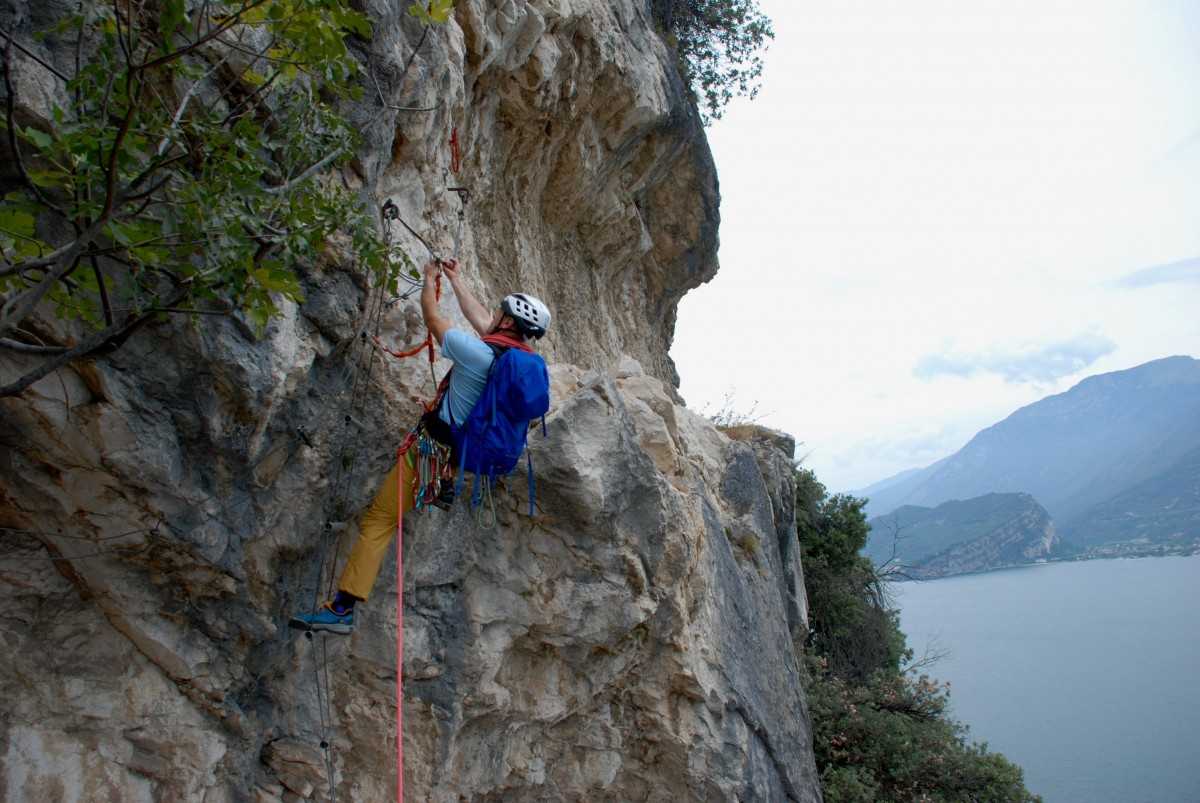 HORSE RIDING
One of the oldest activities, horse riding is considered a royal act and it goes without saying how adventurous it is. Riding on a horse's back and exploring the unspoilt villages of Bhutan is something that surely every individual visiting the country would want to try. Interacting with locals, getting to know their life stories and sharing our experiences with them is beyond satisfying. One can actually do all these things, for horse riding provides a perfect opportunity for this.
Here, you can also learn how to ride a horse since many firms provide riding lessons to visitors at very reasonable rates. Although any season except for monsoon is suitable for it, the best months are April to May and September to November.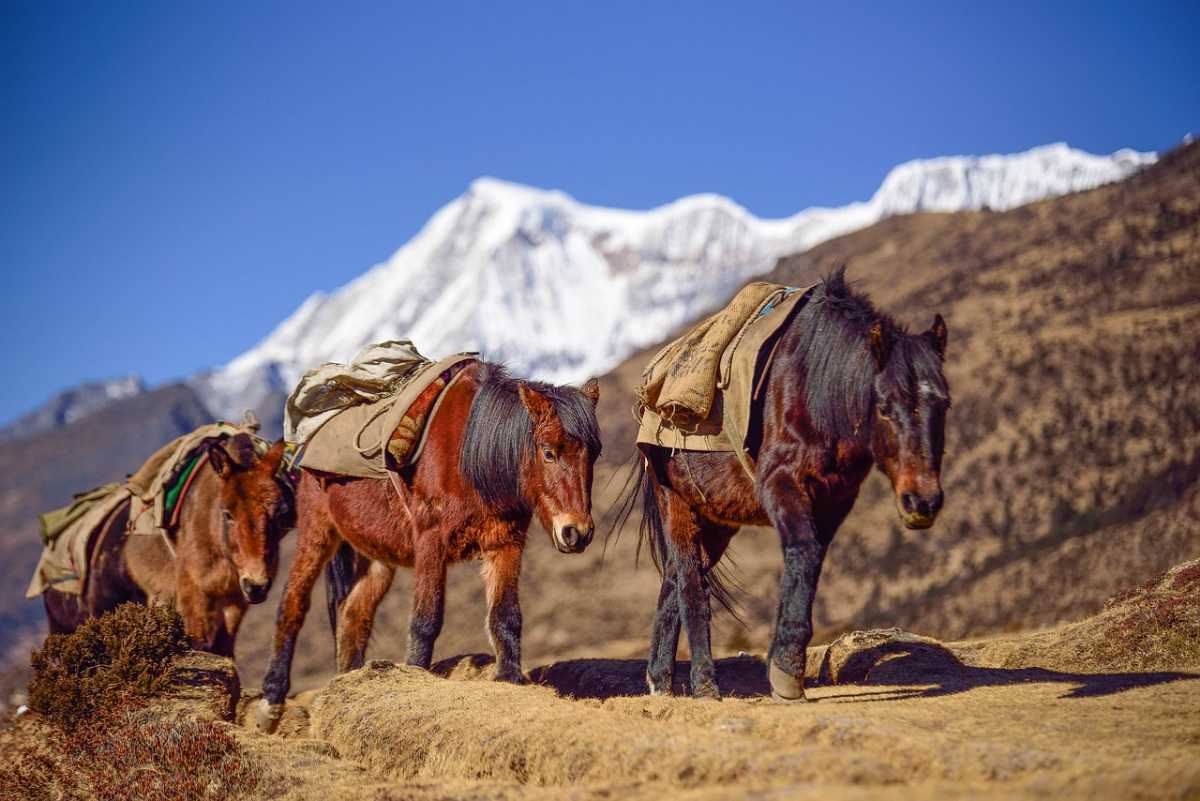 FISHING

Small golden-coloured creatures swimming in the majestic waters of Bhutan lure everyone towards them. One can not help but try fishing at least once in the glacier-fed lakes of the country. Autumn and spring seasons are considered best for fishing since fish are more easily caught during this time. Although, fish are not allowed to be cooked or even brought out of water. According to new rules, fishing has to be done on a 'catch and throw' basis. All the required equipment is provided to you, and your safety is especially looked after.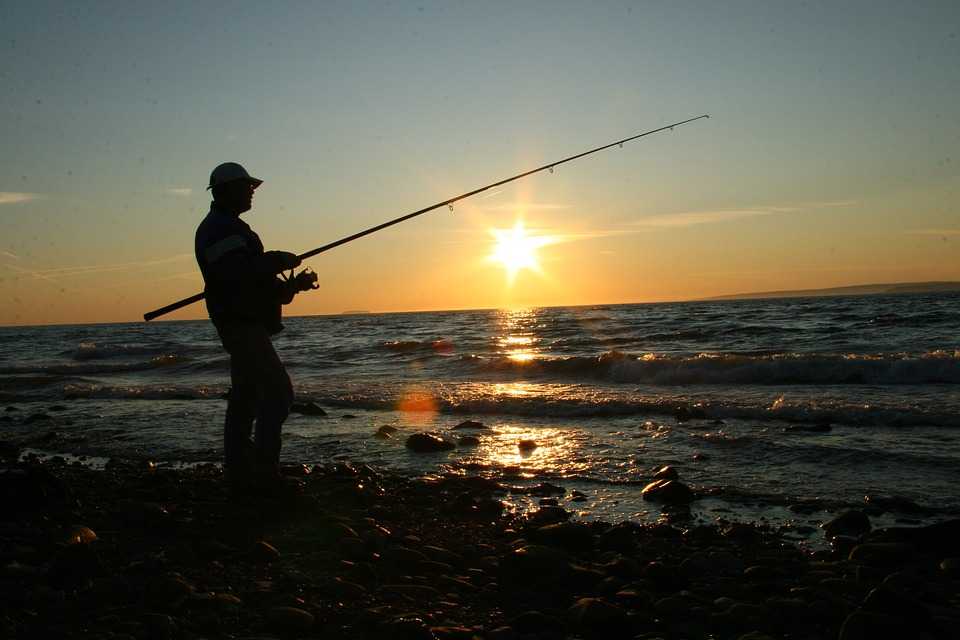 This is just a brief insight into what all one can experience in this divine country. The adrenaline rush that each of these adventure sports gives you is exceptional. Travelling is undoubtedly the best way to find one's true self. But it is these adventure sports which makes our travel even better and more cherishable; for that is when you laugh openly.