Holding a mixed bag of reviews, a lot of apprehension and anticipation, I kickstarted my much awaited and planned vacay to
Thailand
-
Phuket
 and 
Bangkok
. Heading with my family, I knew it was going to be a conventional journey where hitting-up the off-beaten track was going to be a long-lost dream, but as long as I was heading on the quest of exploring a new country, I made my peace with the idea of treading along the prescriptive landmarks! 
I headed out on the peak of the festive season- 23rd December at midnight. Anxious as I normally was before taking any trip, my in-depth reading and writing for Thailand stated that 'The Land of Smiles' was going to be a beautiful bedlam, and it sure turned out to be exactly that. 
Touchdown Phuket, The Ultimate Beach Bliss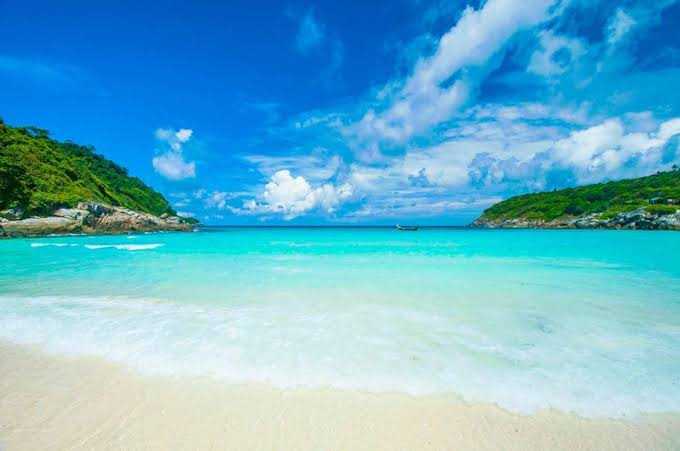 Let's just say that holiday season travels greet you with jam-packed airports, unending visa-on-arrival lines (even VIP counters) and a wait of eons at baggage claim. However, after a night-long journey and flight haul exhaustion, there was a pleasant nip in Thailand's air that lead me to keep all the fatigue at bay. 
A beach bum family cannot be starved off visiting a place like Phuket which is a beach paradise! Despite being drowsy, this tropical island kept me wide awake, gawking at the Pearl white beaches which kept pacing away en route to the hotel. 
The Pursuit of Food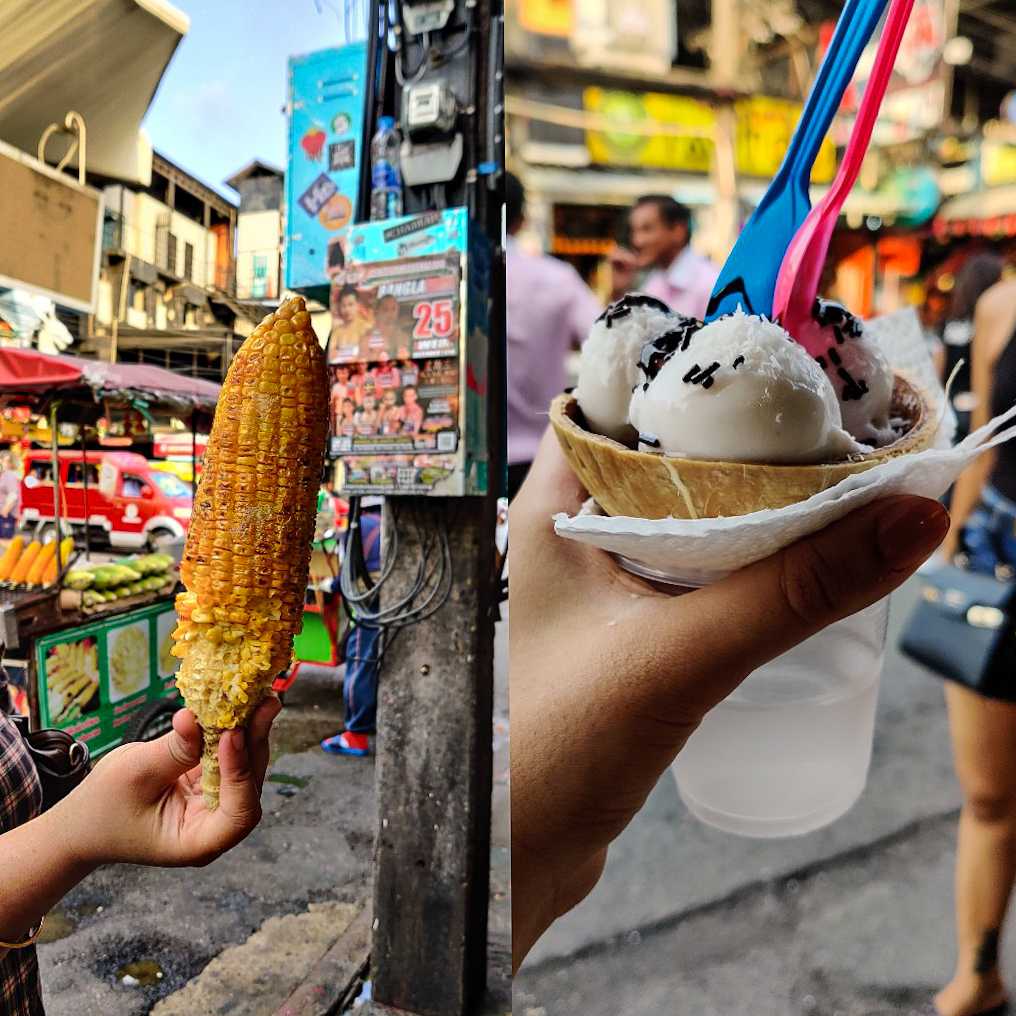 Our first adventure was accompanied by the hunt for food because we opted out of eating at the hotel. Patong, the sin city of Phuket was just a stone's throw away from my hotel but we were left spoilt for choice. We ended at Phuketurk- a restaurant where language didn't turn out to be a barrier and all my family members got a choice of their food accrediting to their multiplicity of cuisines, from Indian to Thai, they had it all. In our two-day stay, we ended up eating a lot from here! 
Tip: Indian Restaurants dominate Patong. Street Side kiosks for Lebanese food are a one-time try. Drink a lot of coconut water because it's a refreshing stand out. Avoid street kiosks if you're a vegetarian as you might end up catching sight of crocodiles being roasted. Fruit stalls serve fresh fruits if you don't really want to dig into wholesome meals (mango & dragonfruit should not to be missed)
All Things Touristy Along Patong Road and Beach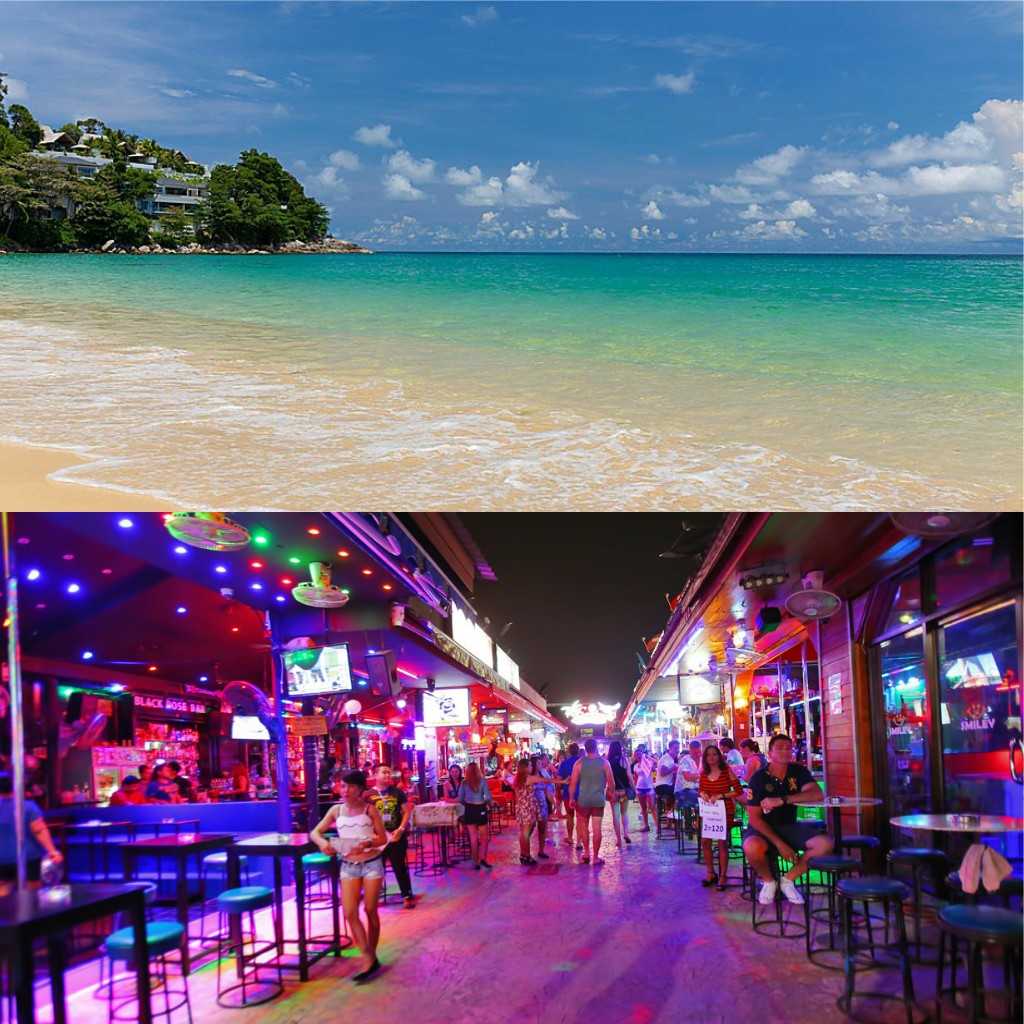 Patong Beach being in our closest proximity, we decided to walk it up. Soaking in the hip and happening street vibe, the alleys are flanked by eateries, shops, go-go bars & homes of hangovers which were gleaming in Christmas lights and embellished with decorations. The unlimited call-outs from massage parlours sure made it a fun stroll! On the way, we binged on the oh-so-delicious corn on the cubs and coconut ice-cream which we just couldn't resist even after a hefty lunch! 
I was not keeping my hopes too high for
Patong beach
as it is a commercial one, but it was surprisingly refreshing. The ebb and flow of the magnificent waters tingling and teasing my feet, the sky blushing into shades of the night sky and beautifully blending at the horizon and the hustling activities replete with laughter and smiles reminded me that after all, it was not too bad to travel the orthodox way. 
Tip: Don't shop from Phuket if you're heading to Bangkok, prices are way above the roof for souvenirs here. Prefer walking over Tuk-tuks because new explorations do not tag along boredom and fatigue. Patong Road has a lot to excavate, keep a day dedicated to the whole area to avoid missing out on the fun!
A Major Miss - Out If You Don't Do This in Thailand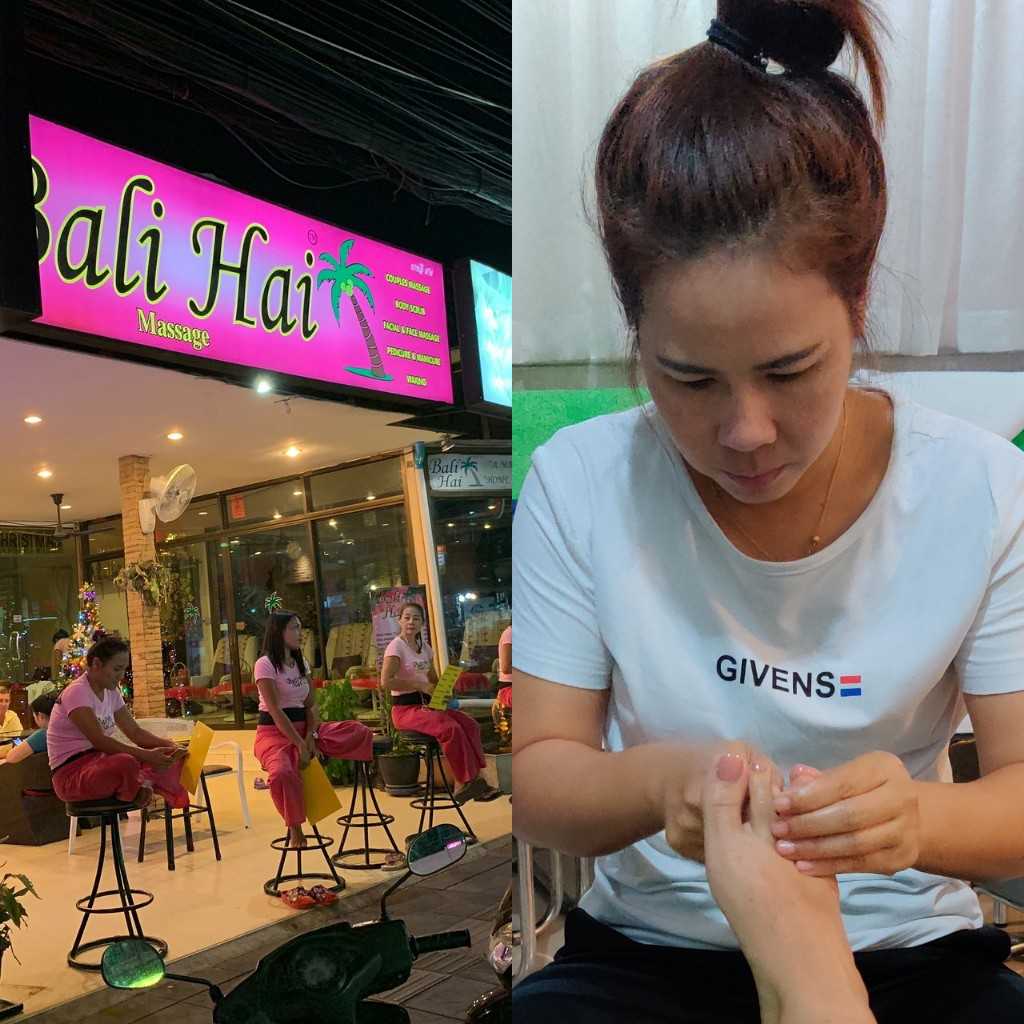 Phuket is lined-up with massage parlours and if you don't venture into a massage here, you're going to be regretting it. The Thai foot and back massage is a speciality here. A masseuse will dedicate all her energy to giving you the best massage ever because they consider themselves the trailblazers in this field. It's worth every penny you pay! 
Phi Phi Island- Off Corals, Sparkling Beaches & Speedboat Travels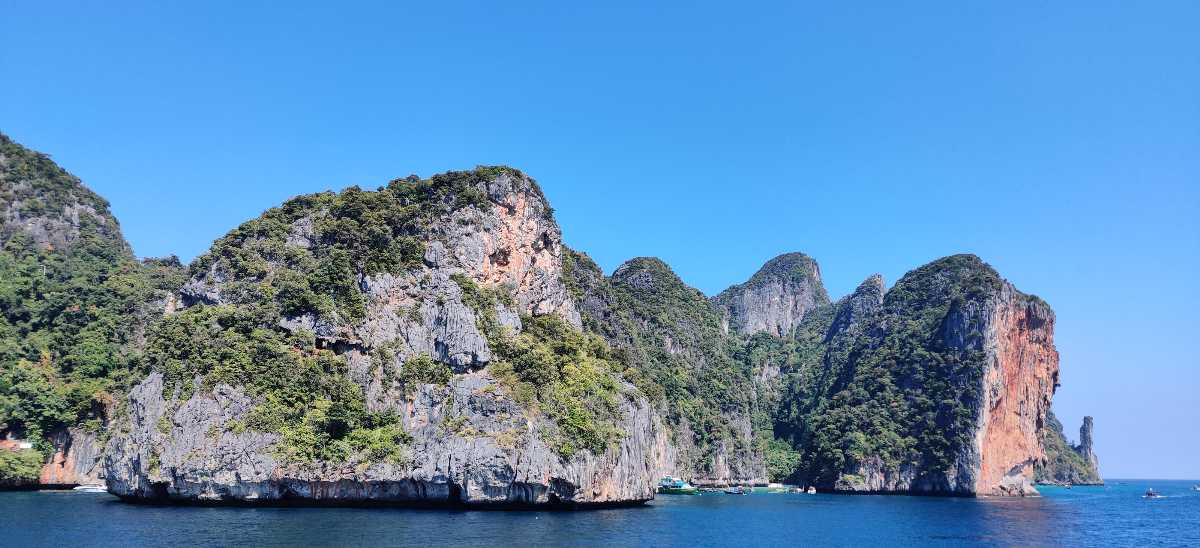 An integral and the most beautiful sojourn to Phuket involved the Phi Phi Island you. Nothing paralleled the beauty of Phi Phi. We took a speedboat to Phi Phi and boy, I had the time of my life. The journey was as exciting as the destination. The wind ruffling my and the occasional showers of water were exhilarating. Stepping into the island had us witness a choc-a-bloc of sorts and an oblong water view along with Vitamin-D on steroids. An alley alive with shops and eateries let us to the beach area and it was nothing short of a beauty! 
Bangkok - Where Commercial Hustles Were Dominated by Endless Smiles 
Bangkok came as a very metropolis rush and a little different from what I had expected but it surely was a pleasant experience. The first thing we went for was the Chao Phraya Dinner cruise that gave a far-off city tour, lots of smiles, and merrymaking en-voyage. There were a few architectural marvels with imposing colossal which unfortunately I couldn't find names of. But the beauty was unmatched! Dinner was nothing too exotic but the desserts had my heart on board. 
Tip: Opt for the upper deck of the cruise for better photographs and views.
Exploring the Spiritual Culture and Disciplined Facet of the city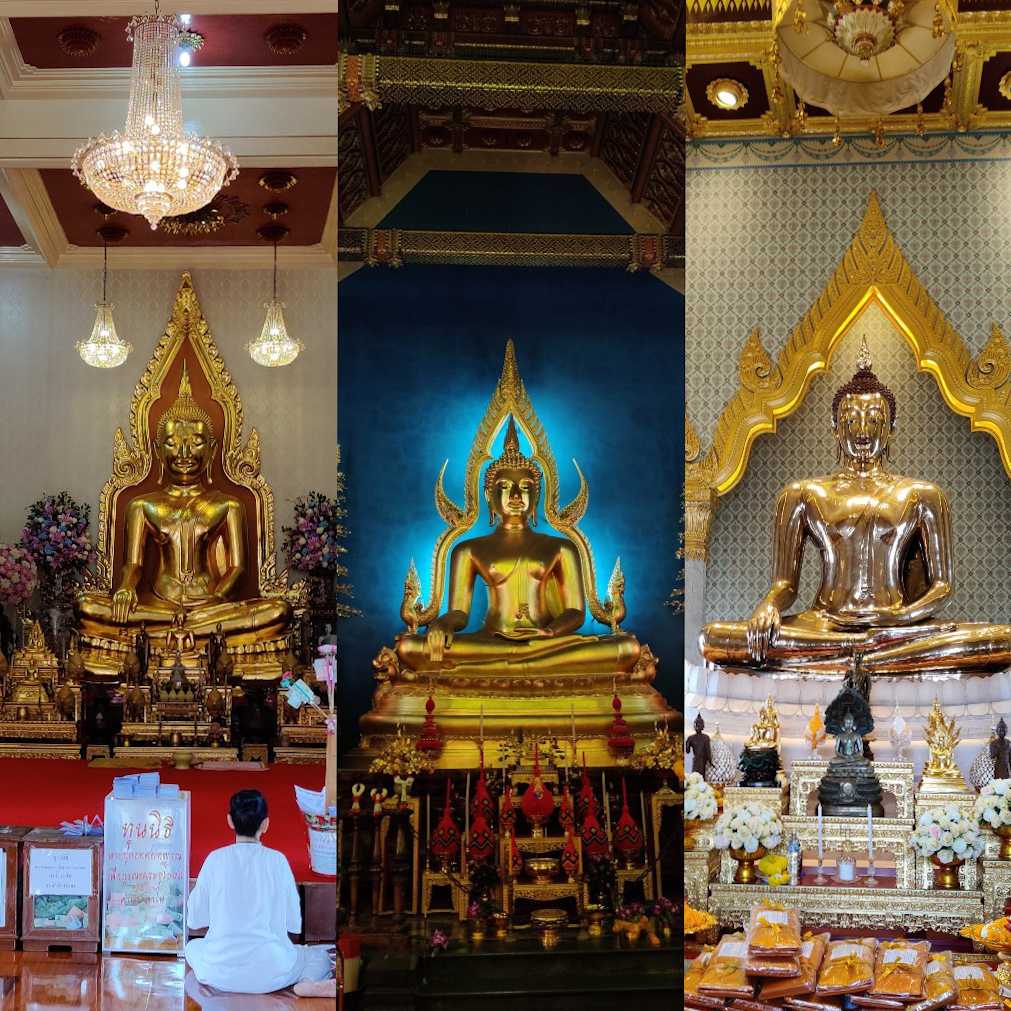 The first rule of visiting temples, no short clothes, and no indecency. I was happy enough to head to temples because the designs and effigies lured me into the visit. I was certainly not disappointed to visit
Wat Traimit
Withayaram Worawihan &
Wat Benchamabophit
with the massively beautiful Buddha structures, the emanations and positive aura from the temple. Silence and tranquillity were rampant all throughout the vicinity. I'd suggest everyone should visit a few temples and not skip out for your shopping sprees which I almost did! 
Tip: Ring the bells along the temple. I learned about the bell ringing tradition on rendering a calming effect that actually worked.
Translations, Miles of Walking & Wildlife in Bangkok's Safari World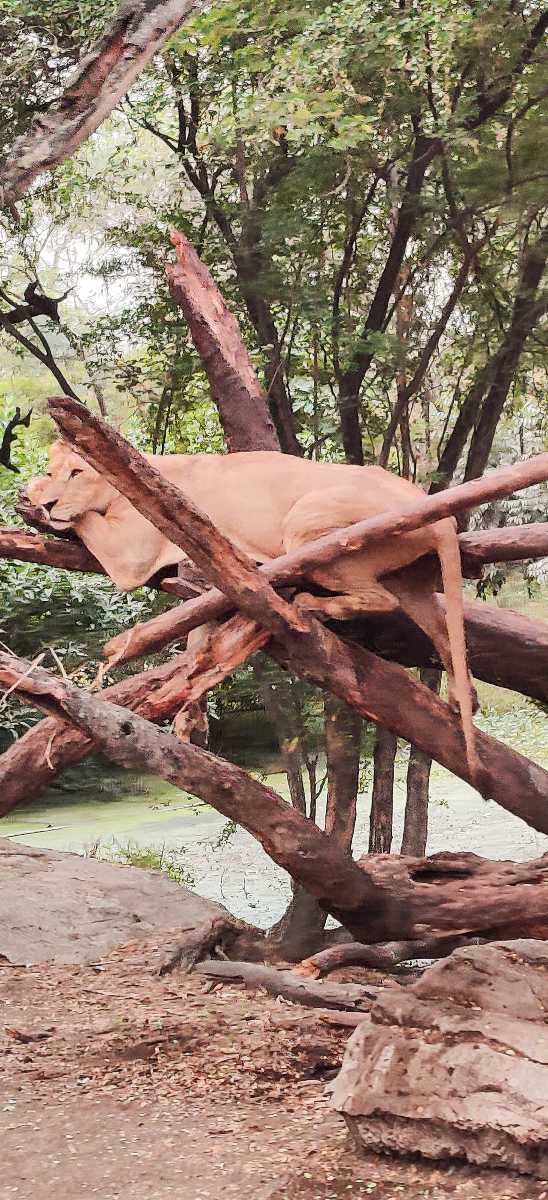 Safari world was another mainstream attraction that my family insisted on visiting. The alien land had us using translators and google translate to track down our guide's instruction which we eventually succeeded with, thanks to technology. What's famous about the Safari world are the trained wildlife entertaining people but that's not what caught my eye. Rather the Safari park tour in our vehicles got me thinking of the age where men would be trapped and animals were let out in the open. 
I turned all paparazzi to them but I was hoping to have had an open vehicle or even so an open window to which our driver protested. A lot of walking around and shows like the elephant and the cowboy were the crux of the world. We left with being greeted with a Namaste to which I was extremely elated! 
A Little Retail Therapy Never Hurts, Especially in Thailand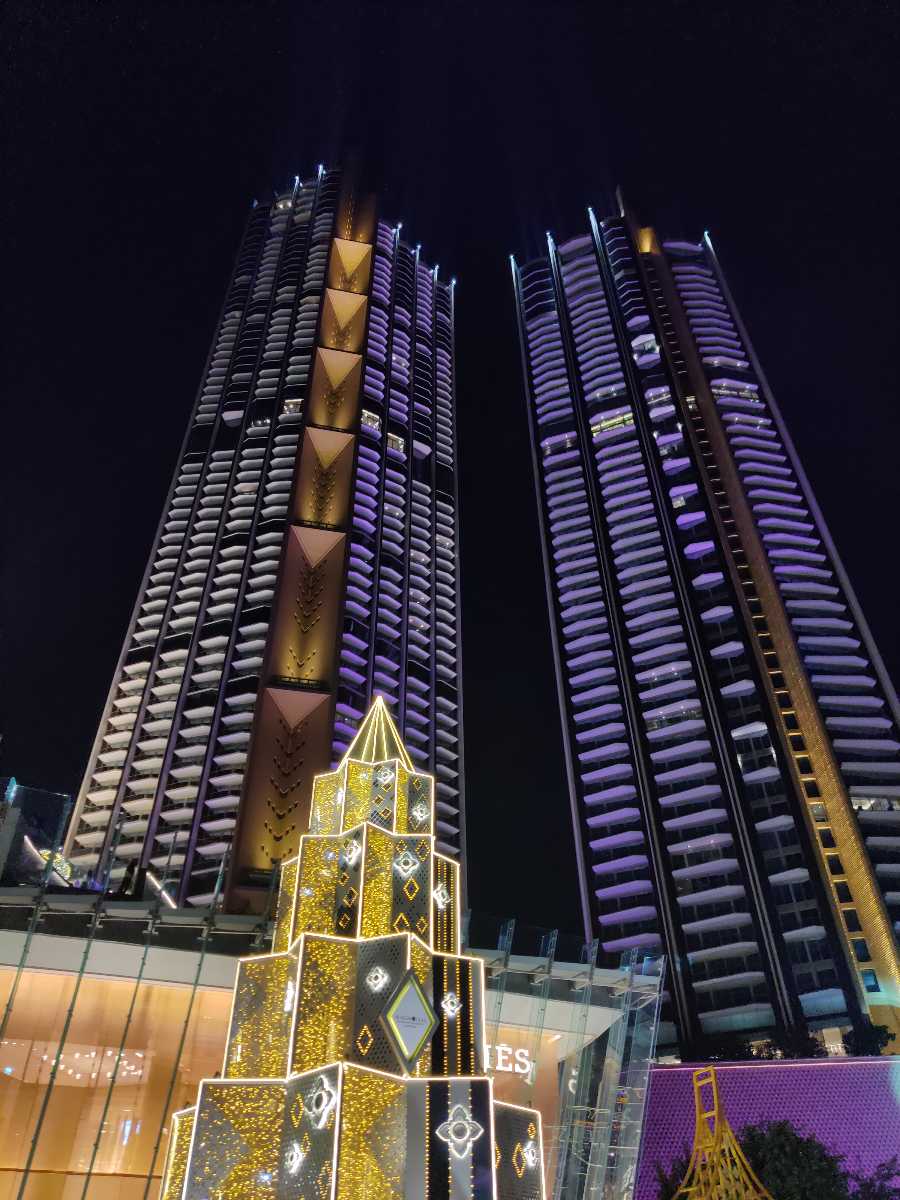 Let's just say that leaving Bangkok without a bagful of shopping would be a crime. From high-end brands to street shopping, all are a bit here! Siam Malls were the luxurious hideout while Platinum gave us a moderate pocket pinch. If you are looking for stuff at dirt-cheap prices, opt for the Indra market. We explored quite a few because my family is the shopaholic kind!
Tip: Bargain, Bargain and buy before the vendors ask you to leave because they do. While visiting Platinum, eat off the pizza bus outside the mall. It is delicious and unforgettable. Watch out for pickpockets while shopping.
The Only Negative Encounter in Thailand 
Other than the tour guides and escorts most people were not very pleasant in tone with us and our fellow Indian travellers who we interacted with. Whether it is our power of bargain that they are displeased with or not, we certainly don't know. But yes, they get arrogant and avoid lending a helping hand at times. So keep Google and a good data pack handy for your queries in case you end up not gathering help. 
I may not have visited all of Thailand but I sure had a great time. Cheap, chill and casual, you'll have a ball if you travel the right way. Don't get disappointed if people are impolite, not all of them are. It's a good country and you're going to enjoy, come what may! Returning home was an option I didn't want to consider but I had to. 
I brought back lots of memories, keepsakes and postcard-worthy pictures. Shopping bags for the win! 
What do you like the most about Thailand? Let us know in the comments below!