Sri Lanka
has a tropical climate since it is quite close to the equator and although it is pleasant all year round, Sri Lanka in July experiences rain showers in its southwestern region. Here are some of the aspects to keep in mind while visiting this beautiful country in July. 
Weather in Sri Lanka in July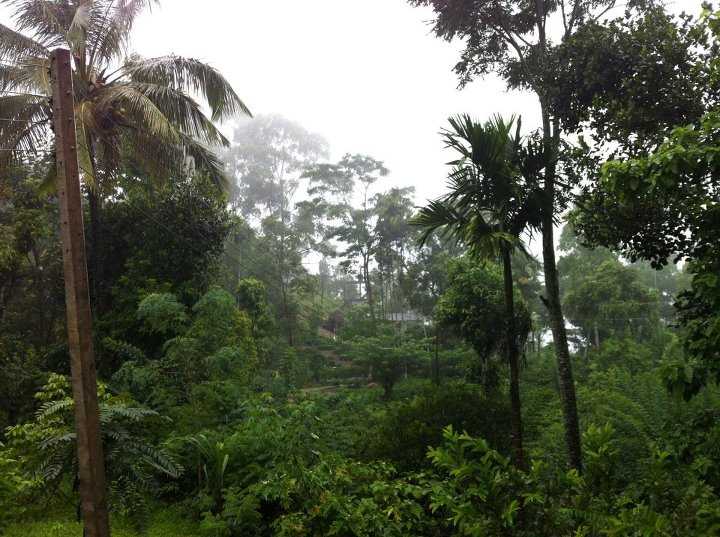 Sri Lanka is a tropical country located in the southernmost part of Asia which means that the temperatures and humidity levels are high throughout the year. Unlike most regions, Sri Lanka has two monsoon seasons, affecting two different parts. There are the northeast monsoon and the southwest monsoon - both occurring in different months, and various parts of the country. 
In July, Sri Lanka experiences the southwest monsoon season which leads to the northeastern parts of the country remaining relatively dry open to exploration. The average temperature during this time is around 30°C, with high levels of humidity. 
Things To Do In Sri Lanka in July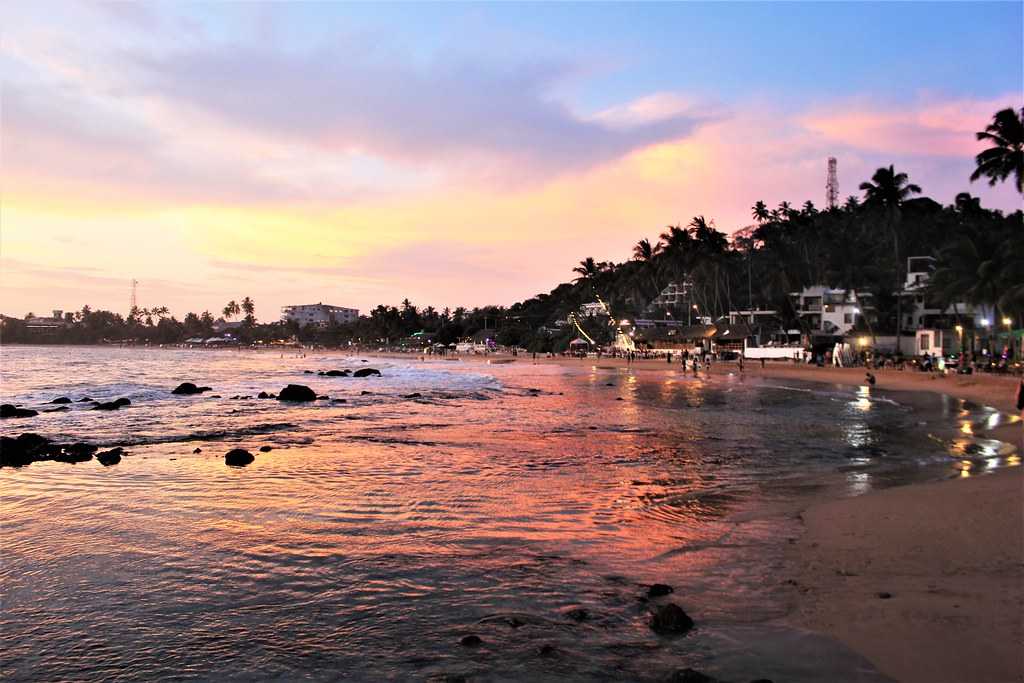 July is the month when the southwest monsoon commences, and the northeastern coast and the northeastern states remain dry. The good thing about Sri Lanka is that it is perfect for visiting all around the year - so if one part of the country has monsoon, the other part is dry.
Here are some things to do in Sri Lanka in July:-
July is the best time to visit the east coast beaches and soak in some sunshine. If the weather and temperatures permit, you can also take up underwater activities. 
Some of the popular sightseeing places such as
Galle
,
Mirissa
, etc. may experience rain showers occasionally. So you may want to keep an eye on the weather before planning a trip there. 
Some of the national parks are perfect for visiting during this season. 
Best Places To Visit In Sri Lanka in July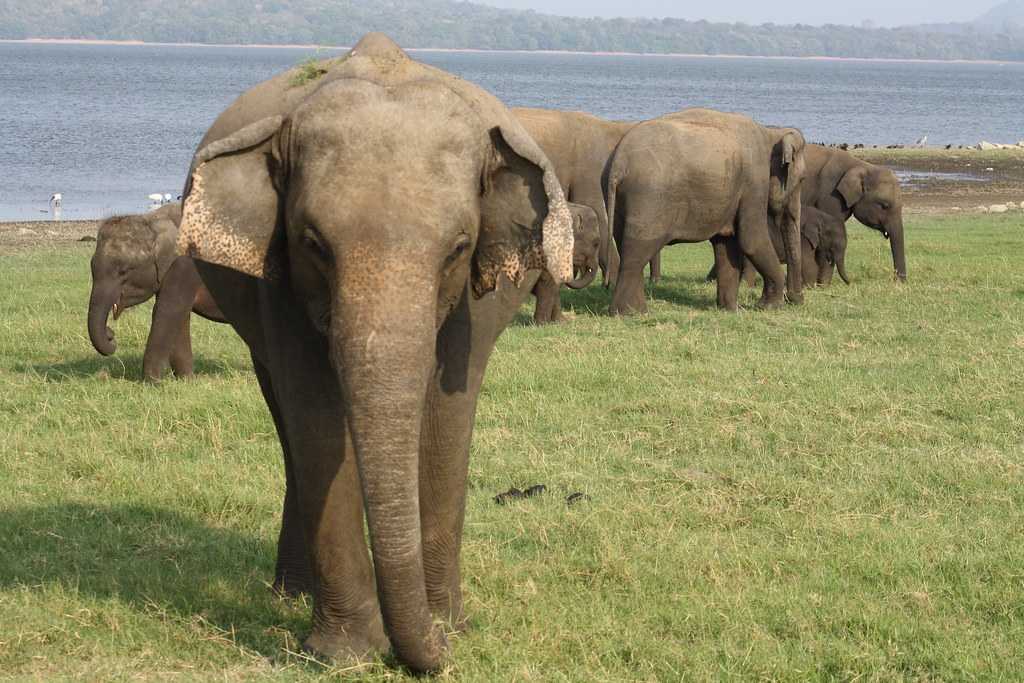 Sri Lanka in July is the best time to visit the
Minneriya National Park
to witness the 'gathering'. During this time, herds of elephants migrate from one national park to another, in search of food and water. 
One can also visit the
Yala National Park
if you wish to embark on an adventure to find the Sri Lankan leopards. 
Festivals in Sri Lanka in July
There are mainly three festivals celebrated in Sri Lanka, during July:-
1. Vel Festival
- The Vel Festival is celebrated to honour 'Skandha', the war god, and his trident (Vel). People dance with their faces covered in ash while carrying the trident on a chariot. It is a mesmerizing scene that you should check out if you come across the celebration. 
2. Kataragama Esala Festival
- This festival is uniquely celebrated in the town of Kataragama, where thousands of devotees gather and indulge in acts like piercing themselves. This festival is sure to arouse a religious fervour in everyone!
3. Kandy Esala Poya Perahera
- This is a Buddhist festival celebrated in the town of Kandy. It is dedicated to the tooth relic in the Buddhist temple in Kandy. You can witness a procession full of dancers and musicians with elephants, during this festival. Make sure you check it out!
Is Sri Lanka in July Off-Season or On-Season?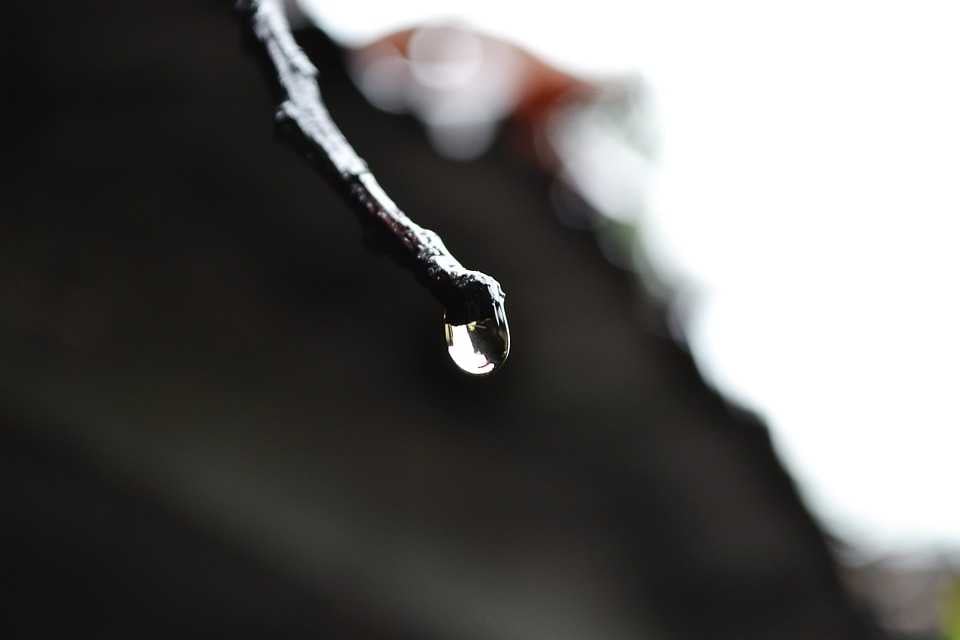 Since the southwest monsoon arrives during July, many of the states experience sharp rains at this time. However, Sri Lanka is a versatile country with a tropical climate. So no matter what time of the year you visit, there will always be enough places for you to visit. We recommend checking daily forecasts before you visit any attraction. 
Sri Lanka in July may have occasional rain showers, but don't let it dampen your vacation spirit!