Holidays are something that we do nor want to spend alone.
India
ns have always opted to take vacations along with their family as it helps to maintain a good tie. That also provides the experience of exploring a new place with people that they love. But, it is always a good option to explore places amongst different groups as different places cater to different sensibilities and nothing is more horrible than being stuck in the right place but with the wrong crowd.
So, here we have a list of places that you should totally AVOID when planning a trip with your family: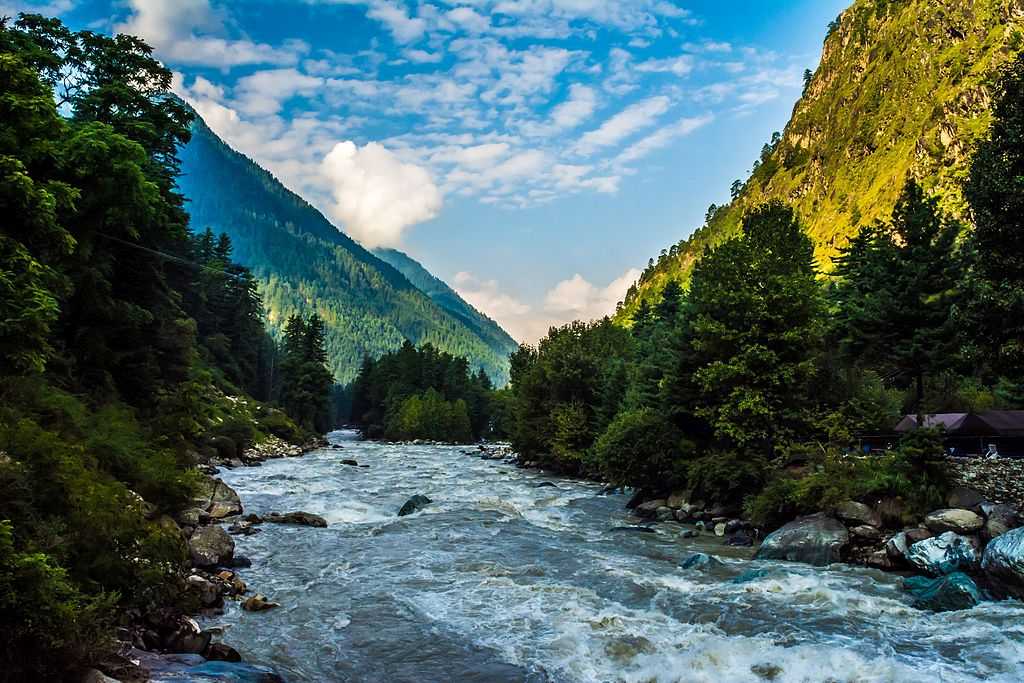 Kasol is a pretty popular place that is present in the bucket list of many youth. It is a hamlet present in the
Kullu
district of Himachal Pradesh. If you visit Kasol, you will find that it is swarming with backpackers from around the world. Kasol is also known for the various Israeli cafes and restaurants that serve amazing food. One of the key reasons to avoid visiting Kasol with your family is because it is a hub of marijuana lovers. The place is flocked with people who love fresh and good quality weed. The hippie culture is predominantly seen and you will feel too awkward if you visit Kasol with your family. It has a vibe that isn't welcoming for families.
2. Ozran Beach, Goa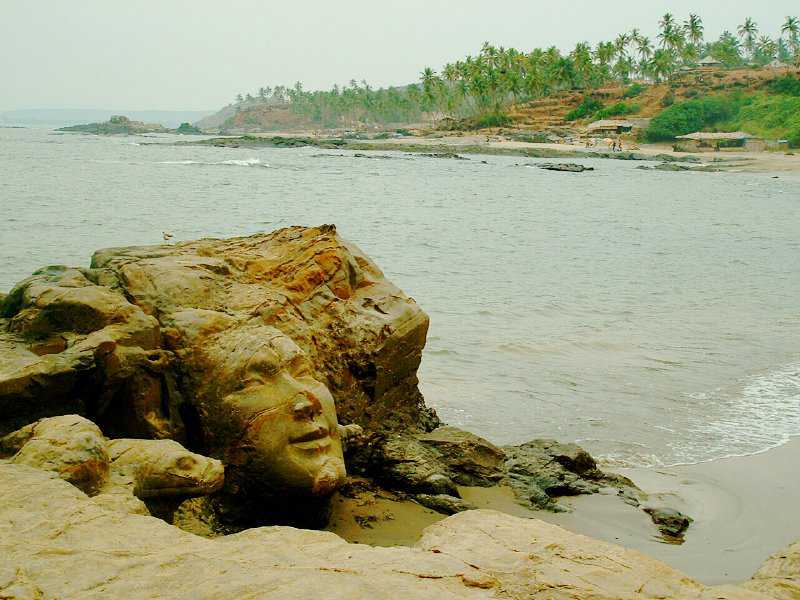 If not, then it can be the best time to do so. If you are going to Goa and think about visiting
Anjuna Beach
, then take out some time to visit the Ozran Beach as well. Just make sure you don't do so with your family. The Ozran beach is a perfect destination for skinny dipping and sunbathing - especially amongst foreigners. Do not visit this particular beach with your family to avoid any form of embarrassment. Families can find themselves to be in an awkward position at this beach in Goa.
3. Malana, Himachal Pradesh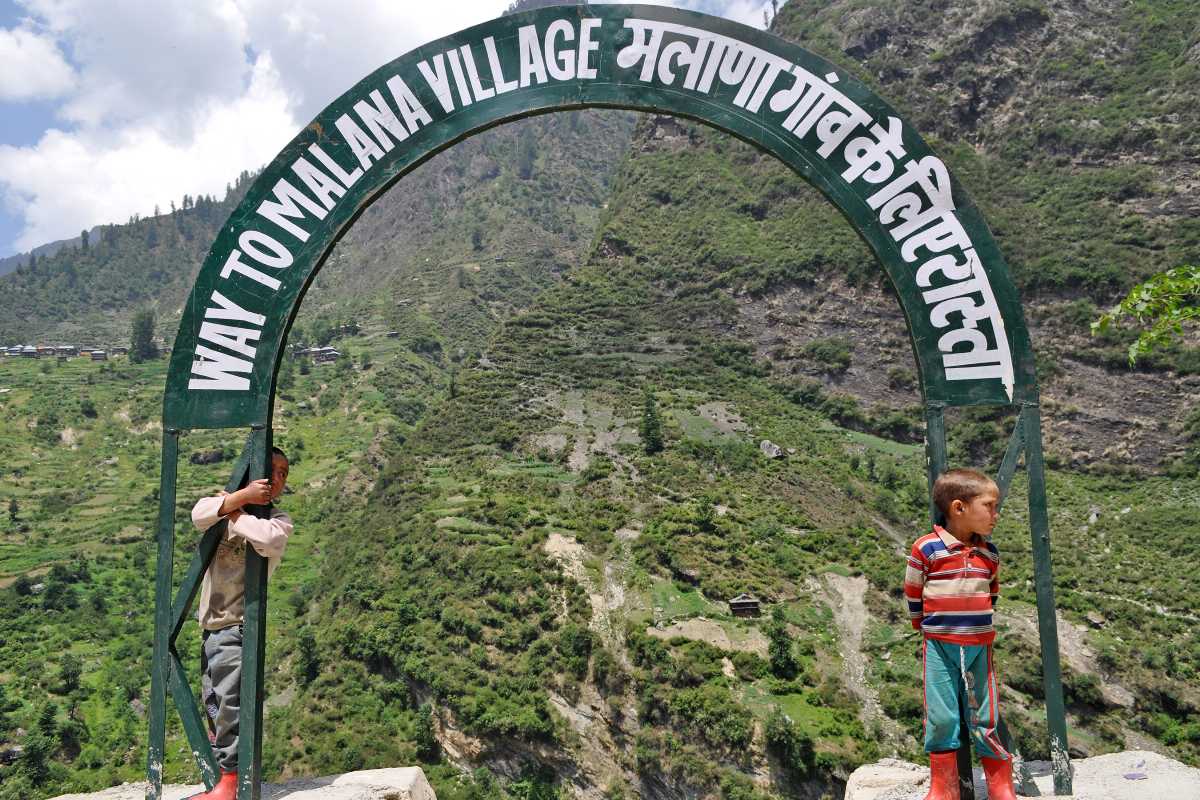 Away from the hustle and bustle of the city, the remote village of Malana in Kullu region of Himachal Pradesh is bound to take your breath away. By the name, you will be reminded of the Malana Cream which is known throughout the world. It is one of the best hash that is found in this world and people from several countries flock to this village to get it. Avoid visiting the place with your family if you want to avoid the awkward situation of your parents when they see people openly smoke hash. Another reason to avoid this destination with your parents or family is that there is an accommodation problem and they would have to adjust a lot.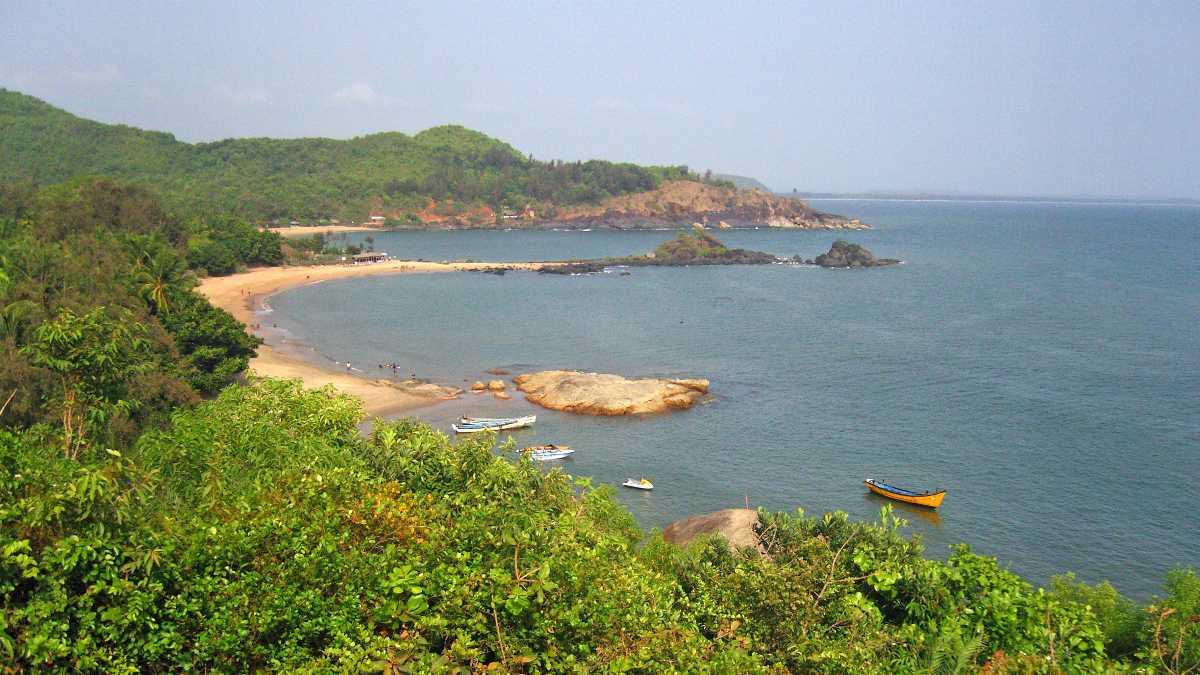 To most Indians, Gokarna is known for its temple. It may sound like a good place to take your family along with you but do not even think about visiting the
Paradise
Beach in Gokarna with your family. It is a nudist beach flocked by foreigners as it is a hidden beach where you need to reach via a trek.
Along
with that it is full of young hippie people who love the beach destination. Try to go with your friends to Gokarna as it will be better.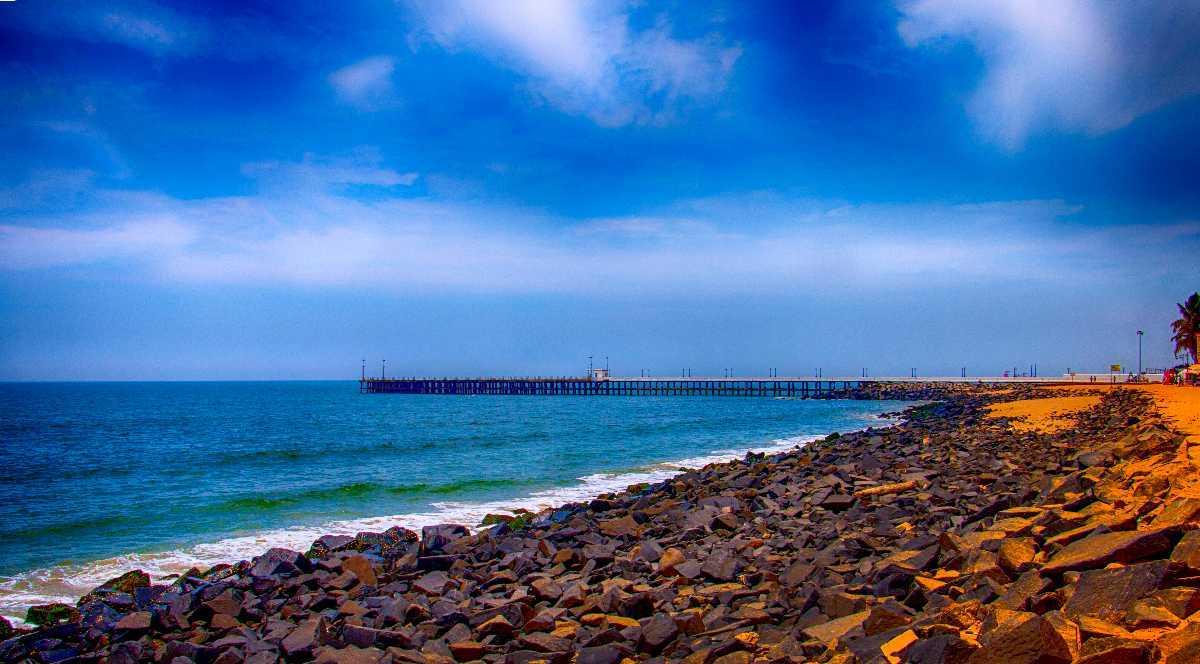 Puducherry or Pondicherry is a union territory of India present in the Southern half of the country. It was formerly a French colony and you can still find the influences ingrained at the place. It gets a lot foreign as well as Indian tourists throughout the year. The vibe of Pondicherry is young and fresh. As the crowd is younger, the elders in the family may feel out of place in Pondicherry. Even in
Auroville
, you will find youngsters from all around the world which may get a little boring for the family. There is also no family based tourist spots in Pondicherry. So, it is best to visit Pondicherry on a solo trip rather than taking a family trip.
6. Dharamkot, Himachal Pradesh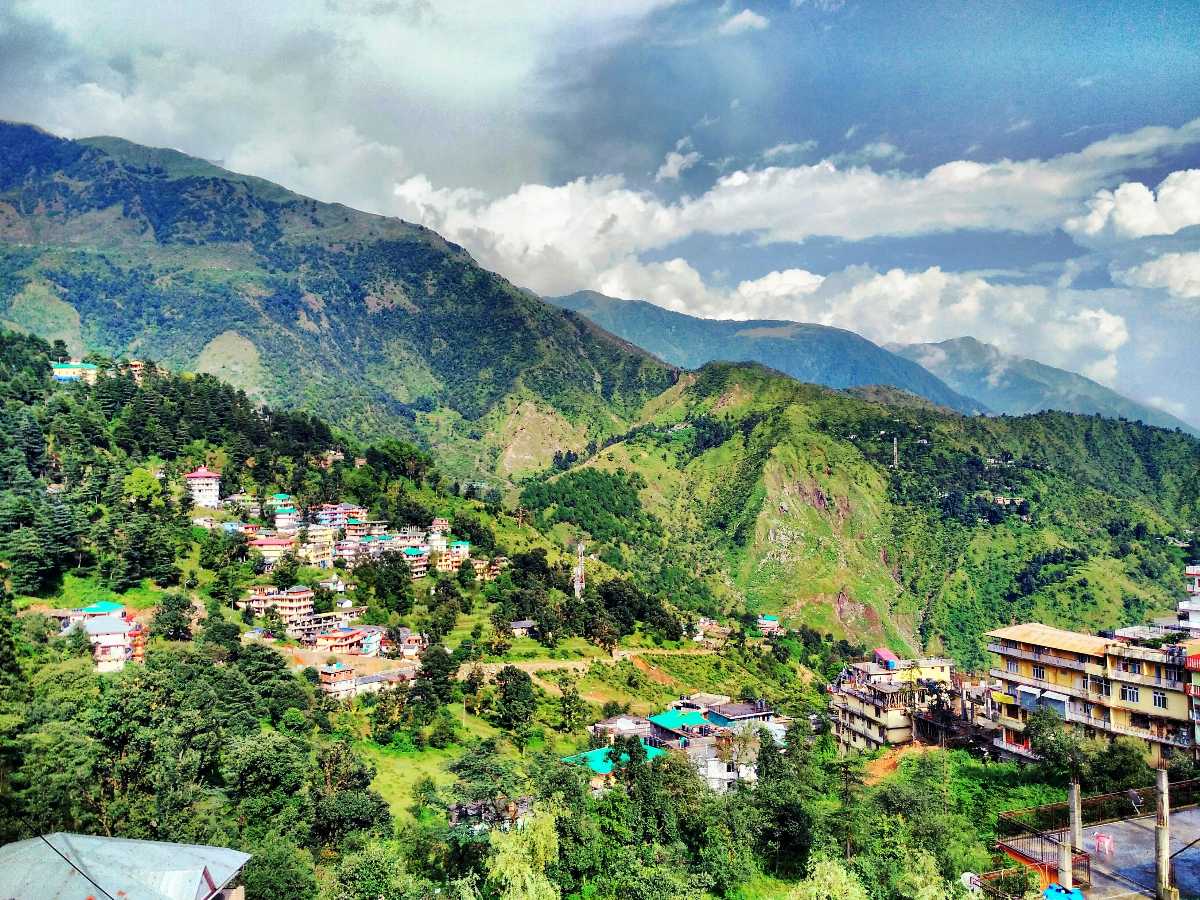 Recently, this suburb of Mcleodganj has been getting a lot of limelight as a tourist destination. Mcleodganj is an enticing hill station and your tour is bound to be peaceful when you are in the lap of nature. Dharamkot is a few kilometres away from
McLeodganj
and is known for its trekking trails which aren't ideal for the whole family. Being quiet, the place doesn't really suit as a destination for family vacations. The place is best enjoyed when you take a solo trip. With family, you wouldn't be able to take in the essence of the serene exploration present over there.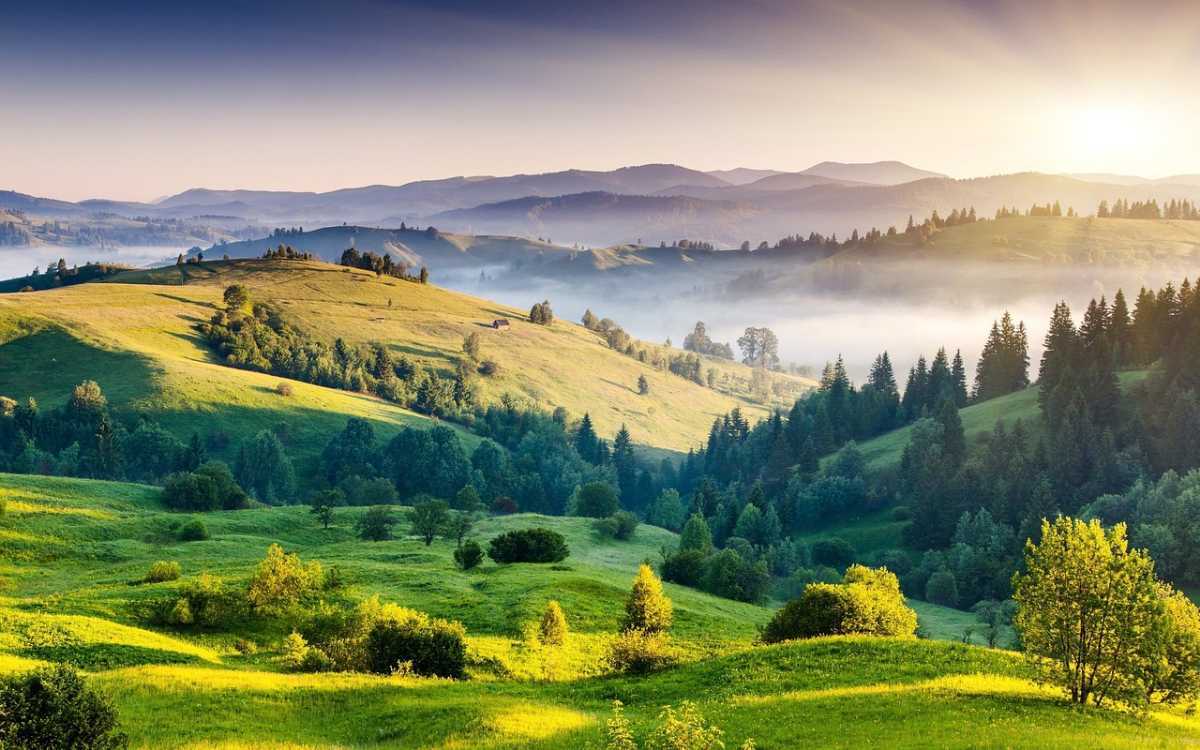 Kodaikanal is a hill station situated in Tamil Nadu, which is a southern state of India. Kodaikanal is a popular site for honeymooners. Apart from that a not-so-hidden fact about Kodaikanal is its store of magical mushrooms. The place has a mix of the vibes of Kasol and Gokarna, so you can understand that it isn't a place where one should take your family, especially the parents. Families would also feel awkward because the place attracts a lot of young and hippie people.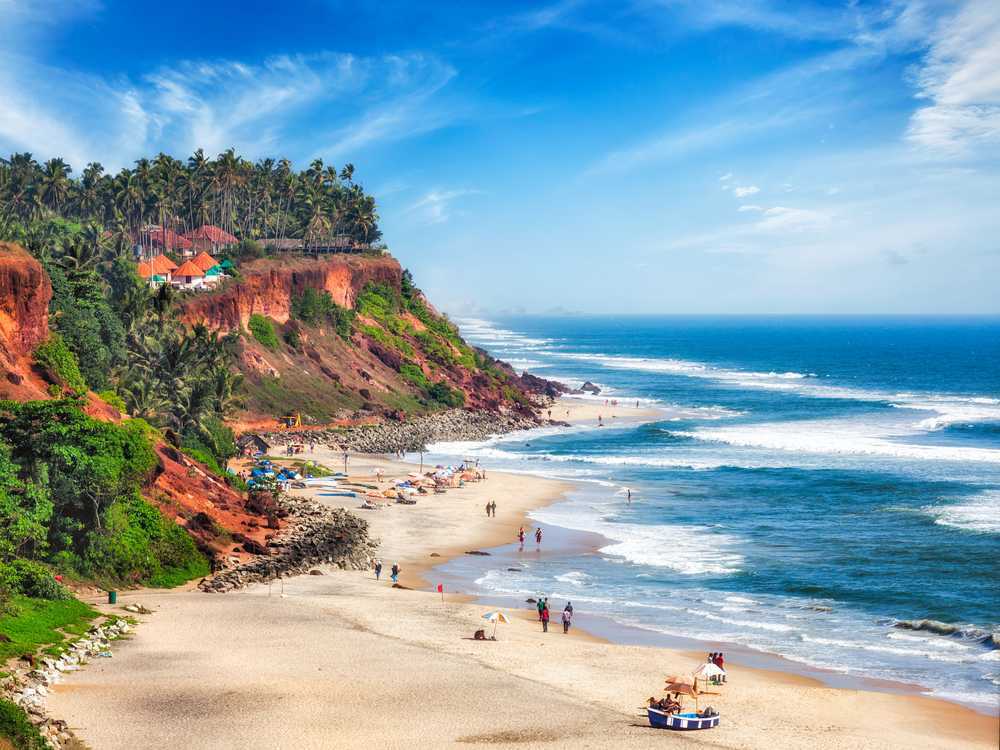 The
Varkala Beach
is home to a large number of expats and hippies and is a known haven for getting 'trippy'. No one will disturb you here because no one cares; and for those hunger pangs later, you can head to the shacks or cafes. People may not know it but Idukki Gold which is said to be an amazing strain of marijuana comes from this quaint town of Kerala. The extreme hippie vibes at Varkala will make it quite obvious for your family, so do not think about taking them if you are planning to visit the place. The atmosphere is such that the family wouldn't be able to mix with it and you will end up feeling awkward amongst the crowd of young tourists.
So, here are some of the places in India that you should avoid visiting with your family. All of them are quite beautiful and have some kind of speciality to them but they may get awkward if you visit the place with family. Try to visit alone or with friends. Read a little more about them and hop on an adventure to explore them. We hope that you have a great trip if you decide to visit one of these places.