United by sandy beaches, exquisite resorts, adventurous activities, luxury spas and the turquoise waters of the
India
n Ocean,
Maldives
and
Mauritius
have a lot in common. This leaves a lot of people confused while making a decision of their next big tropical holiday, Mauritius vs the Maldives. This article is here to aid you by showing how different the two are regarding the experiences they have to offer, cost, expectations and so on.
Mauritius vs the Maldives: A Brief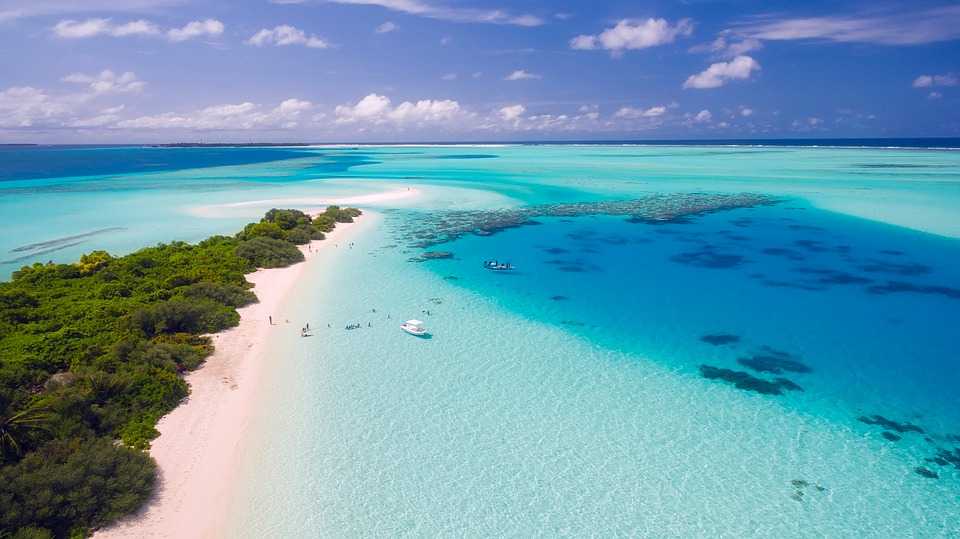 Maldives
Situated off the Sri Lankan coast, the tiny islands of Maldives bring you extraordinary experiences with its serene beaches and azure waters. The life here is laid back thus reducing the number of attractions but compensating it with less crowd and untouched beauty.
Mauritius
Verdant jungles, vibrant culture, fabulous destinations and a colonial heritage make Mauritius exemplary. Here you can indulge in a large number of activities, enjoy the landscapes and visit the variety of tourist attractions.
Mauritius vs the Maldives: Weather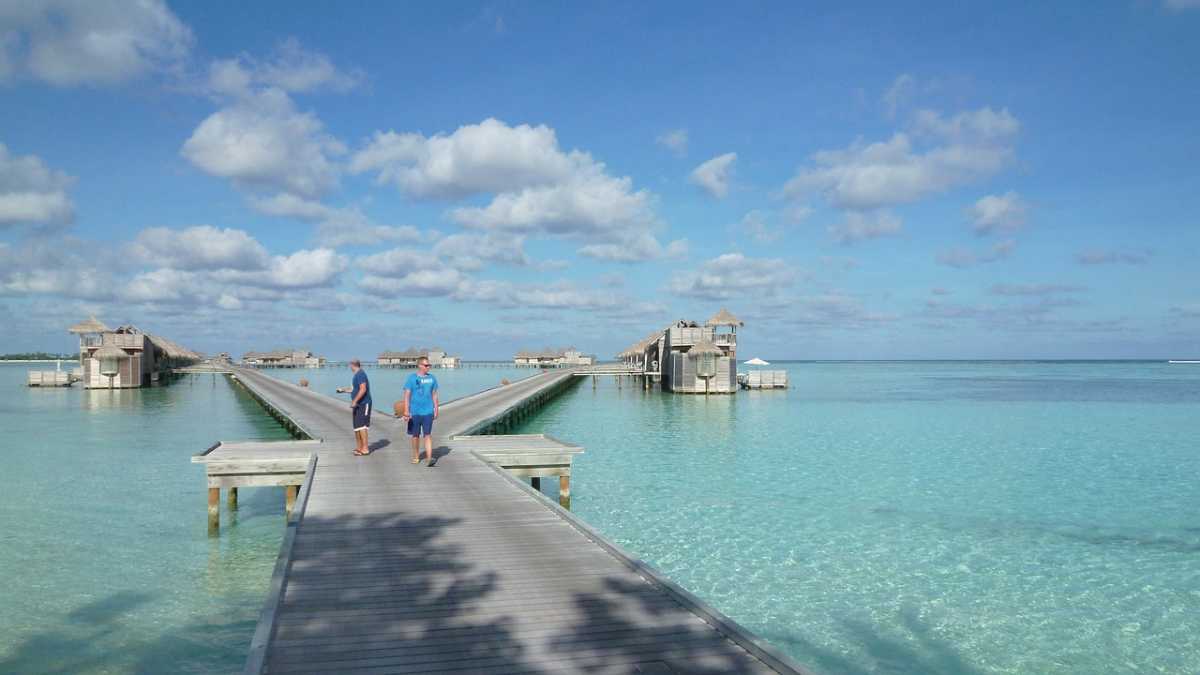 Maldives
Tropical climate, abundant rainfall and high temperature mark the weather of Maldives. The northern islands receive rain from May to October with tropical cyclones between August and November.
Best time to visit: Between November and April
Mauritius
With humidity and moderately high temperature throughout the year, Mauritius has a tropical climate. Tropical cyclones engulf the island between January and April making it the wettest period.
Best time to visit: September to December and April to June.
Mauritius vs the Maldives: Budget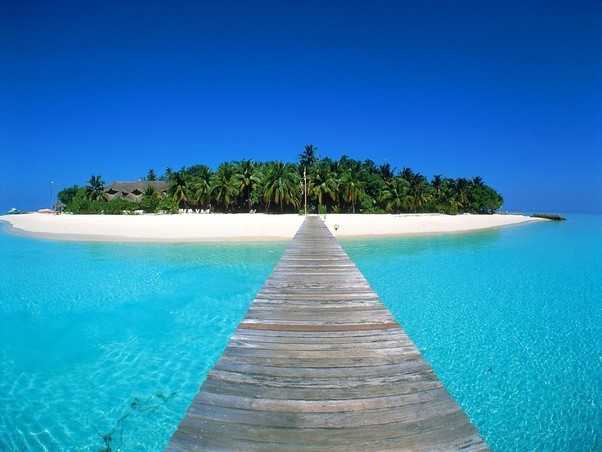 Maldives
The Maldives is slightly expensive between the two, and it is highly advisable to get an all-inclusive package instead of bag-packing. The resorts have a high standard; hence it is a better option for those with a luxury budget. Everything is billed in dollars leaving you with fewer opportunities to optimise your food and activities since you are confined to one island.
Mauritius
Mauritius has better deals for travellers with moderate food prices and a better budget range for all travellers. You can either go for luxury options or a mid-budget one. There is room for bargaining at the local markets, and you can even rent apartments through Airbnb to save some cash.
Mauritius vs the Maldives: For Adventure and Activities
Maldives
The Maldives does not have a lot to offer in the field of adventures. You can go for regular activities like swimming, snorkelling, bird-watching and cruising. The warm, calm waters with rich underwater life offer a great scuba diving experience. Since the Maldives are more spread out, and island hopping is time-consuming, most people choose to stay at their resorts. Relax in a hammock, read under the shade of a palm tree and enjoy delicious barbeque for a laid-back vacation. However, regarding snorkelling and diving, Maldives has the most abundant marine life.
Mauritius
Busier and more bustling, Mauritius offers you a plethora of activities to make your holiday memorable and exciting. You can go hiking, cycling, kayaking, jet skiing, parasailing, mountain trekking, hunting, birdwatching, windsurfing, waterskiing, rafting, horse riding and even quad biking as you explore the old colonial capital. The islands are easy to explore and give you an action-packed experience.
Mauritius vs the Maldives: Family Holiday or Honeymoon Destination or Solo Travel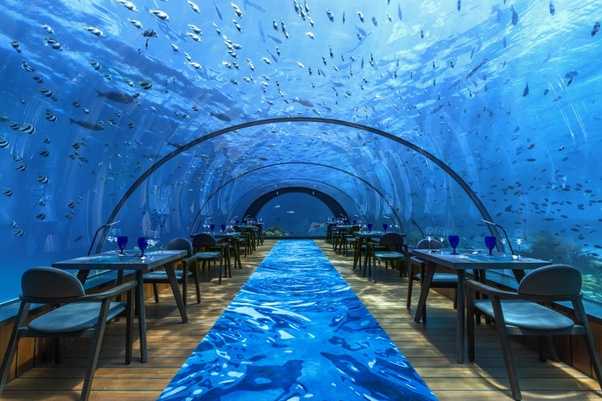 Maldives
If you are looking for some privacy and me-time, then the Maldives will offer you your desired solitude hence making it an excellent option for solo travellers. The Maldives attracts the youngsters especially couples on honeymoon, surfers, divers, and even celebrities. Families with young children may feel a little out of place. Some overwater villas prohibit children under 12 and resorts do not offer enough activities for children.
Mauritius
With the myriad activities offered here, Mauritius is a perfect family and child-friendly destination. The resorts even offer kids' clubs to entertain and take care of the children so that the parents can enjoy their vacation. The activities mentioned above are available for all ages. Mauritius is incredibly safe; however, due to the number of visitors it attracts, Mauritius might not be a good option for couples seeking some privacy.
Mauritius vs the Maldives: Culture Lovers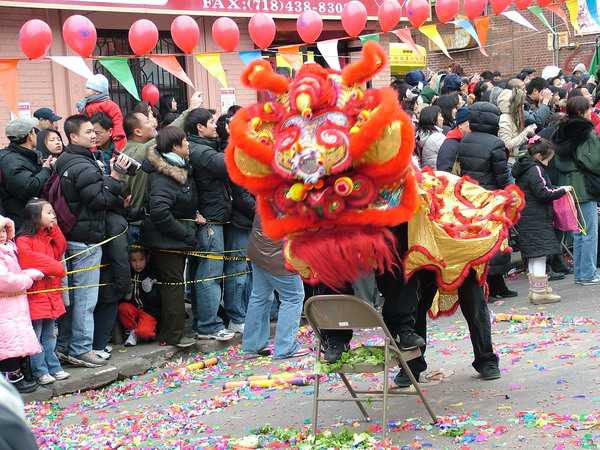 Maldives
The Maldives has a rich cultural heritage which you can explore on your visit to the island villages and heritage sites. Shop at the local handicraft market and gorge on the traditional meals and snacks to have an authentic taste of Maldives.
Mauritius
Mauritius brings you a blend of several cultures, rich diversity and ancestral traditions.
Churches
, mosques, temples and Chinese pagodas, various spectacular festivals celebrated with zeal, culinary traditions with restaurants from India,
China
, Africa, and
France
bear testimony to the thriving diversity.
Both destinations have their unique charm and unparalleled experience which makes it a very tough choice. However, it entirely depends on what you are looking for. But no matter which place you choose, you will taste a slice of paradise for sure.