How many of us chose the flying-superpower each time we were asked about our three genie wishes or three superpowers we wished to possess? Flying has always intrigued humans, and this fascination is neverending! Thanks to an array of aero-sports like paragliding, skydiving, parachuting and ballooning, the dream to fly is true to an extent. 
Just like these aerial activities, Hang gliding is yet another growing aero-sport in various top destinations in India. Quite similar to paragliding, hang-gliding comes with a kite-like structure, where a person hangs and launches to soar. Hang-gliding is one of the best aero-sports for adrenaline junkies with a superkick of adventure and thrill! 
1. Bir, Himachal Pradesh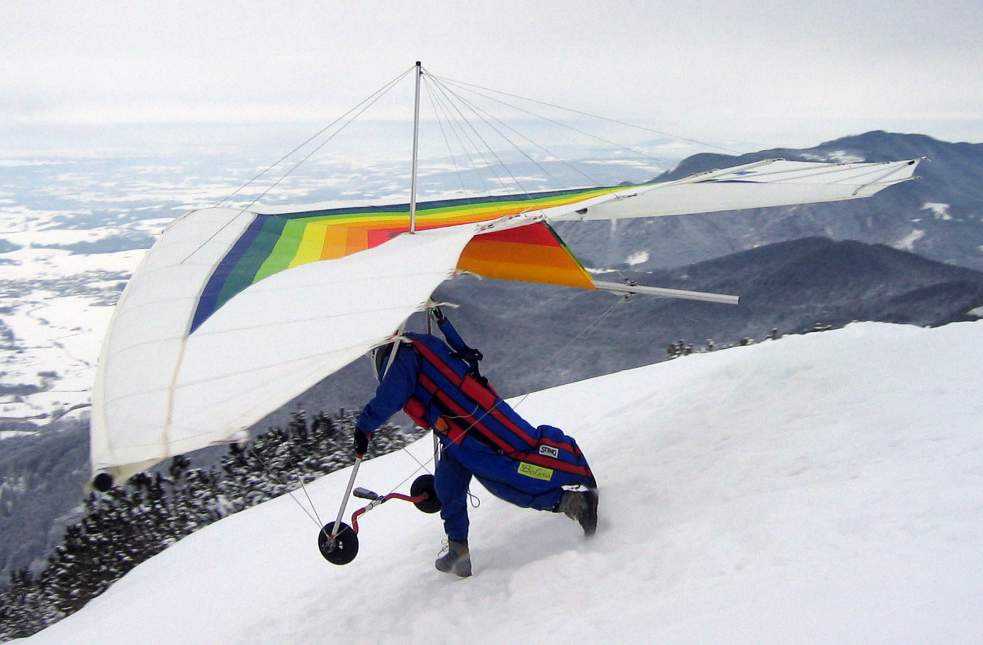 Bir is a beautiful village located in the Himalayas of  Himachal Pradesh. It is known for offering a wide array of adventure sports and activities like paragliding, camping and trekking. Hang gliding is another popular sport attracting global adventure seekers. With proper training, you can try your hand at this sport with Bir as a landing pad while Billing act as the launch pad. 
Best Time to Visit: October – November, March – June
2. Pune, Maharashtra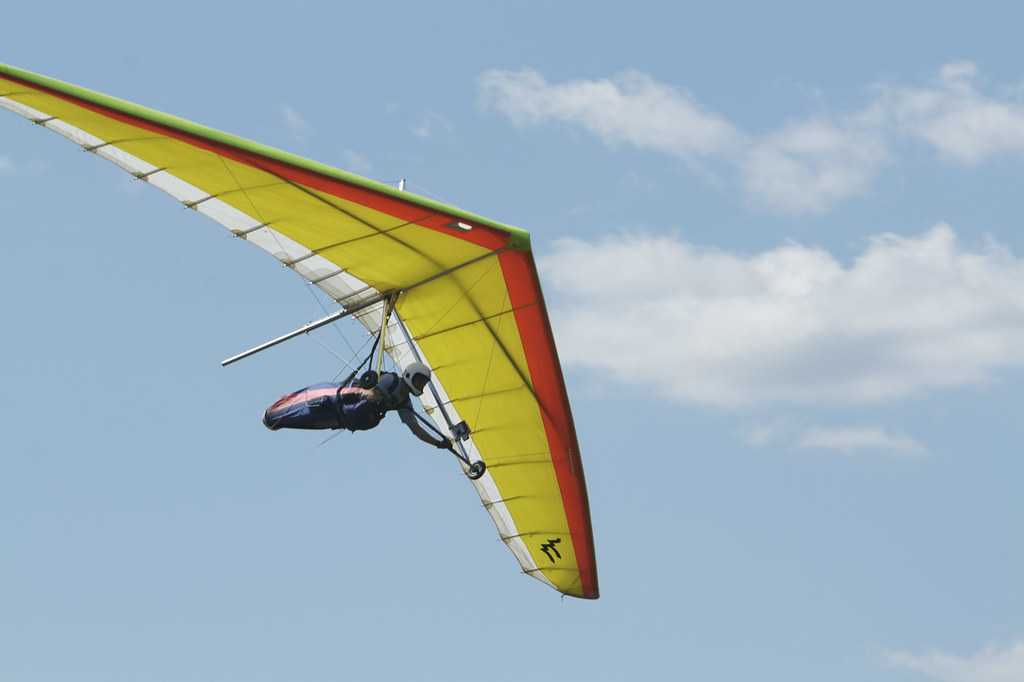 Pune is that one place in Maharashtra, where you can make your dream of gliding come true. There are many destinations and organisers in and around Pune, organising aero-sports like hand gliding. Pune presents the best views of the Sahyadri Ghat mountain ranges. Along with one-time flying, you can also sign up for the entire course of your favourite gliding activity. 
Best Time to Visit: October to May
3. Indore, Madhya Pradesh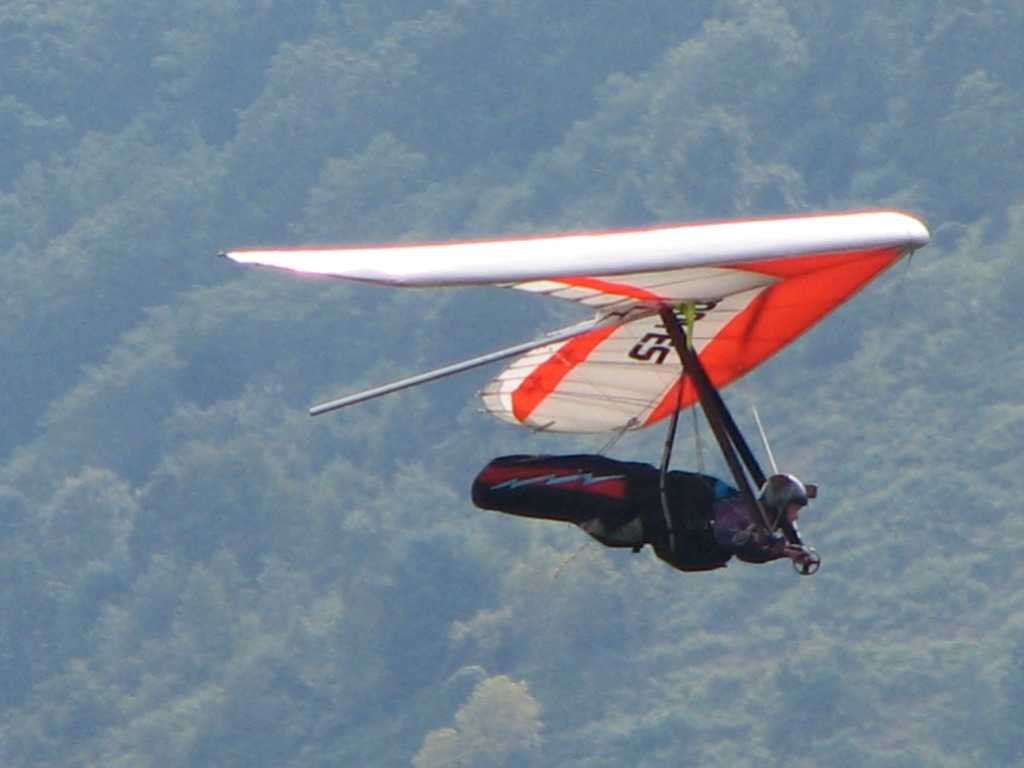 Along with rich culture and history and lip-smacking delicacies, Indore avails flying experiences with beautiful aerial views of its amazing landscapes.
Best Time to Visit: October to May
4. Ooty, Tamil Nadu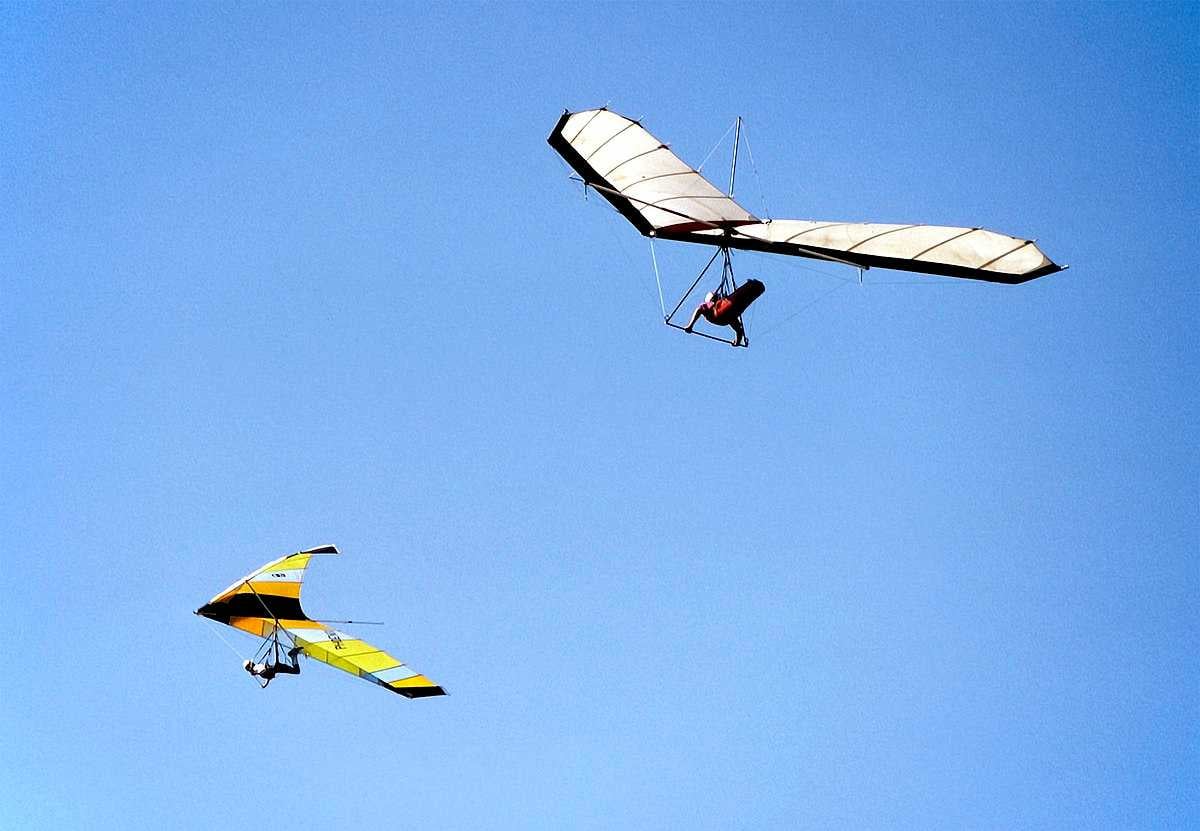 Hang gliding courses and events are organised during March and May. Tamil Nadu Tourism brings the most exciting flying experiences for the tourists. Ooty lies amidst the western ghats, is the best destination in Tamil Nadu to experience the aerial thrill of Hang gliding. 
Best Time to Visit: March to May 
5. Shimla, Himachal Pradesh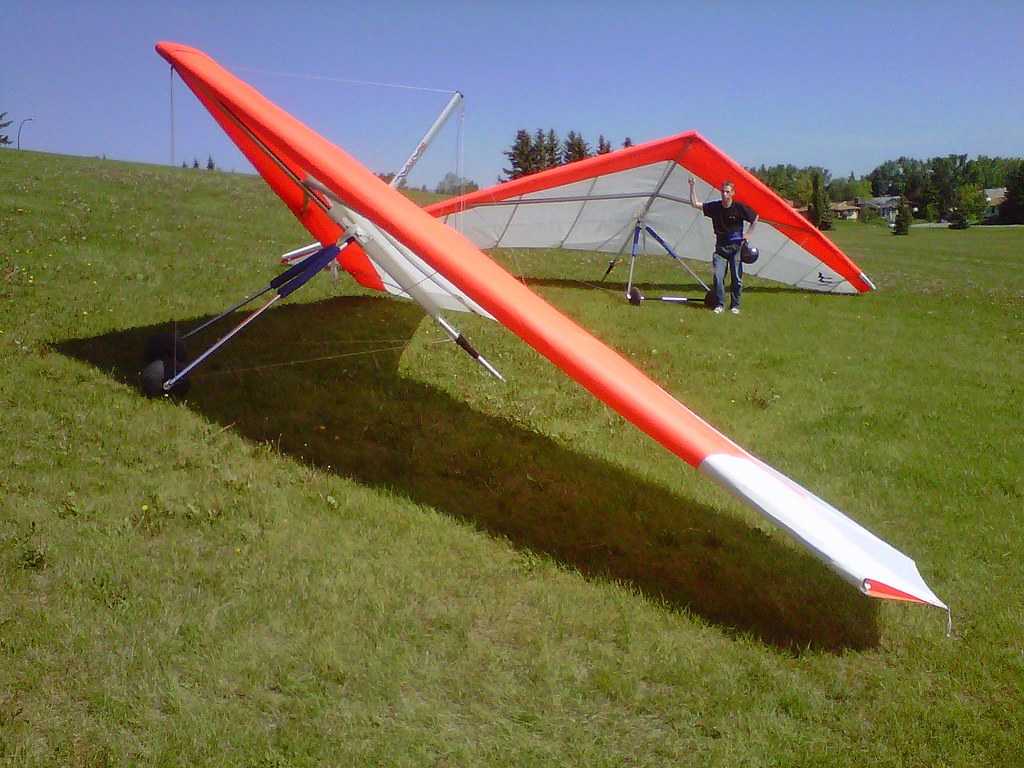 Like many other Himalayan towns and villages, Shimla has also entered the list of few of the top adventure sports destinations in the country. You can now try hand gliding and fly over the beautiful hills and valleys. Kangra valley is known to be the best for all sort of gliding activities in Shimla. 
Best Time to Visit: October to November, March to May
6. Delhi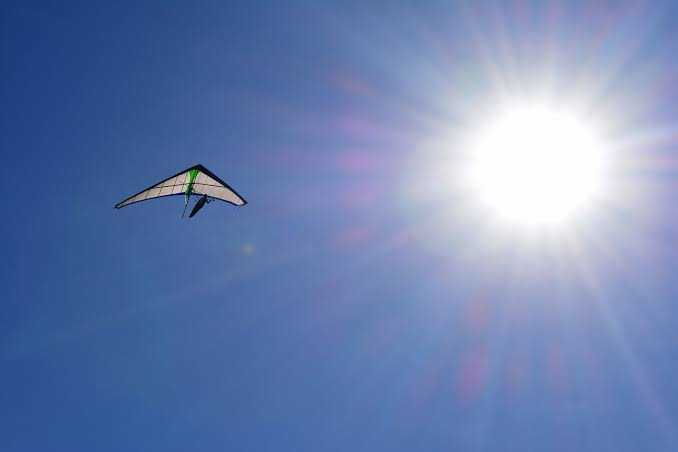 Fly like birds and conquer the skies of the capital through hang gliding. Along with summers, even Delhi winters is a great time for any type of gliding, offering few the best views with utmost thrill and adventure. 
Best Time to Visit: October to May
7. Devlali, Maharashtra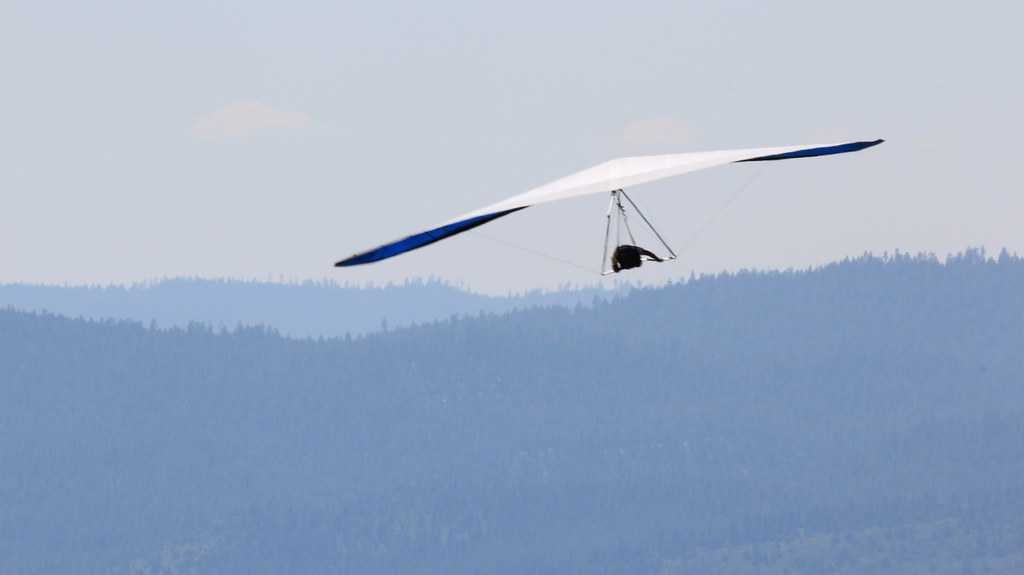 Soar the skies of Nashik at Deolali which also avails neverending greenery amid clear and unpolluted weather. Experienced professionals would back your experience. 
Best Time to Visit: October to May
8. Dharamkot, Dharamshala, Himachal Pradesh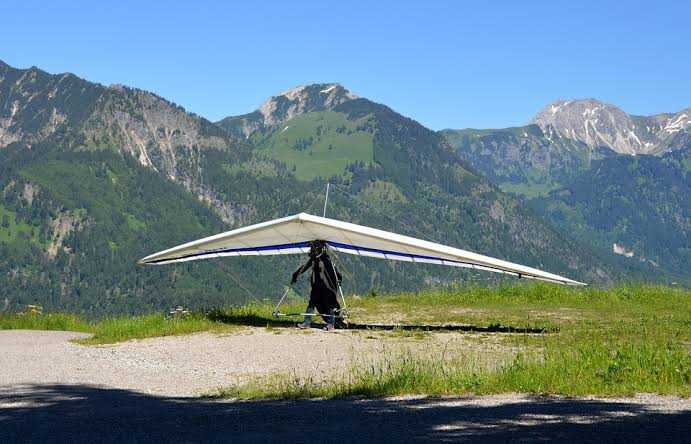 With only a 2-km trek to the launching pad,  Dharamkot in Dharamshala is another fantastic place for hang-gliding in Himachal Pradesh.
Best Time to Visit: October to November, March to May
9. Mysore, Karnataka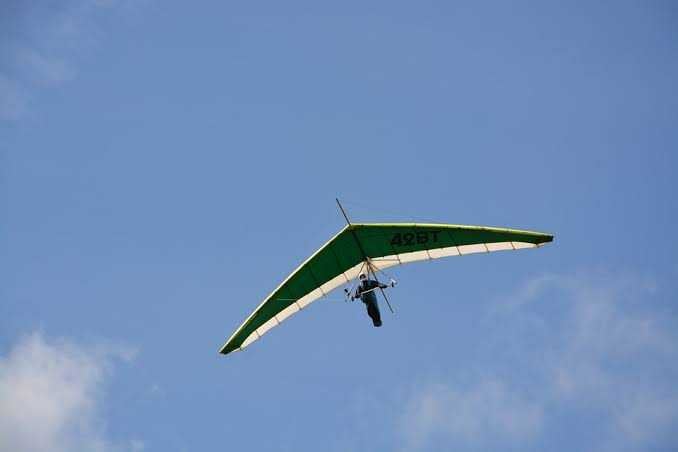 Mysore is a beautiful city with a lot to offer. With a series of mountain ranges, gushing waterfalls and lush greenery, Mysore completes your holiday with yet another adventure sport. After elaborate training sessions, you can fly over this beautiful city. Hang gliding is catching up with other aero sports in Mysore. 
Best Time to Visit: October to February
10. Yumthang, Sikkim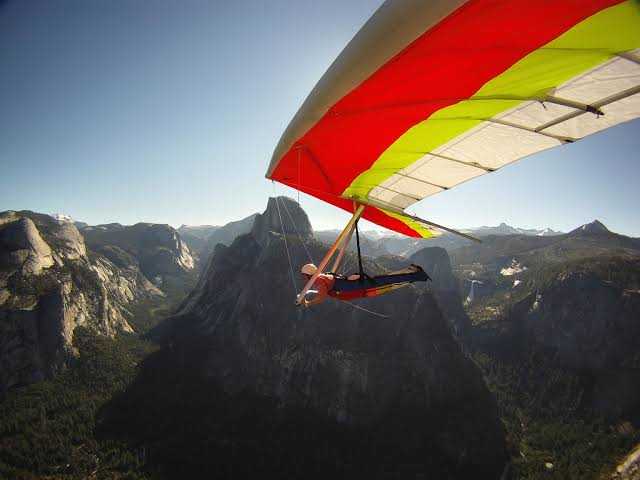 Witness the aerial view of the picturesque landscape of Sikkim with hang gliding! Sikkim offers breathtaking panoramic views of the Himalayan mountain ranges with lush alpine forests, globally attracting adventure seekers. Hand-gliding in Sikkim is one of the most loved aero-sports and is indulged in by many thrill-lovers and adrenaline junkies.
Best Time to Visit: Mid May to June and September to mid-October.
Have you been to these hand-gliding hubs in India? Did we miss out on any of your favourites? Let us know in the comments below!