Indonesia
has become a top travel destination over the last few decades, receiving millions of tourists every year. Whether it's the volcanoes in Java or the wildlife in Sumatra, the country has a variety of experiences to offer everyone. You might have your itinerary planned down to the minute, but there is always a risk of an ugly surprise cropping up when you land. Little things like an incompatible socket to plug your laptop and phone into can make your trip a hassle. Here's a list of travel tips for Indonesia to ensure your holiday remains a breeze:
1. Travel
If you're the kind of traveller that looks for a richer, more authentic local experience overseas, chances are your trip includes a lot of travelling within the country itself. In fact, an indonesia travel tips is that travelling beyond Bali is recommended: since Bali absorbs almost 90% of the traffic coming to Indonesia, other areas will be less populated and you'll experience Indonesia in a way that most people don't. Within Bali, the Blue Bird taxi is your best bet. Xpress and Gamya are other good options to choose from. However, it's important to remember that most popular spots in Bali, such as the airport or the Tanah Lot temple and other attractions, you'll be met with aggressive local drivers quoting high prices. These drivers tend to intimidate metered taxi drivers away from tourist-populated areas, but if you walk about 10 - 15 minutes away you'll be able to hail one. Another way to travel from the airport is the Damri bus, which is incredibly cheap and convenient.

Between islands, boats and overnight buses are a common mode of transport. There are also many affordable flight options within the country. Local carriers such as Merpati and Garuda Indonesia offer a cheap and fast way to fly to Java, Lombok and other neighbouring islands. However, many of these local airlines do not accept Western credit cards for online booking, so you might have to buy tickets from the airport itself.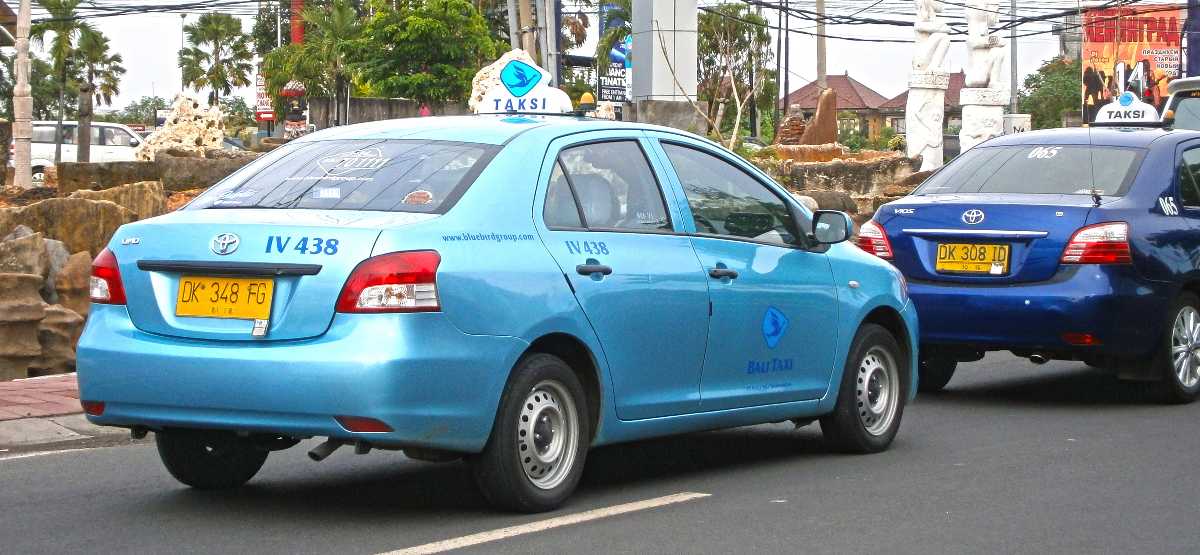 2. Accommodation
If you're looking for budget Indonesia travel tips, then the first step is looking for comfortable accommodation that doesn't burn a hole in your pocket, booking a place on the day of your arrival might actually be a great option. Many homestays, hostels and hotels don't have a website, so if you're okay with lugging your backpack around for a bit, you're likely to find a good place to stay. But if that doesn't sound like your cup of tea, Indonesia has a plethora of accommodation options to suit all budgets and tastes. Remember to book well in advance, especially if you're going to offbeat places where there aren't many options. If you're in Bali, it's a good idea to avoid overpriced Kuta and try out the nearby Nusa islands instead.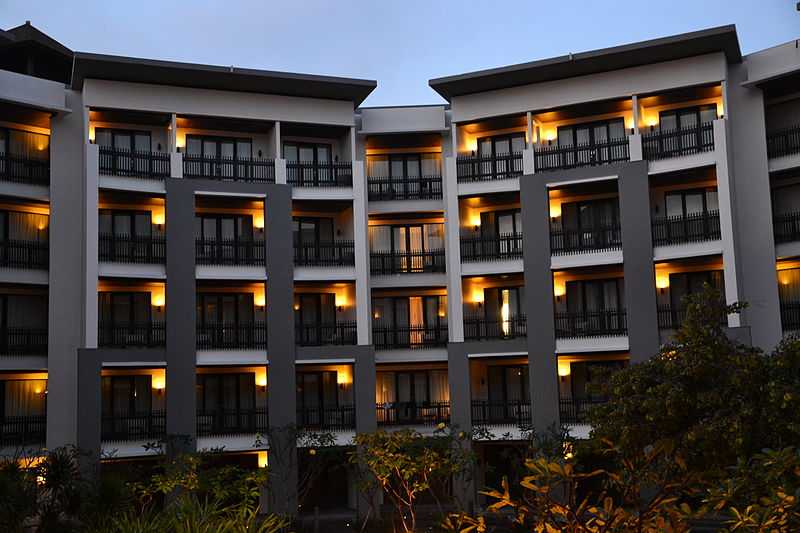 3. Money

It's likely that the country you're coming from has a higher currency rate than the Indonesian Rupiah (IDR), but that doesn't mean that everything in the archipelago hits rock-bottom prices. Almost everything costs thousands of Rupiah, from ferries (IDR 7,000 onwards) to street food (around IDR 9,000). As a result, you'll find that most shopkeepers tend to skip the last three zeroes when telling you the cost of anything. If he says it costs 20, he means IDR 20,000 and not 20 Rupiahs. Make sure you confirm the price of everything you're planning to buy.

Since we're talking about money, it is important to remember that nothing in the country is at face value, especially to tourists. While travelling in Indonesia, bargaining with shopkeepers is a must, they will overcharge tourists many times over. With a bit of haggling, you'll end up paying almost half of the initial price. Carry sufficient amounts of hard cash with you. A lot of places don't accept cards, and charge 3% extra when they do. In the more tourist-friendly places such as Jakarta, Bali and even Yogyakarta, you'll find currency exchange counters easily.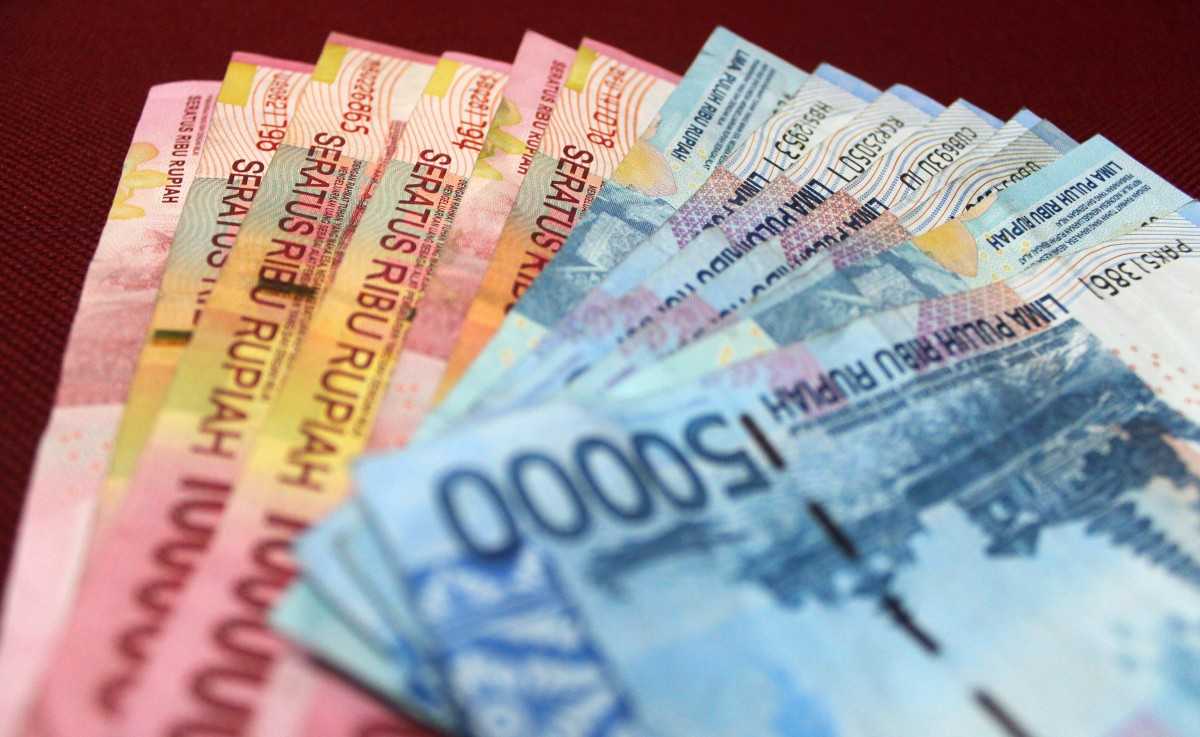 4. Visa
An Indonesia travel tip is that it offers Free Visa to citizens of 61 countries, and visa-on-arrival facilities to citizens of 169 countries at a cost of USD 35. Both of these are valid for 30 days, but while the visas obtained on-arrival can be extended for a further 30 days once you apply to an immigration office, the Short Stay Free Visa is non-extendable. For longer visits, once can apply for a Social Visa which is valid for about 6 months. For a list of countries, go here. Ensure that your passport is valid for 6 months from your date of travel.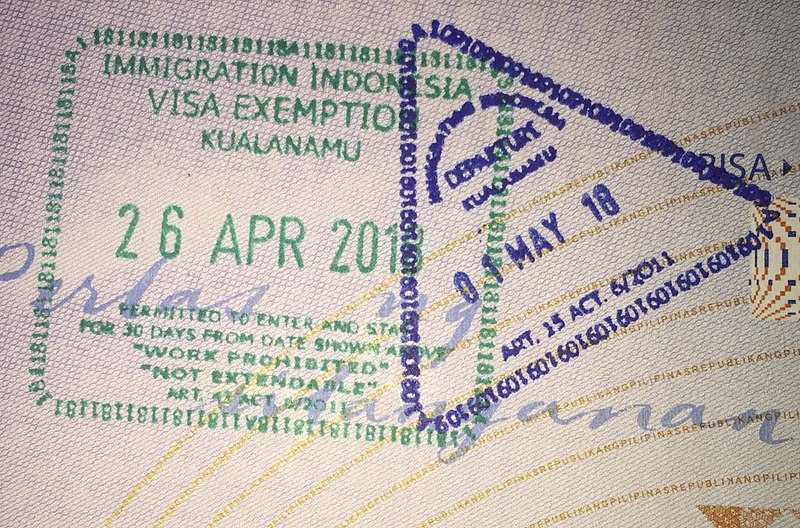 5. Weather
South-East Asian weather tends to be hot and humid, so pack your survival kit before coming. A good sunscreen, umbrella, sunglasses and mosquito-repellants will come in handy during your trip. Make sure you include clothing that covers your arms and legs and packs an Aloe Vera gel for your skin if you think you'll need it. Although not strictly necessary, many doctors recommend having Antimalarial pills while travelling to Lombok, Flores and Gili islands. If you do decide to get medication, get it from your home country. You're more likely to get conned in Indonesia.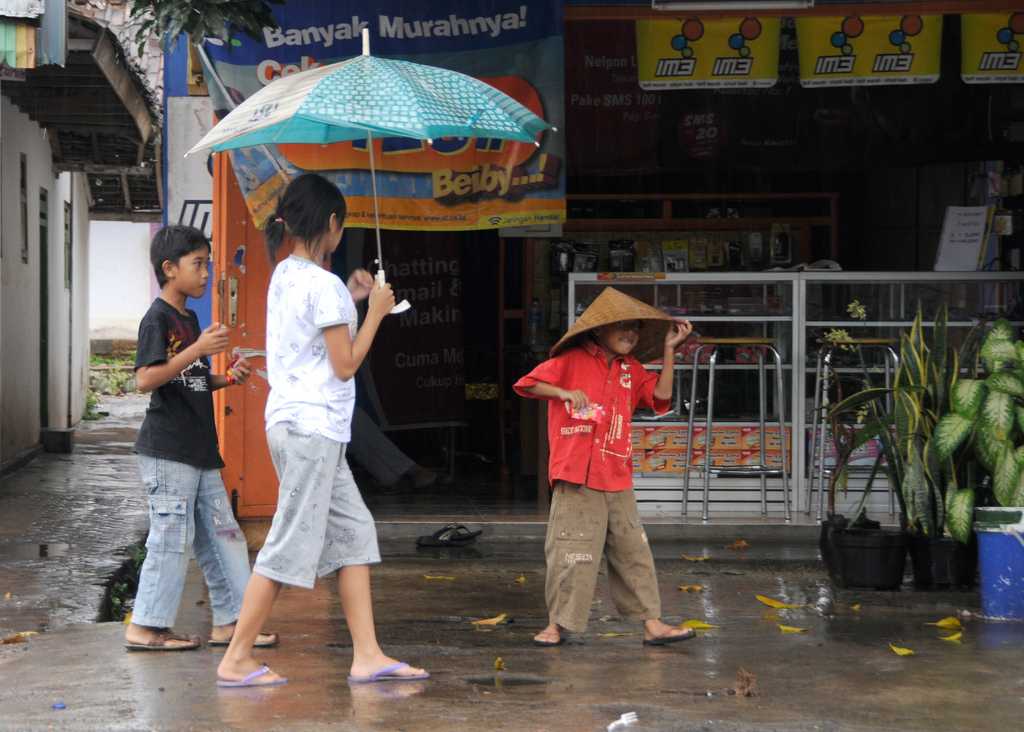 6. Culture
Indonesia has a rich culture, and it's important to be mindful of religious sentiments while there. While Java and nearby provinces are Muslim-majority areas, Bali is overwhelmingly Hindu. Before going to any place with sanctity, it's best to familiarise yourself with local customs. Dressing modestly and not disturbing holy objects are important, and you might be asked to wear a sarong at times. Menstruating women are forbidden from entering temples.

It's also a good idea to read up on common Indonesian languages and learn a few common phrases. The more you depart from tourist-populated areas, the less English speakers you will find. Another Indonesia travel tip is that Indonesian is the best language to get started with, and even hearing someone say 'Thank You' in their native language will delight the locals (apart from helping you find a bathroom in case of emergencies!)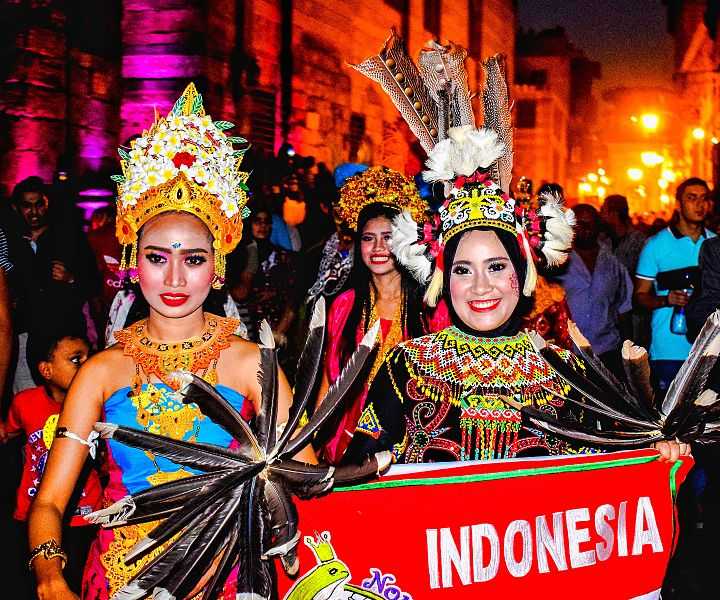 7. Safety

Ensuring personal safety is of utmost importance when travelling in Indonesia. Petty theft is commonplace, particularly in touristy areas like Bali. However, being sensible with your belongings should be good enough (put the strap across your body, don't leave valuables unattended, stay vigilant). Travel insurance is a must. You're unlikely to encounter violent, heinous crimes here, but it's still a good idea to stay on the right side of the law. Alcohol poisoning is another activity to beware of. Heavy import tax has led to many locals to increase their supply by adding chemicals, so its best to drink only at reputable bars and hotels. You will be taken back by the open drug usage in party centrals such as Kuta and Legian in Bali, but it still is illegal and a safer option to stay away from parties where you know drugs will be present. Indonesia has a history of drug smuggling and has sentenced criminals to death for it. And in any case, why would anyone want to spend their holiday caught in an unnecessary legal battle.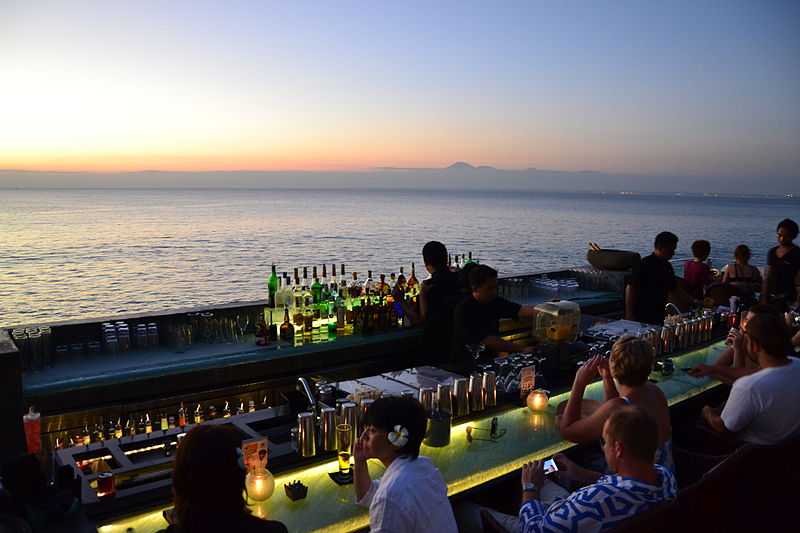 8. Miscellaneous

The electric socket used here is a two-pin round plug with 230V AC electricity. To save yourself time and money, buy a Universal Adapter before you leave. Picking up a sim card will help you get around much easier, especially when booking cabs through a local app. Expect to pay around IDR 150,000 for a basic sim with data, and don't buy them from the airports in any case; you will be insanely overcharged. Hop into a street shop to buy one.

And as any traveller will tell you, pack light. While packing, a good thumb rule is to include what you can't do without, not what you could do with. This is especially important since most domestic airlines allow only about 10 kgs of baggage and one piece of hand baggage.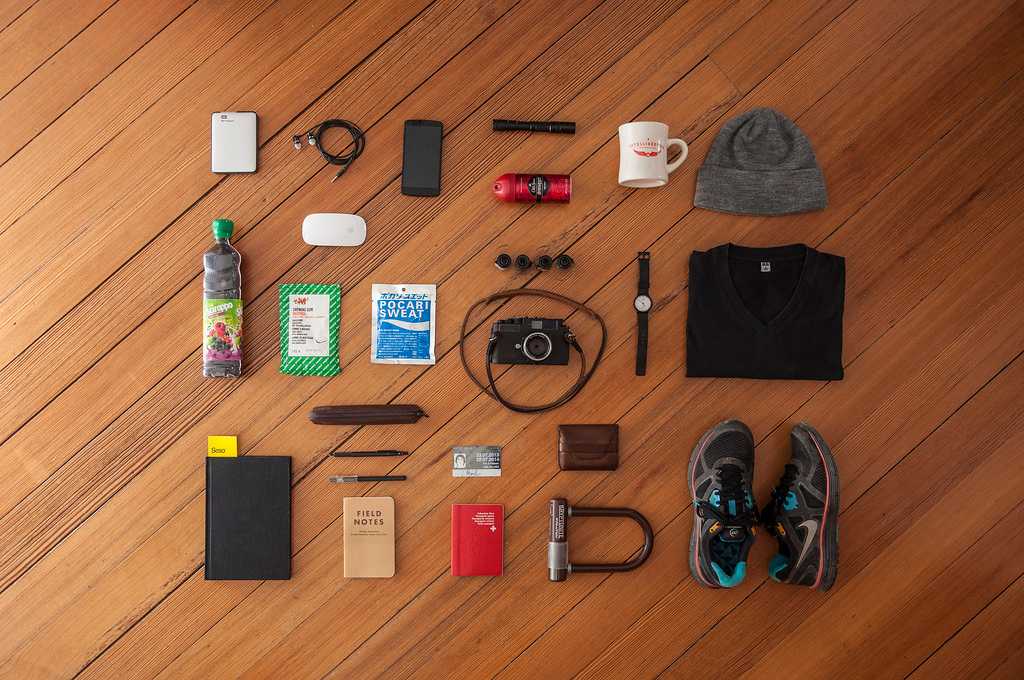 There you have it. Take care of all these things beforehand, and you'll be well prepared for travelling across your Indonesian getaway. Start planning the details of your holiday well in advance, and don't worry if you forget something - in most cases you'll be able to buy it from your destination itself. With these travel tips for Indonesia, all that remains now'is for you to get onto that plane and explore this beautiful country. Whether you're a beach bum, an adventure seeker or a backpacker, you're sure to come back with memories of a lifetime!