The centre of the
Indonesia
n freedom movement,
Surabaya
is the second largest city in Indonesia. Surabaya, at first glance, may not seem appealing to any tourist, and most tourists pass it as a transit point to
Bali
. The high buildings, the pollution and the appalling traffic, may deter some tourists, but Surabaya has pockets of the rich culture that are bound to fascinate many tourists.
When in Indonesia, don't skip this gem. From botanical gardens, to the immaculately maintained
Sampoerna Museum
, beautiful churches, mosques, and not to mention the vast shopping opportunities in Surabaya. Discussed below are the best malls in Surabaya where you can get anything and everything. And as you know that sometimes, money CAN buy happiness!
1. Pakuwon Mall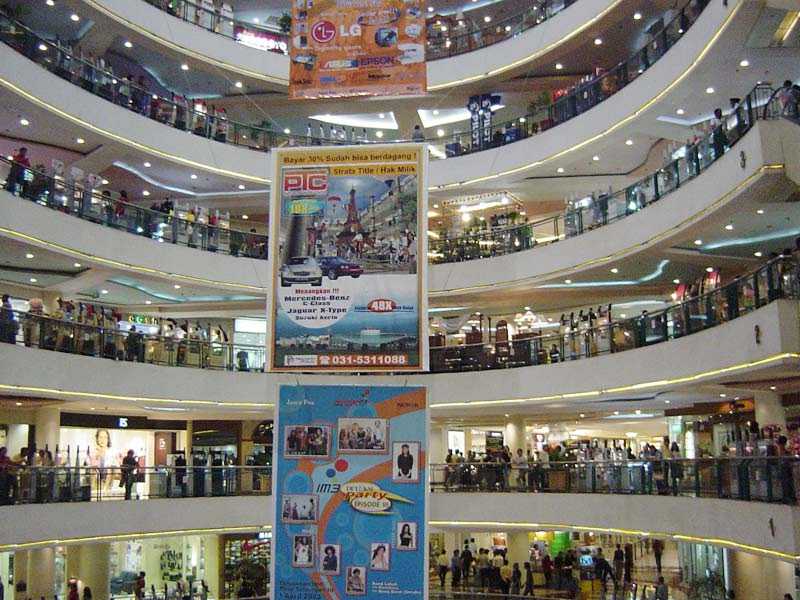 Pakuwon Mall is designed by the famous DP Architect of
Singapore
and has a very luxurious appeal to it. The mall was previously known as Supermall Pakuwon Indah before its name changed to Pakuwon Mall.
The mall is vast and spreads over approximately 180 thousand square meters. Apart from that, its location is very convenient and thus is flanked by locals and tourists in large numbers daily.
Brands that have showrooms here include Sogo, Lotte Mart, Minneapolis, H&M, Uniqlo and Marks & Spencer and more. The mall also houses a large food court. The food court has a few outlets of major food joints such as KFC, McDonald's and a few local eateries. The mall also has a play area meant from kids below the age of 6. This play area is a beneficial facility as you can drop off your kids here and go shopping without worrying about them.
Location: Jalan Puncak Indah Lontar, Pakuwon Indah Superblock complex
Timings: 11:00 AM to 9:00 PM

Highlights: Recreational facilities and affordable brands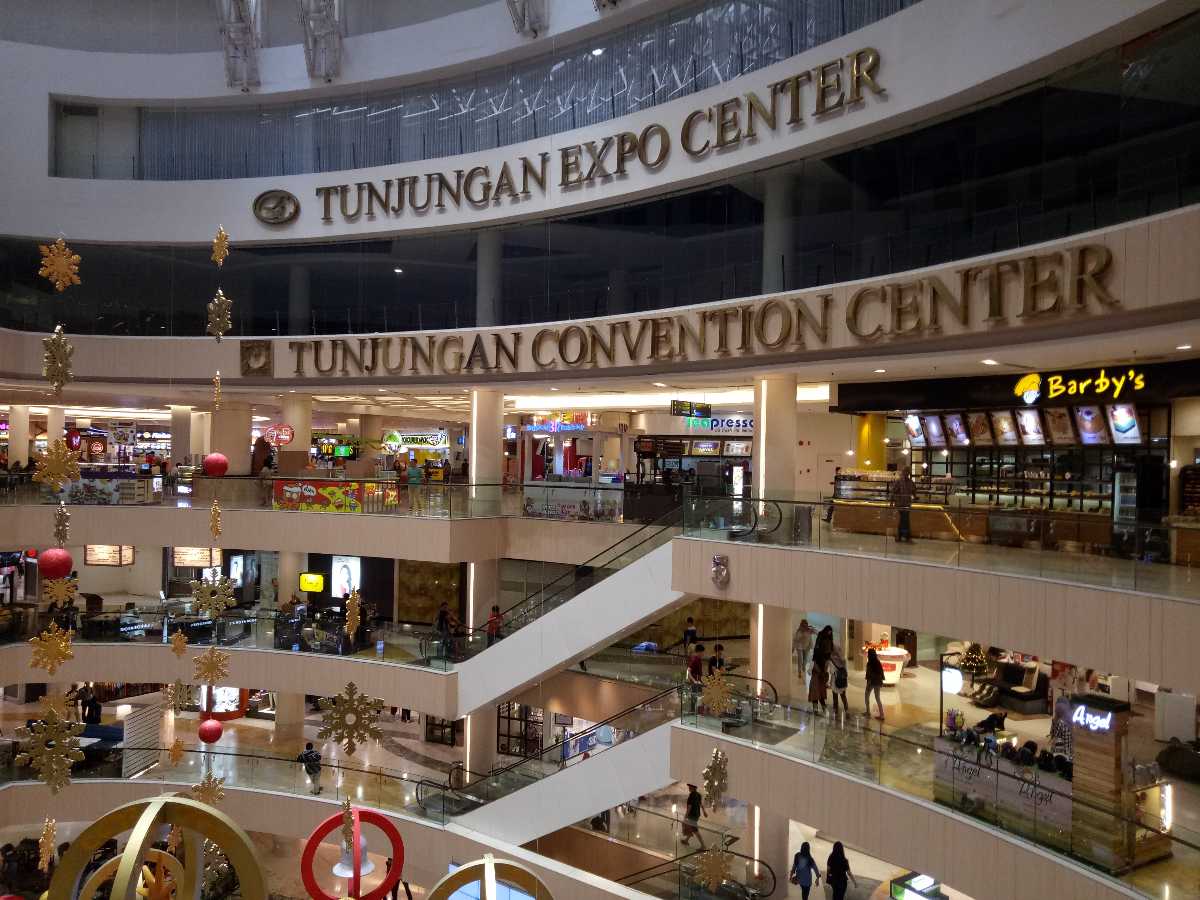 This mall is the second-largest mall in Surabaya, with a massive 160 thousand square feet of shopping and amusement space. You can shop, eat, watch a movie, engage in games and other amusement activities and more with 500 retail stores. This massive mall in Surabaya is part of the Tunjungan complex, which also houses offices, apartment condominiums and the Sheraton Hotel. You can shop for books, electronics, household items, the latest fashion and accessories, furniture and even a department store in case you need to get some supplies. No need to go anywhere else, the Tunjungan Plaza ticks all your items off your shopping list in one massive building.
Location: Jalan Basuki Rahmat No. 107, Kedungdoro, Tegalsari
Timings: 10:00 AM - 10:00 PM
Highlights: The massive food court and all the high fashion stores.
3. Ciputra World Mall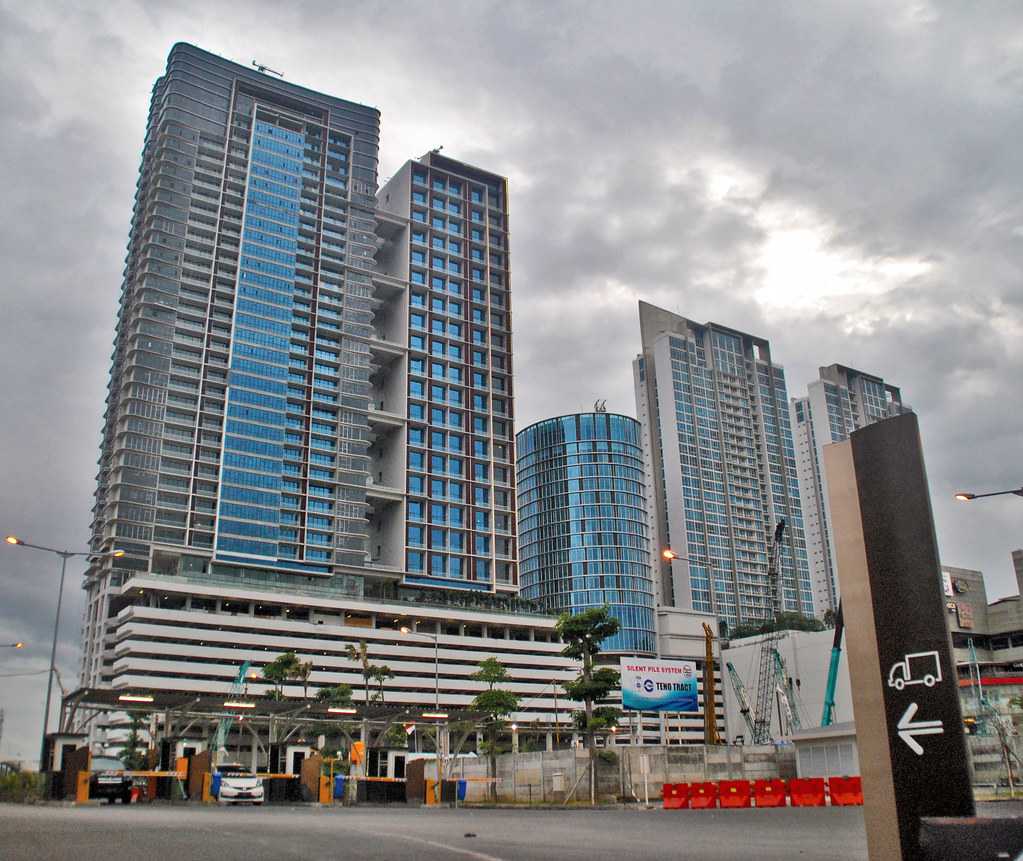 This famous mall in Surabaya is known for being one of the best places to go for entertainment and shopping. The Ciputra World Complex is a massive space that is spread over 9 hectares and contains a 3-star hotel, apartment condominiums, a mall with stores ranging from budget-friendly brands to designer labels such as Salvatore Ferragamo, Longchamp, delicious food from kiosks like Baskin Robbins to Bobacha to dining restaurants like Pancious Pancake House and Paradise Dynasty.
For kids, amusement zones like the Fantasy Kingdom and Fun World will make their outing to this fantastic mall in Surabaya a worthwhile one.
Location: Jl. Mayjen Sungkono No.89, Gn. Sari, Kec. Dukuhpakis, Kota SBY, Jawa Timur
Timings: 10:00 AM - 10:00 PM
Highlights: Luxury brands and multiple events that take place at this mall in Surabaya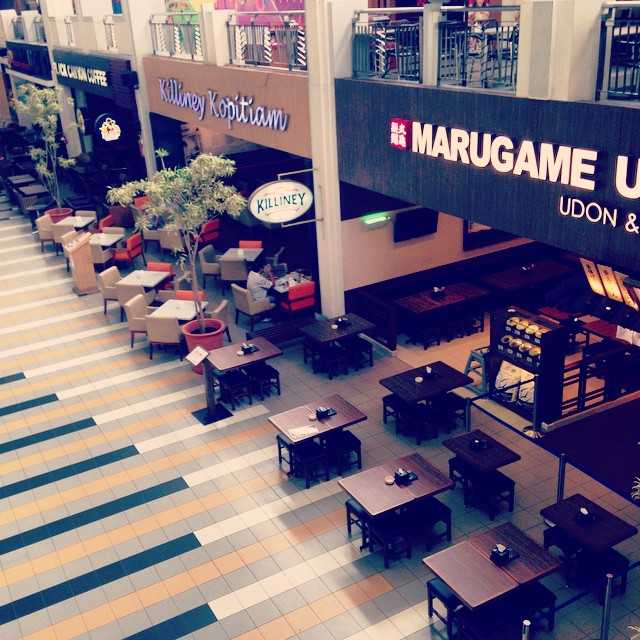 Surabaya Town Square is also one of the largest malls in Surabaya. It is also referred to as SUTOS by the locals. The square houses a mall and a few accommodation spaces in its periphery.
In most malls, all the showrooms are situated in one building. The architecture of the mall is quite different from other malls of Surabaya. Following a market layout, most of the brands are located in an air-conditioned building, but the other half are in the open. They have their separate showroom built sporadically around this main building. All the brands are in walking distance of each other. Owners of the mall wanted to create something different for the consumers. They also wanted to give brands more flexibility of making their showrooms however they wanted it. The free space also provides for great live music opportunities. Tiny cafes and food trucks are present so customers can unwind with delectable dishes, both local and international.
The half outdoor concept seems to be working for them as a lot of people visit this mall daily and enjoy their time shopping, walking and eating, both outdoor and indoors.
Location: Jalan Hayam Wuruk No. 6, Sawunggaling, Wonokromo
Timings: 11:00 am to 9:00pm
Highlights: Being an open mall, one stop for all your needs

The City of Tomorrow or CITO is also one of the largest malls in Surabaya. It is a four storied mall with a ton of brands catering to people with all sorts of budgets and needs.
The mall houses luxury brands and brands which are very affordable. There is also a variety of sports shops and a large toy store.
From shopping the latest fashion, sports goods, toys, and more, this mall is a one-stop solution for people of all ages. This mall also has a huge supermarket which has anything and everything you can think of, from local produce to exotic curry spices.
Location: Jalan Ahmad Yani No. 288, Dukuh Menanggal, Gayungan, Surabaya.
Timings: 11:00 am to 9:00pm


Highlight

: The massive supermarketand luxury brands.

Galaxy Mall is one of the biggest malls in Surabaya. The architecture of this mall is very Scandinavian and minimalistic. The brands you will find here also reflect that. This mall houses the best brands in all of Surabaya such as Gucci, Balenciaga and more. But it also has some trendy local brands which are worth checking out.
The motto of this mall reads "discover the best that life has to offer at Galaxy Mall Surabaya" and it sure keeps its word and how so!
The mall is also located very strategically near the University of Surabaya and thus gets the maximum footfall from the students, locals and tourists.
Location: Jalan Dharmahusada Indah Timur No. 35-37, Mulyorejo, Surabaya.
Timings: 11:00 AM to 9:00 PM
Highlight: Luxury Shopping
7. Grand City Mall Surabaya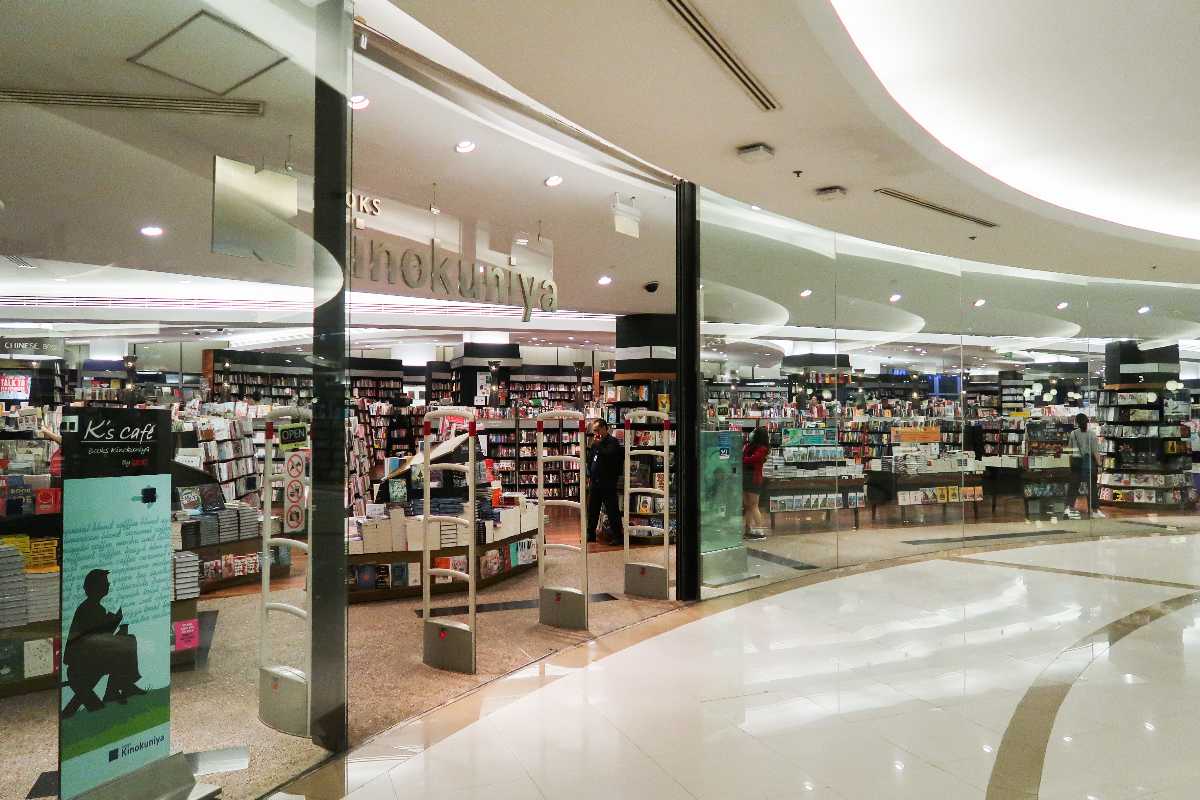 The Grand City Surabaya is the largest mall in Surabaya. This mall spreads over 4.5 hectares and has a total of 8 floors within it. The best part of the mall is that it is not just a mall as it houses multiple office spaces, 5-star hotels and apartment blocks. No wonder this mall is called a city. The entire mall and town, in general, follows the modern design. The mall has many brands, from luxurious to affordable ones. Many shops are selling sports-related goods as well.
Location: Jalan Mayor Mustajab No.1, Ketabang, Genteng, Surabaya
Timings: 11:00 AM to 9:00 PM


Highlight

: hotels, office spaces and shopping
The malls in Surabaya that we mentioned are some of the best in all of Surabaya, and you are sure to find what you were looking for whether its books, electronics, designer labels and even budget brands.
Happy shopping!