With its pristine beaches and breathtaking sceneries,
Indonesia
tops the list of every tourist looking for a much-needed summer break. But there are two sides to everything and Indonesia too has a dark side. With such ever-increasing tourism, Indonesia is continually working to ensure that tourists receive a warm reception throughout their journey in this country. So as a tourist, you should be well aware of the strict dos and don'ts in Indonesia. Before you book your tickets, let's have a quick look at a few essential things you should know and keep in mind to ensure safety in Indonesia.
How Safe is Indonesia?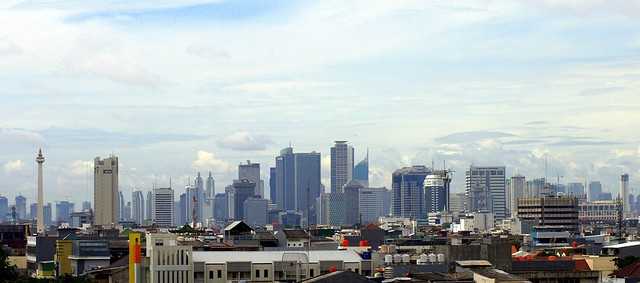 Indonesia has been ranked the76th safest country in the world and has been regularly quoted as being a safe destination for tourists, provided they take precautions and avoid certain areas. So it is quite evident that some people travelling to this country might have a small cloud of doubt. However, Indonesia is quite safe if you are aware and cautious of your surroundings while travelling. Locals are mostly welcoming of tourists and are always ready to help you. But there are certain things you should look out for to ensure your safety.
Safety Tips in Indonesia
1. Never go out alone at night even for a casual stroll.
2. Do not get swayed away by an unregistered guide.
3. Never accept any item from a stranger.
4. Being a predominantly Muslim country, Indonesia is quite conservative. Make sure you dress appropriately.
5. Never leave any personal belongings unattended in a public area.
6. Do not smoke in public places. Indonesia has strict anti-smoking laws.
7. Regularly follow local news even during your vacation.
8. While shopping make sure you bargain. Do not allow shopkeepers to exploit you.
9. Stay connected with your family members during your trip and keep them updated about your whereabouts so that in case of any emergency you can be located easily.
10. Do not carry any non-essential travel items during your trip like expensive ornaments or important documents other than IDs.
Indonesia has some National emergency helpline numbers you can refer to in case of any emergency.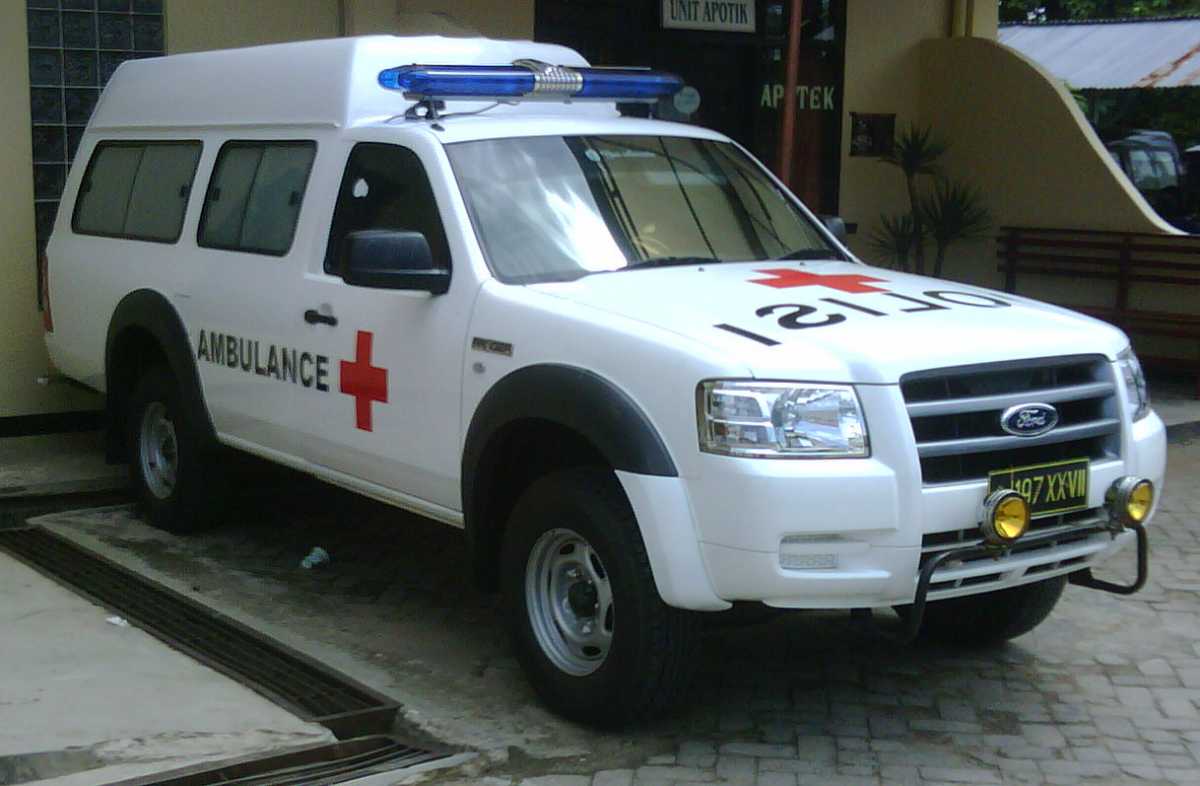 Emergency numbers
Police/General Emergencies: 110 or 112
Ambulance and Medical Emergencies: 118 or 119
Fire fighter: 113Search and Rescue: 115
Natural Disaster Assistance: 129
International Call Operators: 101 and 107
Bureau of Public Communication of the Ministry of Tourism: +62 21 3838899
Note:
Even though these are the national emergency numbers, but quite often calls are left unanswered. Hence, it is advisable that you physically go to the authorities and ask them to respond to your emergency situation right away. In case of further negligence by the local police, you could go to your respective embassies to seek help.
Let us now have a look at a few sources of risk and how you can avoid them to ensure safety in Indonesia:
1. Transport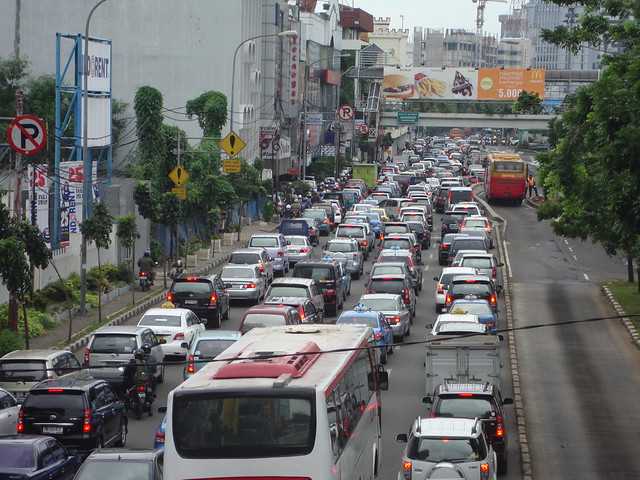 Indonesia has various modes of public transportation available for tourists. Buses, MRTs, taxis, becaks, ojeks and angkot, are a few options. Before travelling, research about the ongoing rates. Even though the transport facility is better in Indonesia compared to its neighbouring countries, we suggest-
Trust only reliable agencies for transport - Hire a cab or vehicle from a credible travel agency, instead of hailing the ones on the streets. There is always a chance of exploitation of tourists by the cab drivers.

Avoid taxi-scams - There have been numerous taxi-scams, where the drivers reportedly force tourists to collect money from ATMs and give it to them. Tourists have also complained of situations where the drivers allegedly drive off before they can even get their luggage out.

Take care of your luggage - Even if you are forced to take a random cab, make sure you know the rates properly and remember to take care of your luggage. The drivers' attitude and behaviour will probably be different from what you are used to, so adjust accordingly, because your life is in their hands the moment you sit in their taxi.
Risk Meter: Medium
2. Food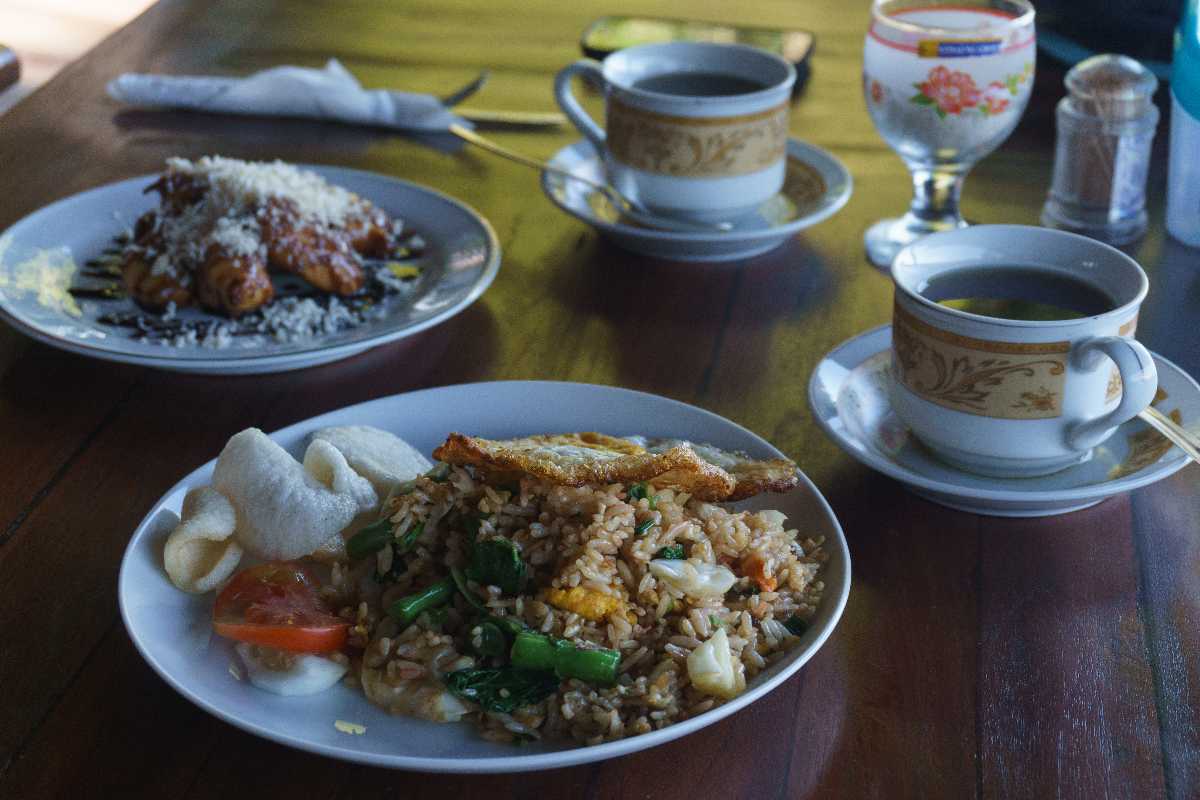 Although Indonesia has some mouth-watering cuisine to offer, it's not always safe to eat anywhere and everywhere. A lack of proper hygiene and sanitation standards at certain places may cause bacterial infections that will hamper your vacation. To avoid health issues in Indonesia, keep these points in mind-
Avoid tap water - It's best to consume packaged drinking water in Indonesia. Locals do not drink tap water directly, so the government doesn't work towards ensuring a certain quality standard in case of tap water. But tap water can be used for other activities such as showering. If necessary, you can always drink tap water after boiling it.

Do not eat cheap roadside food - Indonesian roadside foods are sold at low prices. If you're having a meal from a 'Warung' or a family-run restaurant and the meal is extremely cheap, that's fine. But if a random eatery sells you an entire meal platter for low prices, you should have second thoughts before consuming it.

Avoid peeled fruits - Street vendors in Indonesia mostly sell fruits that are ready to eat instantly. So they peel out the fruits hours ago and sell them, which might not always be healthy from a hygiene point of view. So it's best you avoid it.

Avoid spicy sambal - Sambal is a spicy Indonesian sauce. It is offered with almost every Indonesian cuisine. However, you should avoid it if it is incredibly spicy as it might lead to stomach irritation or other health problems.

Do not consume suspicious raw meat - While beef is a popular meat item in Indonesian cities, some vendors might sell some other meat in the name of it. There have been reports of stalls selling illegal dog meat, therefore it is advisable that you eat from a familiar stall, to avoid health problems.
Risk Meter: Medium
3. Natural Disasters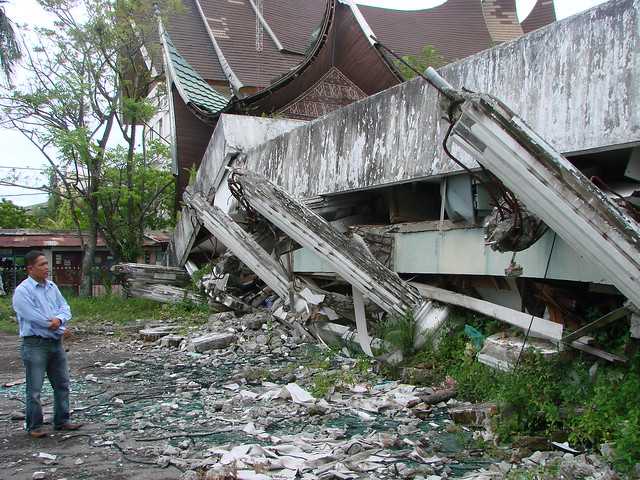 Indonesia is situated precisely on the Pacific Ring of Fire, an area that experiences a high degree of tectonic activity. Due to this, Indonesia is exposed to high risks of natural disasters and has always been an issue of safety in Indonesia. In the past, Indonesia has suffered from volcanic eruptions, earthquakes, tsunamis, landslides and other natural calamities. These situations might lead to disruptions in transport and health care facilities. These instances tend to scare tourists, but that doesn't mean you decide to give this beautiful country a miss. Disasters do not occur very frequently, and the government has taken several steps to handle situations of uncertainty. So make sure that you keep yourself updated about the status in Indonesia before planning your trip, to avoid such encounters.
Risk Meter: High
4. Crime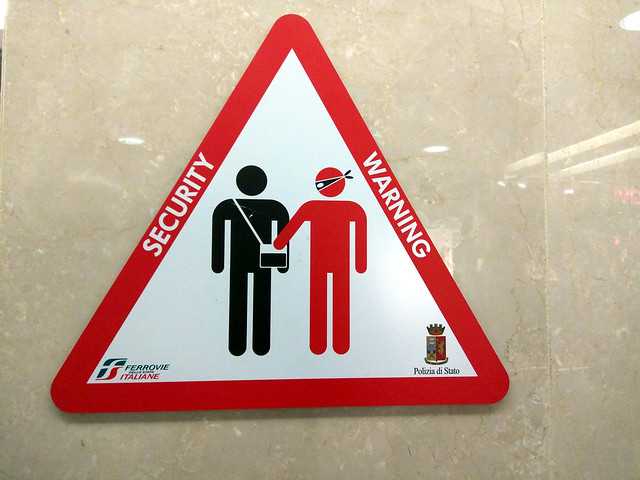 Given that Indonesia is a country full of tourists all round the year, recent reports are indicative of the numerous instances of pickpockets and mugging incidents in this country. Pickpocketing is very common, especially in crowded places like public transports and markets. Mugging rates in Indonesia are not as high as pickpocketing but to ensure your safety in Indonesia, try to avoid deserted areas. If at any instance you feel that you are being followed, do not panic. Contact emergency services immediately. As for your belongings, keep them by your side at all times. Do not carry non-essential travel items like gold or diamond jewellery to a country like Indonesia. Even if you do, keep them in the security lockbox at your hotel before stepping out.
Risk meter:
Pick pocketing- High
Mugging- Medium
5. Terrorism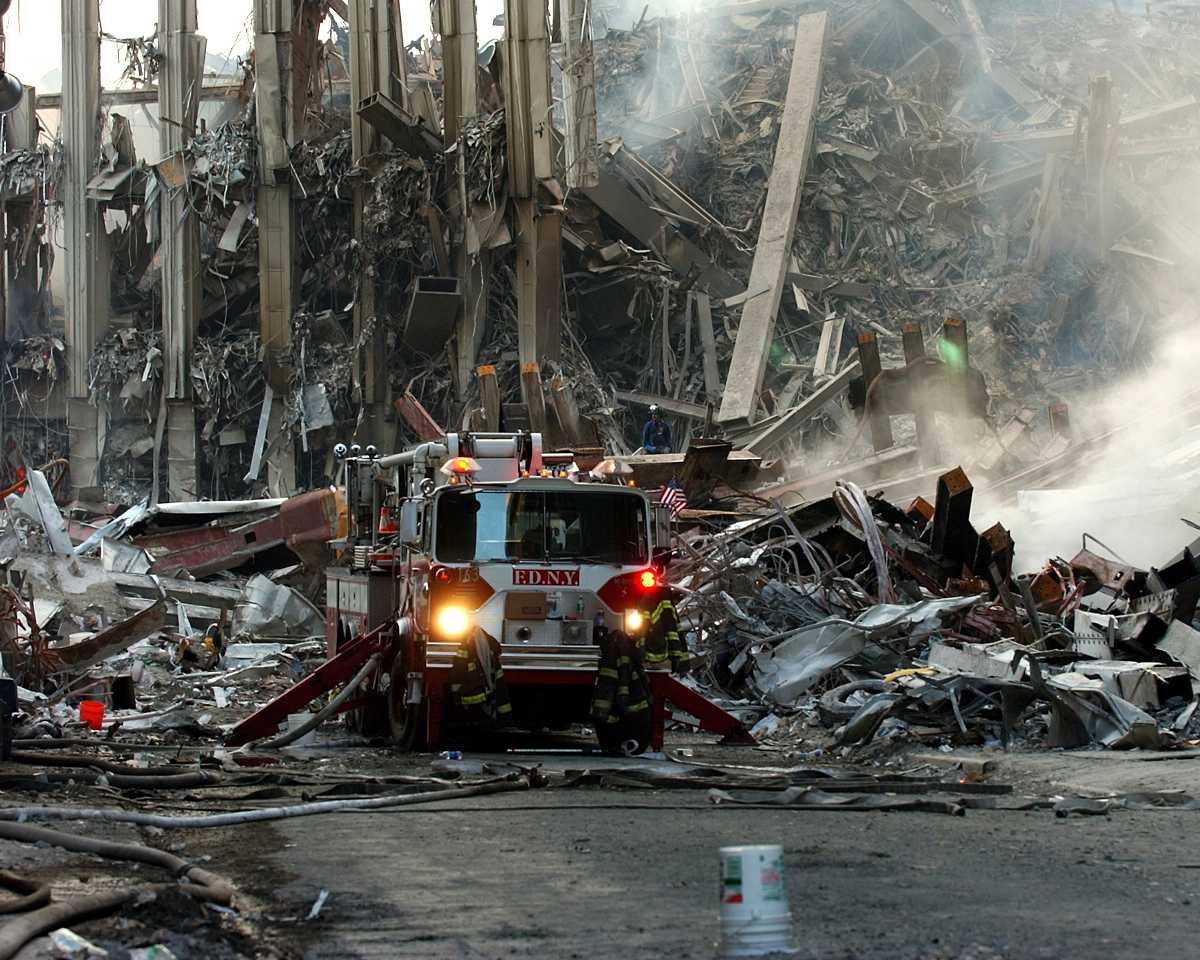 Indonesia has high risks of terrorism, including suicide bombing and firings. Terror attacks take place without warning, targeting police stations and other public places like hotels, bars, nightclubs etc. There have been reports of active terrorist cells in the country which threaten popular tourist spots such as Bali. Terrorists mostly target tourists from the West and the civilians. Indonesian Government has adopted several anti-terrorism measures, which have been effective in reducing the risks of attacks. Always keep the emergency contacts with you and in case of any suspicious encounter, inform officials immediately.
Risk Meter: Medium
6. Women, Children and LGBTQ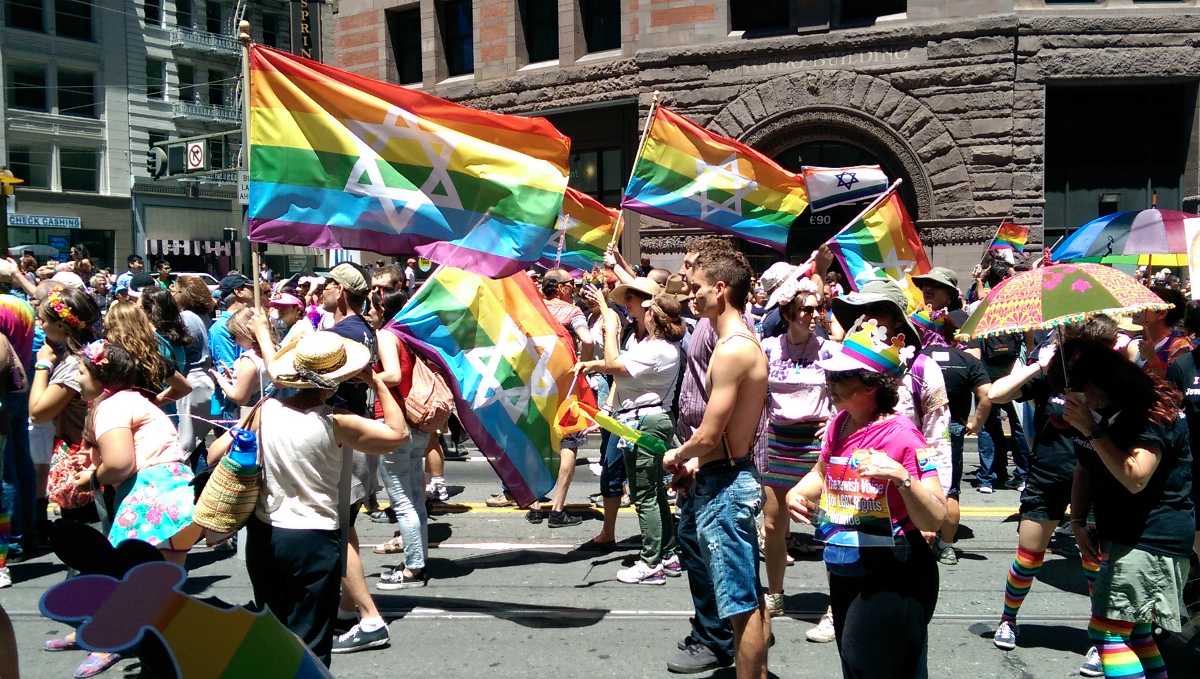 1. Women
Even though Indonesia is not the safest place for female solo travellers, but if cautious, one can avoid unwanted attention and risks of sexual assaults.
Solo female travellers can also follow these tips to ensure safety in Indonesia-
Avoid places filled with bars and nightclubs in dingy alleys- Remember never to leave your drink unattended because it might lead to spiking, which is a prevalent practice in Indonesian Bars.
Choose a hotel in the right area, which is full of tourists.
Never accept offers from unregistered tour guides, if you are alone.
2. Children
Indonesia is quite safe for travelling with children, except for a few areas that are not suitable for them. There is adequate medical help available in case of an emergency, and there's plenty of safe food to feed toddlers like fresh fruits, available almost everywhere.
3. LGBTQ
Even though Indonesia is quite accepting of the gay community, being a Muslim dominated country, there are a few stringent laws for the LGBTQ community. The safest option for gay travellers is to book hotels that are LGBTQ friendly, and there are plenty of such hotels in Indonesia. Indonesia also has gay-friendly bars and night clubs, so there is nothing to worry. Even though the LGBTQ community should have no fear in opening up about their preferences, however, it is best if you keep your sexuality discreet, to avoid unwanted attention from the locals.
Risk Meter: Medium
7. Scams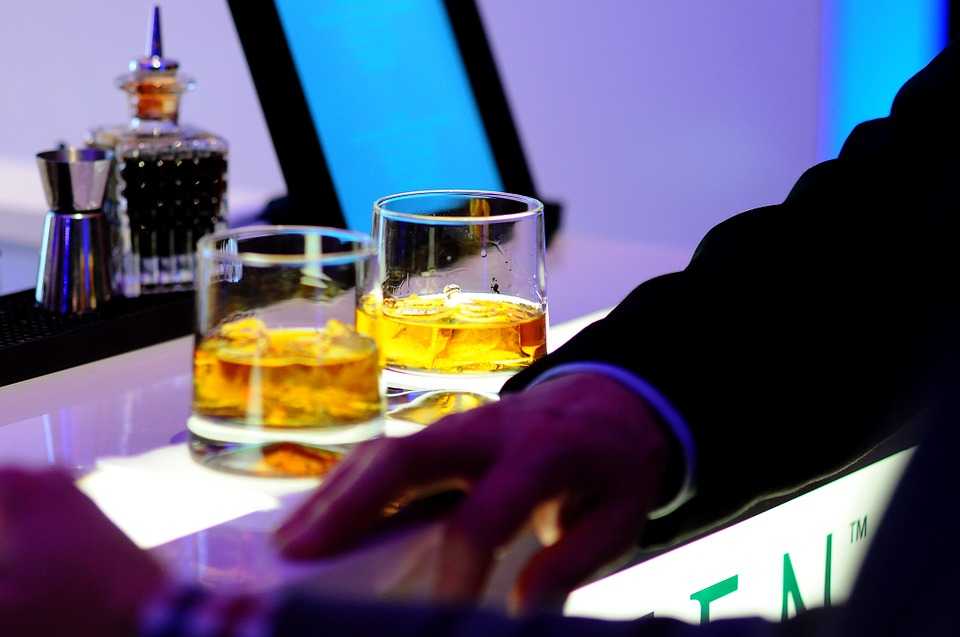 Tourist scams are a severe issue in Indonesia. Tourists are easy targets for the scammers. Here is a list of scams you should look out for:
Drink spiking- Be careful when you're in a bar and never accept drinks from strangers. People tend to mix drugs and other illegal items in alcohol and then forcefully engage in unlawful activities.
Unlicensed tour guide- They exploit tourists by charging higher fees. Make sure you hire a guide from a well-known certified company.
Money changing exploitation- Money changers exploit tourists by charging higher than the exchange rate. Be cautious while exchanging money. Also, avoid the money changers located in dark and dingy alleys.
Forced ATM withdrawal by unknown locals-Sometimes you might encounter strange people who might threaten you to withdraw money. Make sure you have self-defence mechanisms if travelling solo.
Risk Meter: High
8. Civil Unrest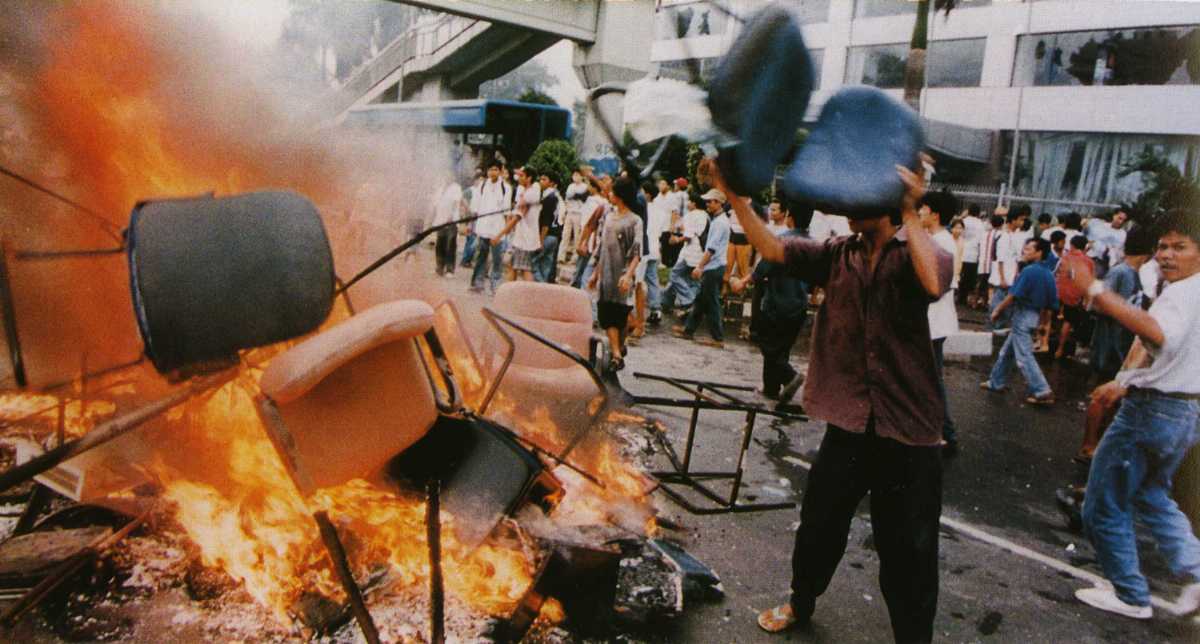 Indonesia is very prone to civil unrest involving political and religious conflicts. The political situation in Indonesia at the moment is stable; however, to ensure safety, you should always check the status before travelling. It is advisable to avoid travelling to Indonesia during the voting season. Mass demonstrations are quite common in Indonesia during these times and often turn violent. Always be aware of your surroundings, and follow the local news.
Risk Meter: Medium
9. Diseases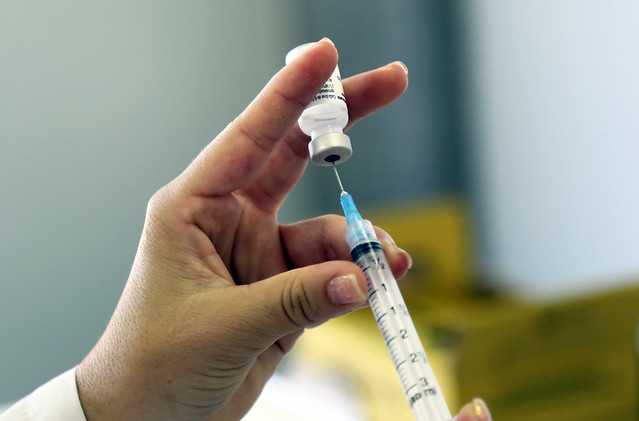 No matter which part of the world you travel to, it is advisable that you get a routine check-up before your journey. When going to Indonesia, infection and diseases have a much higher chance of occurring compared to other countries. According to experts, vaccinations covering yellow fever, typhoid, rabies, cholera and hepatitis B are essential along with booster shots of tetanus. Malaria is also prevalent in rural and remote areas like jungles, so make sure you apply mosquito repellents or avoid going to such places if not necessary.
Risk Meter: Medium
10. Accommodation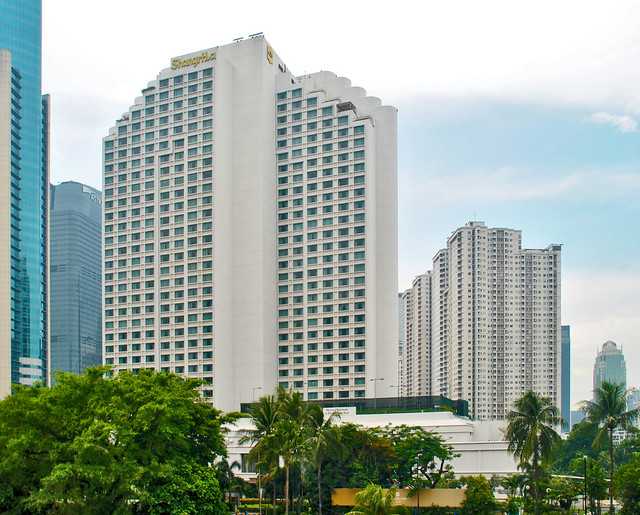 This is one of the most critical points to ensure safety in Indonesia. Never compromise your stay. If you are tight on budget, you can book a cheaper hotel but in a place which is tourist-friendly. Always check ratings and reviews of a hotel before booking it. Once you check-in, look around for hidden cameras or any other suspicious items. Indonesia is a country where illegal activities are not uncommon. So make sure you are aware all the time.
Risk Meter: Medium
Important Laws
Indonesia is stringent concerning its rules and regulations. You should be well aware of these laws to avoid legal or criminal charges against you when visiting Indonesia.
1. Always carry essential documents around-
Even if you are going out for a casual stroll, make sure you carry at least copies of your passport and visa to produce proof of identity.
2. Say no to drugs-
the Indonesian government is very strict about drug consumption. According to Indonesian Law No. 35/2009, possession of Group 1 drugs (heroin, marijuana, and cocaine), could lead to a hefty fine or sometimes even life imprisonment. If convicted of trafficking drugs, one could also end up with a death sentence.
3. Respect different religions-
Tourists should respect varying faiths and cultures in the country. Indonesia being primarily Muslim dominated, make sure you do not offend their beliefs, especially during the holy month of Ramadan.
4. Abstain from gambling
- Gambling in Indonesia can lead to exploitation by gangs who run this underground service. In such a situation, you will not be able to seek help from authorities since it is illegal. To ensure your safety in Indonesia, it's better you stay away from gambling.

Places to Avoid
1. Block M, South Jakarta:
This area is known for nightclubs and therefore drinks spiking is very common here. Tourists should always be aware of their drinks.
2. Ciliwung, Jakarta:
Ciliwung is Jakarta's largest slum, and lots of illegal activities are practised here. This place should be avoided at all times of the day.
3. Ancol Port Area, North Jakarta
– This place has recorded the highest crime rate in Jakarta. Illegal activities like prostitution and gambling are rampant in this area.
4. Arak bars:
You may come across a traditional
Bali
nese drink known as Arak. There have been several reports of Arak being mixed with methanol, causing severe illness, or sometimes even permanent blindness. We recommend you avoid these bars to ensure your safety in Indonesia.
5. Central Sulawesi Province:
This region, especially Palu, Tentena and Poso, have high chances of religious and political unrest. Try avoiding these areas.
Additional Tips While Planning an Indonesian Trip

1. Before booking tickets, follow local Indonesia media to ensure a safe trip during your preferred period.
2. Make sure you've got a travel and health insurance covered, just in case you encounter an unforeseen event.
3. Learn about measures to undertake if you encounter any unlikely situation like a terrorist attack or a natural disaster.
4. Record significant emergency helpline numbers listed above and you respective embassy address in a diary.
5. Carry a small first aid kit with only essentials such as essential medicines for stomach infections and injuries.
Indonesia is a beautiful country full of natural wonders. You can make memories of a lifetime here. But one lousy incident might leave you shattered for the rest of your life. To avoid such a situation, make sure you follow the tips and guidelines listed above to have a safe and worthwhile trip in Indonesia.