Indonesia is no doubt one of the most beautiful places that you will get to see around the world. Lying between Indian and the Pacific Ocean on the global map, this is the world's largest archipelago of islands; Bali, Java, and Sumatra being the most famous islands. There is a lot to explore in Indonesia which includes its rich culture, languages, scenic beauty, volcanoes, national parks, beaches, and a lot more. Keeping these aside, once your trip is planned, there will be a little concern about the safety in Indonesia. So, here are some tips and information to ensure that your travel is safe and successful.
How Safe Is Indonesia?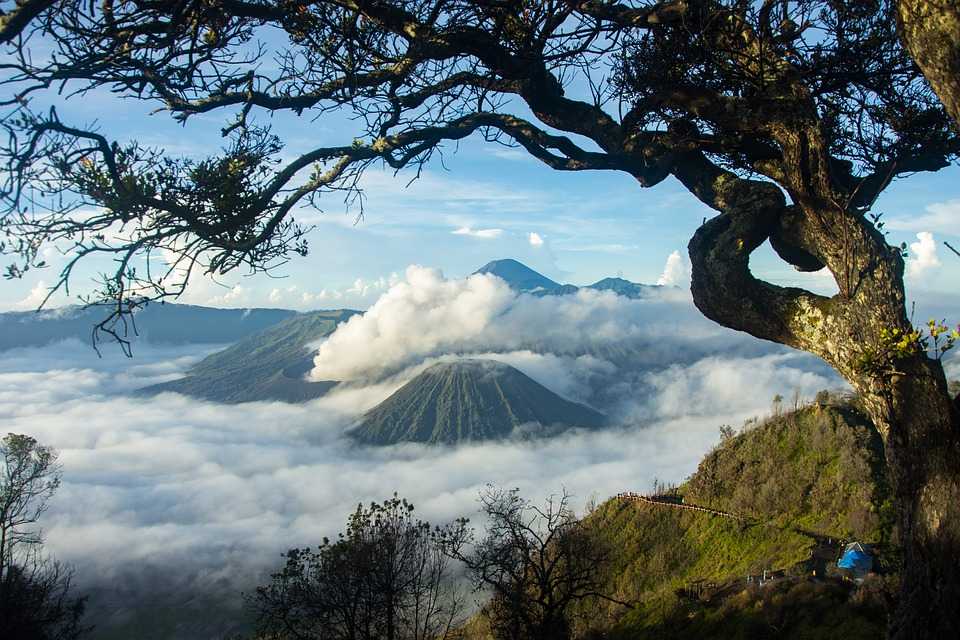 Overall, the safety in Indonesia is considered to be pretty good, there are some things that you should be aware of if you are planning to travel here: 
Volcanoes: Indonesia is known for its active volcanoes which can erupt anytime with or without any warning. A few months back, mount Agung crater in Bali and mount Sinabung crater in Sumatra were observed to have active volcanic activity. Any volcanic activity taking place leads people to leave the area within 7 kilometres; it also affects air travel. 
Earthquakes and Tsunami: In the year 2018, several areas in Indonesia such as Lombok, Central Sulawesi, and the Sunda Strait witnessed Tsunami and Earthquake. These places are still recovering from the disaster.
Elections: Election time in Indonesia usually involves demonstrations, huge traffic disruptions, and may lead to violence. After the announcement of general elections in May 2019, there have been demonstrations, some of which even lead to violence. These may also happen in other places such as Java and Sumatra.
Terrorism: Indonesia is prone to terrorist attacks, it has faced various attacks such as small arms fire, suicide bombing, and explosions. These activities can take place anytime and anywhere mostly in crowded places in Indonesia. On May 13th and 14th in the year 2018, many explosions took place in a city called Surabaya situated on Java island leading to many deaths. 
General Safety Tips

Remain connected with your friends and family members at all time.
Carry a medical kit.
Keep your documents such as Passport, Driving License and Medical Prescriptions safe.
Keep your money and cards safely. Beware of pick-pocketing in public areas. 
Be alert while making payments via card to prevent credit card fraud.
Get travel insurance.
Skip travelling during election time to avoid demonstration and heavy traffic.
Read recent news about Indonesia to be updated regarding the ongoing conditions related to natural disasters, terrorism, and elections.
Although Wi-Fi is free at shops, restaurants and hotels, consider buying a local SIM card.
Avoid carrying unnecessary valuables.
Smoking and Drinking Laws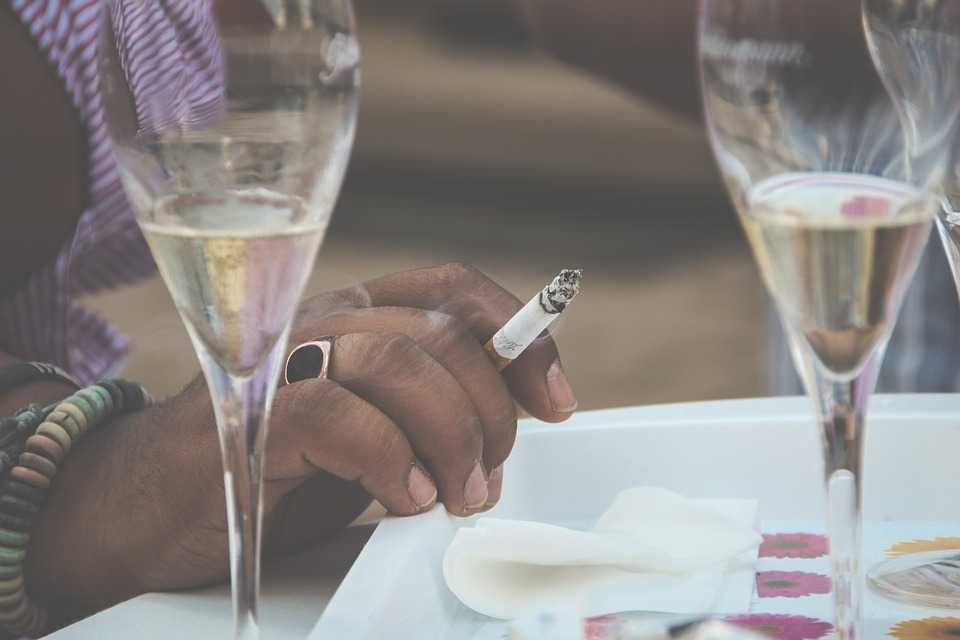 There are smoking and drinking laws in Indonesia which must be followed in order to avoid trouble during your stay.
1. Smoking
Smoking is prohibited in public areas such as public transport, educational and healthcare facilities, children's playgrounds and places of worship.
There are designated smoking areas at the workplace and other places which can be used for this purpose.
2. Drinking
Drinking is not allowed in the province of Aceh located on the island of Sumatra. Any resident or visitor seen consuming alcohol is punished.
These are no major restrictions on alcohol in the other parts of this country as such, however, they are heavily taxed making them costly to purchase.
Littering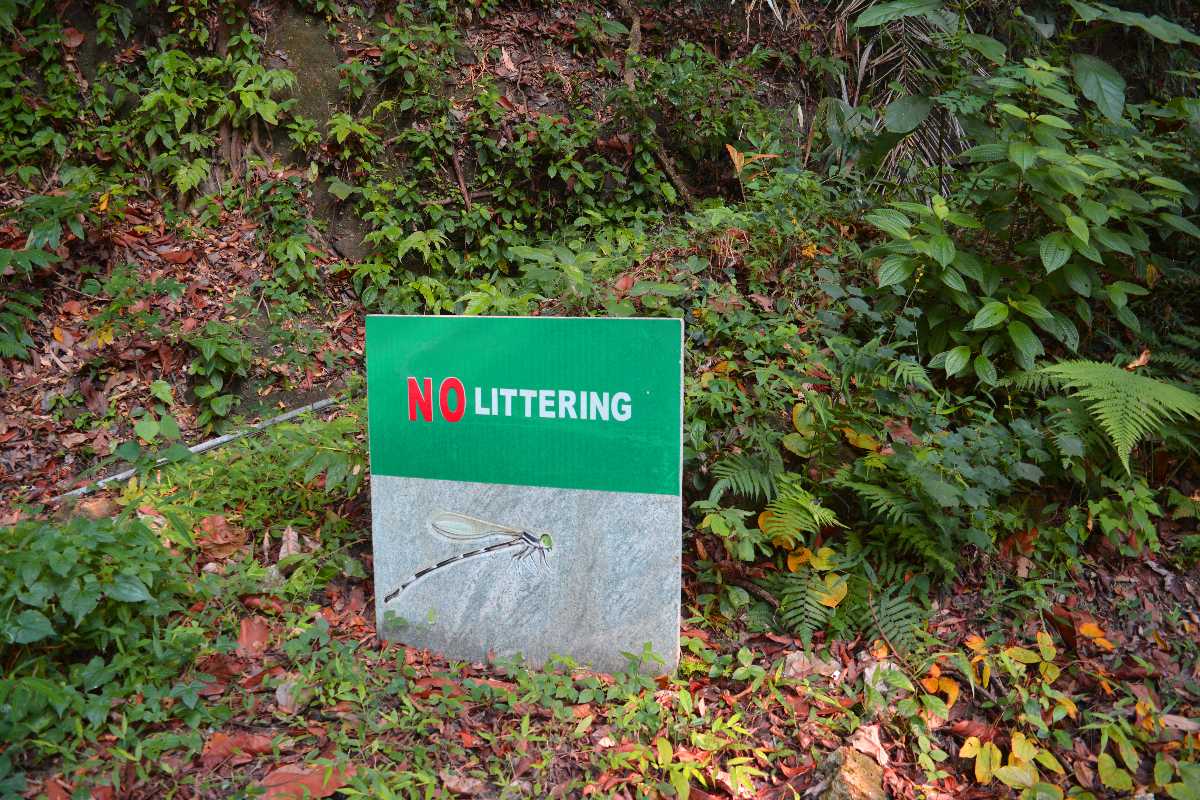 Littering destroys the beauty of natural surroundings making them untidy and unhygienic. Make sure that you throw the garbage at the designated place and keep the environment clean.
• A policy has been signed and came into effect since December 2018 which bans single-use plastics in Bali. 
• Indonesia struggles to keep the islands clean, there are numerous banners that you will come across while travelling stating a fine on littering. 
Food Safety in Indonesia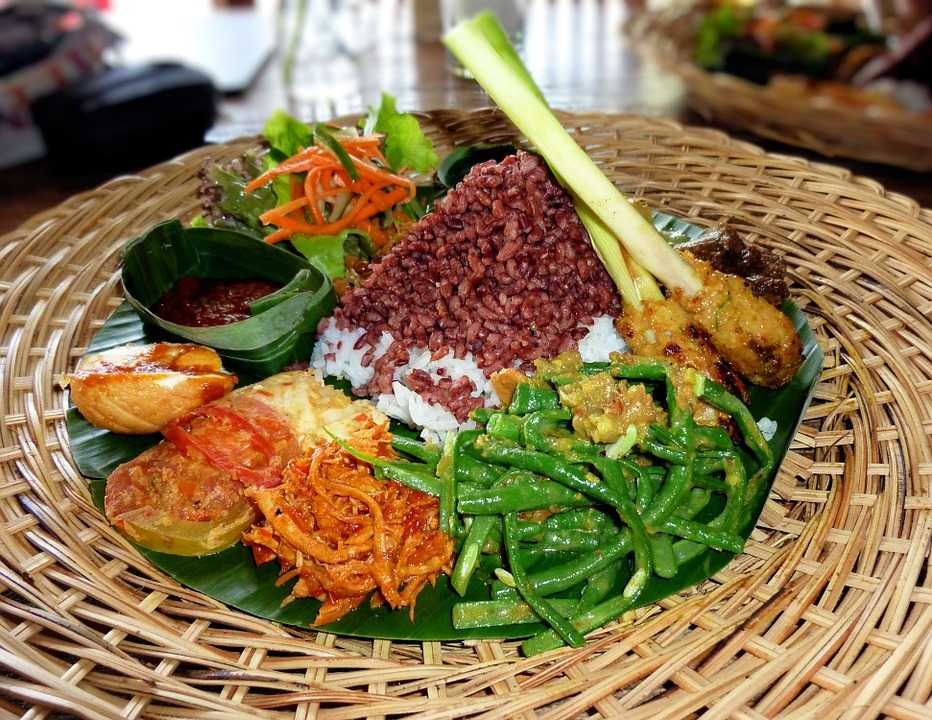 Indonesia is known for the yummy food variety that it offers to all. It is really important to be aware of the food standards in Indonesia to prevent yourself from any harm that might be caused by its consumption. Here are some tips.
• Avoid deep-fried food from the street vendors as they usually use the same oil several times making it unhealthy. You can opt for a reputable place to taste the local dishes.
• Don't drink tap water as it is not fit for consumption, go for purified water. 
• Avoid consuming ice that is transported in huge slabs as in most cases they are not handled hygienically.
• Indonesian food is generally spicy, talk to the concerned person and inform them regarding your spice tolerance. 
• Avoid pre-prepared local dishes, raw food and peeled fruits as they may lead to bacterial infection.
• Do not consume Arak, one of the traditional alcoholic drinks here, until you know how to recognize the well prepared one. Badly prepared Arak may contain high levels of methanol leading to death. 
• Do not leave your drink unattended and avoid accepting drinks from an unknown as they may be spiked.
Road Safety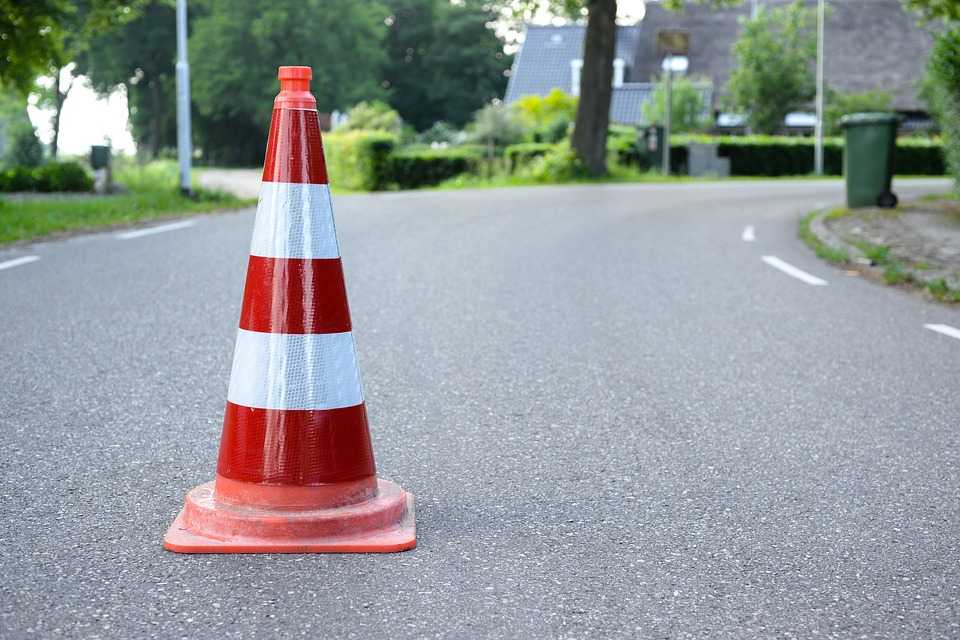 Sadly, road safety is not that impressive when it comes to Indonesia. There are ample cases of traffic injury deaths that have been observed here. Here are some safety tips.
• You need an international driving permit to drive in Indonesia, so get one if you wish to drive.
• If you are renting a two-wheeler, make sure that you wear a helmet. 
• Be very cautious while crossing the road as cases of rash driving harming pedestrians have been observed.
• Avoid travelling in overloaded public transports.
• Don't ever skip wearing a seat belt when travelling by a four-wheeler.
• Use of child car seat is uncommon here, so plan accordingly. 
• Do not drive at night as it is really dangerous.
• Keep the emergency numbers handy.
Sea Safety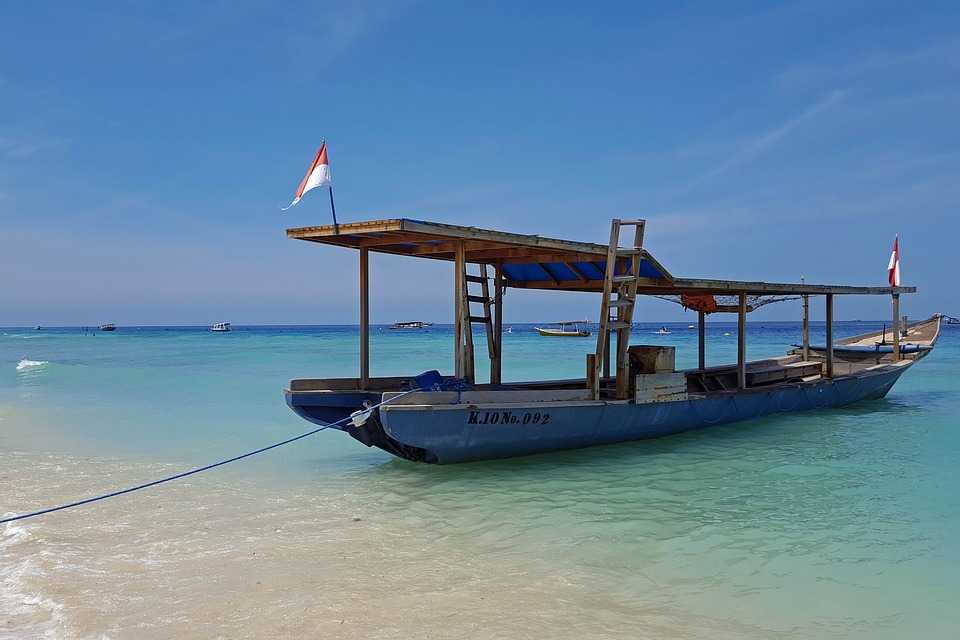 Since Indonesia is a country of islands, travelling through ferries is common here. However, there is a history of many boat accidents leading to severe injuries and deaths. For a safe sea trip, follow these tips:
• Make sure that the ferry you are getting on to is maintaining proper safety standards and has arrangement of life jackets and medical equipment.
• Avoid travelling at night unless it is a case of emergency and the vessel you are getting on to is well-equipped.
• Avoid travelling in overloaded and poorly maintained ferries.
• Make sure that you have the latest updates regarding the sea conditions.
• Do not carry valuables to avoid theft as there have been cases of ship attacks.
Women and Couple Safety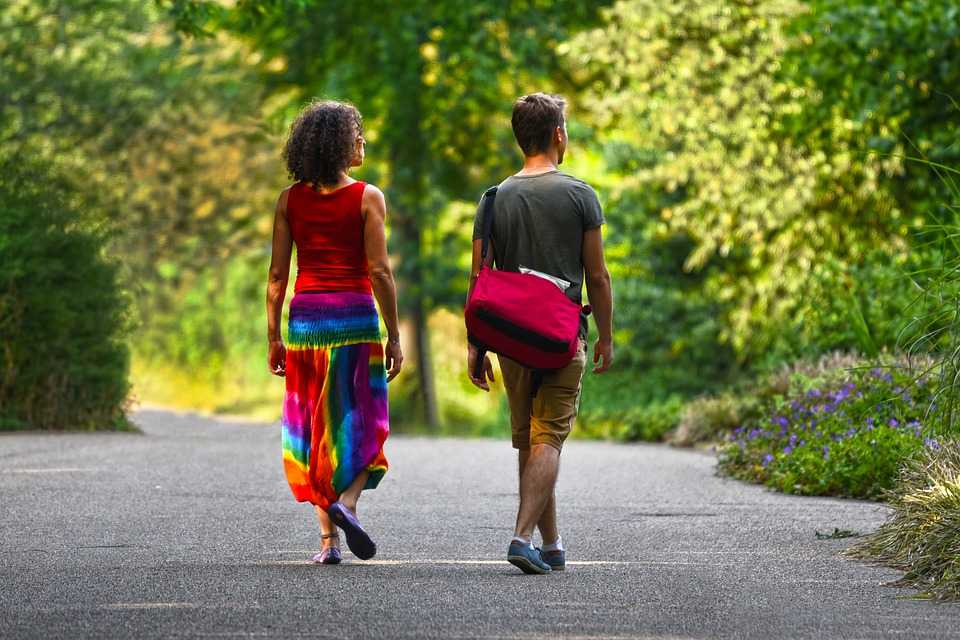 When it comes to women and couple safety, Indonesia is considered to be safe. However, there are some tips that you should follow for a better experience.
• Both men and women should dress modestly to have better bonding with the locals.
• Women should restrict to beaches when wearing a bikini. 
• Avoid showing affection in public even holding hands.
• Solo women travellers should avoid travelling at night and visiting dingy places.
LGBTQ Safety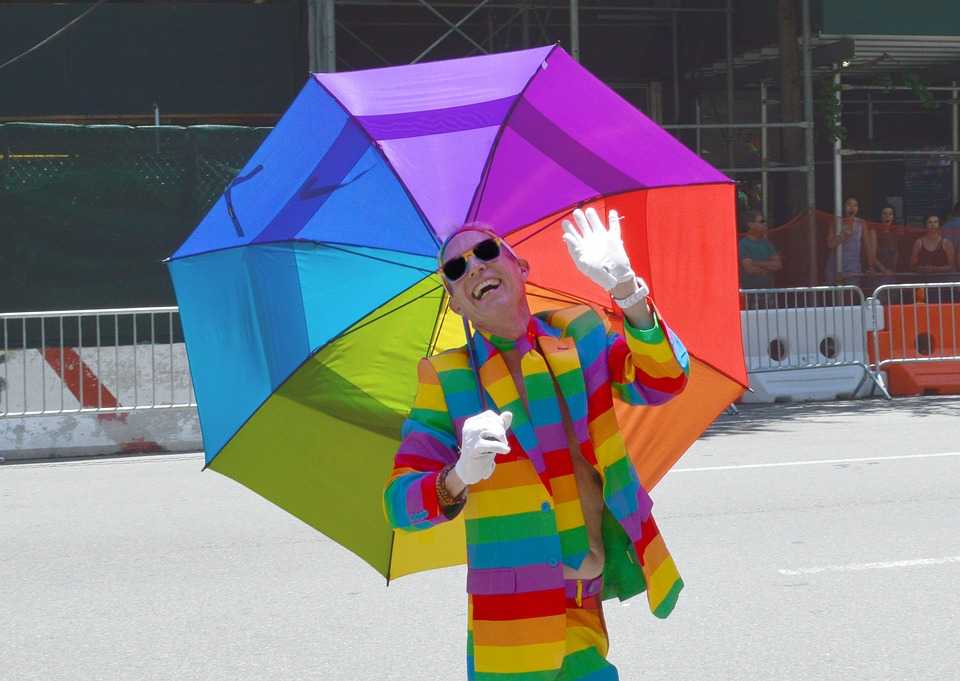 Unfortunately, Indonesia doesn't have much impressive image when it comes to the behaviour that LGBT people face here. Lives of these people are really challenging here compared to others and are getting worse with time. They are often targeted and face backlashes. 
What Not to Do When in Indonesia
1. Stay away from drugs or else be ready to be jailed.
2. Gambling is Illegal so don't do it.
3. Do not kill, sell, buy, or capture protected wildlife animal. Indulging in the same will lead to imprisonment and fine.
Emergency Numbers

• Police and General Emergency: 110 or 112
• Ambulance and Medical Emergencies: 118 or 119
• International Phone Number Information: 102
• Domestic Call Operator: 100 and 106
• International Call Operator: 101 and 107
If done right, a trip to Indonesia can be one of the most relaxing and enriching trips that you will ever have. Just remember to follow the above-mentioned tips for safety in Indonesia and have a perfect holiday in this beautiful country of islands.