The beauty of
Indonesia
tends to stupefy everyone with its exquisite resorts and cuisines, splendid beaches and a mind-boggling night-life. Amidst these natural and lavish amenities, you'd inevitably be forced to think that a country which features such tantalising nightlife, casinos in Indonesia would be everyone's cup of tea. No sir, that's assuredly not the case with Indonesia. Let's find out why gambling is banned in Indonesia and the pains one need to get through if caught in such illegal activities.
Is Gambling Legal in Indonesia?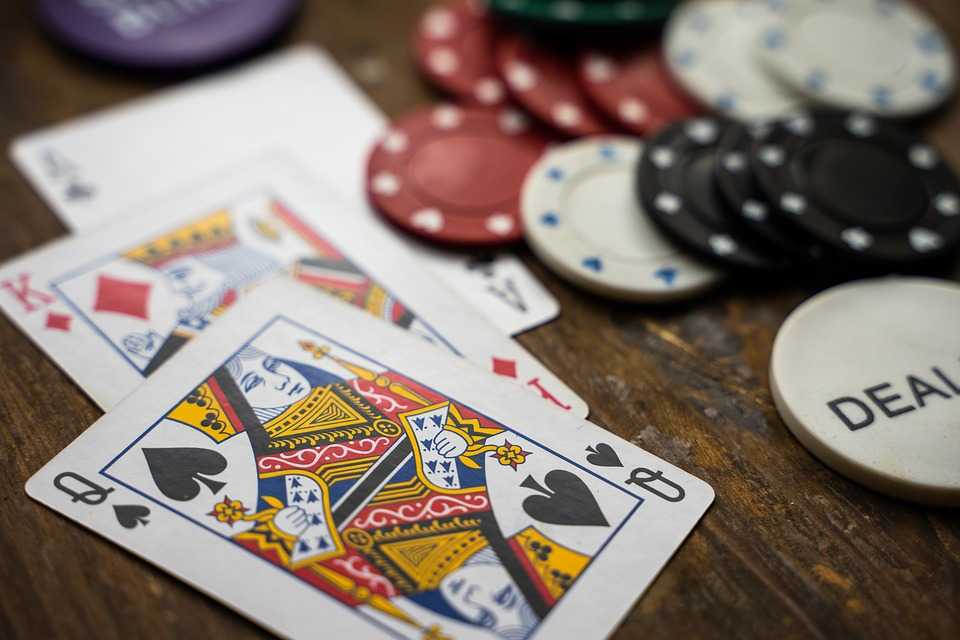 Being the fourth most populous country in the world, Indonesia is dominated by a majority of over 85% Muslims. Strict rules and regulations towards gambling and other illegal stuff have solely been possible due to the devotion of these people towards their religion as well as culture. Consumption of alcohol, gambling or betting over games, and any kinds of other illegal activities are strictly prohibited in their faith.
As far as casinos in Indonesia are concerned, currently no legal casinos, poker rooms, betting shops, bingo halls, etc. run in Indonesia. Even a state lottery run by the government of Indonesia was shut down due to a protest by the Muslim community. However, illegally run casino tables, and arcade games are still being run in major cities which are attractive tourist destinations. These betting shops or casinos often get raided, and the ones involved may get imprisoned for 3-5 years. 
Tourists are often found to fall prey to these illegal casinos and robbed out of all their money. Moreover, if caught, disciplinary actions can be taken against them as well. So, we would undoubtedly recommend to keep yourself a mile away from this illegal stuff.
Punishments for Gambling in Indonesia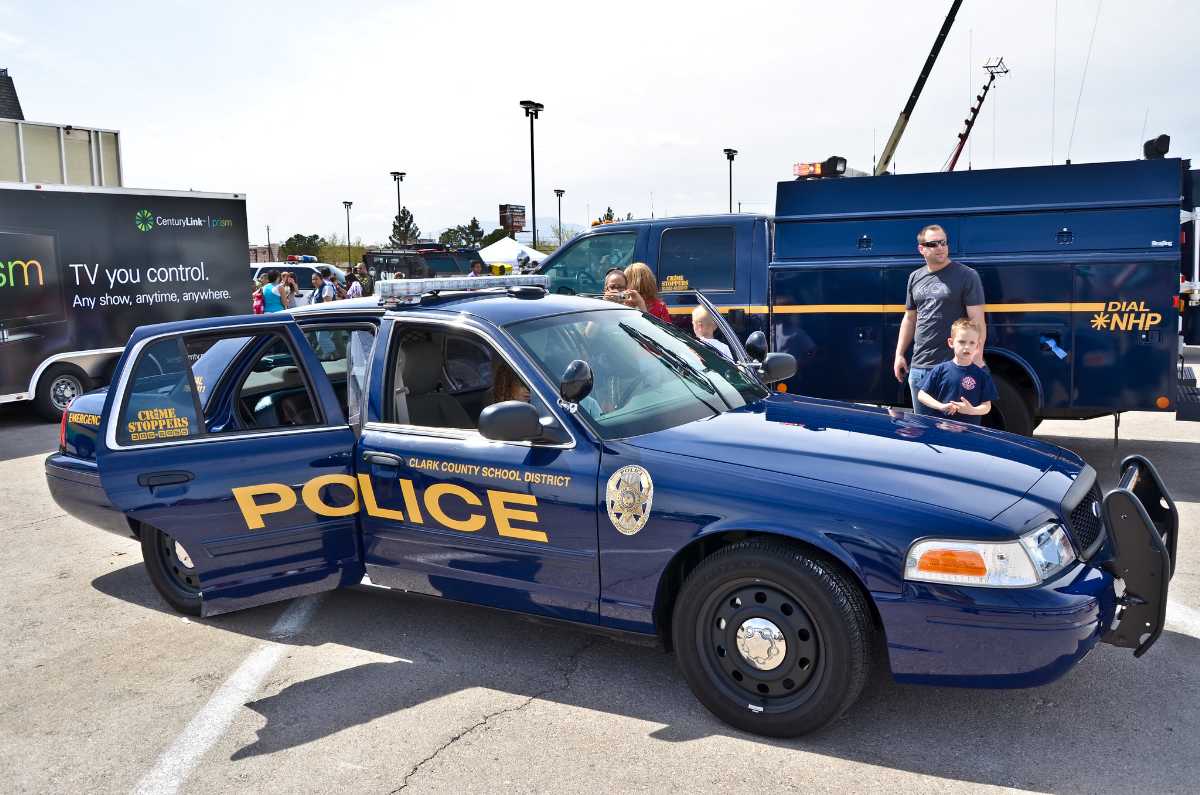 The outcomes of being caught in illegal activities such as gambling could turn out to be pretty severe. Stories of punishments for gambling in the northern province of Aceh will leave you startled. The one found guilty is brutally caned publicly to leave a warning message for everyone. There had been several such incidents of men as well as women getting severely caned due to gambling practices. Gambling in other parts of the country can get you imprisoned for 3-5 years, or you may even get spared for such activities.
Although the Indonesian government has no such strict laws for gambling, the citizens of the country strictly prohibit these activities. Gambling did affect the economic status of the country in 2012 when people kept on betting over the Euro Cup, which led to several legislative ministries of the country take firm steps and legal actions towards this illegal game.
Online Casinos in Indonesia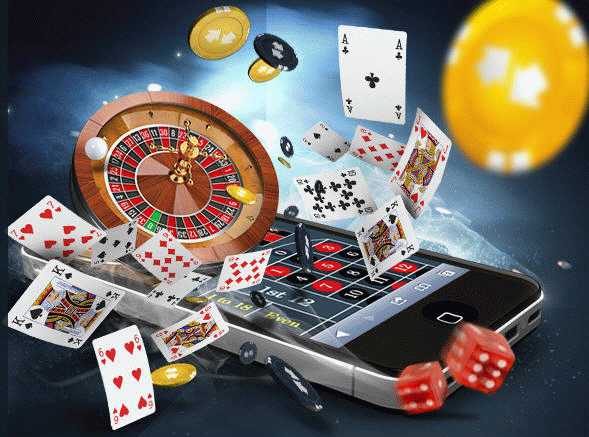 Regardless of specific strict rules and regulations regarding gambling set by the government as well as the society, online gambling dwells in this populated country. Online betting lets people test their fortune in games such as poker, bingo, rummy, casino-based games as well as the bet for sports games as well. However, these internet-based gambling games aren't legal as well. Some part of your safety is risked as soon as you enter these websites. Though there are reportedly 8000 such online gambling websites to which the Indonesian government has issued an annual license. The risks involving gambling certainly get lowered if you are required in such sites.
List of Online Casinos in Indonesia
We have found certain dependable and low-risk websites through which you can safely test your fortune and spend some good time with the online games provided.
Dafabet Casino
22Bet Casino
ComeOn Casino
JackpotCity Casino
1XBet Casino
These were some online where you can safely gamble on games such as roulette, poker, backgammon, Caribbean stud poker, Pai Gow Poker, Slots, video poker, three card poker, Baccarat, Blackjack and craps.
Being a global tourist attraction, Indonesia draws tourists from all across the globe. Many are attracted to these illegal casinos in Indonesia. So for them, it would be better not to risk their safety and comfort and experiment their fortune on these online casino websites.