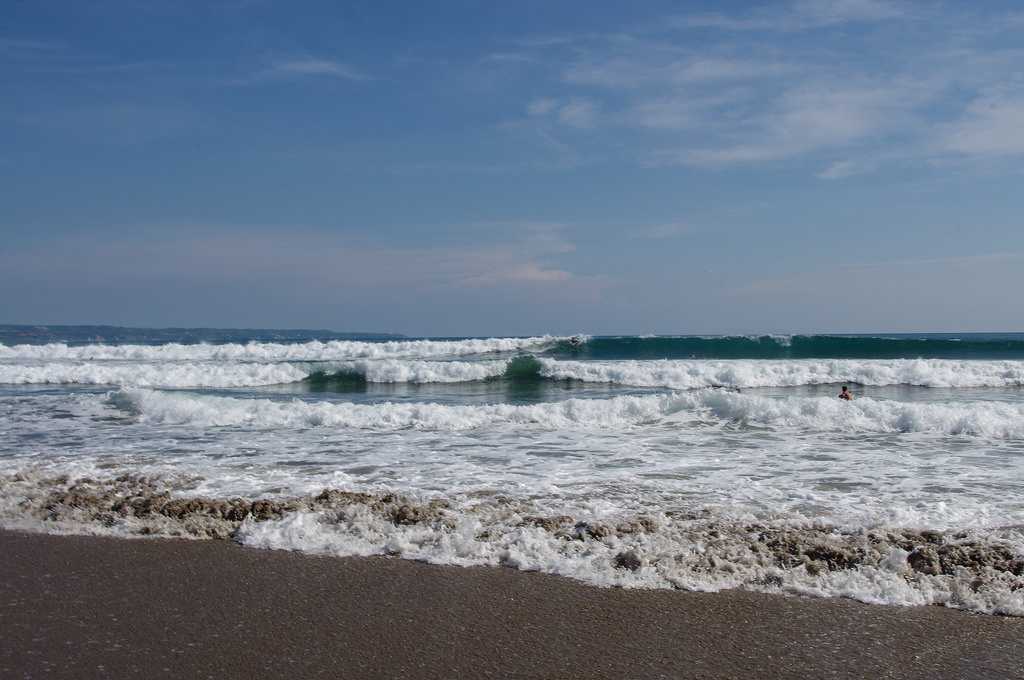 1. Swimming:
The cold blue water of Legian Beach is perfect to dive into and rejuvenate your body and soul. The beach is perfect and completely safe to swim in. The cold water will help you relax your tightened muscles and make you feel relaxed.
2. Witness a sunrise or sunset:
Legian beach is at its full glory during the sunrise and the sunset. The sky takes on myriad hues which looks simply spellbinding juxtaposed with the blue? water and the sandy terrain. Make sure to witness either one or both of these mesmerizing phenomenons and be ready to be amazed.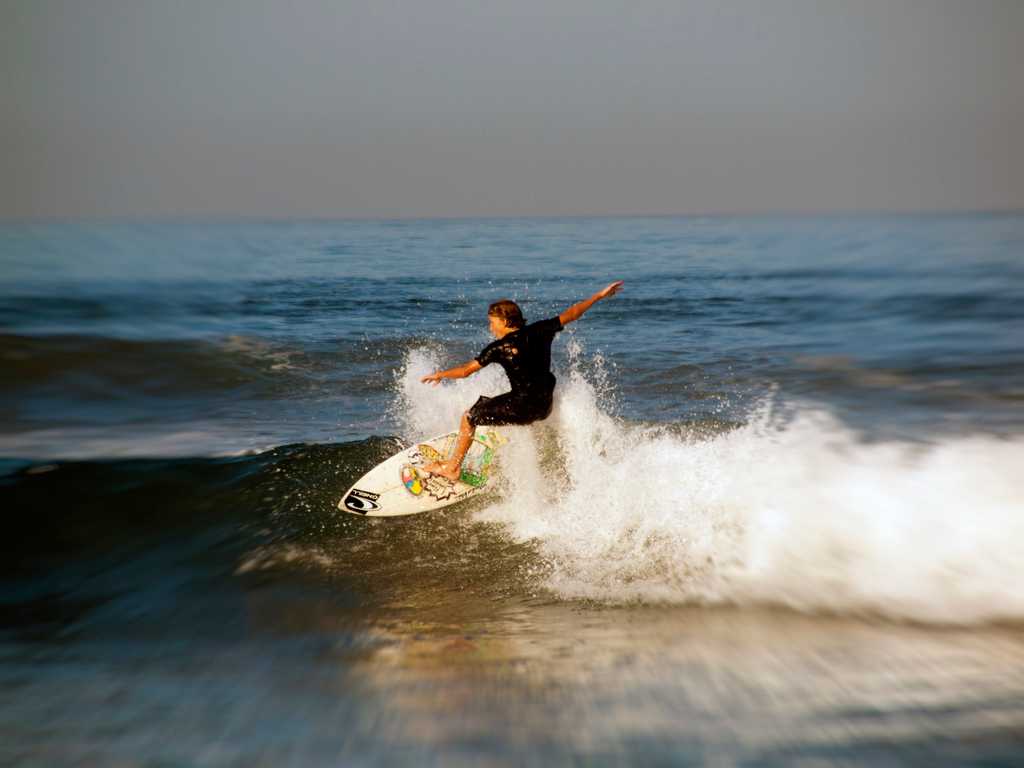 3. Surfing: Surfing is a perfect activity to indulge in at this beach. The gigantic waves along with the perfect wind provides surfers with ideal conditions to surf. And if you are a novice, don't worry, a number of surfing schools are present in the beach that will teach you how to surf.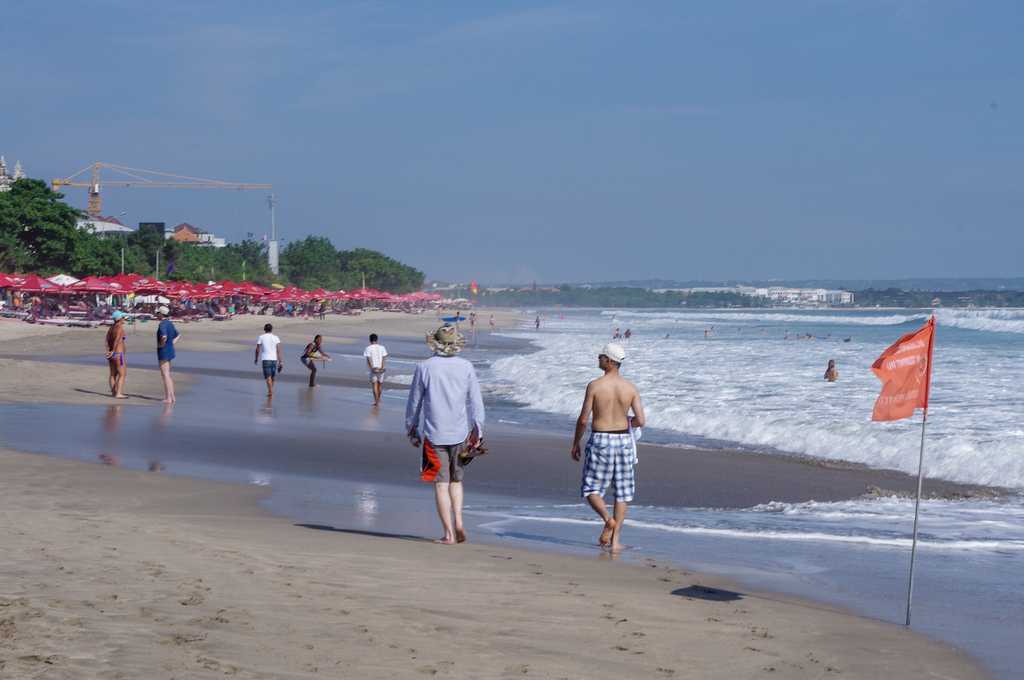 4. Sunbathing: Legian beach is a perfect place to spread out your mat and bask in the bright sun rays. You can even buy plastic chairs to sit on and enjoy a beer while sitting under the sun. Massages can also be availed on the beaches that will make you feel refreshed.

5. Shopping: Legian Beach is full of small shops which sell beautifully crafted Balinese artifacts including jewelry made from beads and seashells, sarongs, cloth pieces and showpieces. You can buy a few of them to take back home as souvenirs and gifts for your loved ones.