Don't we all just loath long-duration flights? A typical flight journey from Mumbai to London takes about 8 hours and 40 minutes as it has to cover a distance of 7220 KM. In the foreseeable future, this might change as Reaction Engines Limited (REL) a company based in Oxfordshire, England is set to design a hypersonic flight that will be able to accomplish the journey in just an hour. A journey to London without any layovers will be a breather for frequent travellers who usually waste a lot of time travelling.
The Speed of the Hypersonic Flights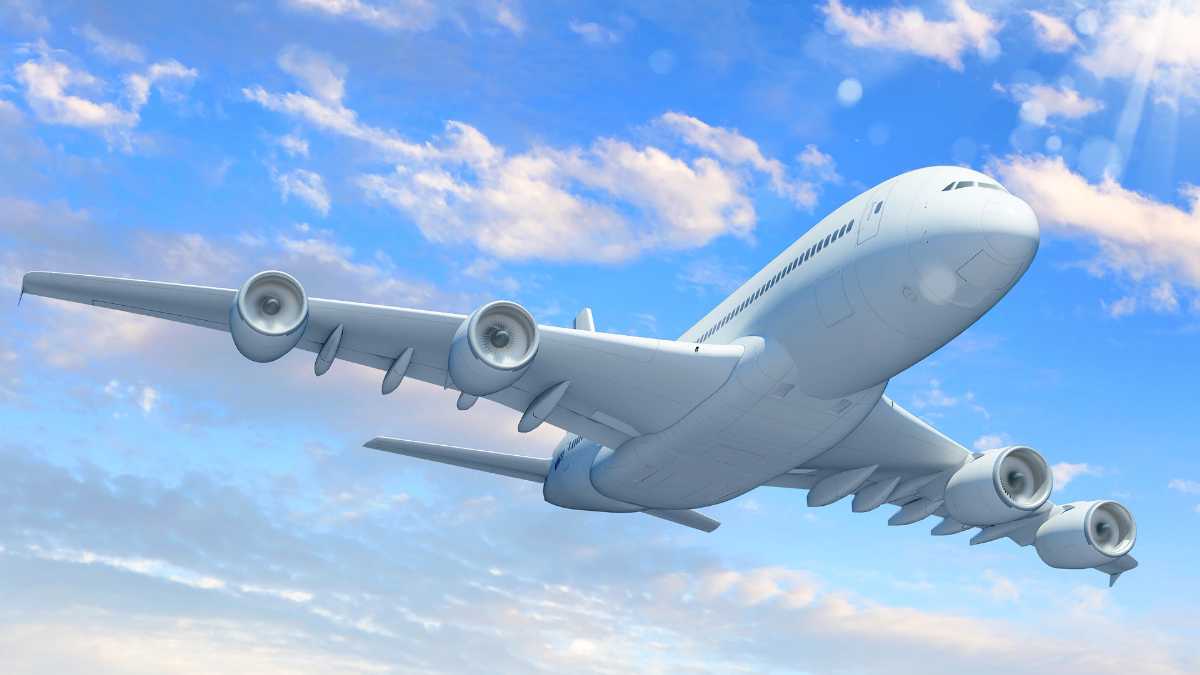 It is being reported that the hypersonic flight will have the ability to cover 38,800 miles per hour. The company has already successfully tested the cooling system that they will use in the engines. It is a necessary aspect of hypersonic flights as the absence of a proper cooling system may cause accidents.
Commencement of the Service
According to REL, the project is still ongoing, so it will take a few years till people get to enjoy the super fast service. Another thing to note is that the services are going to be quite expensive in the beginning but the prices will eventually go down, enabling more people to avail the facility.
Are you excited to have an experience of this hypersonic flight? Let us know in the comments below!