Undoubtedly, the city with the best nightlife in the country, Mumbai is steadily making its way into the list of top happening cities in the world, even the tourists whether local or foreign, don't miss to include - nightlife in Mumbai in their itineraries. A fabulous mix of music on the offering, food beneath the starlit open-air spaces to the delicious taste bites amidst the ground floor dim lights. An exclusive variety of wines to the shared six-pack crate of beers; Mumbai - has everything you could ask for.

Here are some of the best places to enjoy the nightlife in Mumbai:
Cafe bars in Mumbai
1. Bombay Cocktail Bar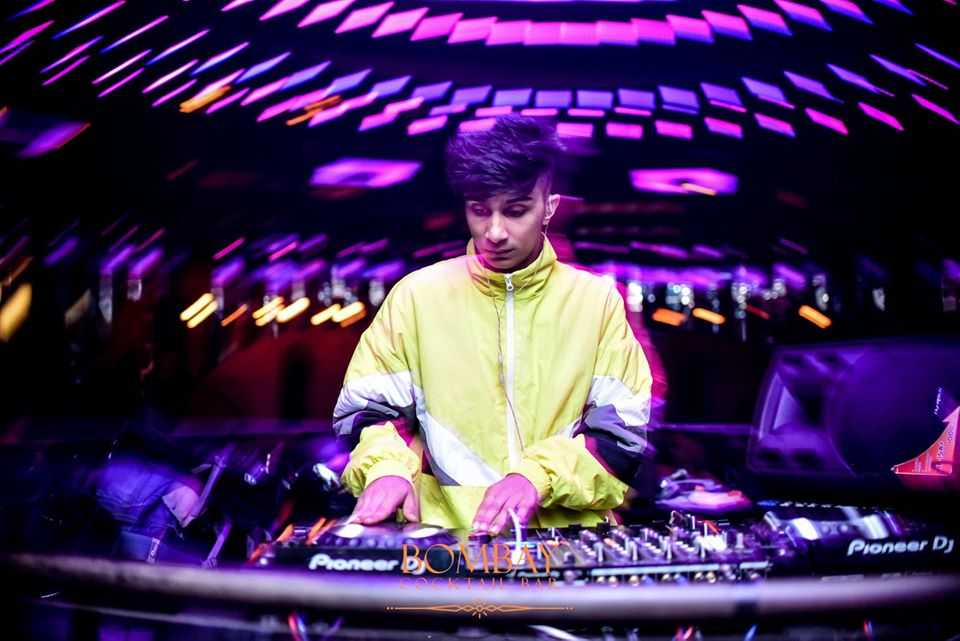 This is where you should be heading if you want a fanciful ambience to chill with friends or want to enjoy a game of pool. Apart from that they have sports screenings, karaoke events, and cater to your special party needs.
Address - Plot B 50, Ground Floor, Deluxe House, Opposite New Link Road, Andheri Lokhandwala
Cost for two - INR 1400
Open till - 1:30 AM
2. The Bar Terminal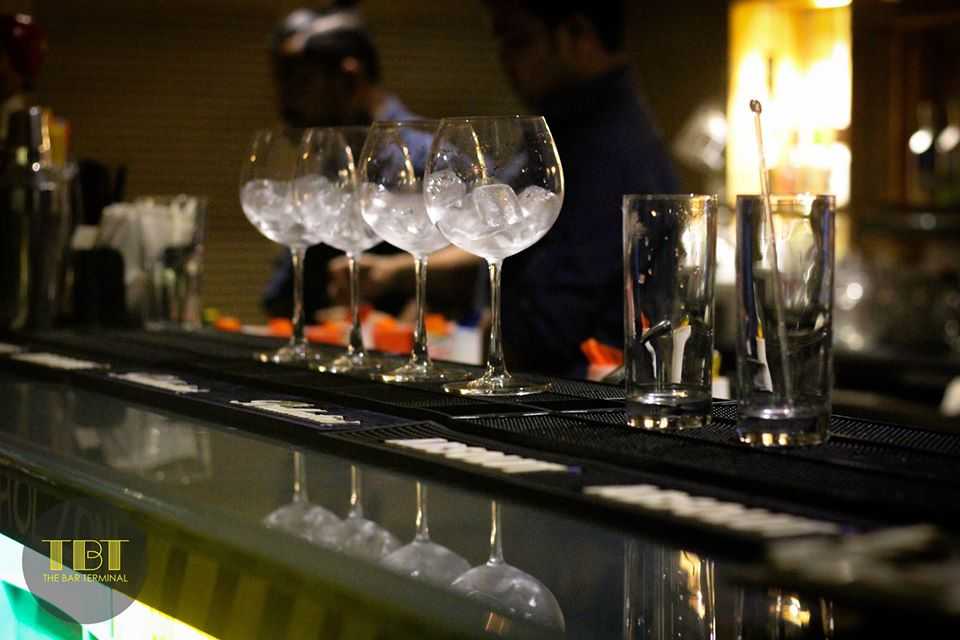 If you are a fan of hookahs then check out then you must check out this place in Fort. Buzzing with youthful vibrancy and some great music, this place has everything you need for a fun night out. The bar also hosts karaoke nights to ensure that you don't fall short on the entertainment quotient.
Address - 6/8, Rajabahadur Mansion, Hamam Street, Beside BSE Building, Fort
Cost for two - INR 1200
Open till - 1:30 AM
3. Foo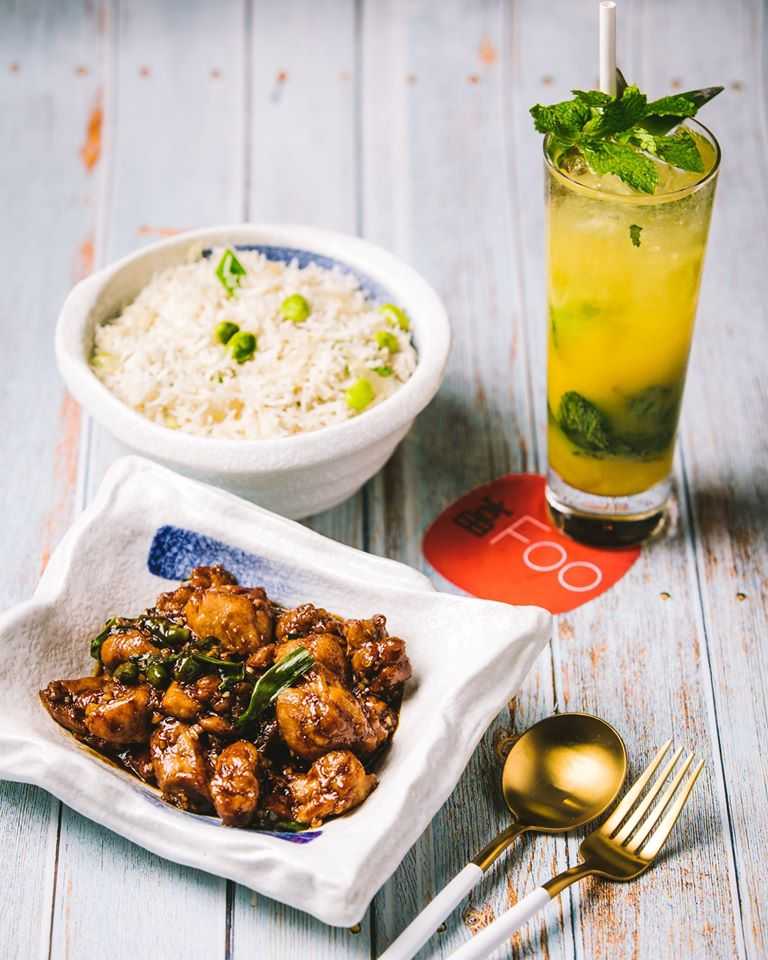 It is an upscale bar located in Phoenix Mall which serves Asian food and is open till 1 AM. They have a wide range of Asian Tapas food (small portions of appetizers) as accompaniments for your drinks. There are multiple seating options with a great ambience for the picky ones.
Address - G-4, Plot - C/70, Ground Floor, The Capital, G Block, Behind ICICI Bank Building, Bandra Kurla Complex
Cost for two - INR 2200
Open till - 1 AM
4. The Daily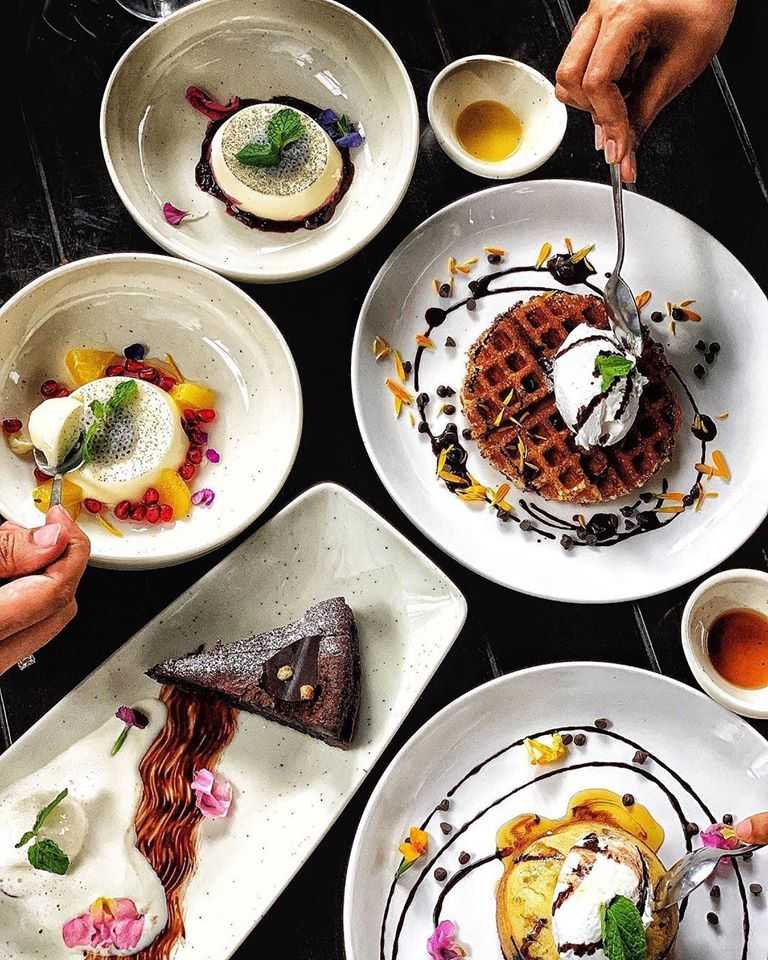 A quintessential booze cafe with great food and service is what The Daily has to offer. Weekdays are happy days since they have unlimited guzzling options in the evenings. Their Mediterranean food and cocktail collection will certainly make you want to come back.
Address - Ground Floor, Behind Shoppers Stop, SV Road, Linking Road, Bandra West
Cost for two - INR 2000
Open till - 1:30 AM
5. Glocal Junction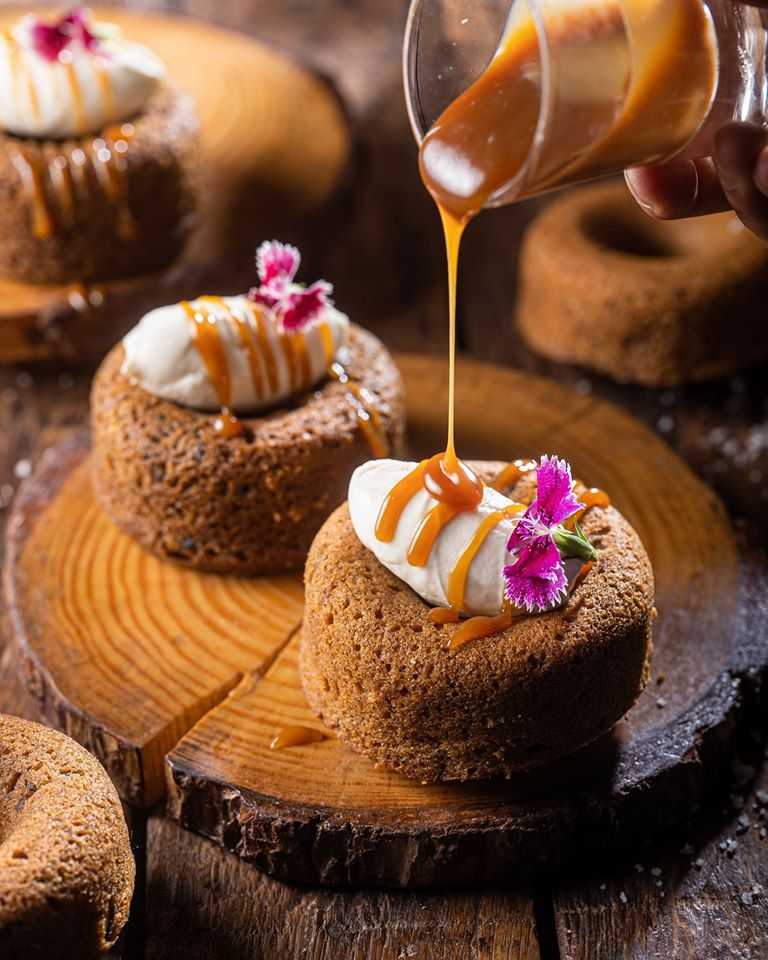 A popular destination amongst the Worli crowd which has a unique distinction of being known for its brunches, buffet spreads, and night parties. Their food and cocktails are crafted to perfection and they keep hosting events during most times of the year.
Address - Ground Floor, Nehru Centre, Dr Annie Besant Road, Opposite Nehru Planetarium, Worli
Cost for two - INR 1800
Open till - 1:30 AM
Dance Floors
6. Drop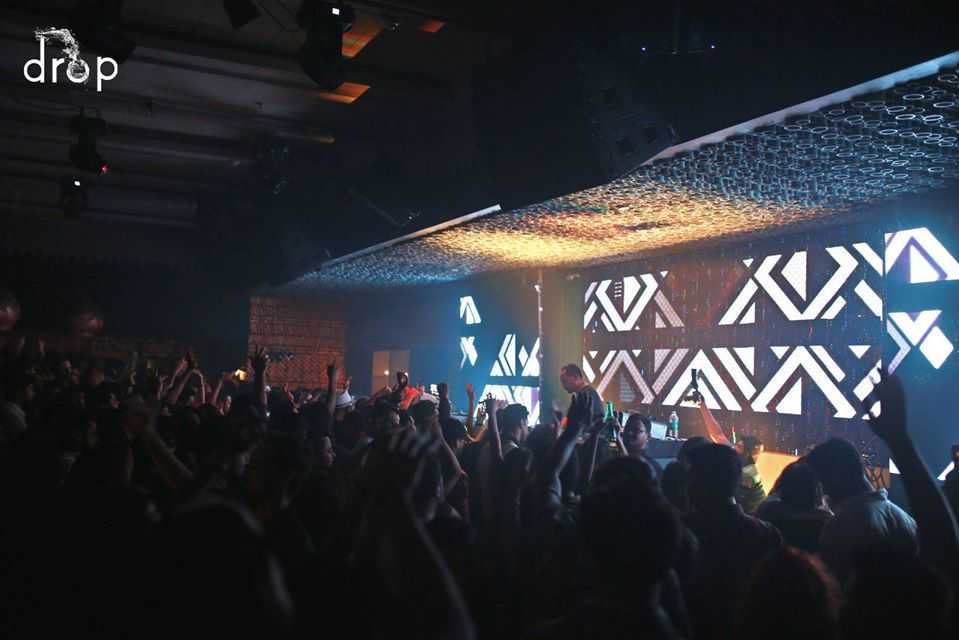 It is a familiar name amongst all the night owls of Bandra. It is inexpensive as compared to other nightclubs and has a huge dance floor for you to show your moves. 
Address - G1/B, Krystal Building, Below Hakkassan, Waterfield Road, Linking Road, Bandra West
Cost for two - INR 1200
Open till - 1:30 AM
7. R-Adda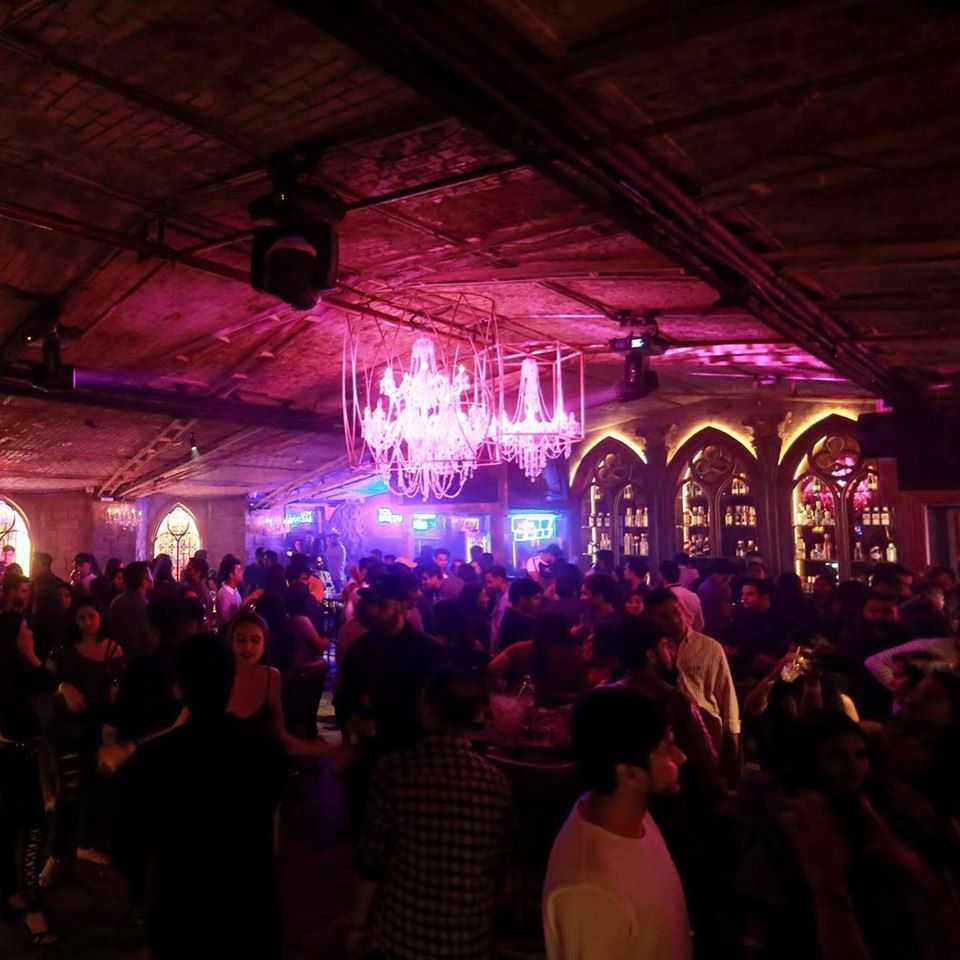 This place will give you the disco vibes, unlike your modern night clubs. If you are in Juhu and want to party really hard till the wee hours of a Saturday then head here. Their super-friendly staff and the amazing crowd will not leave you disappointed.
Address - 462, Ramee Guestline Hotel, A B Nair Road, Juhu
Cost for two - INR 1200
Open till - 3 AM
8. Ministry of Dance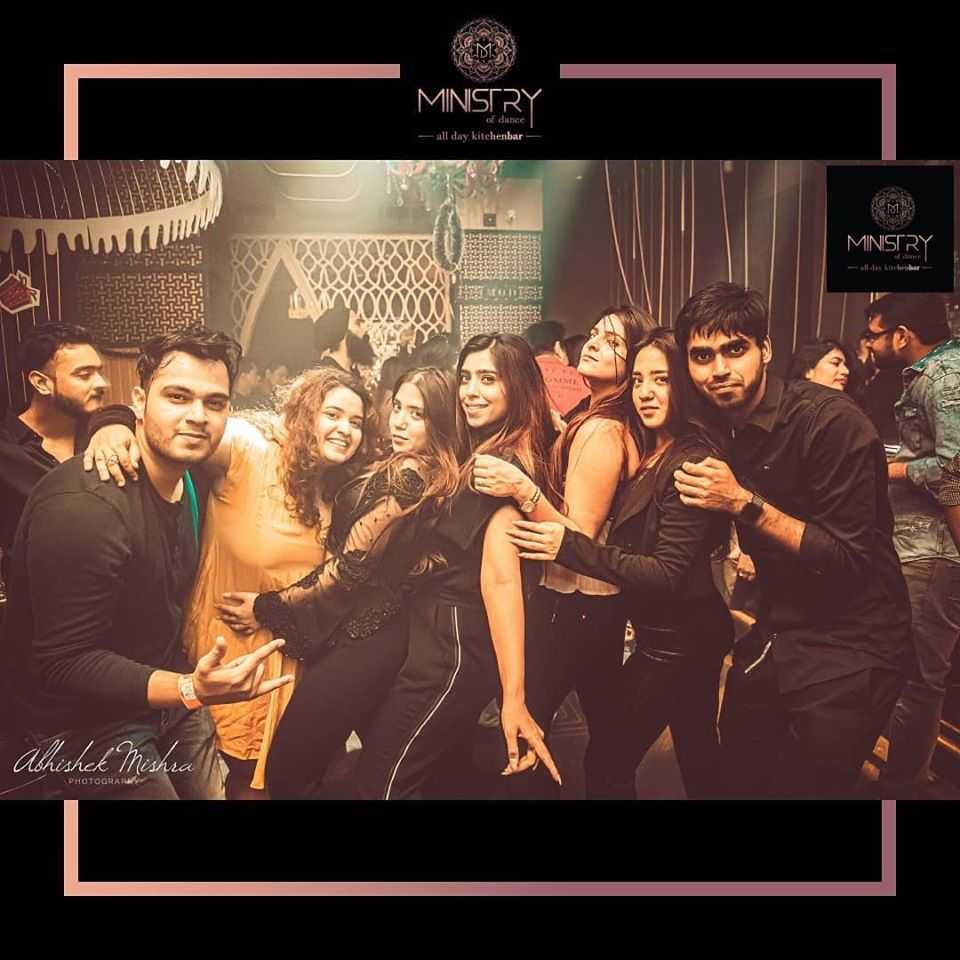 The name says it all, doesn't it? With unique seating options and some great music, this dance club truly gives you experience truly like none other. They also have brunch offerings and their happy hours go on till 8 PM throughout the week.
Address - 7, Remi Commercio, Shah Industrial Road, New Link Road, Veera Desai Area
Cost for two - INR 2000
Open till - 1 AM
9. Escobar
An all-time favourite amongst the Bandra crowd, Escobar never fails to amaze when it comes to martinis and pizzas. They host events all through the week and their ladies night is the most sought after one.
Address - 4th Floor, VN Sphere, Turner And Linking Road, Linking Road, Bandra West
Cost for two - INR 2500
Open till - 1:30 AM
10. Rude Lounge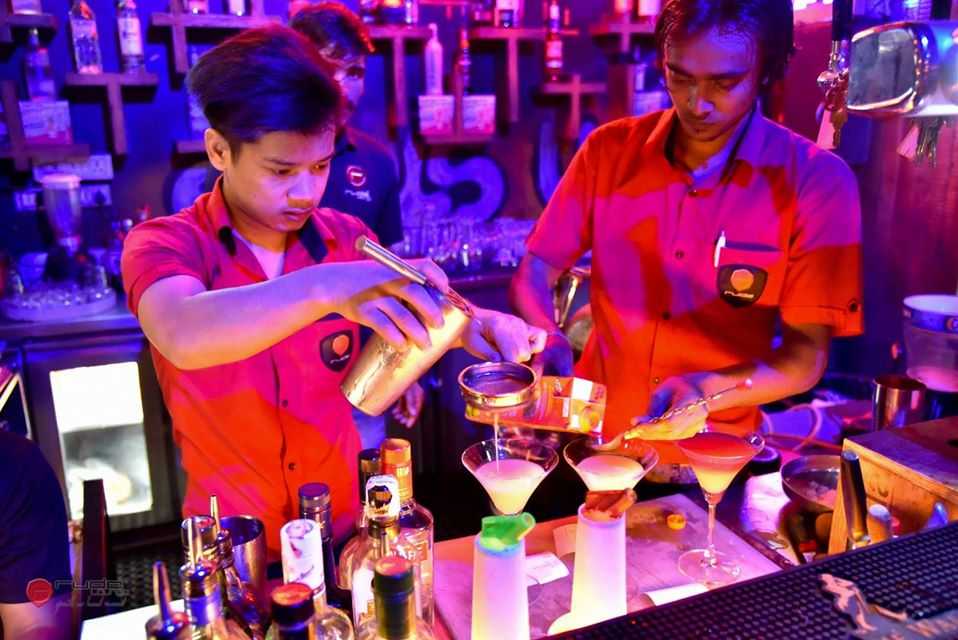 It is a happening party place with a scenic rooftop view and loads of entertainment. They top this off with drool-worthy food and cocktails that you just can't get enough of. 
Address - 8th Floor, B Wing, Supreme Business Park, Hiranandani Gardens, Powai
Cost for two - INR 1600
Open till - 12:30 AM
Luxurious Haunts
11. Dashanzi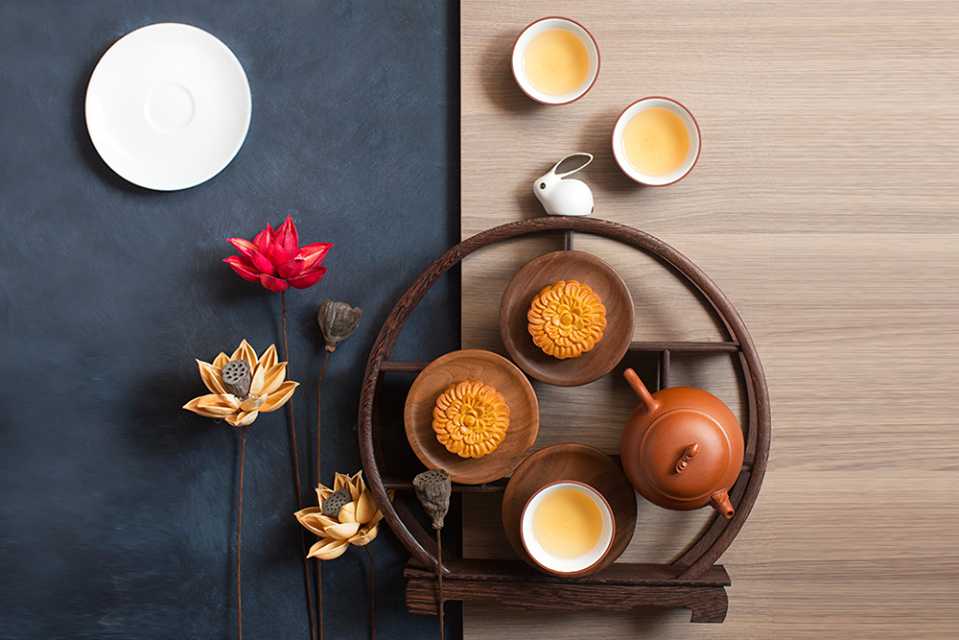 It is an Asian restaurant in the JW Marriott Hotel in Juhu which is known for its dumplings, sushi, and cocktails. The ambience and stirring music will surely leave you wanting for more. Do take a peek at their top-shelf collection of distilled spirits if you are feeling fancy for the night.
Address - JW Marriott Dashanzi, Juhu Tara Road, Juhu
Cost for two - INR 3500
Open till - 1 AM
12. Gadda Da Vida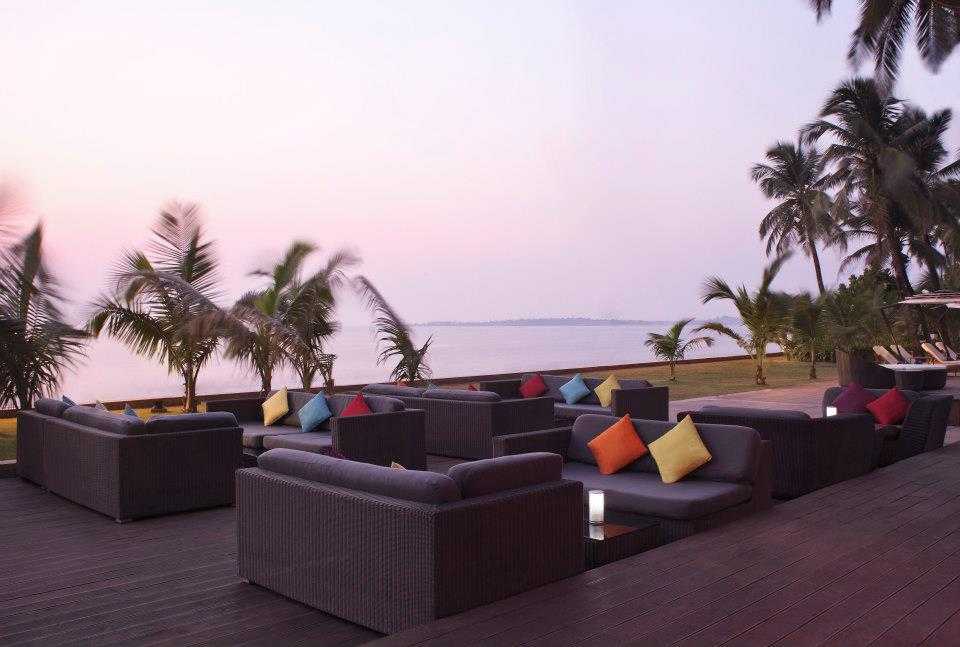 A visit to this sea-facing restaurant in Novotel will surely make your day (or night)! Adorned with tall palm trees and beautiful decors, the locale is definitely the best part about the place. The pizzas and nachos served here are your best bets and on a good day you might end up spotting a celebrity ot two.
Address - Novotel, Juhu Beach, Balraj Sahani Marg, Juhu
Cost for two - INR 4500
Open till - 12 AM
13. Celini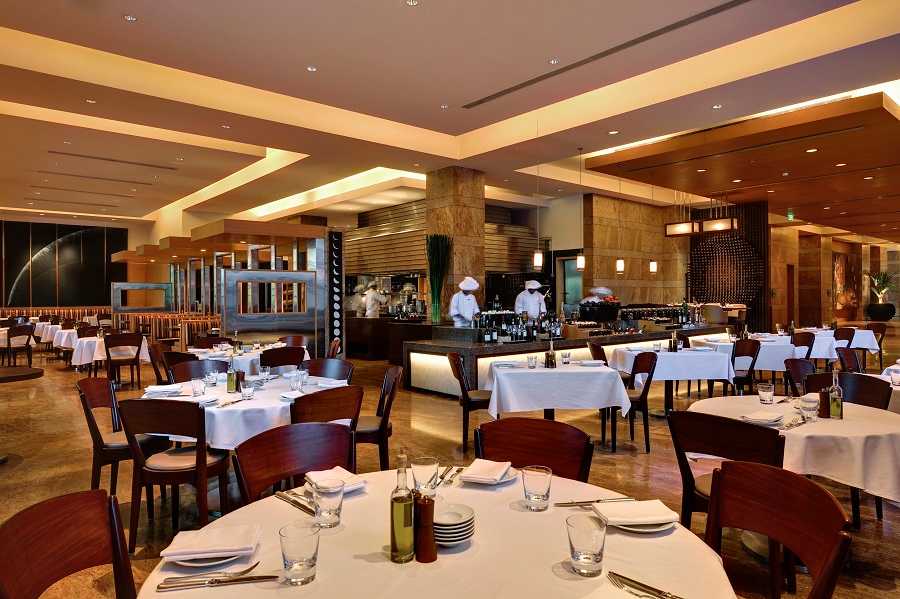 Their exquisite six-course Italian meal is definitely one of the best in Mumbai. Do try their pasta and ravioli offerings. The visual feature known as La Petit chef or 'the Little Chef' at this place will definitely blow your mind. It includes a tiny projected chef climbing on to your dinner table and cooking your dinner right in front of you.
Address - Grand Hyatt Mumbai, Off Western Express Highway, Santacruz East
Cost for two - INR 6000
Open till - 6 AM
14. Aer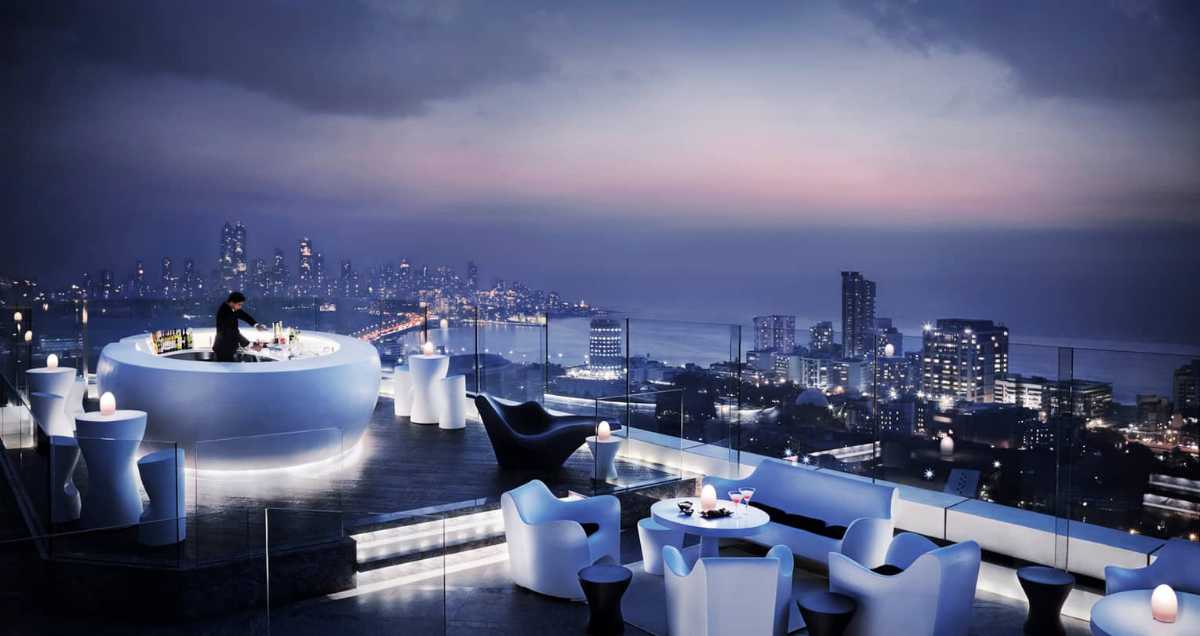 Aer is an excellent choice if you want to enjoy a view of the beautiful Mumbai skyline while sipping your cocktails. Besides the gorgeous view, they have an extensive liquor collection and delectable continental food. The tranquil ambience makes it a perfect location for a late-night date.
Address - Four Seasons Hotel, 1/136, E Moses Road, Worli
Cost for two - INR 4500
Open till - 1:30 AM
15. Jumjoji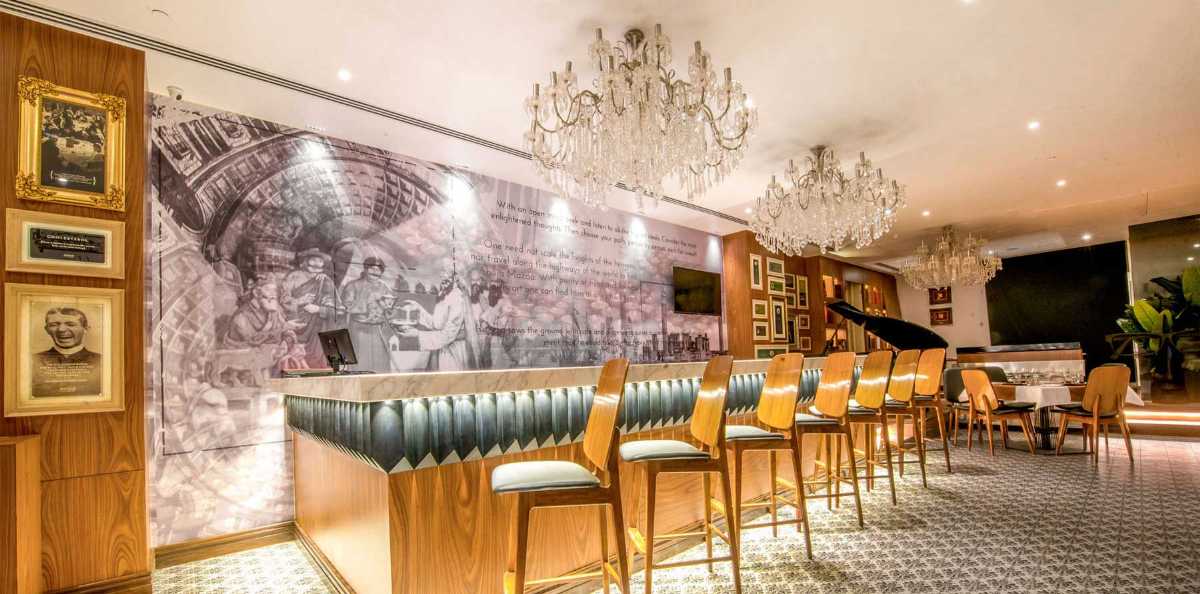 This authentic Parsi restaurant is surely a treat for your tastebuds. Their Chutney Pattice, Patra Ni Machhi, and Irani Chai ice cream that will make you go 'Jamvo Chalo Ji'. The stunning interiors, lip-smacking food, and vibrant atmosphere make it one of the best places for a late-night binge near CSIA.
Address - The Orb, 1st Floor, Unit 11 A & B, IA Project Road, Navpada, Chhatrapati Shivaji International Airport, Marol
Cost for two - INR 2500
Open till - 1 AM
Bylanes
16. Night Snackers

This fast food place is a boon for North Mumbai folks who are on the lookout for a late-night food joint. They serve popular quick cuisines which include sandwiches, Chinese, and pasta. Their chicken offerings are the most sought after in their menu.
Address - A/1, Jaybharat Chawl, Renuka Nagar, Dattamandir X Road, Kandivali West
Cost for two - INR 500
Open till - 4 AM
17. Yalla Yalla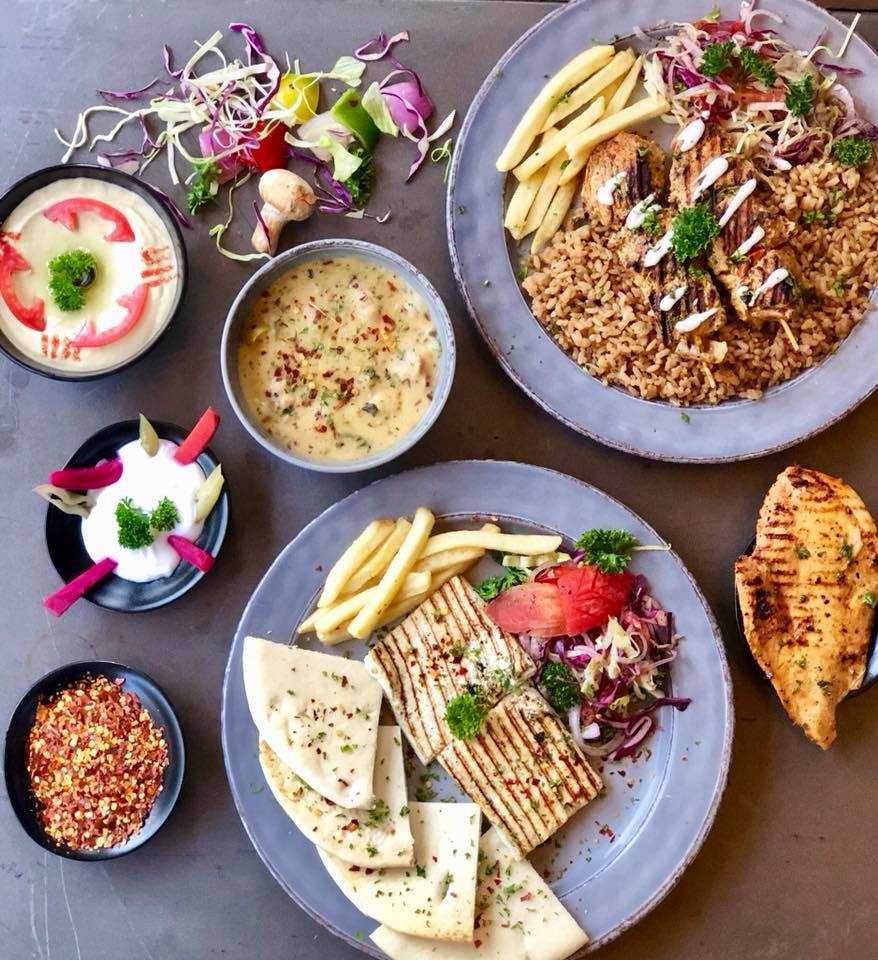 It is a cosy little place serving a range of middle-eastern food which include shawarmas, falafels, shashliks, and kebabs. The food is reasonably priced, their staff is super-friendly, and the ambience will definitely surpass your expectations. 
Address - Shop 5, New Shantivan Building, Oberoi Ravi Raj Complex, Opposite Laxmi Plaza, Andheri Lokhandwala, Andheri West
Cost for two - INR 600
Open till - 3:30 AM
18. Ayub's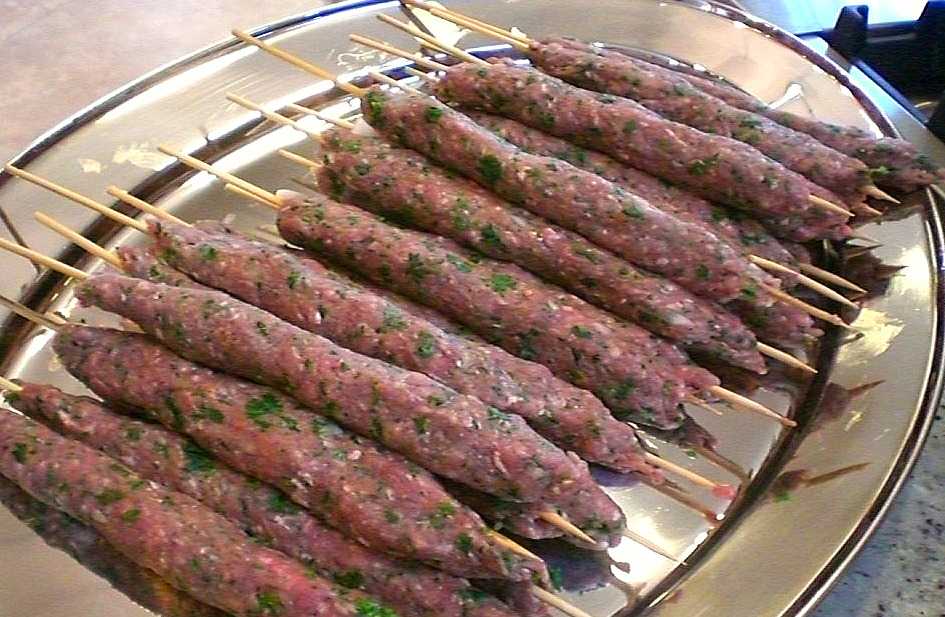 It sure seems like a run-of-the-mill Mughlai/Chinese restaurant at the offset but the food they serve is really delicious. The place is often arguably called as the best spot for kebabs in town.  
Address - 43, Dr VB Gandhi Marg, Fort
Cost for two - INR 500
Open till - 1:30 AM
19. Bademiya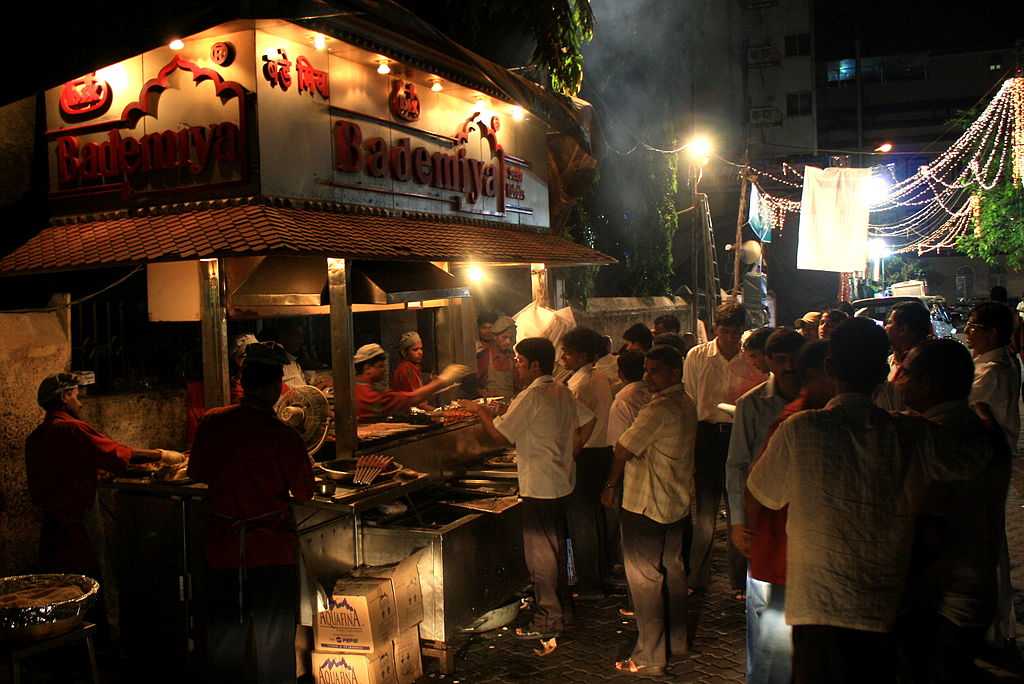 It has become a landmark restaurant in the vicinity inviting many tourists and Mumbaikars. They are known for their Mughlai food as kebabs and keema served with their speciality bread. 
Address - Tulloch Road, Apollo Bunder, Colaba
Cost for two - INR 900
Open till - 3 AM
20. Pandora's Box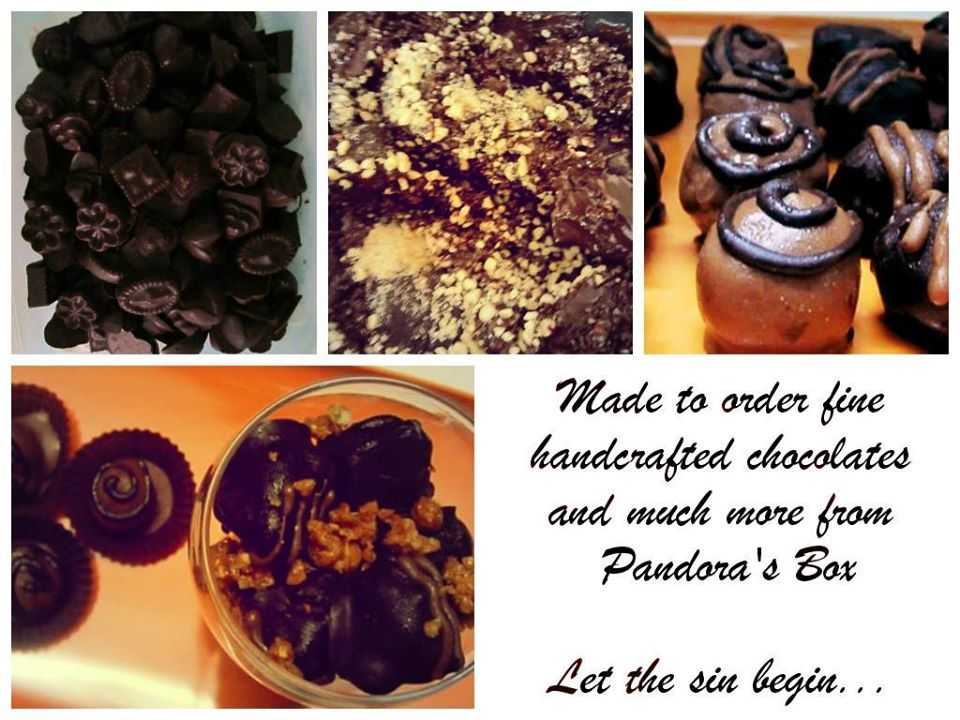 A must-visit for vegetarians who have hit the streets at night, this restaurant does a good job of serving some good continental food. The service here is really quick and the pizzas are the best of the lot.
Address - Ground Floor, Near Rhythm House, Kalaghoda, Fort
Cost for two - INR 650
Open till - 4 AM
Retro Bars 
21. Yacht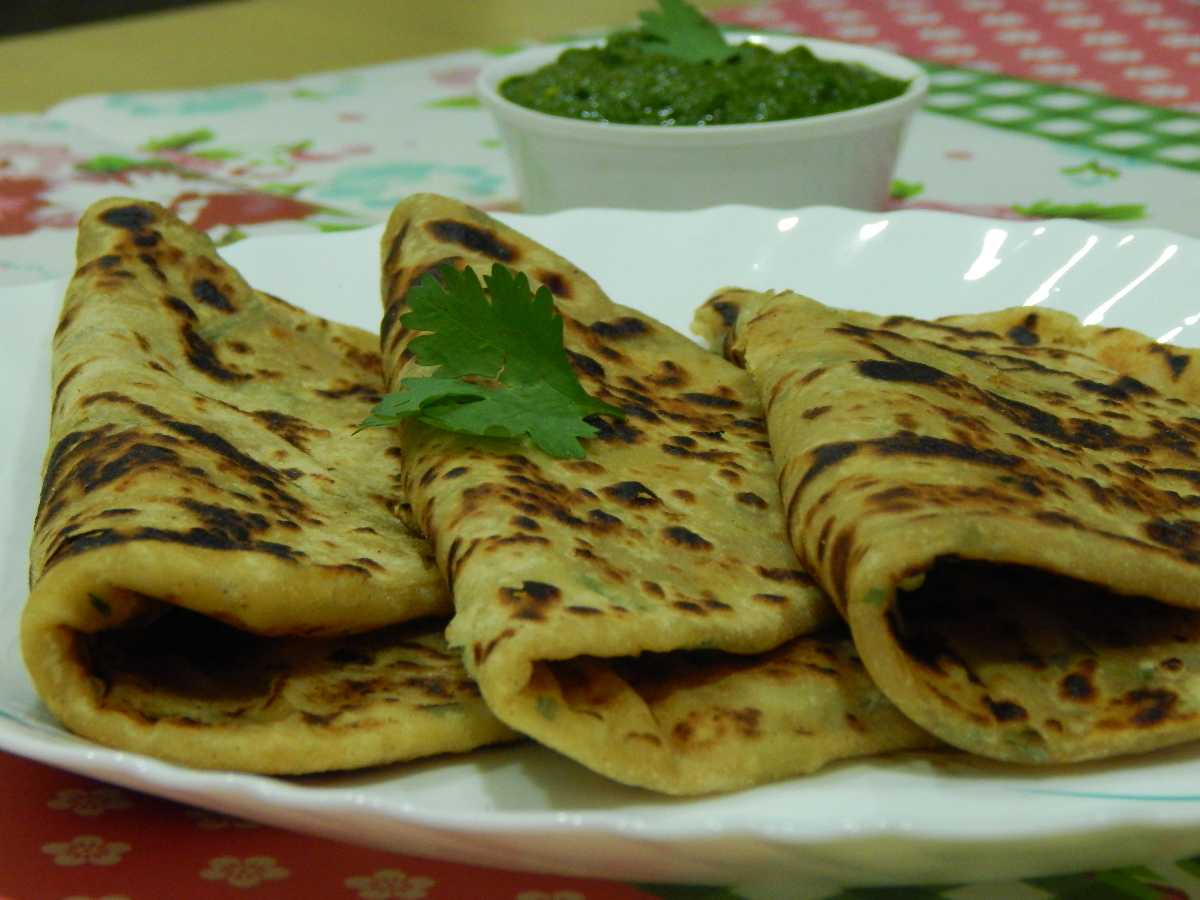 It is a resto-bar in Hill Road which serves cheap liquor and food which is mostly meant to go along with it. Many youngsters frequent here and like to call it their 'adda'!
Address - Near Bandstand & St Andrews Church, Hill Road, Bandra West
Cost for two - INR 900
Open till - 12 AM
22. S Square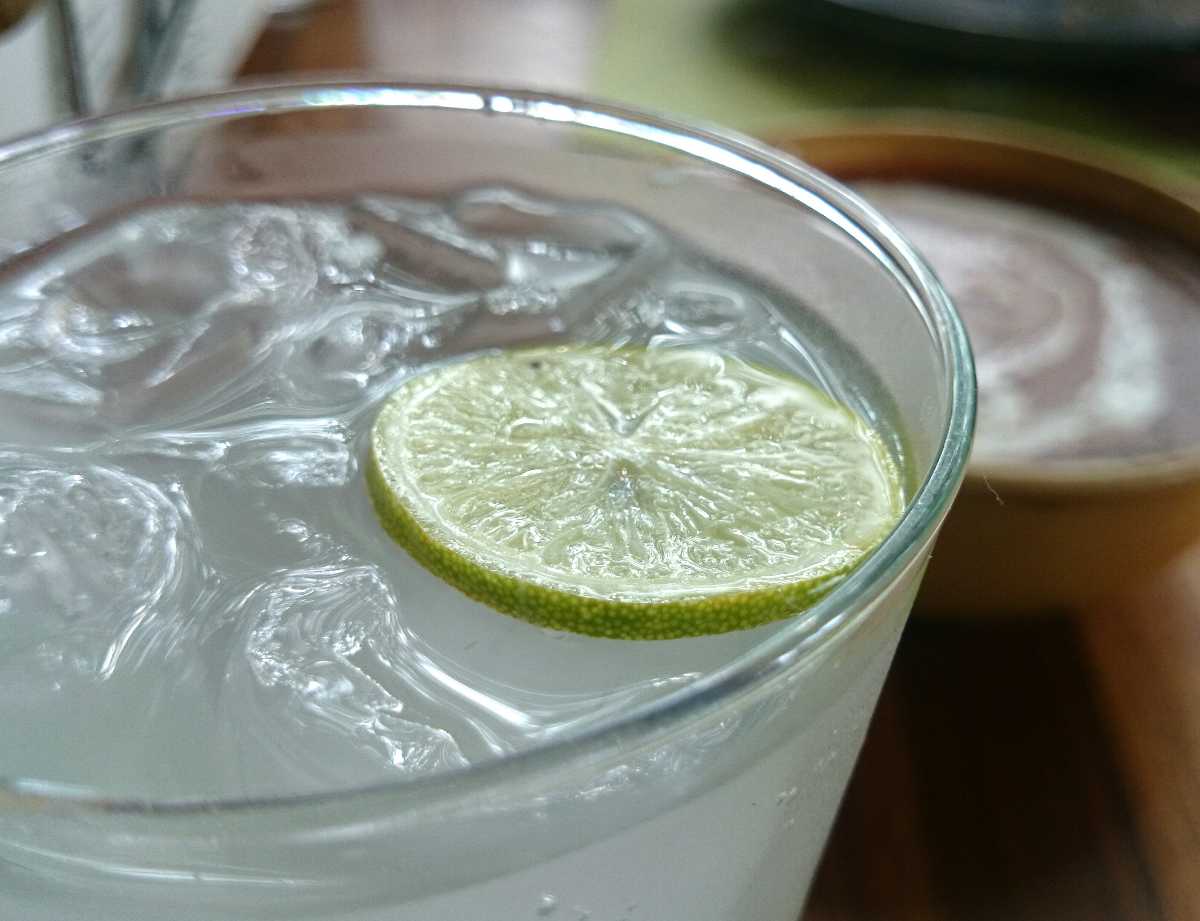 It is popular amongst college-going youngsters because of the terrace setup and pool tables they offer. Although the booze options are limited they do serve good liquor shots and cocktails which are pocket-friendly.
Address - Greenfield Commercial CHS Limited, Murzban Road, Fort
Cost for two - INR 1100
Open till - 1 AM
23. Bottles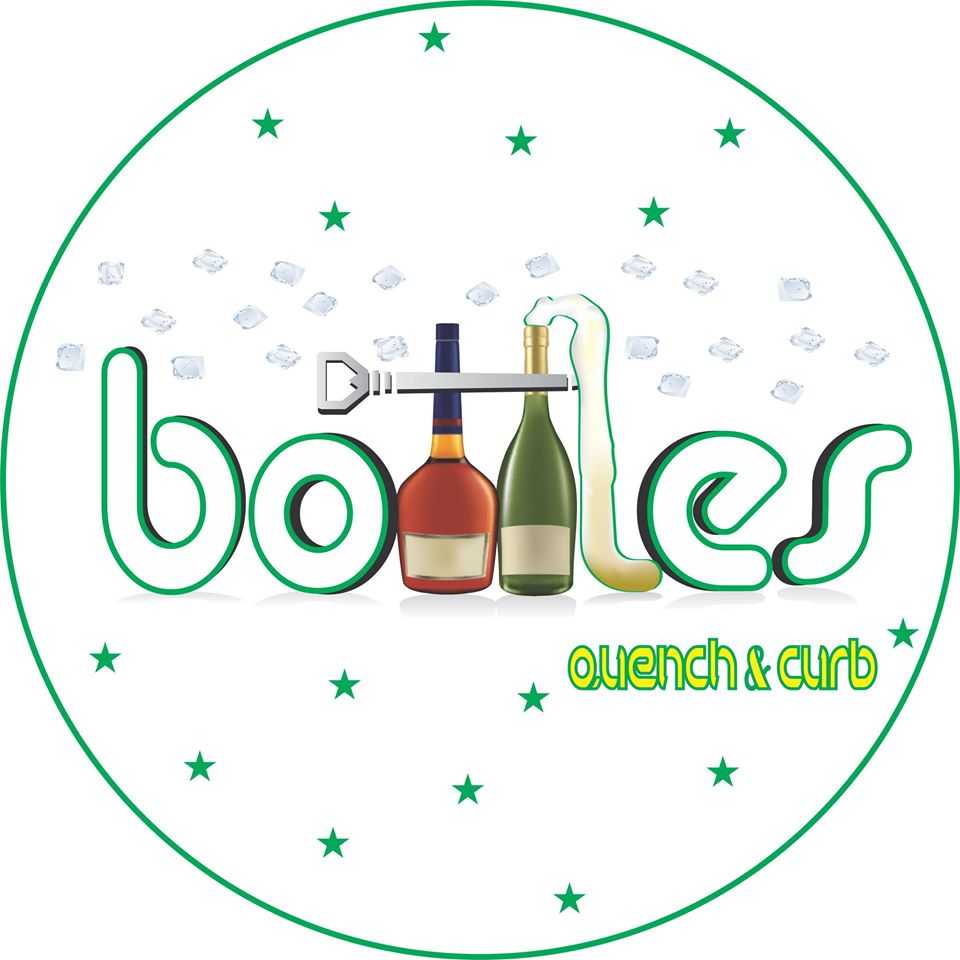 Located near the Versova Metro Station, this simple resto-bar has got all the basics right and does not burn a hole in your pocket. The crowd is vibrant yet always bustling and there are seating stalls and tables to get yourself comfortable.
Address - 16, Shiv Shopping Centre, JP Road, 7 Bungalows, Andheri West
Cost for two - INR 1200
Open till - 12 AM
24. Toto's Garage
This quirky garage themed restaurant has a Beetle car converted into a bar and a Maruti van for a DJ cabin! The cosy place's crowd-pullers are its draught beers and retro music.
Address - 30, Lourdes Heaven, Pali Junction, Pali Hill, Bandra West
Cost for two - INR 1800
Open till - 12:30 AM
25. Janata Lunch Home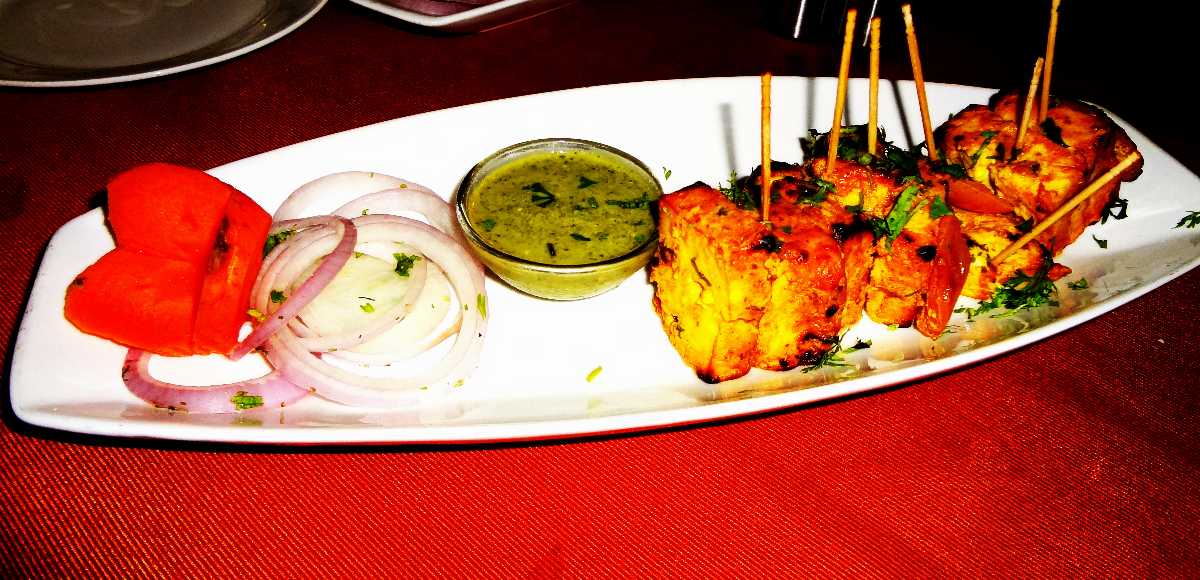 It is an age-old bar which manages to do pretty well in the times of newer clubs and breweries. Although it seems like a usual bar the crowd will tell you that it has a legacy of its own. And don't get mistaken by the name, they serve affordable liquor and seafood till after midnight!
Address - 78A, Pali Naka, Dr Ambedkar Road, Pali Hill, Bandra West
Cost for two - INR 900
Open till - 1 AM
Breweries
26. Crafters Tap House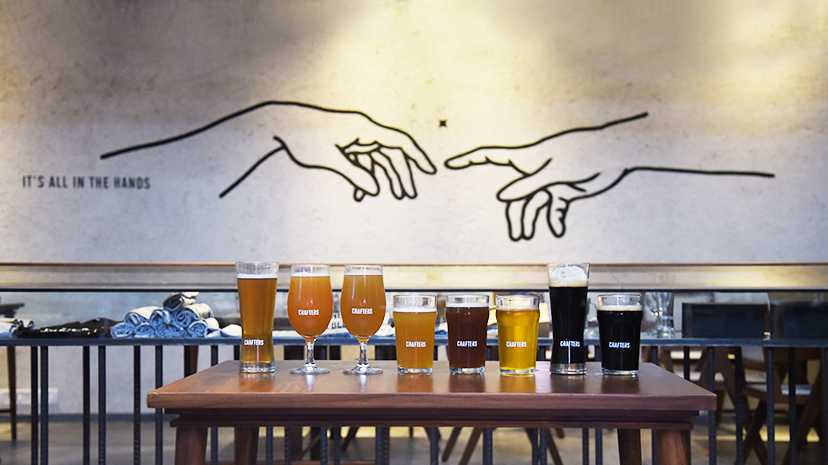 Adorning a classic pub look, Crafters tap House has a massive seating space along with the choicest beers. The best part about the place is the second round of happy hours which begins at 11 PM and goes on till 1 AM. Their beer cocktails are also quite unique and worth giving a try!
Address - 1st Floor, Haiko Mall, Hiranandani Gardens, Powai
Cost for two - INR 1800
Open till - 1:30 AM
27. Thirsty City 127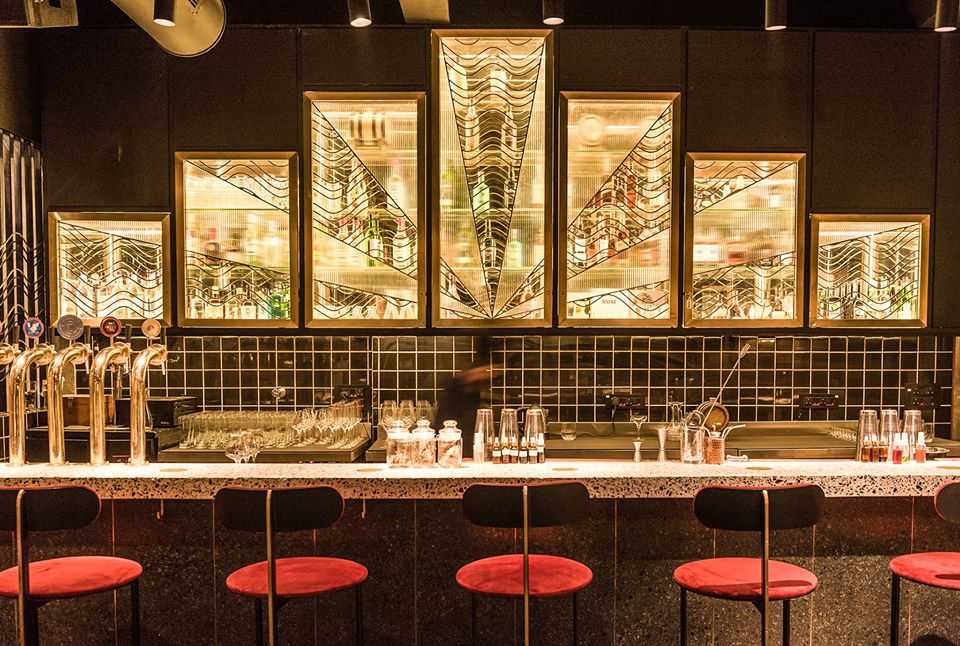 Besides craft beer, they also have craft cocktails and speciality wine collection from all over the world. Their bar menu is a testament to their love for the best kind of liquor. The gorgeous lighting and exquisite food will surely leave you in awe.
Address - Todi Mills & Compound, Mathuradas Mill, Senapati Bapat Marg, Lower Parel
Cost for two - INR 2000 
Open till - 12 AM
28. Brewbot Taproom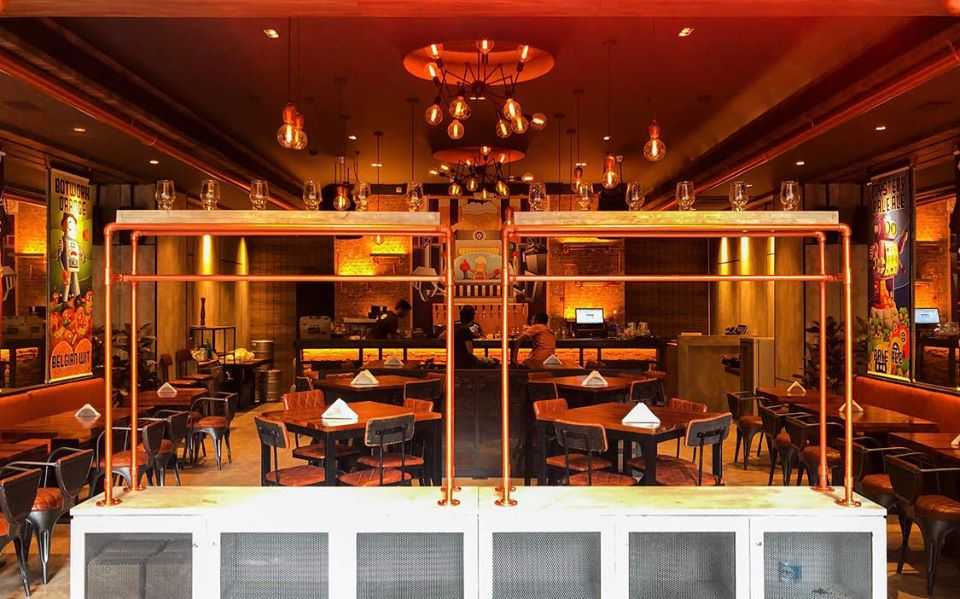 The colourful interiors and the chill vibes make this place stand out amongst the crowd. Speciality beers of this place include the Outcider (apple cider beer) and Black Mamba (chocolate-oat cream stout beer). 
Address - Shop 7, Geliki Building, ONGC Colony, Reclamation, Bandra West
Cost for two - INR 1800
Open till - 1 AM
29. Royal Oak Brewery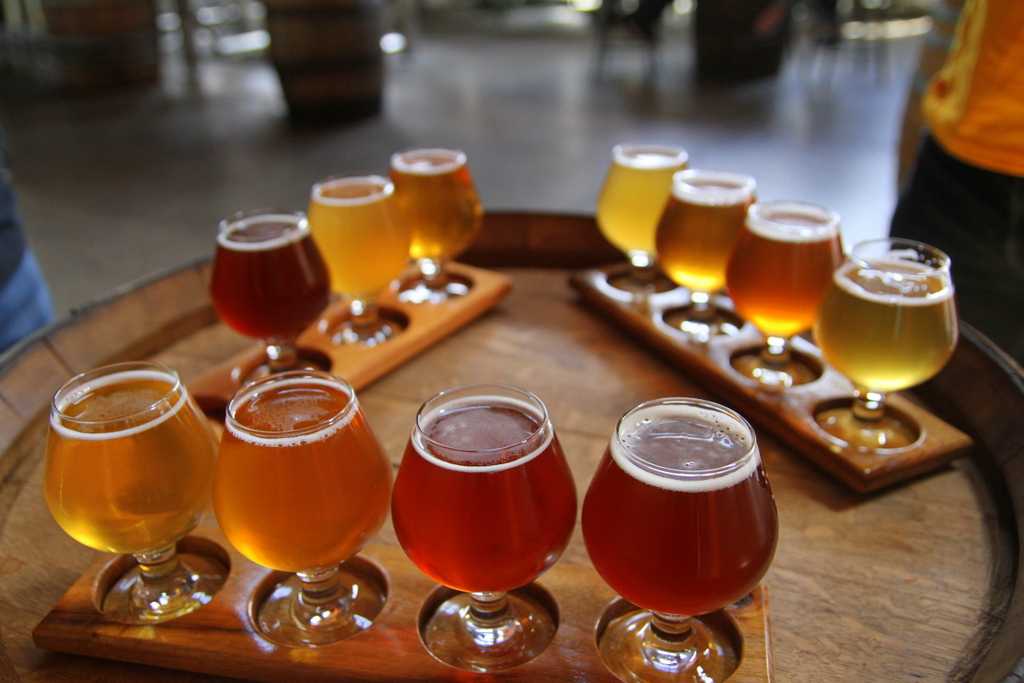 It is very unlikely to not find a beer of your liking here since they have a vast range of options for you. There are stalls with couches for your gang to get settled in and the place is themed in red hue lights. You can order a barrel of your favourite beer here and chug all night with your friends! 
Address - Satra Plaza, Palm Beach Road, Sector 19, Vashi, Navi Mumbai
Cost for two - INR 1500
Open till - 1 AM
30. Gateway Taproom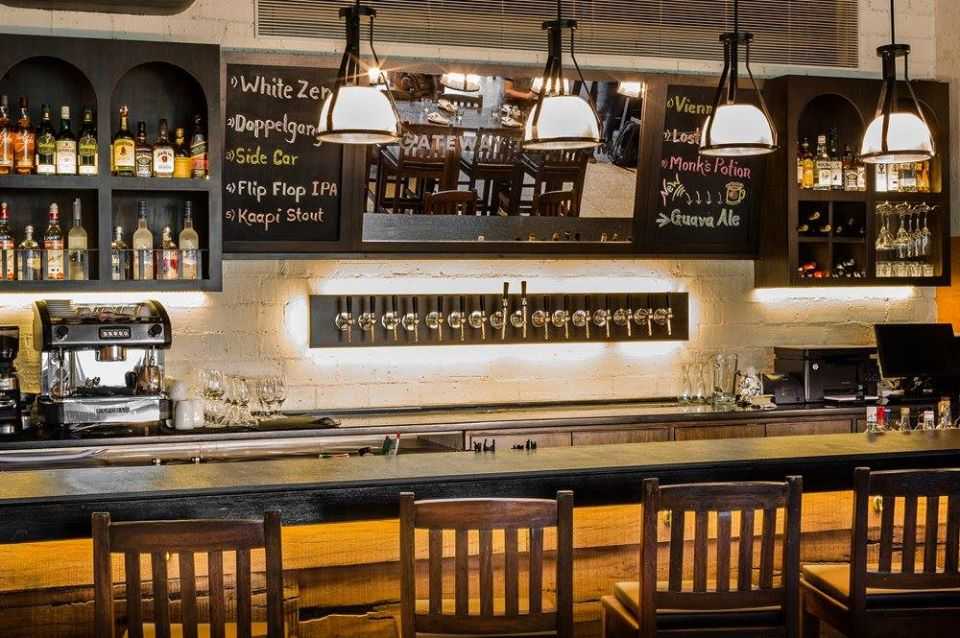 This craft beer destination loves its food and hosts many culinary experiences from time to time. Their well-lit dining setup is both compact and aesthetic at the same time. It is a great place to catch a game of cricket or football while sipping on your lager.
Address - Godrej BKC, Unit 3, Plot C - 68, G Block, Bandra Kurla Complex
Cost for two - INR 2300
Open till - 1:30 AM
We love these places at night while roaming on the roads in Bombay and they are amongst the best of what nightlife in Mumbai has to offer! What are your favourite hangout places in Mumbai at night?