As per the sources, Google will soon launch a robust and 'easy–to–find' hotel search tool for people in 2020. The hotel search tool will enable searching for personalised and more optimised results than before. It will showcase a wide range of parameters to allow people to choose and book a hotel as per their convenience and budget. The best part of this feature is that people may access their hotel preferences from any device by logging into their Google account.
Google is also listing the top trending places for people to start off in the year 2020, listing some unexpected and surprising cities. The Top 10 travel destinations recommended by Google include
Da Nang
(
Vietnam
), Marseille (
France
),
Perth
(
Australia
), Vienna (Austria), Sau Paulo (
Brazil
),
Seoul
(
South Korea
) etc.
Top Travel Destinations for 2020!
Here are the top 10 trending destinations for 2020 (according to Google)-
1. Da Nang, Vietnam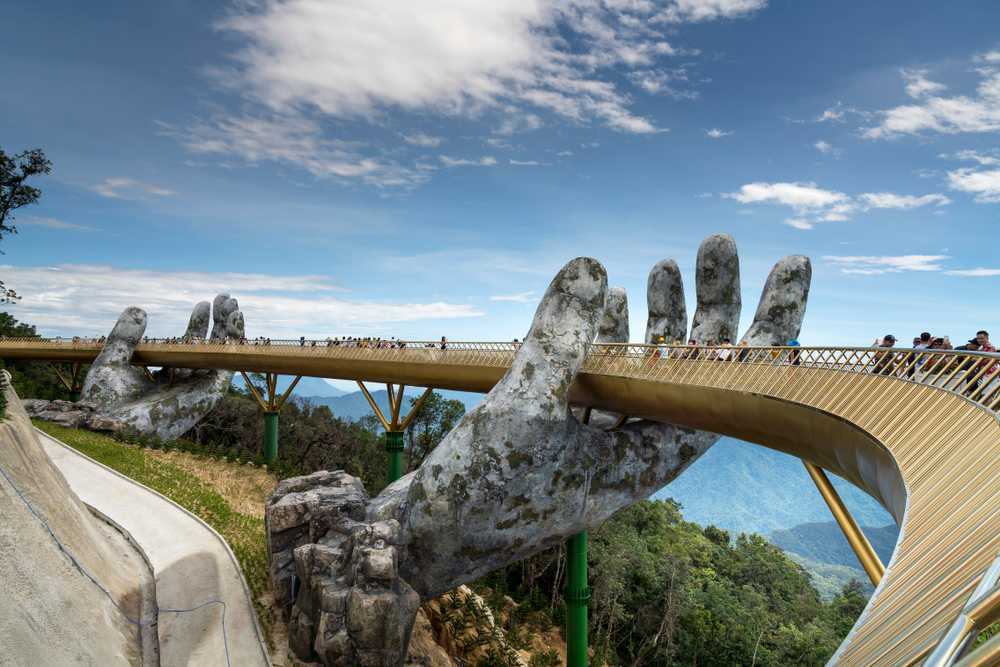 Da Nang sits prettily on the east coast of Vietnam, right between
Hanoi
and Ho Chi Minh City. Popularly known as the tourist capital of South-Central Vietnam, Da Nang is truly stunning - filled with beaches, museums, evolving nightlife and world-class infrastructure. On the coast of the South
China
Sea, with the Han River flowing through its midst, Da Nang is beautified by multiple bridges. The most striking among them is, of course, the
Golden Bridge
beautified by a sculpture of two giant hands holding it up.
Once a laidback city by the backwaters, Da Nang is now rapidly metamorphosing into a city of the future with many educational and business hubs at the centre of its charm. Laidback beaches, vibrant nightlife, and sunny riverfronts - That's Da Nang for you!
2. Sao Paolo, Brazil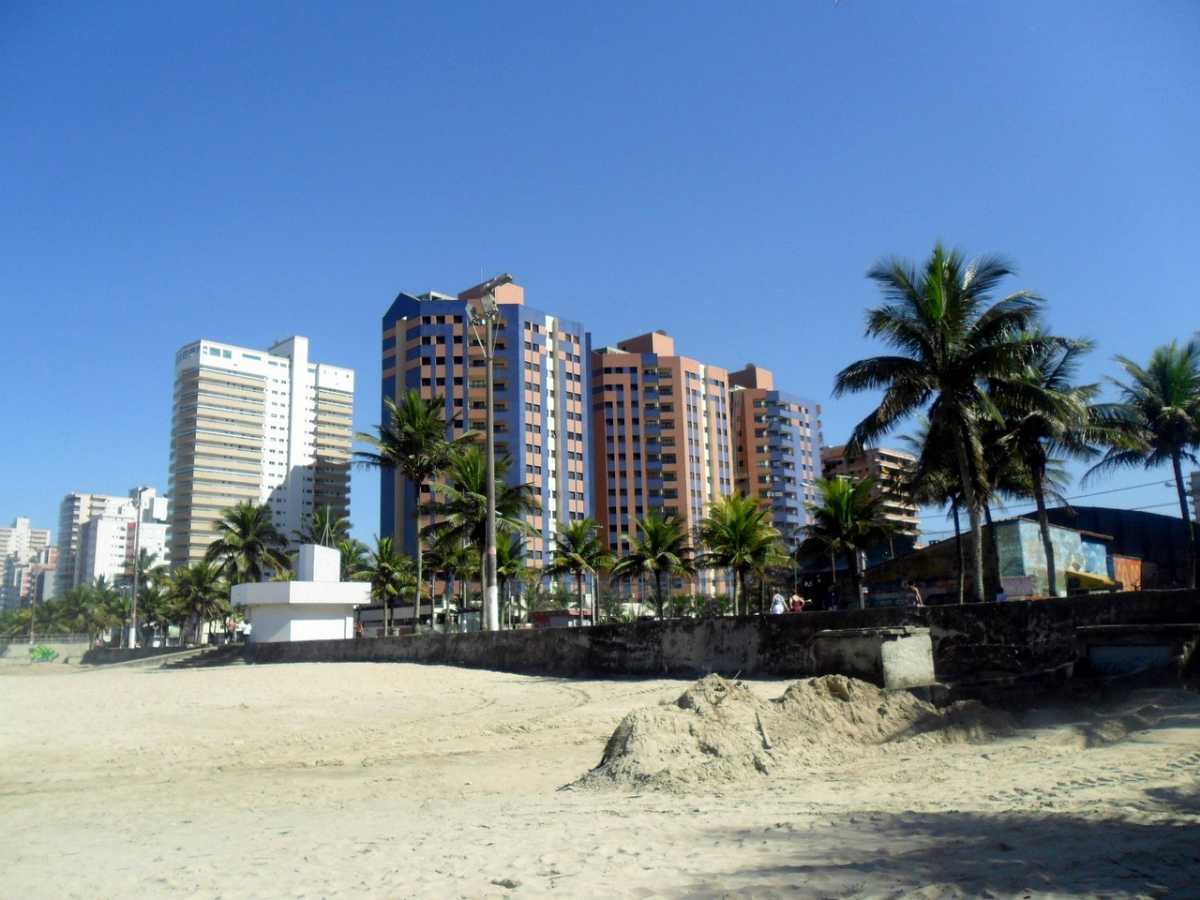 Embodying the vibrant spirit of Brazil, Sao Paulo is a haven for Brazilian culture, being the largest city and financial centre of the country.
Culture
and history flow out of every nook and corner, as this city was historically a part of the Portuguese and British colonies. As such, the cityscape is painted with beautiful and diverse architectural styles of the Gothic, Victorian and Neo-Classical eras, mixing well with the modern skyscrapers of this cosmopolitan city.
3. Seoul, Korea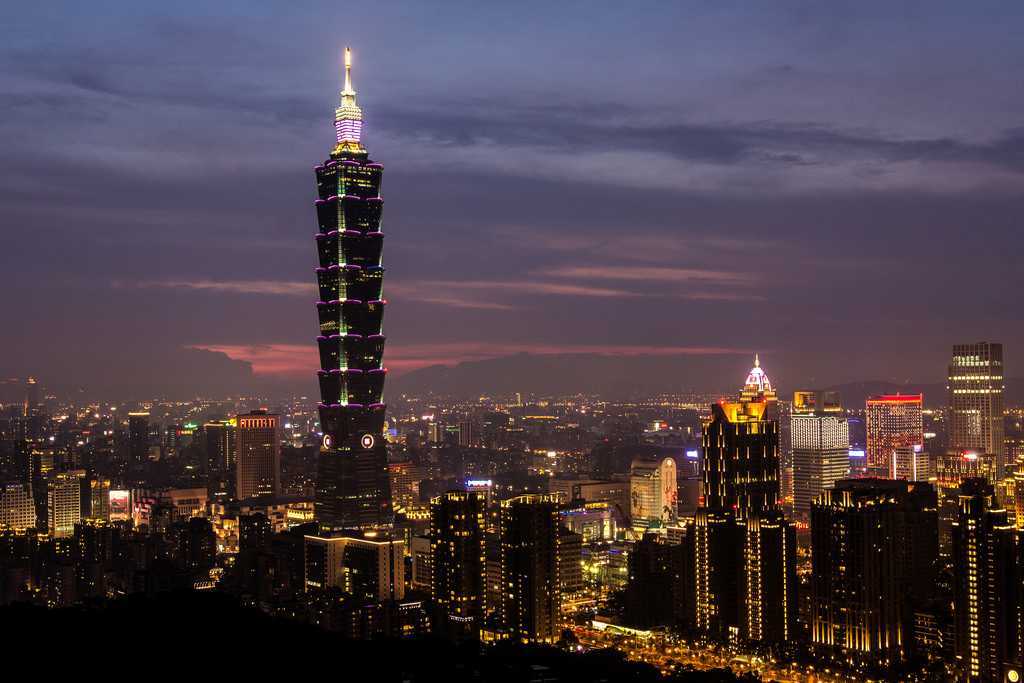 Seoul has a rich and vibrant past and has become the economic, cultural and political heart of South Korea. It is one of the prime destinations of South East Asia and attracts hundreds of thousands of tourists every year due to its wide array of activities and attractions. The city has a rich history which can be see through its several monuments, palaces and landmark gates that were built by the dynasties that have ruled Seoul over the centuries. It has so many neighbourhoods which are absolutely buzzing with energy, where you can head to a bar, let loose at a club, or shop till you drop.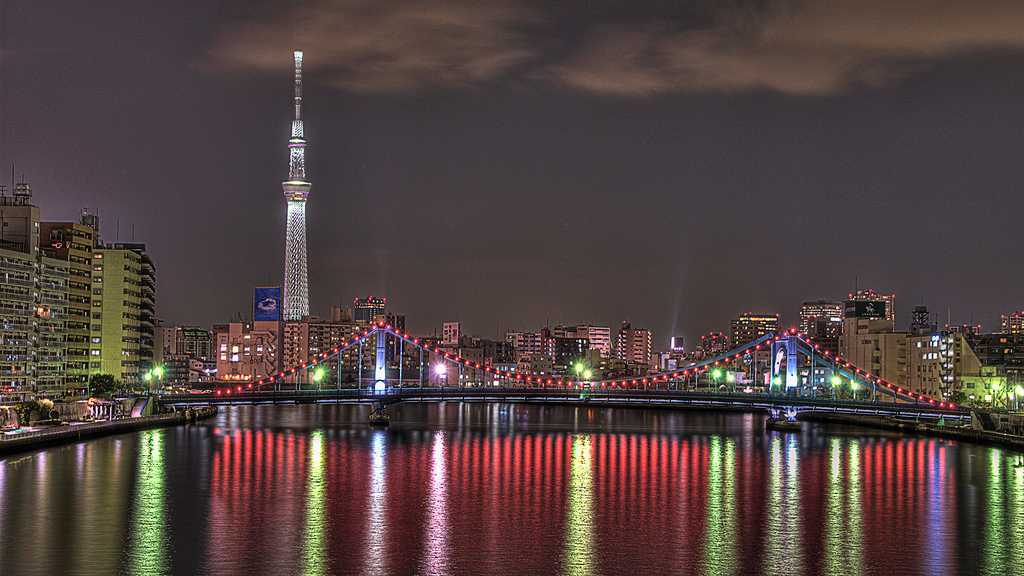 Tokyo, the capital of Japan, is in every sense- a mix. This city is known for its technological prowess, its quirky pop culture, and its simultaneous attachment to tradition. With every area having something different to offer, it is truly the best place for any tourist seeking variety and adventure.
Nestled in South-Eastern Japan, Tokyo boasts not only of towering sky-scrapers, immaculate roads and architecture but also of forests, traditional shrines and cherry blossoms in the spring.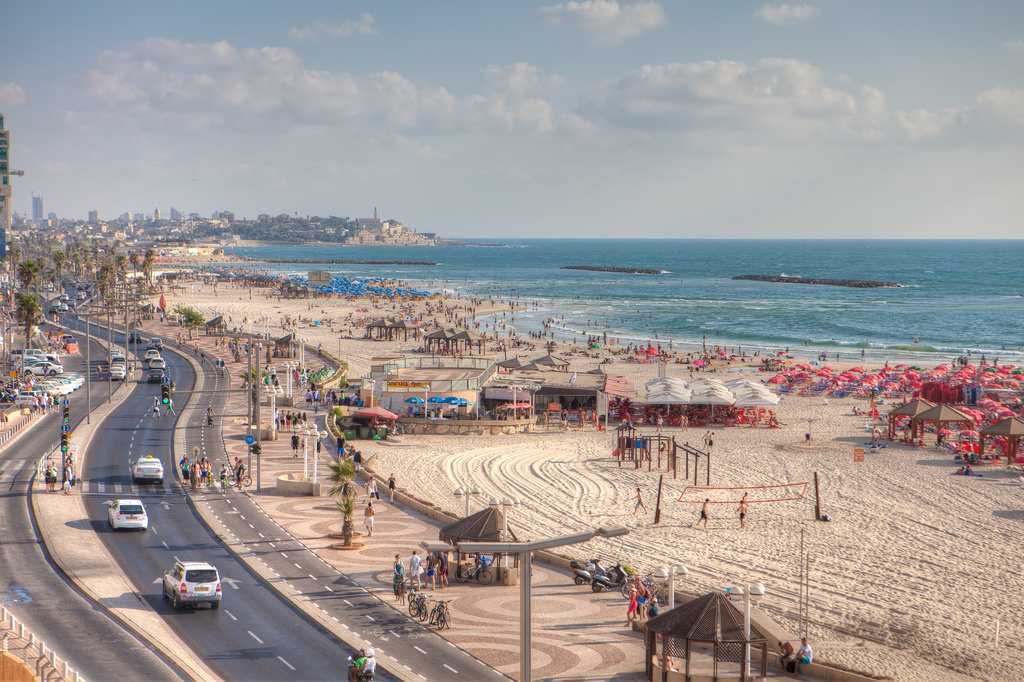 Israel's second-largest city is an ever-growing metropolis. Today skyscrapers paint the once Palestine sky. The air is free-spirited here, without the political strains felt in
Jerusalem
, rightfully nicknamed the 'Bubble' by its locals. A mix of a business centre, an art hub and a beach town, Tel Aviv is the strange combination of hip and homely. Cosmopolitan and exuberant Tel Aviv, is Israel's pride. The city is now known for its International Style or Bahaus architecture, the renowned
White City
, a UNESCO World Heritage Site.
6. Marseille, France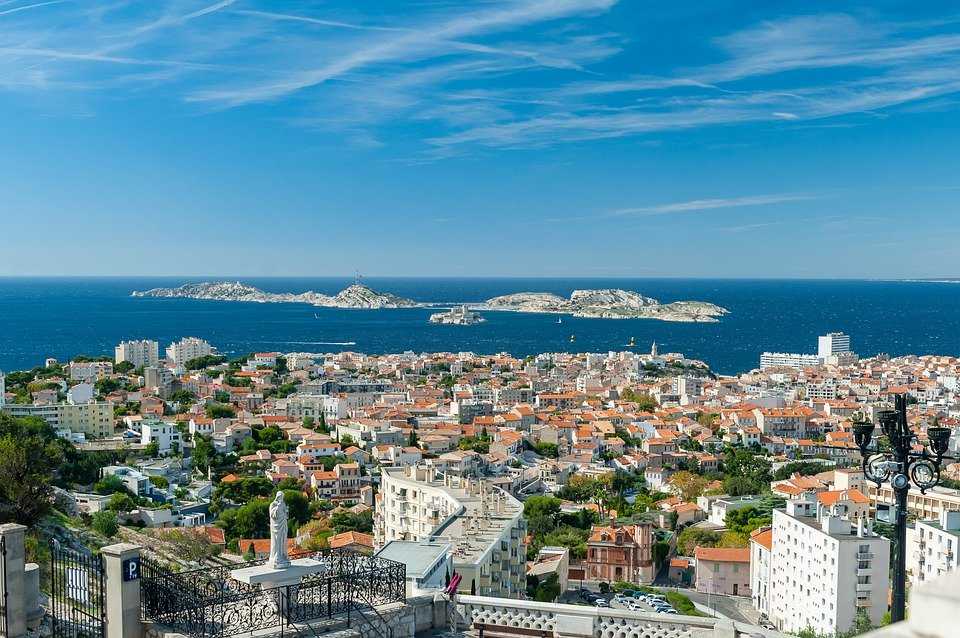 With the third-largest metropolitan area and prefecture in France, Marseilles is a city upholding rich French culture and history through its Old port, heritage and religious sanctuaries. The other side to the neighbourhood includes markets, cafes and shops which consists of the more contemporary and unwithered facet of Marseilles. From the few landmarks, Basilique Notre-Dame de la Garde,
La Corniche
, Le Panier, La Plaine and MuCEM are the unmissable ones! The world's football Cathedral- Stade Vlodrome housed in the city is an icon which is drawing people closer to this unexplored downtown!
7. Vienna, Austria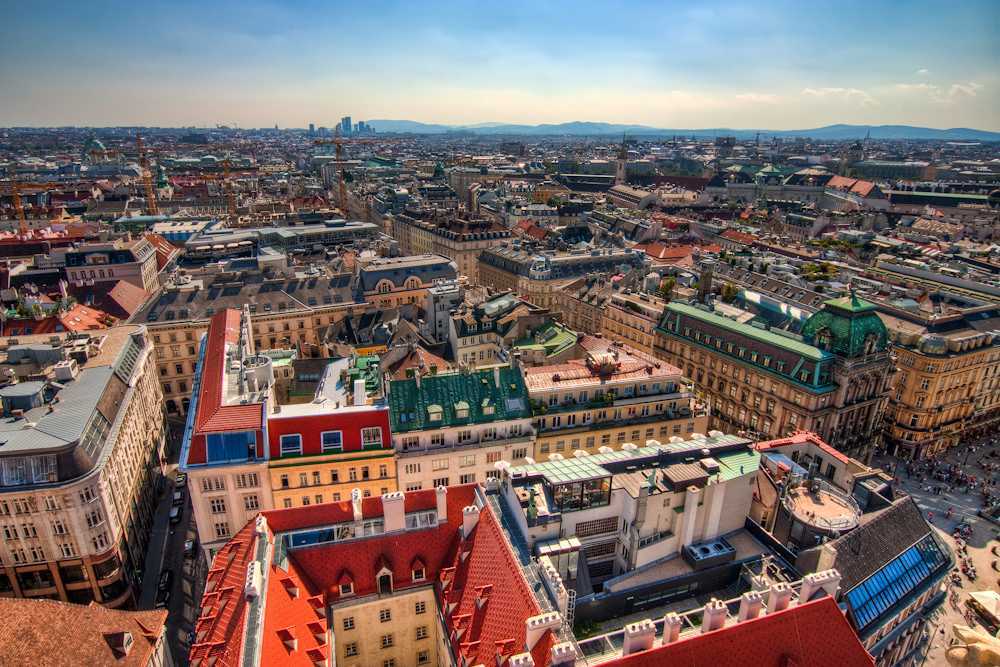 One of the most gorgeous capitals of Europe, Vienna is a city packed with architectural wonders, buzzing with melodious music, and streets are lined with most astounding restaurants and cafes. While innovative museums preserve the rich past of the city, there is a remarkable blend of old and new, giving Vienna a distinctive charm. With the sheer quality of life and abundant artistic skills of the city makes it a perfect all-rounder destination.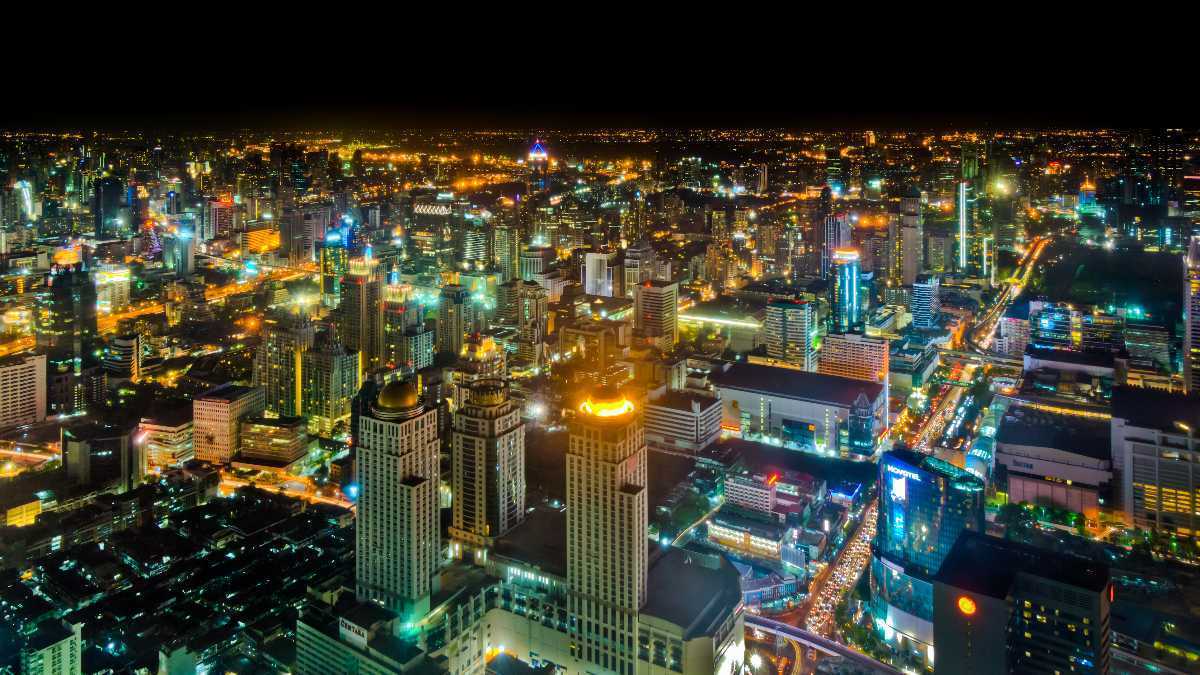 Glittering with lights, a lot of hustle-bustle and a little bit of chaos, Bangkok is the capital city of Thailand and is packed with tourist attractions - historical, religious or natural. A haven for shoppers, it attracts people from all over the world to its markets. It is often touted as the party capital of South East Asia. Bangkok also offers a bundle of fantastic street food, non-stop action and unforgettable experiences.
9. Dubai, United Arab Emirates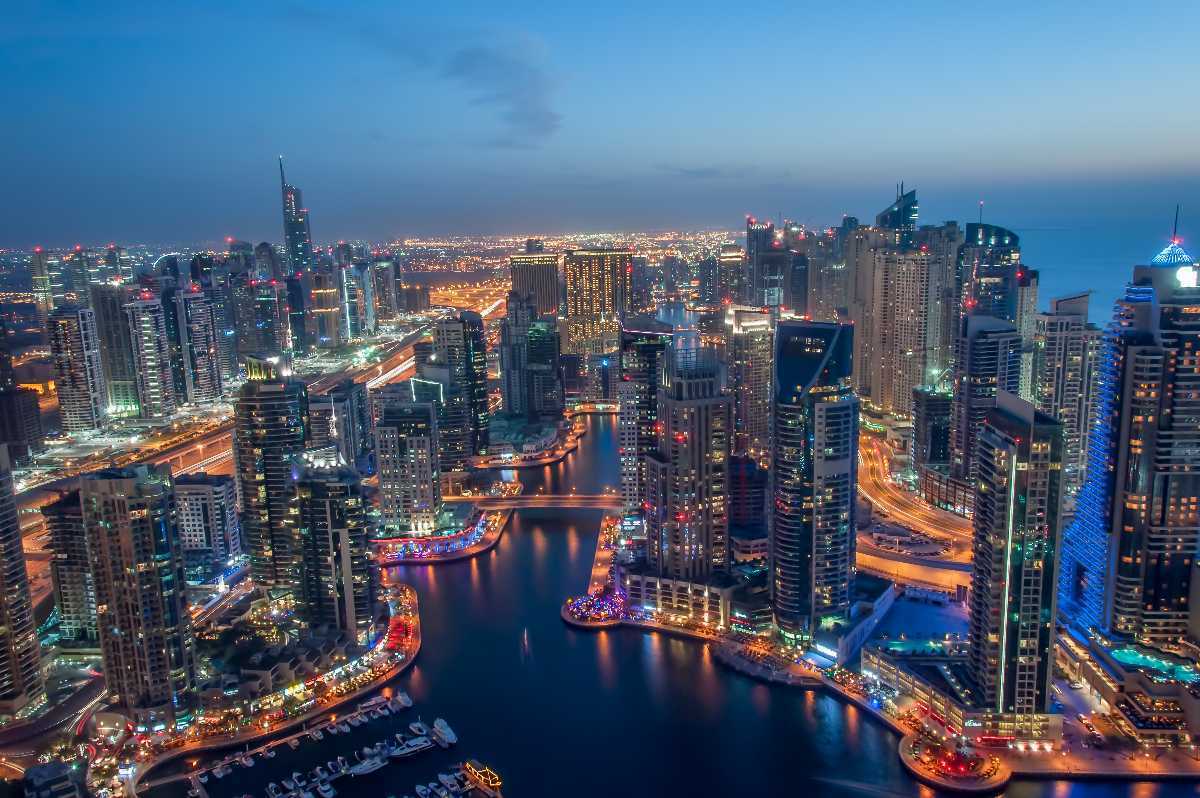 A city of many faces, Dubai is one of the most popular tourist destinations around the globe. Home to the tallest tower in the world, the
Burj Khalifa
, this global city is mainly known for its lavish architecture, incredible skylines and a plethora of tourist attractions that break records to be the tallest, longest and biggest. Dubai is also known for its adventure opportunities when it comes to
Desert Safari
, Sky-diving, Reef and wreck diving, kite surfing, wakeboarding, etc.
10. Perth, Australia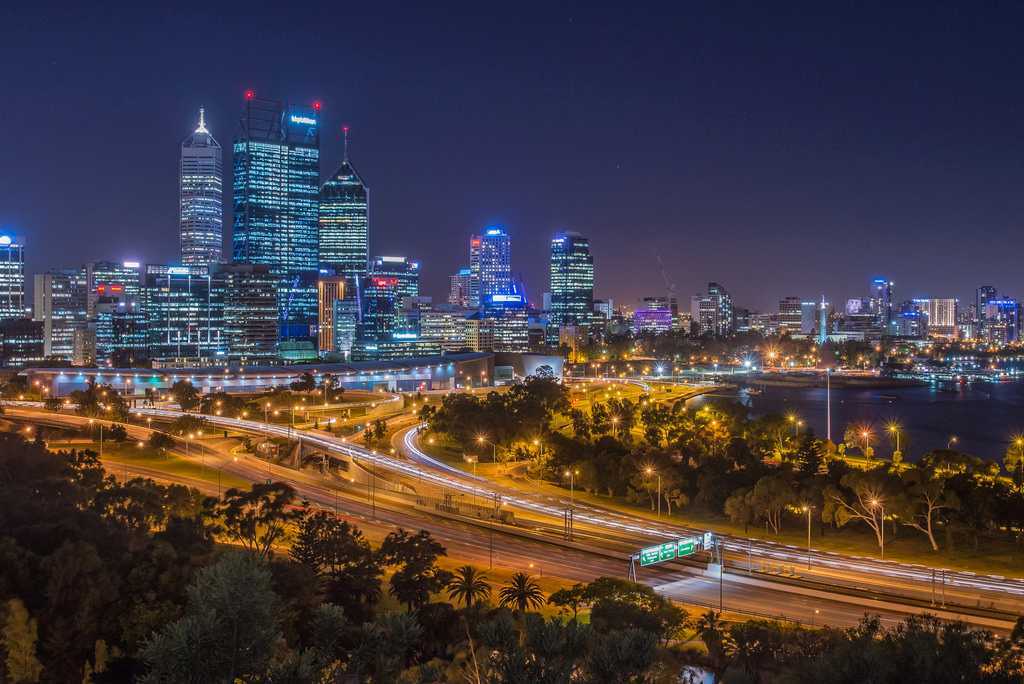 Western Australia's capital city, Perth is a wonderful urban settlement with its fair share of untouched scenic beauty. Full of classic Australian beaches, wonderful market places, brilliant food and also exciting wildlife, Perth calls for a trip to the West of the country!
Once known as the gateway city to Australia, also established as Australia's first free settlement, Perth is today a bustling centre of all activities in Western Australia. Things to do in this city are aplenty, ranging from natural parks and wildlife to great entertainment centres and places to chill.
Now with such an interesting list in your hands, straight from Goggle, which destinations you can't wait to visit. Let us know in the comments below!