One can visit many different cities and countries in the world, but these travel experiences can start seeming dry if we have not experienced the joy of travelling in our own cars. No formalities of airports, no crowds of buses and trains and no sea-sickness of ships. Driving a car in your own way and stopping in between to enjoy the beautiful landscapes is the best way to enrich your travel experience. It gives us a sense of independence and we can steer our journey in any direction we want. There is never a fixed destination, which is what travelling is all about! Take your car to any village without thinking twice, with the added bonus of sleeping in the car should you go bankrupt by excessive shopping and eating. (Well, it is just a witty suggestion. You might not want to actually try this.)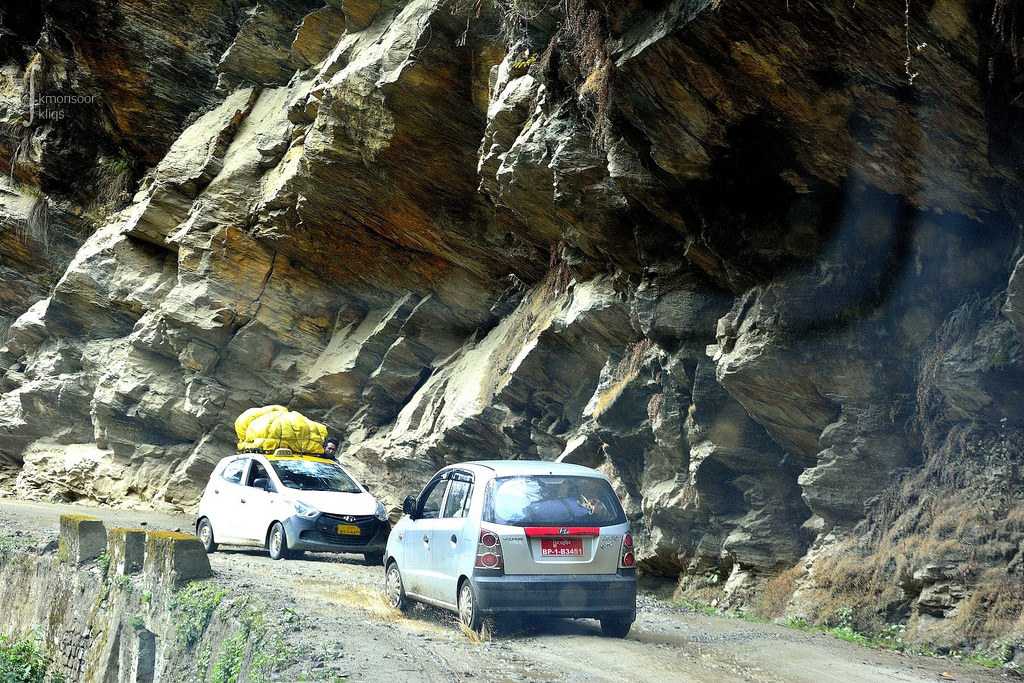 You might think that in
Bhutan
, they would not allow any outsider to drive their cars. But then this small divine country treats outsiders with utmost respect and generosity, making them feel at home. So yes, if you are from
India
and keep a dream of driving your car in Bhutan through the Himalayan valleys, then that dream is possible!
Rules and Permits Needed For Taking An Indian Car to Bhutan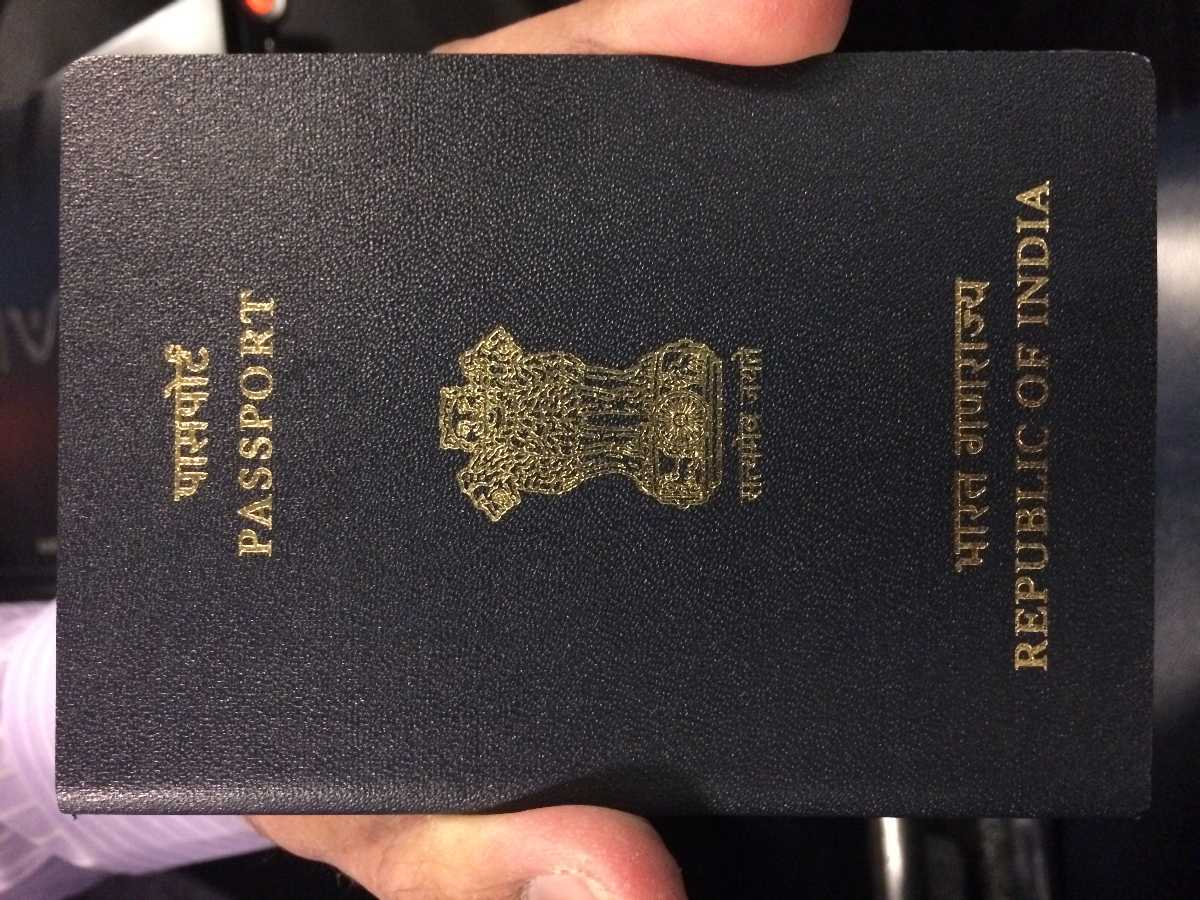 All you need is a valid ID proof (passport or Voter ID card) and a driver's license. It would be safe to carry all the documents related to the car such as RC etc. Regional Transport Office in Phuentsholing should be visited once to get the permit for driving. They take a small fee of BTN 200 for the purpose and the document is valid for 14 days. A permit is easily given at the border in the Immigration Office of Royal Government of Bhutan at Phuentsholing to visit
Paro
and
Thimphu
. For every other town, a 'special area permit' from the RGoB Immigration Office located in Thimphu has to be taken.
The fuel prices are more or less the same, as that in India. Fuel pumps can be easily located in the major towns such as Phuentsholing, Paro etc. However, in remote areas such as Lhuentse and Mongar, one might have to hunt a little for the petrol pump. The traffic rules are no different there, except that they are more strictly enforced.

Condition of Roads in Bhutan
Being a hilly region, the roads in the country are curvy, steep and rough. Most of the roads are very narrow, with the valley on one side. So the drivers need to be extremely careful while driving on such routes. However, the highways are in a better condition and can be easily used to commute from one town to other. The most significant highway in the country is the Lateral Road or East-West Corridor, which connects Phuentsholing with Trashigang and passes along Paro, Thimphu and
Punakha
.
Bhutan is mainly connected via passes or "La" such as Trumshingla Pass, Dochula Pass etc. These passes are mostly under-constructed but provide an extremely beautiful scenic view.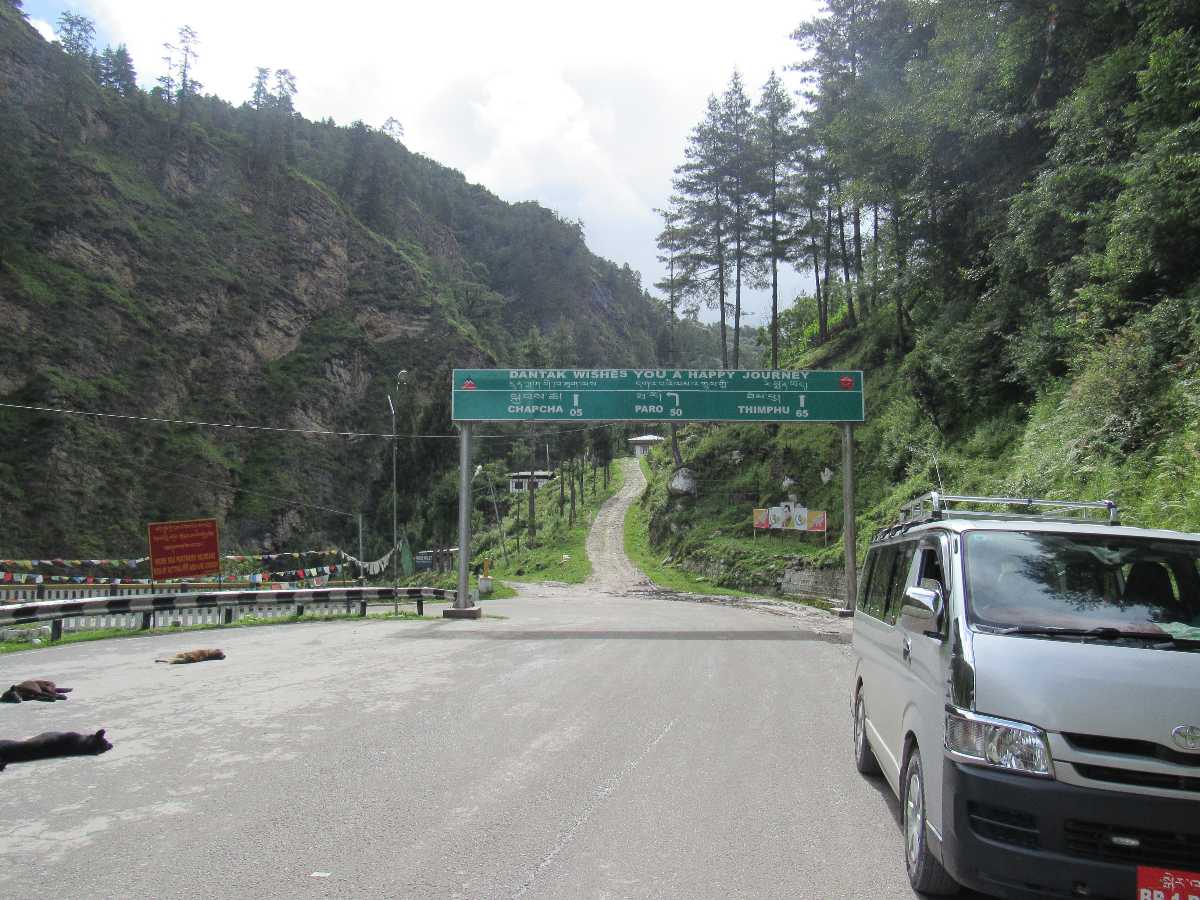 Route to Paro, Thimphu and Punakha
From Phuentsholing, it is a four and a half hour long drive to Paro via Phuentsholing - Thimphu Highway. However, it is advisable to visit Thimphu first, and then ascend to Paro. From Phuentsholing, Thimphu is around 165 kilometres away, which takes around 4.5 hours to reach the destination via Phuentsholing - Thimphu Highway. From Thimphu, it is a one-hour long drive to Paro via the Paro - Thimphu Highway. After you are done visiting in Paro, Punakha is an ideal and a beautiful place to visit. The drive is almost three hours long via Thimphu - Punakha Highway.
Scenic Drives
The best part about driving your own car in Bhutan is the amazing view of lush valleys, high mountains and pristine rivers which come along the way and make the journey more prestigious and memorable. The fact that Bhutan is a gorgeous country with the most beautiful of views is not hidden from anyone. So, naturally, it offers a lot of opportunities for scenic drives which you can enjoy.
1. Yutong La Pass

Glorified with countless number of colourful flags and a chorten, Yutong La Pass in
Trongsa
is truly a heavenly sight. The weather here is quite cold and the chilly winds against your face create a remarkable mark. The beautiful chorten is located in the middle of the road. However, this should be avoided in the winter months as the weather gets really rough, which can actually ruin the journey rather than making it better. The road is under construction for quite a long time, so sometimes it might take a bit longer to pass. However, the amazing view of the surroundings, the greenery and the cold weather make for a must-visit site and it is best enjoyed while driving in a car.
2. Chele La Pass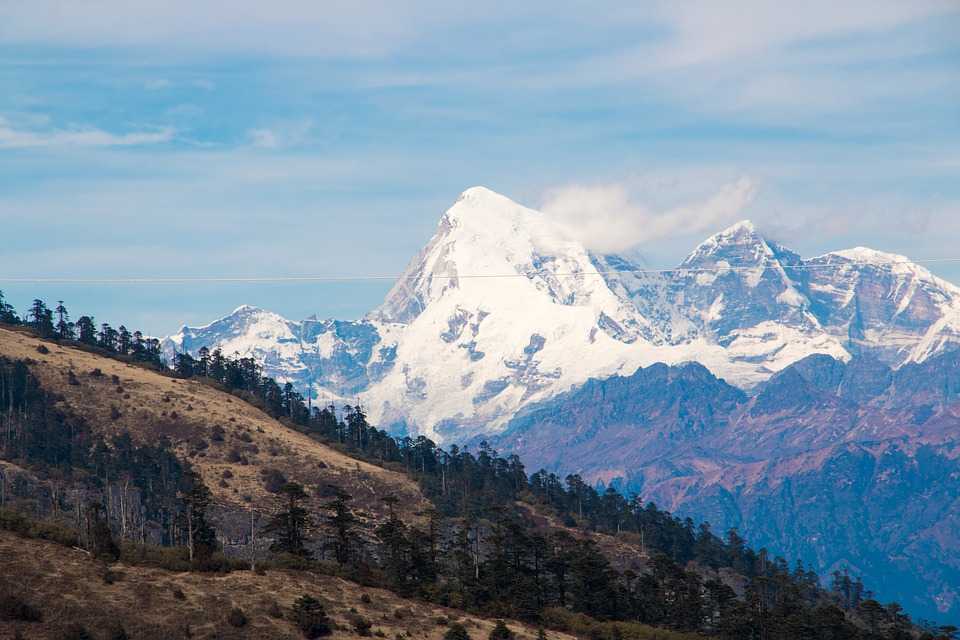 Elevated at a height of 4000 metres above the sea level, Chele La Pass connects Paro to Haa Valley and make for one of the most beautiful sights in the country. With hundreds of colourful flags on both sides of the road, it provides a picturesque view of dense forests. Mount Jomolhari can also be spotted from all the way up here, and witnessing the country's highest peak in front of your eyes gives an unmatched thrill. Another great part is that the national flower, Blue Poppy also blossoms here and in the spring season, they can easily be found.
Tiger's Nest Monastery
can also be viewed from here on a clear day. To sum up, a drive through Chele La Pass is a marvellous experience in itself!
3. Dochula Pass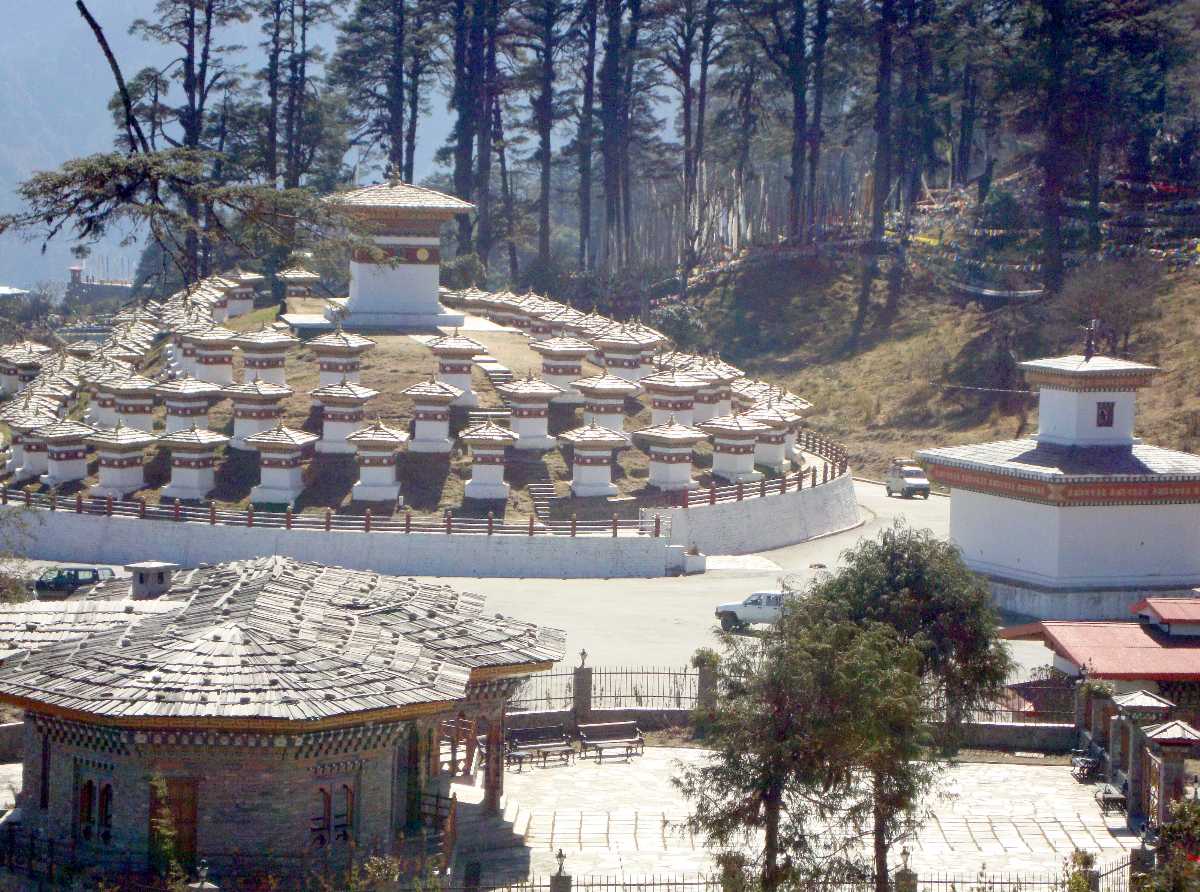 Dochula Pass lies on the way to Punakha from Thimphu or Paro. The main highlight of this place is the presence of 108 chortens in three layers, constructed in the memory of brave soldiers who sacrificed their lives to protect the country against the invasion of Assamese refugees. On a clear day, the Himalayan Mountain Ranges are clearly visible from here. Having pine forests all around, the fresh air soothes one's mind and a sip of hot coffee brightens the day by ten times.
So, driving your own car in Bhutan comes as a saviour from public transports, which take twice as long to complete the journey. The spectacular view is a bonus, which we get, from driving a car in the country. And due to the low population, on many occasions, it feels like we are the only one on the road driving, with no other vehicle in sight. This gives a mystical and serene feeling, making the whole trip cherishable and better.