1. Chele-La Pass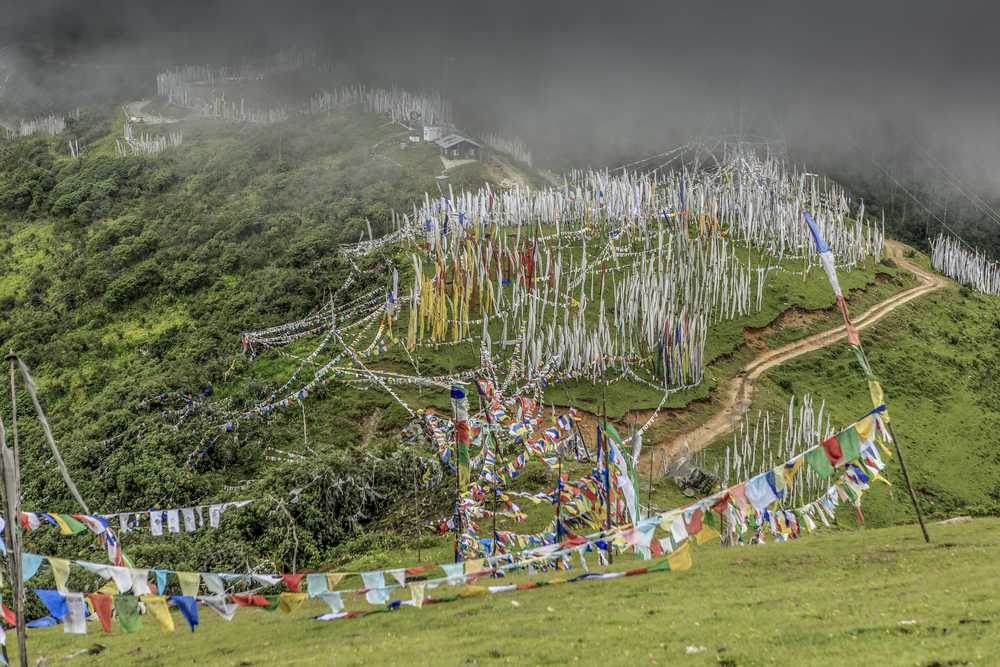 On the drive to Haa Valley through lush forests, one shall cross the Chele-La Pass, one of the highest motorable roads in Bhutan located at 3988m above sea level where one can get a clear view of Mt. Chomolhari and Jichu Drake. A sight of utmost and stunning beauty, it is a perfect spot to enjoy the view with a short walk and maybe a hot beverage.
2. Lhakhang Karpo and Lhakhang Nagpo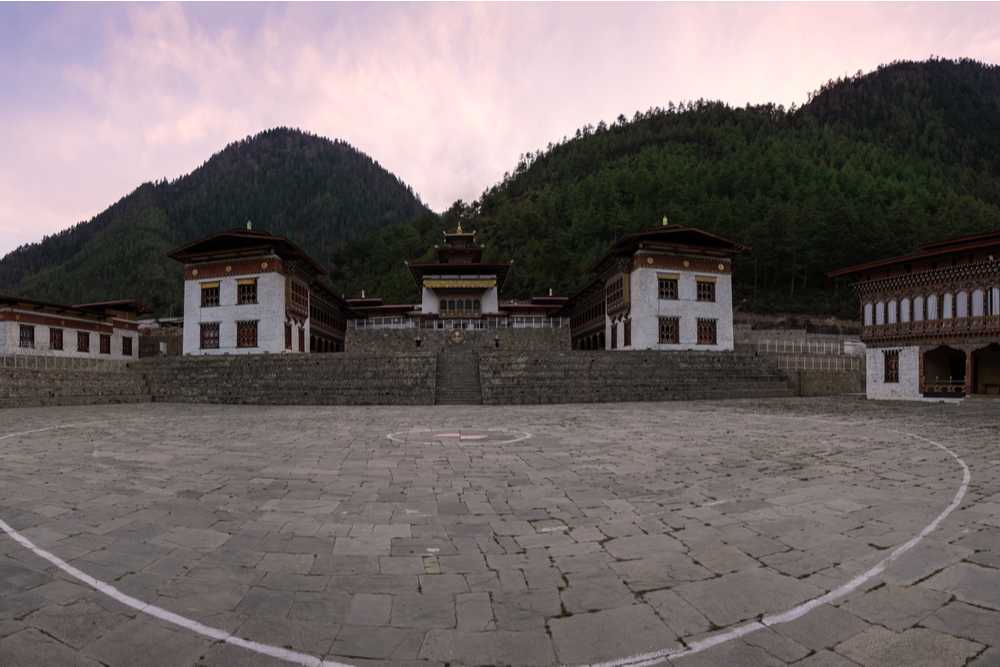 Also known as the White Temple and Black Temple, these are the two prominent spots for tourists in the valley. According to legend, King Sonsten Gampo had released two pigeons for making the temples. the Black Temple was constructed where the Black pigeon landed and the White Temple was made where the White pigeon landed. Both the temples are considered highly auspicious.
There is also a chorten nearby with the imprint of Guru Rinpoche's body and hat.
(
A word of caution:
Tourists are expected to dress respectably and modestly while visiting temples and other religious institutions. Shoulders must also be covered inside religious establishments. Since shoes are to be removed before entering a religious building, it is advisable to wear socks.)
3. Haa Goempa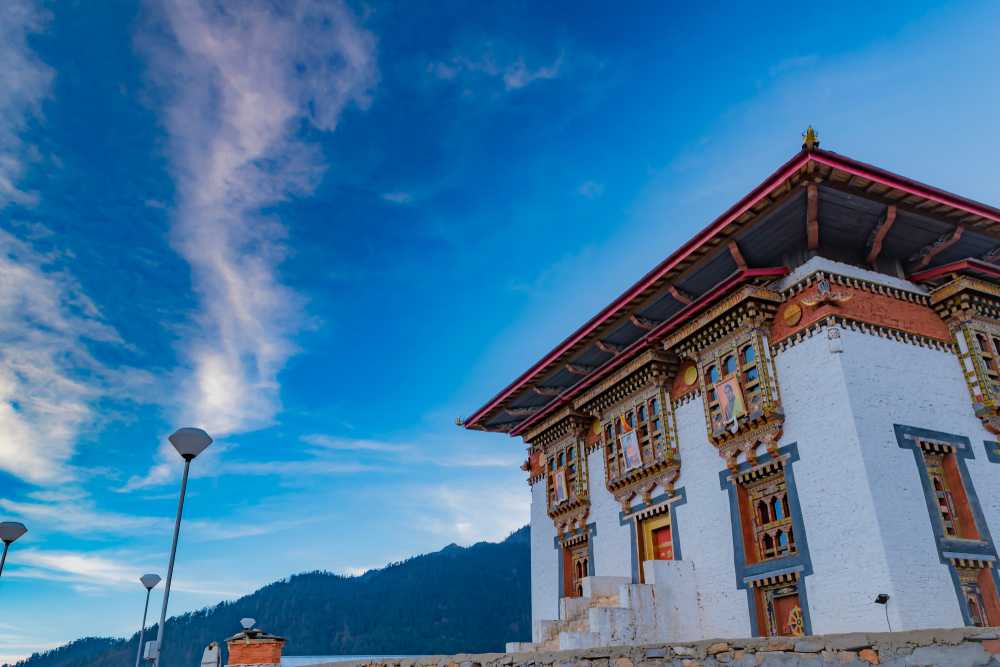 Situated close to the Black and White temples, the Haa Monastery is said to have been the result of some mystical celestial event. It was constructed at the site where Buddha in the avatar of a pigeon, lured local farmers to the spot with strange, mystical sounds and visions of fires.
4. Gyechu Lakhang/Chundu Lhakang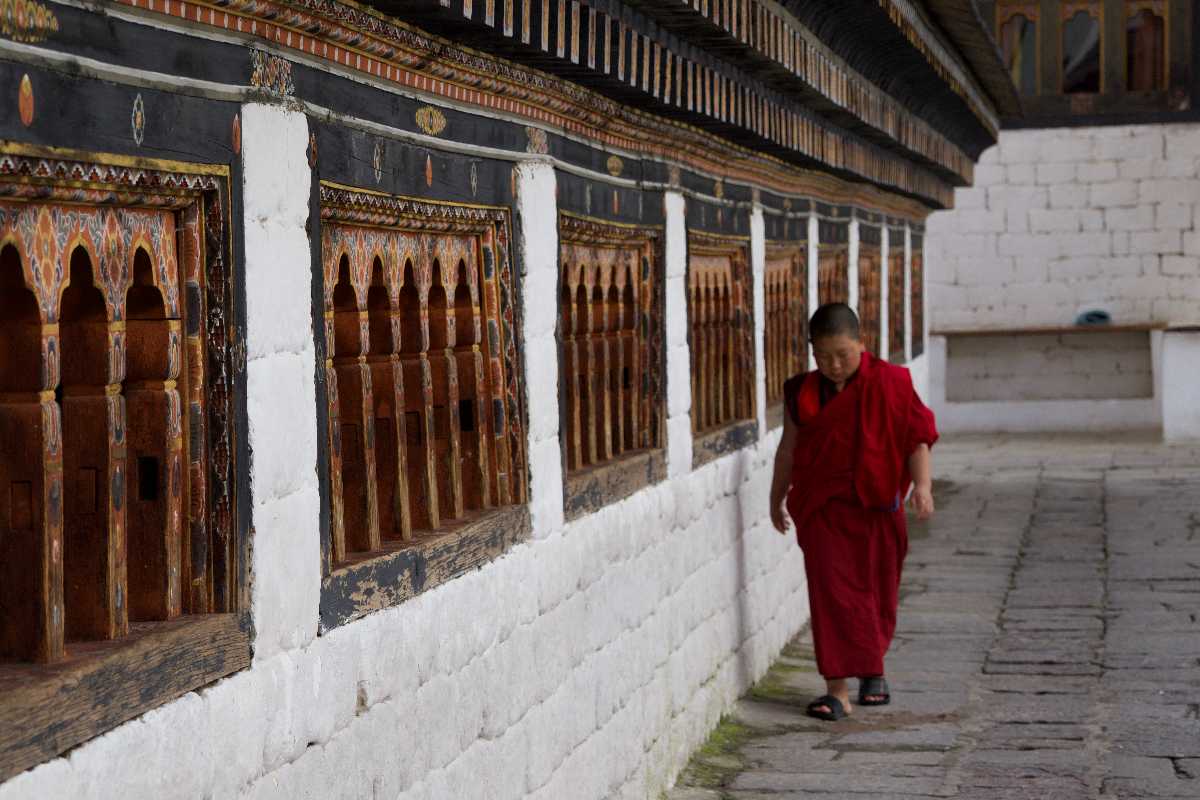 This is dedicated to the vicious guardian deity of the Haa Valley and contains statues of Ap Chundu and Joya. It is said to have Tantric connections. Visitors are advised not to stare too long due to tantric repercussions. It is a very popular pilgrimage site for the Bhutanese people. It signifies the traditions that existed prior to the 8th century.
5. Yangthong and Katsho Goempa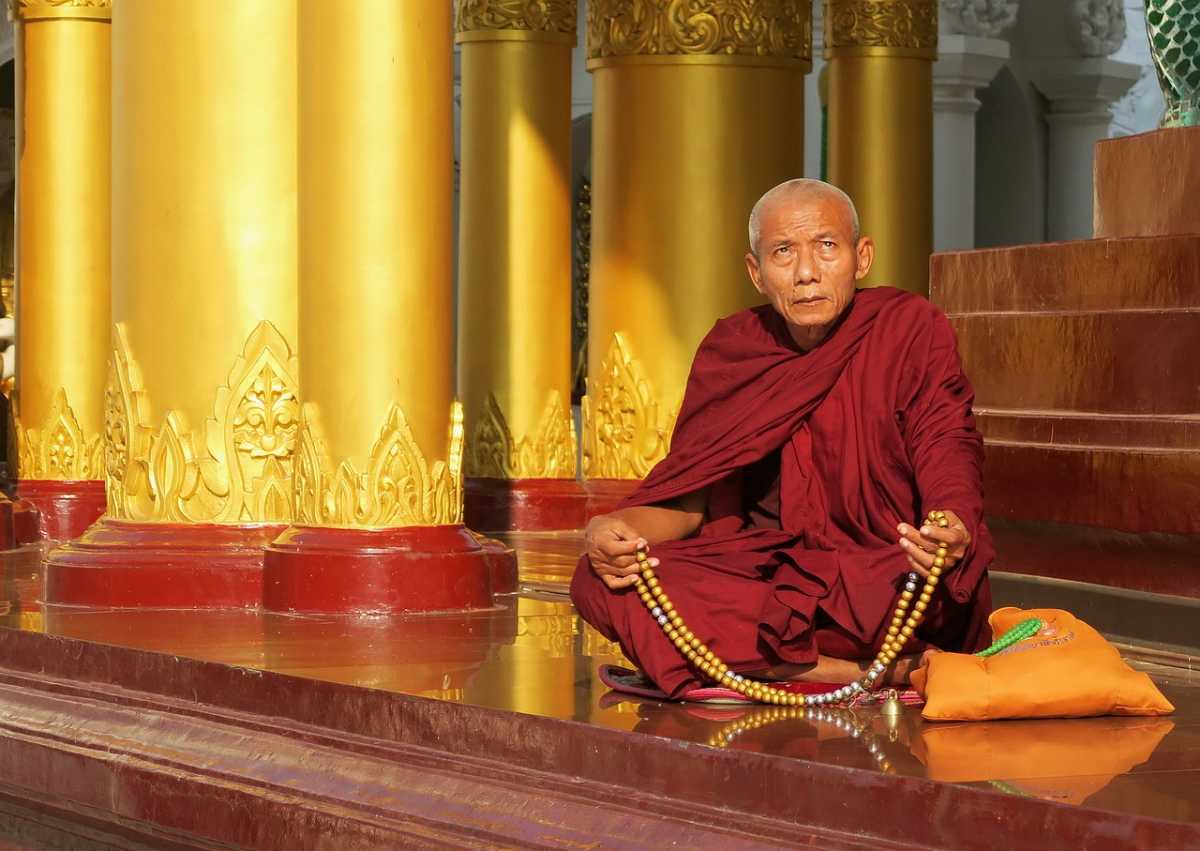 Located 7 km from Haa, the Yangthong monastery contains beautiful murals of Guru Padmasambhava's paradise and of mermaid deities. Katsho Goempa is a small monastery is in Katsho Village and is better visited for the trail that leads up to it than the actual monastery itself.
6. Haa Samarpudung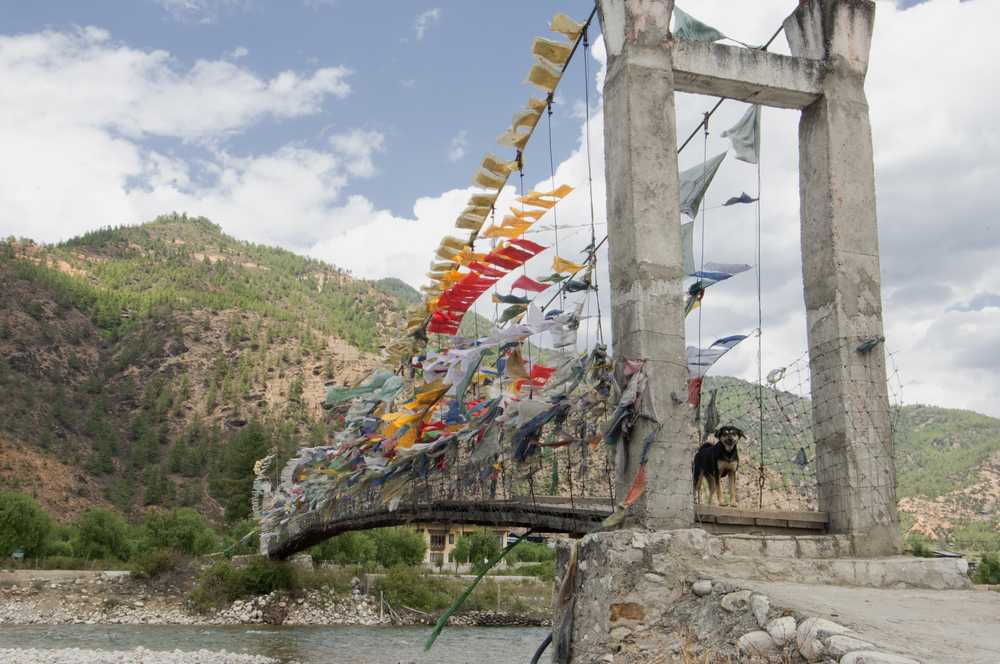 This is a bridge linking the Haa Valley to the Samarpudung Valley and is believed to have magical powers. One could make a wish in the wishing cow lake below where the stone udders of the cow are said to be visible.
Other Activities
Haa Valley is a highly recommended spot for all nature enthusiasts and trekkers because it has a lot to offer in terms of natural beauty with thick forest cover and mesmerising rivers to walk along. Hiking, cycling and trekking are popular activities in this region.
The route to Chele La Pass is particularly popular for cycling and motorcycling tours. During the Summer festival, apart from devouring the delicacies, one could ride on horses and yaks and take part in games of archery, Khuru and Soksum.