1. Visit the Japanese Peace Pagoda: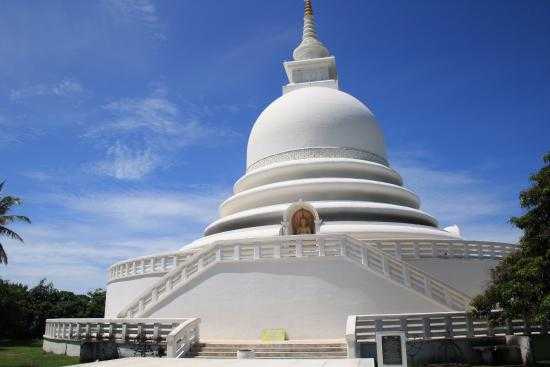 The Japanese Peace Pagoda is one of the three main stupas which built in Sri Lanka, which was created by the Japanese monks. The stupa is a beautiful structure to relax and meditate and get connected to your inner self. Also, visit the stupa for its breathtaking 360-degree view of the jungle and the bay. The stupa is a 2 km walk from the beach, or you can also take a tuk-tuk to reach the place.
2. Yatagala Raja Maha Viharaya: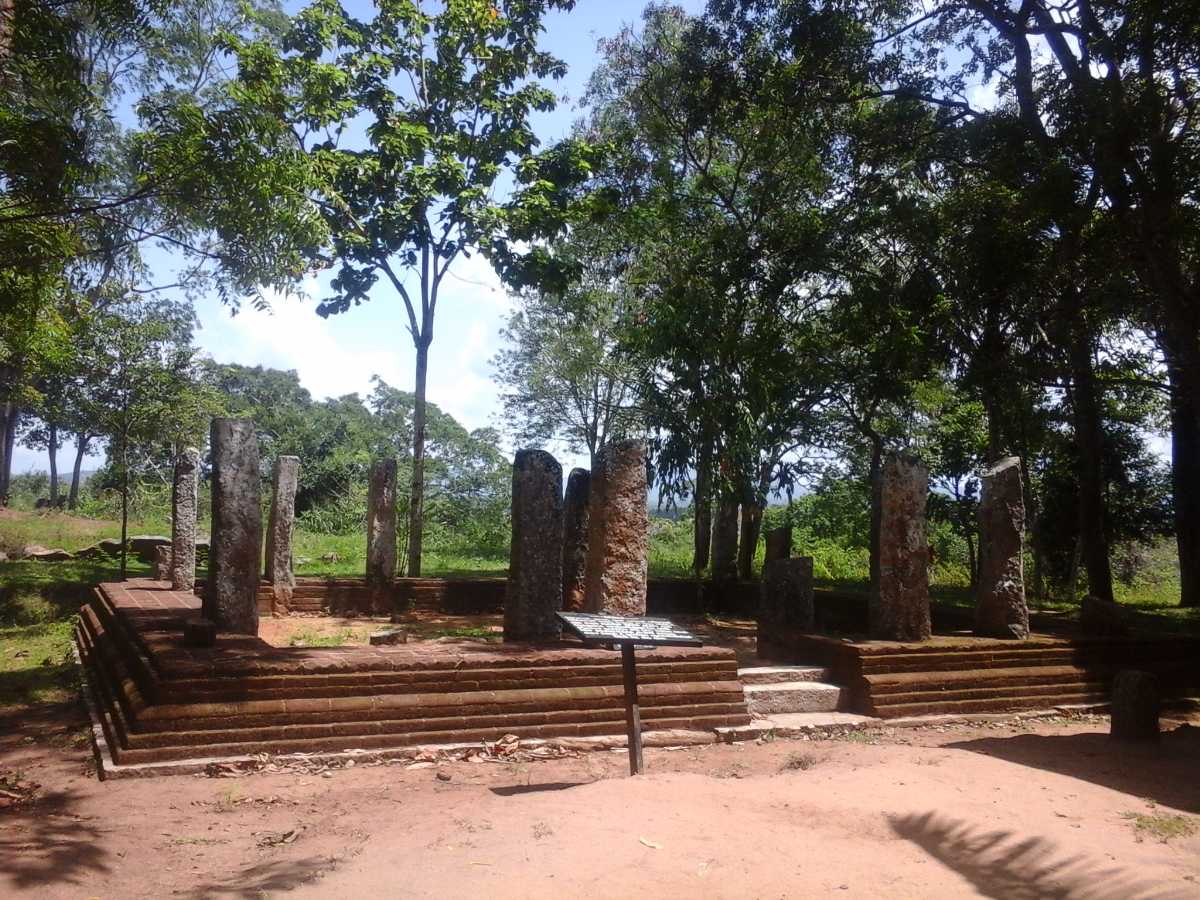 One of the less visited places in Unawatuna is the Yatagala Raja Maha Viharaya Temple. Visit the temple for some quiet time and to admire the beauty of the reclining Buddha. The temple has beautiful murals which adorned the walls. You will also find some monks who have been living there for over 1500 years, which makes the place feel livelier.
3. Swim in the ocean:
The ocean waters are subtle and well suited to take a relaxing swim in the afternoon with your family to cool off after a hot summer day. The best part about the activity is that it makes you feel energized and refreshed, and the best part- it's free! So you don't feel guilty even after you have gone a little overboard with your budget.
4. Surf or Paddle Board in the Sea: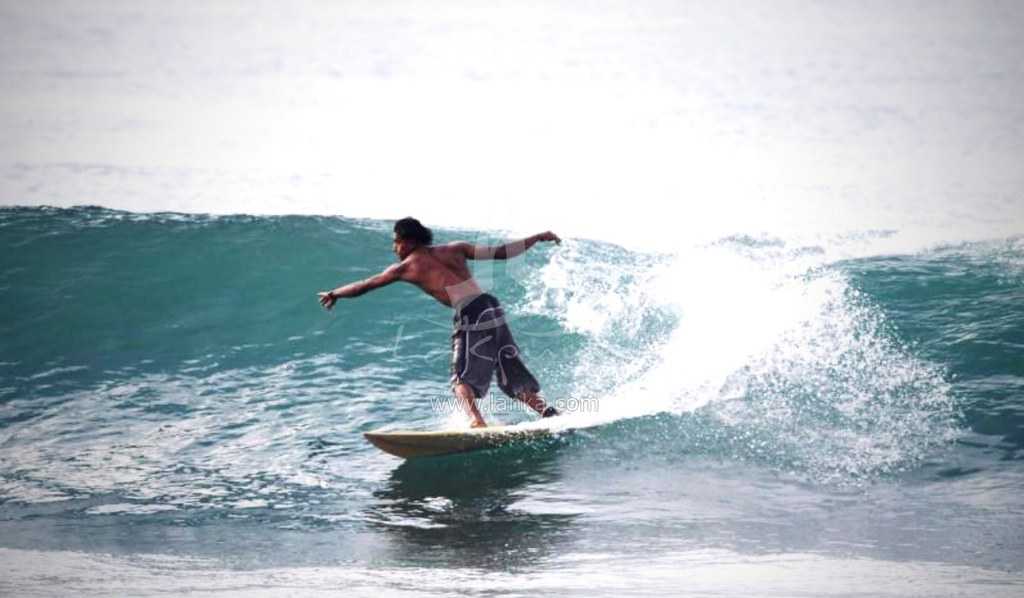 Get your adrenaline going by going surfing or paddle boarding in the ocean. If you can't surf, there is also the option for paddle boards available, and you may even get a lesson or two to learn the basics. Surfing is also one of the best ways to catch up on your fitness while checking off an item off your bucket list.