While travelling to Oman or any new country, it is quite important to know where you will be spending your money. And to be aware of that fact, one should know all there is about the currency in Oman, especially in today's global scenario where exchange rates and value of money is important both from a policy perspective as well as in terms of travelling. 


The Local Currency of Oman - Omani Rial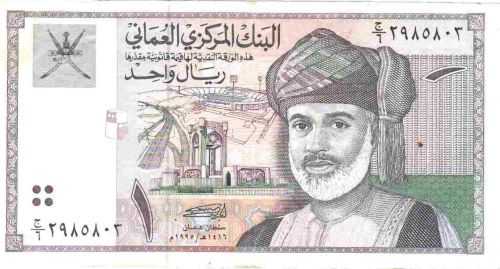 The local and official currency of Oman is the Omani Rial, and it has got quite a history. Before 1970, the country did not have an official currency, as a matter of fact, it had two, Indian Rupee(INR) and Maria Theresa Thaler, to be used in the then Muscat and Oman.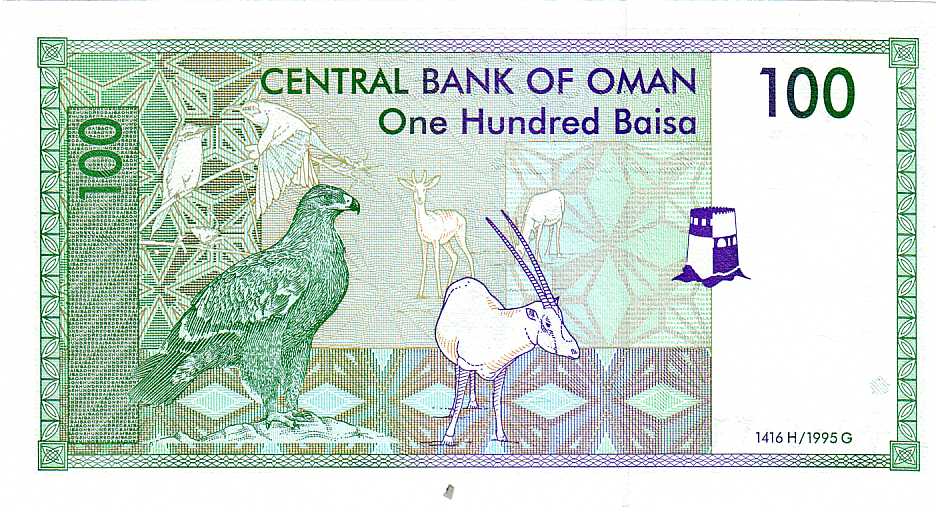 The currency consists of various banknotes, which are issued by the Central Bank of Oman include the notes for 100 baisas, 200 baisas, 1/2 rial, 1 rial, 5 rials, 10 rials, 20 rials and 50 rials. All these notes consist of the picture of Sultan Qaboos bin Said al Said, the Sultan of Oman on the front. The notes come in various colours and sizes ranging from Green to Blue to Brown. The 200 baisa note is rarely seen anymore, though still in circulation.


The currency of Oman also consists of various coins which are in circulation. Coins of 5 baisas, 10 baisas, 25 baisas, 50 baisas, 100 baisas, 1/4 rial and 1/2 rial. In the front of the coin, there is a picture of the Sultan of Oman and at the back, is printed the year of minting.
Exchange Rate for the Currency in Oman
OMR 1 = USD 2.600780,
OMR 1 = EUR 2.333113,
OMR 1 = GBP 2.058432 
OMR 1 = INR 180.962
So if you are travelling to Oman, make it a point to check your country's currency rate and plan accordingly.
ATMs and Various Card Facilities in Oman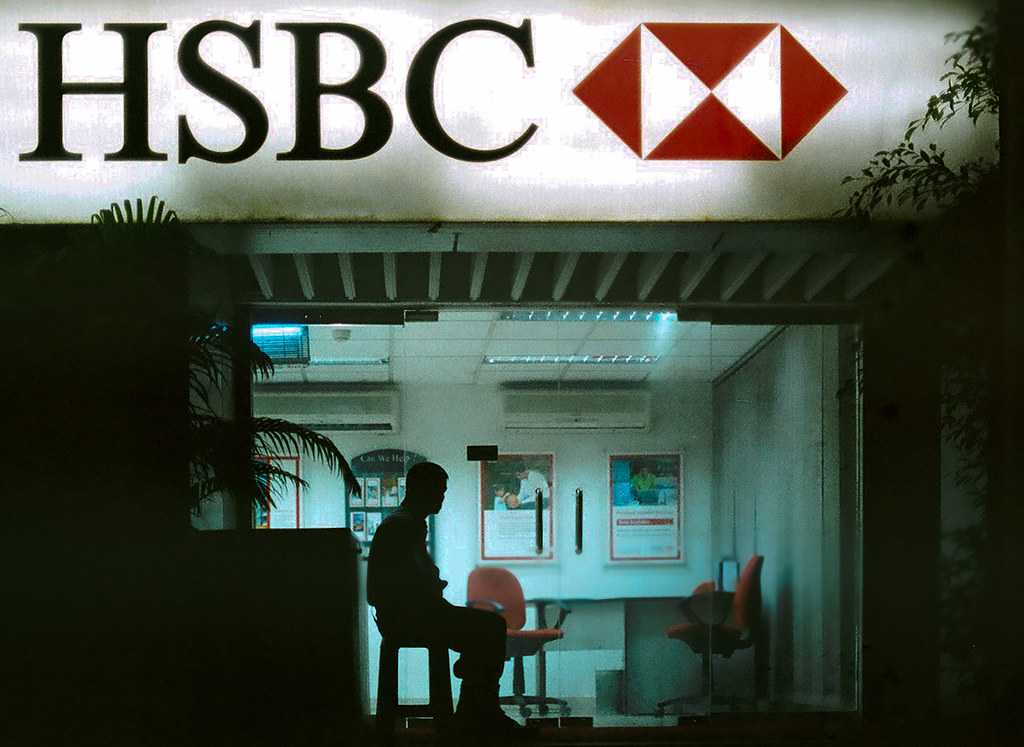 Being in a new country, the security of being able to withdraw your money at any point in time is a very important factor which might influence your decision to visit that country altogether.


To that point, the availability of ATMs are widespread throughout the country, with cash disposal facilities provided in even the small towns and cities along with other establishments such as markets, hospitals and super-malls.
Available Bank ATMs:
- Ahli Bank
- Bank Dhofar,
- Bank Muscat
- Bank of Baroda
- HSBC
Currency Exchange Centres in Oman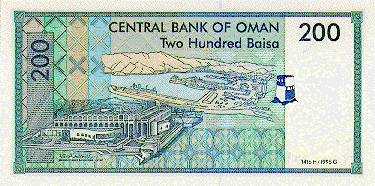 There are plenty of places where one can exchange their currency for the local currency in Oman for a better experience, depending on the various exchange rates.
Organisations recommended by the Central Bank of Oman include:
1. Oman UAE Exchange (which is available in more than 10 places over the country)
2. Travelex Oman
3. Al Ansari Exchange-Emirates Cooperative Society
4. Al Jadeed Exchange Corporate Office
5. Musandam Exchange
6. Oman International Exchange
7. Hamdan Exchange
8. Asia Express Exchange
Currency Exchange Tips:
It will be better if you can exchange your money at the airport itself since the private exchange agencies and other moneychangers may not give you the exact exchange amount and may take some amount as a nominal fee.
Since Omani Rial is one of the strongest currencies of the world, it is advisable to make sure you have a definite budget and exchange the currency accordingly.
Make sure your bank credit or debit card is applicable in shops and stores in Oman, because only a handful of cards, like Visa and MasterCard, are widely used.
Make sure to keep your passport with you at all times, since it may be required for several transactions made using your card.
Can you Pay Using Foreign Currency?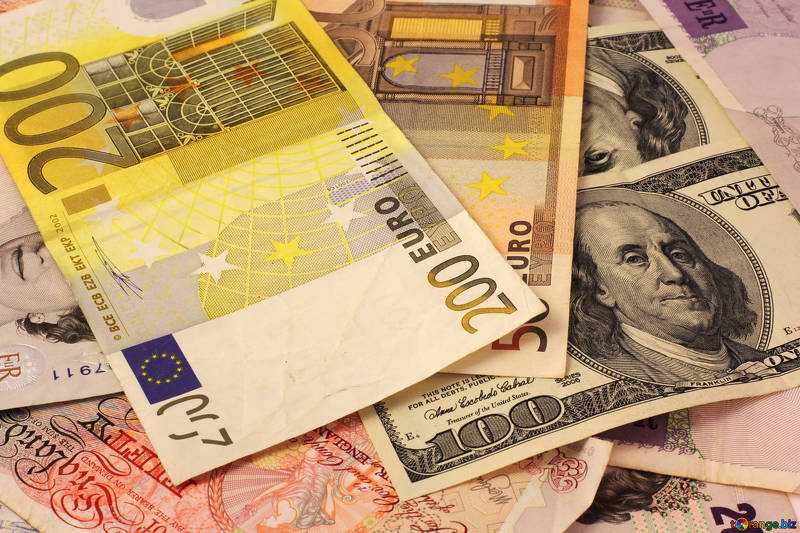 How Much Money Should You Carry?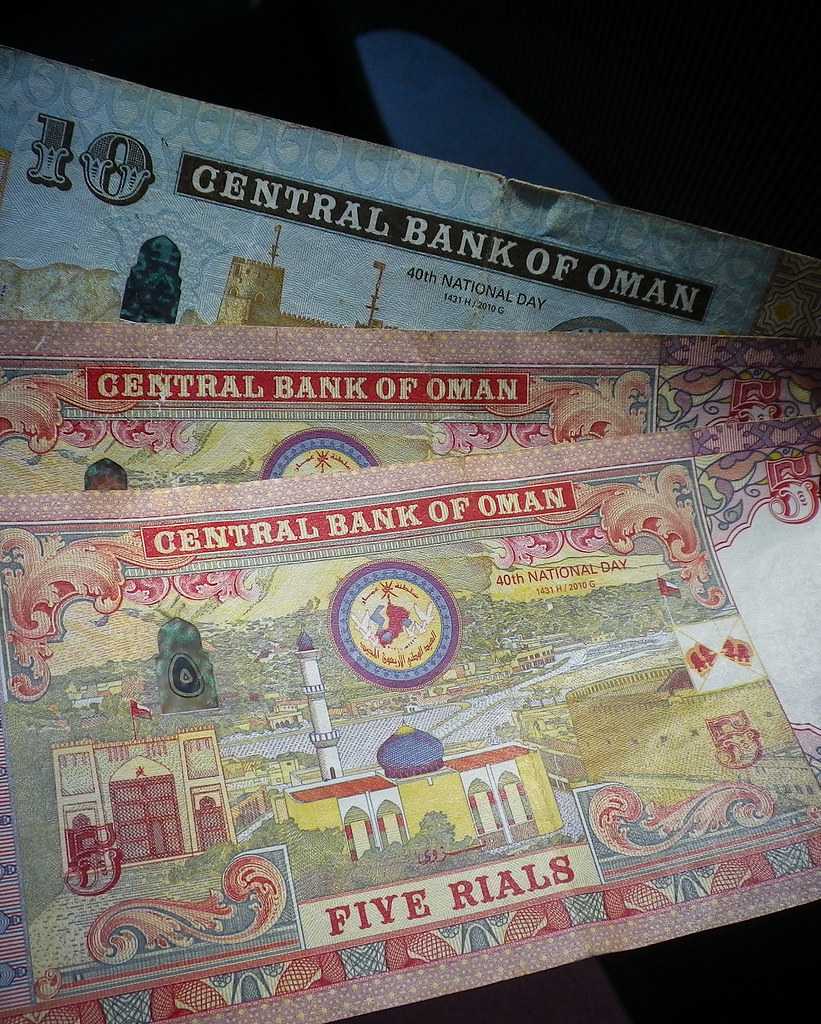 It completely depends on how much you are willing to spend on the facilities. But, to give you a vague idea of all kinds of spendings, here is a rough figure of the expenses on a daily basis for all types of accommodation budgets.
Low Budget (around OMR 50)
-Budget Room in a guesthouse: OMR 25 to OMR 30
-Self-Catering or street food: OMR 6
-Public Transport or Taxi Services: OMR 10
-Entry Fees to various public places: OMR 4 to OMR 6

Total: OMR 41 to OMR 52.

Medium Budget (OMR 50 to OMR 200)
-Accommodation in a mid-range hotel: OMR 50 to OMR 70
-Dining in restaurants: OMR 15 to OMR 20
-Car for hire: OMR  20
-Activities without guide: OMR 20

Total: OMR 105 to OMR 130

High Budget (more than OMR 200)
-Accommodation in a 5 star hotel or resort: OMR 100 and above
-Dining in International style restaurants: OMR 30 and above
-Executive vehicle for hire: OMR 50 and above
-Guided Activities: OMR 40

Total: OMR 220 and above.
Tipping in Oman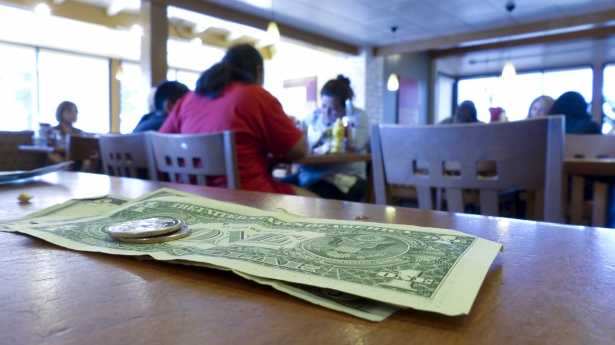 As far as tipping goes, Oman is quite unfamiliar to this concept and it is exceptionally uncommon in smaller establishments. The major tipping practises are observed in large hotels, Restaurants and Taxis. While in Restaurants, a 10% tip is expected if it is not already included in the service fee. When we talk about large hotels, around OMR 1 can be given for handling baggage, while for housekeeping, tipping is discretionary. For taxis, however, no tipping is necessary.