Musandam is a compact region and hence doesn't have much to offer in terms of quantity but a lot more in terms of quality. Its mix of history and gorgeous views attracts offbeat travellers from all over the world.

1. Musandam Khors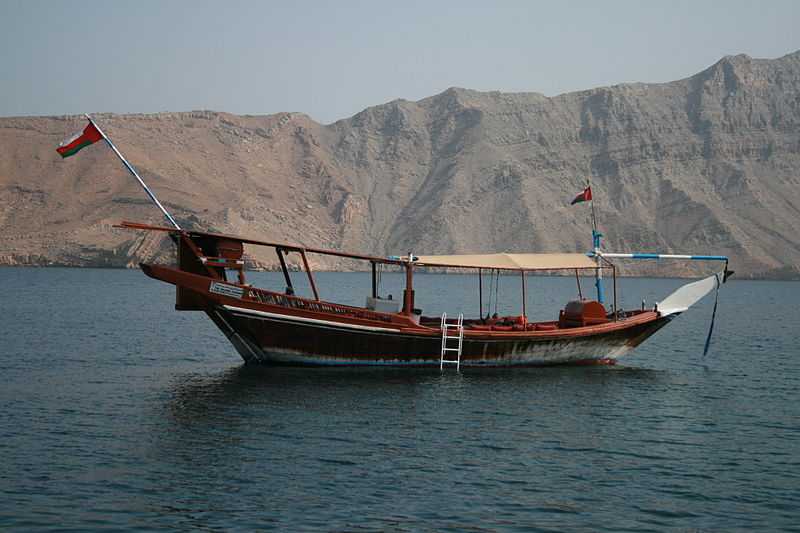 One of the most popular and eye-catching ways to visit Musandam is to cruise through the 'khors' (inlets) and the villages that are nestled between them. Some of these villages are solely fishing communities and speak a form of Arabic so primitive and mixed that it seems exotic even to the locals. While Khor an Najd can be accessed by road, most of the other villages can be accessed only by a ferry or a boat. Please note that to get inside these villages, one needs a special permit that can be arranged by a local or international tour operator.

2. Jebel Harim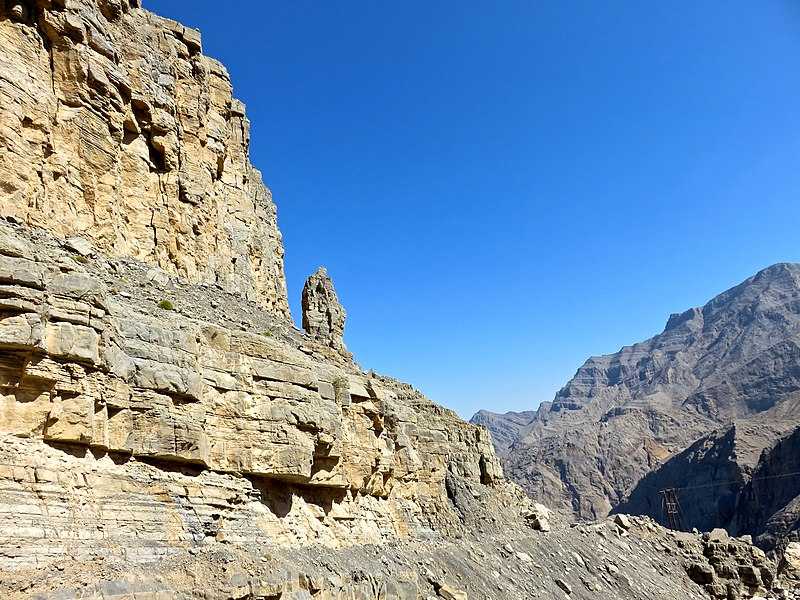 Jebel Harim is the crown jewel of this region and can be visited by road or overseen while on a flight. Especially in the month of Spring, driving over the mountain passes on an SUV is a rewarding pursuit. The peak is decidedly more beautiful during this time with blooms of green and purple geraniums. However, the likelihood of these is majorly dependent on the Monsoon season and the amount of rains that a region can experience. Moreover, the mountain is littered with fossils, some of them almost 25 Million Years Old.

3. Khasab Fort and Khmazera Castle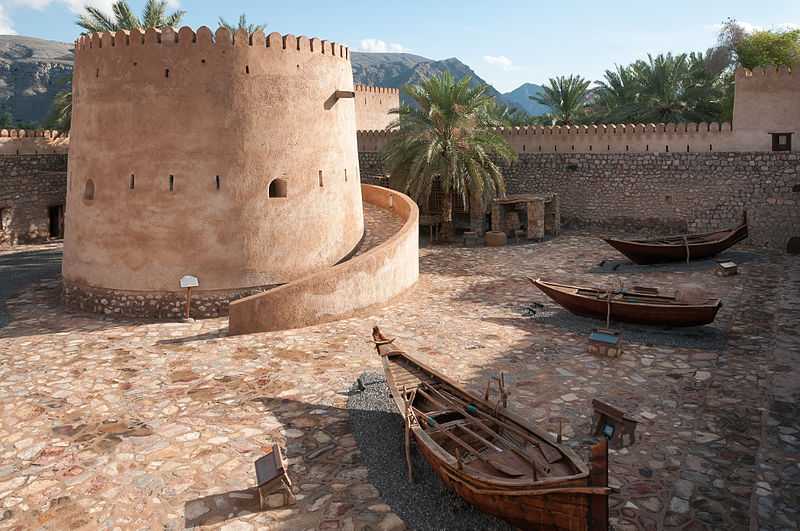 Built by the Portuguese in the 17th Century, Khasab Fort lies right in the middle of civilization but is nonetheless beautiful. It is surprisingly still in a well-preserved state and is the site of an ethnographic museum in Oman. Getting into the fort incurs a charge of 500 Baisa. The Khmazera Castle, however, is a bit of a let down in terms of its grandeur but is decorated with cannons, oyster shells and a huge renovated well.