Goa – the destination which is on the bucket list of every squad, the place which finds its name on every Whatsapp group when a trip is being planned, the utopian dream of every youngster, and the perfect place for an amazing vacation, be it a romantic honeymoon, or an exciting bachelor party. Let's see how one can make the most memorable Bachelor Party in Goa!
Reasons Why a Bachelor Party in Goa Is a Good Idea
Glorious Nightlife
Unforgettable Parties 
A diverse range of Water Sports
Amazing Seafood
Picturesque locales
Things to Do During a Bachelor Party in Goa
Goa is a smorgasbord of amazing experiences. From diving into the depths of the blue sea to drowning in the mouthwatering smell of scrumptious food, in this place, you are sure to have the time of your life!
Hit a Karaoke Night Bar

Beach Parties All the Way
Go Clubbing
Make the most of Goa's Game Nights
Swim, Dive, and Snorkel
Rent a yacht for the day
1. Hit a Karaoke Night Bar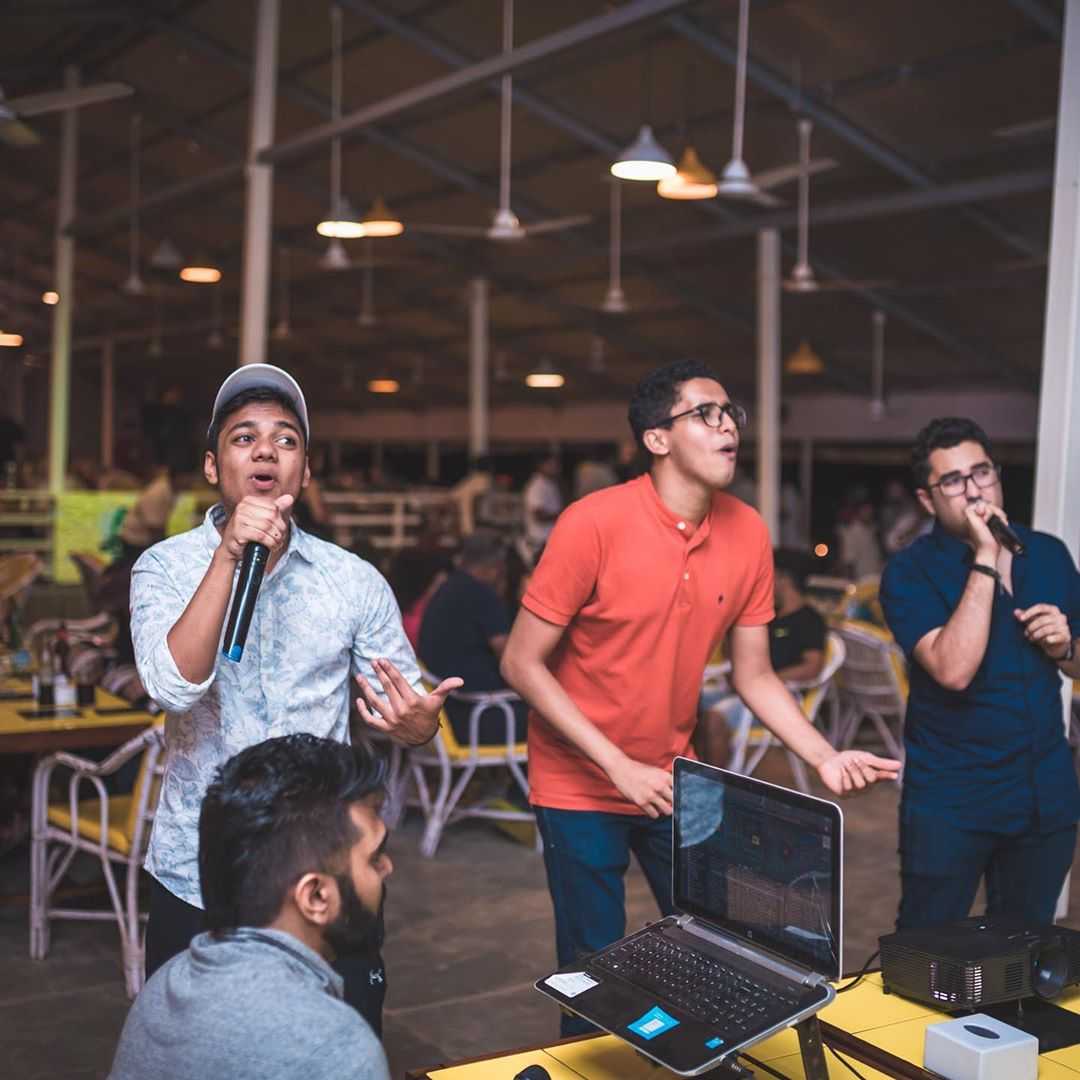 Let your voice be heard as you hop on the stage with your friends and sing your heart out to your favourite numbers! When it comes to being a star in front of people or being silly, nothing feels better when your own squad is with you! It is also a great way to express yourself in a rather unique way before you down your drinks and dance through the night. 
You can head out to some of the most popular karaoke night clubs in Goa, a few of which have been listed as follows:
St. Anthony's Karaoke Club and Beach Shack
DJ Godwin Goa House
Xavier's Beach Cafe and Karaoke Pub
Jukebox Beach Café
Capiz Bar
2. Beach Parties All the Way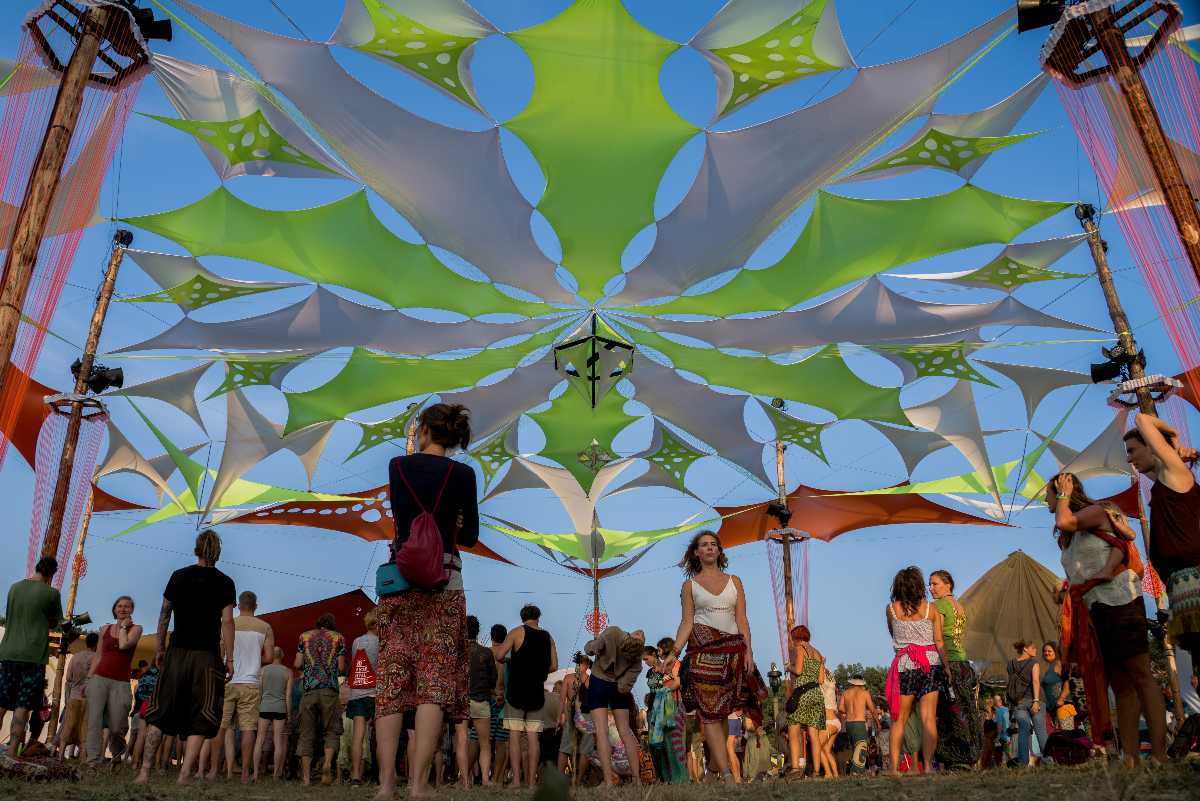 A bachelor party in Goa remains incomplete until you join in the carnivalesque beach parties that begin after sunset and last till dawn. A huge bonfire, some captivating beats, roasted marshmallows, and your best companions – what else do you need? Head out to beaches like
Anjuna or Arambol
and make new acquaintances while you wear your party shoes and blend in with the lively crowd.
3. Go Clubbing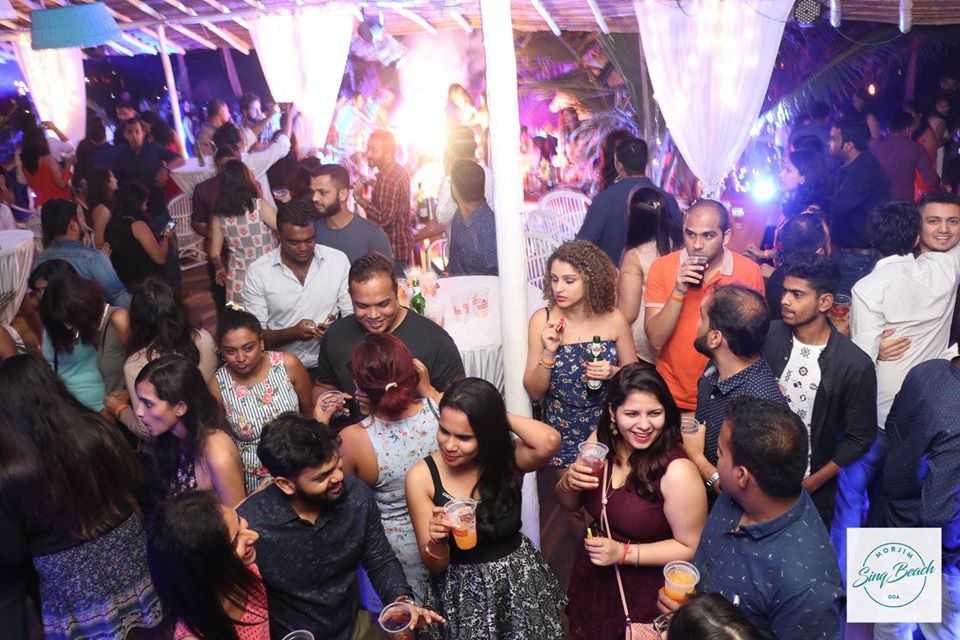 The word partying almost always brings an image of a happening club with a discotheque, great alcohol and even better food, and Goa is top-notch on this account as well. Party your heart out in one of the most famous nightclubs in Goa and let the psychedelic lights, invigorating atmosphere, and raging beats take you on an unforgettable journey while you let yourself go on the dance floor. Of the endless night clubs peppered across the captivating destination, some of the most popular ones have been listed as follows:
Sinq Night Club
LPK Waterfront Club
Cape Town Café
Cafe Mambos
Silent Noise Club
Nyex Beach Club.
4. Make the most of Goa's Game Nights
You do not need to go all the way to Las Vegas to enjoy the famous game night at the casino, because Goa is home to some of the best ones! Sit at one of the numerous gaming arenas and let time pass you by. Try your hand at new games, enjoy a couple of cigars, gulp down a few shots, and tickle your tastebuds with scrumptious food before the night is over! So get ready to start dealing once you walk into the gorgeous casinos in Goa, some of which have been enlisted below:
Casino Pride
Deltin Royale Casino
Casino Paradise
Big Daddy Jetty
Casino Strike
Deltin Caravela
5. Swim, Dive, and Snorkel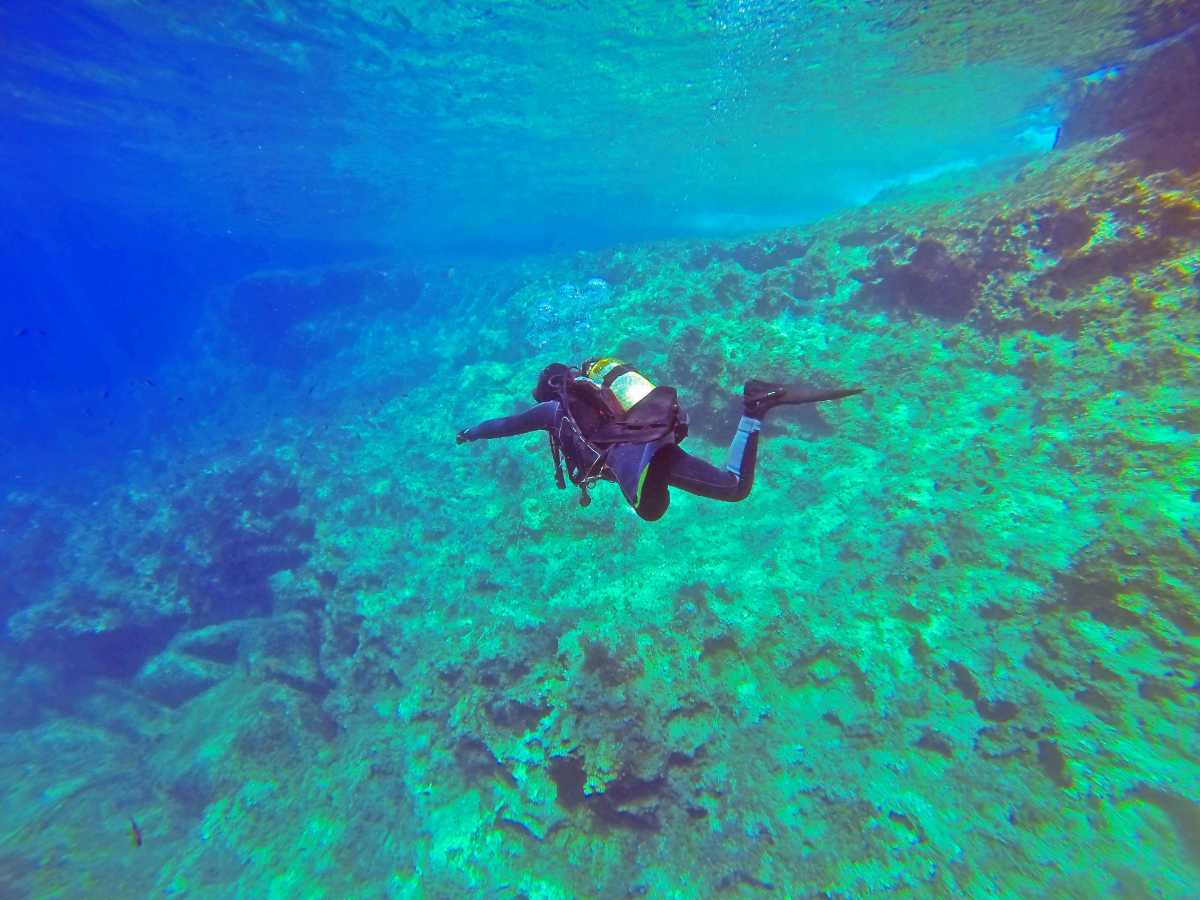 There is no point of a bachelor party at a beach destination if you do not dive into the depths of what its marine life has to offer. Get ready to take part in one of the most memorable experiences in a lifetime as you look into the majestic world that thrives beneath the depths of the sea in Goa, complete with vibrant corals, exotic sea plants, and a variety of aquatic animals. Some of the best beaches in Goa to enjoy these exciting activities are listed as follows: 
Sinquerim Beach
Calangute Beach
Anjuna Beach
Baga Beach
Majorda Beach
Dona Beach
6. Rent a yacht for the day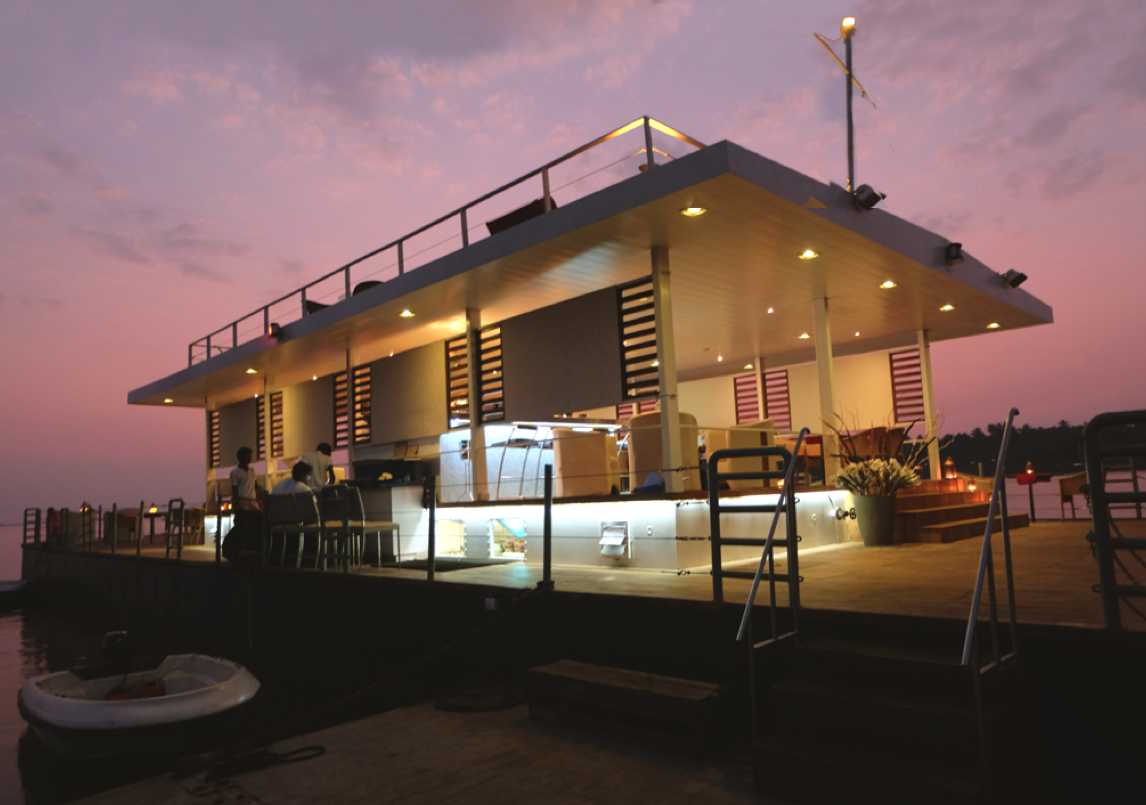 Sure, beach parties are cool, but how about hosting a party right in the middle of the turquoise waves? A bottle of beer in hand, some snacks to munch on, and the fresh sea breeze blowing around us – sounds perfect, right? All you need to do is get in touch with a yacht party organizer, and you are good to go! Enlisted below are some of the top-rated yacht party organizers, which include:
boatgoa.com
Champions Yacht Club
Pace Tour Packages
Luxury Rental
Fun Cruises Goa
Paradise Cruises
Rediscovery Cruises
November to February
Top Places to Stay in Goa for Bachelor Parties
Resorts:
Wigwam (Starting Price- INR 3450)
THE WHITE Resort (Starting Price- INR 7000)
THE CHARMING NIGHTS (Starting Price- INR 1299)
Shanti Morada (Starting Price - INR 5999)
Seashell Suites and Villas (Starting Price- INR 6750)
Villas:
Casa DCM and Esmeralda (Starting Price- INR 3400)
Villa Klavdia (Starting Price- INR 7650)
Villa Romila (Starting Price- INR 7000)
Villa Candolim (Starting Price- INR 4000)
Perch Goan Courtyard (Starting Price- INR 2659)
Goa is one of the best tourist destinations and is the ideal place to find an escape from all the humdrum of the monotonous life, especially before one begins a new journey with someone. Moreover, who can tell, maybe you wish to head to Goa for a second time because you feel like sharing some of the wonderful aforesaid experiences with your partner?