The comparatively new city of Chandigarh, in the state of Punjab, is a perfect blend of old and new. Since Chandigarh is situated at the foothills of the Shivalik Hills, the best time to visit Chandigarh is between August and November, when the Fall is in its prime, and the weather is neither too hot nor too cold. There is an overall pleasant weather that is apt for travelling. However, the weather conditions change drastically here, thanks to the proximity of the city to the Himalayas.
Weather in Chandigarh

Loading...




Chandigarh in Monsoon (July to mid September)
During monsoons, the weather is neither too hot nor too cold but an intermediate of both. The rains are moderate most of the time with unexpected heavy downpours. Hence, sightseeing could be challenging and least enjoyable because of the weather. However, the rainfall brings lush greenery to Chandigarh where the city looks beautiful than ever.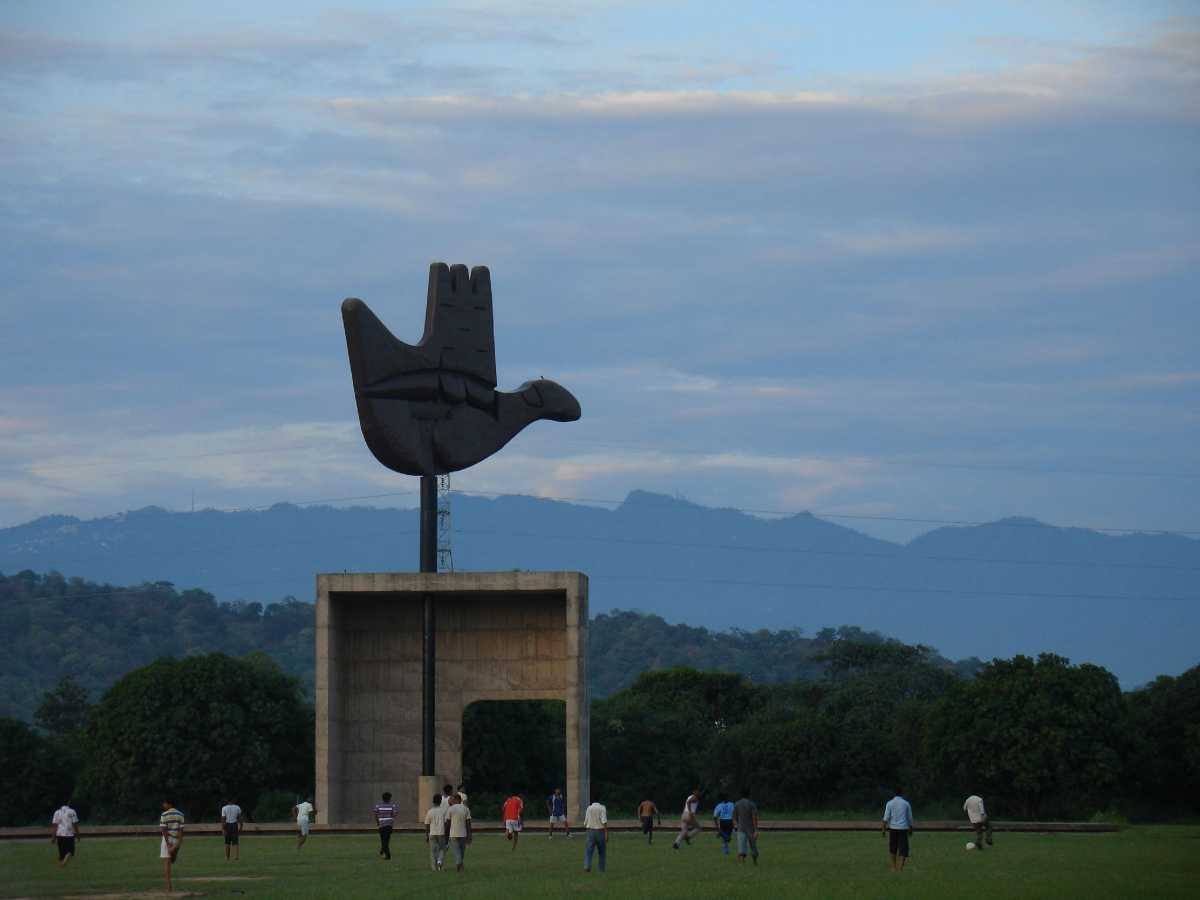 Chandigarh in Winter (November- February)
During this time of the year, the winters are at extremity in the city. The daytime, however, won't pinch a lot; but as the night starts settling in, thick fog settles in the air, and the temperature goes down to sub-zero level. January is said to be the coldest month of the year with temperatures dropping down to a frigid 3 degree Celsius. The maximum temperatures during this season go only as up as 23 degree Celsius.
Chandigarh's tradition also clearly shines out during this season with two largely celebrated festivals. In November, the city celebrates its renowned Chandigarh Carnival which is a blend of colour, culture and creativity. The Carnival is an initiative that gives a platform to all artists of various fields and is held every year at the Leisure Valley. Another festival in the winter season is the Festival of Gardens held in February. This festival is a three-day event which is filled with various dances, music and various other activities that highlight the cities culture. Perfect for those looking for nice chilly weather, but don't want snow in their faces.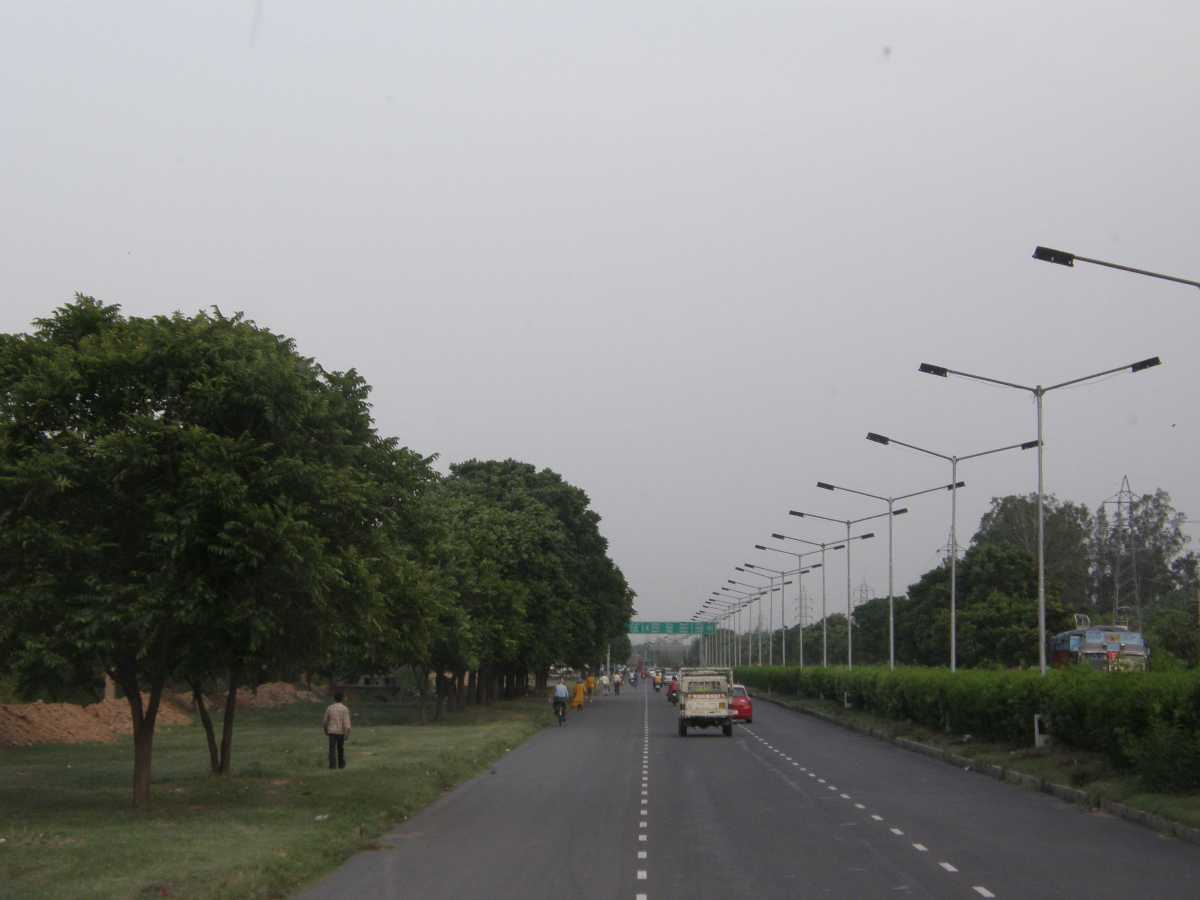 Chandigarh in Summer (mid March to June)
Summers in Chandigarh is a heated affair with May and June being the hottest months. The weather during these months though hot with temperatures ranging between 25 degree Celsius to 37 degree Celsius has a rather pleasant disposition due to the mild rains and thunderstorms that greet the city on certain occasions. The gardens blooming with various hues of flowers are also a delight to see when visiting the city of Chandigarh. During the summer season, locals celebrate the festival of Baisakhi with great zeal and joy. The festival falls in April and is celebrated throughout India, to honour and commemorate the harvest season.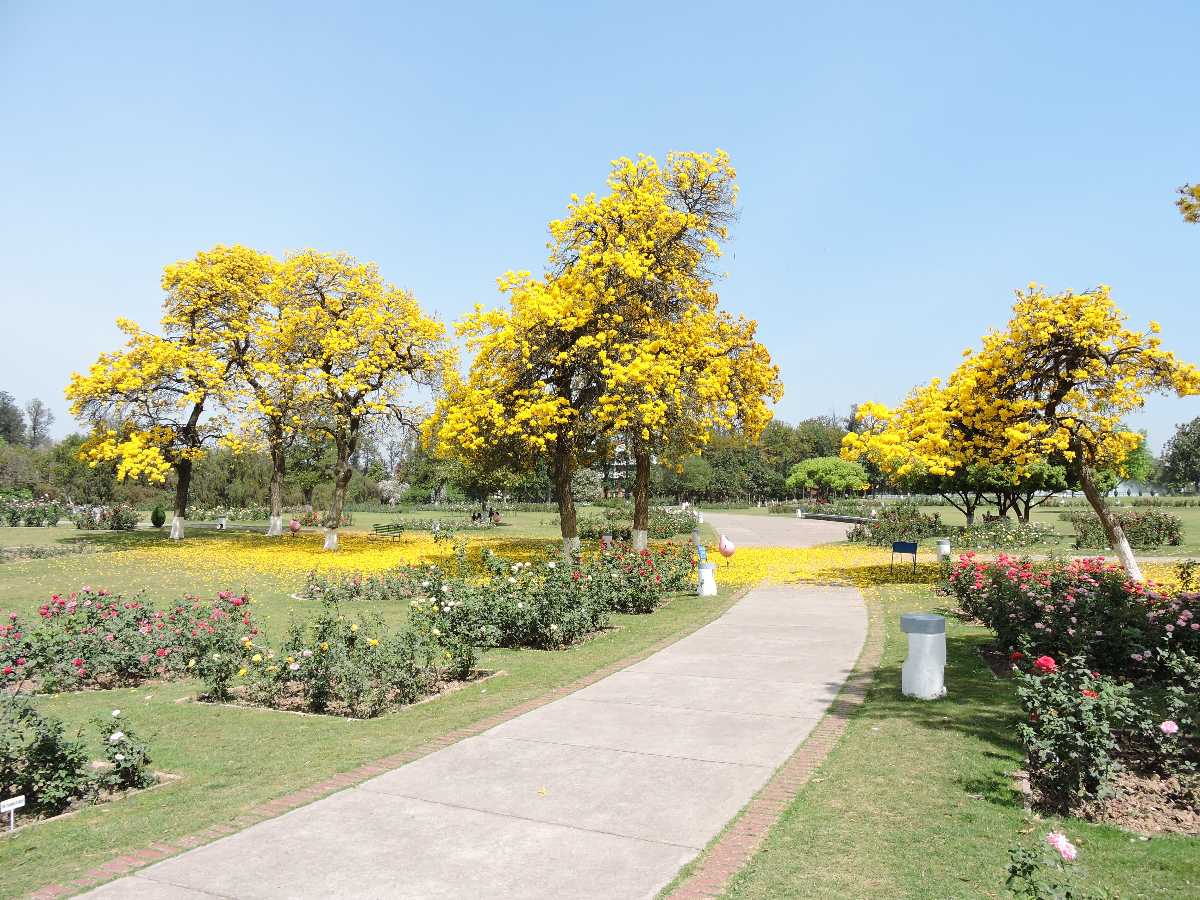 Monthly Weather in Chandigarh
| | | |
| --- | --- | --- |
| January | 6 | 19 |
| February | 10 | 24 |
| March | 12 | 28 |
| April | 19 | 36 |
| May | 19 | 37 |
| June | 23 | 37 |
| July | 23 | 33 |
| August | 21 | 32 |
| September | 22 | 33 |
| October | 13 | 31 |
| November | 8 | 27 |
| December | 4 | 22 |
Related posts