If you wish to experience Kasol at its most energetic, then make sure to visit during March to June. Having an average temperature which ranges between 13 degree Celsius and 35 degree Celsius, it is also the ideal time to set out for sightseeing in Kasol. The days are hot but pleasant if you're visiting in the months of May & June. The best places to visit at this time are the Parvati Lake, Tosh, Malana, Manikaran Gurudwara, Raol, and Chalal. The clear skies also give you an opportunity to camp outdoors and gaze at the night sky which remains glittered with stars. This is the best time for trekkers and campers, and hence also becomes the peak season for travelling to Kasol. Moreover, Kasol is home to a plethora of alluring events during this season.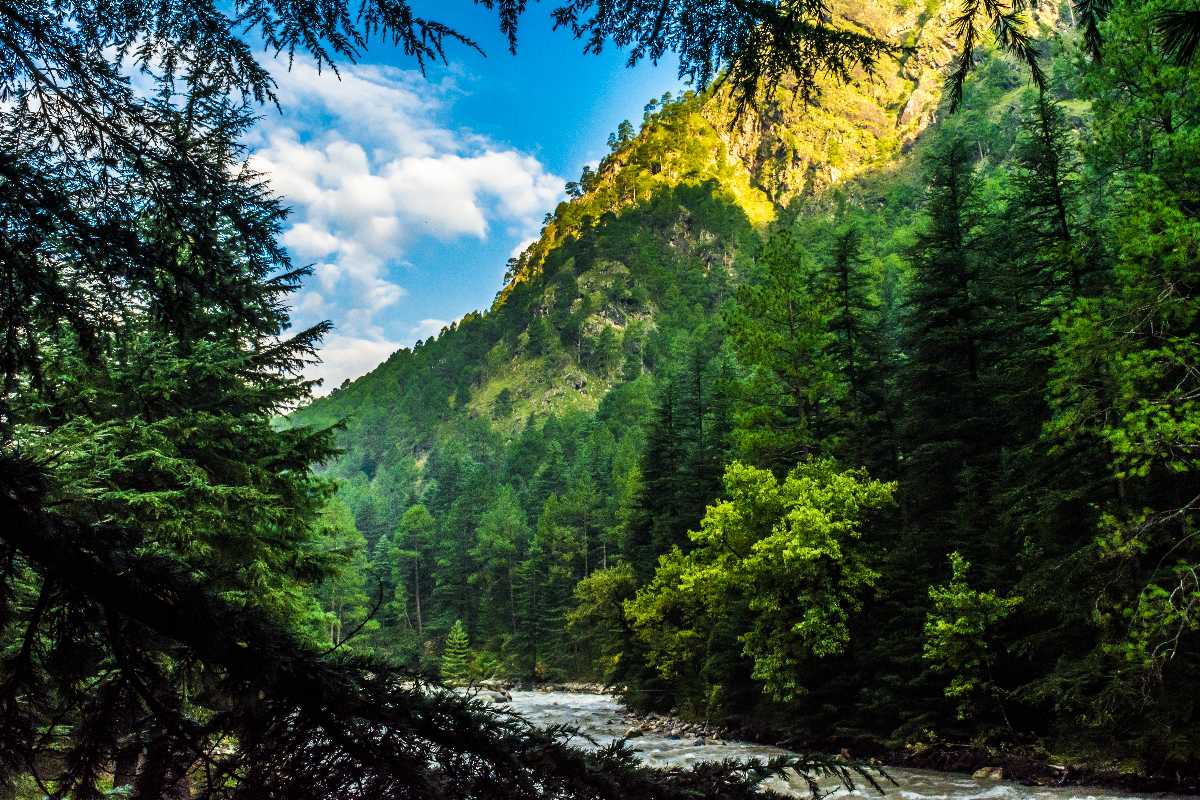 Popular Festivals of Kasol in Summer
Ever wondered what it would be like to attend a party in a village? No, it is nothing like you imagine it to be. Cosily tucked in Himachal Pradesh, Kasol is a place that hosts the grandest parties! Even though the serene atmosphere will make you doubt it at first glance, make sure not to be prejudiced against Kasol before exploring the several layers of this resplendent tourist spot. Here, rave parties go on for most of the year. However, the people arrange parties at offbeat places within Kasol and enjoy hours of unlimited fun, music, alcohol, and drugs. The party animals wear colourful attire, and the catchy music booming through the speakers set the mood perfectly. Psychedelic lights dazzle in the midst of thick vegetation while massive crowds have the time of their lives together while dancing till they drop! From casual, house parties to pumped up music festivals, Kasol will most certainly live up to, if not exceed your expectations.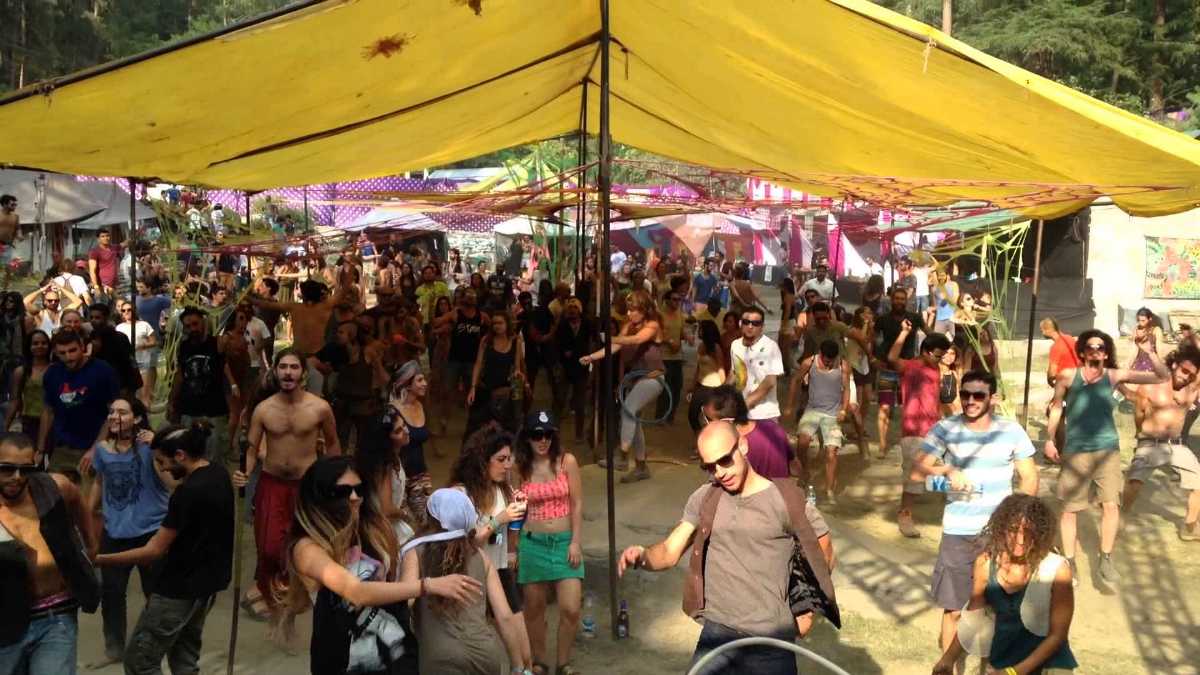 If you are here during May and June, make sure to attend three of the most popular events in this place:
Indrasan Festival
Taking place during the last few days of May, the Indrasan Festival is one of the best music festivals in this country. The energetic vibes blended with the trance creates an atmosphere that will set your soul free. Usually held for four nights and five days, the Indrasan Festival receives many famous names belonging to the music industry, who grace the stage to make the event a huge success.
Summer Hills Festival
Usually held at the end of the sixth month, the enrapturing Summer Hills Festival goes on for two days. Swaying to the techno beats under the night sky has a charm of its own. Add to it the lively crowd and other activities like face painting and bonfires, and voila! You get to experience a festival you will never forget!
Electric Mahadev Festival
If you are booking your tickets for June, you are undoubtedly about to see Kasol in an entirely different light. With a motto of ?dance is a form of active meditation?, the Electric Mahadev Festival, or the EMF, is an event that receives backpackers from all over the world. This three-day festival is a fusion of psychedelic music, unlimited supply of alcoholic beverages, and thousands of people flocking in for an exquisite escapade from their hectic lives. All in all, if you are planning to visit Kasol in summer, you will have hundreds of options to choose from, so make the most of it!