We have reviewed and created a list of Netflix series and documentaries that are focused on travel, food and culture for you to binge-watch this weekend. Be it a solo journey, bizarre destinations or food loved by royals, these will give great information and entertainment and maybe you'll be so inspired by these series that you plan something like this of your own? You never know! Enjoy!
Here is a list of 13 Travel Shows on Netflix To Binge Watch This Weekend:
1. Dark Tourist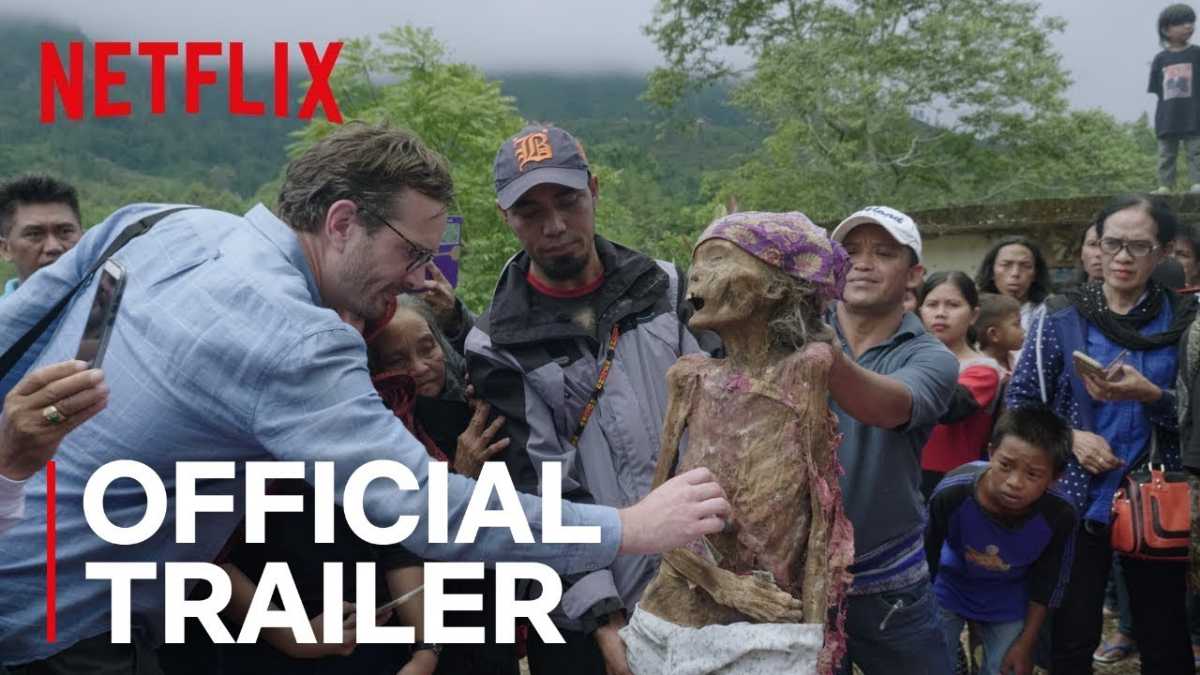 In Dark Tourist you will see places that are popular for its tragedy and historical horrors. Unlike the most popular vacation and holiday destinations, Journalist David Farrier concentrates on visiting places that we, only in our wildest dreams, would add to our bucket list. Travelling to the areas that have witnessed horrifying tragedies is known as dark tourism and that is a major focus of this series. Right from death worshipping cults of
Mexico
to Bizzare radiation soaking like sunbathing in Fukushima, you will see everything here! This is one of the most intriguing travel shows on Netflix.
IMDb rating: 7.6 / 10
Seasons: 1
Episodes: 8
2. Stay Here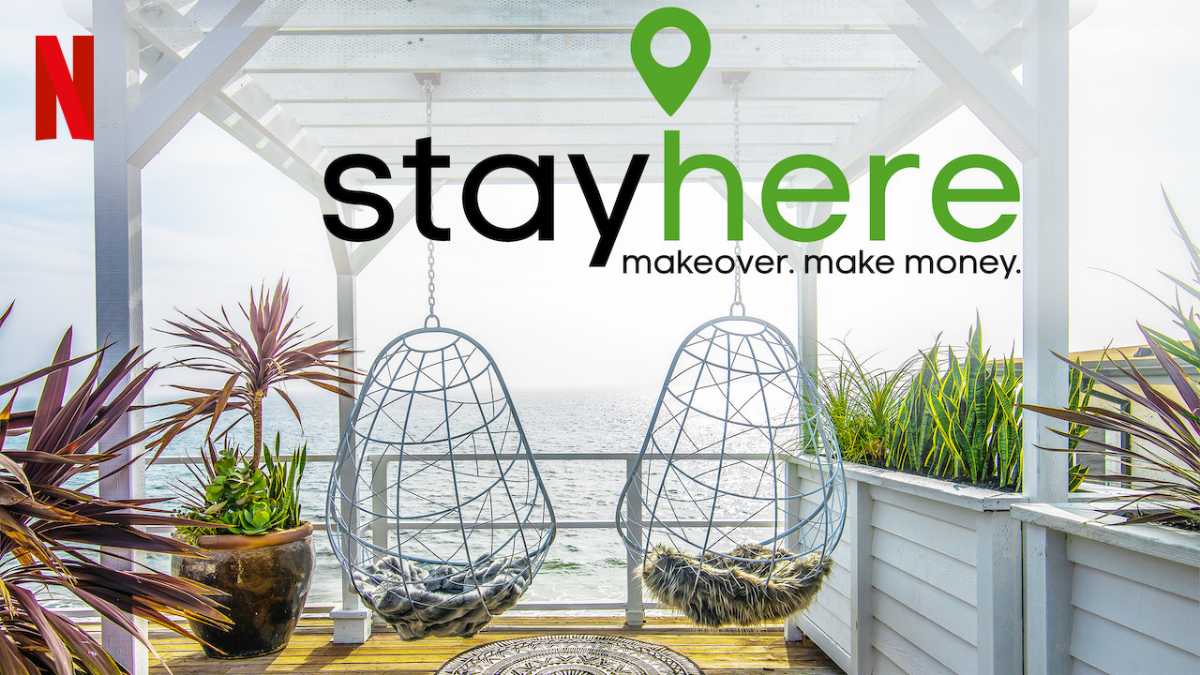 Designer Genevieve and real estate expert Peter Lorimer guide property owners on how to transform their space into rentals for guests. The increasing popularity of Airbnbs and homestays, this series is an exciting and fun experience to watch as homes are transformed into posh hotels. A great way to know how these house renovations are done!
IMDb rating: 7.6 / 10
Seasons: 1
Episodes: 8
3. Instant Hotel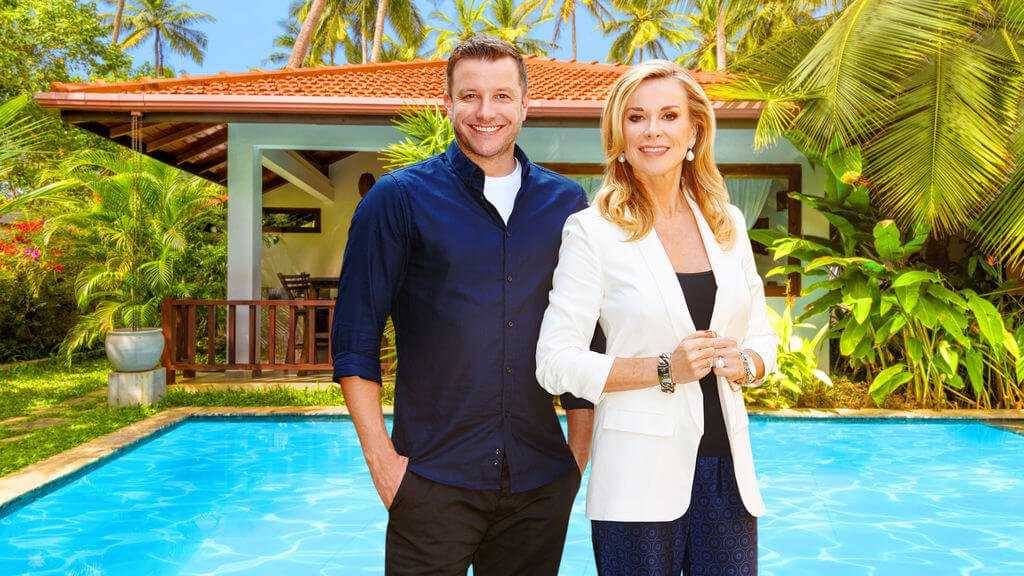 In the show Instant Home, you will encounter homeowners competing for the title of the best instant hotel across
Australia
. After transforming their homes into a hotel, these teams of homeowners themselves judge each other by staying in one another's hotels and rate their experiences. The receiver of the highest score is declared a winner with a great prize.
IMDb rating: 7.2 / 10
Seasons: 2
Episodes: 18
4. Tales by Light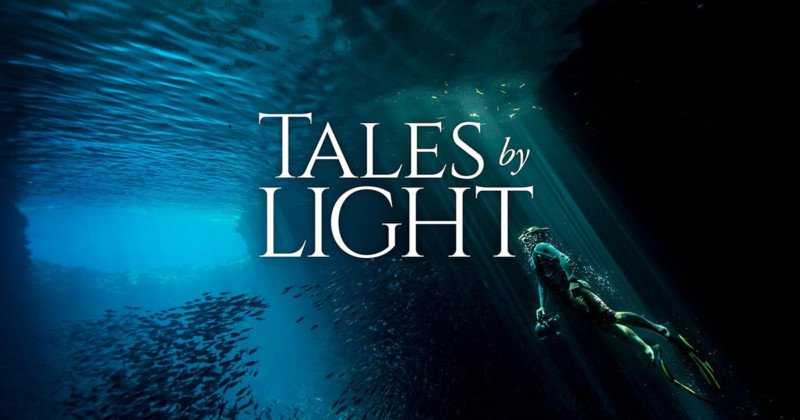 Tales by Light brings the story behind the most amazing pictures taken by talented photographers of Australia and North America. This series is a great opportunity to understand what exactly goes behind the scenes and what all it takes to capture a powerful image. Blending photography and travel with a touch of the natural world, Tales by Light is a highly recommended series for any photography and travel lover and is one of those travels shows on Netflix that offers a truly unique perspective into travel photography.
IMDb rating: 8.2 / 10
Seasons: 3
Episodes: 18
5. Expedition Happiness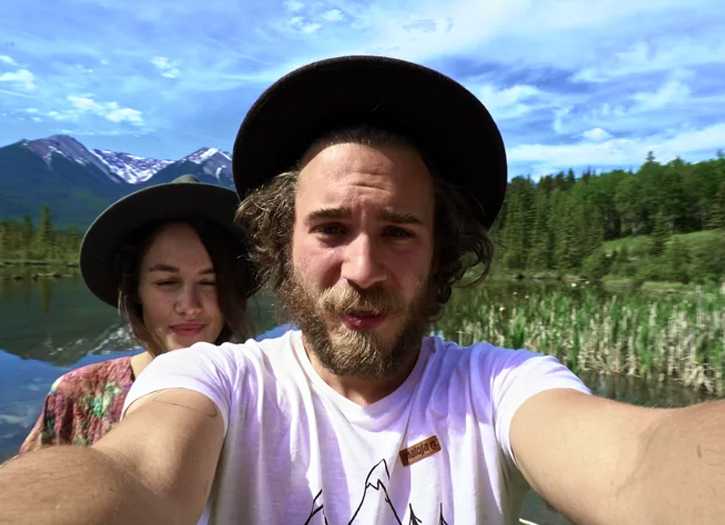 Expedition Happiness is a documentary of an epic road trip of a filmmaker and his musician girlfriend. They take on this journey with their dog through across North America in a converted bus. They transformed a school bus into a caravan with everything one will ever need. Their experiences and views of North America from your mobile home is well recorded in the film. This documentary will definitely make you pack your bags and leave for a road trip yourself!
IMDb rating: 5.9 / 10
Run Time:1 h 35 mins
6. Under An Arctic Sky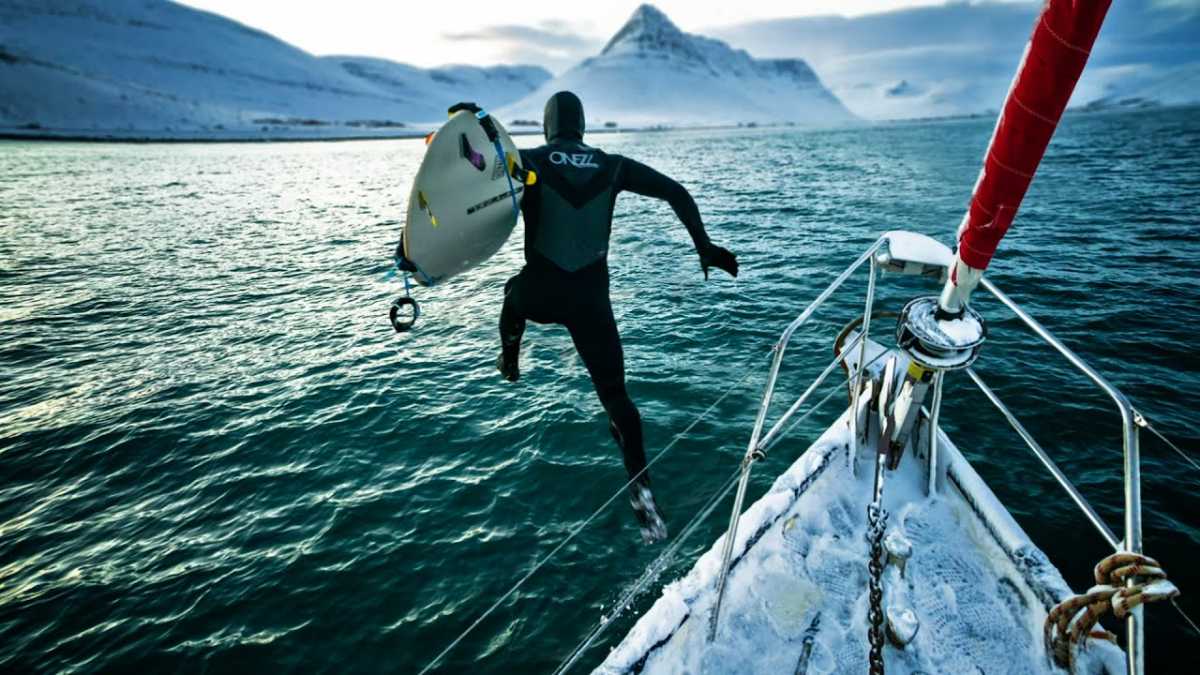 Directed by Chris Burkard, A documentary film that takes you to a remote corner of
Iceland
. Surfers travelling to find that one perfect wave in the middle of the winter to the arctic and the worst storm of the decade hits them is an adventure you should definitely watch. We are sure you won't even dare to check your phone while watching this brilliantly scripted film.
IMDb rating: 7.3 / 10
Run Time: 40 minutes
7. The Kindness Diaries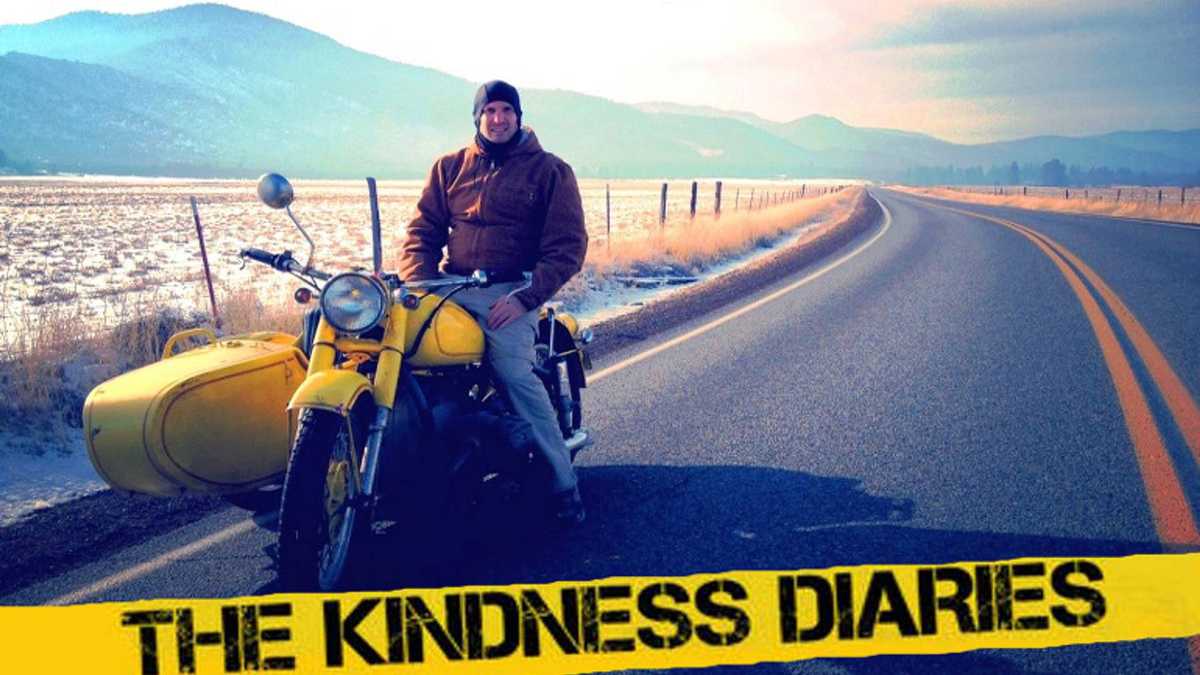 A beautiful travel that documents the travels of Leon Logothetis on his vintage motorbike and all the kindness that is showered by the total stranger he meets all around the world. His trip is about the human spirit and kindness as he travels without any money and all the transportation, food and accommodation is provided by the generous strangers. A unique travel show and a beautiful way of highlighting the good in the world. A must watch!
IMDb rating: 8.2 / 10
Seasons: 1
Episodes: 8
8. The Calling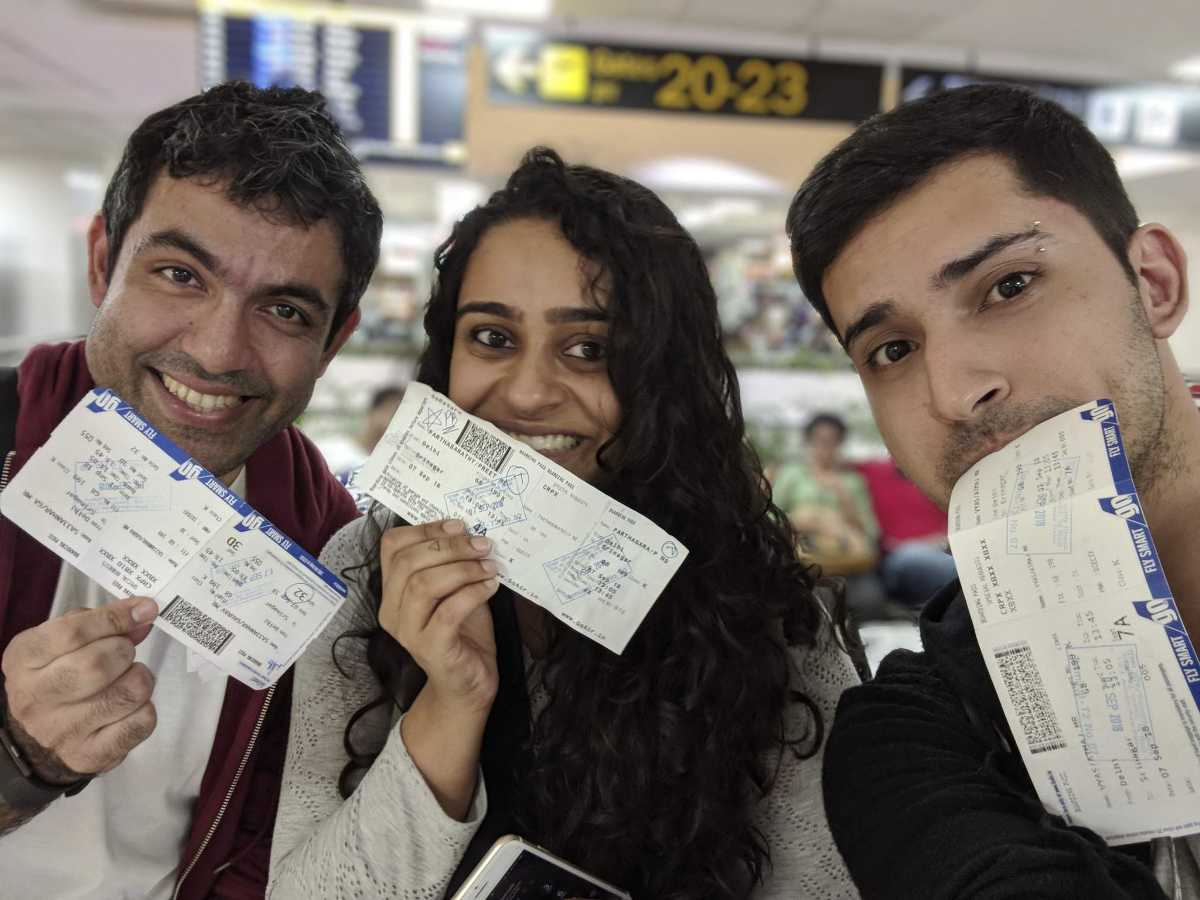 One of the most unique travel shows on Netflix, The Calling introduces very unique outline to a travel show. There are three travel enthusiasts completing their bucket list while competing with each other. Right from food, culture and of course, hot destinations are covered in the show. The winner gets a once-in-a-lifetime scholarship which involves sponsored travel for one whole year! The fun activities and challenges keep you hooked to the show till the last episode and also takes you along to new places.
Seasons: 1
Episodes: 8
9. Lea & I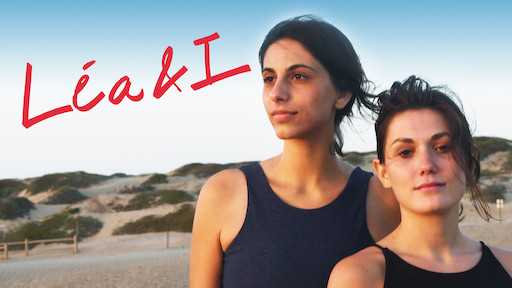 Lea & I is a journey of Le Moret, a 23-year-old Belgian-French writer from
Los Angeles
. Directed by Camille Shooshani who is the 'I' in the title has documented a struggle of her friend Lea who is suffering from Cystic Fibrosis. A genetic condition which causes a buildup of mucus in the patient's lungs and other organs and life expectancy is approximately 37 years only. Knowing that her condition has no cure in western medicine and she is depended on several other digestive supplements, she takes on a journey to find alternative medicines to South America. For Lea's better life both of them goes to places and try things like essential oils, peyote, bio-magnetism, plant medicine, shamanic ceremonies, and frog poison.
IMDb rating: 6.1 / 10
Run Time: 1 hr 24 mins
10. Pedal The World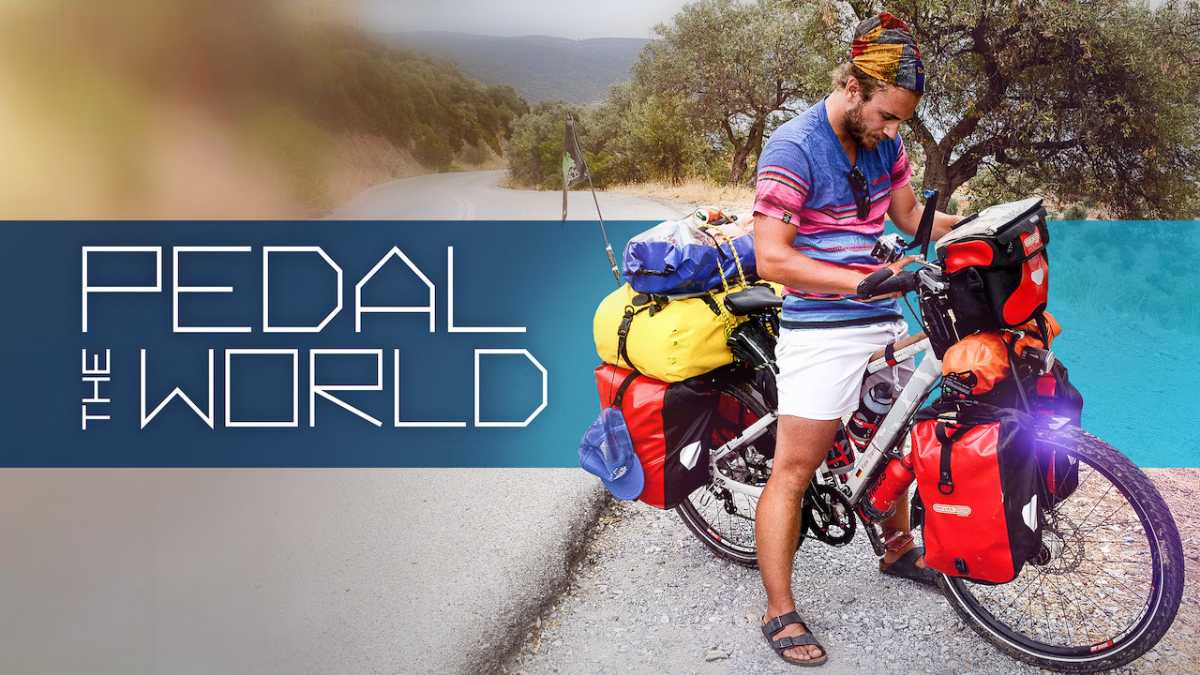 Pedal The World is a 90-minute documentary movie where German-born Felix Starck travels through 22 countries in just one year. And that's not what makes this documentary so special, its that he covers 18,000 km and visit the world's most iconic landmark on his bicycle yes, he travels through alleys, streets and highways alone on his bicycle. Via this documentary recorded all the fun and challenges he faced during this one year of hopping around the globe. Raw, self-made but well shot and beautifully edited vacation style movie, which we recommend to add in your list.
IMDb rating: 5.1 / 10
Run Time: 90 mins
11. Jack Whitehall: Travels With My Father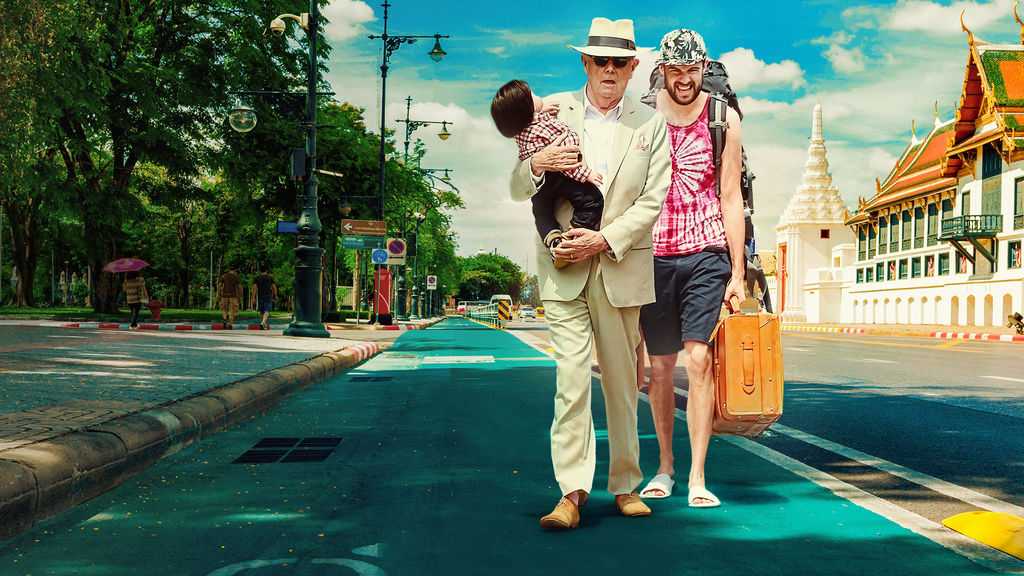 After starring in various sitcoms and stand- up circuit, Jack Whitehall has joined hands with his father in a new travel documentary series. One of the funniest travel shows on Netflix, Jack Whitehall: Travels With My Father is a combination of beautiful landscapes and sceneries with comic bows. If you are into silly humour and also love watching travel shows, you will find this show quite entertaining. Now, this Father-Son duo has entered into the third season, there are some laughter and humour and few sentimental farewells which will touch your heart too.
IMDb rating: 7.7 / 10
Seasons: 3
Episodes: 11
12. Stephen Fry in America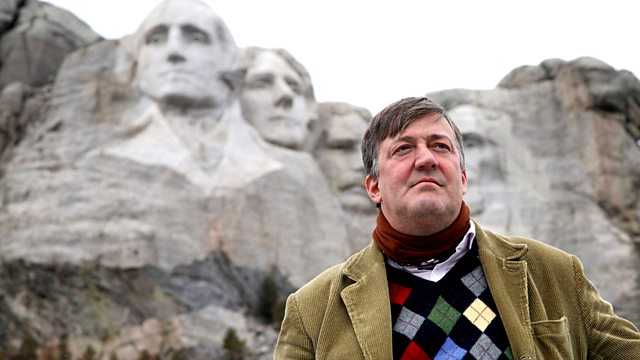 British actor and writer, Stephen Fry has literally done it all! In this series, he takes you on a ride in the famous
London
black cab throughout America. The show subtly highlights American and British cultural and lifestyle differences. Stephen Fry's curiosity in America is brilliantly blended with his perfect comic timings which will keep you engaged for the entire series.
IMDb rating: 7.9 / 10
Seasons: 1
Episodes: 6
13. Street Food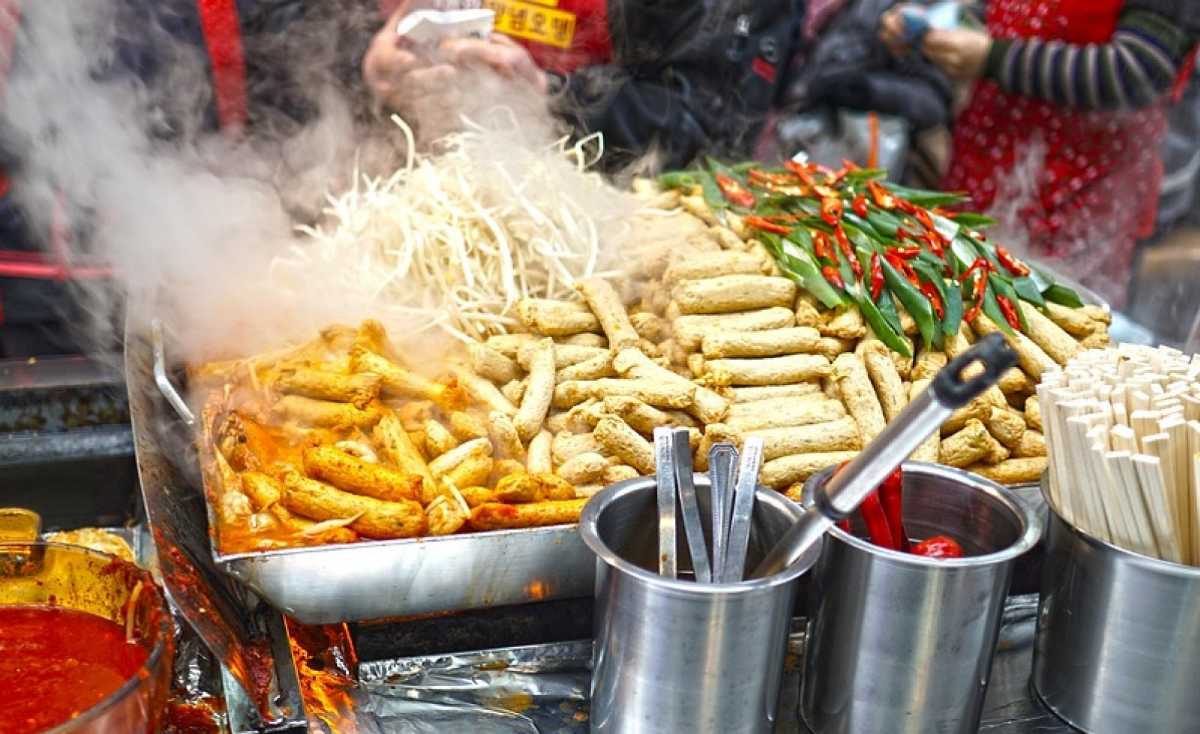 This documentary takes you on a world food trip, documenting the stories of the street food joints and their chefs. A fantastic approach to change the theme of food shows which are usually focused on fine dine and high end, fancy restaurants and its super posh chefs with a great personality. Street Food brings the most loved local food to you with beautiful personal stories of the chefs. One thing is for sure, you can't help but be hungry while watching this show.
IMDb rating: 8.1 / 10
Seasons: 1
Episodes: 9
So what are you waiting for? Get started and watch these wonderful travel shows on Netflix to get your weekend off on the right foot!